Thick and healthy hairs are recorded to be your health barometer, the abundance of hair are not only considered attractive but are the symbol of good health & youthfulness. Hair fall is one of the most common problems we face today, excessive hair fall is imputed to a number of reasons our stressful lifestyle, genetics, illness, medications, lowering nutrition level in our diet, flawed genes and much more are responsible for abundant hair fall in humans.
Loosing 100 strands of hair every day is common but if the number increases to more than that it becomes the matter to think over and some remedies must be taken to prevent further hair loss.Here we are sharing some simple home remedies to control hair fall effectively.
Effective Home Remedies To Control Hair Fall
1. Massage Your Scalp Regularly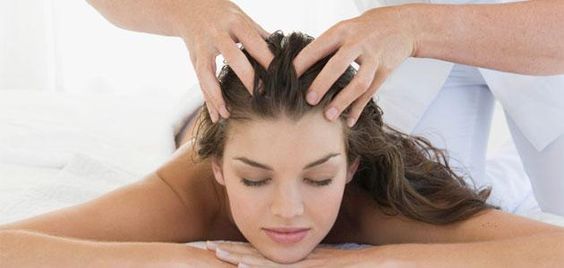 Scalp Massage with lukewarm oil is appeasement, a typically Indian Style to nurture hairs and scalp providing relaxation too. Scalp massage improves blood circulation and improvement in blood circulation stimulates hair follicles. You can use any natural oil- olive, coconut, almond, sesame & few drops of essential oil lavender or rosemary for massaging the scalp. Equal proportions of coconut oil and almond oil can be used to get maximize the effect of massage. Massaging your scalp is the excellent remedy for dandruff and scalp infection. This remedy should be used at least once a week to control the hair fall faster.
2. Adopt A Healthy Lifestyle
In present day scenario leading a stress-free life is not easy, stress is the major backer of every disease and even hair loss problem. Epinephrine and cortisol are stress hormones that impede the natural growth of hair. Though we cant eliminate stress from our lives but can practice certain activities to relax our mind and body like we can practice yoga, meditation, and exercise, certain breathing techniques in yoga are very helpful in mental relaxation. You must avoid certain negative habits like smoking, drinking that take a toll on your hair growth and hair quality.
3. Keep Your Body Hydrated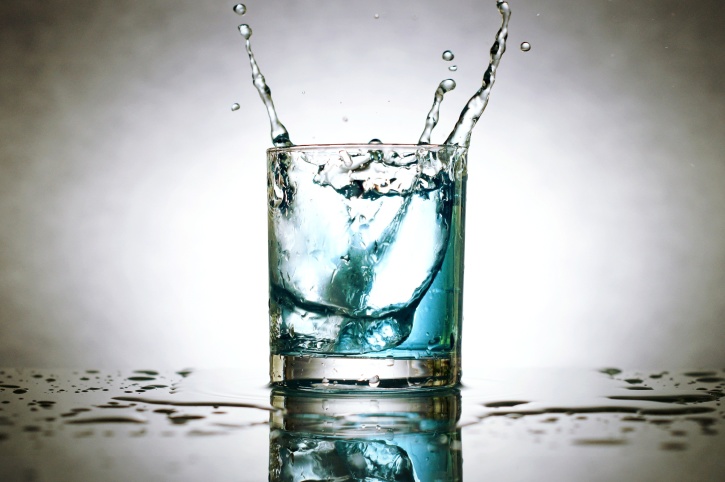 The hair anatomy is largely made of water, staying hydrated is pivotal in tissue growth and health. The NAM recommends letting thirst guide for your water consumption habits, the volume of total daily water intake: 3.7 liters average for male adult & 2.7 liters for female. One must avoid intake of carbonated sodas as they weaken the immunity system & are responsible for hair fall too.
4. Benefits Of Anti-Oxidants
Vitamins used in hair growth have anti-oxidants in their formula, which improves hair growth by nourishing collagen/hair follicles by increasing blood circulation, increased blood circulation nurture connective tissues of hair follicles.
5. Nutritional Diet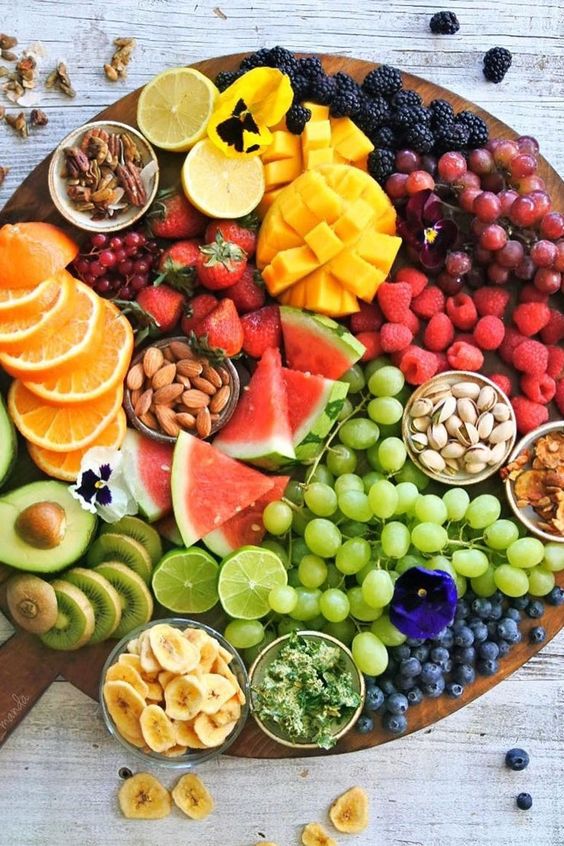 Minerals like silica, zinc, protein, iron, and vitamins are essential for hair growth, deficiency of these minerals can trigger hair fall and deficiency of vitamin A leads to the dry and itchy scalp.Must intake healthy nutritional diet to improve your skin and hair. You must take foods like mango, celery, beans, cucumber, pumpkin seeds, oysters and eggs & dairy products: milk, yogurt, cheese etc. are loaded with essential nutrients like silica, zinc, minerals, vitamins B12 and omega 6 fatty acids which will help your hair grow healthier.
100% Result Homemade Hair Packs To Control Hair Fall
6. Egg White Mask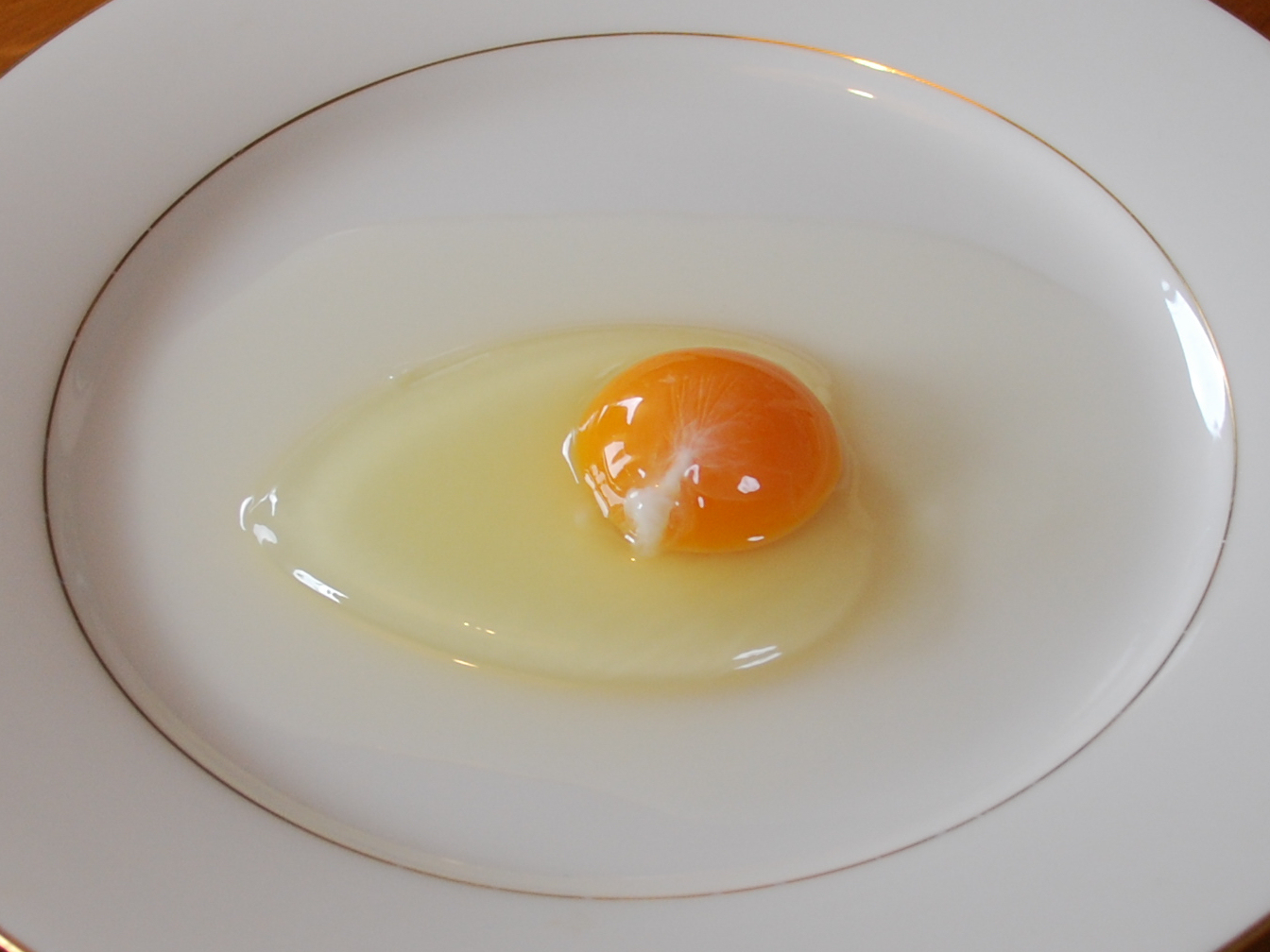 Eggs are rich in selenium, sulfur, phosphorus, zinc, iodine, and Protein which boost hair growth.
Take 1 egg, break open it separate its yolk. Mix the yolk with 1 tsp of olive oil and 1 tsp of honey.
beat properly to make a fine paste
apply the paste from root to tip
let it stay for 20 minutes, then rinse with the mild shampoo
7. Garlic Juice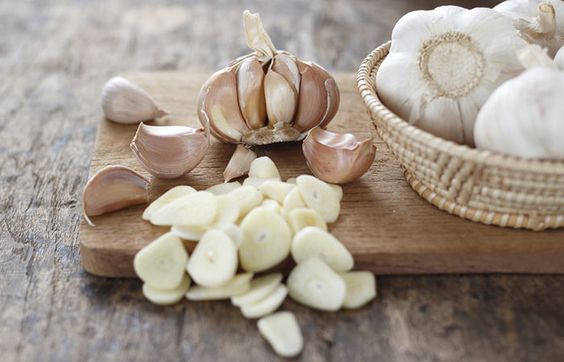 Garlic is Marvelous kitchen herb, it is a rich source of Calcium and zinc. Selenium present in garlic boosts texture of hair naturally, treats scalp fungus and works best when applied with vitamin E. Take 7-8 cloves of garlic extract juice from them apply it gently on roots and follicles. Leave it for overnight and drench with mild shampoo next morning.
8. Onion Juice
High sulfur content in onion improves circulation of blood to hair follicles and antibacterial properties of onion help to fight against scalp infection.
Grate 1 onion extract juice from it
Mix 2 tsp of honey in onion juice
Add few drops of rose water to get rid of odor of onion
Apply this mask from roots to tips of your hair with the help of cotton ball
Leave for 40-50 minutes and wash off
Follow this procedure at least once a week and observe the difference.20.Olive oil, Cinnamon & Honey20.Olive oil, Cinnamon & Honey
9. Aloe Vera Gel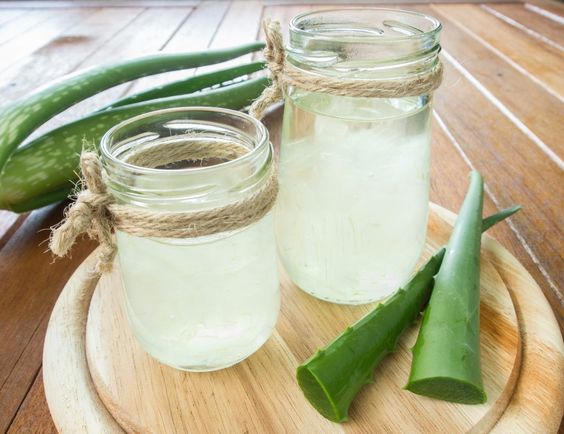 Aloe Vera is mildly alkaline and plays an important role in balancing pH levels of the hair and scalp. It reduces problems related to scalps like itching, flaking or dandruff.
Take a stalk of aloe vera plant, extract the pulp content from the stalk and rub into hairs. Be sure your hairs are washed and not dirty, massage the gel in your hairs in the circular motion. Let it remain for 15-20 minutes and rinse with cold water. Aloe Vera gel can penetrate deep in scalp promoting hair growth.
To make it more effective you can use this gel with coconut oil and should repeat this process 2-3 times a week to get superb results.
10. Coconut Milk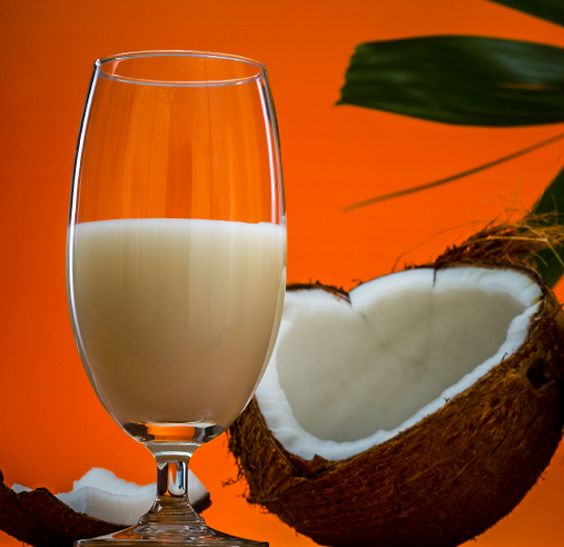 Coconut milk moisturizes your hair making them healthy and shiny. Potassium other minerals and essential fats in coconut milk promote hair growth and antibacterial properties protect hairs against damage.
Grate 1 medium-sized coconut, simmer for 5 minutes in pan
Strain and cool
Apply this with the cotton ball on your hairs
Cover your head with the towel and leave for 20 minutes
Now rinse with a mild shampoo
Try this once a week for effective results.
11. Indian Gooseberry/ Amla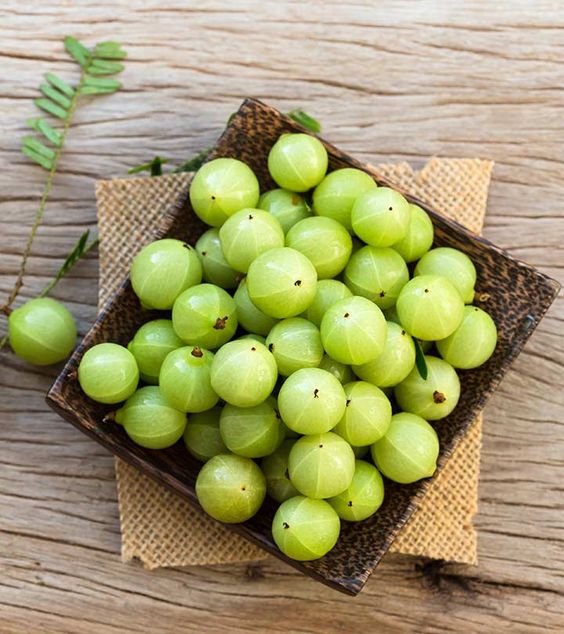 Indian gooseberry/ Amla is an effective home remedy to control hair fall. One of the major cause of hair fall is the deficiency of Vitamin C and Amla is a rich source of Vitamin C. Amla is rich in anti-inflammatory, vitamin C, anti-oxidants and exfoliating properties.
Take dried Indian gooseberries boil them in coconut oil till the color of oil turns black. Let the oil cool and massage your scalp with this oil and leave for 20-30 minutes. now rinse your hair with shampoo.
OR Crush the amla fruit extract juice from it. Take 2 tsp of amla juice and 2 tsp of lime juice (freshly squeezed), apply the mixture on your scalp leave it to dry and rinse with cold water.
You can use any of the remedies once a week to have healthier growth of hair. Amla can keep the scalp clean and can provide proper nutrition to the roots of hair making them stronger, shinier and healthier.
12. Green Tea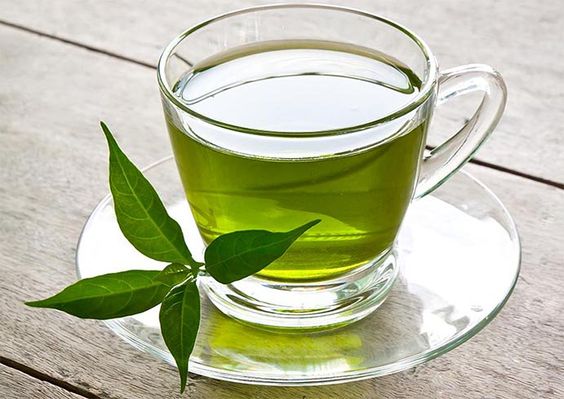 Green tea is rich in anti-oxidants, provoke hair production and revitalizes hair follicles. Soak 2-3 tea bags of green tea in hot water, wait till the water cools down. Pour this water over your scalp and massage your head gently. Rinse the hair with cold water after half an hour and wash your head with mild shampoo.
13. Neem Paste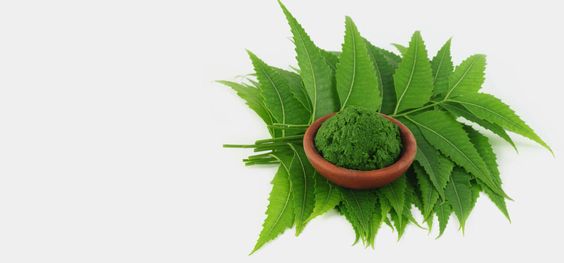 Take 10-12 dried neem leaves boil them in water, when the water remains to half and leaves become soft, mash them and mix them with coconut oil. Apply this paste to your hairs from roots to tip and on your scalp too. Leave the paste on your hairs for 30 minutes and then wash with the normal shampoo you use. This treatment is very effective for treating dandruff as neem leaves have anti-bacterial, anti-inflammatory properties and promotes hair growth too.
14. Banana Hair Mask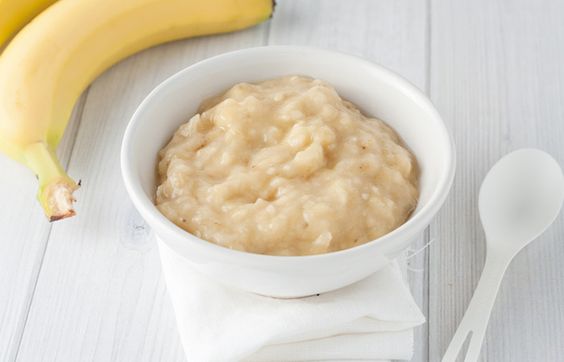 Take 2 bananas, blend them to smooth paste. Apply this paste to your entire hairs and scalp. Cover your head with the shower cap and wrap a towel around the head to lock the moisture. Rinse your hairs after 20 minutes thoroughly.
15. Licorice Root
Licorice root is effective in hair growth, it helps hair to grow thicker and stronger. It is also helpful in curing scalp diseases and effectively reduce hair loss.
Take 1 tsp ground licorice root, 1 tsp saffron, and 1 cup milk
Mix licorice root and saffron in milk and apply to the bald areas of your head
Leave it for overnight and wash your hairs next morning.
You can use this treatment twice a week for regenerating hairs and treating scalp problems.
16. Beetroot Juice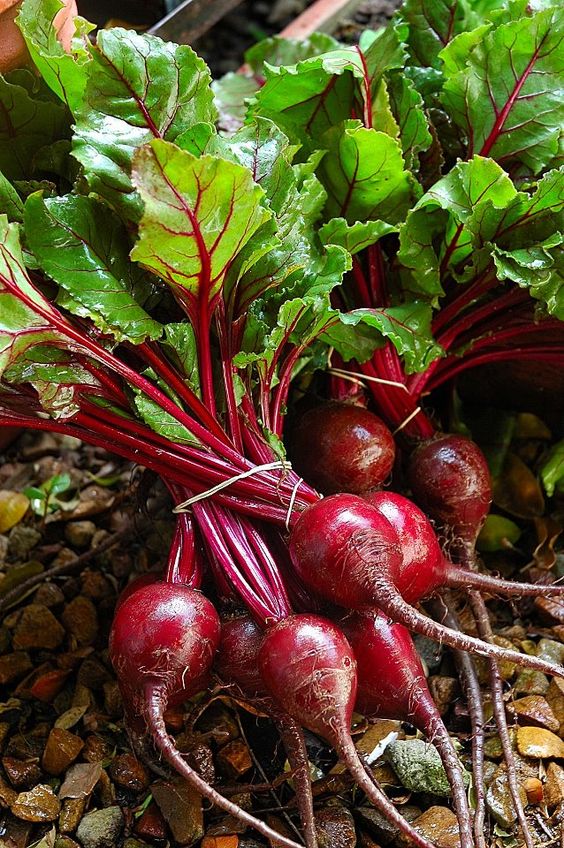 Beetroot contains potassium, calcium, carbohydrates, phosphorous, manganese, betaine, vitamin B6, and Call these are essential nutrients for healthy hair growth. Beetroot is also detoxifying agent which keeps the scalp clean.
Boil 7-8 leaves of beetroot in water, till the water level comes down to half its level. Now mash the leaves and mix it with henna, apply this mixture on your entire head and scalp. Leave it for 20 minutes and rinse with warm water. You can use this treatment twice a week to get a better result.
17. Greek Yoghurt and Honey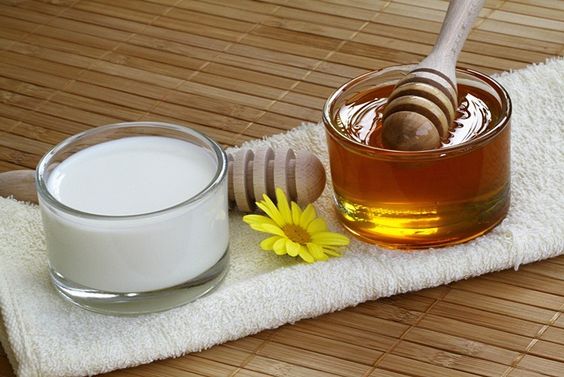 Mix 2 tsp greek yogurt, 1 tsp honey and lemon juice extracted from 1 lemon well into a smooth paste. Apply this pack with dye brush on your hairs from roots to tips. Rinse thoroughly with cold water after letting it dry for half hour.
This pack can be ideally used once a week but for dry hair, you can use it twice in a week.
18. Fenugreek Seed (Methi)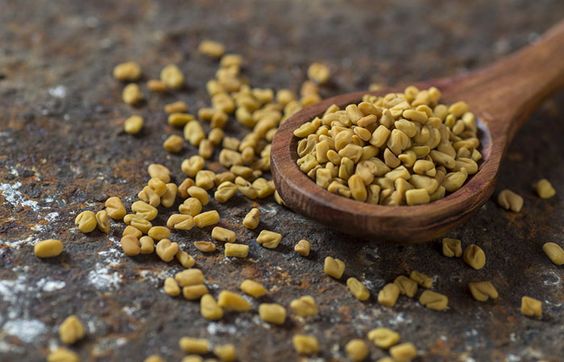 Fenugreek seeds are rich in proteins and nicotinic acid that repairs hair follicles, re-growths hair and strengthens hair strands. This is a best effective home remedy which provides thick, shiny and long hairs.
Soak 2 tsp of fenugreek seeds for overnight, next day blend them to smooth paste, add 4 tsp of curd and 1 egg white. Apply this mixture to your scalp and hairs & leave for half an hour. After the mask dries for half an hour wash the hairs thoroughly with water.
19. Hibiscus Flowers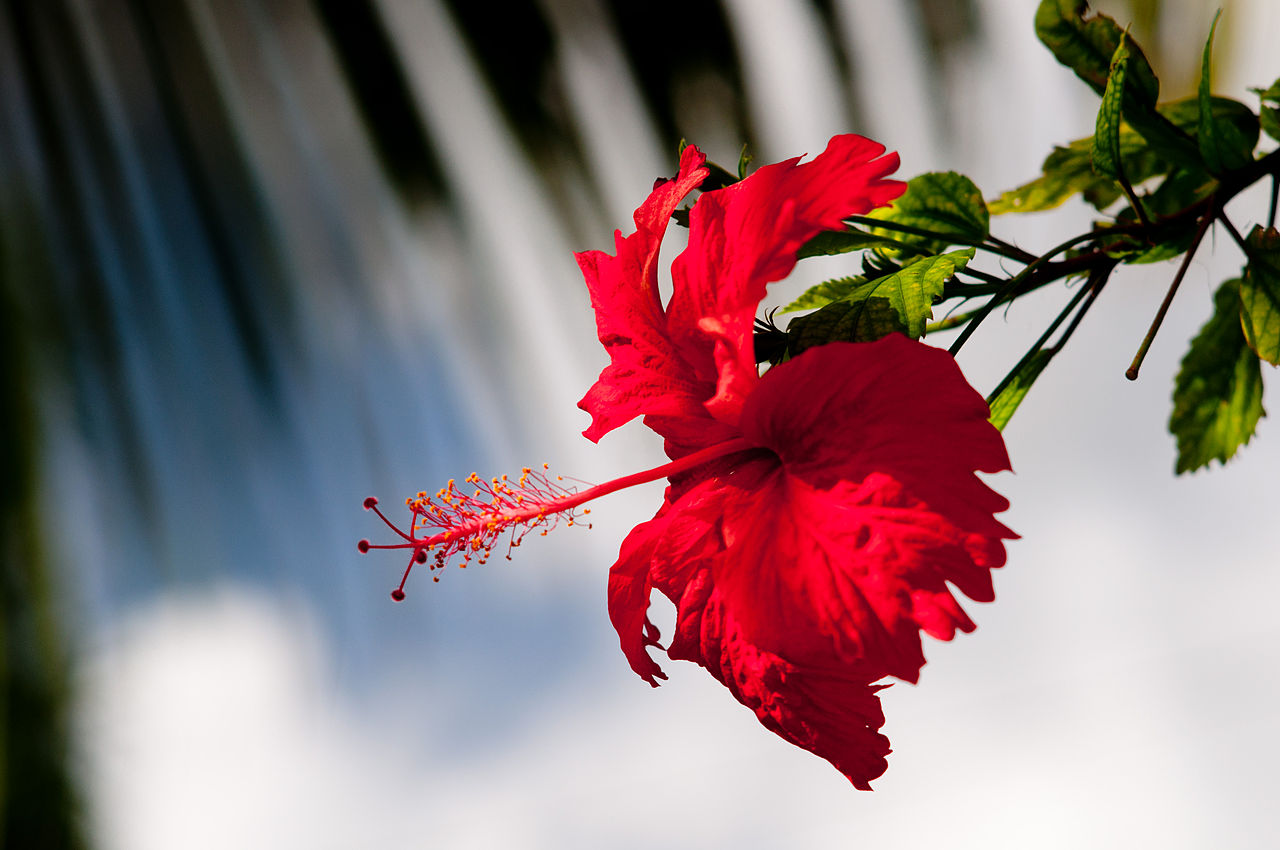 Take 10 hibiscus flowers wash them and grind them into the fine paste. Heat 1 cup of coconut oil adds hibiscus paste to oil, cover the pan and switch off the flame. When the oil cools down slightly, rub the oil in your hands and apply to the scalp & hairs leave it for overnight. Wash your hairs thoroughly with water and use the mild shampoo.
20. Olive oil, Cinnamon & Honey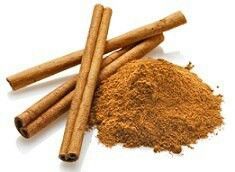 This pack moisturizes the scalp & hairs and promotes thick, healthy hair growth. Mix 2 tsp olive oil, 1 tsp cinnamon & 2 tsp honey to fine smooth paste. Apply this nourishing pack on your hairs for 20 minutes These all ingredients are rich in anti-hair fall treatment. This pack can be applied once a week.
Some Tips For Healthy Hair lock
Trim your hairs on regular intervals, cop down damaged, straw-like textured hair to promote re-growth of hairs.
Stress is the root cause of many diseases and hair problems, leading stressful life results in the increase of hair fall & premature graying of hairs.
Hot showers are no doubt relaxing but it de-hydrates skin and hairs, you must prefer washing your hairs with lukewarm water.
You must avoid combing wet hair because wet hair is more fragile to breakage.
Avoid chemical treatments on hairs for hairstyling as they damage hairs completely in long run.