Nowadays hair serum has become one the most useful things to manage frizz-free, shiny, smooth, nourished and hydrated hairs with the increase in the pollution and unhealthy lifestyle.
Dry and frizzy hairs look dull and dead hairs which also increase the problem of the split ends and unruly at some times. Such hairs are difficult to manage with the different hair style. Sometimes it also difficult to do hair style.
Hair products and hair styling grows popularly day by day, so hair serum is the best alternative to protect your hairs from the heat. There are hundreds of the option but choose the best serum for hair growth.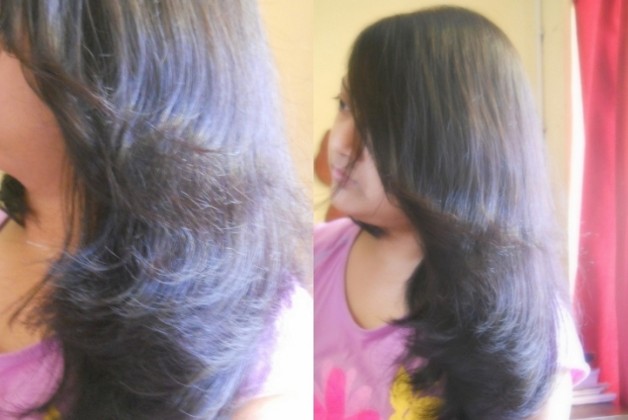 Best Serum For Dry And Frizzy Hair
Hair serum can treat the dry and damaged hairs which give an attractive and presentable look in front of others. The primary purpose of hair serum is to protect your hairs from external damage like UV rays, dirt and pollution. Today's market is full of the serum hairs but if you are looking for the best one then here is a list of top 10 hair serum for you.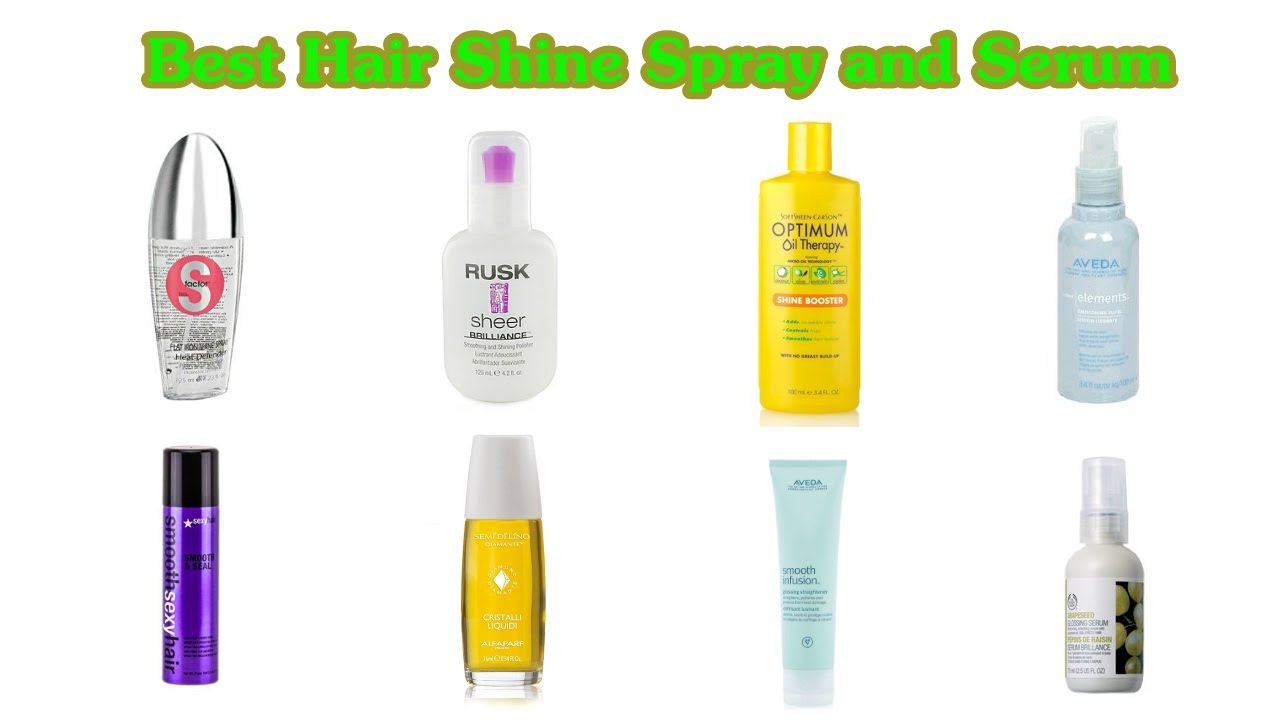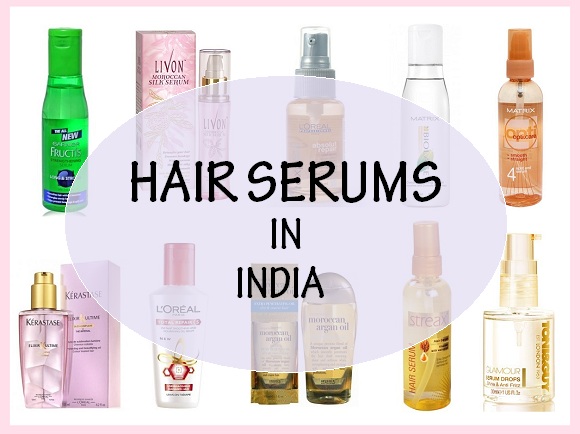 John Frieda Frizz-Ease Hair Serum
John Frieda frizz ease hair serum helps in the prevention of the dry, curly, frizzy and damaged hairs. It gives silk protein tames fly away strands, puffy hairs and split end with a glossy finish. This serum is best used for manage hairstyle like straight and curls.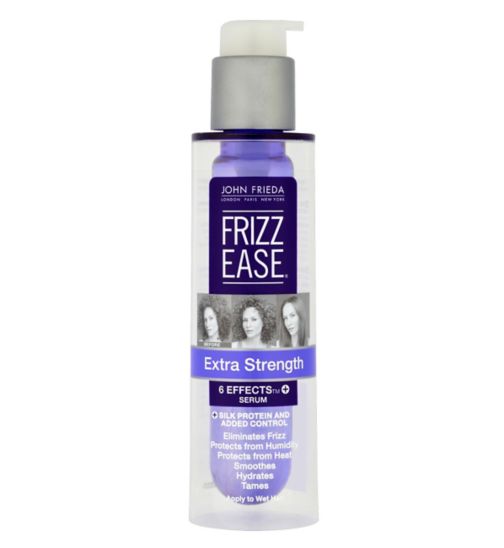 Matrix Biolage Smoothening Serum
Matrix biolage smoothening serum is intensively used for the frizzy hairs. It protects the hair from heat and humid conditions so that it is easy to manage. It has a good fragrance and provide moisture to the hairs. It is applied on the tips of the hairs only.
Dove Nourishing Oil Care Vita Oil Serum
Dove nourishing oil care vita serum contains almond oil, sunflower oil and coconut oil in it. It gives your hair shiny appearance and make it smooth in touch. It has a pleasant fragrance and best suitable for the frizzy and unruly hairs.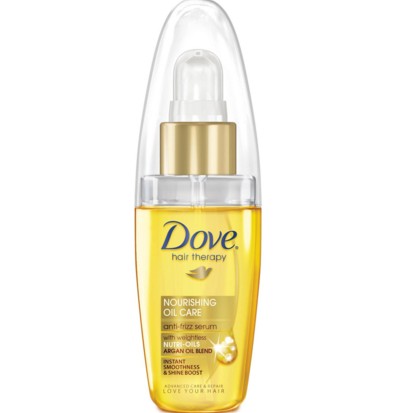 Streax Perfect Shine Hair Serum
Streax perfect shine hair serum is good for the dry hairs. It gives smooth, shiny and manageable hairs. It is enriched with the walnut oil which has a conditioning effect on the hairs. This oil nourishes hair and keep it long, straight for a day.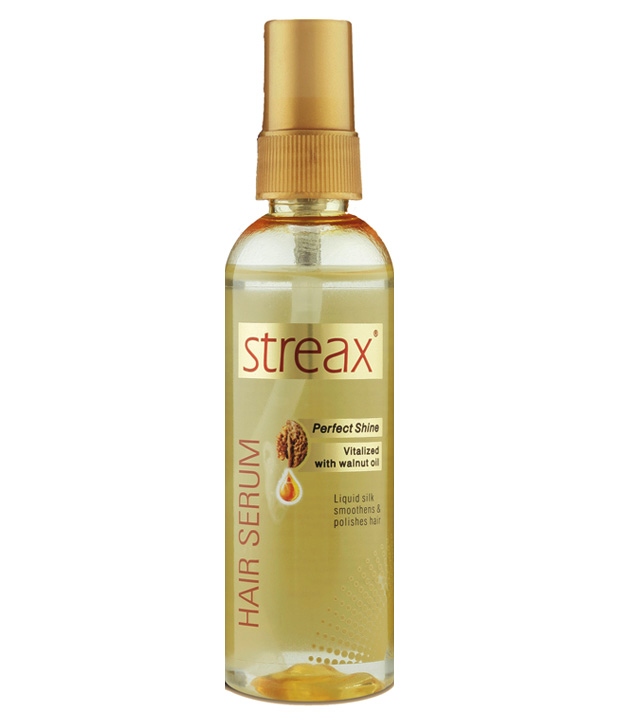 Kerastase Elixir Ultime Oleo Complex
Kerastase elixir ultime oleo complex serum is the used as oil for the hairs that's why it is termed as multipurpose serum. It is used to control the frizzy hair and it is last for 3 days. It doesn't give an impact of oil on the hair. It gives smooth and shiny hair.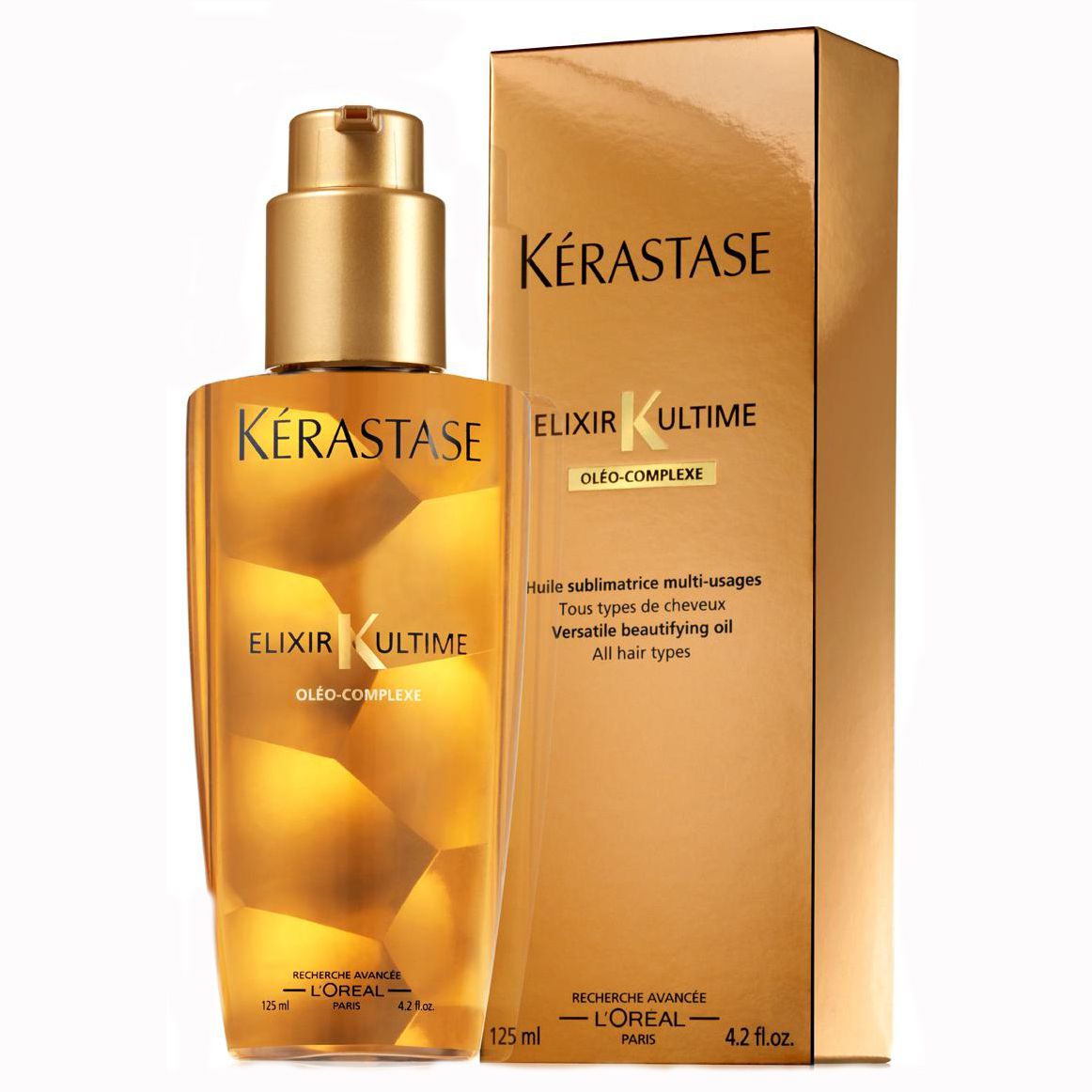 Khadi Smooth And Silk Hair Serum
Khadi smooth and silk hair serum is enriched with the jojoba oil and almond oil which gives nourishment to the hairs and also gives bouncy, shiny hairs. It also helps in treating the hair fall or hair loss. It protect the hairs from the UV rays and prevents split ends.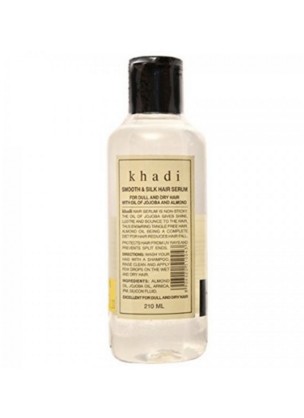 Wella High Hair Gloss Serum
Wella high hair gloss serum provides shine to your hairs as it contains pro vitamin B 5 and protect from UV rays. It is suitable for all types of the hairs and hair style. After using this serum hair looks gorgeous and bouncy appearance. It provides an anti-frizz effect and enhances the appearance of the colored hairs. It smells like a shampoo.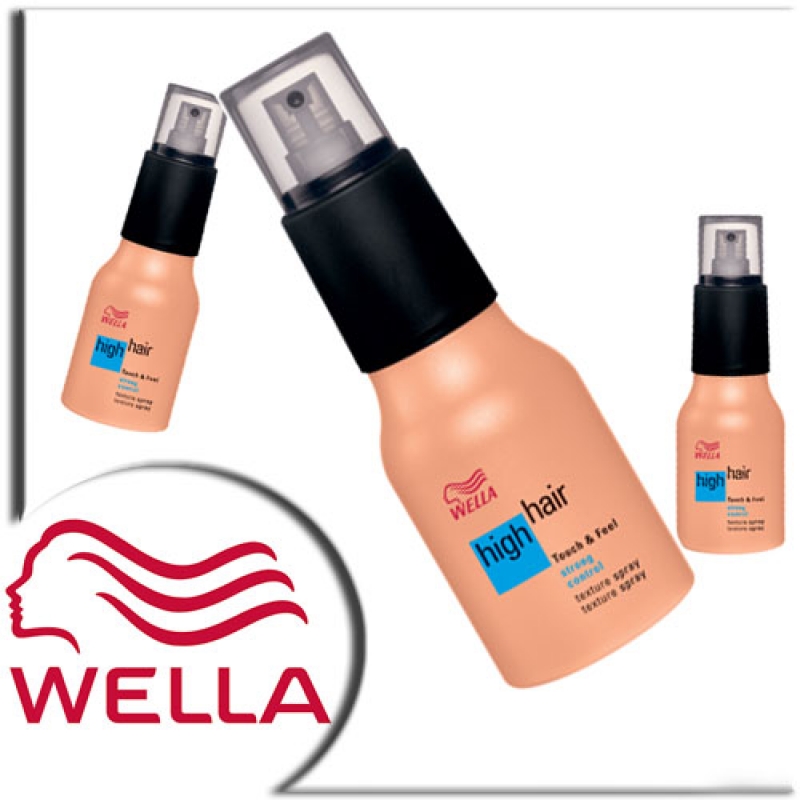 The Body Shop Grapeseed Glossing Serum
The body shop grapeseed glossing serum moisturize your hair and it is easily washed out. A serum is basically used to dry, brittle, frizzy hair. It actually works as a styling, setting and holding agent. It makes your hair touchable and smooth. Very small amount of the serum is required to put on your hairs to get the result.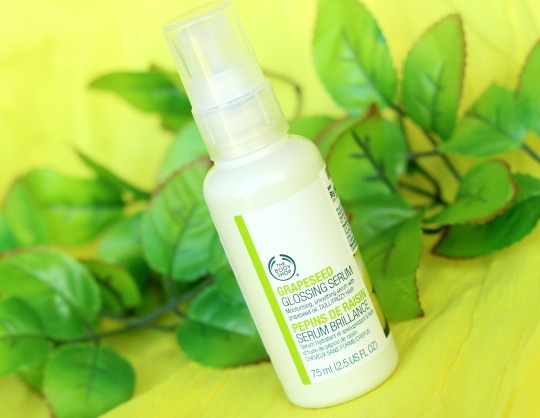 Hair And Care Silk And Shine
Hair and care silk and shine serum are used to dull and dry hairs. It has a fruity smell and it makes your hair beautiful and wavy or bouncy. If you are forget to apply conditioner on your hair it best to use. Serum adds on the smoothness and silkiness to your hair and straight your hair for the visibility for the split ends.
Loreal Professional TEC Liss Control Hair Serum
If you are tired to handle your frizzy hair then go through the loreal professional TEC liss control hair serum. Only small amount of the serum will work out and retain last long. It straight your hair gives smooth and shiny hairs.
Above is a list of the best serum for the hair which can be used to any type of the hair and will be useful in hair styling too.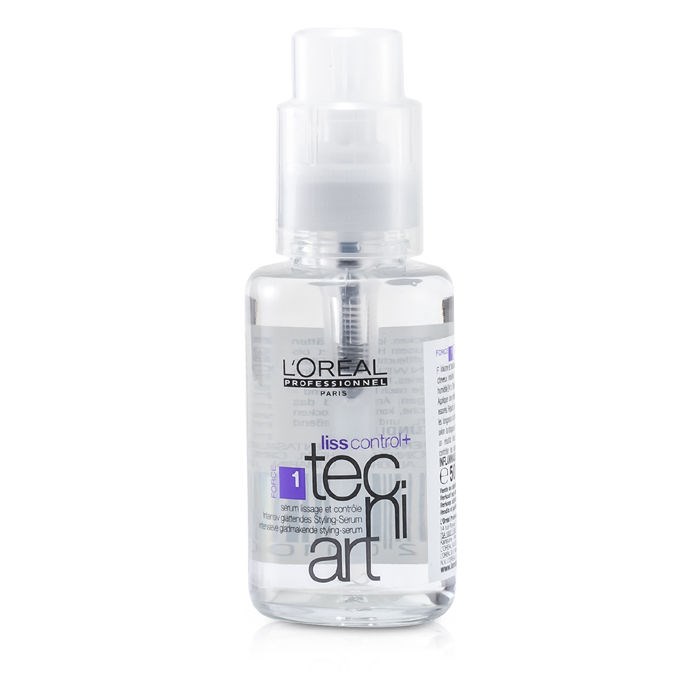 How To Apply Serum On Hairs
This is the most important to note that the way you apply the serum on your matters. Simple steps are there which helps you in applying the serum on your hair.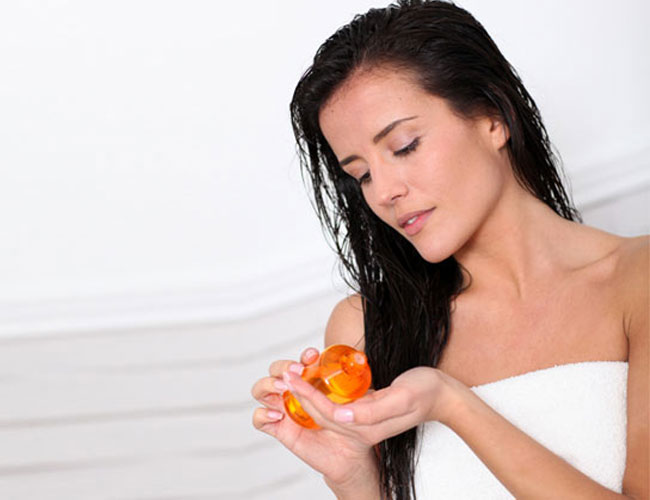 Hair serum is applied on the shampooed hair, serum provides the nourishment to your hair so in unwashed hair will defeat the purpose. So, thoroughly wash your hairs with shampoo and followed by the conditioner.
The quantity of the hair serum will depend on the length and density of your hairs.
Take 4-5 drops of the hair serum in your palm and rub it properly.
Make sure that your hair must be damp not totally dry then flip your hair forward and apply serum to those hairs which fall on your face.
Moving upwards from tips of your hair.
Massage the tips of the hairs as serum hair works well on the split ends.
Now again flip back your hairs and again apply hair serum on it and massage it well into your scalp.
Finally, take few drops of the serum in out palm and rub properly. Apply on your hairs once again for efficient application.