When it comes to the point of men, they also want to remove hairs from their body. For this, they tried lots of the methods like a razor, wax and much more that gives them a razor burn, scratches, and ingrown hairs.
In the modelling world, men's try to keep their skin as free from hairs. So that clean body will look attractive. Now in the market there are several products are available for them to remove their unwanted growth of the hairs on the body. In these product you can also find ingredients like aloe vera, olive oil or jojoba oil which will aid in the moisturizing too.
Here in this article you will read the best hair removal body cream for men.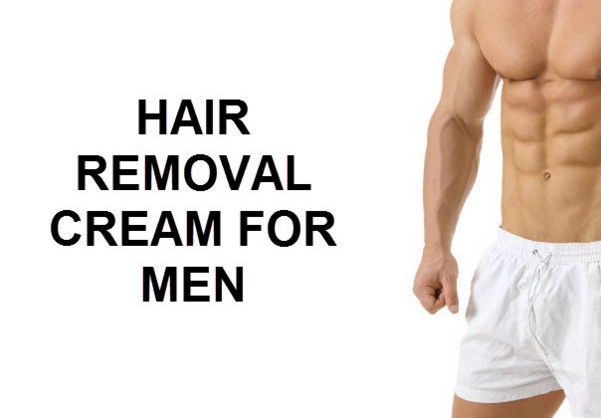 Best Hair Removal Body Cream For Men
Sometimes men's have cuts, nicks, ingrown hairs and razor burn from shaving. This is due to the common mistakes done by them like exerting too much of pressure, shaving too quickly, using double blade and they don't use any type of the lotion on their face to lubricate it. For such men removal creams are the best. So here is a list of the best hair removal cream for men are given below.

1. Nair Men Hair Removal Speed Cream
Nair men hair remover speed cream is convenient for those men who feel razor burn after shaving with razor. This is thick in texture so doesn't drip and helps in the growth of the new hairs but soft not harsh. This cream is easy to use and men's can throw away his electric razor. It doesn't have any side effect like irritation or redness, leaves your skin as soft.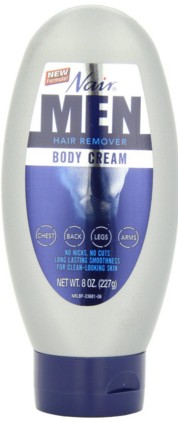 2. Revitol Hair Remover Cream
Revitol Hair remover cream can remove the hairs from the body with the single application. It can be applicable to other parts of the body like beard's, back, legs and arms. This cream has a pleasant odor and offers to soften the skin. After using this cream you might feel refreahing too.
3. Veet Men Hair Removal Gel Cream
Veet men hair removal gel cream starts works with in the few seconds, it is quicker as comparative to other creams also. This cream is based on the gentle formula and prevents the rashes and irritation after its application.It leaves the skin smooth and soft. If you want your body to look like a bodybuilder then you can use this cream. It will not leave your skin dry after its use.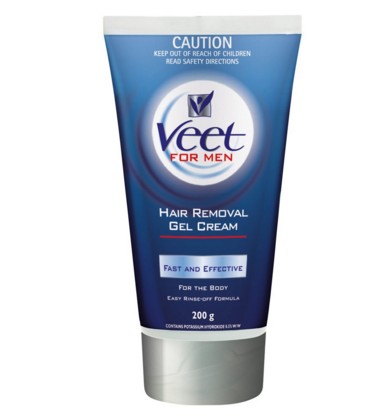 4. Nad's For Man Hands – Free Hair Removal Cream
Nad's for men hands – free hair removal cream is the Australian product and can help the person to throw away the razor and use this cream. It has aloe vera and almond oil in the ingredients which leaves the soft and smooth skin tone. It doesn't have any allergic material in it. It aid shine to your body with out leaving dryness on your body.
It can be used to any parts of the body.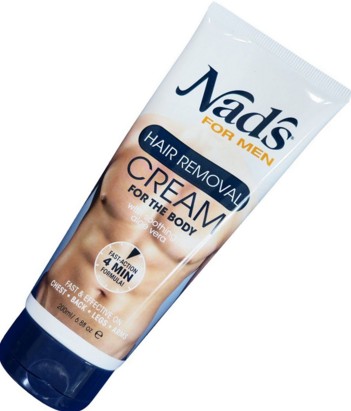 5. Magic Razorless Extra Strength Cream Shave
Magic razorless extra strength cream shave contains shea butter in it which nourish the skin and leave the skin as soft, supple and shinny. This cream has a fresh scent with pleasant odor and can remove the hairs from beards. You need not to mix anything in it.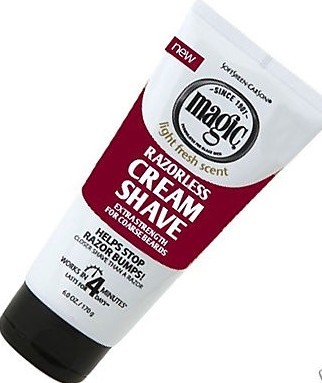 6. Nair Men Hair Remover Body Cream
Nair men hair remover body cream is one of the favourite hair remover cream in between men's because this cream doesn't wash away in the shower as it dissolve the hairs and clean the body surfaces free from the hairs. It also leaves skin supple and soft. These creams don't leave any dryness on the skin.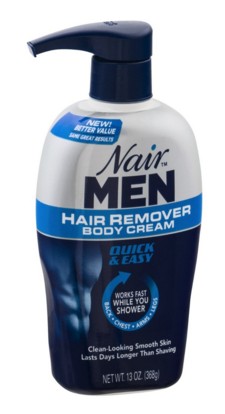 7. Magic Razorless Regular Strength Cream Shave
Magic razorless regular strength cream shave is used to remove the unwanted hairs from the body typically on the face. This cream also works on the grey hairs and offers for the regrowth of the facial hairs as soft. It has a pleasant odor after its use. It helps in removing the hairs from roots, it is a long lasting and starts work within few minutes after the single application of the cream.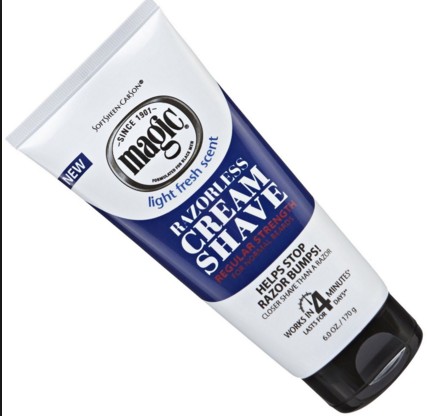 8. Nair Men Shower Power Body Cream Hair Remover
Nair men shower power body cream hair remover also doesn't wash away with the shower. This cream also work on the hairs on legs, arms, chest and back. It has a pleasant smell and don't leave the skin as dry. It has natural ingredients in it which doesn't have any side effects on the body.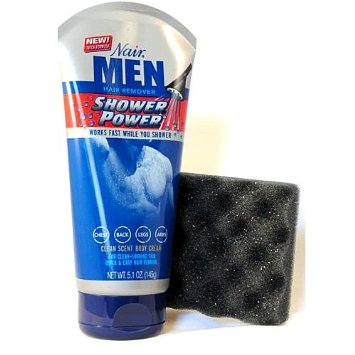 9. Formula 103 Extra Strength Hair Removal Cream
Formula 103 extra strength hair removal cream is used by the model for hair free face and smooth skin. It has jojoba oil and aloe vera in it which helps in providing the nourishment to your skin as well as gives moisturizing properties to your skin. Due to the presence of the natural ingredients in it is don't leave anyside effects on your body. You can use this cream when you have some emergency to go out.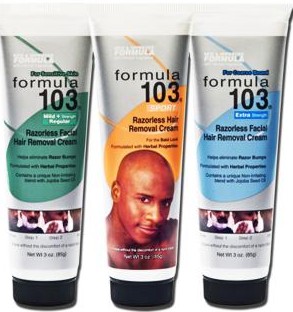 10. Axiom For Men Hair Removal Cream
Axiom for men hair removal cream maintains the pH of the skin. It is a long lasting and make your skin from hairs till 3 weeks. This cream doesn't fade away the tattoo and leave a supple skin tone. This cream don't have any side effect on your body like irritation, redness and itching and leave a moisturize skin after its use.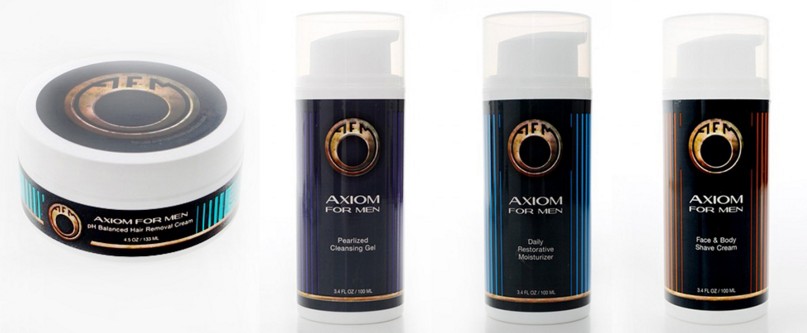 Are you ready to buy any of the product for removing of the unwanted hair on the body. These product don't leave your body as dry and enhances the growth of the softer hairs from next time. These products are not so costly and don't have any side effects on the body because they contain the natural ingredients in it. Body builders and models use these products, they are easy to use and safe and comfortable to use it. So you can pick any of the above hair removal cream which you like the most.