The kids born in 90's are fond of the cartoon which used to telecast then, we as kids had no idea about what were the music tastes of our elders. As it takes a time to develop the proper taste in music. It takes the time to get to know about the likes and dislikes in music. There are so many music forms available and we hardly have heard 3-4. Most of us love the present day pop music, modernized but there are so many people around us who are fond of 90's music and might also have a playlist of best songs of the 90s which could match the one we are going to create today.
Its been a long time now that we have entered into the 21st century and we are talking about the 90s music which existed even before. The last decade(1990-2000) was one of the most amazing decades since the earth existed. As the world modernize and globalize. The access to global music was quite easy after that. People around the globe can listen to music of any region.
The revolution brought by the 90's hits was the introduction of Singles. The introduction of electrical music instruments brought a drastic change in the music of the songs. So let us have a look at the 90s playlist we have created for you to get nostalgic and remember the good old days and if you have never heard these songs, sit back, relax and listen because you're going to love it.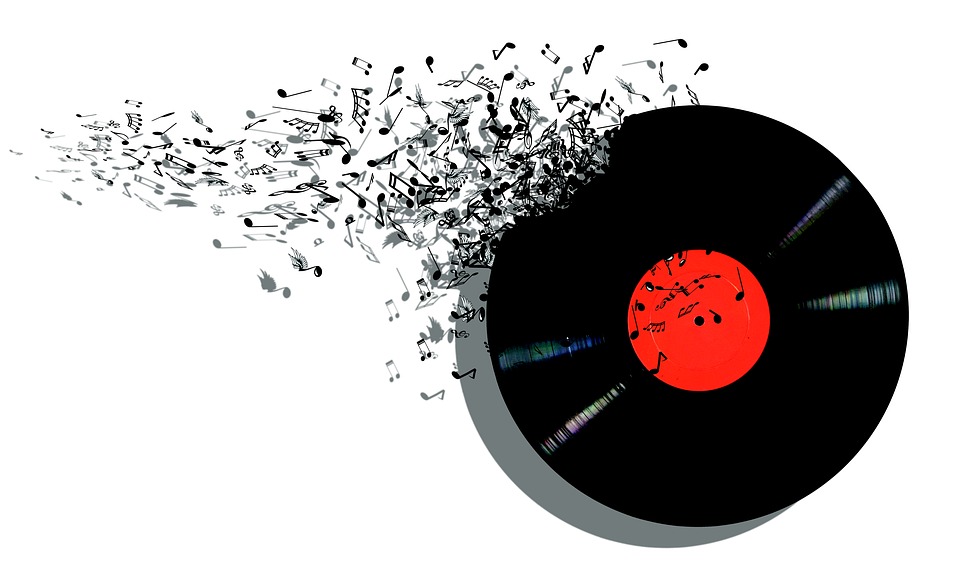 TOP BEST SONGS OF the 90s (Nineties)
So Here is a list of the Best Musical Hits of the 90s which were among the trending songs of their times.We have tried our best to give our viewers the best.As neither we settle for anything less than the best nor we want our viewers to settle for anything less than the best.
List Of Best 90s Hits 
1.Smells Like Teen Spirit: Nirvana
2.Sometimes: Britney Spears
3.I Want it that Way: Backstreet Boys
4.Vogue: Madonna
5.Baby One More Time: Britney Spears
6.My Heart Will Go On: Celine Dion
7.My Name Is: Eminem
8.Livin' la Vida Loca: Ricky Martin
9.Wanna Be: Spice Girls
10.I Will Always Love You: Whitney Houston
11.Enter Sandman: Metallica
12.Good Riddance: Greenday
13.Vision of Love: Mariah Carey
14.One: U2
15.Genie In A Bottle:  Christina Aguilera
16.Only Wanna Be With You: Hootie & the Blowfish
17.Groove Is In the Heart: Deee-lite
18.Come As You Are: Nirvana
19.Good Vibrations: Marky Mark and the Funky Bunch
20.Gettin' Jiggy Wit It: Will Smith
21.Jump: Kris Kross
22.I'm Too Sexy: Right Said Fred
23.Informer: Snow
24.Stay (I Missed You): Lisa Loeb
25.As Long As You Love Me: Backstreet Boys
26.Just a Girl: No Doubt
27.When I Come Around: Green Day
28.No Excuses: Alice in Chains
29.Nothing Compares 2 U: Sinead O'Connor
30.Fields of Gold: Sting
31.Who Will Save Your Soul: Jewel
32.Sex and Candy: Marcy Playground
33.Unbelievable: EMF
34.(Can't Live Without Your) Love and Affection: Nelson
35.Little Miss Can't Be Wrong: Spin Doctors
36.What is Love: Haddaway
37.About A Girl: Nirvana
38.Girlfriend: Mathew Sweet
39.Always The Last To Know: Del Amitri
40.Hold On: Wilson Phillips
41.Poison: Bell Biv DeVoe
42.Right Here, Right Now: Jesus Jones
43.California: Luna
44.Millenium: Robbie Williams
45.No Diggity: Blackstreet
46.Baby Got Back: Sir Mix-A-Lot
47.Tearin' Up My Heart: NSYNC
48.I Wanna Sex You Up: Colour Me Badd
49.Baby, It's Tonight: Jude Cole
50.Only Wanna Be With You: Only Wanna Be With You
These were some of the best 90s songs which I hope some of you have heard some of these songs but the generation on the roll might not have heard any of these apart from one or two. I bet you to be nostalgic once you hear the playlist. These are the songs mostly sung by artists who were on top that day. Most of these songs were blockbusters of their time. I hope those who have not heard of these songs would start listening from now onwards. Please share the feedback if you find this post worth reading and informative and yes, Do not forget to share it with your friends.