A clean home is a happy home. So where does that leave you when the dishes are piled sky-high, the laundry has morphed into a mountain, and your floor is stickier than the local movie theater? Not happy would be an understatement. You could roll up your sleeves and clean it up yourself, but do you really want to? After an 8 hour workday do you really want to come home and scrub the toilet? After your kids have been screaming and bouncing in the car do you really have the energy to fold laundry? Negative. So what to do? We have just the solution for you – Handy cleaning services!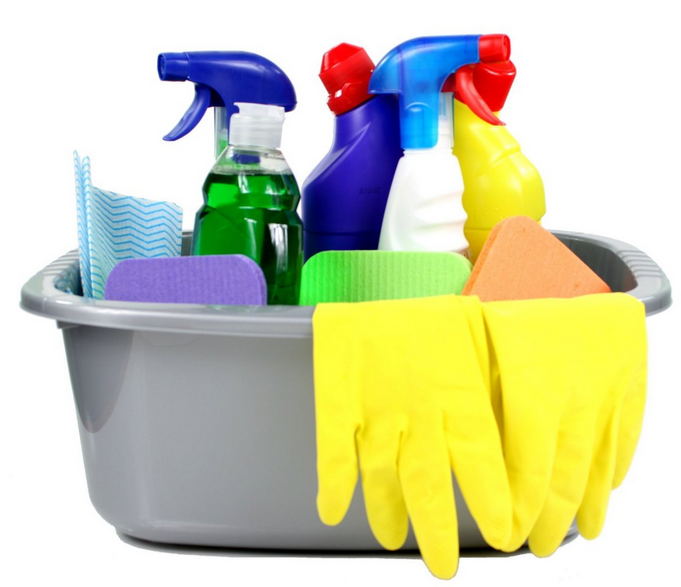 What is Handy? Handy is your answered prayer! As the leading platform for connecting those needing cleaning services (this is where you come in) with qualified professionals who can get the job done, Handy is great way to get a little extra help around the house without having to yell, bribe, or threaten anyone of your family members into doing so. Here's just five of the many reasons why Handy could be your new best friend.
1. Professional Quality – Sure, you could hire just anyone off the street, but do you really know who you're dealing with? Is your home safe in someone else's hands? In today's world, that's not always an easy question. Handy provides vetted, background-checked professionals who can offer you the cleaning services you need without any worry needed.
2. Next day, not next week – How many times have you put off cleaning until tomorrow, this weekend, or next week and it never gets done? We're all guilty. Why not get your cleaning done in as little as one day! No more need to be lazy, put it off, or avoid doing it altogether. Get someone in as quick as the next day!
3. Guaranteed – That tough, stuck-on grime isn't going to give up without a fight. You need someone who can do an out-of-this-world kind of job, not just an ok job. Can your friend's, grandmother's, aunt's, mailman's, friend provide guaranteed quality work? Highly unlikely. Only Handy can ensure you're fully satisfied.
4. Pay electronically and securely – Who still carries cash? Does that home cleaner you found on a flyer carry a credit card processor?
Doubt it. With Handy, you can pay for your services online without having to worry about cash, or worse yet, the awkward moment when you hand it over. On their secure site, you can pay and be done with it.
5. Schedule from Anywhere – You're out on a fun date night and you get a picture from the babysitter with a cute spaghetti mess all over the walls, floor, and table. Before you go into crisis mode, get on the handy Handy (pun intended) app and schedule your cleaning asap. Instead of ruining your night, you can sit back and relax knowing that you already have the cleaning scheduled and ready to go. It doesn't get any better than that.