Below check the list of most trusted and ingenious Top 10 Best NGOs in India. NGO basically stands for a non-governmental organization. India is a country where people always eager to help others. In 2009, it is estimated that India has had around 2 million NGOs to serve.
We can define as NGO is a non-profit, voluntary citizens group which is organized on a local, national or international level. NGOs perform a variety of service and humanitarian functions, bring citizen concerns to Governments, advocate and monitor policies and encourage political participation through provision of information. NGO's are not a part of the government and are not conventional for-profit businesses.
Here is a list of Top 10 NGO In India. The ranking process continuously updates by our team. So, every time you will get the different results according to their current positions.

List of Most Popular NGOs In India
India is flooded with a number of NGOs that makes several social events and many campaigns and programs to serve the person needs help. Here is a list of Top 10 NGO's in India that is well recognized for their act of assistance in India.
Help Age India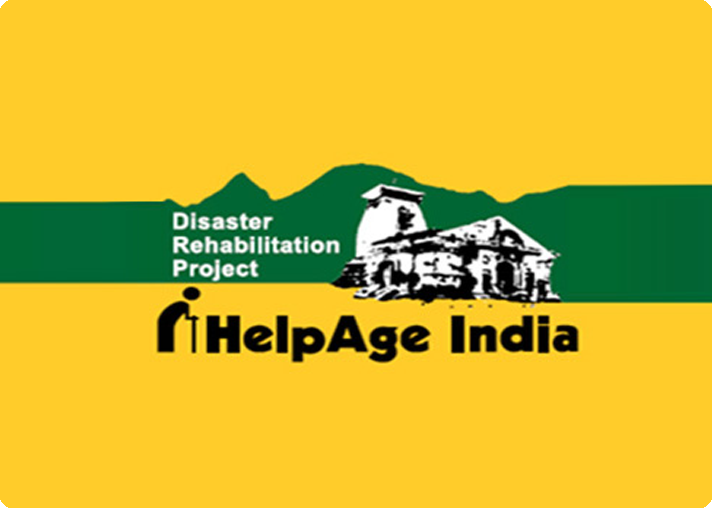 Help age India is a leading charity working with and for disadvantaged elderly. It was set up in 1978. The focus of Help Age India is to improve the quality of life of destitute elders, free medicines, free consultations. In the last few years, they have increased concentration on advocating elders right engaging with the government on framing of new legislation and pushing for the implementation of the National Policy for Older Persons. Its corporate office is in New Delhi.
2. Smile Foundation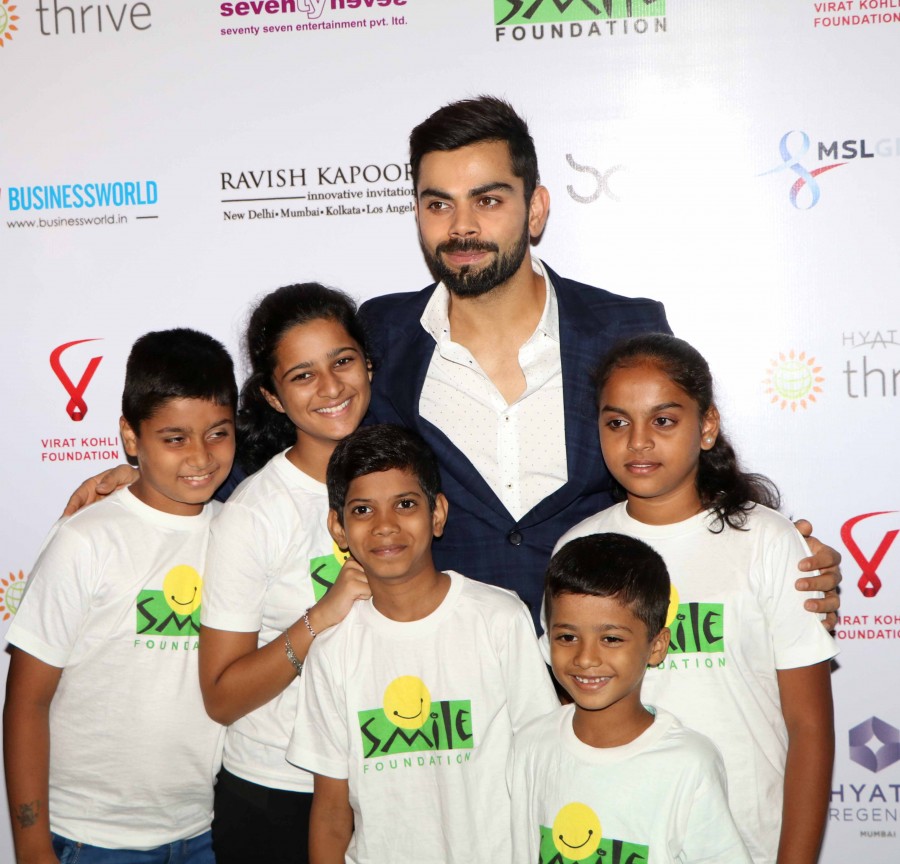 Smile foundations work for the welfare of children, their families, and communities and education of children. It was established in 2002 with the mission education, smile on wheels, smile health camps, child for child, smile twin e-learning program. Its corporate office is in Delhi. Also, have branches in the various other cities of India. It has a presence in 25 major Indian states. This special program
3. CRY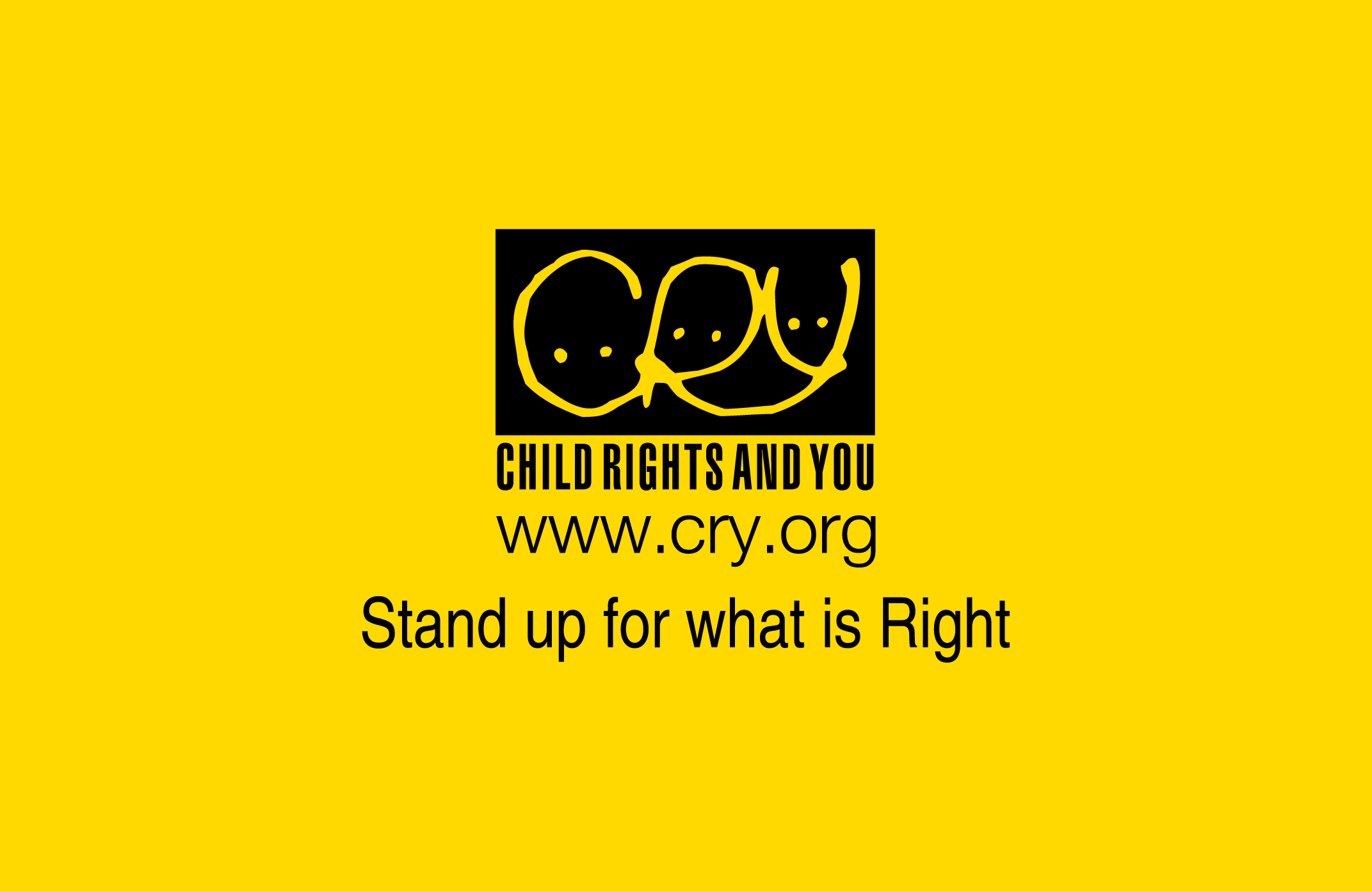 CRY or Child Rights and You is a well-renowned nonprofit organization working in India. The organization was established in 1979. The NGO has its head office is in Mumbai as well as other branches offices in Delhi, Chennai, Kolkata, and Banglore.  It is focused to serve a healthy, happy and creative childhood for every kid. It focuses mainly on the 4 basic rights of survival, development, protection and participation and international human rights.
4. Pratham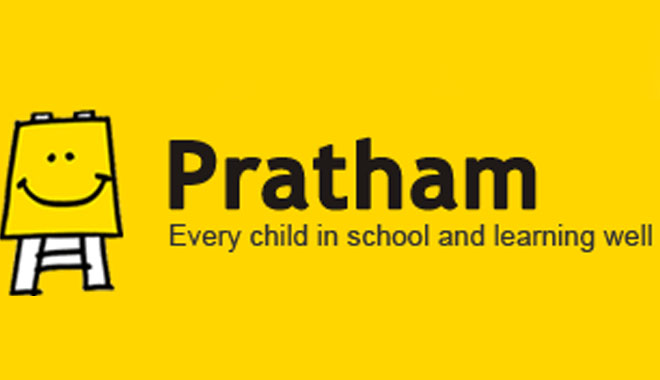 This is the biggest NGO in India that was established in the year 1994. Head office is in Mumbai and also 21 other active branches in the various cities of India. The one of the largest NGO works towards the provision of quality education to the underprivileged children in India.
Pratham means 'first' in the Sanskrit and it is true according to its name this is the first major organization to achieve lasting, wide-scale success in India.
5. Lepra Society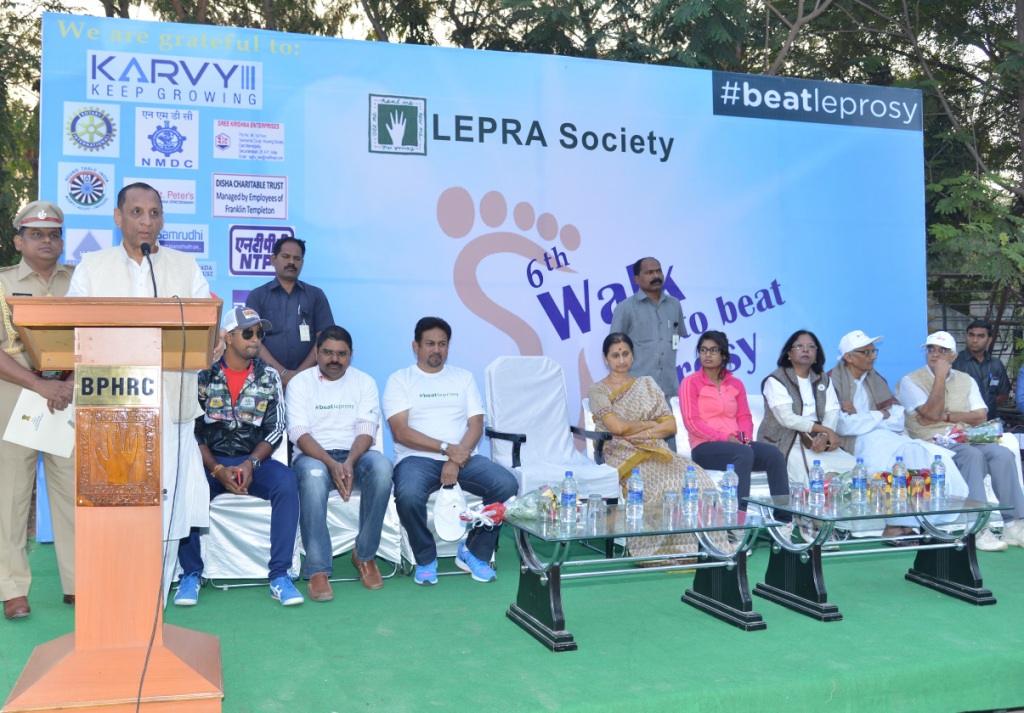 Lepra society is a non-governmental organization that promotes health care, initiates and fosters new developments and implementation. Lepra Society was established on 22nd Feb 1989. The main headquarters of this NGO is in Secunderabad, Andhra Pradesh. They also work well in Assam, Bihar & Jharkhand, Odisha, Madhya Pradesh, Telangana, Delhi, and Sikkim also. The Society aims to support the National Health Programmes in the prevention and control of diseases such as Leprosy, Tuberculosis, Malaria, Lymphatic filariasis, HIV/AIDS, and Blindness.
6. Nanhi Kali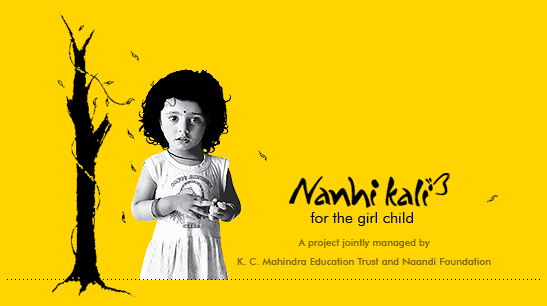 Nahni Kali is India's best NGO organization also comes in the list of Top 10 NGO in India. Project Nahni Kali was initiated in 1996 with the aim of providing primary education to the needful and poor girl children in India. It is seen in a research that about 50,000 girls are now educated through this project.
The organization was founded by Anand Mahendra and its corporate office is in Mumbai. It also has branches in 9 other states.
7. Goonj Limited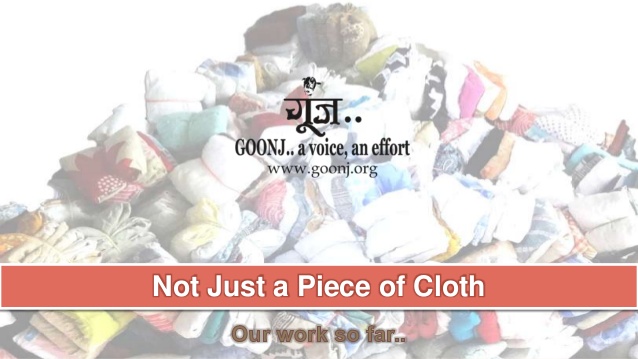 It is the one of the most popular and top best NGO in India. This organization also achieve 'NGO of the year' Award in 2007. This was started in 1999 by a person named Anshu Gupta. The main objective of Goonj is focusing on recycling urban waste and turning it into the resources useful for rural Indians.
The corporate office of this non-profitable organization is in Delhi. Also, have many other branches in states of India. It also has been listed by Forbes as India's most powerful rural entrepreneur organization.
8. Sammaan Foundation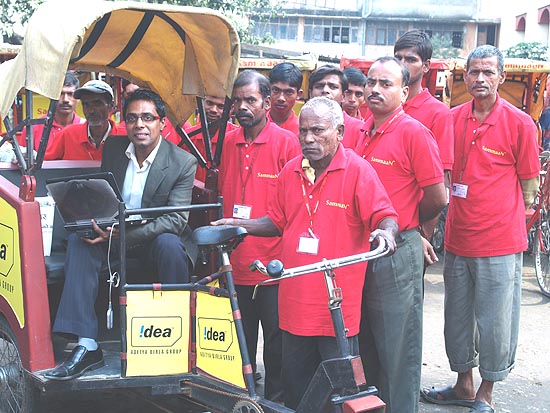 This is one of the reputed NGO in the country. This was established in 2007. Corporate office of this organization is located in Patna. This NGO has outstanding contributions in areas like children education, health services and welfare of women.
This helps basically to those peoples who come below the poverty line. They train the unskilled manpower them through sessions to create some income resources for them. The main motto of this organization is to uplift those people above the poverty line by providing the opportunities to earn income. They also run many skills development programs for those people.
9. Give India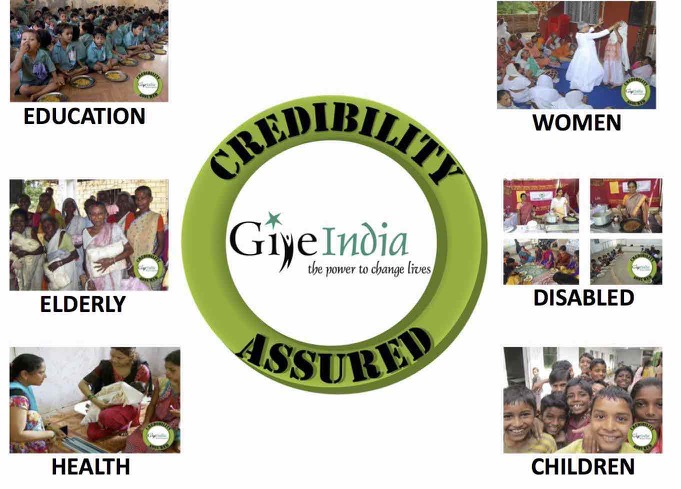 This comes next in the list of Top 10 most famous and leading NGO in India. It was founded in 1999 and head office in Mumbai. Give India is not for profit organization in India. It's an online donation platform. The main aim of this NGO is to provide resources to credible non-governmental organizations across India. It helps raise funds and contributions from individuals across India and the world and then disburses these donations to credible Indian NGOs.
10. Sargam Sanstha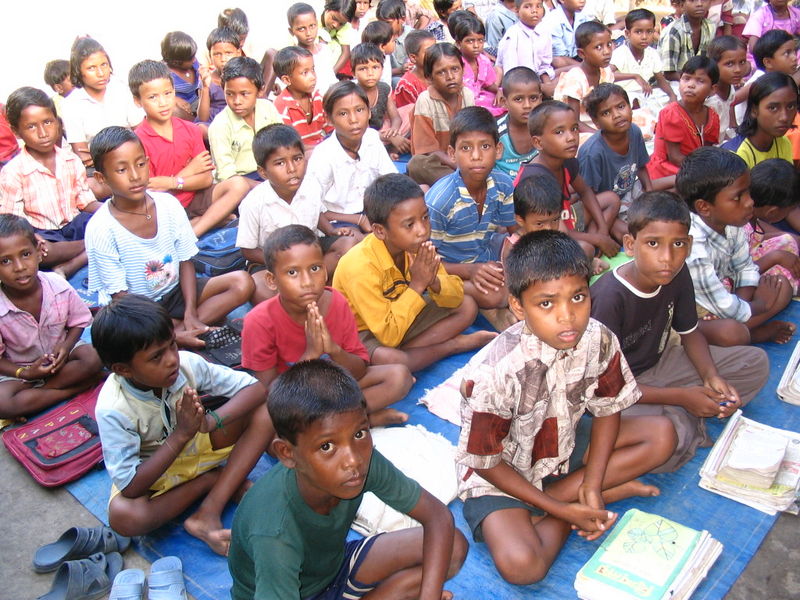 Sargam Sansthan is a social and cultural non-profit and non-government organization. This is working for the last 2 decades to improve the quality of society and life of children. This is a Lucknow based NGO established in 1986.
Sargam is committed to helping the most vulnerable children, old age and young people in the India break through injustice, deprivation, and inequality, so they can achieve their full potential.
This was the list of Top 10 famous and most reputed NGO's in India. There are hundreds of NGOs are working for a long time in India but few of them have made their space out from the crowd by working hard. Hope to do some donations to serve these helping peoples you will surely connect to any NGO. There are lots of small NGO's also in every city.