Every one of us wants to have beautiful long hairs.Hairs play a major role in deciding the style we wear. Hair fall and dandruff remains the major hair problems found in humans. Earlier hair loss was a problem mostly found in aged people but now this problem can be found in anyone, from young teens to aged ones. This is all because of the hectic lifestyle and eating habits. So to solve this problem, we should opt the natural treatment which can be done at home rather than going for some chemical solutions.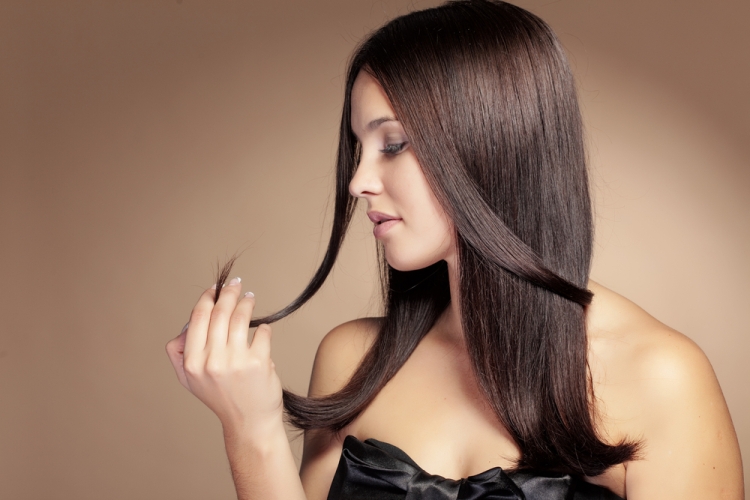 Although there are no shortcuts to grow your hairs in lesser time, you can follow these tips to grow your hairs properly with appropriate thickness.The best advantage in going natural is that it is not expensive.  Let us discuss some home remedies for Faster Hair Growth.
HOME REMEDIES FOR HAIR GROWTH
There are natural remedies which can give significant results. Diet should be in main focus while going by the natural way because proper proteins and vitamins are necessary for proper growth of the hairs. Let us have a look at some of the tips :
1. DOCTOR'S ADVICE FOR THE DIET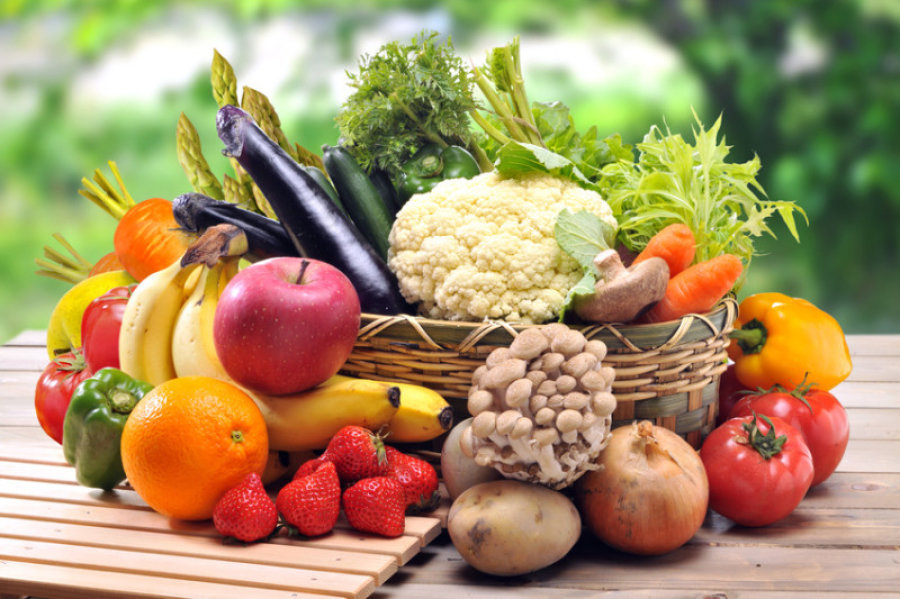 Visit the physician and get to know the exact deficiencies of your body.Suppose your body lacks iron, vitamin D, zinc, B-12, and calcium, so consume these supplements and you'll see your hairs getting longer and thicker day by day.
2.MINIMUM DIRECT HEAT OVER HAIRS
If you are using hair dyers for drying up your hairs, then keep the dryer at minimum heat and then use it for drying.Because direct heat can damage the hairs and may lead to hair falls and reduce the volume of the hairs.
3.DRINK MORE WATER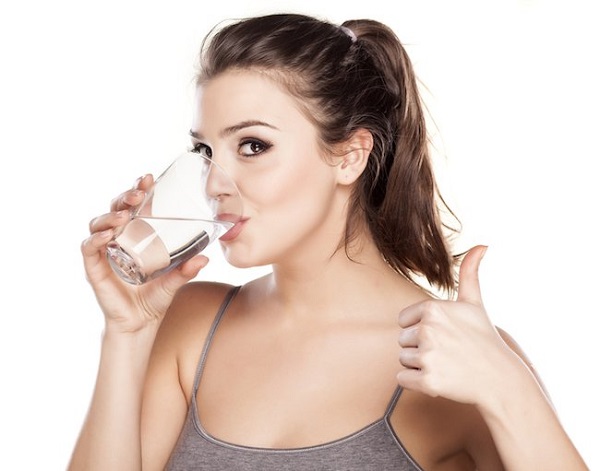 Water helps in removing the toxins in the body and hence providing a better internal environment for the hairs to grow better.So drinking at least 8 glass of water a day would help in the proper growth of the hairs. The breakage reduces and thickness increases.
4.GRAPE SEEDS OIL MASSAGE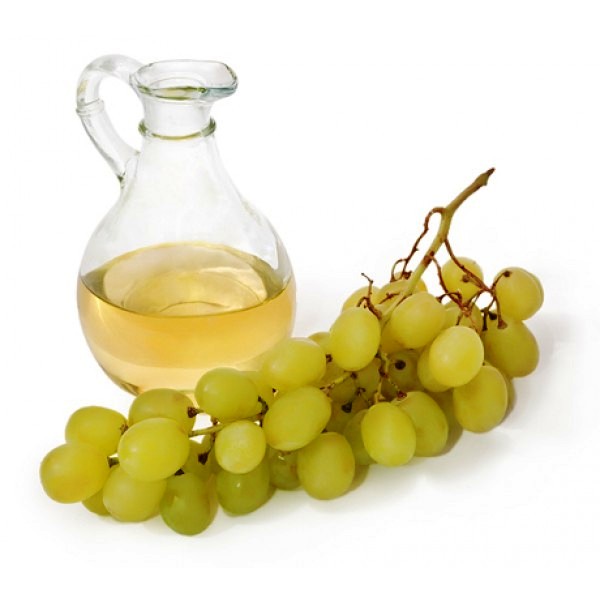 This is another natural way of making your hairs grow faster and thicker.You just have to apply the oil in the hairs for at least  3-4 times a week and massage it with gentle hands so that the pours also get oiled.The effects are so amazing that within 2-3 weeks you'll get back the thickness of your hairs and your hairs will regain the length.This is one of the methods to grow hairs if you ask me "How to grow hairs faster in a month".
5.RUB EGG WHITES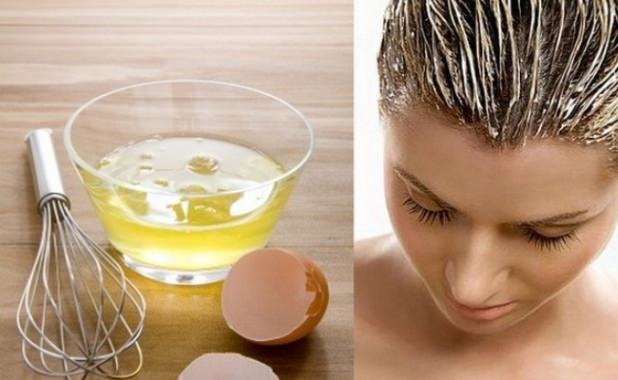 Egg whites are the excellent source of protein and are essentially needed for the faster growth of hairs.The healing properties of egg whites are also notable and can be used to regain shine and softness of the hairs. What you have to do is take two eggs and strain out the yellow part(yolk) from the white and apply it on the hair by gently rubbing the hairs.
Before applying make a white mask from the egg. The results would be instant and appreciable.
6.POTATO HAIR MASK HELPS GROW HAIR FASTER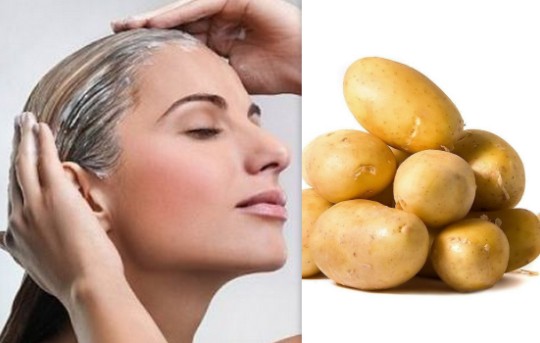 This is the one I would definitely do with myself. So easy too. Just take out the juice of 3 potatoes, mix it with one egg yolk and honey.The potato Hair Mask is ready to be applied to the head. This natural hair mask will provide strength to the hairs and obviously, it helps in increasing the hairs length. This is one of the best tips for hair growth.
7.APPLE CIDER VINEGAR HELPS IMPROVING HAIR GROWTH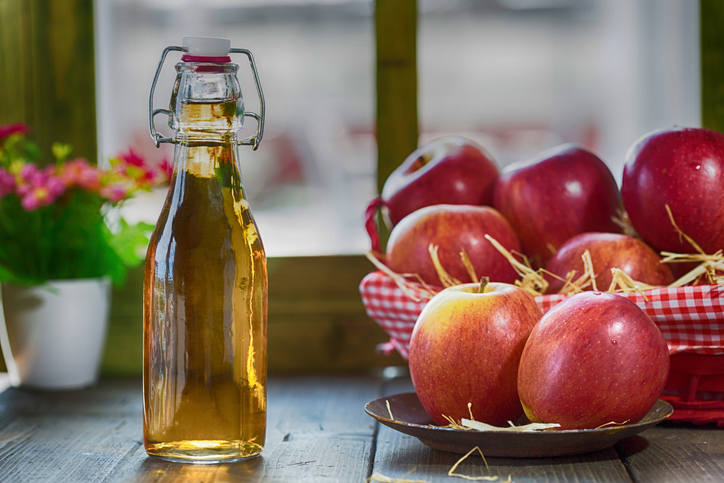 Add some water to Apple Cider Vinegar and rinse your hairs with it after you shampoo your hairs. This is one of the best natural hair growth tricks. This is a very efficient method to keep your hairs healthier.It helps in stimulating the hair follicles and hence help in quicker hair growth. You can use any oil with good fragrance if you are feeling any smell after rinsing the hairs.
8.RIGHT SET OF HORMONAL BALANCES
Hormonal imbalances are sometimes responsible for thinning of the hairs and also hair loss. Hormonal Imbalances in women can occur because of Menopause, pregnancy etc. And in men, it can be because of elevated testosterone levels. To know about the Hormonal Imbalances, you need to consult your doctor.
9.ALOE VERA AND HONEY HAIR MASK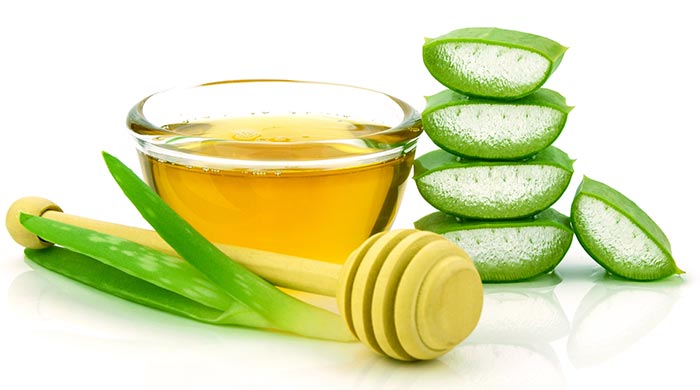 You need little quantity of Aloe Vera gel and you need to mix it with honey and then apply the mask on the hairs till the scalp. Let it be applied for 20 minutes and then wash the hairs with lukewarm water. Repeat this process twice every week and you will see the result from the third week probably. This is one of the best tricks to make your hair grow faster
10.BIOTIN HELPS TO GROW HAIR FASTER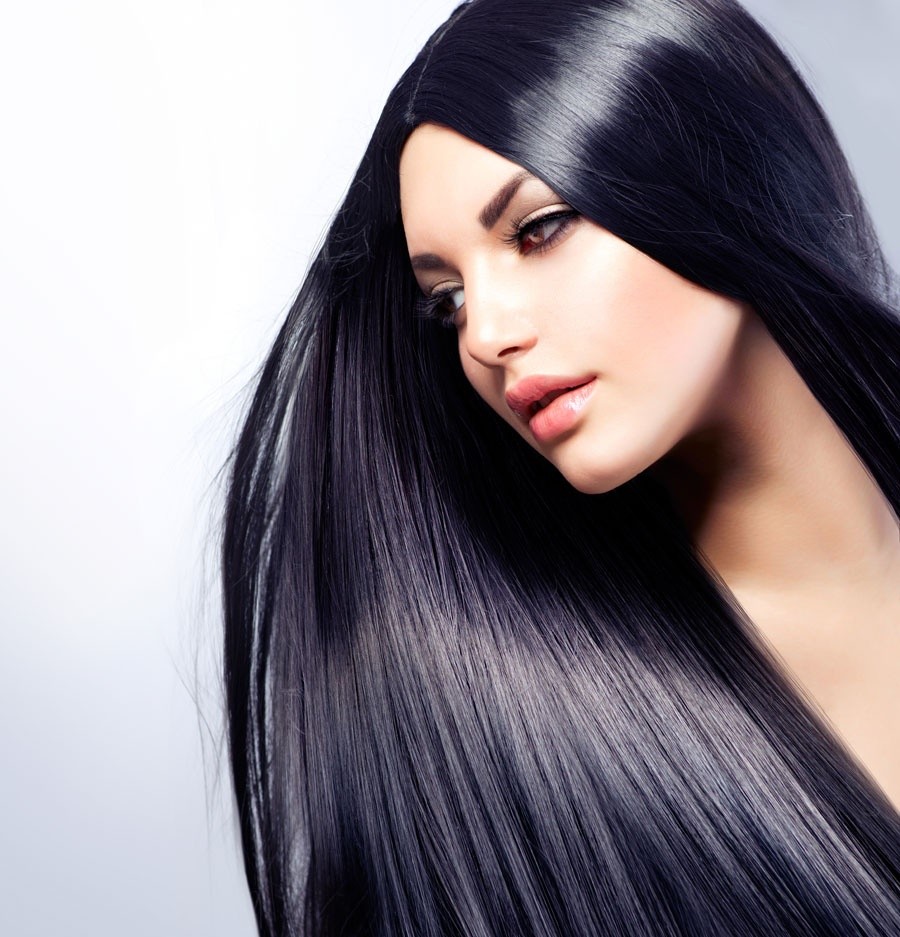 Biotin, a rich source of Vitamin B, helps in the growth of hairs and improves the thickness of the hairs.Eggs, soy, whole grains are the rich source of Biotin.
This was a small informative article on how to make hairs grow faster, We hope you would like it and will follow these tips of hair growth. Do not forget to share your feedback!