Nowadays every second person is tired of being fat.Losing weight has become a myth because of the lifestyle we all follow these days. Working for more than 12 hours a day sitting on a single chair would ultimately increase your weight.We would be more than happy if someone comes and tell us how to lose weight in 10 days without doing any sort of exercise. Healthy eating stimulates your weight loss and helps you lose fat fast. Exercise is the only method to reduce weight with healthy diets, But there are still some home remedies and recipes which can help you reduce your weight fast. If you follow these remedies with some exercise, you can surely lose some weight in 10 days.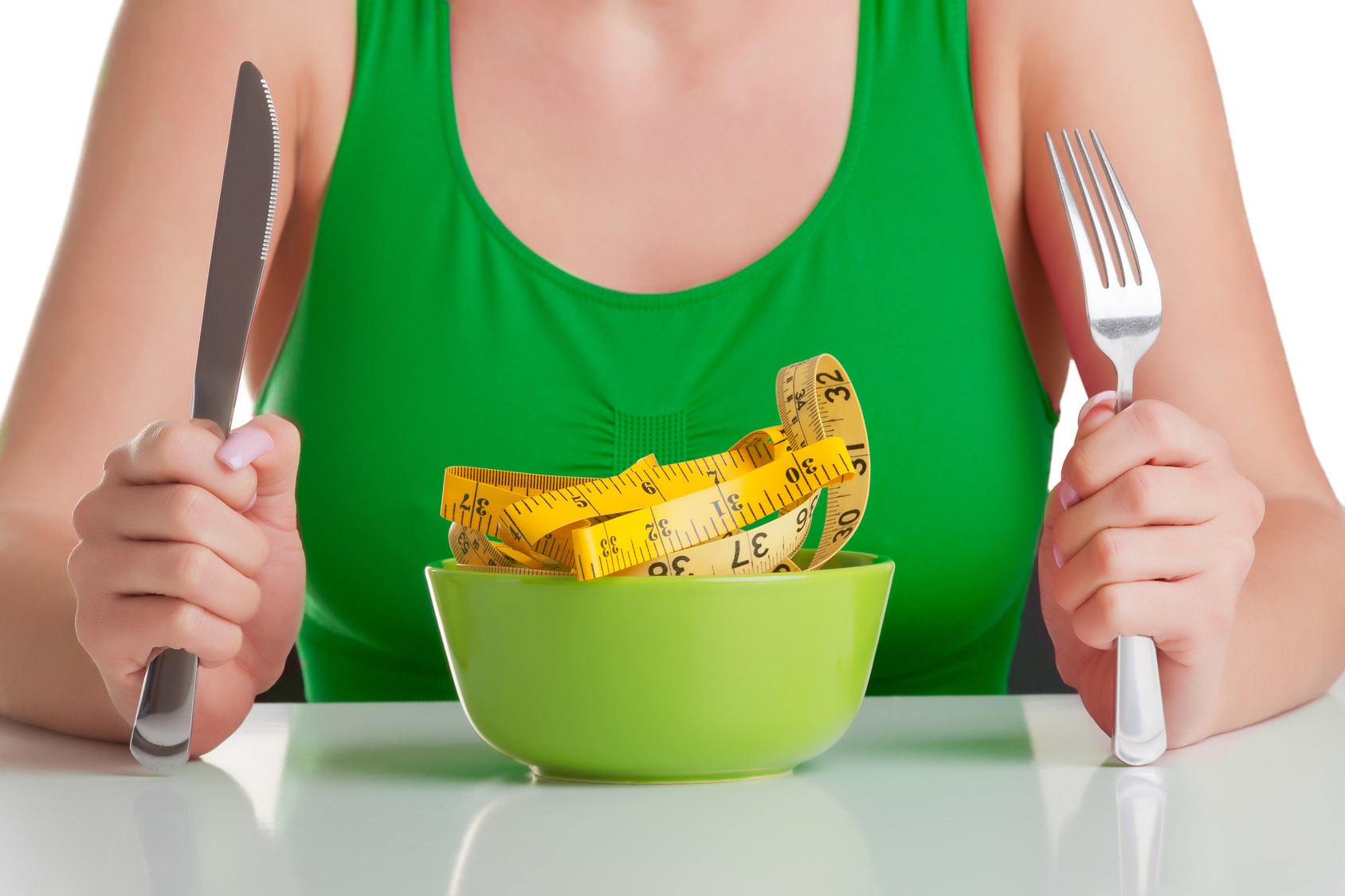 Natural weight loss is a long-lasting process and includes natural remedies to follow and some daily cardio. Just changing your lifestyle can bring a drastic change to your gained body and reduce your extra kilos.
Let us discuss some of the tips which could help you reduce the extra kilos you've gained in some years.
Tips To Lose Weight Fast
1. DRINK MORE WATER
The first thing you need to do to start this process is to double the intake of water. Start drinking at least 3-4 glasses of water because water helps in removal of the wastes in the body.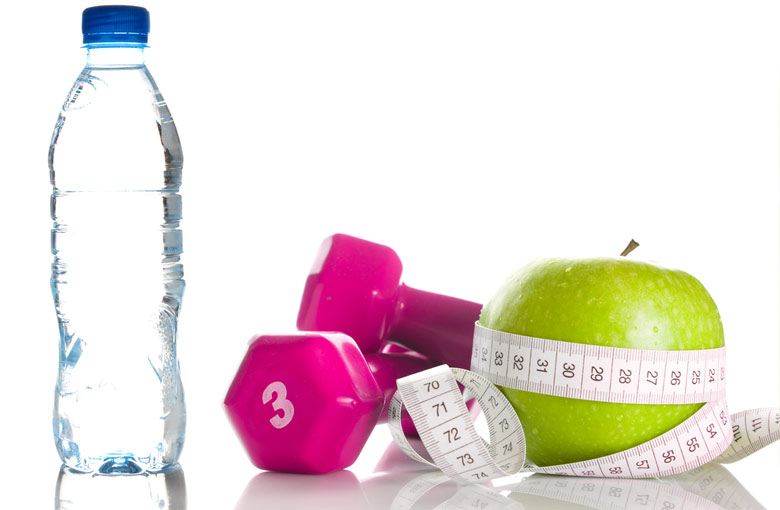 2. EAT MORE FIBER RICH FOOD
Fiber does not contain any fats in it, so the best way to eat and not gain weight is to eat fiber in high quantity. The recommended quantity of fiber is around 30gm a day, but people eat fewer amounts than recommended. There are two types of Fibers: Soluble and Insoluble, both types reduce the hunger and keeps in control.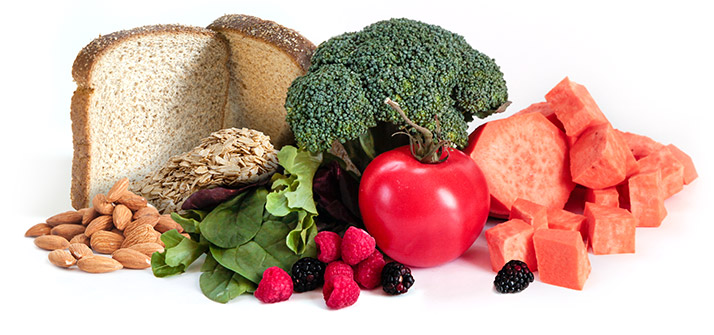 3. MEALS BEFORE 8 PM
It is generally being said that dinner should be taken 2 hours before sleeping and should go for a walk after dinner.That is because Food gets digested and does not gets converted into fat and does not increase the weight and one most important thing is not taking heavy dinner in nights. Only light meals at Night.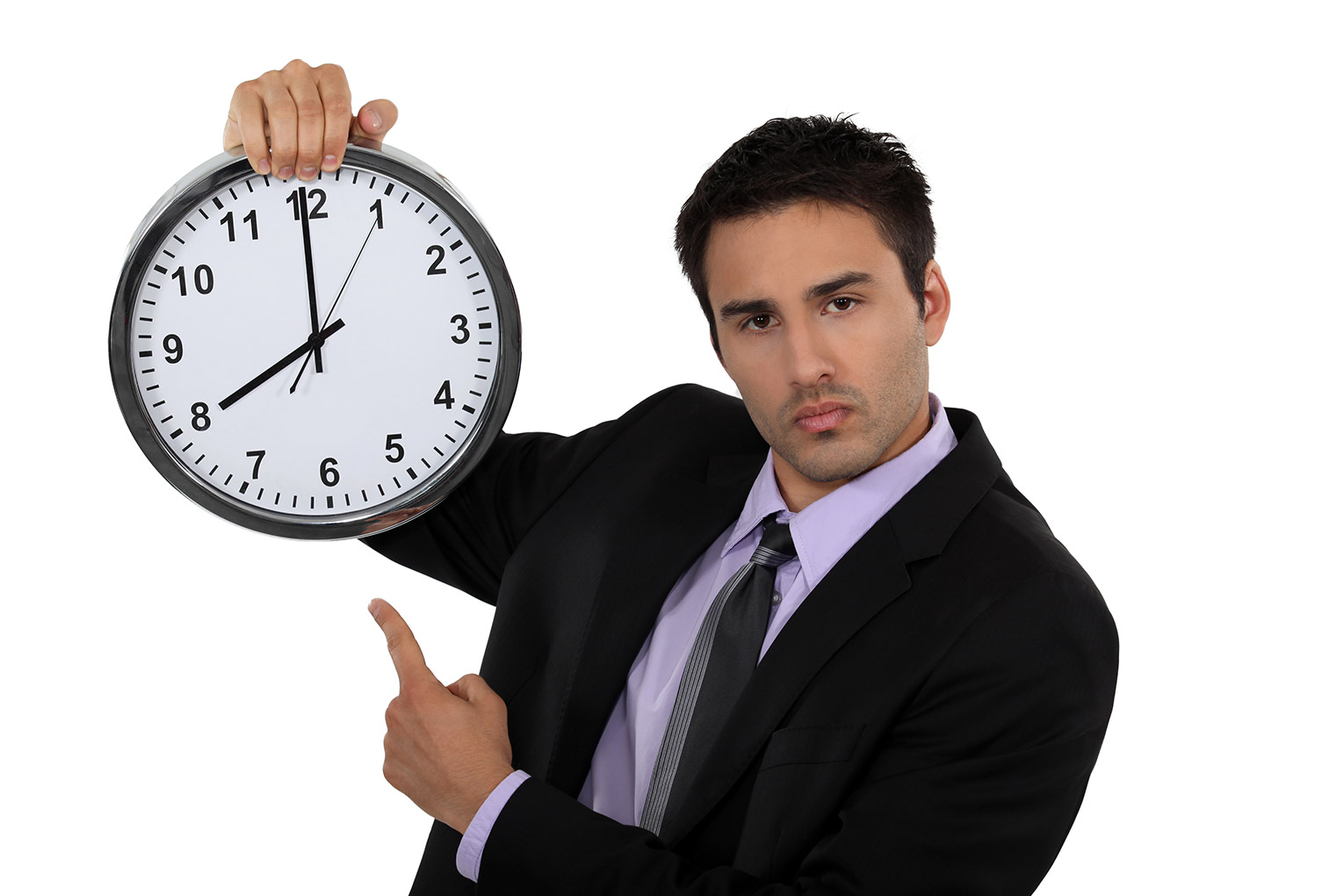 4. Fewer INTAKE OF CARBOHYDRATES
Among all the food we eat on a daily basis, the highest quantity is of carbohydrates.This is a severe problem because one gram of carbohydrates contains 4 calories. And one more reason is that most foods which have carbs contains less nutrients.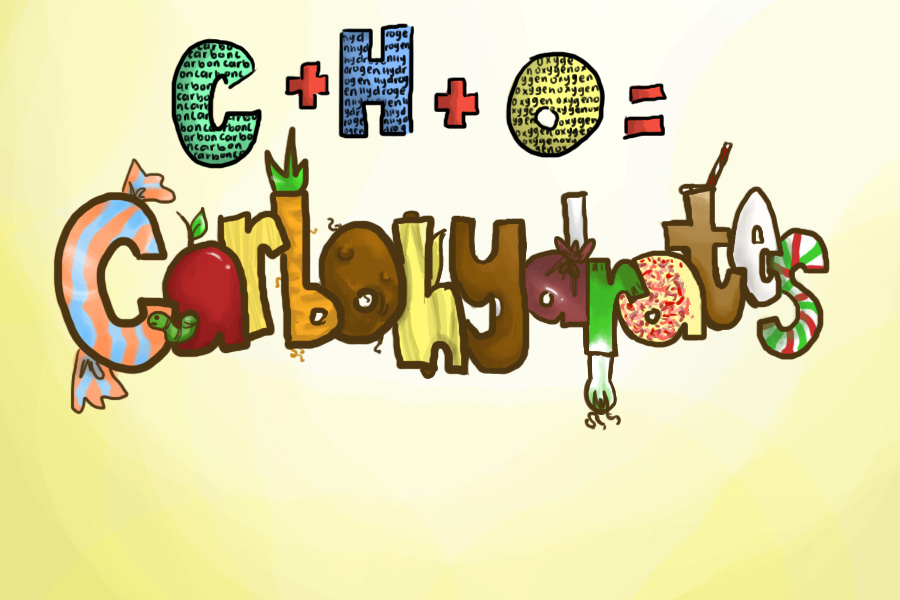 5.EAT HEALTHIER FATS
There is a very unfortunate misconception about the fats, there are healthy ones too.You just have to make sure before eating them. You can avoid junk food to make yourself safe from unhealthy fats and the unsaturated fats(healthy) can help us lower the cholestrol and prevents from Heart diseases.If you follow these steps I can guarantee you will lose weight in 10 days.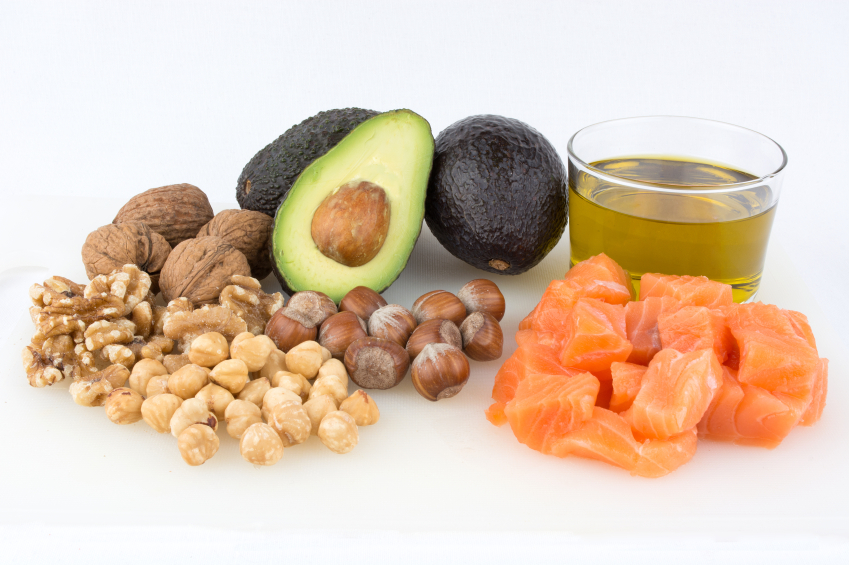 6.A LITTLE WORKOUT DAILY
Diet alone would not help you lose weight in 10 days, you have to maintain a schedule and incorporate some exercise to your daily schedule. A little workout would do for you as the diet has been in control. Eating a proper and healthy diet with some exercise can do wonders and people will surely ask you "how to lose weight fast naturally in 10 days" .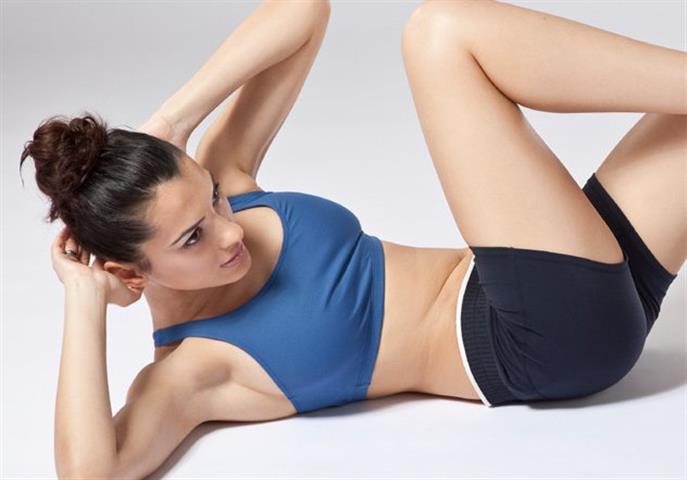 7.DO NOT EAT JUNK FOOD
Almost everyone of us have junk food in their favourite's list. Who doesn't like Pizza and burgers ? Who doesn't know they are junk ? Still, how many of us can sit seeing our friends eating alone? It's just that we just cannot ignore eating the things we love the most. For that, we either need a supportive bunch of friends who would not eat that food until we do or we need a wall breaking will power which restricts us eating all that unhealthy stuff which stops us from losing weight fastly.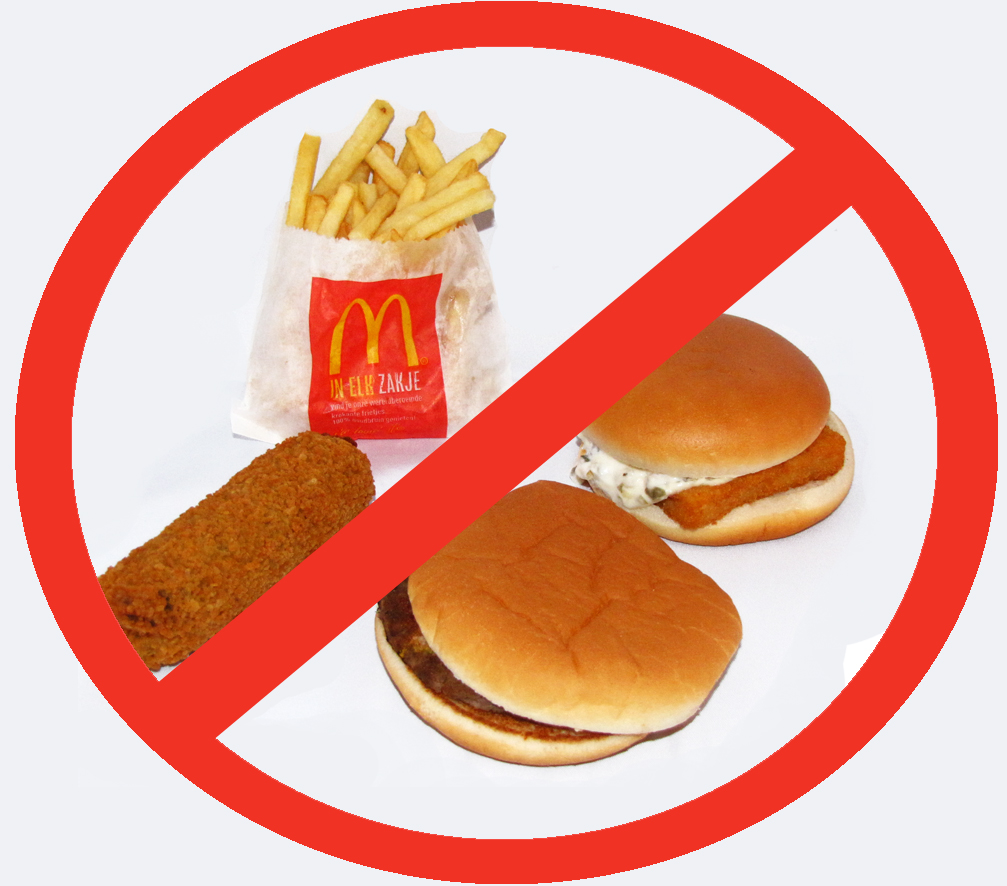 8.EAT MORE MEALS IN SMALL QUANTITIES
The lifestyle these days has put a lot of work load on us and while completing the work, we skip meals which may prove to be not good for your health. Skipping meals leads to eating more food at one time which would definitely end up with some increase in your weight. Eating small meals at regular intervals would keep the apetite in control and would not let hunger over take you and prevent you from overeating. Small meals at regular intervals would help you in controlled healthy eating and reduced weight in a small time.
9.SELECTION OF SNACKS
Some times you feel hungry between two meals , then at that point of time, you have to be very careful about what to eat and what not to ? If we carelessly ignore and think snacks wouldn't harm , then you'll end up having a weight gain. So choose the snacks carefully : either high fiber , low carbs or low unsaturated fats.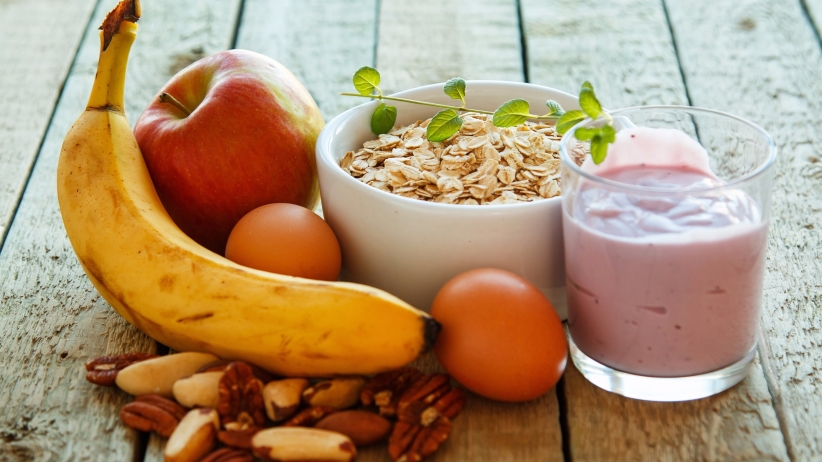 10. DRINK LEMON GREEN TEA IN THE MORNING
Start the day with something which stimulates the body and keeps the body active through out the day. Green Tea is the best agent for that. Green Tea with honey improves the metabolism of the body and helps in reducing weight more faster. Drinking Green Tea every day assures the body that the hard work being done to lose weight faster in 10 days would be worth it.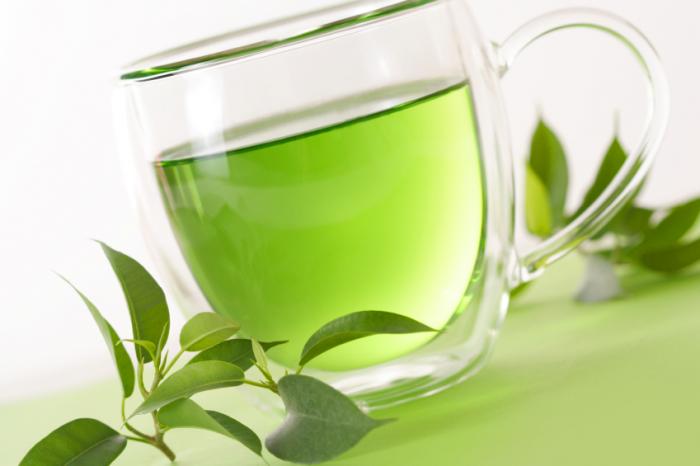 We hope that after reading and following the tips which would help you in understanding "how to lose weight fast naturally in 10 days". We also expect that you would find this article informative and would help you reach your weight losing goals within stipulated time. Do not forget to share.