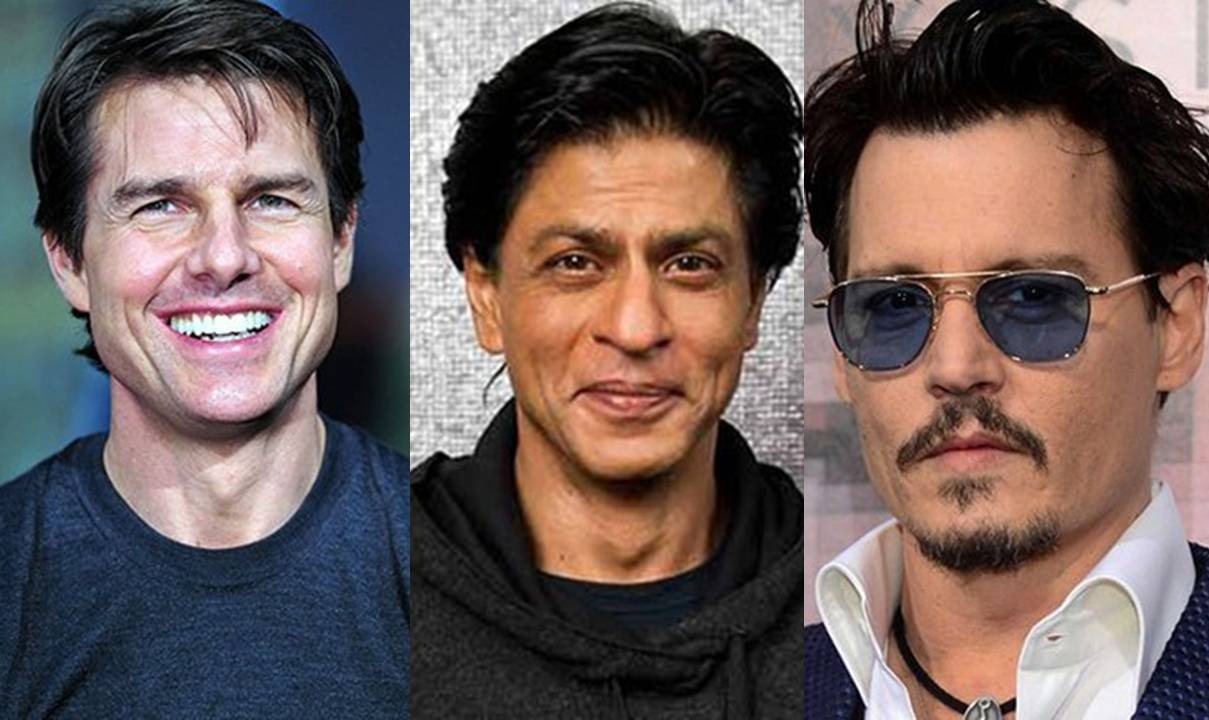 There are numerous professions that can bring you to the level of richness, but acting is one of the best profession if you have talent and passion. If you are crazy for acting, you can effortlessly climb the ladder of the pinnacle of success with your dedication. Show business is the most rapidly growing industry in the world and inputs stardom in life.
Once you are successful in grasping the attention and love of the audience by portraying a character on screen, no one can stop you from gaining popularity and growing exponentially. Slowly these celebrities likewise gained fame, income, popularity, and appreciation. Their hard work brought them to this richest levels that they are allured not only in their country but are famous all over the planet.
There are many film industries all over the world packed with numerous artist who can play comic roles, romantic heroes or action heroes and many other vital roles to entertain us. We have incorporated a list of 10 versatile famous and richest actors of the world, and many are inspirations for the coming generations for their unique works.
1. Jerry Seinfeld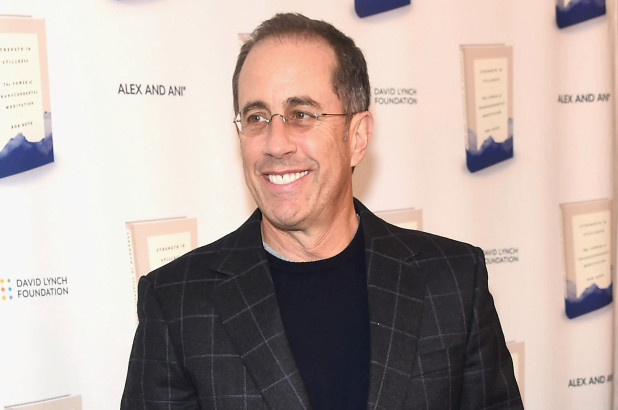 Jerry Seinfeld is one of the popular American Actor cum comedians. Stand-up comedy genre is his strength he can bring anyone burst out laughing with his unique style of performance. The multi-talented actor has great skills in writing and direction; he created a comedy show, Sitcom Seinfeld in 1989 which ran for nine seasons. He is also the creator and host of comedy web series named "Cars Getting Coffee." His monumental efforts, comic stage performances, TV Shows, and his appearance in various Comedy Series or as a guest all together binds, for his fame and income.
He is a man of total net-worth of $ 820 million, which makes him the world's richest actor bringing him to the top of an exalted list of 2018.
2. Shah Rukh Khan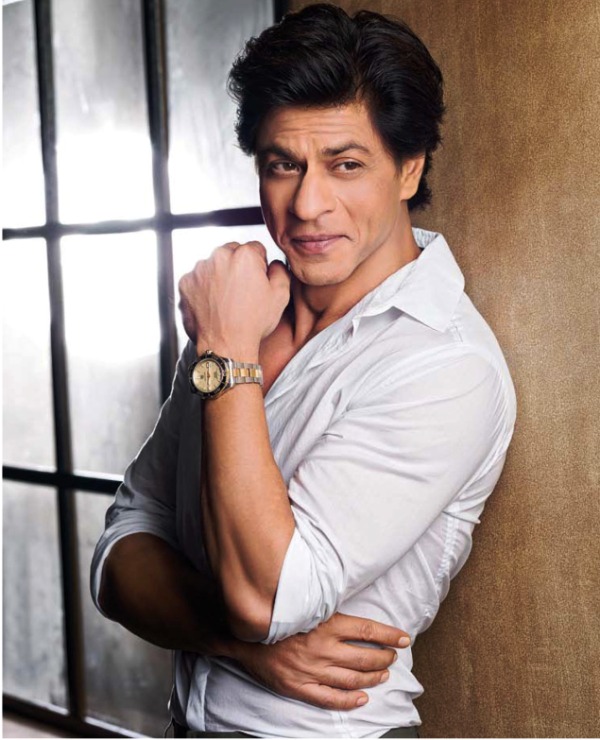 Shahrukh the King of Bollywood is a self-made actor. King Khan is himself a perfect inspirational story from rags to riches. The Superhero of Bollywood is famous worldwide for his unique acting, especially among youngsters for his romantic movies as a crown of romance. Some of his dandy movies that have acquired Indian Cine screens are Dilwale Dulhaniya Le Jayenge, Dil to Pagal Hai, Bazzigar, Kabhi Khushi Kabhi Gum, Chennai Express, Veer Zara and many more are his eminent works. Apart from acting his production company Red Chillies Entertainment, his brand products, and his IPL team KKR endorse his net worth which is 0 million in numbers.
He has topped the list of Indian Cinema yup that is of Bollywood for being the richest actor and exalts the second position on the list of the world level review.
3. Tom Cruise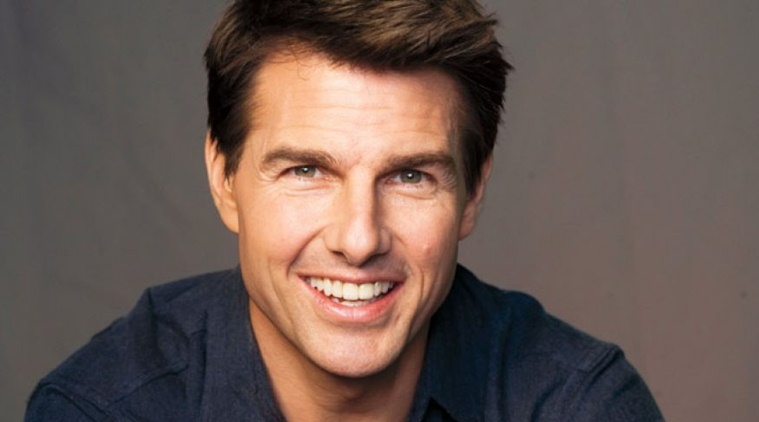 Tom Cruise the flamboyant American actor and filmmaker made up his mind to be an actor at very early of his age, he debuted his first movie at the age of 19. The star of Mission Impossible series is the highest -paid Hollywood, actor. The dazzling charm has given many more series of successful movies in Hollywood. He is famed for performing daredevil stunts himself in the movies and also renowned as one of the influential movie producers. The donateur heart earns believed to earn not only for his luxuries but also for Scientology Church. With a total asset value of $480 million, he stands at the third position of being the richest actor on the globe.
4. Johnny Depp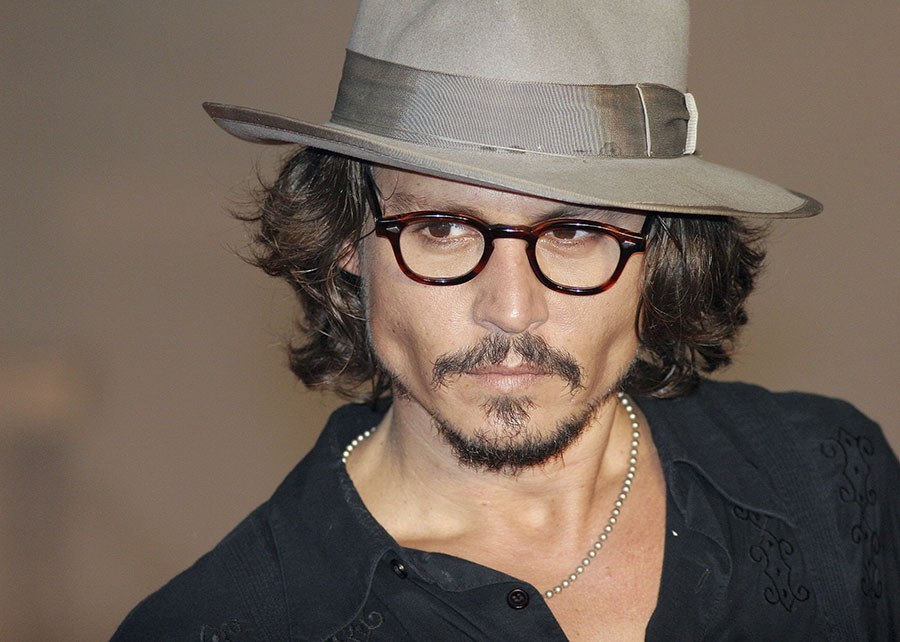 The multi-faced Hollywood star John Christopher known as Johnny Depp is admired for playing the challenging roles in the movies. He is a multi-talented actor, musician, and producer who has won three Academy Awards along with a Golden Globe Award. He started, of his career staring in the TV serial "21 Jump Street" and soon shifted to films.  The most versatile actor has been in the lead character for the various genre from crime and romance to drama and thriller. His most memorable role in "The Pirates of The Carribean" series as a "Captain Jack Sparrow" made him famous worldwide. The stunning star has done numerous music ventures as a guitarist of various bands. His own production company along with the chain of winemaking and restaurant adds up to his wealth. He is the fourth moneyed actor on the planet with the asset value of $450 million.
5. Tyler Perry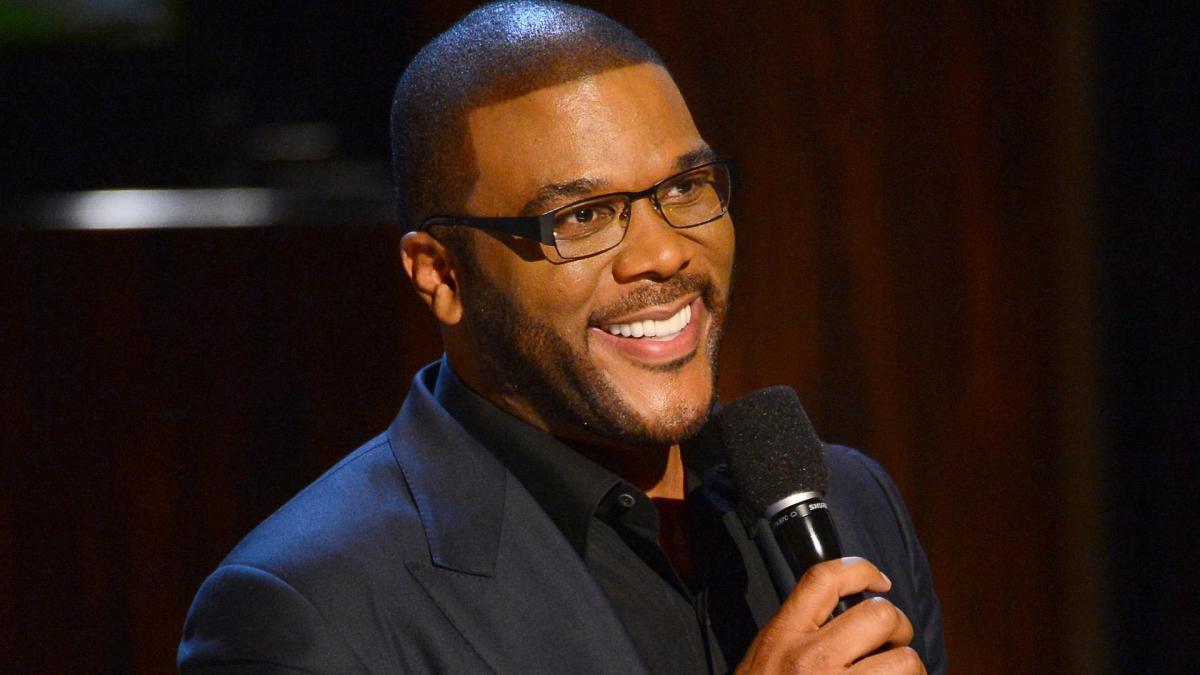 Another star from the U.S.A. is comedian cum actor who is admired greatly for its versatility. He is all in one package of actor, producer, director, author, play writer, screenwriter, and songwriter a great requirement of showbiz industry. People also love to see him as a live performer and a stage actor. "Tyler Perry's House of Payne" was his most successful work that was stretched for six years. His acting in TV shows, movies, live performances, his books altogether fetches a great source of income for him. He has even collaborated with Oprah Winfrey Network and has a net worth of $450 million.
6. Jack Nicholson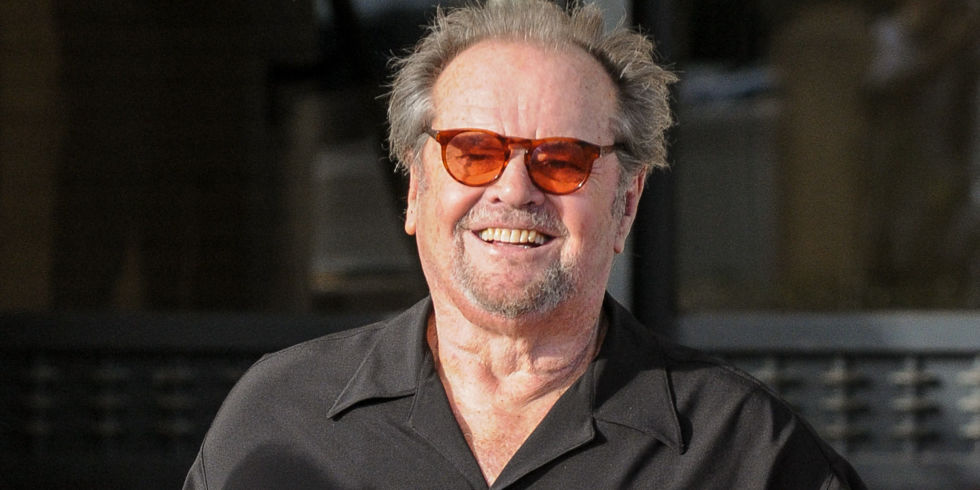 Jack Nicholson a sophisticated American actor is all in one unique actor, director, producer, and writer, he is admired for his out of box roles. He is considered to be the most talented actor of Hollywood and applauded for certain roles he had played irritational and psychopathic characters. Jack is the only male actor to be nominated 12 times for Academy Awards and has won 3 times; he has also won 6 times at Golden Globe Awards. Some of his successful movies are One Flew Over The Cuckoo's Nest, Easy Rider, As Good As It Gets, Terms Of Endearment, Chinatown, Five Easy Pieces, The Passenger To Name A Few and many more. His best movies that made him shine are  Hoffa, The Shinning, and The Two Jakes. He is the richest actor numbered 6th on the list with net worth of $400 million.
7. Tom Hanks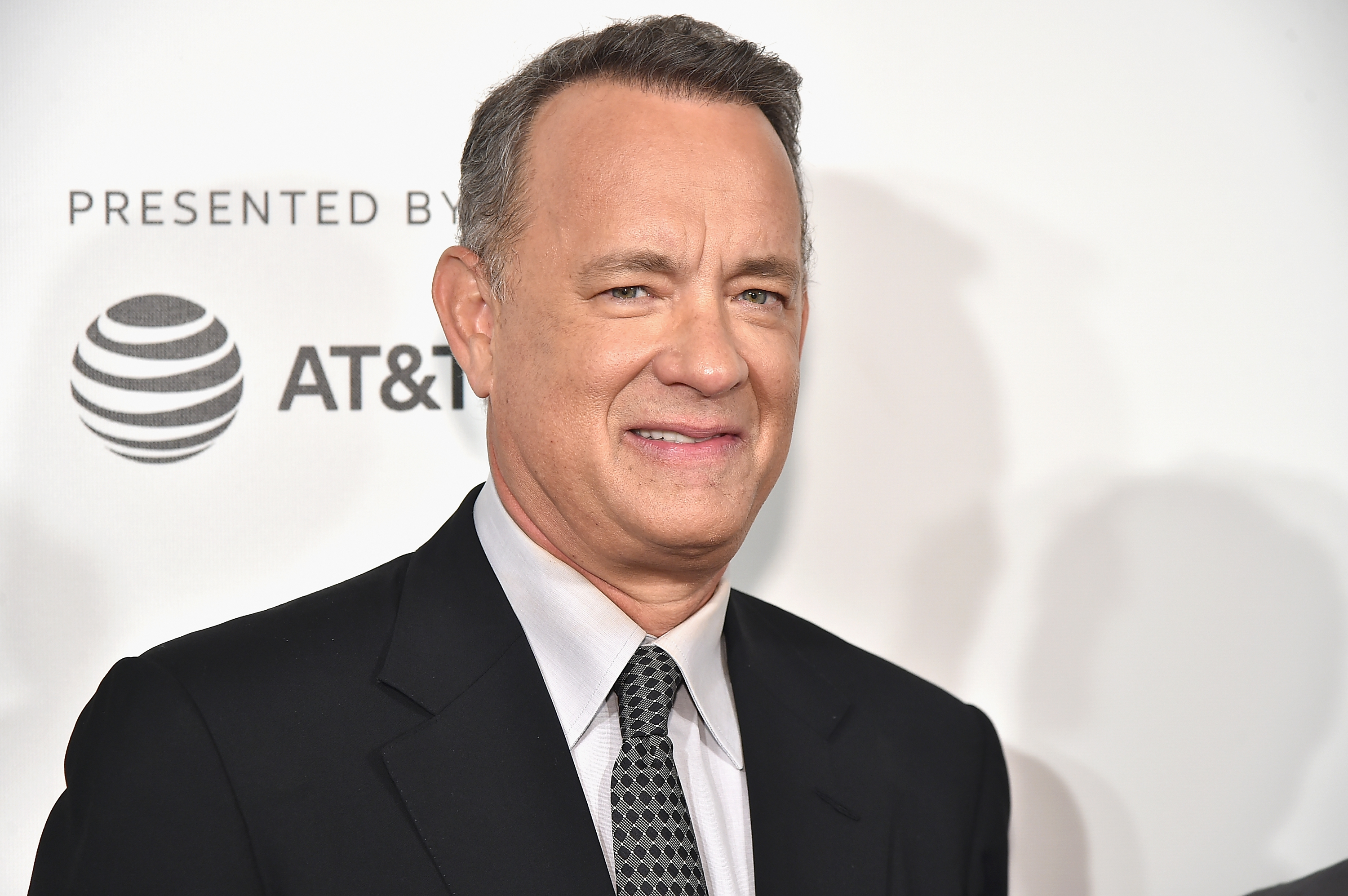 Tom Hanks one of the most famous American Actor is all time favorite for his leading roles in some successful movies of Hollywood including The Da Vinci Code, Forest Gump, Angles and Demon, Apollo 13 and many more. He well known for his work as an actor, director, producer and greatly allured as an actor. The versatile actor for his skillful comic and dramatic roles has received 4 Golden Globe Awards and 2 Academy Awards for best actor category. He has produced many hit movies which added up a huge amount to his income, besides his income includes voice acting, his investments in various startups and his books. Tom has a vast number of fans who have brought him to the list of the highest grossing actor with a total asset value of $390 million.
8. Bill Cosby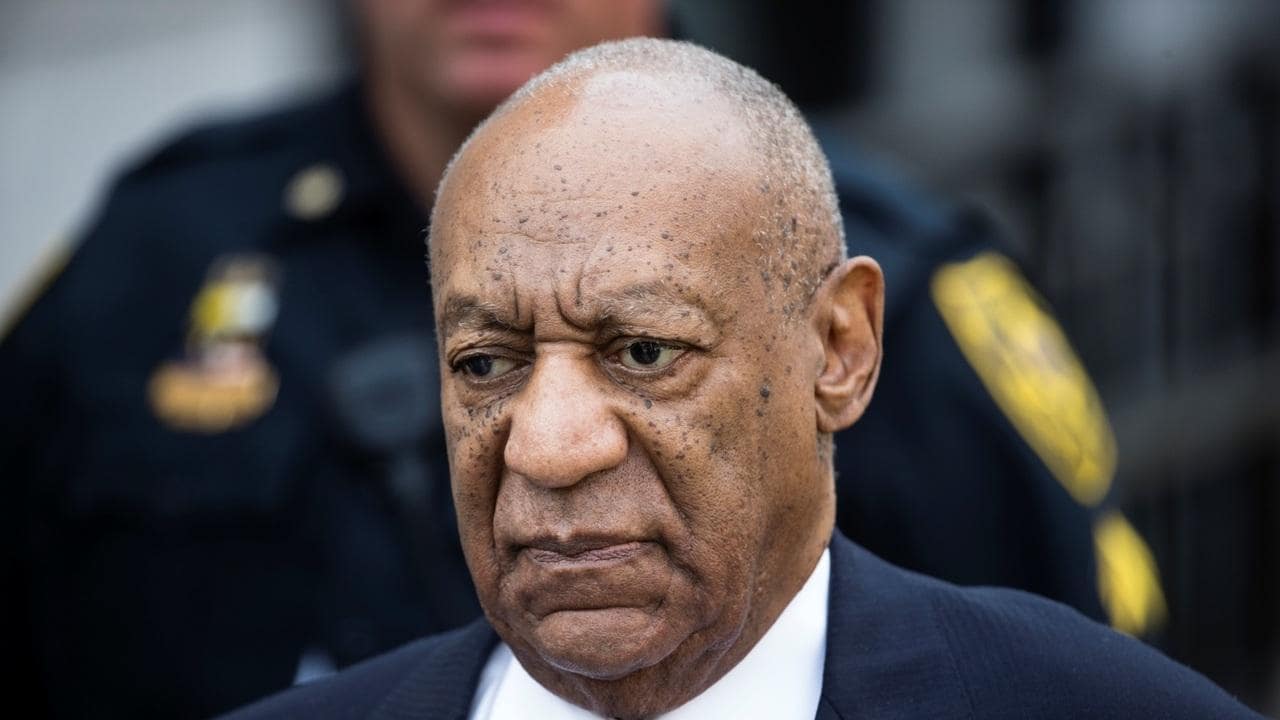 Bill Cosby started his career in 1960 is a renowned veteran American actor cum stand-up comedian. Initially, Bill started off his career as a comedian and later landed to acting in the TV series I Spy. The versatile comedian got a great deal of appreciation and popularity with the TV sitcom The Cosby Show that lasted for eight years and was the favorite TV series of that time. Bill with his unique and humorous nature carved out a niche of a great comedian in his plays and Hollywood screens. Bill Cosby with a net worth of $380 million is the 8th wealthiest actor on the planet, the best example to prove not to be important a leading action actor or romantic star for earn millions. In his life, he is a real action hero who serves children and their education.
9. Clint Eastwood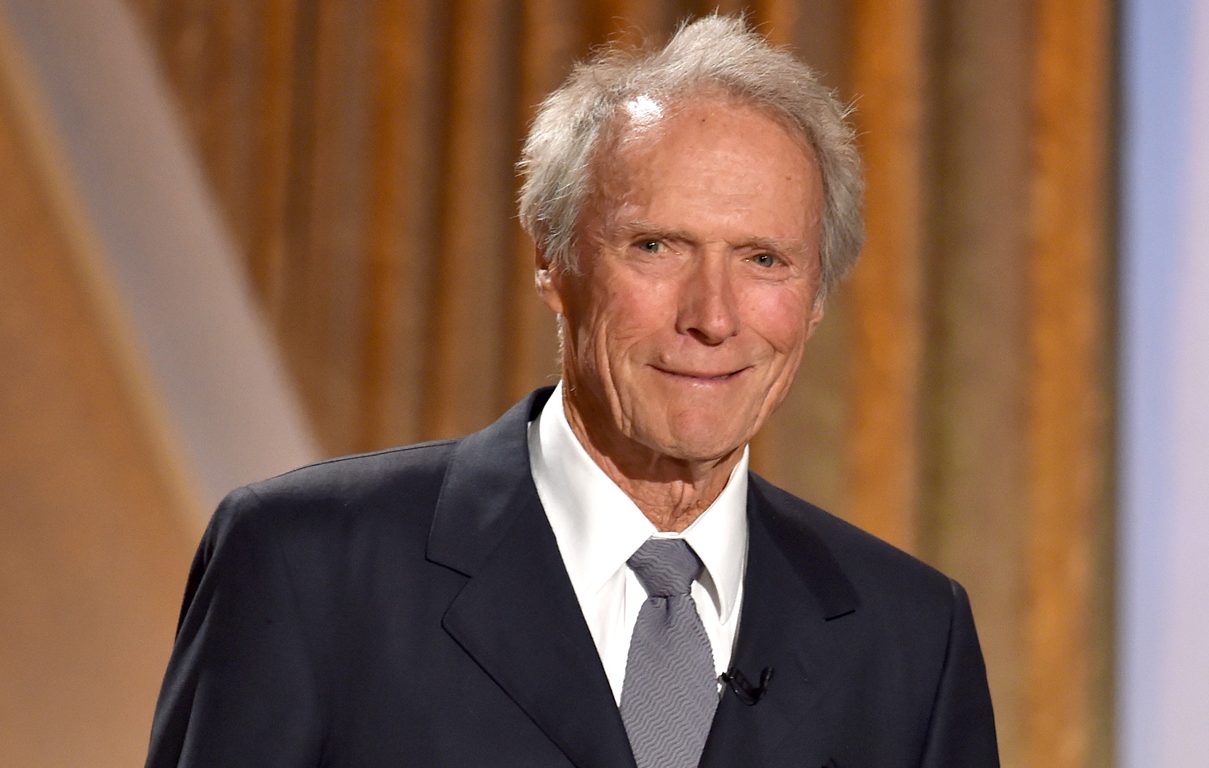 Eastwood an 87-year-old fabulous living legend is the star of cowboy movies in the Hollywood. He blessed with multi-talent and is famed as a great American actor, director, film-maker, film producer, musician, composer, businessman, and politician. He has the credit of giving many blockbuster movies and introducing new dimensions to Hollywood movies. The popular multi-talented actor broke internationally with his unique roles; he also made his name and fame in film-making and as a musician. He got fame with his role in "Dollars Trilogy" further gave many memorable movies "Million Dollar Baby," "Unforgiven," Dirty Harry" and many others. His dramatic horse riding tricks, deep insight for Red Indian way of style and justice to every role he was assigned made him an enduring cultural icon of manliness. His production company and his restaurants add up to his wealth and bring him to the number 9 of the list with a total wealth of $370 million.
10. Adam Sandler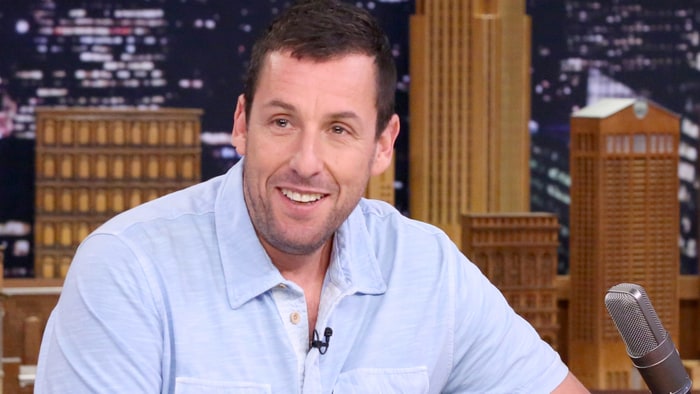 Adam Sandler, an intricate American actor famous for his comic roles is multi-faced talent as actor, comedian, musician, producer, screenwriter, and best entrepreneur. Sandler started his career from comedy show "Saturday Night Live" and then slowly shifted to Hollywood movies. Some of his comic roles admired by his fans from the movies like Big Daddy, The Waterboy, Billy Madison,  and Mr. Deeds. He adds up his gross income with his professional comedy, music making, venturing into screenwriting, and film producing all together brings him in the list of top 10 richest actors of the planet with the net asset value of $340 million. His recent productions and films have pushed him up to achieve great success and brought him to the list of one of the highest earners in Hollywood.
Provided you are having talent and can make an effort to deliver high-quality roles no one can grudge your earnings same is the story of these richest intricate actors. Puffed up with multi-talent they indulge in the roles given to them hit the nail with full effort and dedication and give out a beautiful series to enjoy. Their talent and hard work increase their fan following day-by-day. These actors entertain the whole world with their great performances, in turn, win huge fan following, currency and fame that brings them to top levels from all over the globe.
Hope you enjoyed reading about the top richest actors in the world and how they struggled to achieve the place they are now from their initial steps!