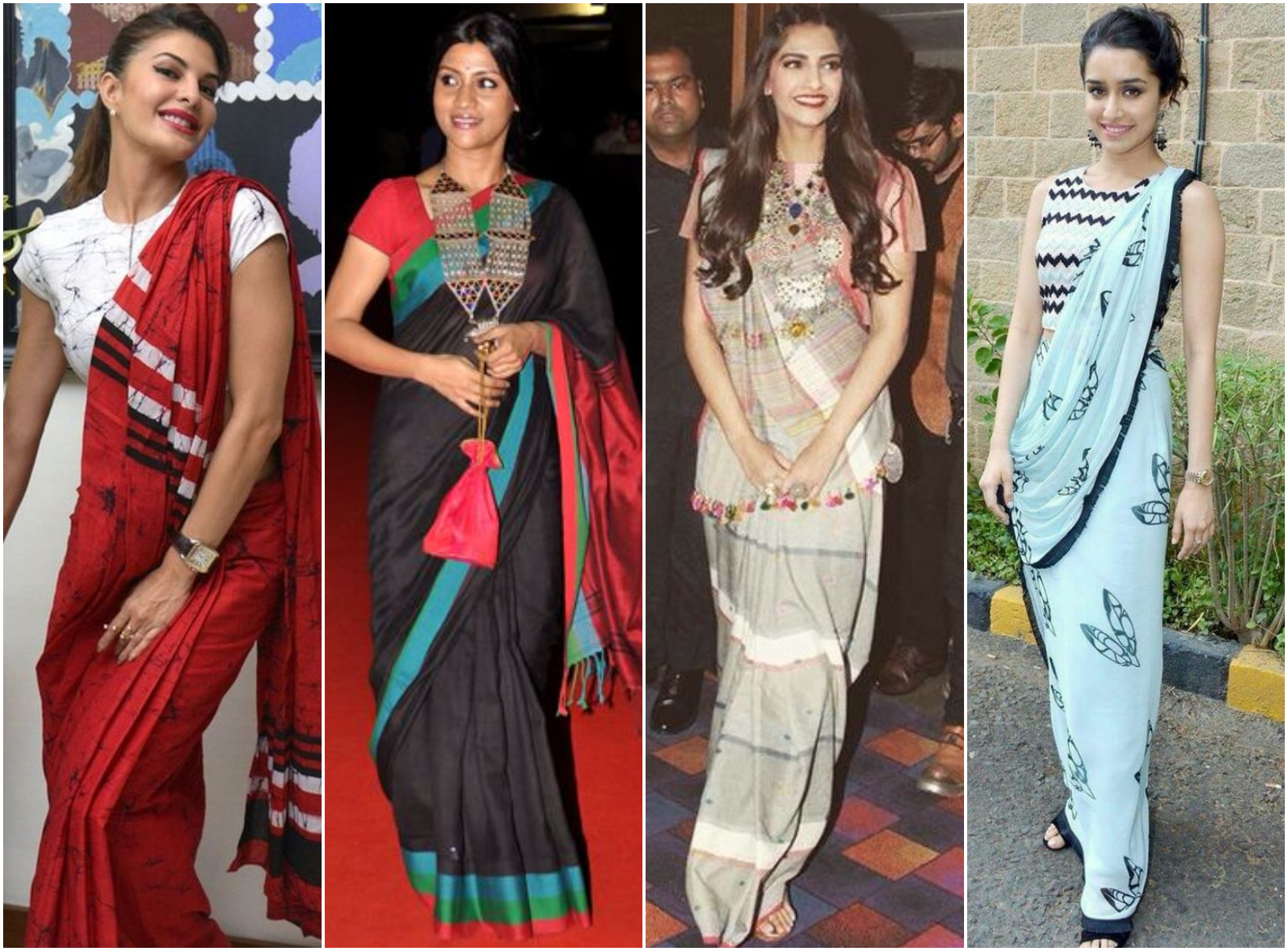 The Nine-Yard elegance weaved with the threads of tradition and culture is the favorite attire of women of all strata. Saree word is driven originally from Sanskrit name 'shati' meaning a strip of cloth and this strip in a blend of cotton fabric is really comfortable for summers clothing. Summer atmosphere of India is damn hot and to combat the heat the cotton saree has shown their own evolution.
Women nowadays are not restricted with these cotton sarees for traditional wearings rather they love the attire for workplace and outings too. This breathable material has a wide variety of sarees from Bengali Tant, Phochampali Cotton, Samabalpuri Sarees, Dhakai Sarees to traditional Chikankari and many more. Khadi's are another famous handloom cotton styles for cotton sarees. Almost every region of India has its own variety of traditional cotton sarees to show their own cultural representation.
With the changing taste of generation traditional culture is coalesced with western influence. Every saree has its distinct attribute, weaving style, embroidery, and pattern.  Check out our collection of best Indian Cotton sarees and uncertainty you can stock up these sarees in your wardrobe by ordering online.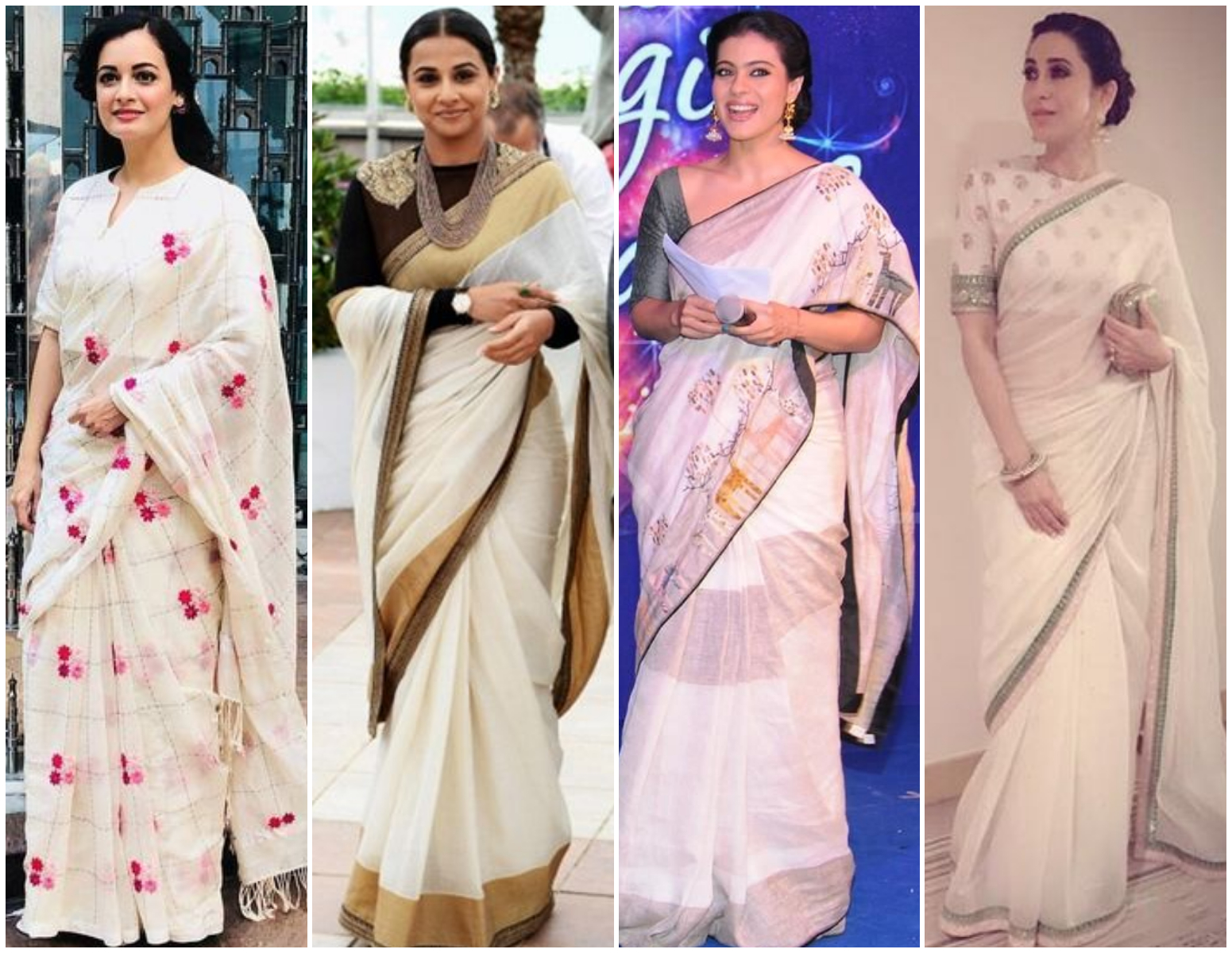 1. Kota Doria Saree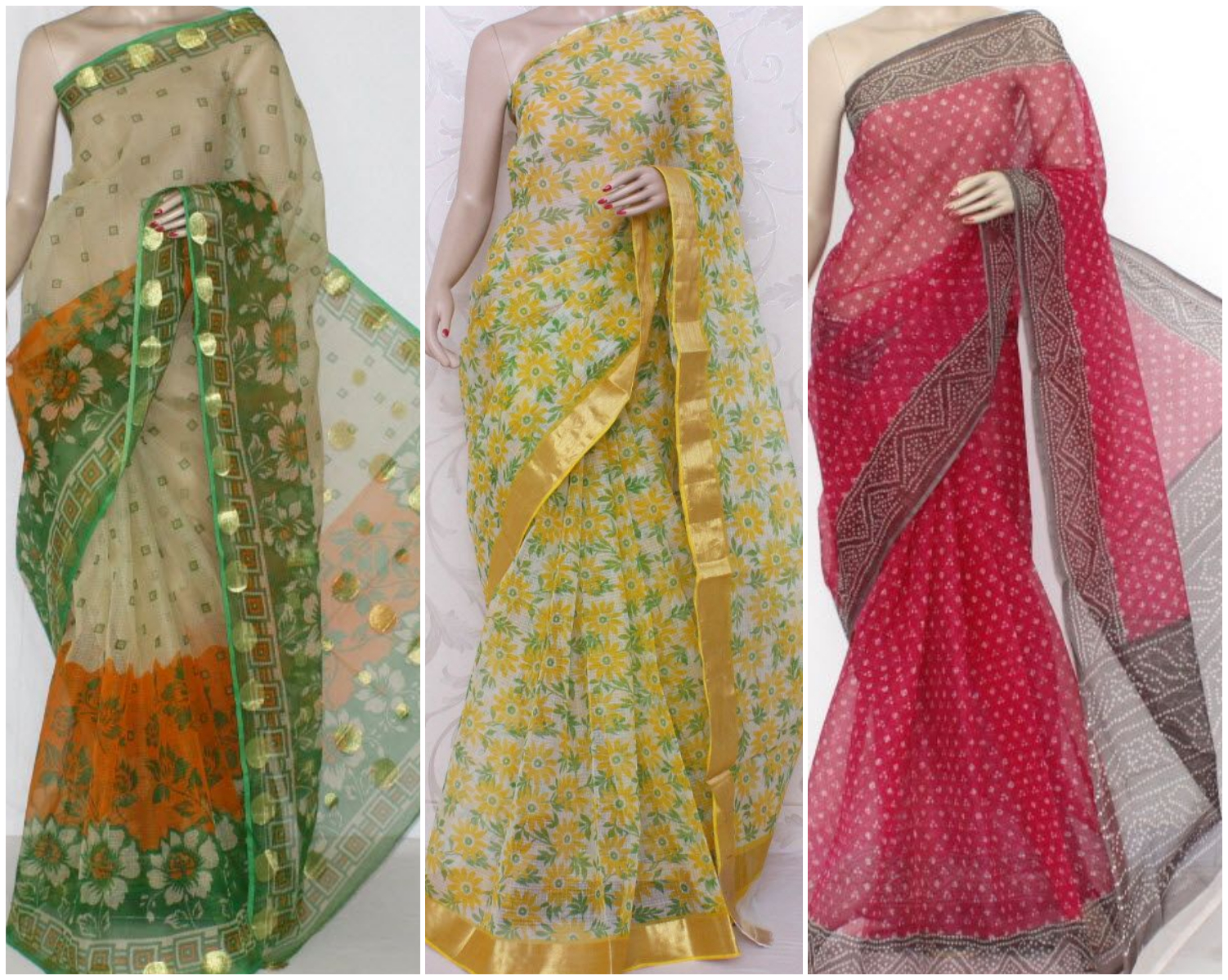 These special cotton sarees are woven in Kota the place from Rajasthan. Kota Doria sarees have square like patterns known as khats, these khats are created by multi gauze yarn in checkered look in the weave of the cloth.  Kota sarees are methodically woven in traditional pit loom in order to process the desired lightweight and transparent saree with borders. Delicate khats are the easy identification of Kota Doria sarees. The original Kota Doria sarees are very expensive.
2. Bengali Tant Saree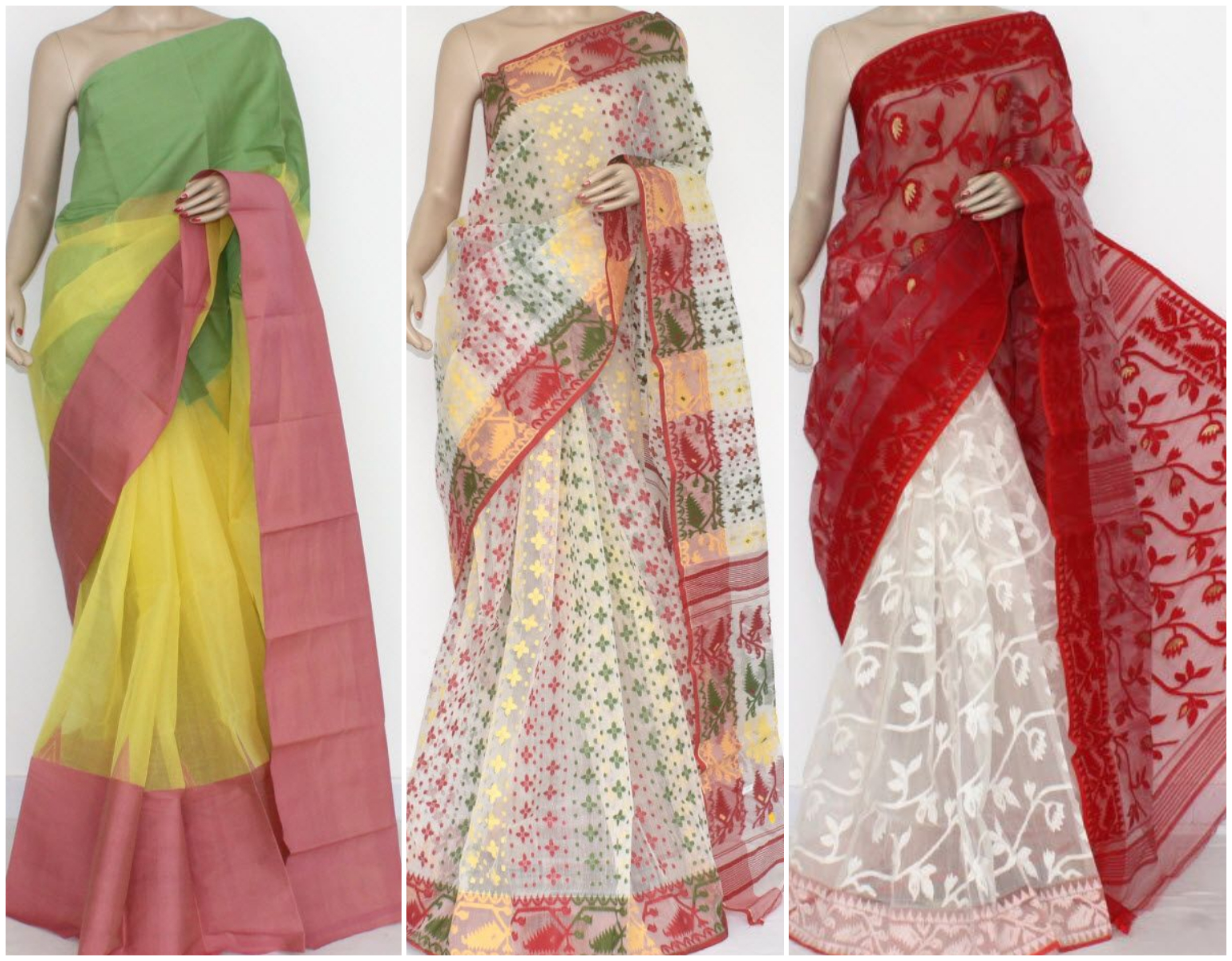 Beautiful Bengali Tant sarees are typically for their starch infused crispness. Tant sarees are available in huge range of colors and design motifs. These crispy textured Bengali sarees are woven from cotton threads distinguished by lightweight and transparency. You can pick this classy comfortable saree featuring thick borders and decorated pallu to attend a wedding function this summers.
3. Sambalpuri Saree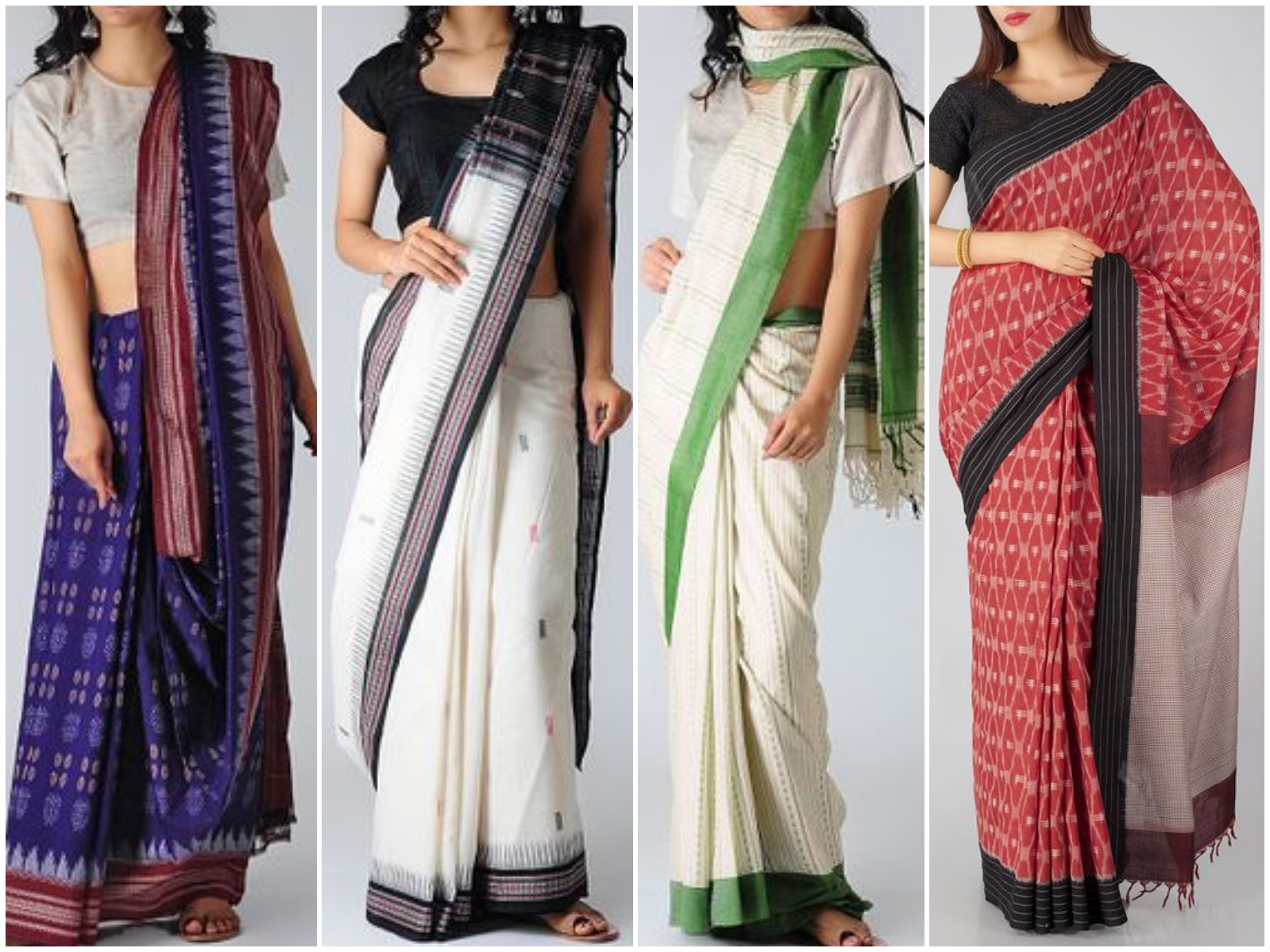 Sambalpuri sarees the pride Orissa is famous for their unique style of embroidery. Sambalpuri pure handloom sarees are also known as Ikat sarees, these sarees are made from tussar, silk and soft cotton. The cotton threads are tie-dyed before woven into a fabric adding richness to the art of saree. Intricate embroidery on pallu in vibrant hues makes the saree special. Handwoven Sambalpuri Ikat sarees are fairly expensive and delicate.
4. Khadi Cotton Saree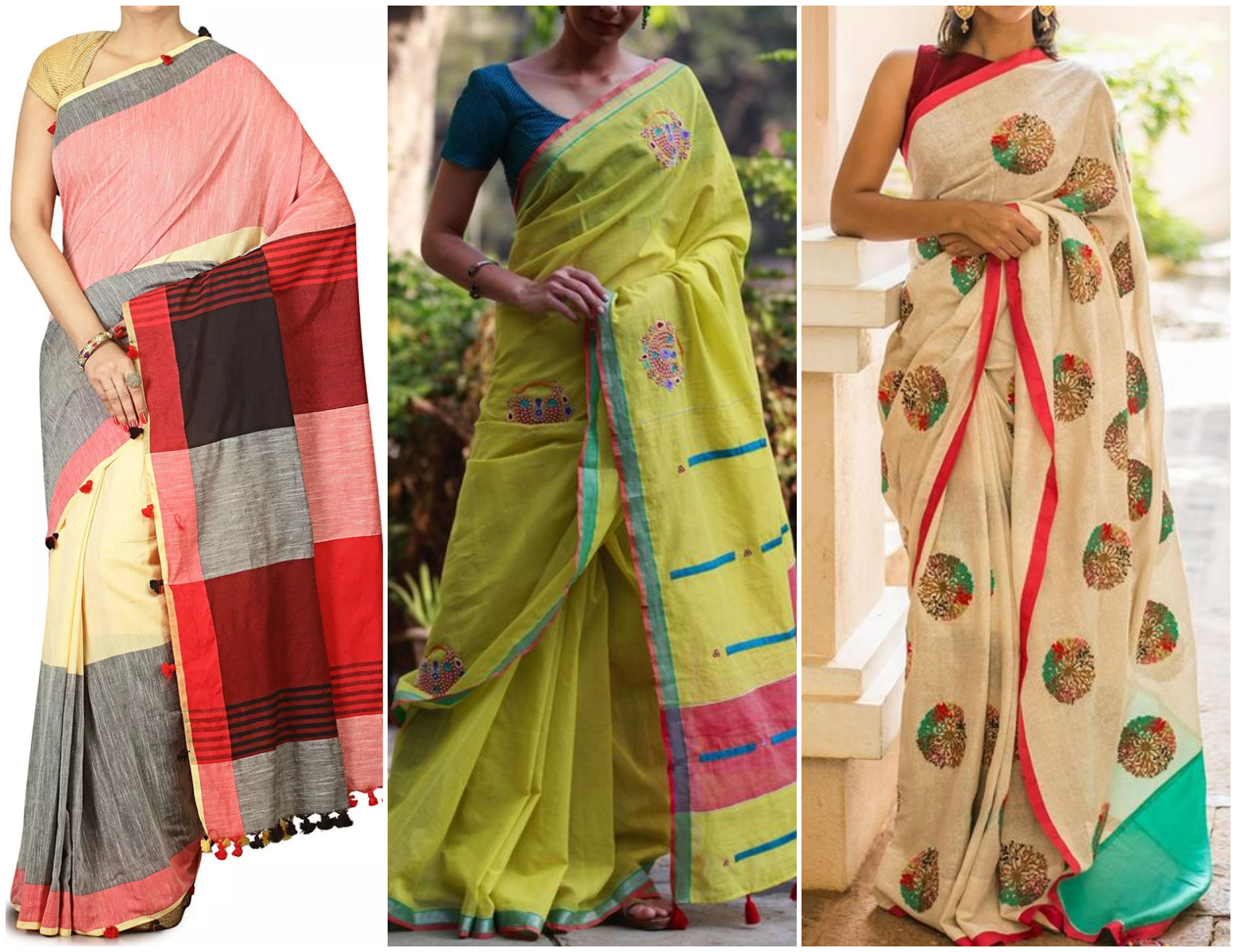 Khadi sarees made traditionally using handlooms and hand-spun cotton yarns are a big style statement now. You just can't skip adding this breathable material to your wardrobe staple in stylish colors. Khadi in white or slightly light hues is ideal for hot Indian summers.
5. Dhakai Saree

'Dhakai' as the name reveals its origin from Dhaka, Bangladesh is one of the most exquisite cotton sarees. Dhakai sarees are widely worn by the women of Bengal and are also known as Jamdani Sarees. In India, these sarees are woven by skilled craftsman of Kolkata, West Bengal. Dhakai Jamdani features golden thread work and the normal Dhakai Sarees have plain thread work.
These feather-light sarees are a time-consuming form of weavings with subtle designs. The transparent Dhakai's are decorated with intricate floral and figure motifs.
6. Chikankari Saree

Chikan embroidered fabric the specialty of Lucknowi craftsman is famous worldwide. This special kind of perforated embroidery is commonly known as Chikankari. Earlier Chikan embroidery was done in a white thread only but modern crafts are ornamented with different tints. To give a more trendy look to this 'pure definition of beauty' sequins and other decorative items are used in an artful manner.
7. Kanjeevaram Saree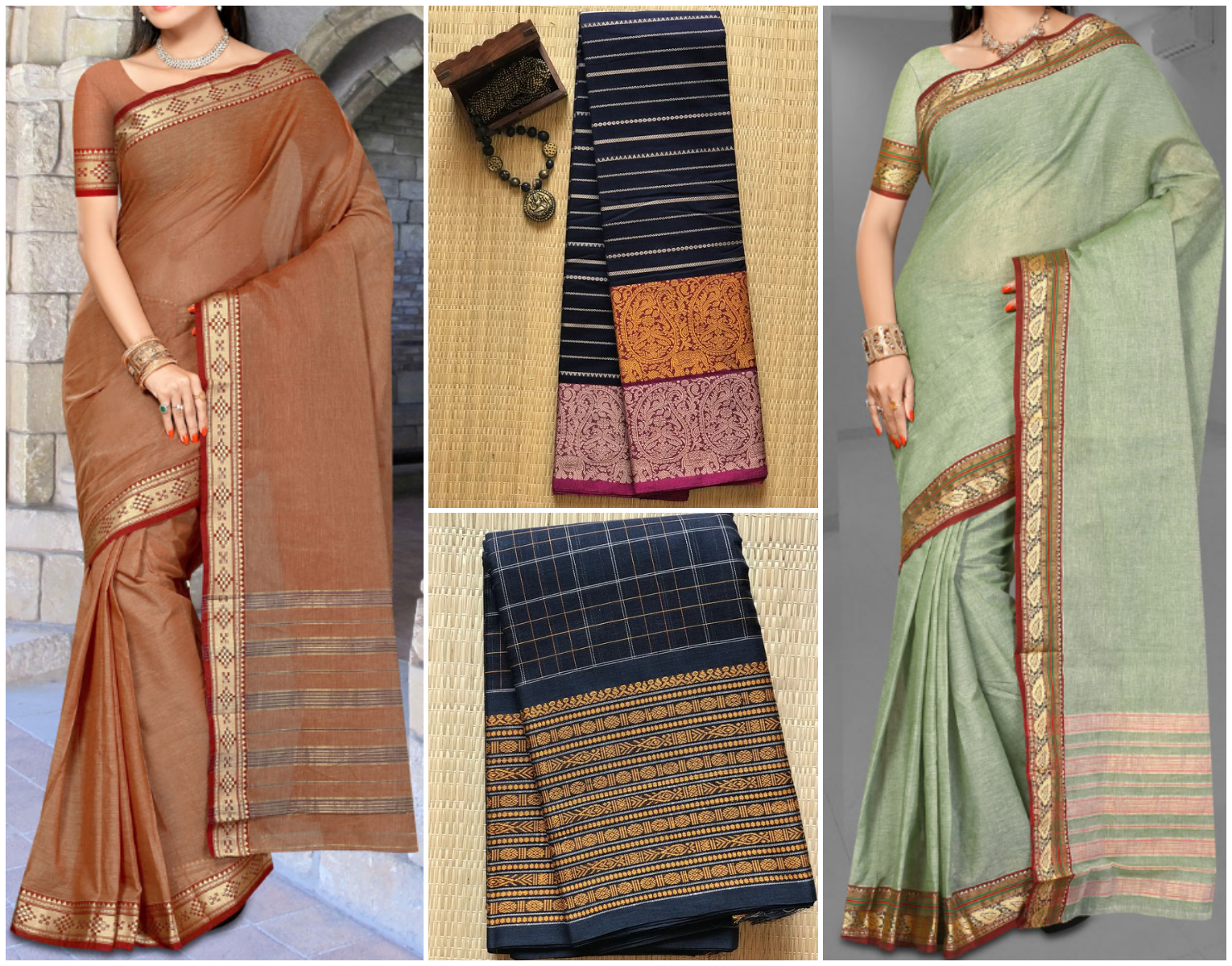 Kanjeevarm silks from Tamil Nadu are the most popular, these Kanchi sarees are evaluated in Cotton fabric for summer weathers. The variety of cotton Kanjeevaram sarees is also available in bright colors and far most attractive elements. These royal sarees have glossy temperament with broad borders. Normally a single saree takes 10-12 days of weaving time period because of the hand weavings of wraps and wefts of different colors in finest arts. Kanchipuram Cotton Sarees range from plain to creative beautiful natural themes with appealing designs. And sometimes you can find special Kantha embroidery on these decorative weavings.
8. Pochampally Saree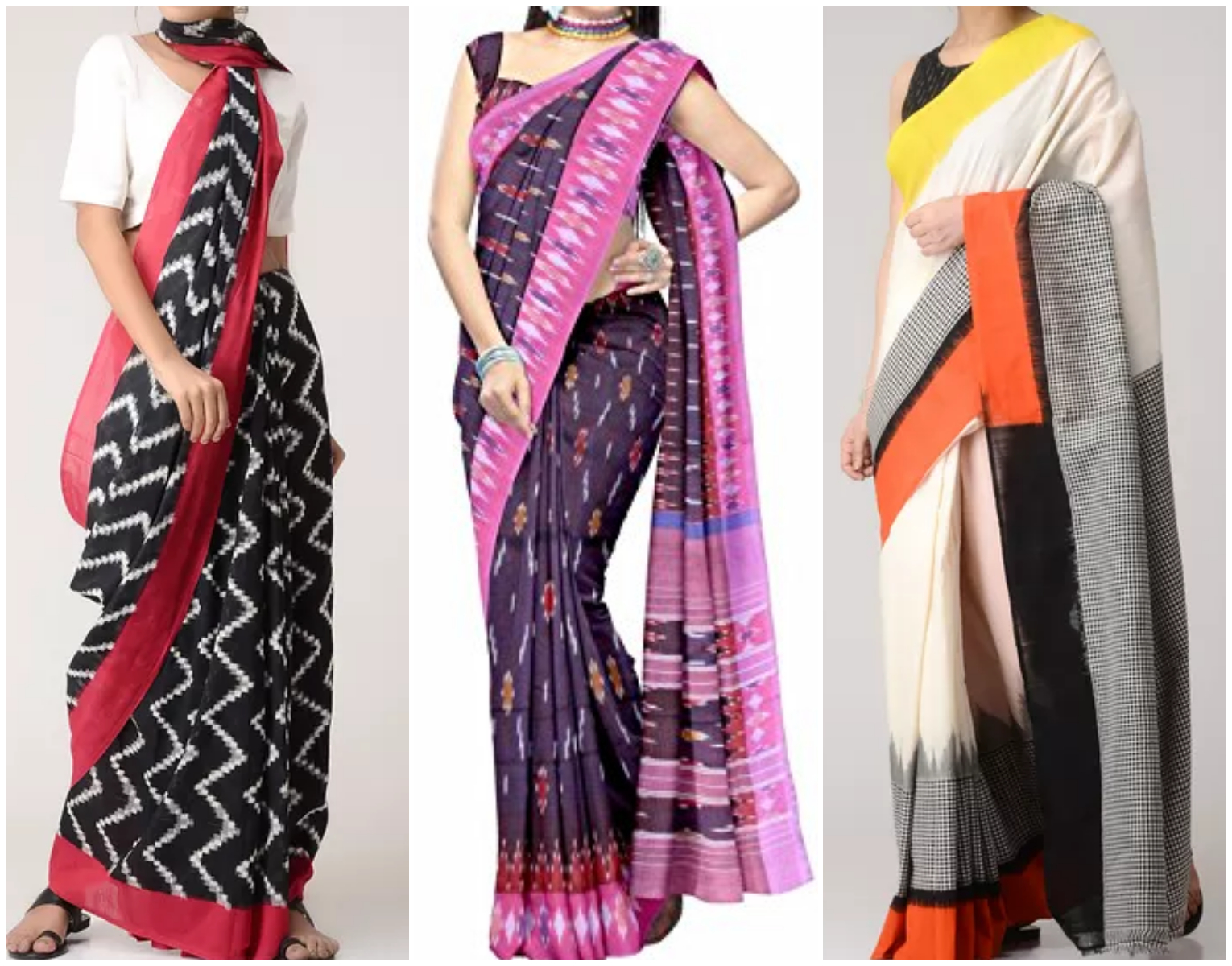 Pochampaly sarees are cotton ikat sarees from the Southern state Telangana. Pochampally sarees are simple yet luxurious sarees chosen by women for attending social events likes weddings. No doubt the Pochampally sarees are blended in silk as well but they are mainly fabricated in cotton. These cotton sarees are carved with geometric patterns and colorful designs.
9. Chanderi Cotton Saree
Chanderi sarees are the traditional pieces originated in Chanderi the place in Madhya Pradesh from the central parts of India. These sophisticated sarees are known for its sheer texture, lightweight, and glossy transparency. Chanderi sarees engraved with zari work in typical patterns inspired from natural or geometric patterns and heavenly bodies occupy a special place. Embroidered Chanderi sarees are adorned for family gatherings, social parties and wedding ceremonies for their appealing texture.
10. Gadwal Cotton Saree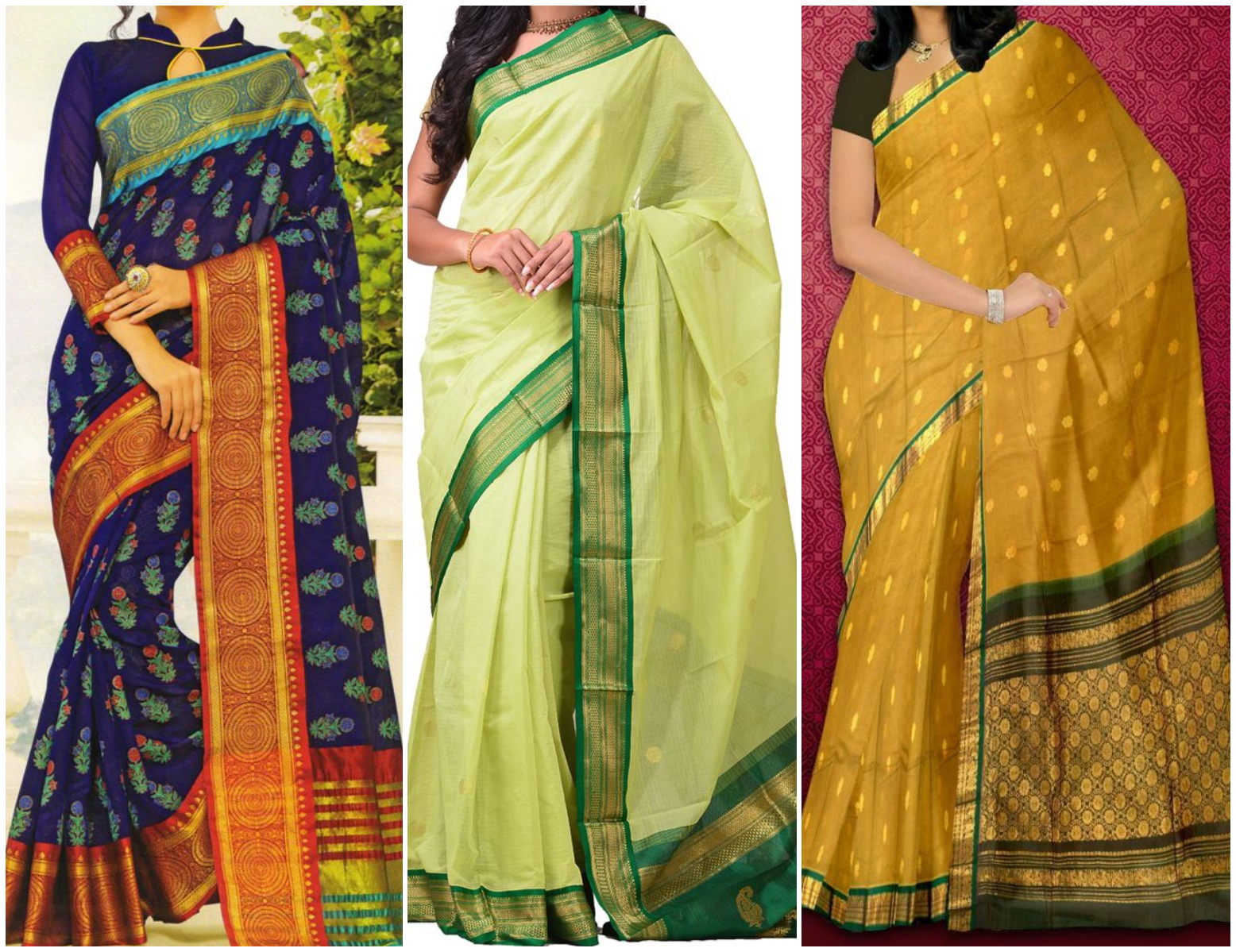 Ghadwal sarees are traditional from the Western part of India. These sarees are woven in a beautiful mix of fabrics and designs especially in earth light colors like earthy brown, off-white or grey. The latest modern Ghadwal sarees are available in better brighter colors with zari work for special occasion wearings. The unique feature of the saree is that its suitable for both the cold and warm climates.
Cotton Sarees the traditional foot-long drapings are adorned and embraced in full versatility from homemakers to designers and celebrities. The cotton sarees in numerous designs and cultures fabricated from a featherweight breathable material are the right pick to beat the heat for warm days.
For the approaching summers are you looking for the latest collection of designer cotton sarees for gatherings, outings, and normal wearings? I think you have explored the right place! How did you find our designer collection of cotton sarees? Want to order any piece for yourself than what you are waiting for do it soon!