Kareo Clinical is an Electronic Health Record (EHR) module available within the broader Kareo Platform. Founded in 2004 and headquartered in Irvine, California, Kareo is a software that has been designed with the intent to streamline healthcare services for both providers and patients​.
EHR Pricing
Kareo Clinical offers two main pricing plans: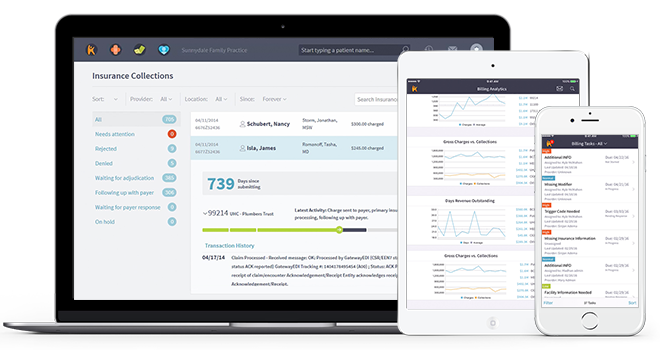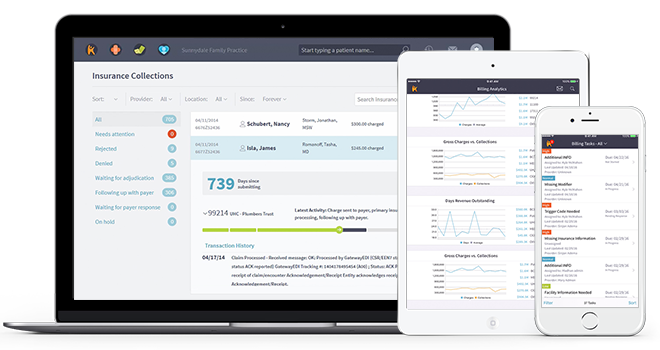 Physician Plan: Priced at $300 per provider per month
Non-Physician Plan: Priced at $150 per provider per month
Each module within the Kareo platform is sold separately but can be bundled together for discounted pricing​.
EHR Technology
As a SaaS (Software as a Service) solution, Kareo Clinical does not require any additional hardware. This facilitates easy setup and operation without the need for extensive technical knowledge or resources. The software is cloud-based, making it accessible from anywhere with an internet connection​.
Customer Focus
Kareo Clinical primarily focuses on independent practices and supports a wide range of medical professionals and administrators. This includes physicians, family practices, urgent care providers, medical billing services, and medical administrators​.
Key Features
Kareo Clinical offers a host of features aimed at enhancing the efficiency of healthcare practices. Some of the key features include:
| Feature | Description |
| --- | --- |
| Task List and Task Management | Organize and manage tasks efficiently with a customizable task list. |
| Customizable Multi-Resource Calendar Tools | Schedule and manage appointments seamlessly with a multi-resource calendar. |
| Kareo eLabs Task Automation Tools | Automate various tasks and processes using Kareo eLabs tools. |
| Internal and External Secure Messaging System | Communicate securely within the organization and with patients using a secure messaging system. |
| Patient Appointment Scheduling Capabilities | Schedule patient appointments with ease and convenience. |
| Meaningful Use Stage 2 certified | Ensures compliance with healthcare regulations and standards. |
Functionality and Use
Kareo Clinical provides a built-in patient portal that allows for easy communication with patients, which can be configured according to the user's needs and practice specifics.
It assists practices in converting notes to superbills both in-office and via mobile device, e-prescriptions and patient encounter notation. The software offers document sharing capabilities, making the transfer and exchange of information quick and simple. In addition, Kareo Clinical aids in the transition to ICD-10 coding, further easing the administrative burden on medical professionals​.
About The Kareo Clinic
Kareo Managed Billing is a functional module within the comprehensive Kareo Platform. It's designed to offer support and resources for best billing practices, helping users to avoid common errors in medical billing.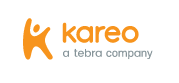 The key feature of this module is the Kareo Smart Workflow. This is a suite of tools and processes designed to streamline the data collection process. It helps to equip and educate the staff, significantly reducing data entry errors, and consequently improving the efficiency of billing processes. Moreover, it generates actionable analytics that can guide the optimization of your billing operations.
In addition to these, Kareo Managed Billing can be accessed on mobile devices through Kareo Mobile, ensuring you have the power to manage your billing processes anytime, anywhere.
About The Kareo Company
Kareo was founded in 2004.
Headquartered in Irvine, California.
Patient Access: Kareo Patient Portal Login
In conclusion,
Kareo Clinical offers a comprehensive solution for healthcare professionals seeking to improve their practice's efficiency and patient care. Its user-friendly interface and robust features make it a solid choice for any practice.