The Sanskrit name of Aloe Vera resembles a princess, the name is "Kumari", which ultimately implies it is used for improving beauty. Aloe vera is the best natural beauty product trending. The benefits of aloe vera are never ending. Here are some Amazing Health Benefits Of Aloe Vera
Aloe vera has been confirmed as a healing product in many conditions, whether internal or external. "It is a great rejuvenator and can help in some of the life's big transitions, from the cleansing teenage skin to cooling menopausal hot flushes and soothing dryness." says Sebastian Pole, co-founder Pukka Herbs and an expert in herbalism.
Aloe Vera is grown in the dry climates like India. This herbal plant is helpful in curing problems related to Skin, hairs, and weight. Here we have come up with some benefits of Aloe Vera, whether in gel or in juice form.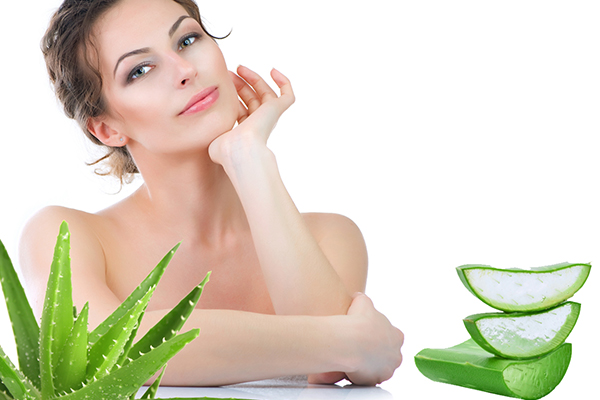 Benefits Of Using Aloe Vera For Face/Skin & Hair
Aloe Vera plant greenness looks amazing when grown at the courtyard of home. It doesn't only looks amazing also it has a list of benefits for skin, hair and health. We have tried to explain here some of the Best Benefits Of Aloe Vera For Skin, Hair & Health. Hope these will give you the good effects.
1. Aloe Vera As A Moisturizer
As Aloe Vera has high moisturizing qualities, it is often used as a moisturizer for a face like in daily skin cream. Most effective for people who loves doing makeup when they go out. Though it works for men too. Aloe Vera Gel For Face is good for cleansing and glowing skin purposes too.

2. Aloe Vera For Acne Treatment
Acne can easily be treated with Aloe vera as it has antimicrobial properties.
Aloe Vera Gel Benefits
includes acne treatment also. Just apply gel on the Face for some time till it gets dry and then clean it with a wet cotton or just wash your face with water. But do let it dry before you wash off.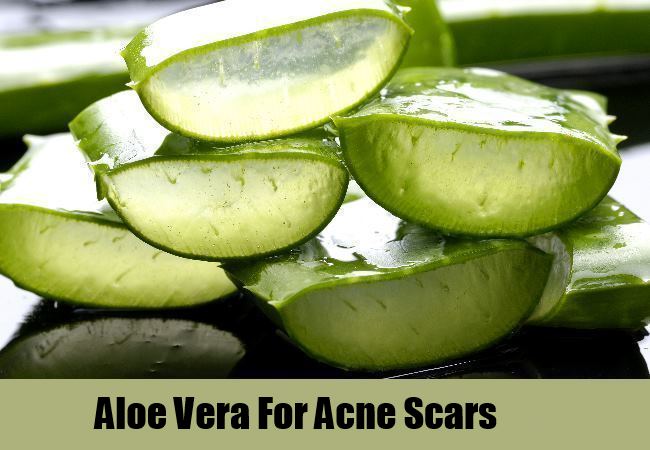 3. Aloe Vera For Skin Ageing
Applying Aloe Vera Gel on Face regularly over a period of time improves the skin and makes it smooth and also cures wrinkles occurring because of ageing. It also keeps your skin hydrated which keeps the skin smooth because of the presence of Vitamin C & Vitamin E which are known to be good for healthy skin.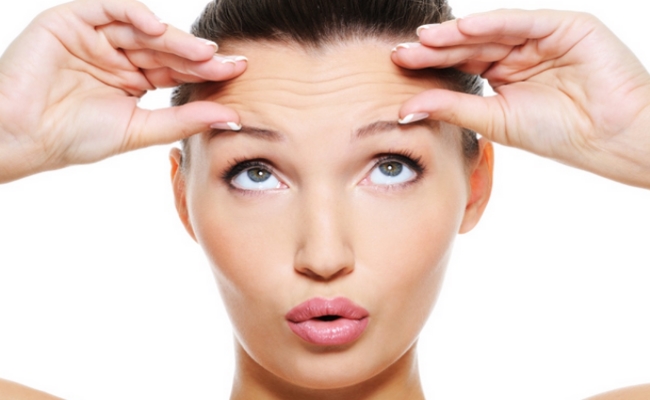 4. Aloe Vera For Sunburn Treatment
The Aloe Vera Gel helps in controlling the pain in the sunburn and help to improve the skin. The application of aloe vera on the face keeps the skin hydrated and protects the skin from further damage.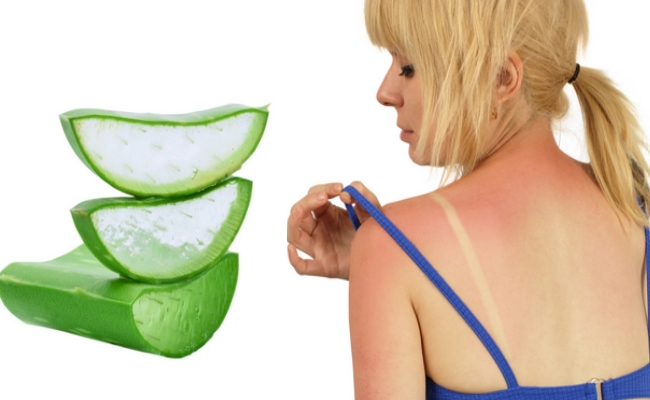 5. Aloe Vera For Skin Glow
Most of the creams and face packs in the market claiming a skin glow contains aloe vera. Though you can make a cream by yourself sitting at home. Just mix some aloe vera gel with some milk and rose water and apply on the face for some days and you'll feel the difference because there are no chemicals added to it, it was fresh and natural.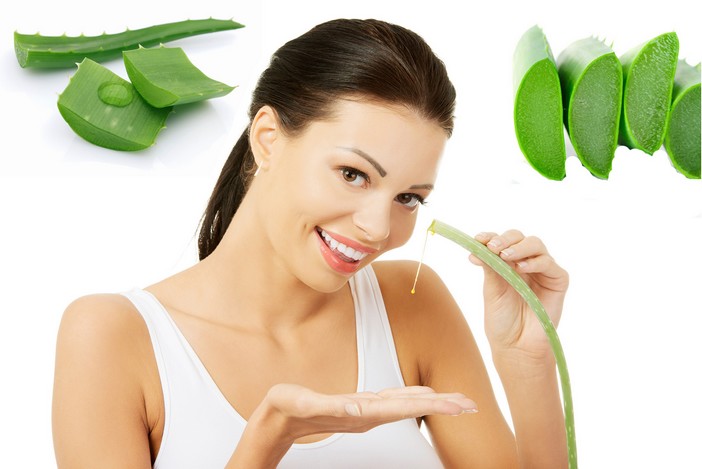 6. Aloe Vera for Tan Skin
Aloe vera face mask is very efficient in removing the unwanted tan of the skin. Just mix some lemon juice in aloe vera gel. Now apply the mixture on the skin and keep it for 15-20 minutes and remove it with wet cotton. Use only cold water.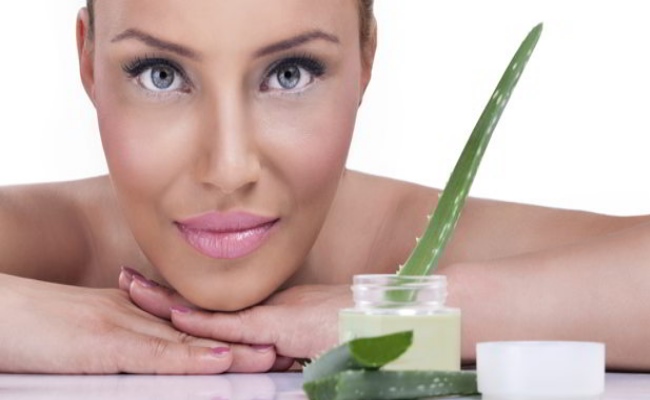 7. Aloe Vera For Oily Skin
Aloe Vera gel benefits include the oily skin treatment also. Boil the aloe vera leaf and grind itBoil the aloe vera leaf and grind it. Mix the ground paste with honey and apply it on the skin. Leave for 20 minutes and wash it with cold water. The oil gets reduced from the skin.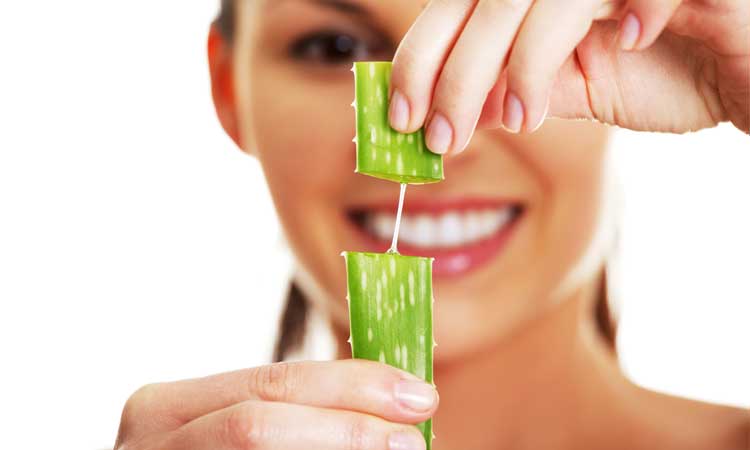 Aloe Vera Benefits For Hair
8. Aloe Vera For Dandruff



Aloe Vera helps in hydration of the skin, Aloe vera also hydrates the scalp of the head and hence helps in maintaining the hydration on the scalp which ultimately protects the scalp from dandruff.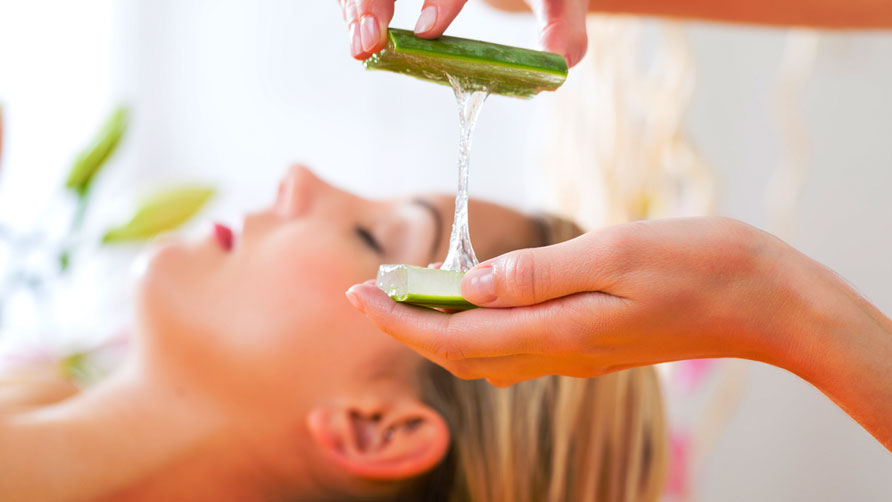 9. Aloe Vera For Frizzy Hair
When applied to the hairs, the hairs get strength and shine because of the amino acids present in the Aloe vera and it also helps in taming the frizzy hairs. Hence, it also helps in smoothening of the hairs.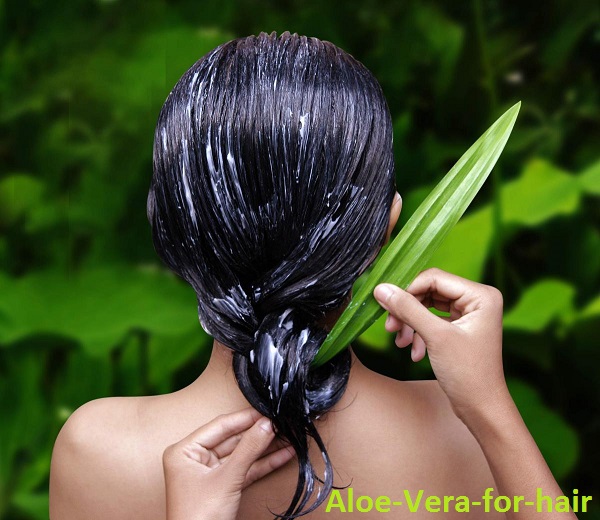 10. Aloe Vera For Hair Loss
Aloe vera helps in hair growth and that is why it helps in prevention of hair loss. With regular usage of aloe vera on hairs reduces thinning of hairs. It also helps in clearing dead skin cells of the scalp.
ALOE VERA FOR HEALTH
11. Aloe Vera For Weight Loss
It's not only the beauty industry which is gaining the benefits of Aloe vera but health also has some advantages which cannot be ignored, though. Aloe Vera Juice is a very important element in the weight loss. Aloe vera helps in removing the excess toxins of the body and helps in controlling the formation of fats. The Aloe Vera Juice also helps to reduce the BMI (Body Mass Index) and helps carbohydrates and fats turn into energy rather than storing them.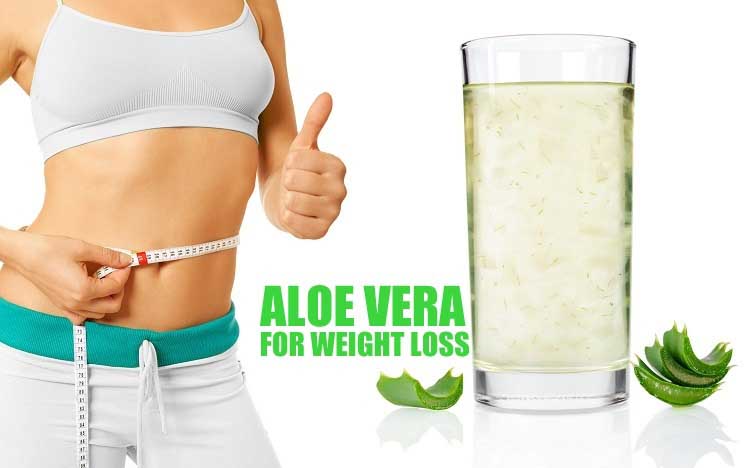 12. Aloe Vera For Healing Of Burns
Application of the Aloe vera leaf on the burnt side improves the healing process of the wound. The studies say that Aloe vera is very efficient for first and second-degree burns.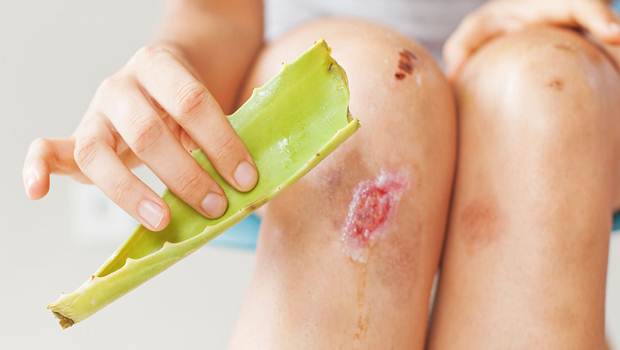 13. Aloe Vera For Detoxification
Amino acids, vitamins, and minerals are the major components of Aloe Vera. That's why it is being called one of the most effective cleansers. It helps in digestion and helps in removing the waste from the body.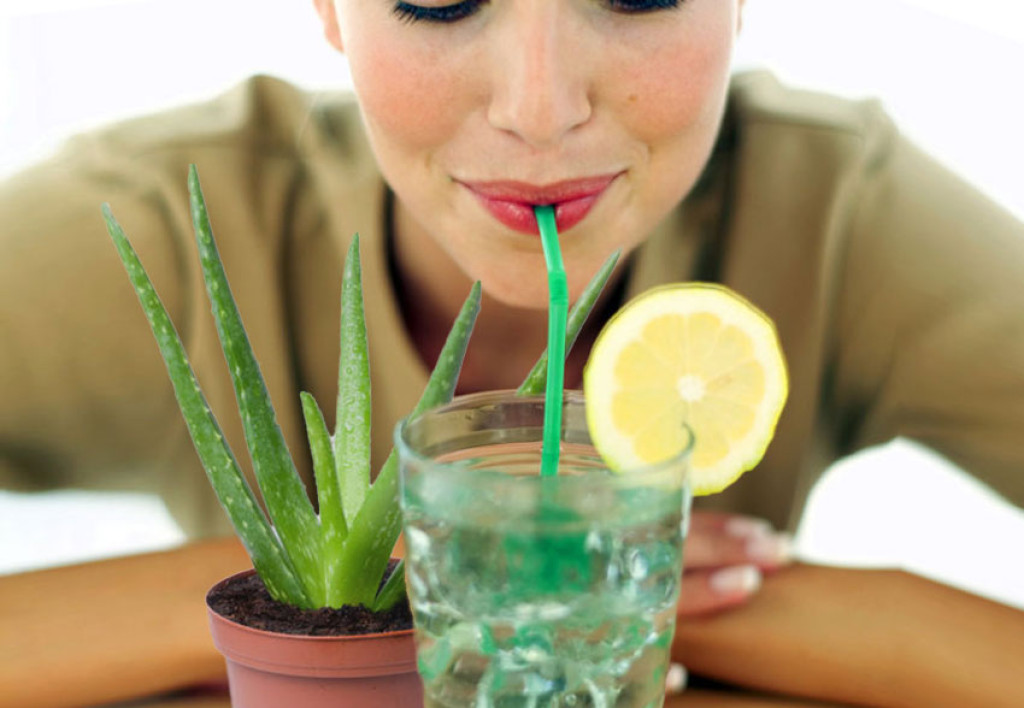 14. Aloe Vera For Cholesterol & Blood Sugar
The study says that aloe vera Juice helps in controlling the cholesterol levels of the body and also have some positive effect on blood sugar levels, which means it helps to cure diabetes and obesity.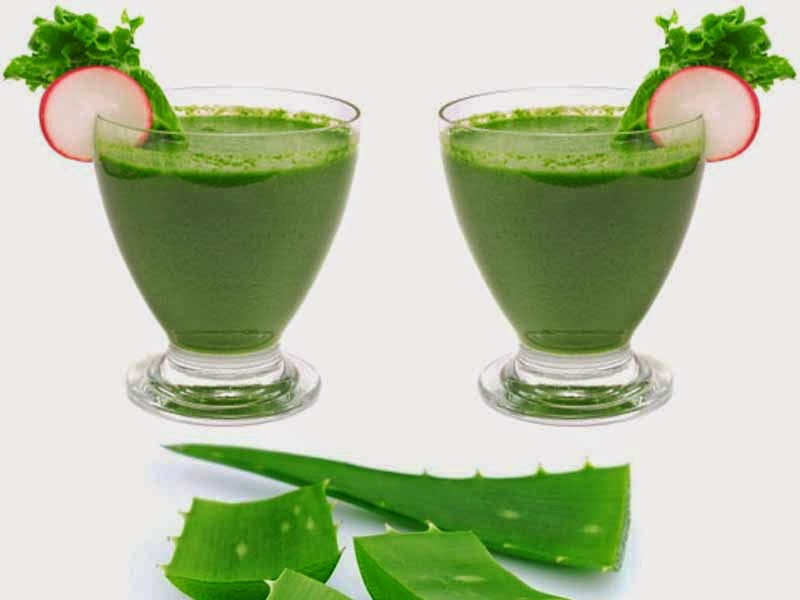 15. Aloe Vera For Immune System
Aloe Vera is full of immune boosting polysaccharides which help immune system to work properly. Aloe vera juice can help in slowing down the inflammation in the body which causes problems in the immune system of the body.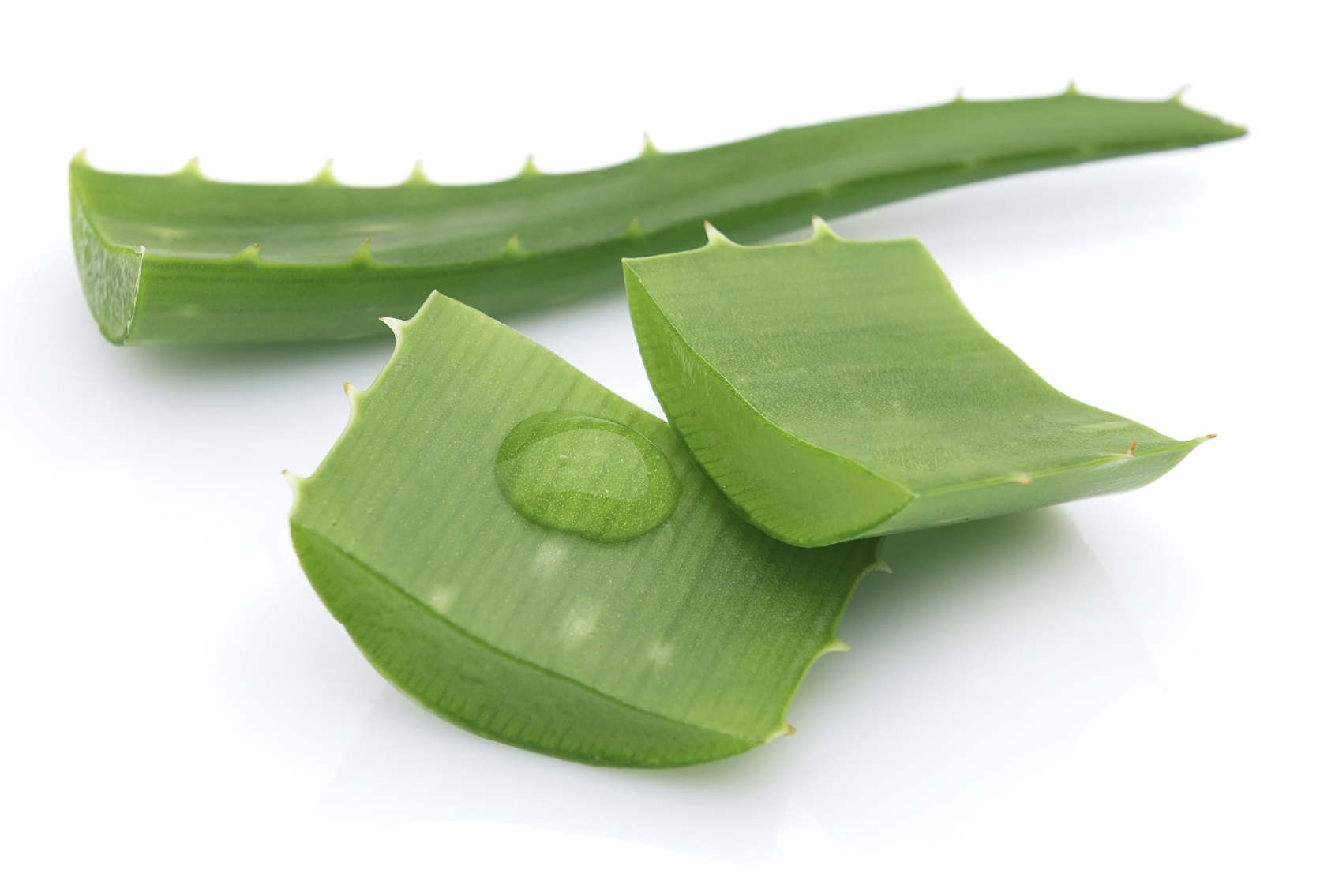 We hope this post was informative for you and you might get to know some of the Aloe Vera Benefits for Hair, Aloe Vera for Skin and Aloe Vera benefits for Health. Do share if you like it.