Hair fall, hair loss is the most common problems for both men's and women's nowadays. The main reason for hair fall and hair loss are stress and those who are suffering from this, getting more stressed and annoyed. And trying many different kinds of shampoo and another hair products but when you have natural products which are rich in minerals, vitamins, and protein that can give the proper nourishment to the hair.
The egg is the great solution for most of the hair problems. And eggs are the most easily available product, they are also very inexpensive and natural alternative. Eggs prevent the hair breakage and make them soft, healthy, shiny and strong. Egg also work as the natural conditioner that enhances hair growth because of the protein present in this.
Here is much popular Egg mask for hair that works wonderfully to get rid of the complex problems of hairs like dandruff, itching, split ends, hair fall etc. Hair is made up of 70% of keratin protein, so egg protein helps rebuild damaged hair by filling in weakened spots along the hair strand, which temporarily strengthens the hair.
How to Use Eggs For Hair Growth And To Prevent Hair Loss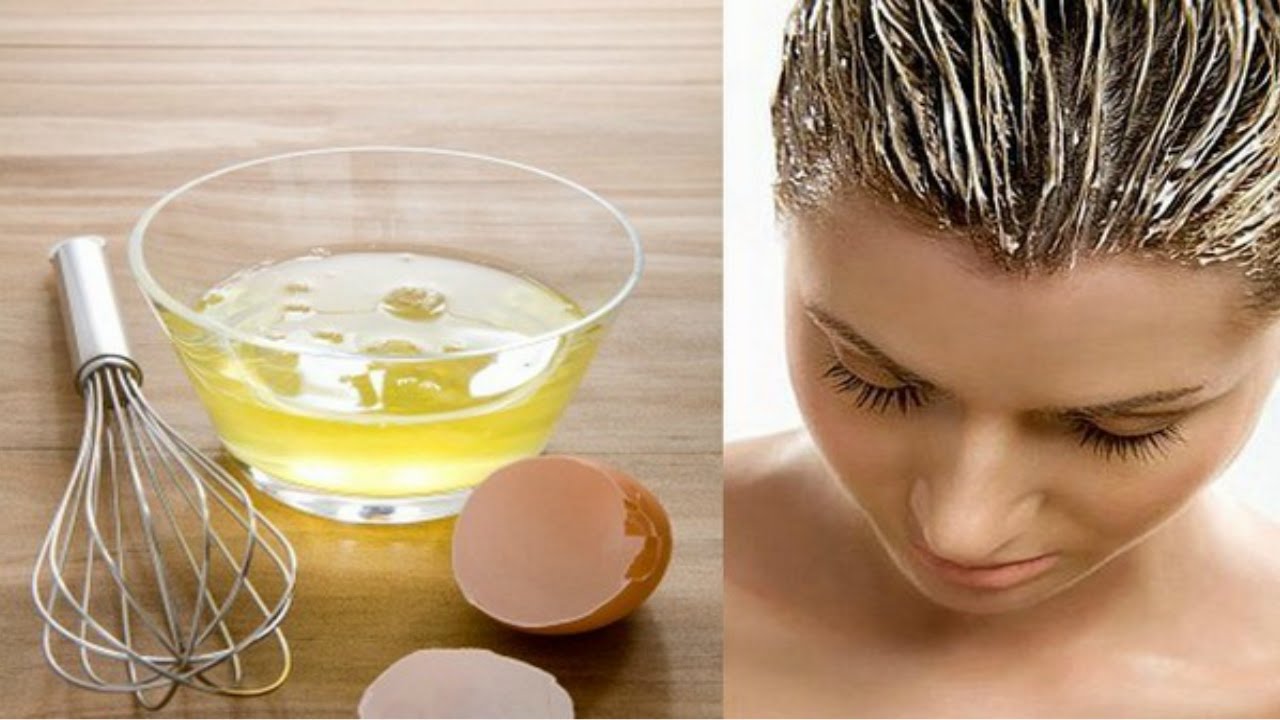 There are two different ways to get the benefits of eggs. According to the first method, you can include eggs in your diet. And this way you can take the nutrients from the eggs. But if you are a non-vegetarian or you don't want to have eggs then the second method is that you can benefit from eggs by applying the hair mask.
Eggs contain a large amount of protein which makes eggs best for hair conditioning treatment. Eggs not only repair the damaged hairs but also they strength your hairs. Eggs hair mask are full of protein that is really good for hair coz eggs contains an adequate amount of protein and the hair mask made of eggs will contain that.
Egg also has two parts, one is the yellow part and another one is the white part. Different kind of hairs needs different eggs parts. Like, if you have the oily scalp or oily hair then egg whites will perform the better results. They will help to remove the excess oil from hair. On the other hand, if you have normal or dry hair then mask made with egg yolk will be the most suitable. That will help to moisturize the dry hair by its emollient properties.
Eggs work as an emulsifier that helps to bind the egg with another ingredient of the hair mask and makes the mask homogeneous. Therefore, hair mask easily sticks to the hair and penetrate the scalp and hair follicles.
Benefits Of Eggs For Hair Growth 
Dryness is the most Eggs are full of protein add moisturizer to the hairs and makes them smooth silky, also treats best for dry and itchy scalps.
It helps to eliminate frizz.
It helps get rid of lice.
Egg yolks filled with nutrients helps best to stimulate hair growth.
Egg yolk mask adds shine and lustre to your hairs.
Nutrients present in egg helps to repair the damaged hair and also prevent hair breakage, also egg yolks make the hair stronger.
Vitamin B 12 and sulfur present in the egg yolks helps to promote hair growth.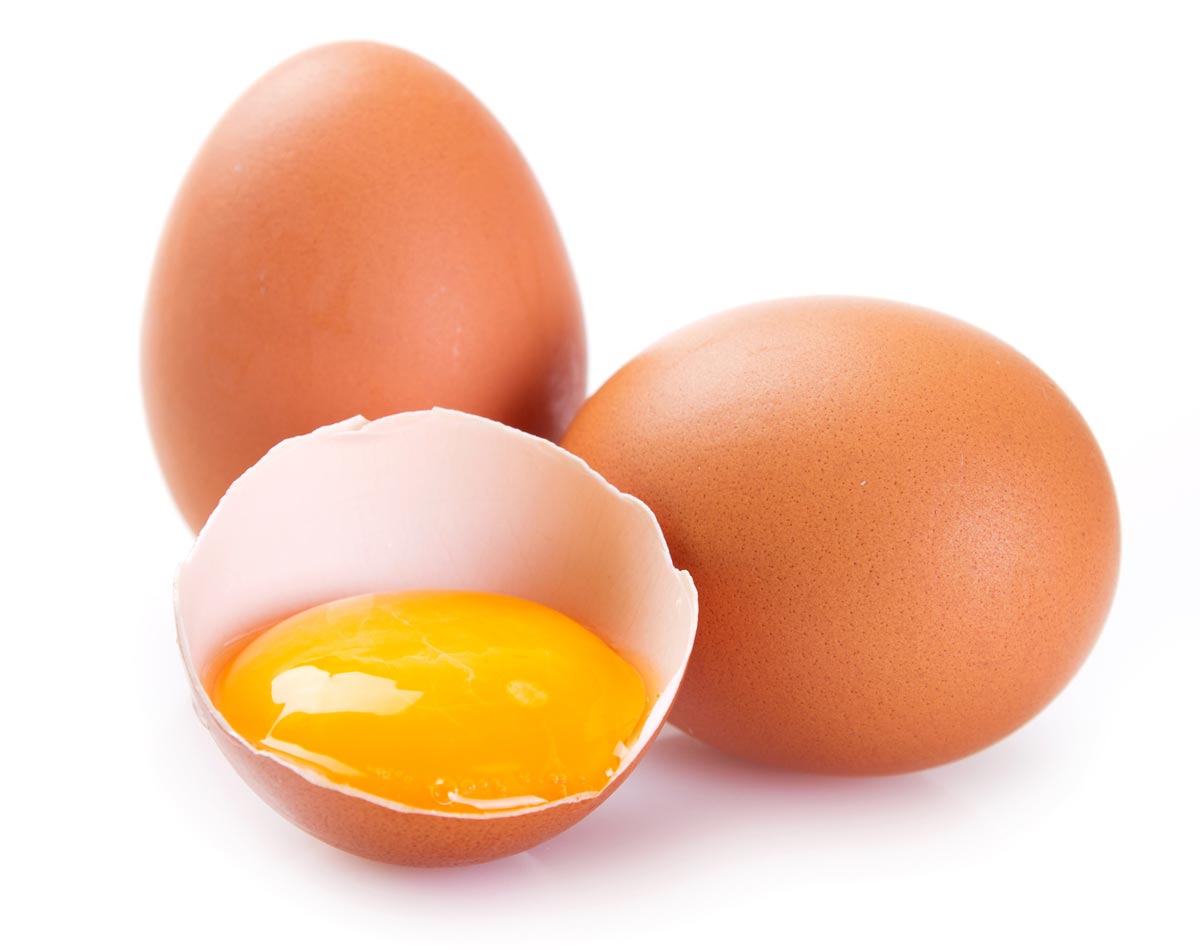 Egg Mask For Strong Lengthy Hair From Normal Hair 
Eggs work best as natural conditioner and moisturizer and hydrate the hairs. Eggs are full of minerals, vitamin and proteins, therefore eggs work better to prevent hair loss, hair fall, hair damage and also adds natural healthy shine to hair. If you have normal hair then you don't require much for hair masks. It's very simple to apply this mask. Try this for once or twice within the week for best results.
How To Apply Egg Hair Mask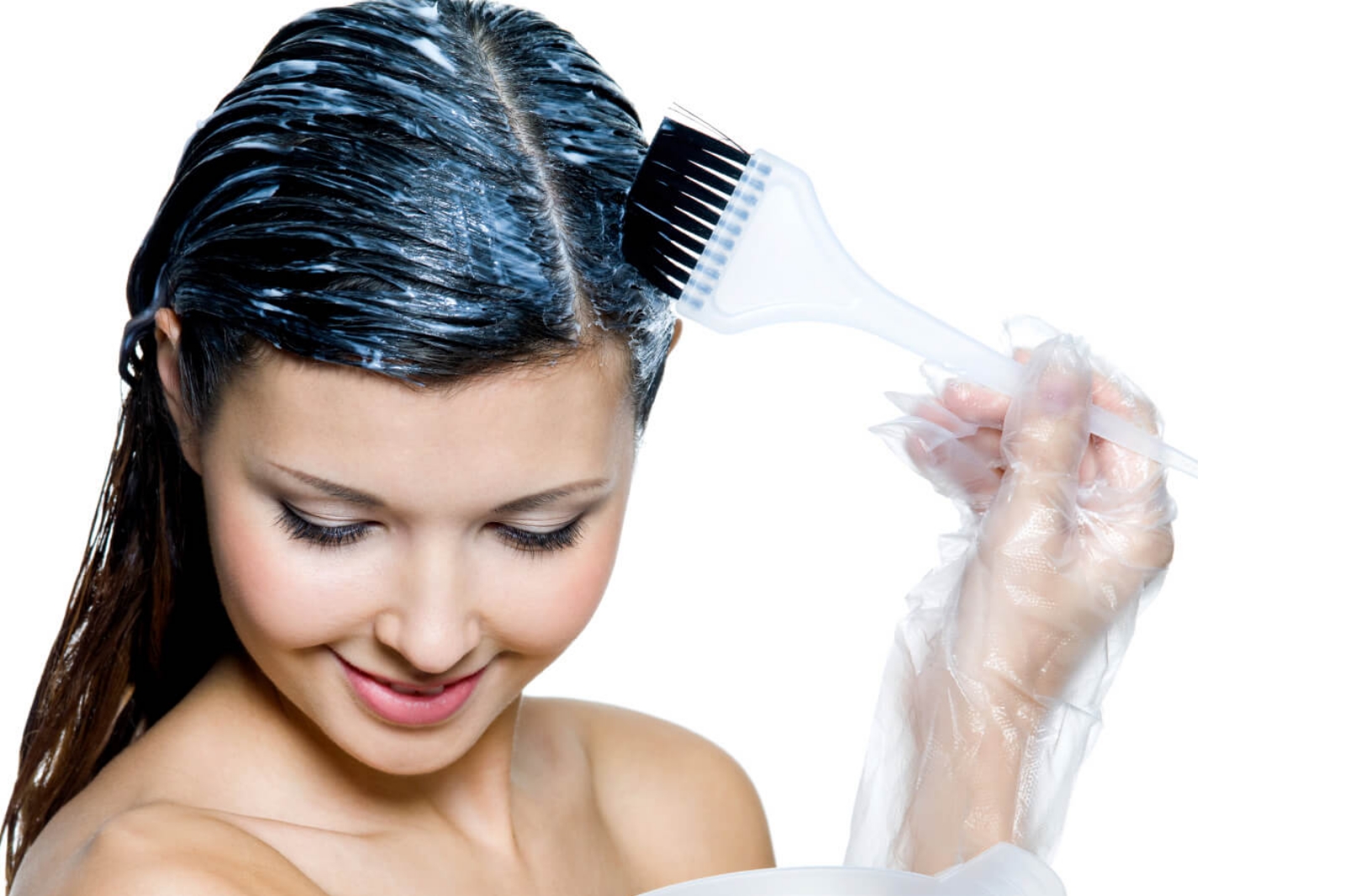 Olive Oil and Egg Hair Mask
Just break the egg into a bowl and mix it with olive oil or any other hair oil.
Blend this properly and apply this mixture on scalp for thirty minutes.
Wash with cold water, don't use hot water as it may create lumps and can further lead to a pungent odour.
As eggs don't have much thick consistency so you may cause any problem.

You can also mix it with curd. This will give it good consistency to apply and also will remove the bad odour too.
Eggs extracts and olive oil will repair the damaged hair and penetrates through your scalp.
Egg Yolk Hair Mask For Hair Growth For Dry Hair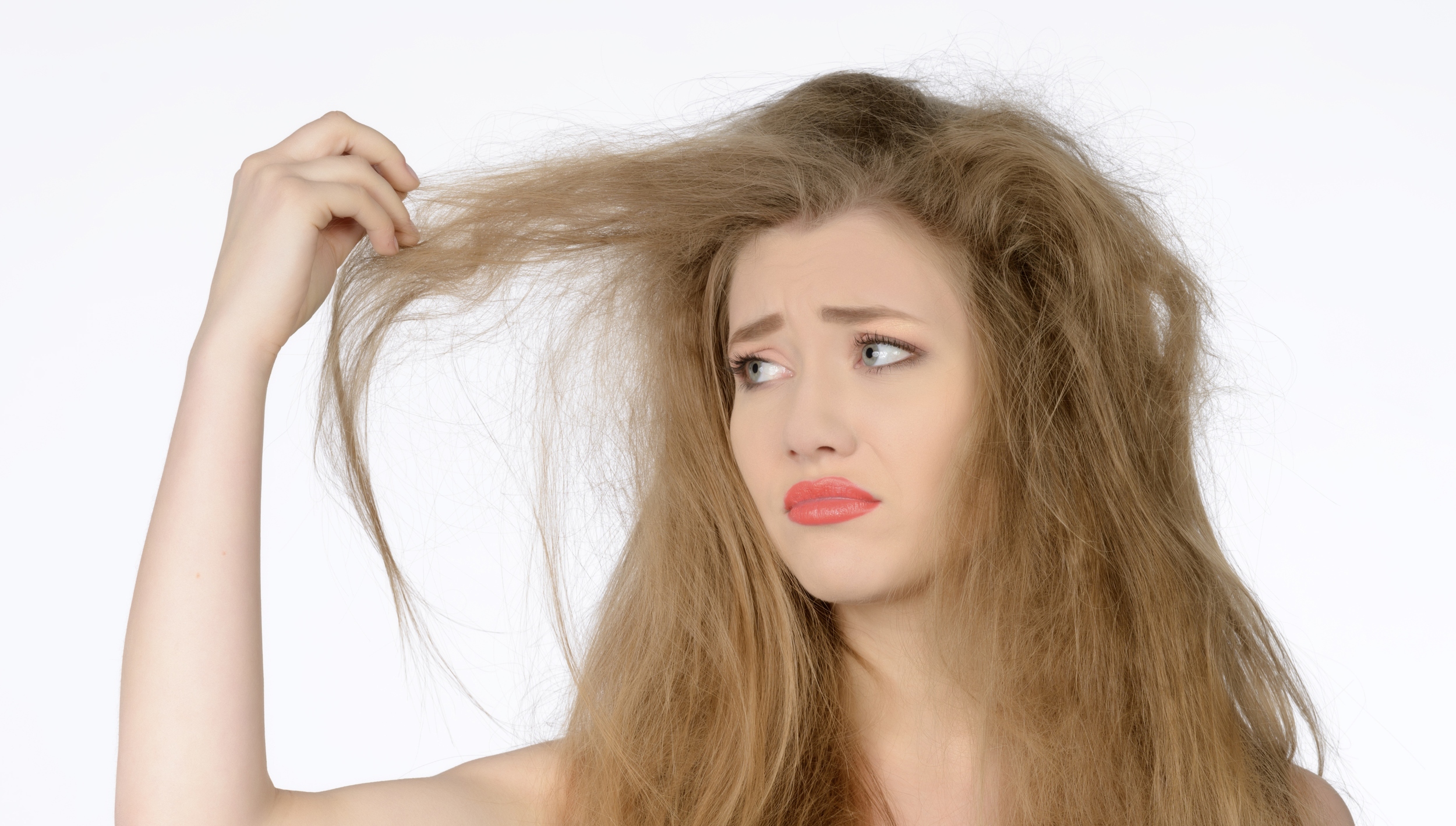 Dry hair is the most common problem faced by all ages of men and women. When hair doesn't get proper moisturizer or unable to retain the moisturizer. That makes the hair rough, dry, frizzy and lifeless.
There can be various causes of dry hairs like living in a dry climate, swimming in chlorinated water, using harsh shampoos and heated styling tools. Shampoo also contains chemicals that make them drier.
Therefore, try some natural ingredient like the egg to remove dry hair problem.
Eggs are the natural source of protein they help to strengthen the hair follicles and prevents breakage associated with dry hair. Eggs are also rich in Vitamin A, Fatty acids that make the rough frizzy dry hair smooth.
Mix 1/2 Avocado with 2 egg yolks and apply them on the dry hair allow it to sit for 15-20 minutes and rinse and wash hair with normal water.
Beat one egg along with 1tsp honey and add 2 tsp of castor oil or olive oil. Apply this to your hair and wait for 30 minutes and then wash off. This is also a miracle hair mask for baldness, hair fall and hair growth.
Egg White Hair Mask For Oily Hair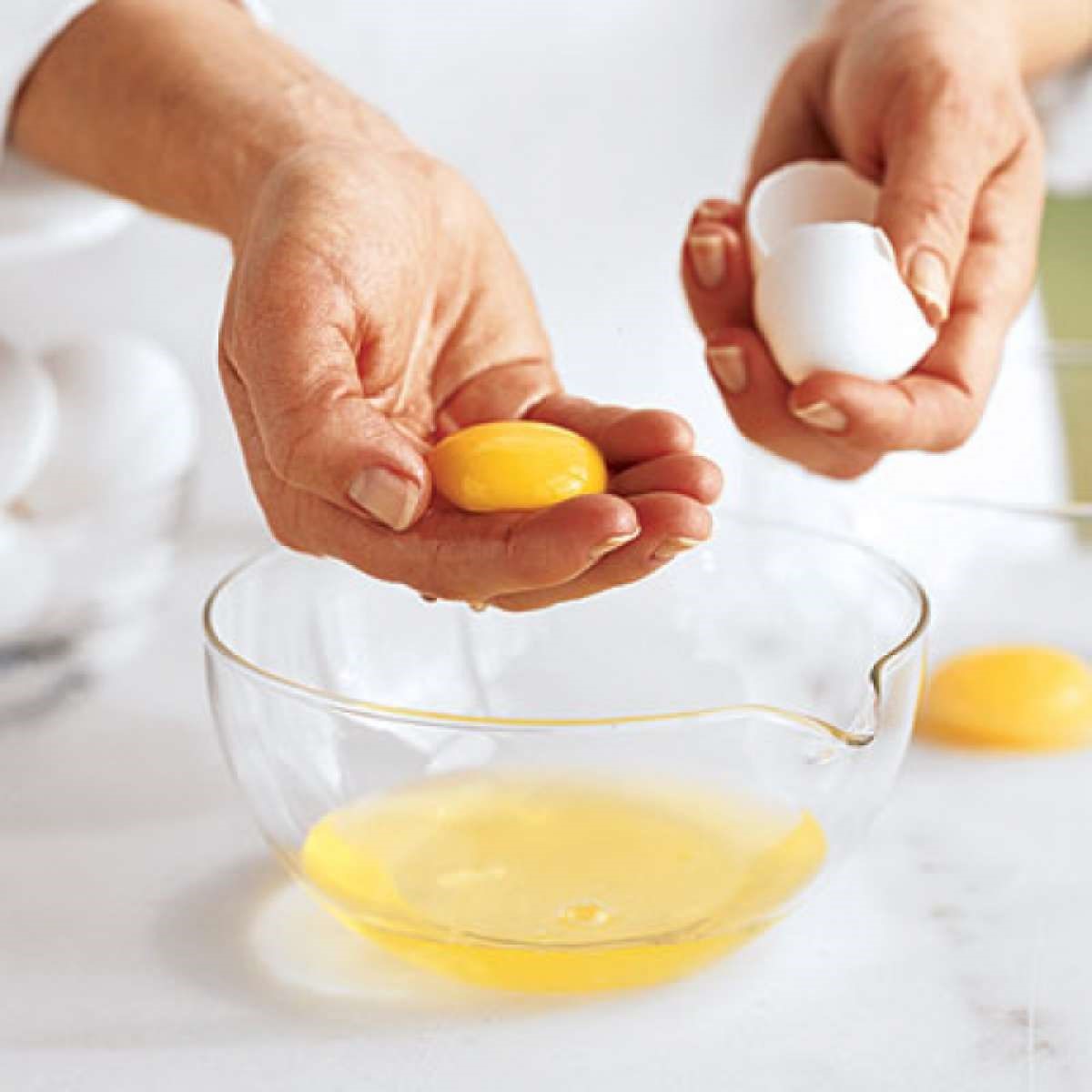 If your hair looks greasy after 2-3 days of shampooing, means you have an oily hair. The main reason behind anyone having the oily hair is the excessive secretion of the natural oil called sebum. The secretion of sebum is controlled by androgens which are present in small quantities in women. Due to this hair looks dirty, oily and stringy. As oil can keep your scalp healthy and prevents some damages like split ends but an excess of everything always cause a problem.
Oily hair can cause the fungal infections and dandruff, itching. Using expensive products to mend this damaged hair is not possible for everyone. Also, these kinds of products use high chemicals. Using home remedies always keeps your hair refresh, healthy and fluffy.
Applying egg whites are the most convenient way while you have oily hair. Egg whites contain a good quality of enzymes that demolish bacteria and gives a good care to the oily hairs.
Take 2-3 eggs according to the length of your hairs and break them and separate the egg whites and blend them together and apply for thirty minutes. Then wash with cold water.
You can add one of them together with the egg whites for best results. Like, Borax, Lemon, Gooseberry, fuller earth, curd.
You can also apply them with salt, honey or clay
All these things generally we use in our kitchen to make food but they are as much full of nutrients to give your locks a glamorous look.
How are you find all these Home remedies for hair growth and to prevent hair loss, hair fall, dandruff? Just keep this in mind, never use cold water to rinse off the egg from hair, this will create lumps and bad odour. Firstly, rinse with cold water and then use the mild shampoo to clean your hair. These hair masks will really change your hairs and make them stronger and healthier.
Use these hair masks once or twice in a month to make ensure noticeable results. If you have any experience of eggs mask for hair growth then share with us in the comment section below!