The blowing of new trends every moment has made Indians very cognizant about the creative values of their homes and business places. When it comes to home decor people want to spend blindly to get creative and unique interiors. A handsome color blash with proper designing only makes possible to reside in the apartments or the flats they are owing. There are numerous talented and experienced interior designers in the country to provide the best interiors to satisfy their clientele.
Just the degrees don't work out to create superior designs, good taste and perfect choices go with the designing projects. If you are dreaming to see your career in Interior Designing opt for the best institutes for interior designing and learn the themes and then give wings to your imagination of creativity.
Here we have explored a lot to enlist the best gems out of the superior interior designers of our country, just go through their achievements.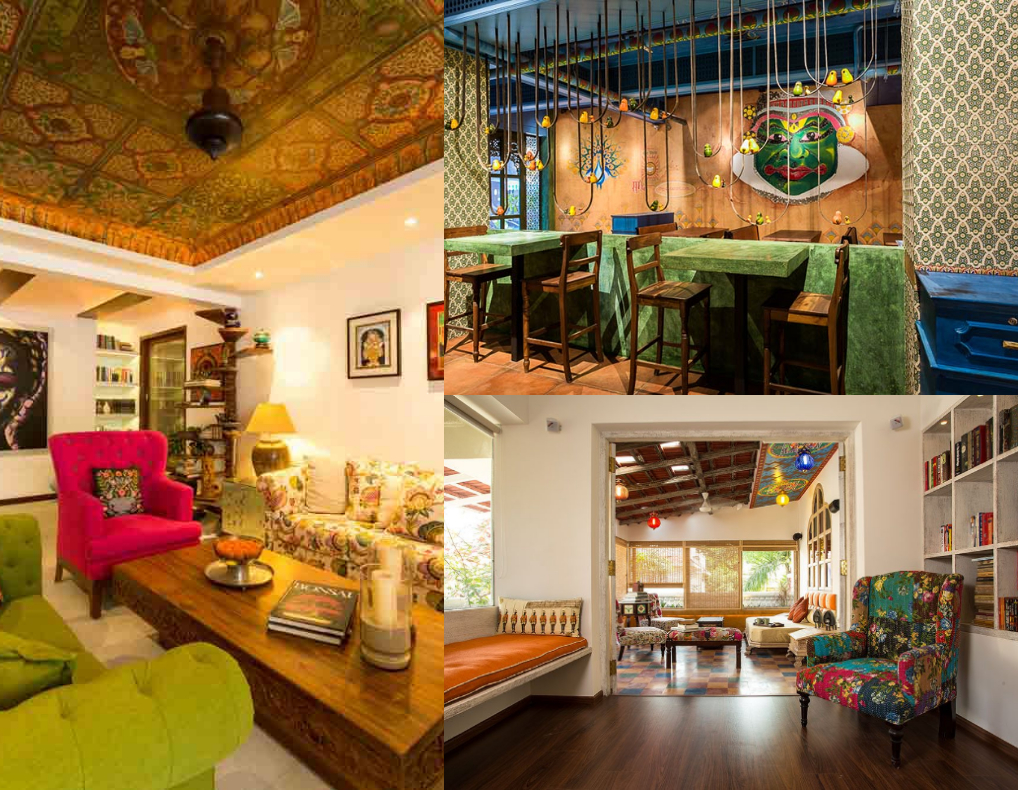 1. Sunita Kohli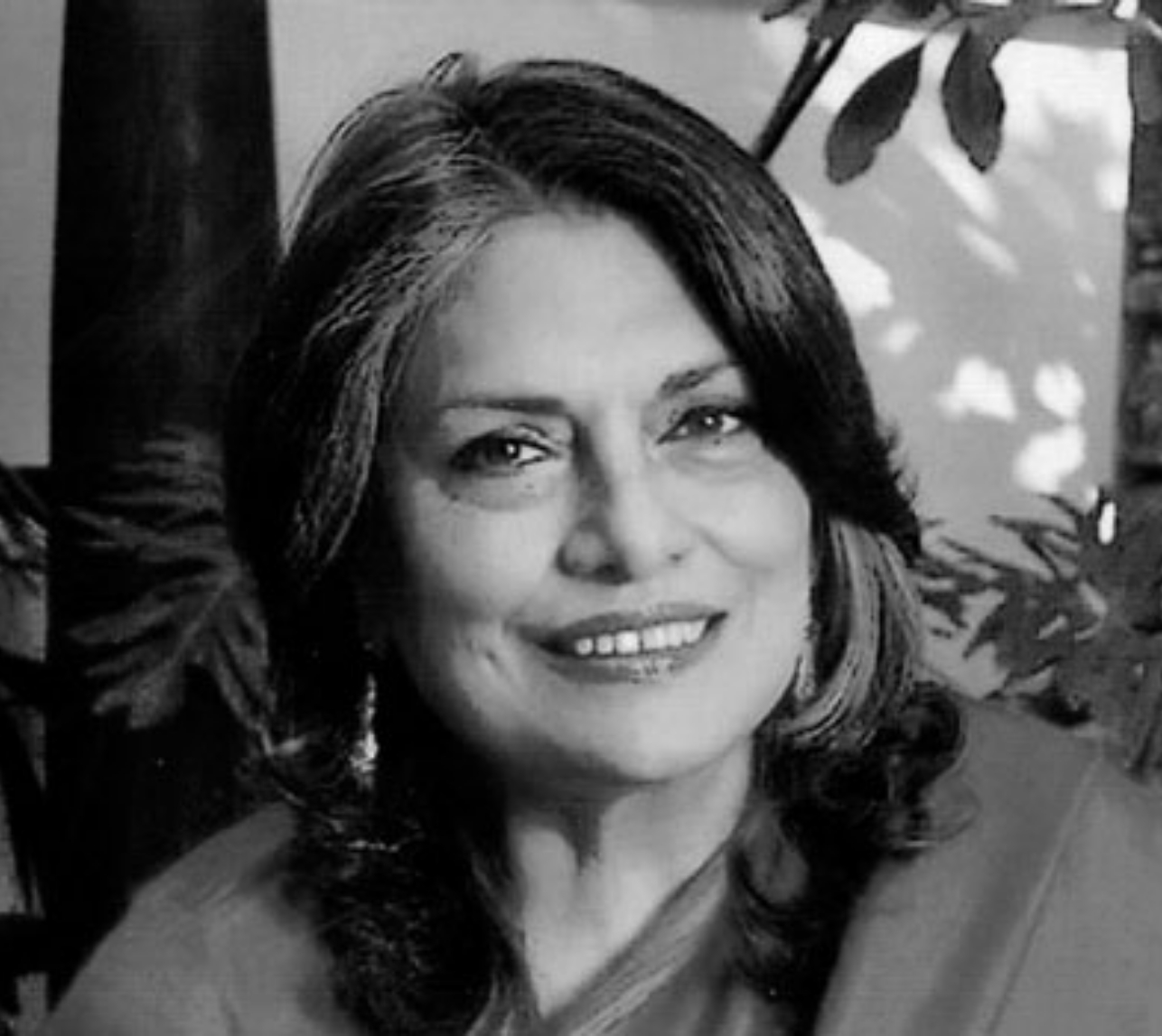 Sunita Kohli is famous for having massive experience in architectural and historical interior architectural.  She is president of K2INDIA and is a research-based interior designer. She had played a crucial role in designing a fine contemporary and classical furniture.
Education:
BA (Hons) &
Masters in English Literature
Work:
Re-established Prime Ministers Office & Parliament House Colonnade ( 1985-1989 )
Hyderabad House and Rashtrapati Bhavan in New Delhi
Awards:
First, interior designer, who became an awardee of Padam Shree in 1992.
Website:
2. Shabnam Gupta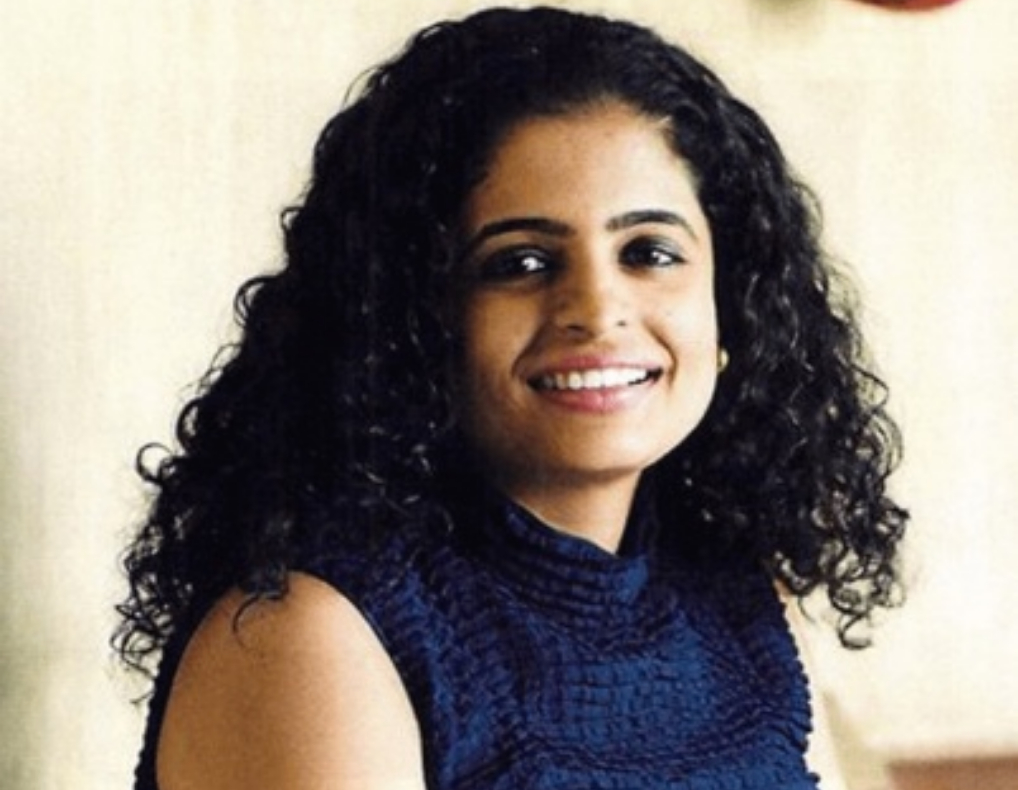 Shabnam Gupta has a creative mind and a dreamer's eye to create attractive designs. She is the women with artistic imagination using the spaces to tell stories through articulate narrations of beautiful designs.
Education:
Graduation in Interior Designing from L.S. Raheja College of Architecture
Work:
Designed homes for Rani Mukherji and Kangna Ranaut
Designed outlets of The Bar Stock Exchange in Mumbai and Banglore
Social in Pune
University in Chandigarh
Awards:
AD50 – 2017 Award, the award for most significant and influential architects and interior designers.
& achieved other numerous honorable awards.
Website:
3. Ambrish Arora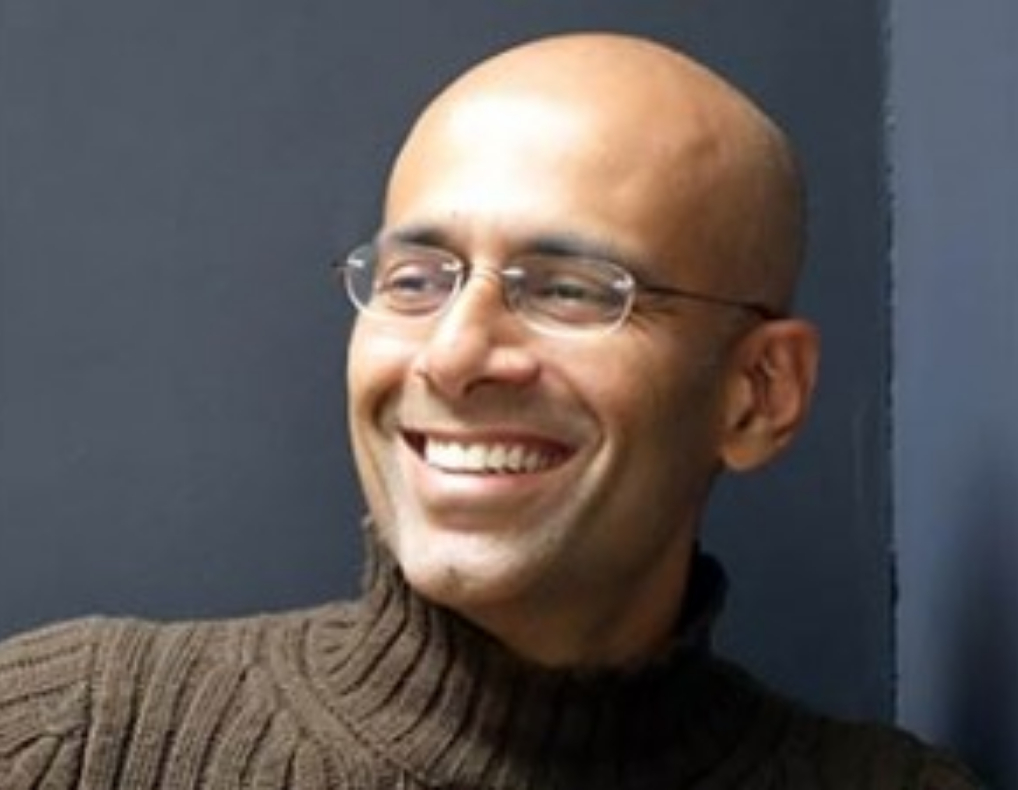 Ambrish Arora in the span of his working career of over 30 years has good experience of a boat and spatial designing. In the starting of his career, he worked as a boat designer but later moved to Spatial Designing. Ambrish along with Sidhart Talwar and Ankyr Choksi founded 'Studio Lotus' in 2002. Their Studio has gained fame in the country for their workings in Spatial designing and architecture.
Education:
He is an Autodidact or you can say a self-taught designer
Work:
Ambrish is a Fellow of the RSA a design consultant to the Crafts Museum Delhi, the Mehrangarh Museum trust
Served as visiting faculty to architecture and design schools across the country
Has lectured design events in India and abroad extensively
Awards:
Achieved The World Holiday of The Year Award at the World Architecture Festival & World Architecture News awards
Honored with the Creative Reuse Category Winner – INSIDE Award at World Architecture Festival Berlin
Won the Grand Jury Prize at the Design for Asia Awards
Made up his name in the list of AD50 awards for consecutive 4 years
Was nominated for The Aga Khan Awards cycle in 2013 and grabbed numerous other awards
Website:
4. Lipika Sud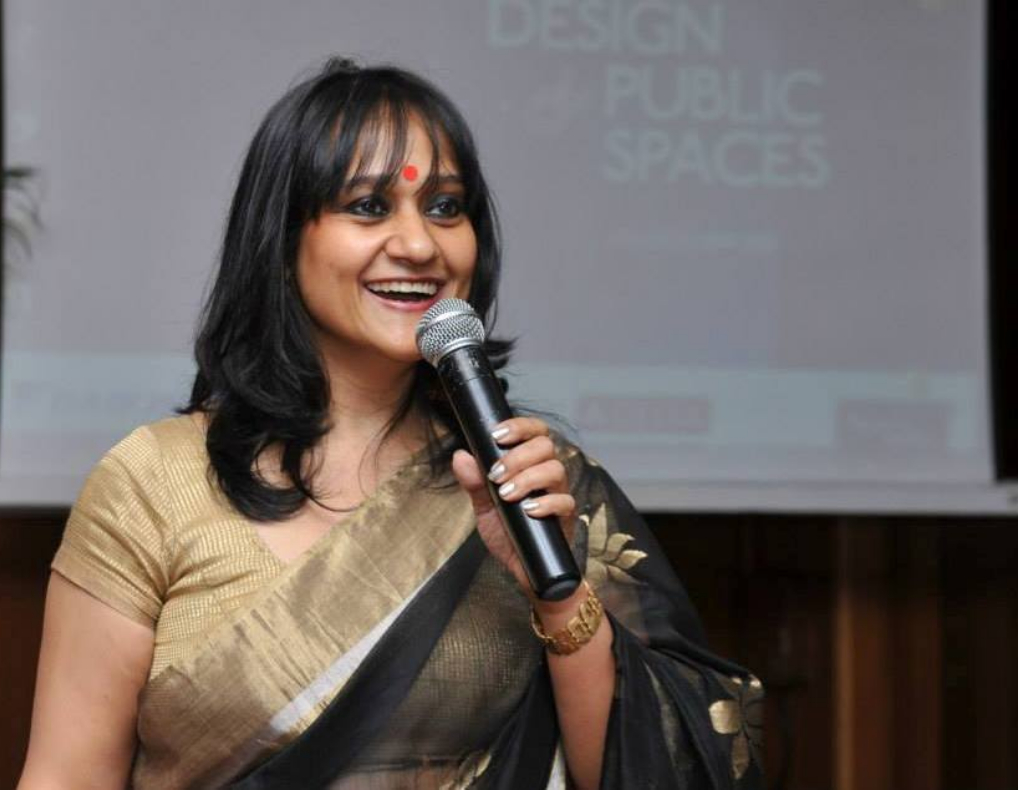 From the list of leading interior designers of India, Lipika Sud is one of them. She has been practicing interior designing since 1989 for over two decades. Miss. Sud is founder director of ' Lipika Sud Interiors Pvt. Ltd' and ' Dimension Designers Pvt. Ltd'. She also owns and runs an art services company named – ' Art n Aura '. Adding on to her dignity she Co-Chairperson of The Indo-American Chamber of Commerce.
Education:
Graduation in Economic (Hons) from Sri Ram College of Commerce, Delhi University
Post-graduation in Advertising & PR from Indian Institute of Mass Communication, New Delhi
Diploma in Interior Design from London, UK
LLB Degree from the Law Faculty- Delhi University.
Work:
Some of the projects done by her are projects are , HCL, Bausch & Lomb, Fuji, Bloomberg, American Express, Kirloskar Brothers, Tata Motors, Havells Corporate office, Ericsson, Hindustan Times – Study Mate, Sharda University, Shivaji Stadium Metro Station & New Delhi Railway Metro Station, Hyundai Motors, & Daikin
She also has done certain projects with hotels like – Savoy Suites-Ascot Hotels- Manesar, Zuari Resorts, Majestic Hotels Limited, Lalit Great Eastern Hotel, and many others
Awards:
Achieved of Indian Power Awards for Distinguished and Outstanding Individual Contribution towards Building the Nation in 2014
Professional Entrepreneur-2013 by Yes Bank
SRCC Alumnus- 2014
Won Design Professional Of The Year Award-2012 by Indian Home Congress
Received FICCI FLO Outstanding Women Achievers Award in the Professional Category for Excellence in Entrepreneurship in 2013 – 14.
Received the Best Interior Designer for Creative Excellence – Society Interiors.
Website:
5. Aamir And Hameeda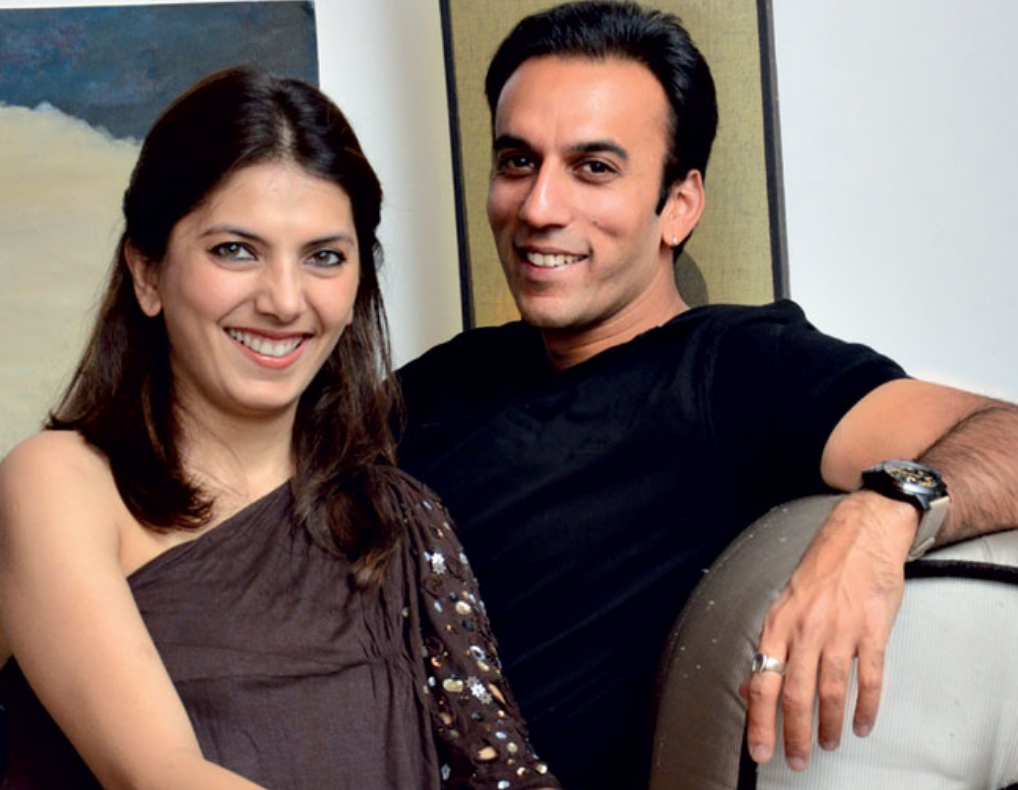 The husband-wife duo Aamir and Hameeda deliver chic refined interiors with a luxurious finish and busted with daring colors and modern geometrics. The creative and playful works of the couple are dynamic yet thoughtful designs. Their work versatility ranges from interior designs of residences to retail stores, hospitality spaces and corporate offices.
Work:
The couple has designed more than 47 restaurants and bars in the last eight years in Hyderabad
Some of their projects, consists of actor Sunil Setty's boutique named More Mischief, Prost in Bangaluru, N Grill in Hyderabad, a boutique called Floor Deck in Hyderabad, Allu Arjun's farmhouse and many more
Awards:
Both together have bagged numerous awards upto 20 National and Regional Awards
Won Hafele Trends Excellence Award in Interior Design in 2016 & 2017.
Acquired many National and Regional Awards by IIID
In the Forbes List of Interior Designers and Architects of 2010, they appeared on No. 7
Website:
6. Tanya Gyani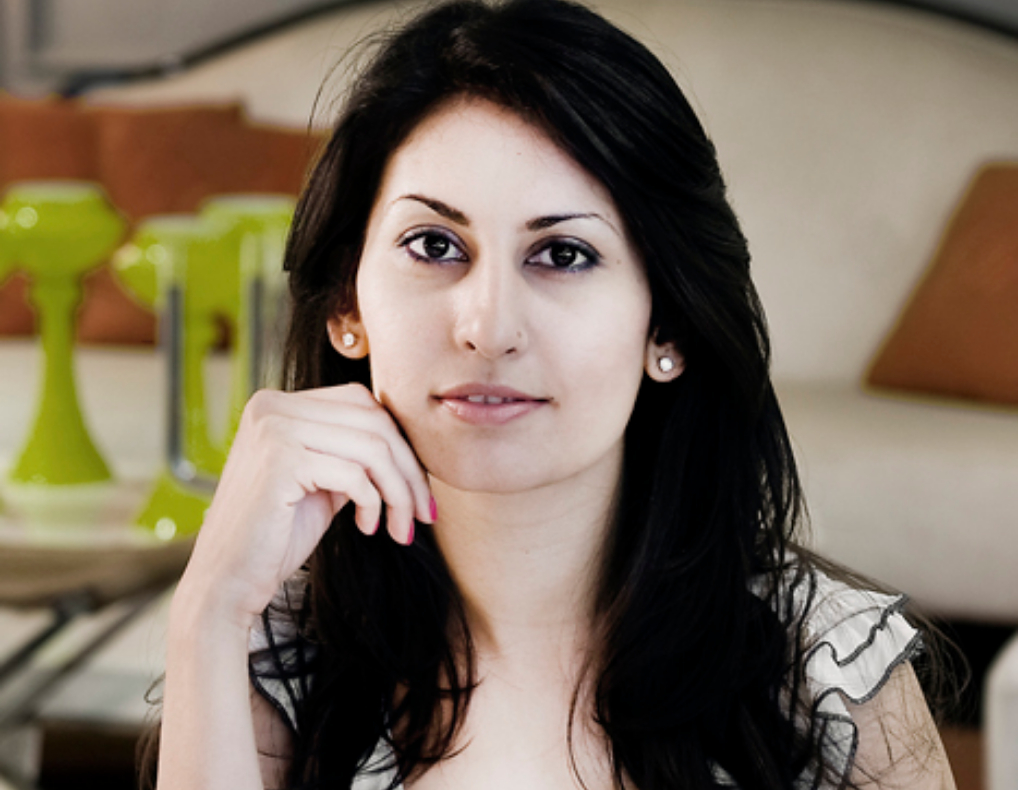 Tanya was born and bought up in India, unique textile and crafts were her inspiration to push her into the field of designing. Residential interior designs and decoration are her domain of workings. As an interior designer, she has worked in India, Dubai and Hong Kong. Now she has moved to the USA and has established her own business for interior designing in Palo Alto. Her works include mirrors, photo frames, wall art, trays, candles, home scent and faux botanicals.
Education:
Graduation from the National Institute of Fashion Technology in New Delhi
Masters in Interior Design from Florence, Italy
Work:
Her Floral Works can be seen in Tech Companies and some elected restaurants in Palo Alto
Worked as chief Interior Designer n India's top real estate companies: DLF, and other luxurious properties like Queen's Court, Aralias and Magnolias
Has also designed decorative accessories for retailers like Massimo Dutti, Pottery Barn, Crate & Barrel, Michael Aram and for many others
Awards:
Awarded with the Elite Student Award of the FDA during her Interior Designing course
Website:
7. Anjum Jung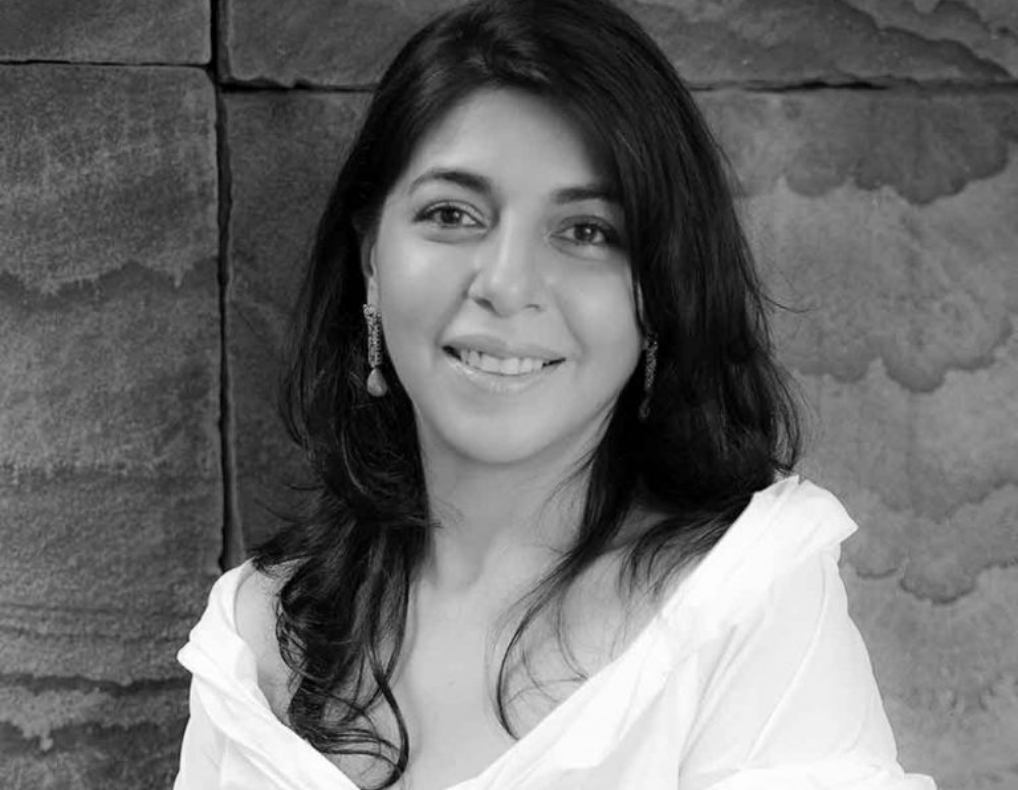 Anjum Jung the founder of Morph Design Company nurtures the country's respected decor studios with globally recognized clientele. She didn't step into any formal training in designing, it's her inner talent that has brought her fame in the field.
Education:
Work:
Prestige Oasis Resort, Prestige Silver Oak, Footworks Spa – Orion Mall, Prestige Edwardian, Angsana Oasis Spa, Prestige Golfshire villas, Oakwood Premier Prestige are some of the projects she has worked on
Awards:
Achieved numerous national and International Awards
Website:
https://www.architecturaldigest.in/
8. Ajay Shah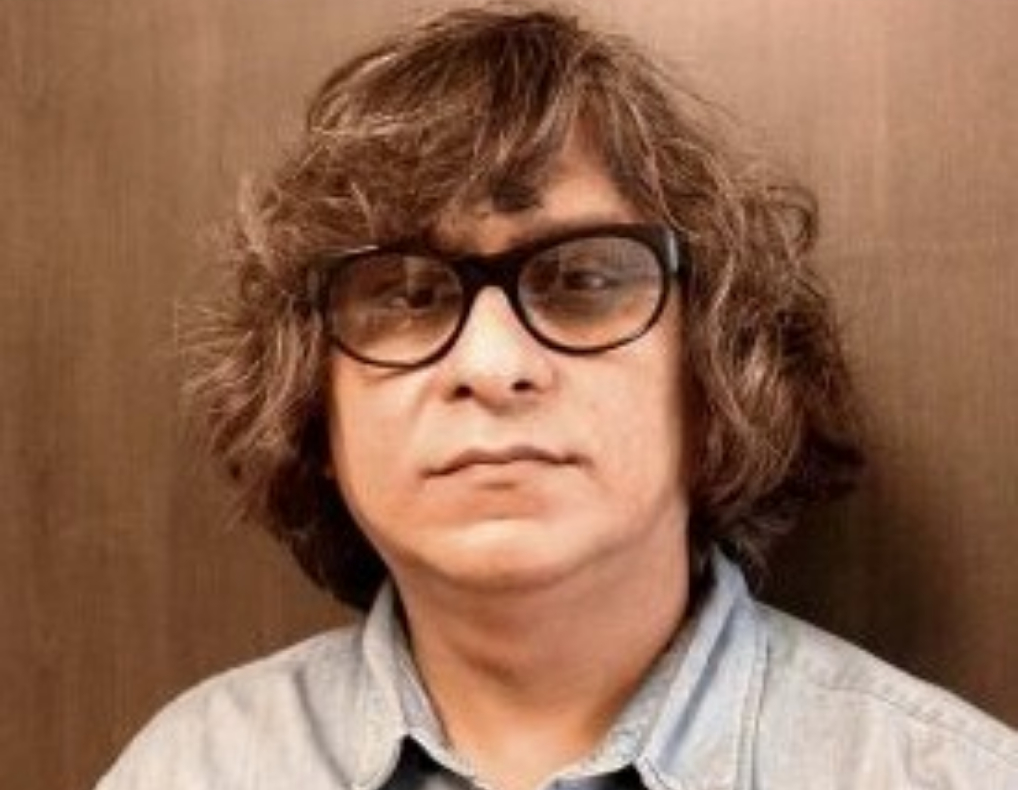 The founder of ASDS( Ajay Shah Design Studio ) Ajay Shah is a Mumbai based designer. His forte is in retail-based designing, his numerous works include architectural structures design as well as industrial designs. His specializations are in furniture designing and Industrial Designing.
Education:
Graduated from The National Institue of Design, Ahmedabad
Work:
Shah has produced creative designing for brands, industries, and interior spaces for many renowned companies like PVR Cinemas, Tommy Hilfiger, Gemini Cinemas, InOrbit, Le Milland several others.
Website:
9. Payal Kapoor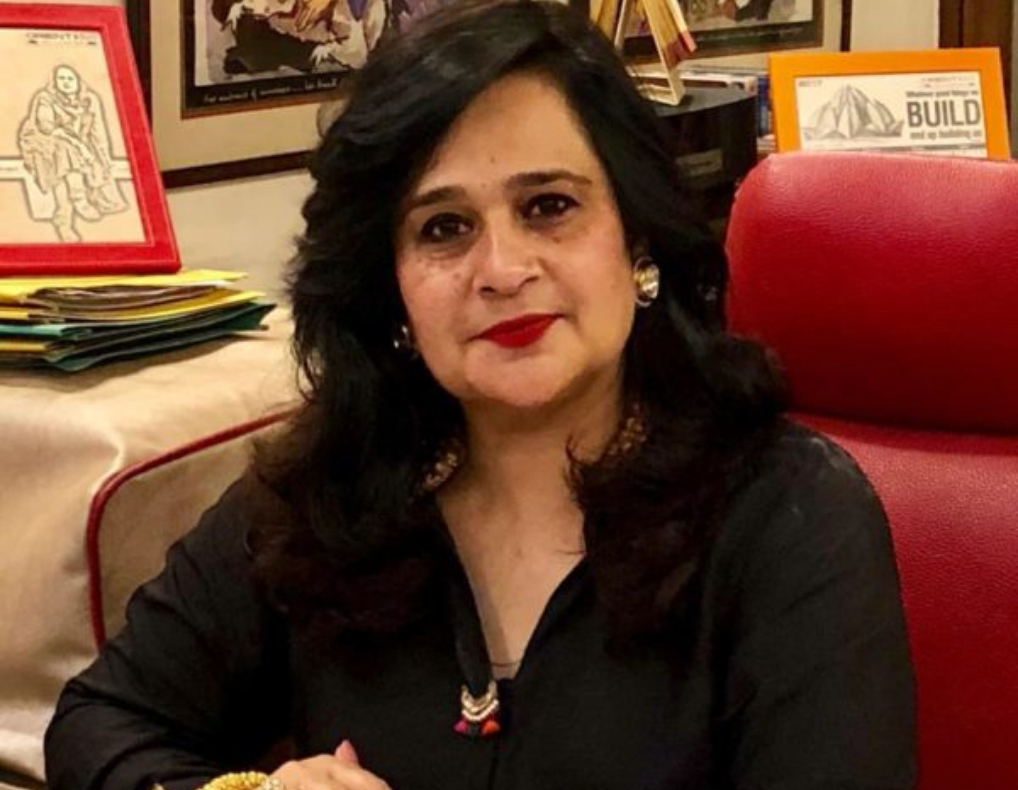 Payal Kapoor one of the famous names from the list of top interior designers of India. After completing her graduation in interior designing she got a big break in her career by 'Mansara'. After getting sufficient experience a challenging opportunity was offered to him by the promoters of 'Dream City'. Her pioneer works have been featured in numerous publications. Payal besides being a greatest interior designer of the world is also a columnist for Hindustan Times.
Education:
Graduated in Interior Designing from New Delhi Polytechnic
Work:
Her works can be seen from private residences to hotels, trains, heritage buildings and showrooms.
Worked on projects for trains like The Rajdhani and The Palace on Wheels
Worked on Heritage Buildings like Umaid Bhavan, and Balsamand Lake Palace
Has undertaken Hotel projects of Imperial Hotel and school project of G. D. Goenka School and international schools
Has also worked on the project of showrooms of Central Cottage Industries Corp. Ltd,
Awards:
Payal's name is now included in Barons' Who's Who of the World Global edition
Website:
10. Sudhir Gandhi
Sudhir Gandhi is the owner of one of the topmost interior designing companies in India "Sudhir Gandhi & Associates". The company consists of engineers & planners and is equipped with a high profile clientele with great satisfaction. The company is skilled in providing various arts and engineering integrates for innovative and functional building designs.
Education:
B. Arch. from J.J. School of Architecture
Work:
Some of his well famous interior designing projects consist of HDFC Bank Corporate Office (Gurgaon, Chandigarh, Chennai), SEBI Corporate Office -Delhi, Standard Chartered Bank -Delhi, and IRCTC Office -Delhi
Website:
http://architectsudhirgandhi.com/
If you are looking for some sort of an enviable collection of art to add to your home decor check out the creations of these top emerging artists!