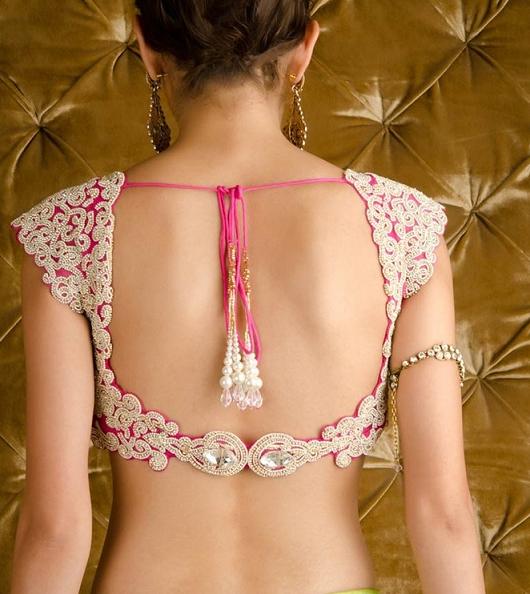 Hello Girls…Planning to get new saree with a new designer blouse and feeling bored by that old blouse designs and searching for some Latest Hot Blouse Designs then you are at the right place. Here are latest best blouse designs for wedding collection.
A beautiful saree is incomplete without a complementing blouse. Here we are presenting you the Top 10 Latest Designer Saree Blouse Designs that are Hot, Gorgeous and Eye-catching. Now give fashion twist to your saree blouse design and got some new collection of wedding saree blouse design.
We are also sharing Embellished Blouse Designs also. Below Check all the Collection of Saree Blouse Designs.
Latest Collection Of Saree Blouse Design 2017-2018
Designer Blouse Back Neck Design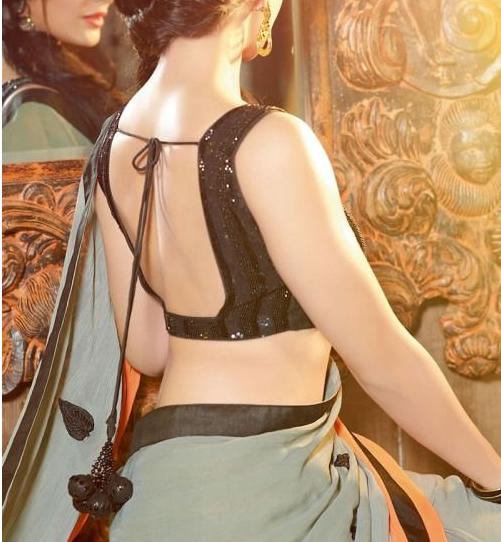 Black Backless Blouse Design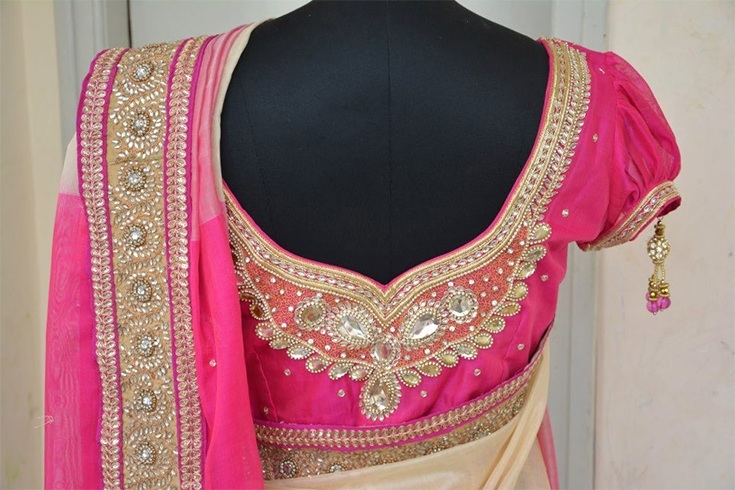 Stylish Traditional Blouse Designs
Latest Trends
Nowadays Net Blouses and Velvet Blouses are in the current fashion. Coller Neck Blouse and Full Sleeves are getting in trend in the Wedding Collection of Blouse Designs.
Young Girls mostly prefer to wear backless blouses therefore for them Net Back Blouse Designs are in our collection to give them more pretty looks.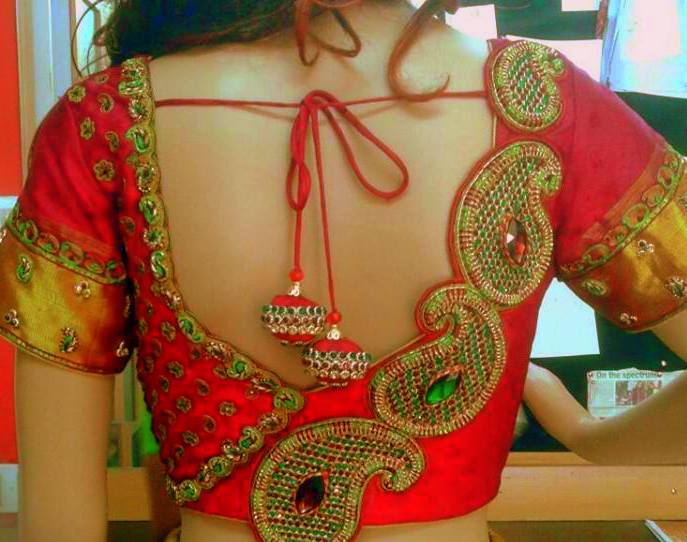 Embellished Blouse Design For Wedding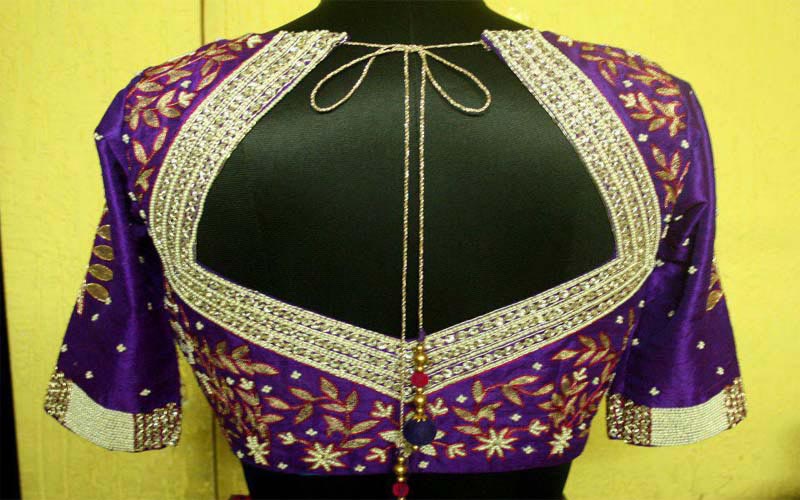 Designer Blouse Design For Silk Saree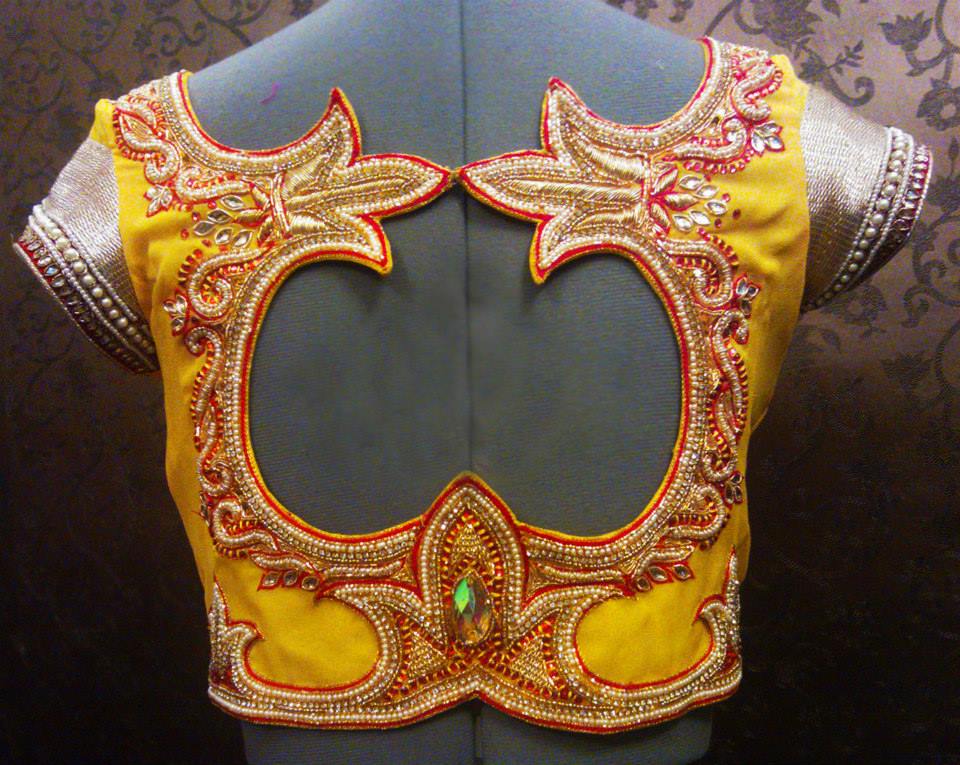 Cutwork Embroidery Blouse Design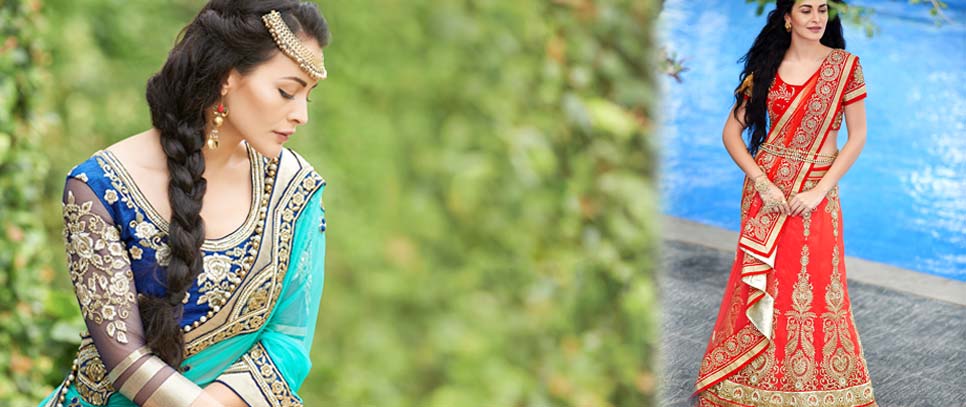 Blouse Designs For Party Wear Saree
Also Check: Latest Embellished Saree Blouse Designs & Patterns
Tips For Blouse Design
If you are preparing heavy embroidery blouse design, then keep simple chiffon saree with that or also can take simply printed saree.
As blouse is printed, then keep saree plain or simple border designed
Also, make some hairstyle matching to the saree pattern to look stylish and different
And also wear heels with saree and some accessories with the saree to get some traditional look.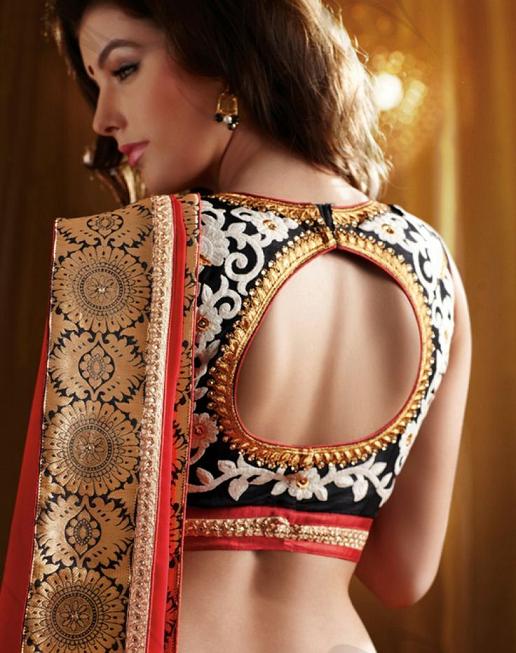 Designer Back Blouse Designs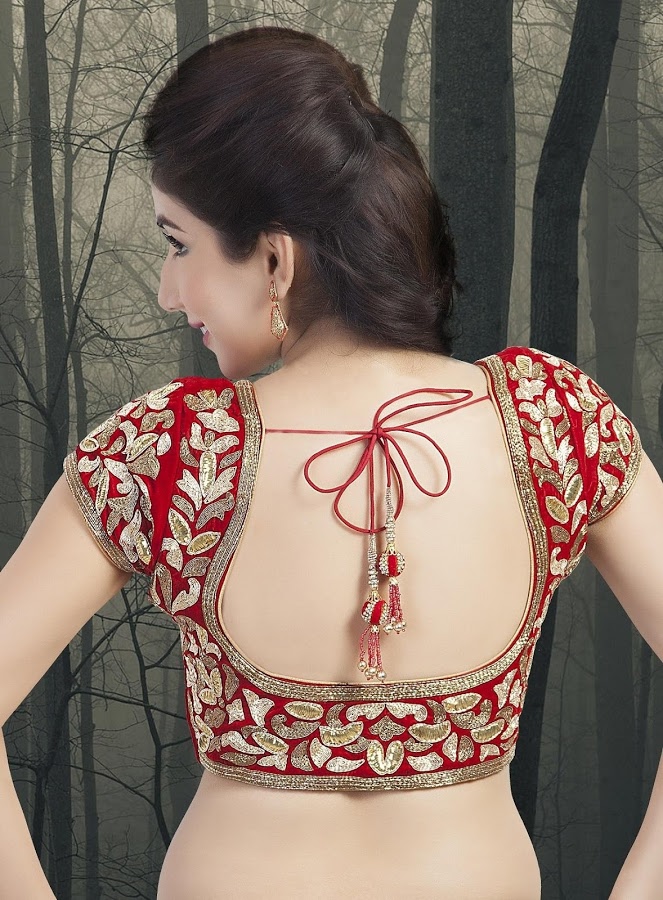 Bridal Saree Blouse Designs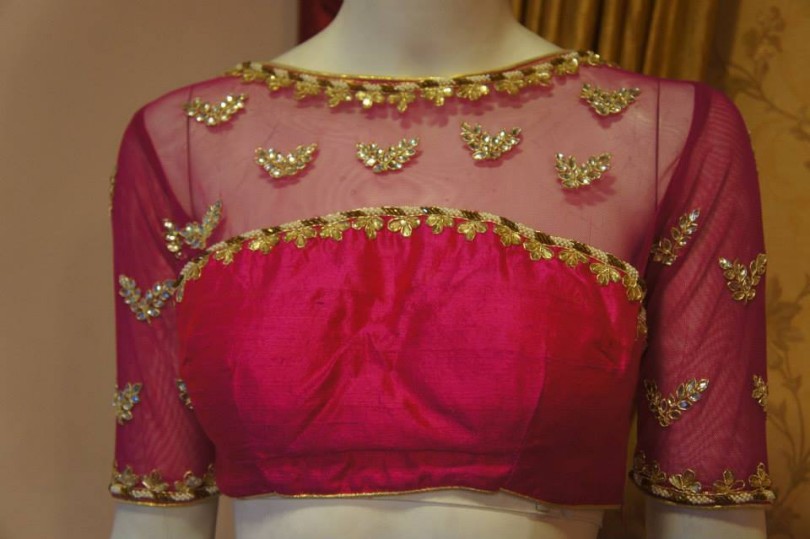 Net Saree Designer Back Blouse Design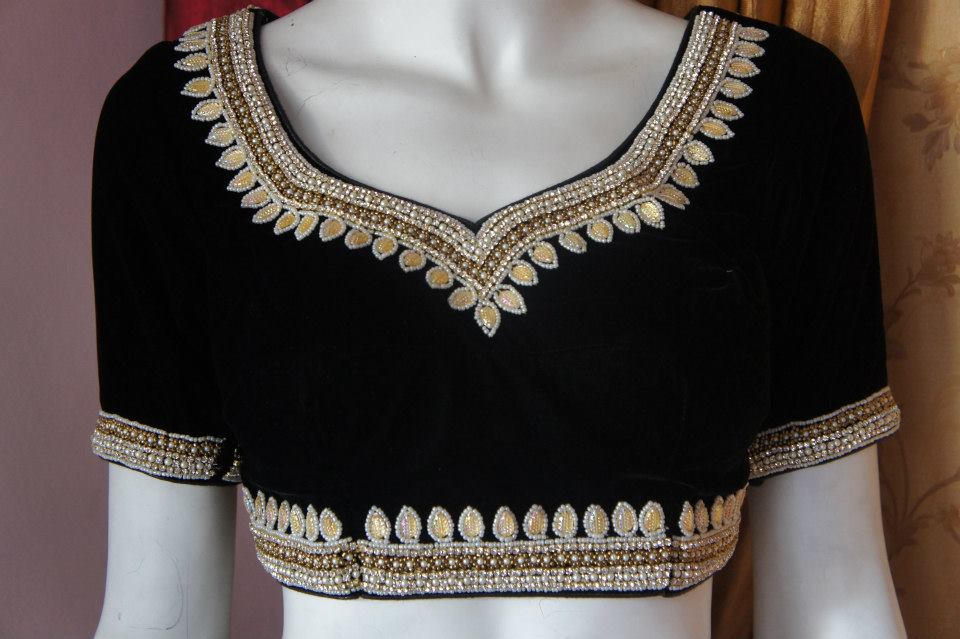 Pearl Embroidery Blouse Design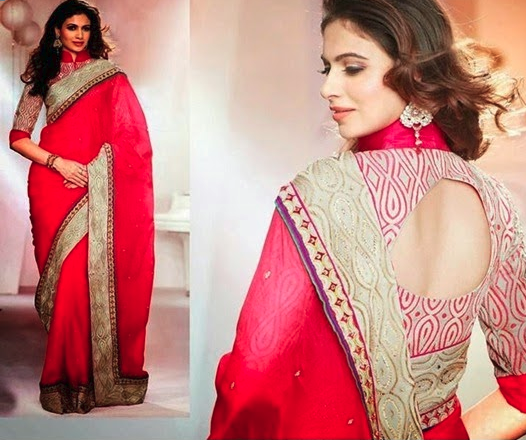 Designer Blouse Pattern For Bride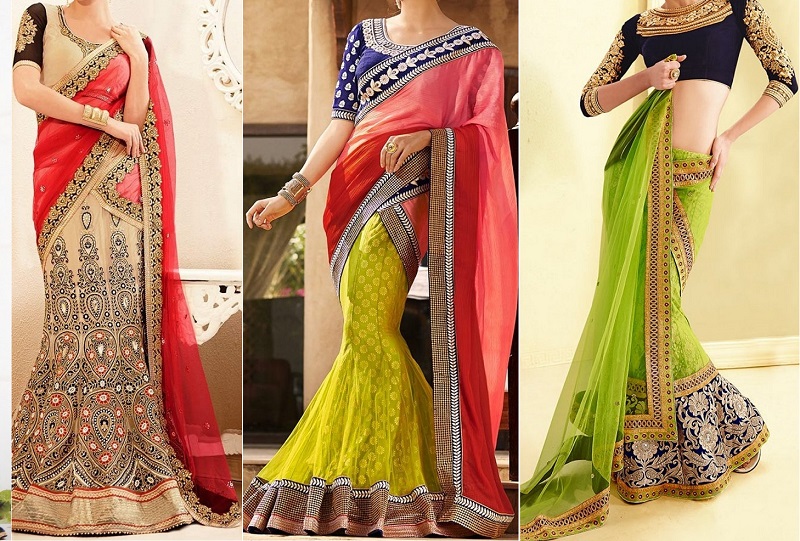 Latest Blouse Design For Lehenga Saree
Now Prepare your saree with the interesting and designer blouse designs for this year weddings. These blouses will give you more glamorous look. Hopefully, you will love these Saree Blouse Design and watch more Embellished Blouse Design by click!