It's a weekend and you have no idea where to go out with friends and what to do this weekend . But we have made this choice a bit easier for you guys as we are suggesting some best places to hangout with friends in Delhi on a weekend . So here we go with our suggestions . And these can also be considered suitable places to hangout in Delhi for couples.
Top 5 Best Places To Hangout With Friends In Delhi

1.PARANTHE WALI GALI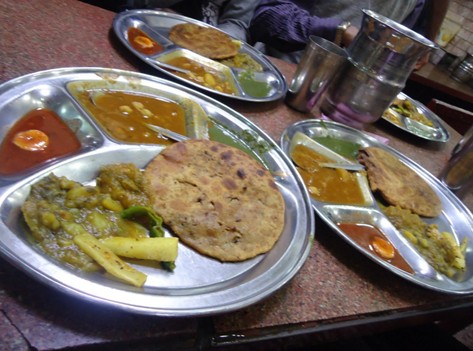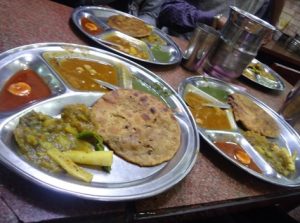 A very famous lane for the foodies basically for those who love desi parantha. Parantha's, which are being called as the national breakfast of India are the specialty of this lane. Pt. Kanhaiya Lal is the fifth generation running a shop in this area and the most popular one too. If you are a foodie and a Punjabi as well, this place is a heaven for you to make your stomach tight.
2.BIG YELLOW DOOR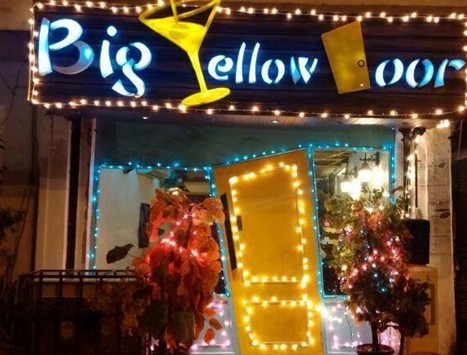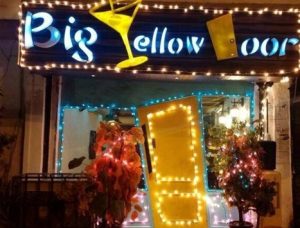 BIG YELLOW DOOR OR BYD is located in the most famous North Campus of the Delhi University. And as we have mentioned, it is the most famous among the campus students.Being very innovative on their menu, it also has the very attractive aura. The special Cheese BOMB Burger is their specialty which invites you to eat it again and again.
3.HARD ROCK CAFÉ
Being the best place to hang out, this place has the best music playlist in Delhi too. The friendly environment makes you comfortable as soon as you step in the café.
The waiters suggest the best food choices if you are feeling confused in the Menu. Their huge burgers are something to crave for. If you are a non-vegetarian, then this is the best place for you. And this is what makes it the best hangout place for people who loves to eat, drink and dance .Best time to hang out at HARDROCK CAFE is the evening to midnight.
4.MUGHAL DARBAR(JNU)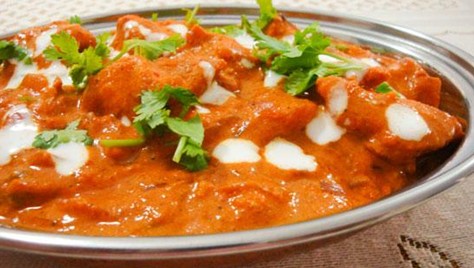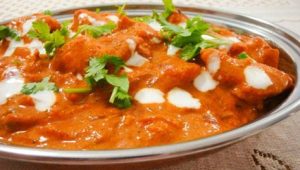 MUGHAL DARBAR is situated in the lush green campus of Jawahar Lal Nehru University and serves the best food ever. The ambiance gives you a feel of a dhaba. From being very reasonable at prices to serving the best food is what Mughal Darbar is famous for. The non-veg lovers love butter Chicken and Chicken jahangiri here.
Its open till midnight and is the most frequent place to be visited by the students nearby.
These are most happening and very reasonable or affordable places in Delhi for you to visit as it will neither be boring nor would affect your pocket, We hope you love our suggestions and definitely make a move to visit these places to hang out with friends in Delhi at least once before making it your habit.