What is the one clothing that makes men super comfortable and dashing too? Yes, you guessed it right, it is the stylish and formal shirts that you can wear for all casual occasions with your jeans, chinos, and even formal pant. That's the reason why best formal shirt brands in India are present. This is how the top 15 brands came up for ruling India.
Along with comfort the first thing you look at your top brand's shirts name that makes the shirt costlier. Style and fabric quality hold utmost importance and to fulfill all your needs there are brands that design and manufacture.
So if you are hunting for the perfect go-to shirt brand, then take a look at our list and bookmark it.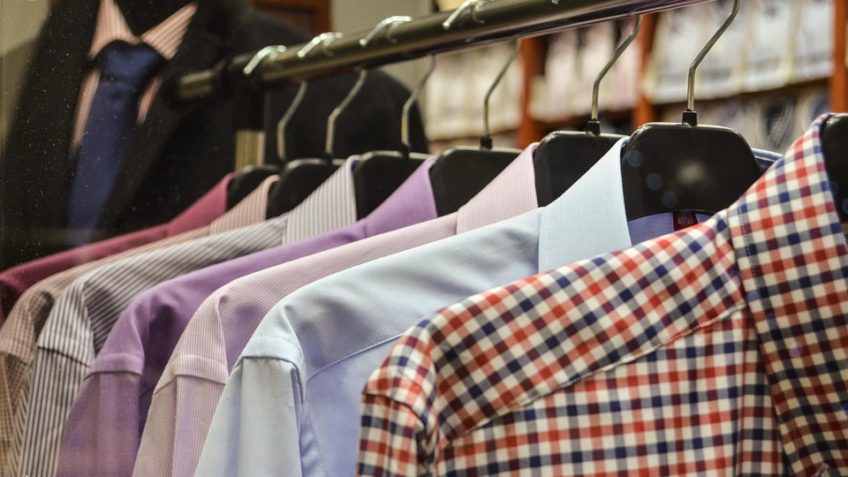 Best Shirts Brands in India That You Can't Skip To Shop…
The brand that makes Shirts costlier and the best design shirts. Every person first appearance is on the shirt that you wear and the brand. Every man attracts with the brand's logo. Brands that help to judge your characteristic and personality. Some brands which stand for best selling brands or the best shirt brand in India. So, let us see the various brands that attract men for style and design.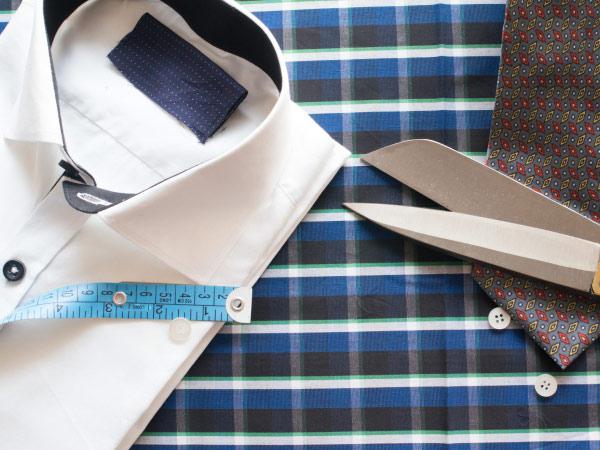 1) Peter England
2) Louis Philippe
3) John Players
4) Van Heusen
5) Raymond
6) Arrow
7) Park Avenue
8) Mufti
9) Levis's
10) Basics
11) Classic Polo
12) Duke
13) Indian Terrain
14) Proline
15) Roadster
Let's have a look at the most amazing Top Best Indian Shirts Brands. All images shown below are available right now. Don't be late to order your favorite shirt.
1) Peter England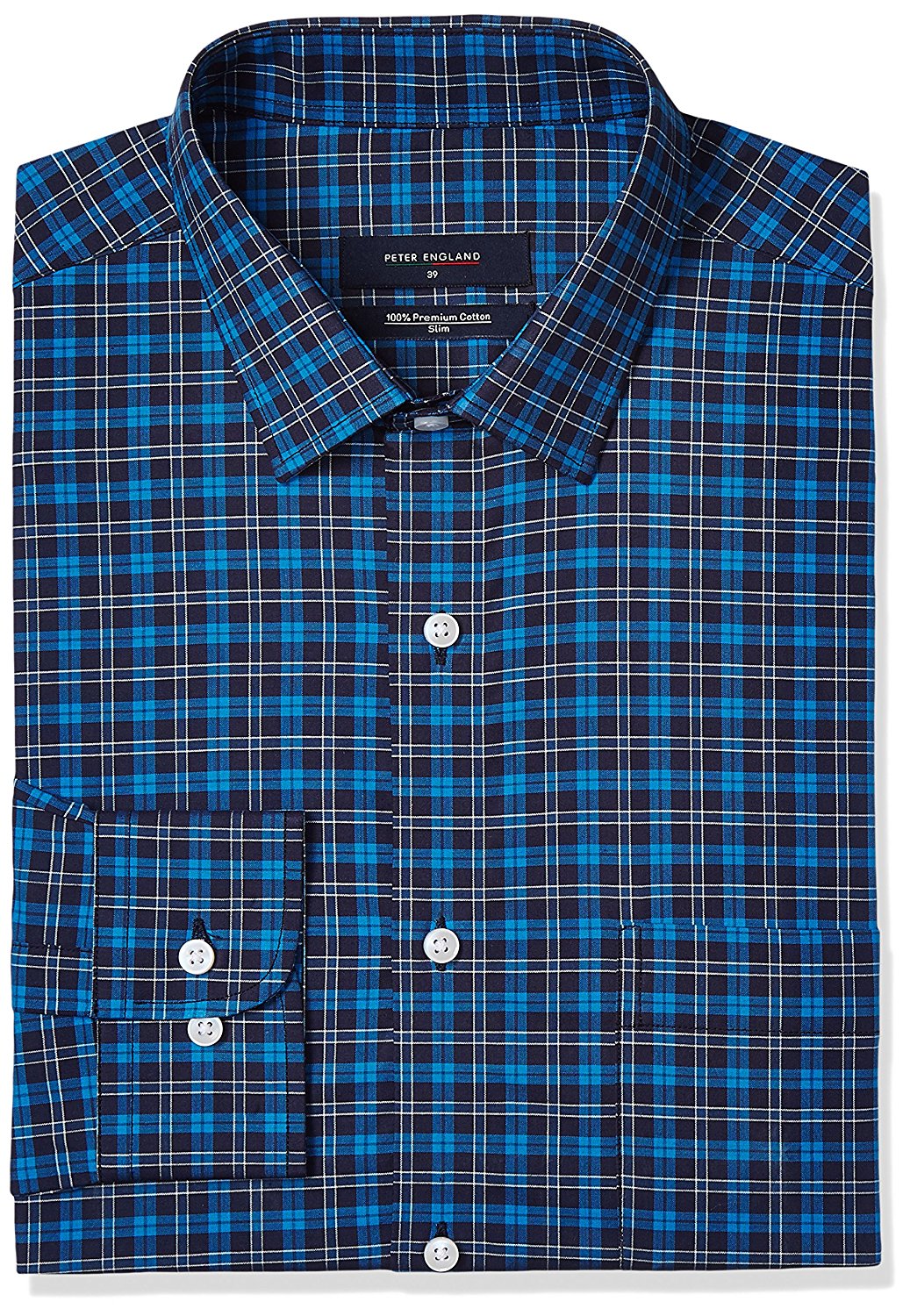 Peter England made its debut in India in the year 1997 under Aditya Birla Nuvo Ltd. It right now stands best leading men's shirts brand in India among shirt brands and is sold more than 1,000 stores and retail outlets in over 300 towns nationwide. Its popularity can be estimated by the fact that it has sales of more than 50 lakh garments a year and thereby this brand has been traced as overall leader of shirt manufacturers in India. Price range 700-1899 rupees
2) Louis Philippe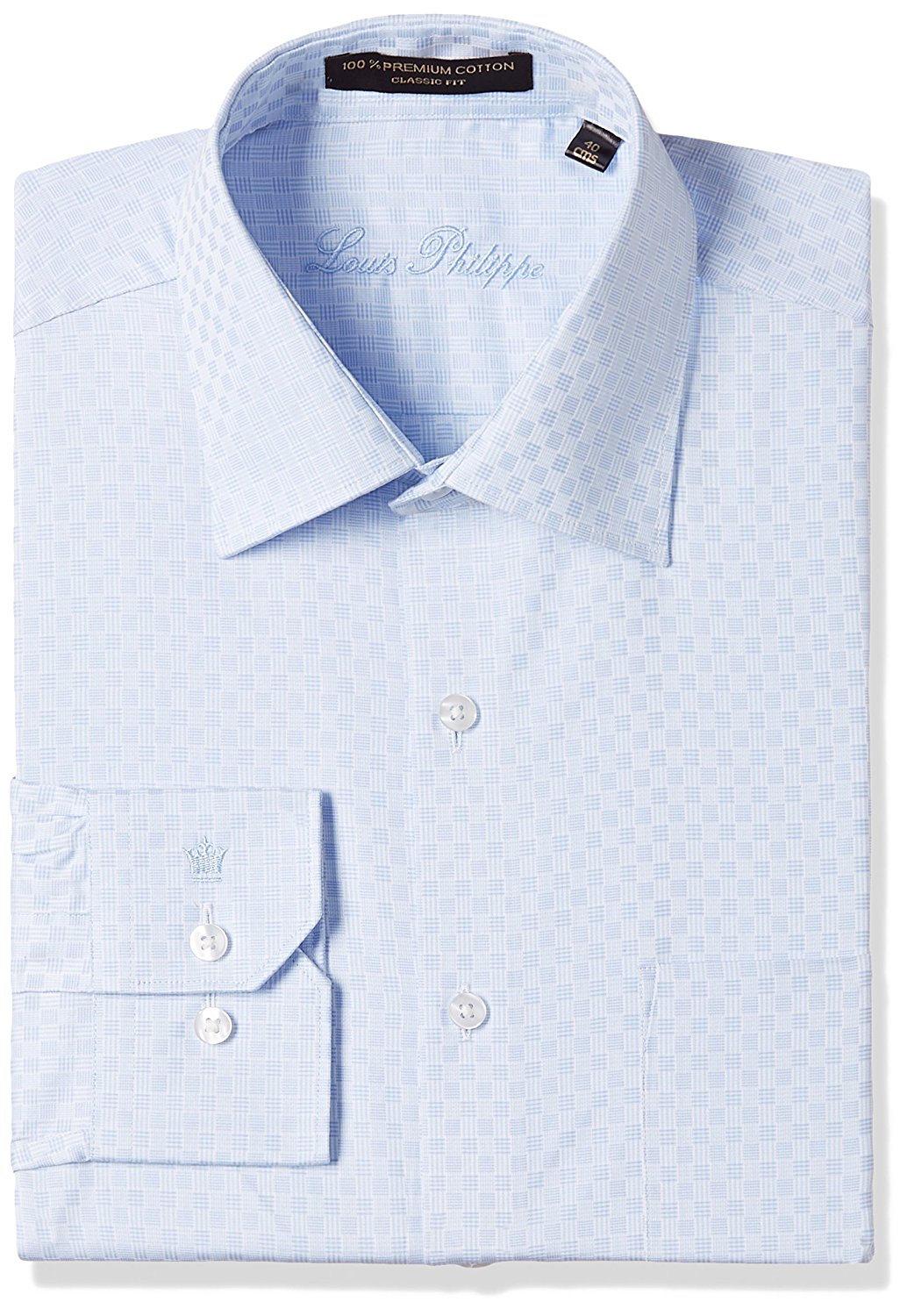 Louis Philippe is another extension of the Aditya Birla Nuvo Limited. It was launched in the market during the year of 1989. It ranks in the best formal shirt brands in India and stands out distinctly among the other shirt brands. It is known for the top quality stylish shirts that are durable and suits your bold casual demand of fashion more precisely.Price range 900-2299 rupees.
3) John Players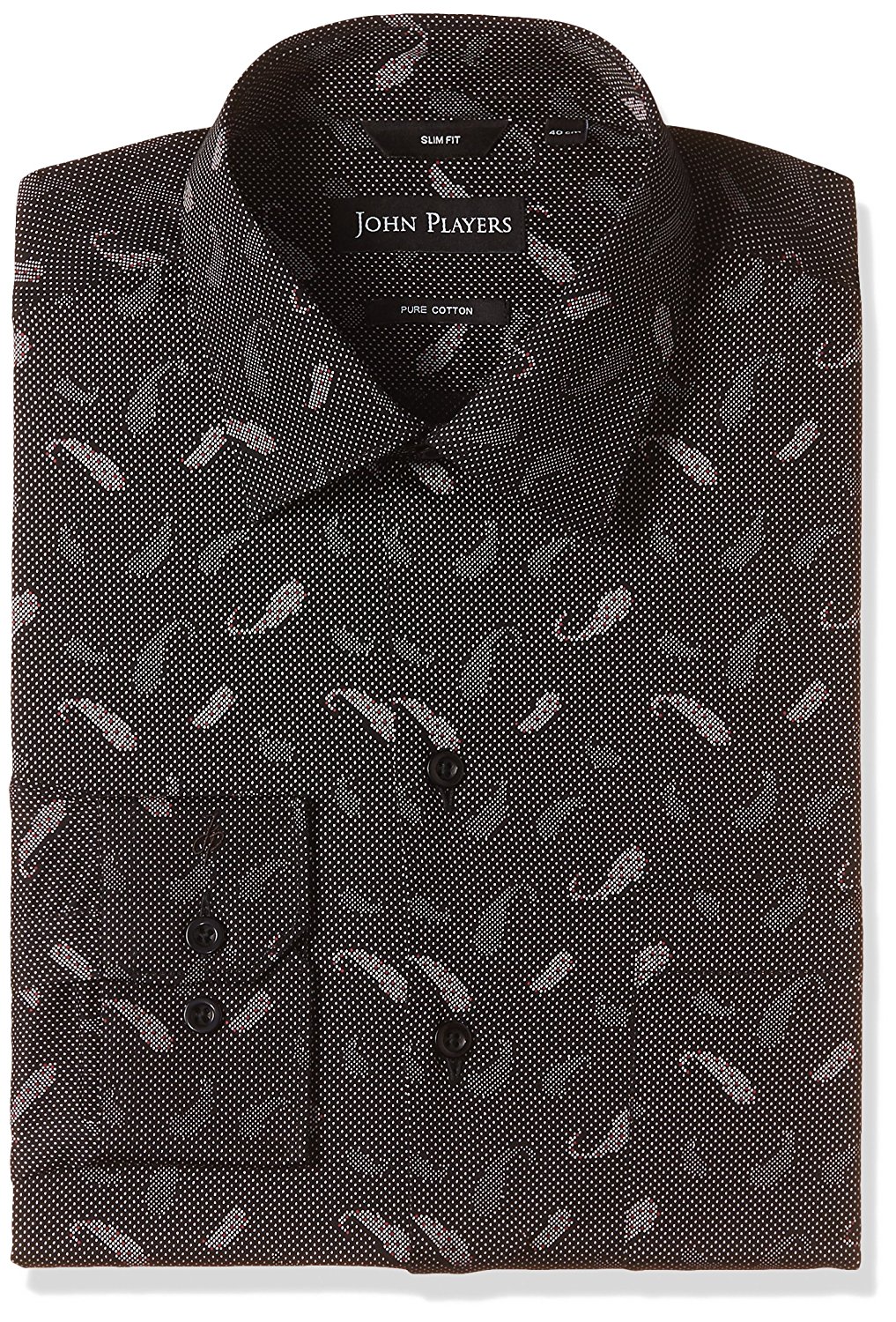 John Players is the top Clothing Brands for men in India from ITC propelled to the Indian youth fragment with believed men's wear in December 2002.Within a few years, it became one of the top men's brands with their quality products. They offer a complete range of men's wear across the country through 370 exclusive shops and 1200 multi-brand outlets. John Players can be a one-stop answer for the individuals who need to have shirts that can suit their unpleasant and extreme timetable Price range 650-4599 rupees.
4) Van Heusen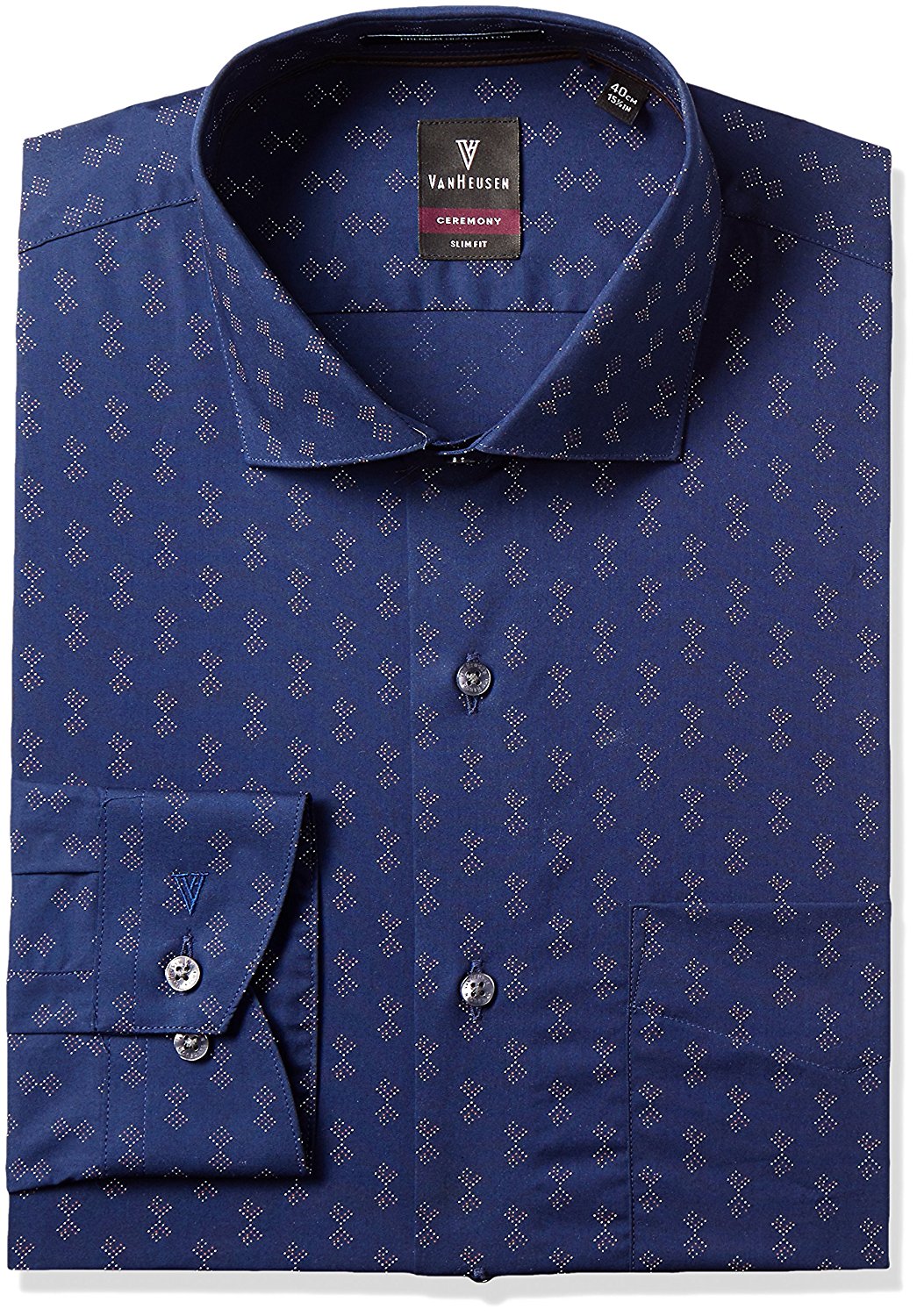 Van Heusen story started in 1881 in Pottsville with mosses and his son they sold shirts to the coal miners in the beginning. Van Heusen a Dutch immigrant bought the company and made the costliest shirt brand in India. They are providing you business shirts in multiple sleeves with an excellent soft-folding collar dressing up for a formal day or casual night is made simple with the unique products offered by this major brand. They proofed their brand as best selling men's shirt brands in India 2017. Price range 560-5899 rupees.
5) Raymond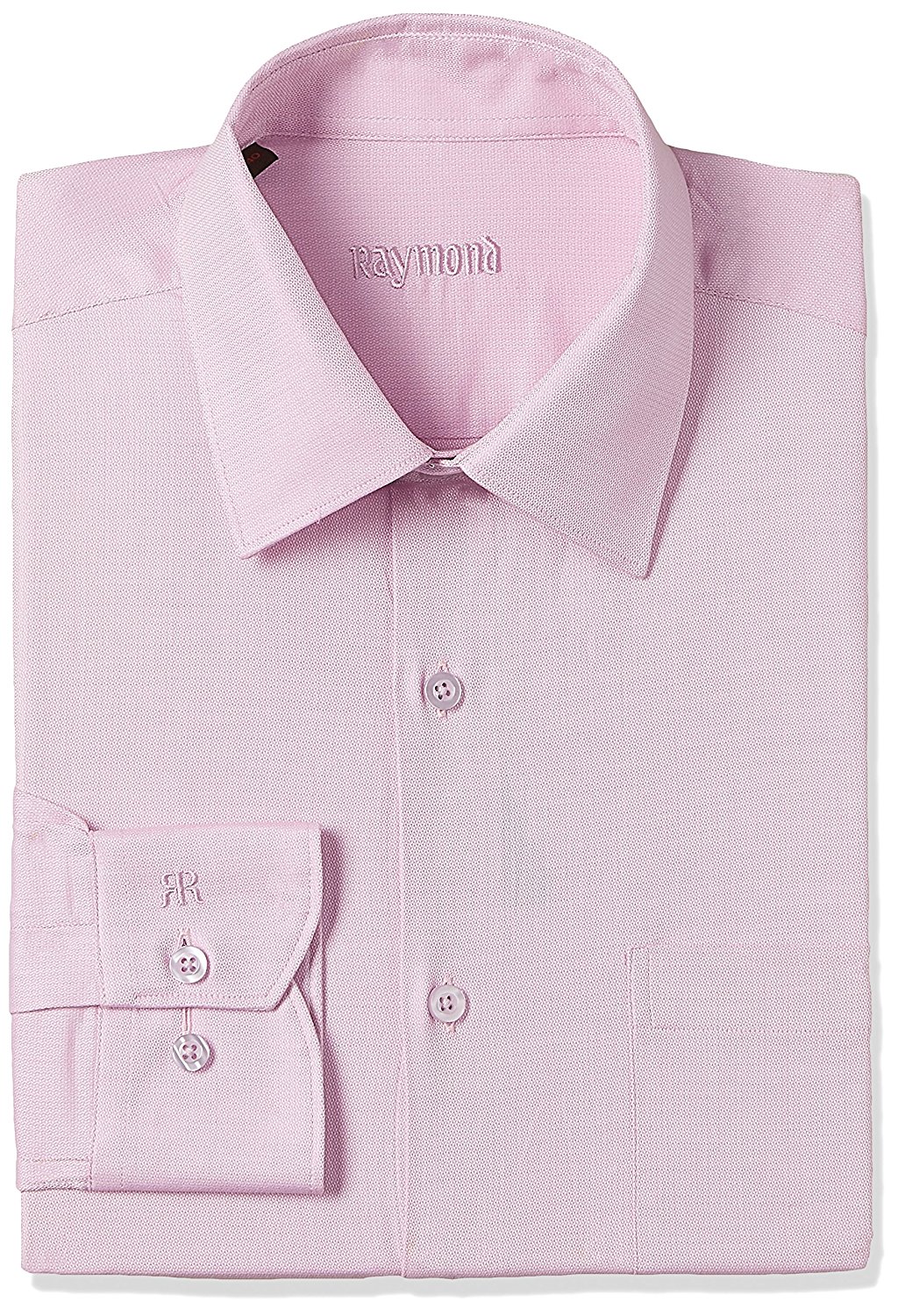 Raymond one of the best formal shirt brands in India and India's biggest marked texture organization established in 1925 in Mumbai. Park Avenue is another India's favorite brand born from the Raymond group. They offer a variety of casual and formal dress for different occasions, styles, and colors. There are currently over than 15000 design and vivid range of colors. The company offers neckline fit shirts in which u can turn your head side to side without rubbing against the neckline fabric. Currently the leaders in Indian formal wear this company is widely popular for its range of linen, polyester and silk shirts. Price range 540-4899 rupees.
6) Arrow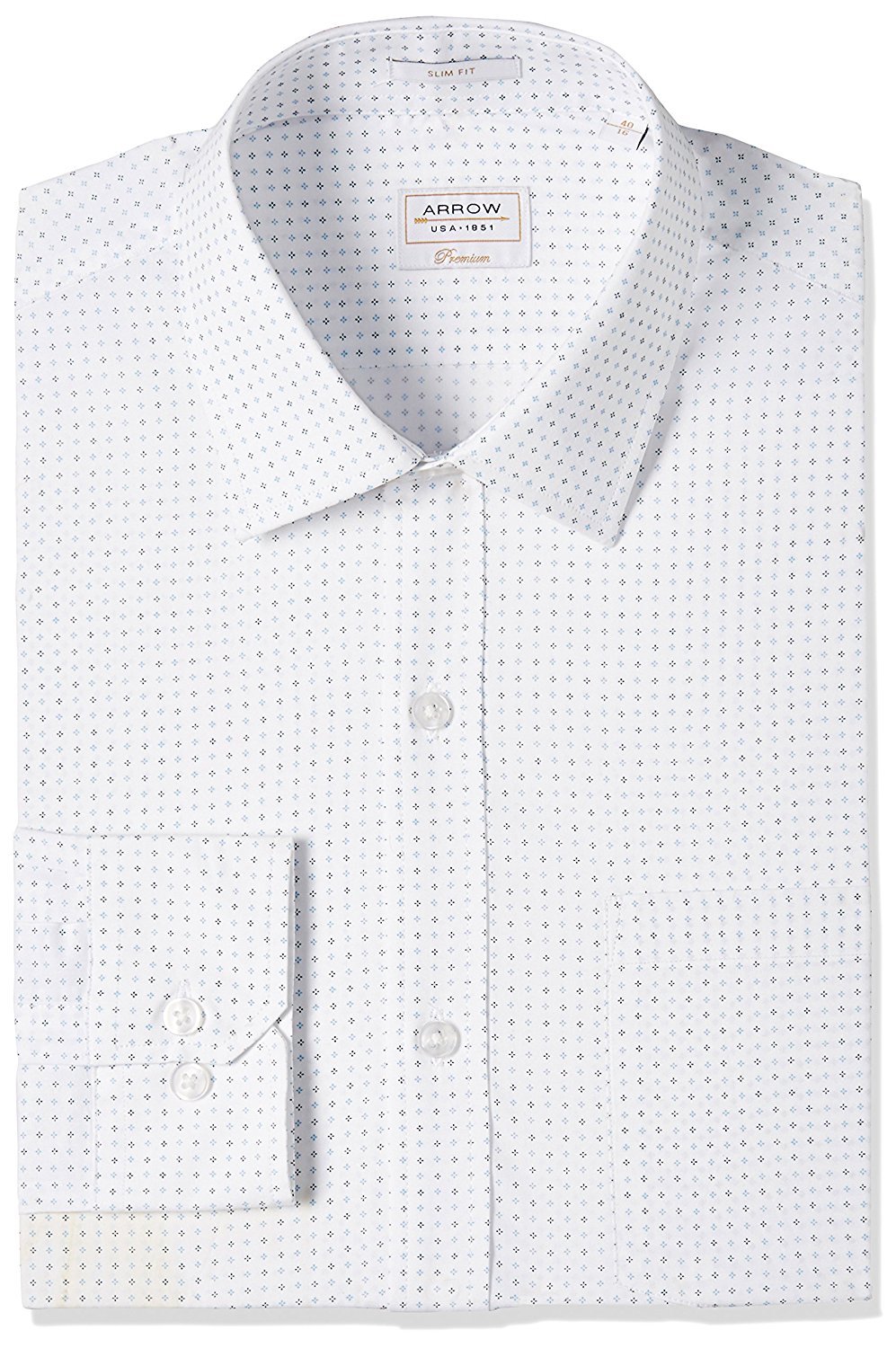 Arrow is an American multinational apparel company, which was established in the year 1851. It shows first the revolution in shirt making to this world. This company is present all over the world, especially in India the company has got massive customers. Combining style, quality, comfort, as well as uniqueness, Arrow has certainly outdone a shirting sector. With the prolific sense of dressing, design and out of the box fashion, Arrow has set a huge benchmark for other contestants in the market. Price range 540-2899 rupees.
7) Park Avenue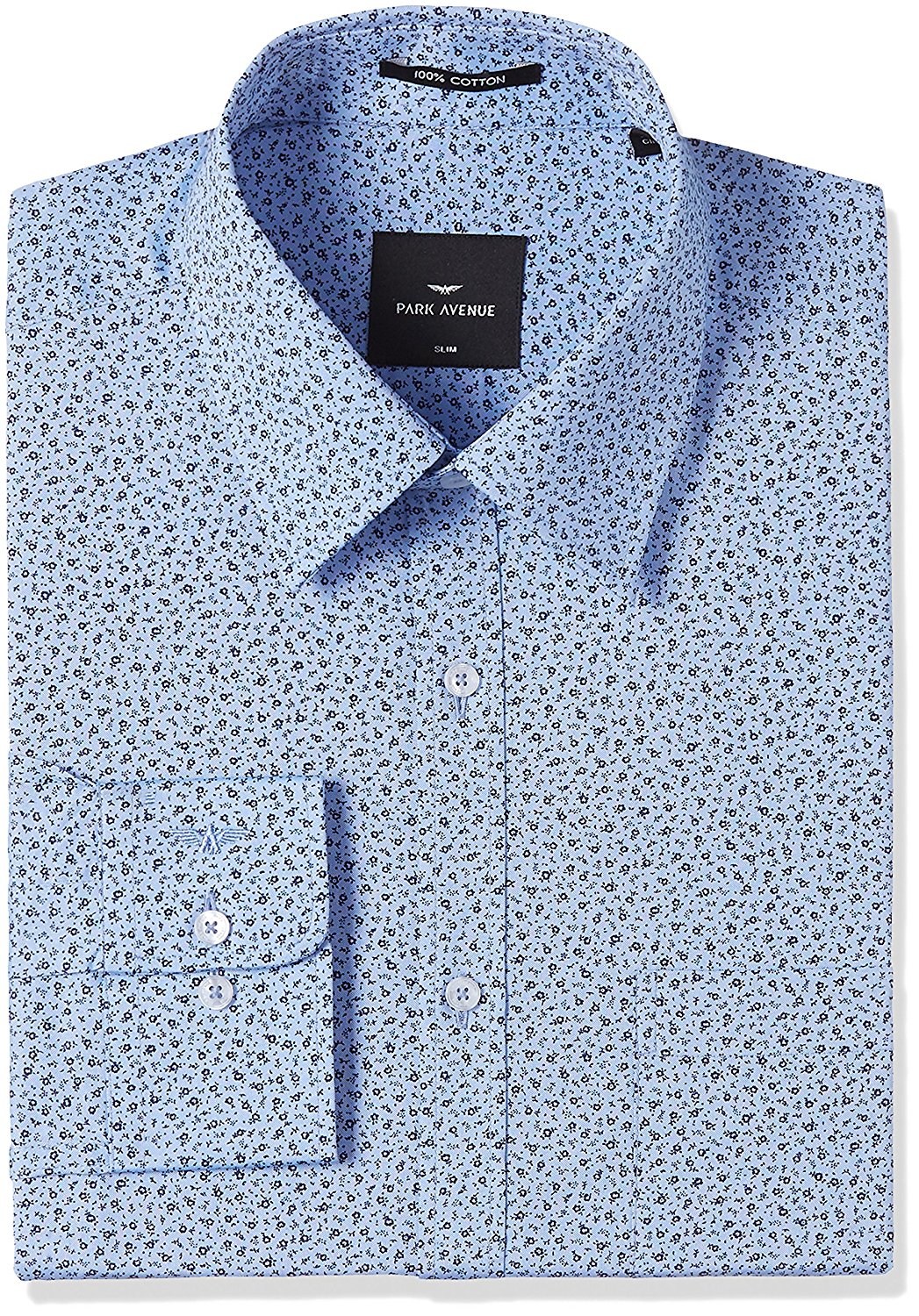 Park Avenue takes over the complete control of men's fashion in all over India by manufacturing unique and stylish shirts. Park Avenue is the best shirt brand available in India with an extensive variety of garments that takes men's dressing to a next level by and large that takes men's dressing to a next level altogether. The brand cuts through the stiff competition among the wide variants in shirts providing the Wrinkle Free Shirts, Anti-UV Shirts, and Non-Iron Shirts. Price range 780-4899 rupees.
8) Mufti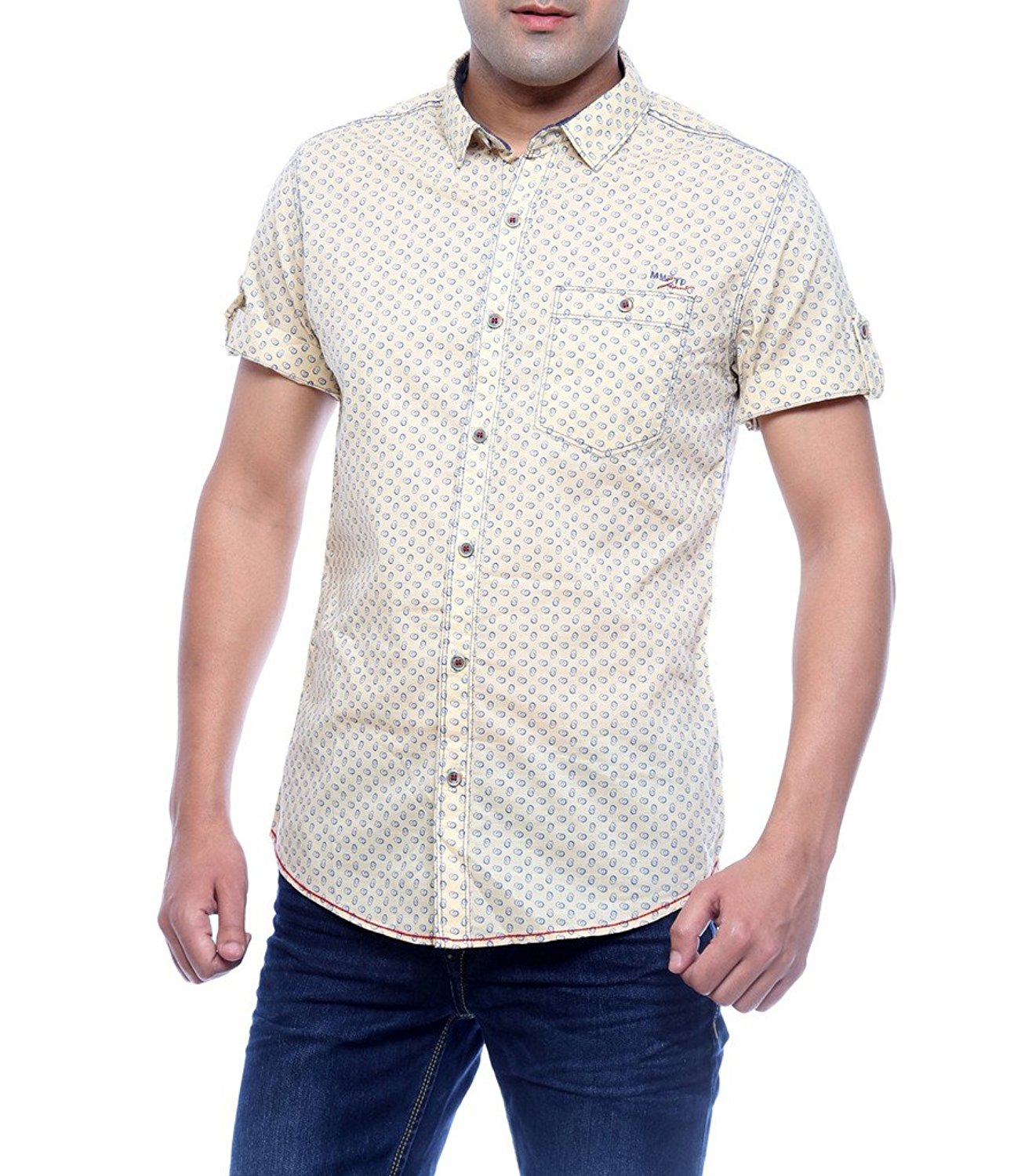 Mufti is under top brands shirts name in India which understands the style and fashion for men. The brand has a number of clothing options to buy, but they are best known for their shirts. There are over 1500 multi-brand outlets in all over India that stock up on Mufti shirts and there are around 220 exclusive Mufti brand outlets too. Price range 700-3899 rupees.
9) Levi's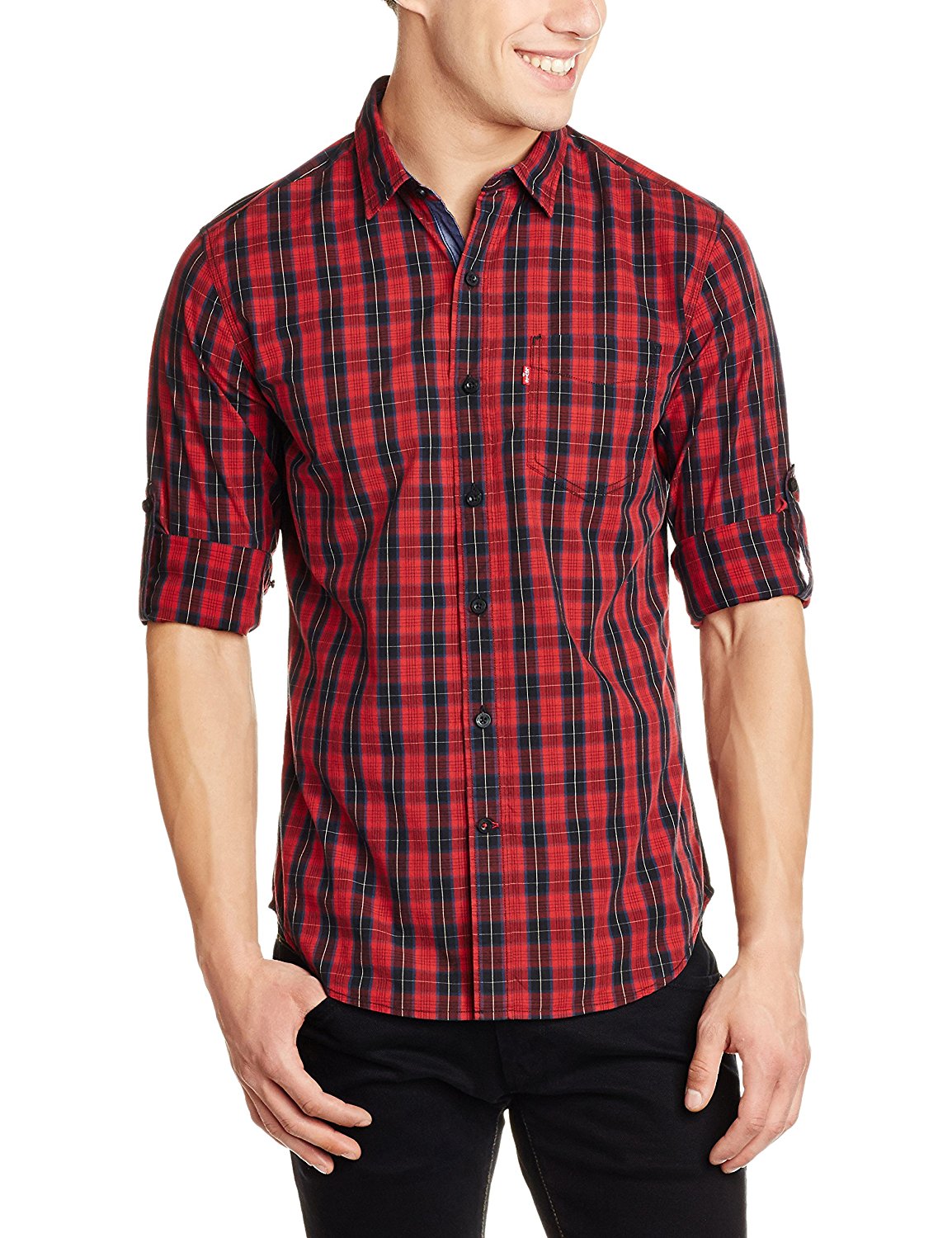 Levi's has been one of the highest selling clothing brands all over India. The parent company Levi Strauss & Co. has been in business since 1853 and was launched in America. Levi's shirts are of the finest quality and they serve to men and women. Their wide range of styles and colors make it appealing. Price range 374-2699 rupees.
10) PRIVEE PARIS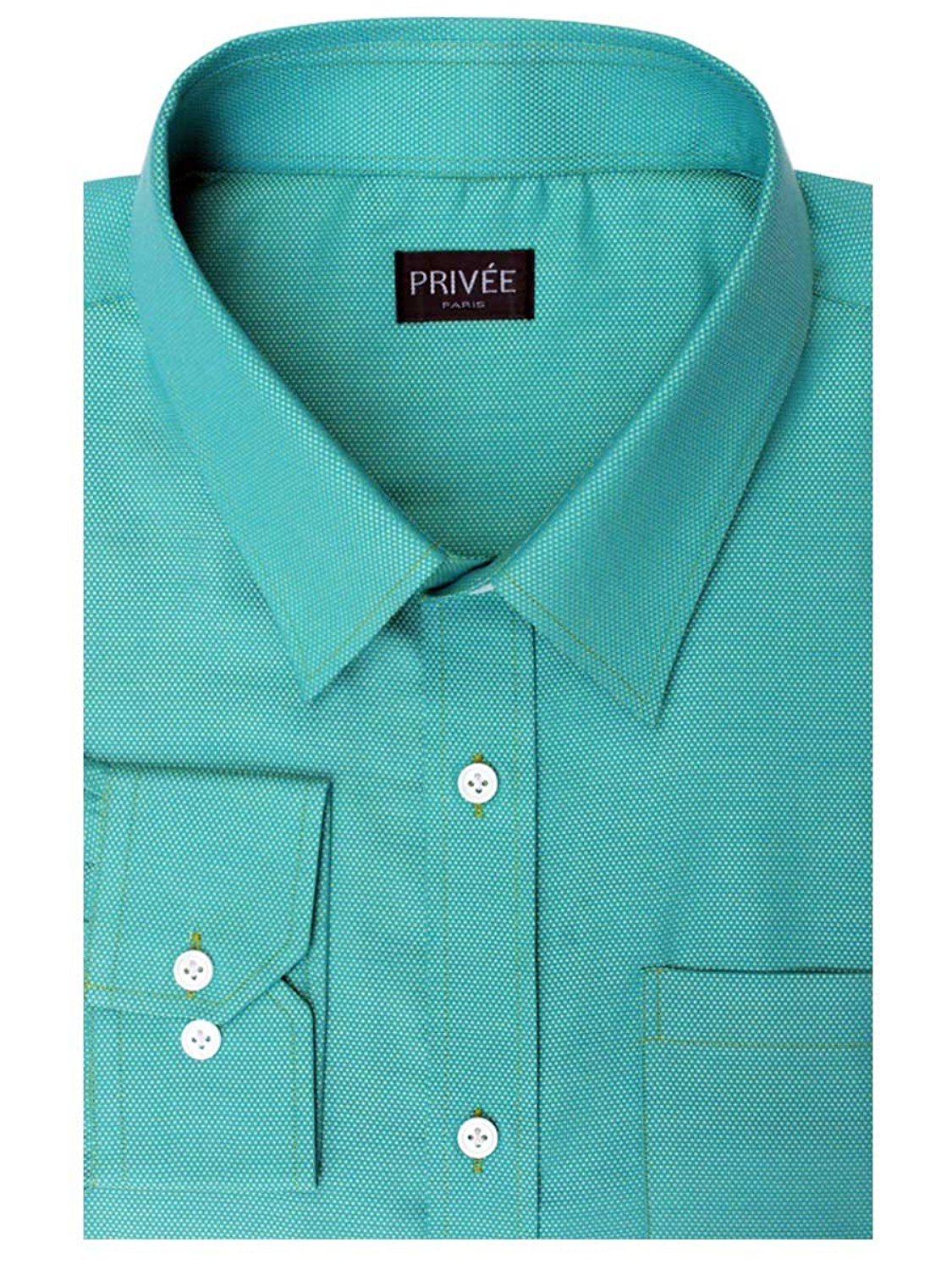 PRIVEE PARIS is a contemporary fashion brand based in India, established by fashioner Varun Anand in 2013. It's a worldwide brand motivated by the Parisian culture of craftsmanship. Varun Anand was conceived in Gorakhpur on Walk 18, 1985. He moved to Paris, France in the year 2010 to think about form outline at Istituto Marangoni. On his return to India, he launched his own label PRIVEE PARIS and first collection in 2013. Varun invented "Zero collars" Shirts, A shirt without band and collar. This brand proofed as the best selling men's shirt brands in India 2017.Price range 421-2269 rupees.
11) Classic Polo
Classic Polo one brand that every Indian would've used and heard about. Over time, they have transformed into a dynamic brand in the men's shirt industry. And now today it has earned its way to the prestigious position of being number one of the few power brands praised by the younger generation by fusing innovative fashion with international trends at affordable costs. Price range 588-2299 rupees.
12) Duke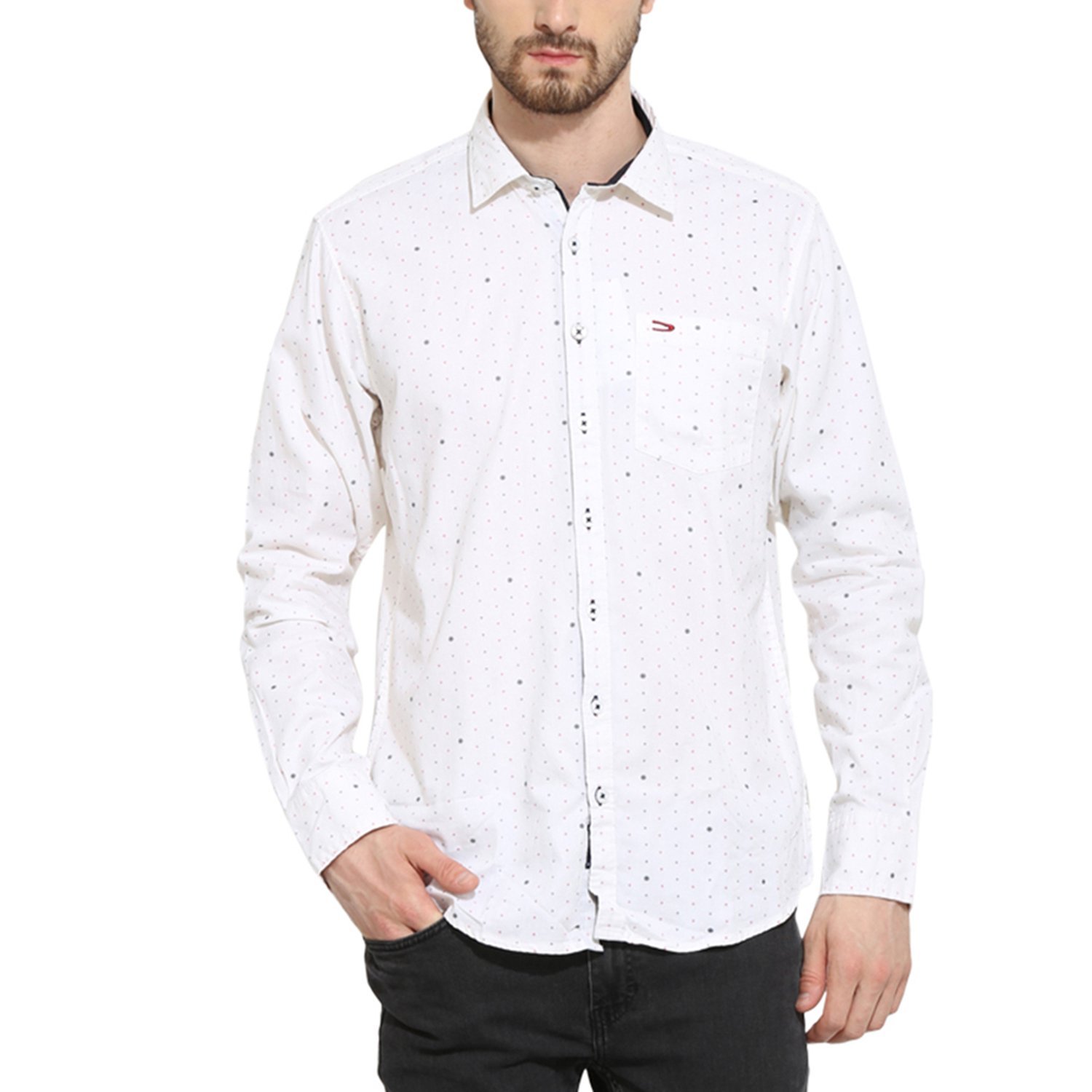 Duke is a premium lifestyle T-shirt brand that combines casualness with elegance. Their core values are based on its authentic high fashion T-shirt lineage dating back to the year it was started which is the year 1966. Since then, Duke has developed influence over current European fashion trends and is now a purely Indian shirt brand with an international presence. Price range 498-2199 rupees.
13) Indian Terrain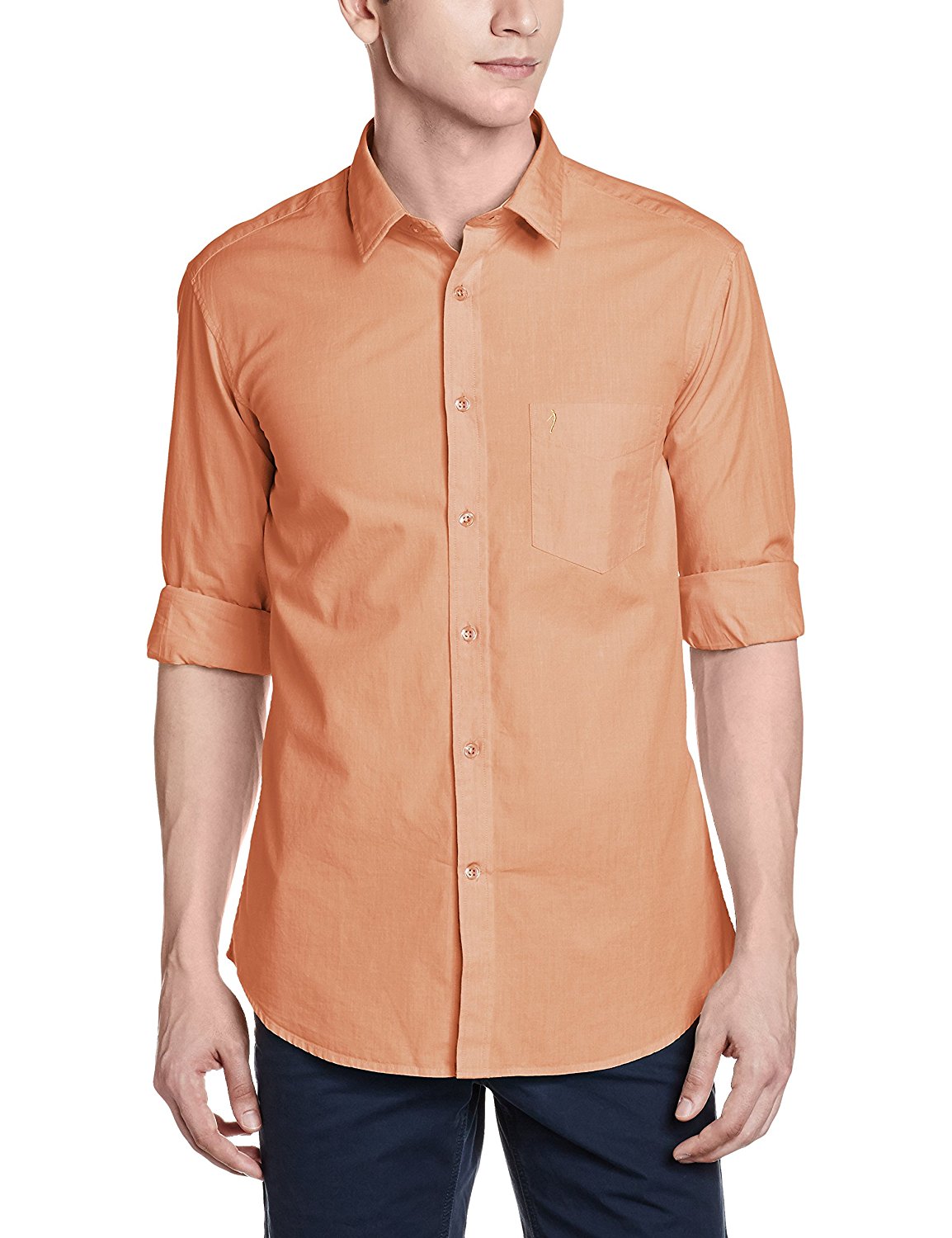 Indian Terrain is the only brand that has been one of the leading brands of choice in the men's casual wear, especially in the shirt, segment. The company was first established in 2000. The brand has witnessed growth at a very high rate and has an increasing network of exclusive and also multi-branded outlets in India known for their quality and durability. Price range 479-1999 rupees.
14) Proline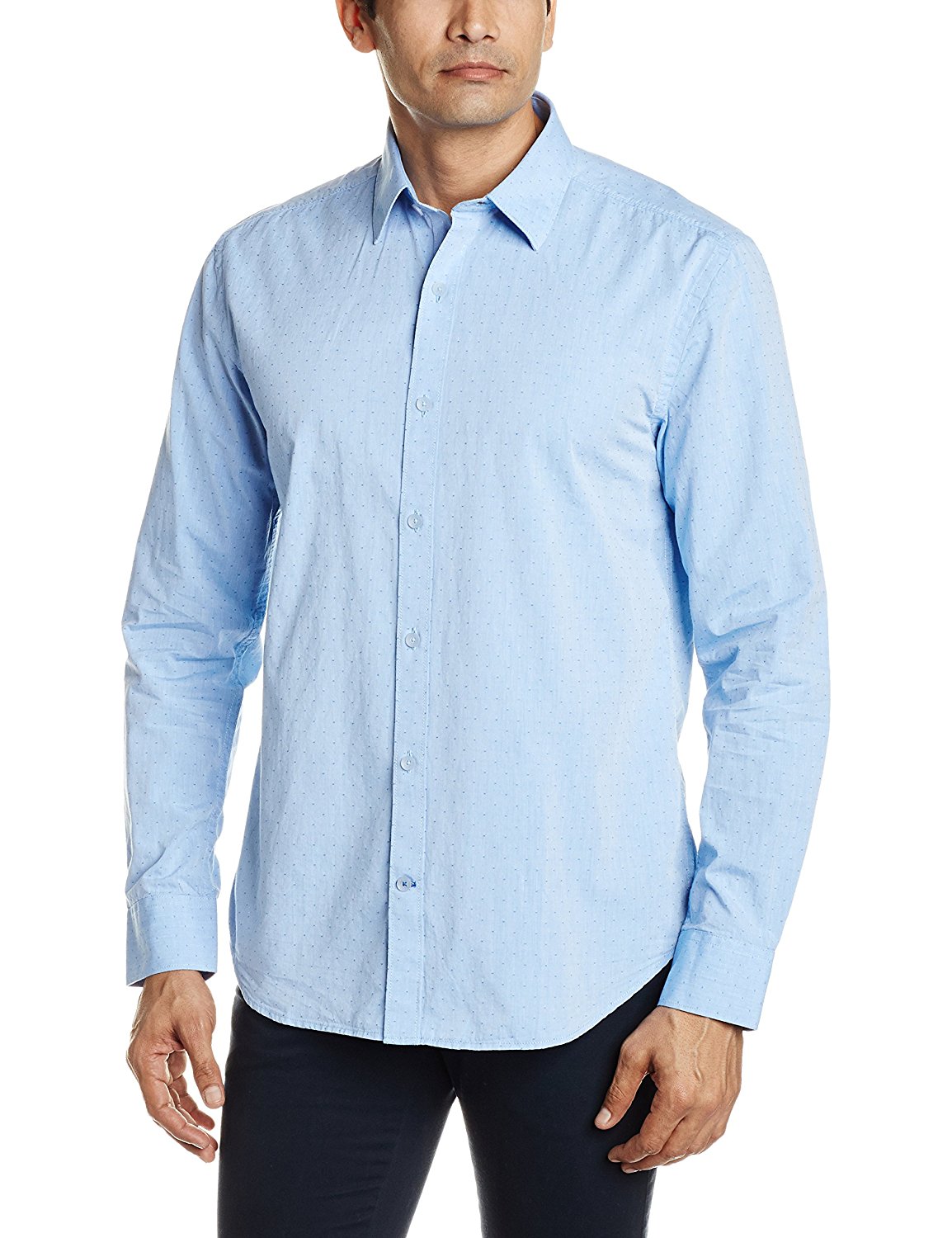 Proline is actually the brainchild of 2 brothers who are sports enthusiasts and identified a flaw in the Indian market for good quality casual wear, especially shirts. The brand's heritage is its greatest asset and their value has sustained throughout all these years. Proline actually evolved into a brand beyond just a manufacturing firm that manufactures sportswear to casual wear for men.The one thing that has differentiated them from the rest is its concentration on delivering good quality products at a very reasonable price.Price range 349-1699 rupees.
15) Roadster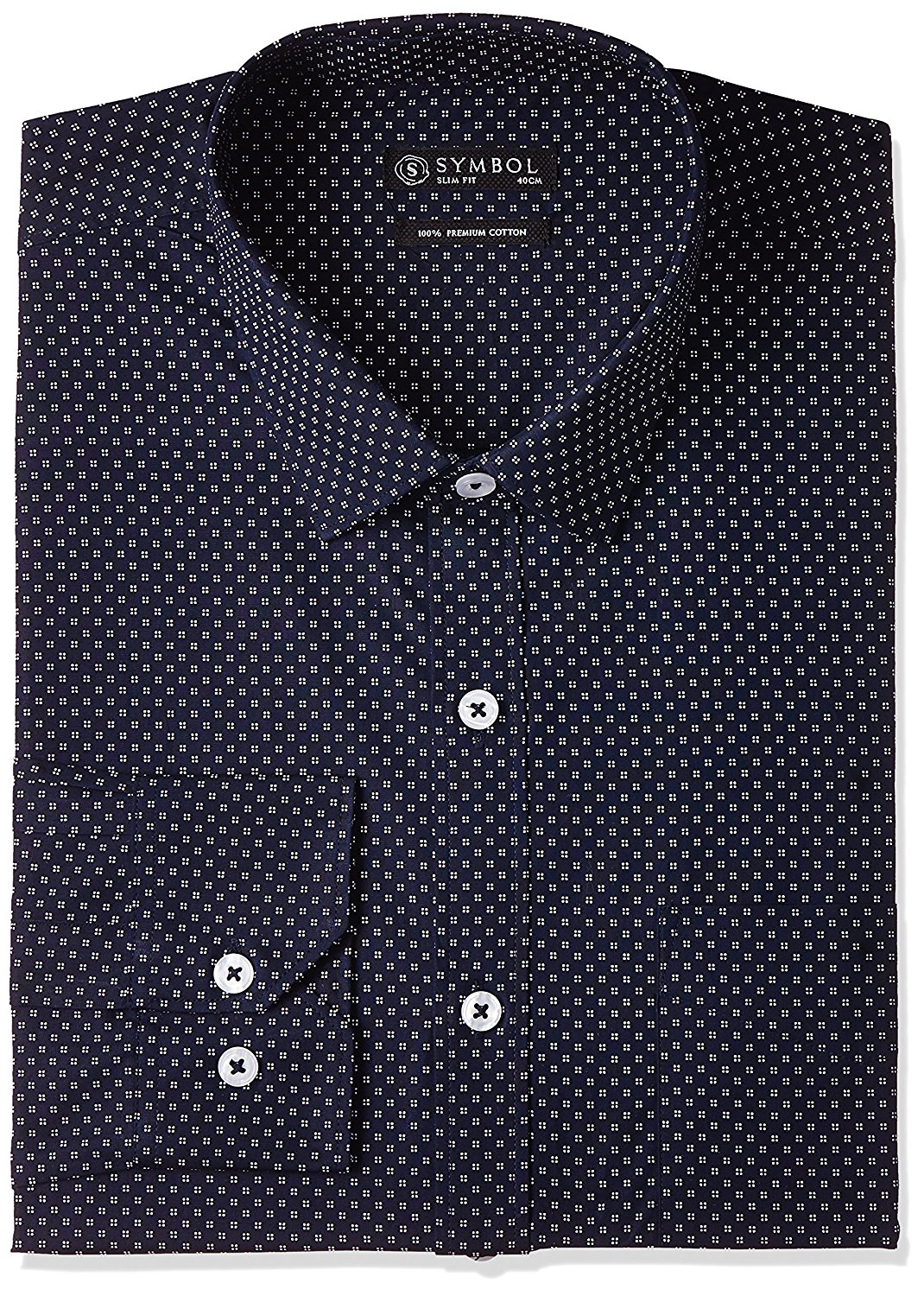 Roadster tees that have an edgy collection. Roaster V-neck long sleeve t-shirt gives a manly look and perfect for casual outings or when out for dinner dates. They even style crew neck, polo neck, round neck and other styles of shirt that would appeal every man. It serves the good quality at reasonable price range 149-1099 rupees.
These are the Best Men's Shirt Brands in India. Getting dressed for formal work or a wedding function or a meeting, the shirt has no option. The shirt is an indispensable piece of our attire and it assumes an imperative part in upgrading the identity of a man. Shirt with a great surface, material, and shading give an additional significance to a man. The shirt is of various sorts, that incorporate easygoing shirt, polo shirt and formal shirt and so on. There is a large number of shirt's image in India. India's temperate advancement generally rely upon material manufacturing plants. Here's a rundown of the best 15 top rated brands of men's shirts in the Indian market. Here you need to see the best men's shirt image list in India at the present time. Likewise in this rundown, you will discover this year best brands of men's shirt in India!