Before you get ready to reside in your house painting the walls making them decorative and attractive is the mandatory task you need to fulfill prior. The amazing task of painting the surrounding in nomad times in the history is really interesting to know, slowly the paint world decorating our vicinity widespread. Paint industry along with building industry is rapidly booming from the last few years.
Select the best brand that does not cost a fortune and lends aesthetic colors you desire for your house. Are you in the mood to renovate your house or repaint your room, you will find top lading paint companies in the market overpowering the paint industry market for years. Now Yoy will be again in a fuss, choose the non-toxic paints to protect your family.
By increasing the range of innovative products demand of interior designing is also at the boom. Paints not only add an aesthetic value to the surroundings but also make it weather resistant and give life to the house and surroundings.
Here, youmeandtrends.com has prepared a unique list of the best-emerging products that can be long lasting in maintaining the decorum and finish of your house.
List Of 10 Best Paint Companies In India
1. Akzo Nobel India Ltd ( Dulux Paints)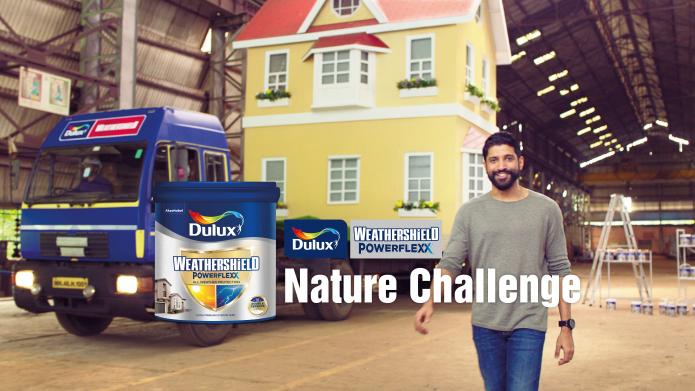 Akzo Nobel India Ltd a significant player in Paints industry and is present in India for over 100 years. The industry was founded in 1993 and is headquartered in Amsterdam, Netherland. Dulux is the most popular brand of its Decorative coatings business under  AkzoNobel Group. It has a wide range of products including basic and industrial coatings, decorative paints, chemicals, industrial (re)finishing products and now company is known for its innovative product range – specialized coatings for automotive,  aviation, shipping, construction, oil and gas, consumer electronics, and many more. The corporate office of Dulux paints is in India is in Gurgaon, Haryana.
Website: www.dulux.in
2. Asian Paints Ltd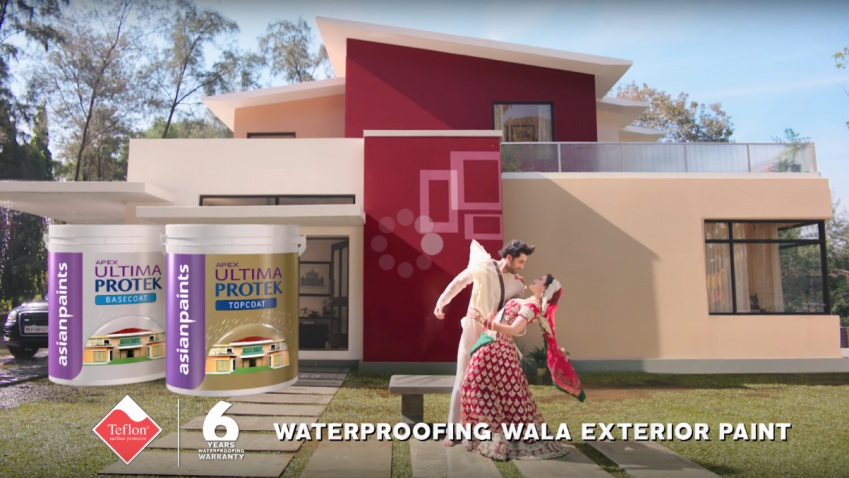 Asian paints have come a long way-75 years of innovation in paints to become India's leading and Asia's third largest paint company. The Indian multinational paint company headquartered in Mumbai had its beginning in 1942. Focusing on the customers need and new technology Asian Paints manufactures a wide range of paints for decorative and industrial use. The forerunner of inspiring decor holds 25 manufacturing units operative in 16 countries worldwide.
Website: www.asianpaints.com
3. Berger Paints Ltd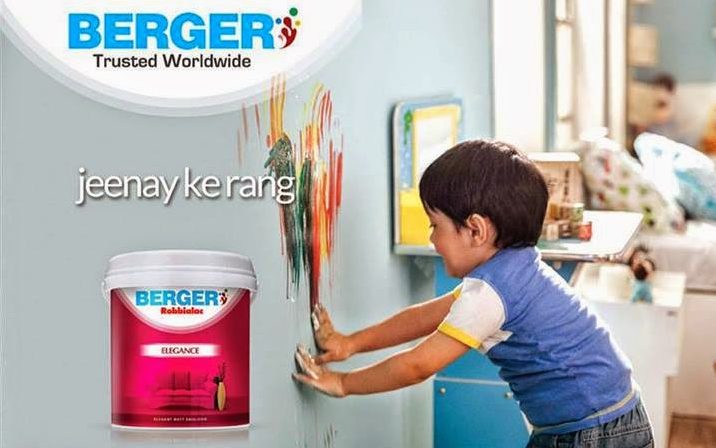 Berger Paints Ltd has its trace roots from the UK and began its production in India in 1923 since then it has started innovating the world of colors. The Leading paint company believes in nurturing a sense of imagination with an innovative approach. Its product assortment includes exterior wall coatings, interior wall coatings, Berger metal and wood finishes, undercoats, express paintings, construction chemicals and waterproofing solutions. This fastest growing company is present in international locations including Nepal, Bangladesh, Poland, and Russia.  The rich colors created by the company explore the deep symbolism and connections that colors share with humans.
Website: www.bergerpaints.com
4. Kansai Nerolac Paint Ltd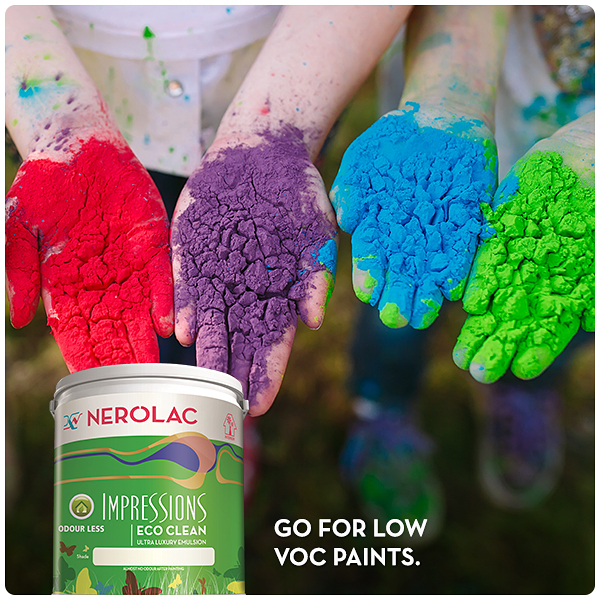 Nerolac one of the most trusted name in the industry of paints. The company headquartered in Mumbai was founded in the year 1920. The company has achieved unwavering beliefe of their customers for their products. Kansai Nerolac is the second largest coating company in India that offers a wide range of products including decorative paints, coatings, basic and industrial chemicals, industrial (re)finishing products, and many others. The company manufactures the products keenly attuned to the needs of the customers.
Website: www.nerolac.com
5. Jenson & Nicholson India Ltd

Jenson & Nicholson one of the prominent paint manufacturing company was founded in the year 1922. They have headquarters in Gurgaon, Haryana. This topmost company provides world-class products made by using the latest technology. The company has been a part of the most renowned projects all over India as for Birla Mandir, Common Wealth Games Village in Delhi and many more projects are completed successfully. This is the first Indian company to join prestigious Nova Paint Club. India's first plastic emulsion paint under the brand Robbialac was launched by J & N.
6. Shalimar Paints Ltd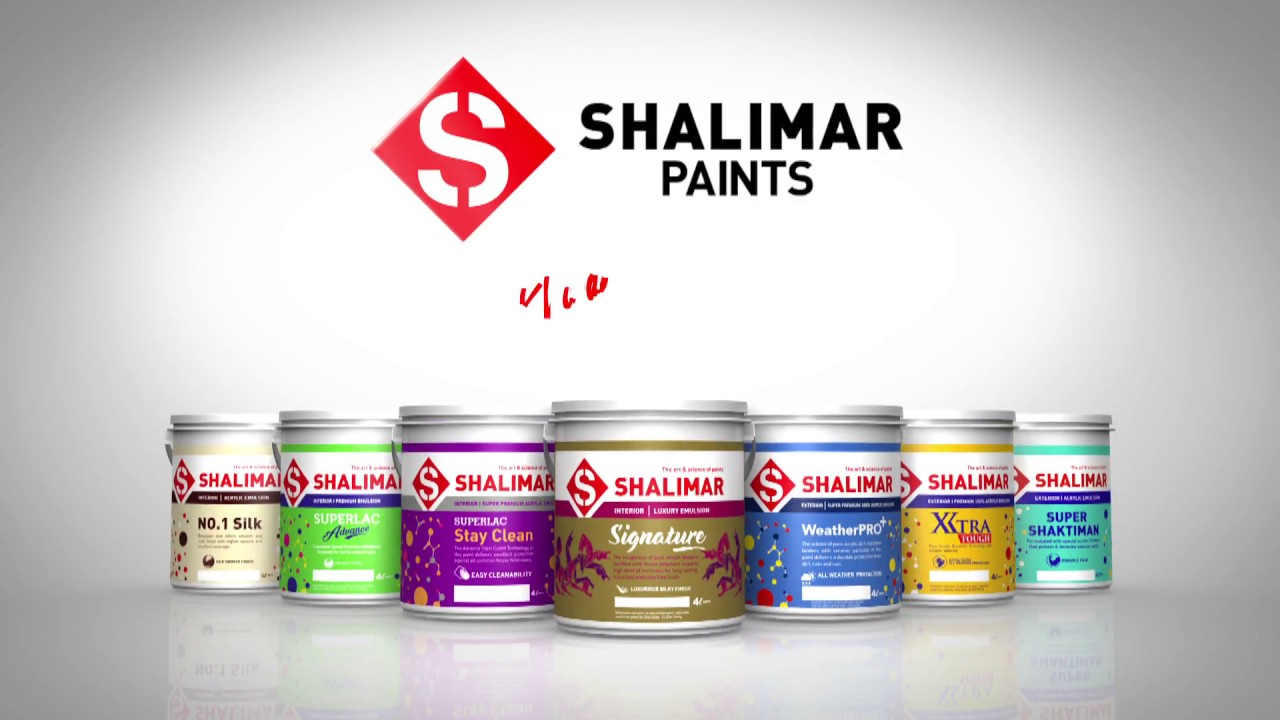 Shalimar Paints, the countries first paint company is a pioneer in the field of paints and coatings. With a century-old legacy and rich heritage, it is India's iconic paint maker. The company was established in 1902 in perfect harmony to create superior quality durable paints. The company was founded by AC Wright and AC Turner and headquartered in Mumbai, Maharashtra. The company has acquired marketplace for manufacturing industrial coatings, decorative paints, and high-performance paints that deliver beautiful, rich finishes. Paints used for industrial, residential, specialized purpose like paints exterior and interiors, metal, wood, and floor are even exported by the company.
Website: www.shalimarpaints.com
7. British Paints India Ltd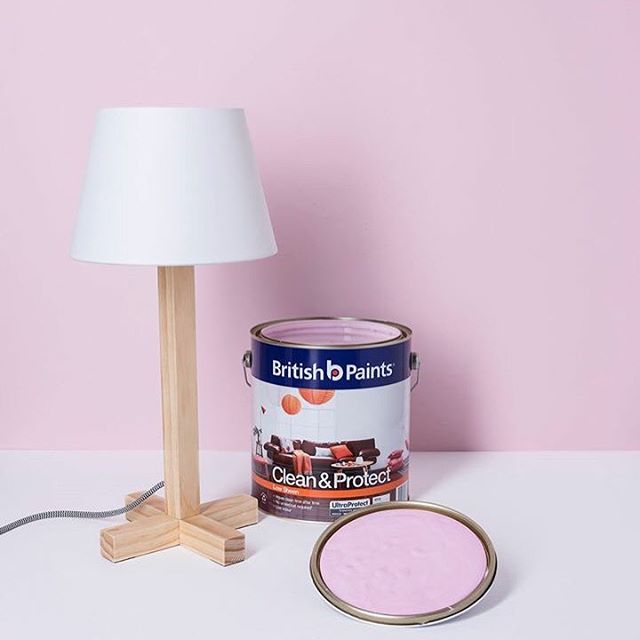 British Paints had its genesis in 1919 in the UK and entered India in 1947. It offers the wide range of architectural and industrial coatings like enamel, texture and waterproof solutions. The company was renamed as Berger Paints in 1983 and now runs as an independent subsidiary under Berger Paints since 2009. The company ventures to serve their customers with the best line coating solutions, backed by committed teams of professionals across all the Retail, Industrial & Projects verticals.
Website: www.britishpaints.in
8. Snowcem Paints Pvt Ltd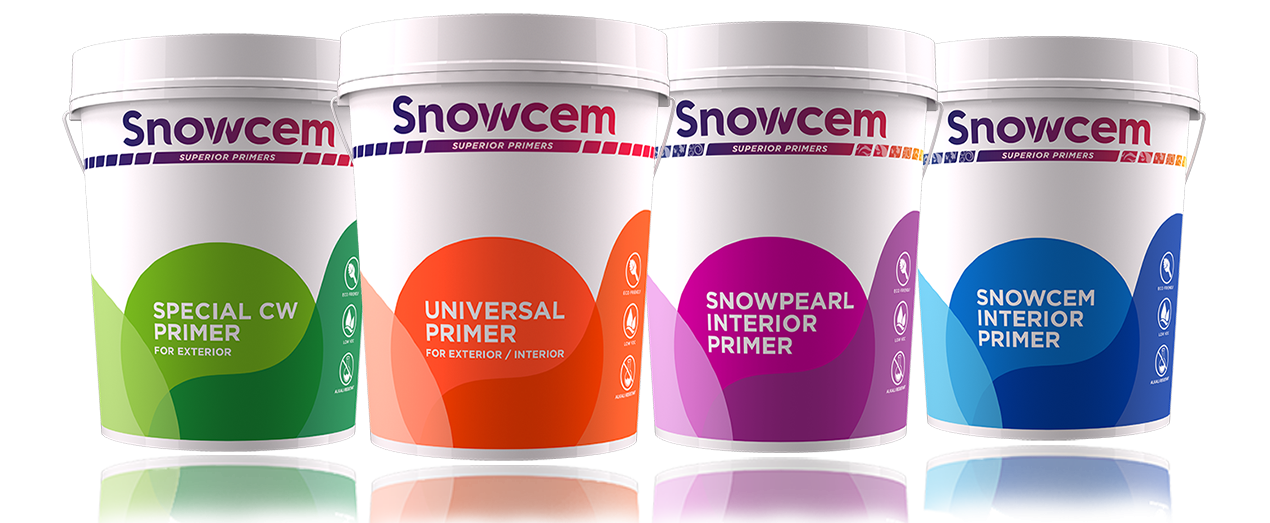 Snowcem the generic name today was established by George Lillington in Mumbai, Maharashtra in the year 1959. The companies products have been the first choice for the painters and consumers for over five decades. Snowcem has delivered a line of new age products like water-based liquid paints, unigloss, eco-friendly products, etc. with a strong notion to innovate with the growing age of technology. The products of this most trusted brand stand strong for their high-value solutions. Snowcem embarks on to offer a wide range of interior products, exterior paints and an exterior cement-based masonry paint in India.
Website: www.snowcempaints.com
9. Nippon Paints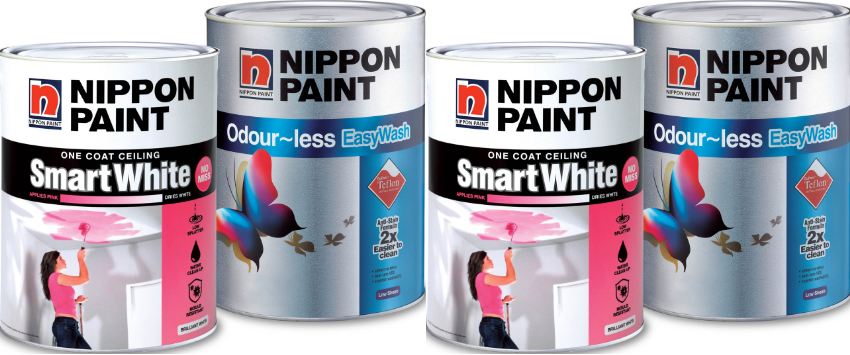 Nippon Paint is the genus of Japan that produces high-quality paint. The number one paint manufacturer in Asia has over 136 years of experience in the color industry it still maintains the same aura and excellence when it comes to decorative paints. The products are driven by the philosophy of enhancing life through innovation to consistently deliver paint solutions apart from a range of interior, exterior, and enamel finishes. Nippon Paint has perfected its products by means of breakthrough paint technology to deliver specialty products that showcase its technological prowess.
Website: www.nipponpaint.com
10. Pidilite Industries Ltd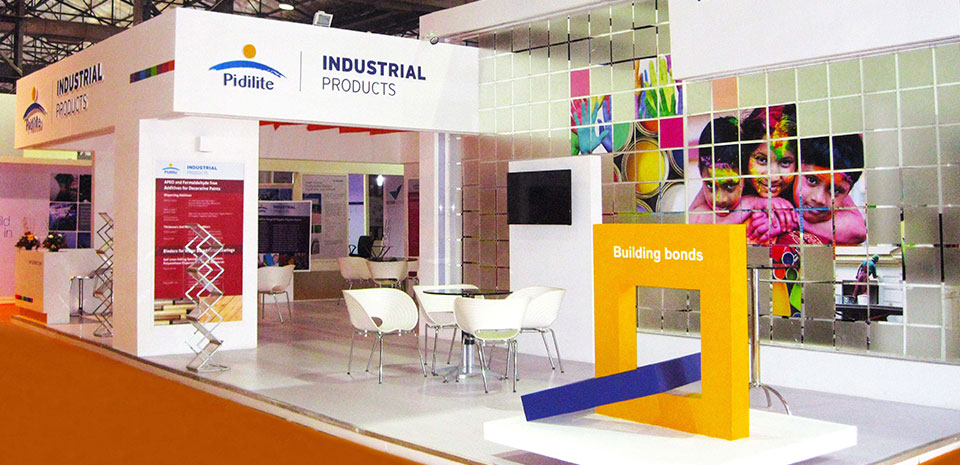 Pidilite is a consumer-centric company committed to quality and innovation, it was founded by Balvant Parekh in the year 1959. Headquarters of the esteemed company is located in Andheri, Mumbai. For decades the company has been producing pioneering products from adhesives, sealants, waterproofing solutions, industrial resins, polymers, construction chemicals to art & craft and more. The product portfolio of the company is diverse as it is ever evolving and are accessible across demographics and geographies.
Website: www.pidilite.com
Vision And Values
Selecting a perfect paint of good brand for your home walls is a bit tricky task. Paints are the incredible part of life they bring colors to your home, room, automotive and in your life too.
Max of the brands offers high-value-added coatings to expand their resources globally. These paint industries strive benefits for both its customers and society by innovating products by special technologies.
Paint industries not only provides assortments for our household renovation, indeed they are the big source of employment.
A beautiful house situated at the very nice location but painted with cheap paints that are vanishing off. Would to like to even visit that house? I think No!
The renowned paint manufacturers operate around 50 thousand paint stores all over the cities of India. These advanced products boost the quality of life by protecting the environment.
Here we have assembled a list of 10 top branding names of paints. Choose the best to smear on your walls to make your house look heavenly according to your budget! Hope you will find the perfect one for your belongings!