It is not uncommon to admire a saree from a distance because not everyone can pull it off. Or so you think. You don't want to stumble over the edges. You don't want to pleats to come undone. You definitely don't want the pallu to slip. Wearing a saree doesn't have to be a daunting task or a drudgery. Here are a few saree draping and styling tips that can help you if you are wearing the mysore silk sarees for the first time so that it doesn't become the last time!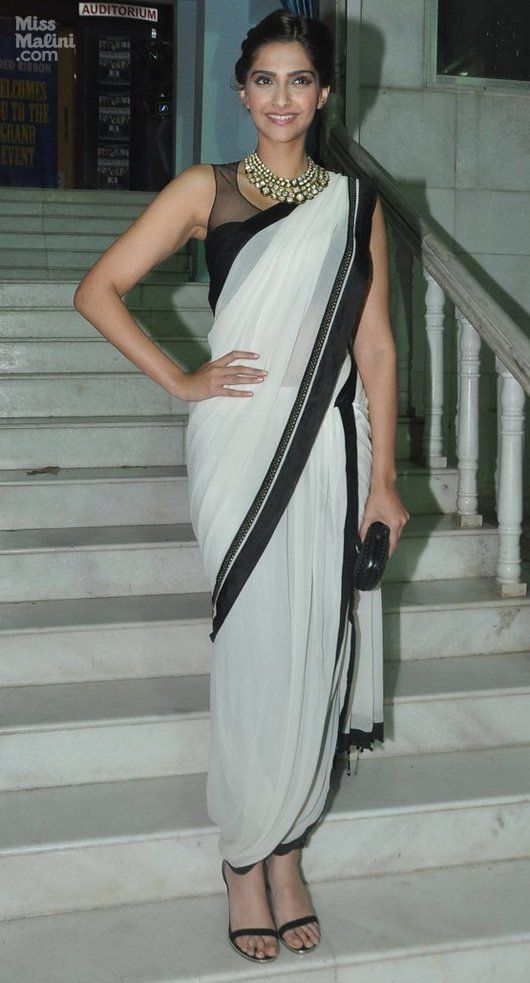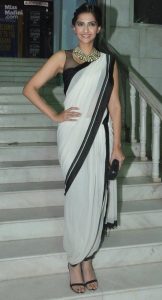 The small, seemingly harmless pins are those crucial details that you can't just ignore. Whether it is to keep those pleats in place or to pin the unruly pallu, a saree pin is something that you can't just do without if you are wearing a saree. Just make sure that you use saree pins and saree brooches to pin up. Ordinary safety pins can tear the saree fabric.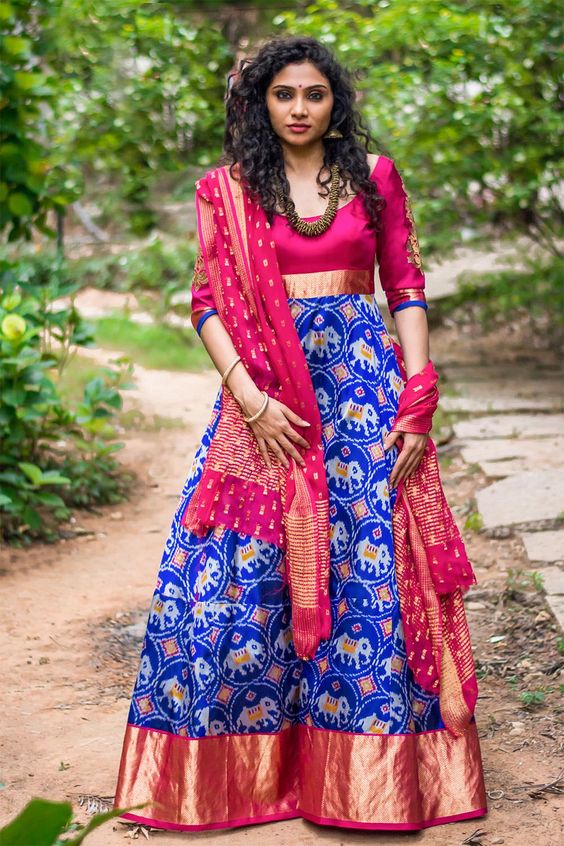 Choose the right fabric
Draping the saree properly depends on a number of factors. Choosing a light fabric is one of them. Light fabrics such as chiffon and linen are lucid in nature and embrace your body. Since they are lightweight, you can manage them easily at work or outside.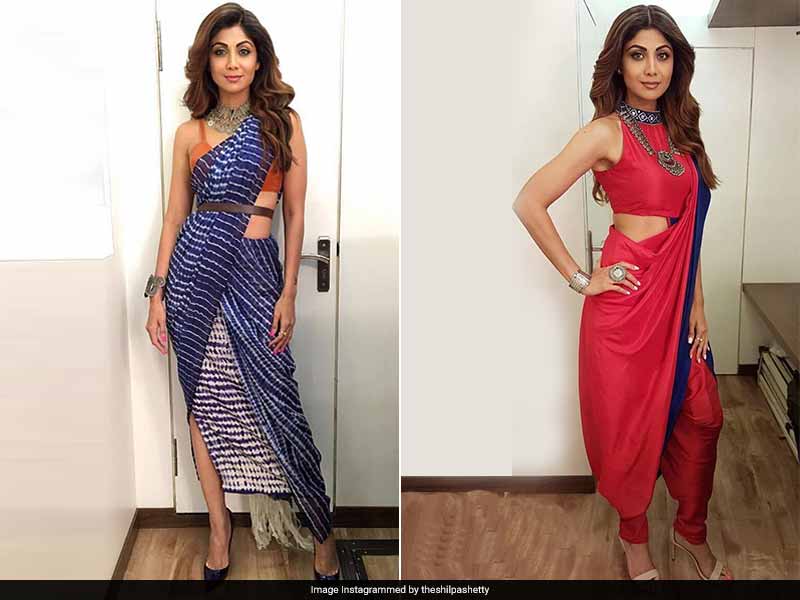 The right lingerie!
You can't just undermine the importance of undergarments when wearing a saree.
A bra that offers full coverage and fits you perfectly is your best friend when you want to flaunt the ethnic diva avatar. Ditch the thongs and wear a panty that is seamless and covers you. If you experience thigh-chaffing often, it is advised to wear a hipster-style panty that covers the thighs. As an extra measure, you can apply Vaseline or a deodorant stick on thighs to prevent the rashes.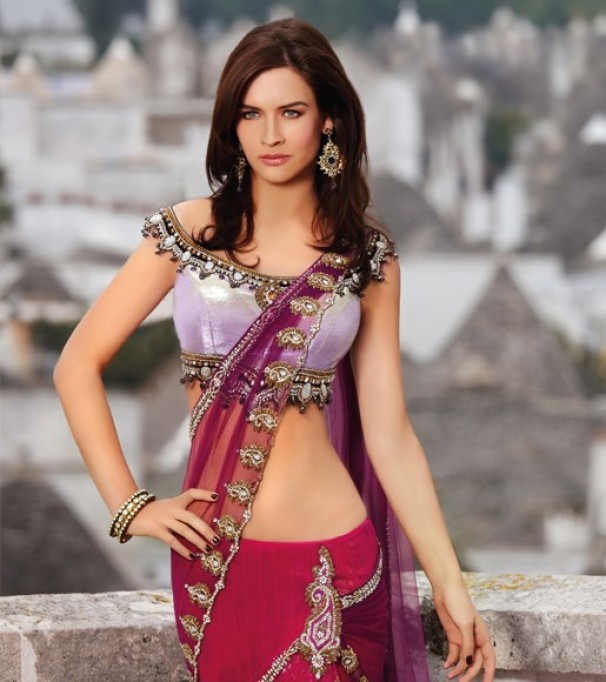 The right petticoat
Right petticoat brings out the perfect silhouette and enhances your curves. A fishtail petticoat is a right choice for you if a sexy frame is on your mind. For a bold and beautiful look and amp up your style game, you can pair it up with a palazzo or a cigarette pant! Just a word of advice -the petticoat should be in matching shade of the saree.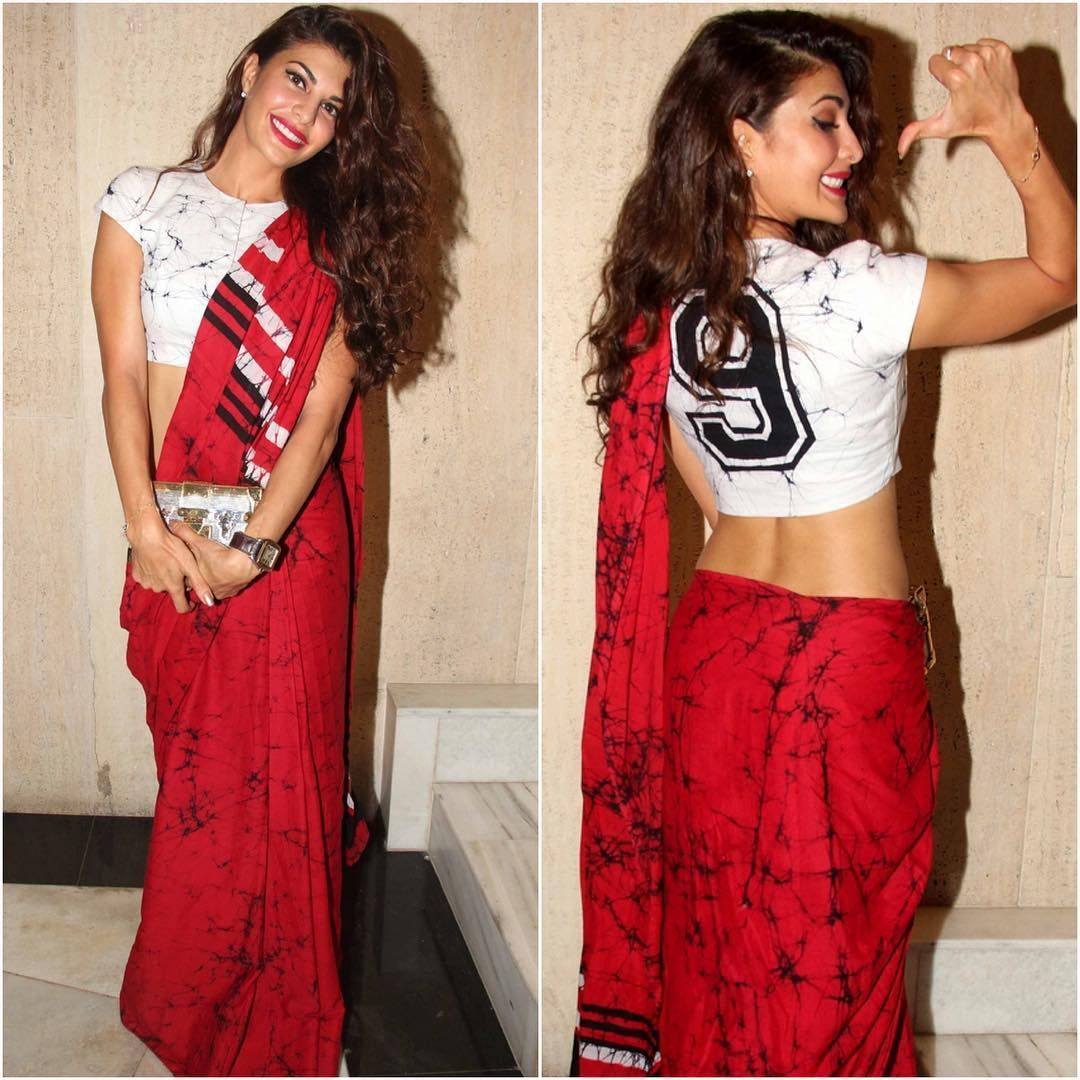 The right footwear
Contrary to the popular belief, you need not wear heels if you don't feel comfortable in them. Wear sneakers or flats, if you like. The idea is to wear footwear with saree before draping the saree so as to level it right. Whether you are wearing a saree for the first time ever or are a pro at saree draping, comfort is non-negotiable. You wouldn't want the footwear to wreak havoc on your style and gait when you are already struggling to walk in the saree!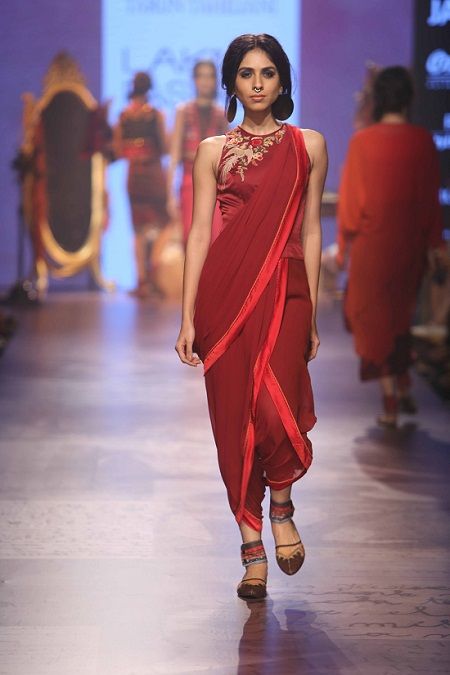 And the most important thing is your attitude! Don't forget to turn it on to the max when you wear an LBD or decide to go traditional in a saree! The six-yard stunner embraces your personality and curves, without you having to adapt to it. So, be yourself and let the saree do the talking for you!