Environmental pollution and hectic lifestyle snatch your natural beauty and fair complexion. To get back your fair complexion you rush to the parlour and spend a lot in beauty treatments and even these treatments are time-consuming, even sometimes these treatments result in side effects as they have different chemicals present in them. Or if you like to prefer cosmetic products these may workout temporarily but will damage your skin in long run.
Our kitchen is loaded with many natural ingredients we have selected some of them & put together to make some effective skin glowing face packs. These amazing face masks can give you instant glowing skin just in 15-20 minutes.
Moreover, these treatments are suitable for all types of skin and are free from harsh chemicals. Here are some of the face packs which are very effective in providing instant glowing skin you can proceed with them to yield wonderful results.
Homemade Face Packs to Get Glowing Skin Naturally
1. Turmeric Face Mask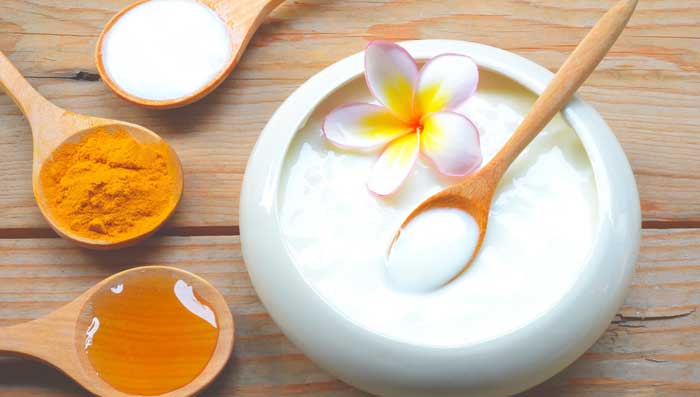 Turmeric treats uneven skin tone and can restore your natural glow. It is high in antioxidants which slow down cell damage and can improve skin texture as it is widely used as a skin exfoliant. Turmeric is useful for reducing sun tan and can diminish wrinkles too.
Ingredients
Take 2 tsp of gram flour
1/2 tsp of turmeric powder
3 tsp of milk ( you can use yoghurt also to fight acne)
and few drops of honey
Mix all the ingredients well and apply a thin layer on your face, let it dry for 15-20 minutes. Rinse your face with normal water by rubbing gently. Now apply any of your favourite moisturizers.
2. Milk and Honey Face pack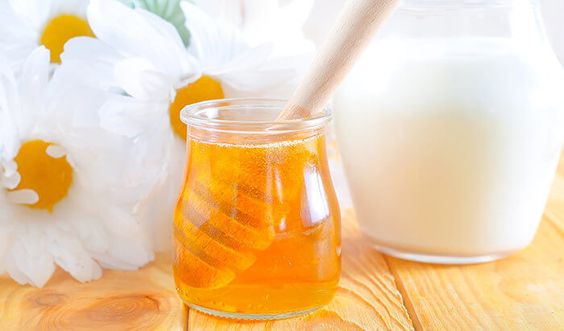 If acne and pimples are creating a mess with your looks, you can use honey and milk mask which is probably best cleanser for your skin. This pack can also repair dry and flaky skin.
Ingredients
1 tsp honey
1 tsp milk
Dab this mask on your face, leave for 15 minutes and wash it off with normal water. Humectant and Emollient properties of honey help to maintain the moisture level of skin and attacks free radicals that harm the skin.
3. Yoghurt And oatmeal Pack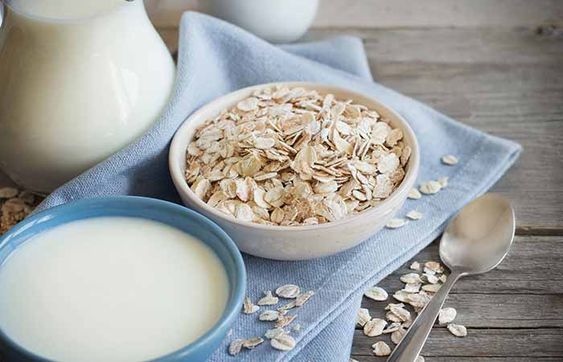 Yoghurt is a natural moisturizer and also has mildly astringent and bleaching properties. Its high zinc content minimizes blemishes & spots. Oatmeal is a natural exfoliant, it gently sloughs off dead cells to give brighter complexion.
Ingredients
1 tsp yoghurt
1 tsp oatmeal
1 tsp tomato juice
Prepare a smooth paste and apply it on your face, allow it to dry for 15 minutes. Rinse your face with mild water while rubbing gently to remove dead skin.
4. Potato and Lemon Juice Pack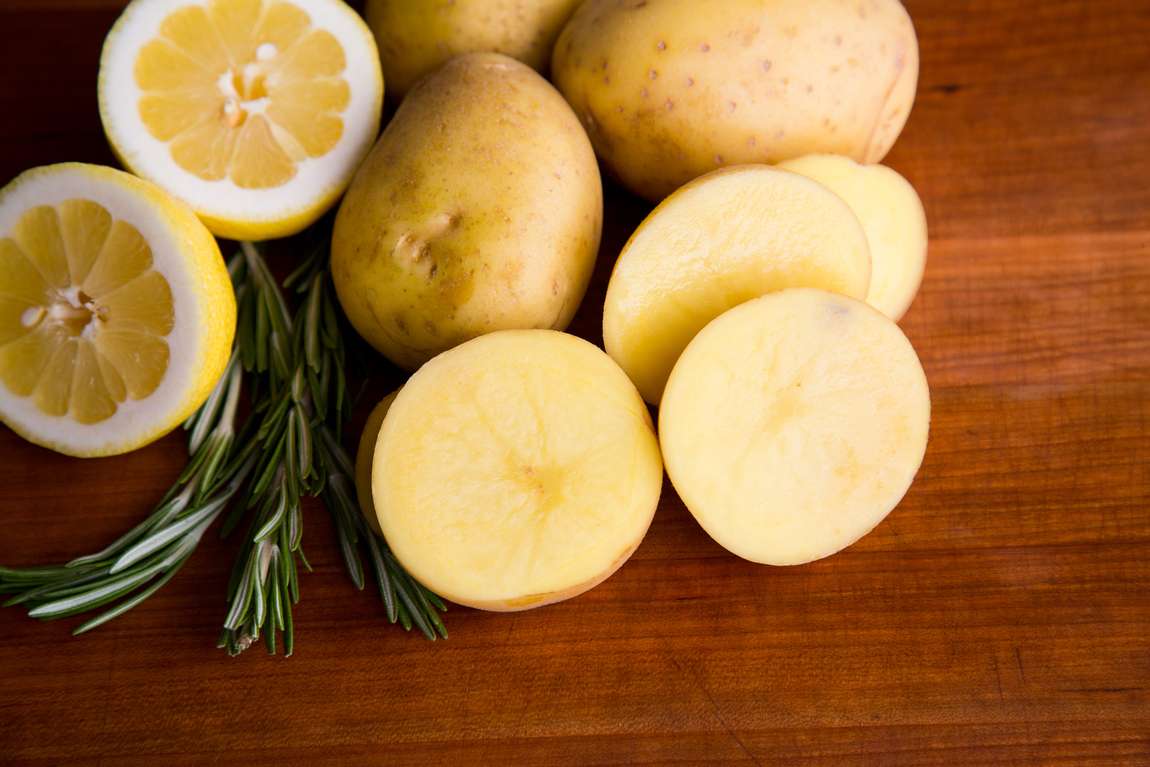 Potato's consists of skin healthy proteins and minerals. They take away grease, dirt and excess oil from the skin and are thriving to diminish dark spots, blemishes & wrinkles.
Ingredients
1 tsp potato juice
1 tsp lemon juice
Mix both the juices apply on your face or the part affected from suntan, leave for 15 minutes and wash. Both the ingredients are the best skin lightening agents.
5. Almonds Face pack
Almonds are rich in Vitamin E which keeps the skin rejuvenated and moisturized. If you message directly with almond oil it increases blood circulation and also lightens dark spots by removing dead cells.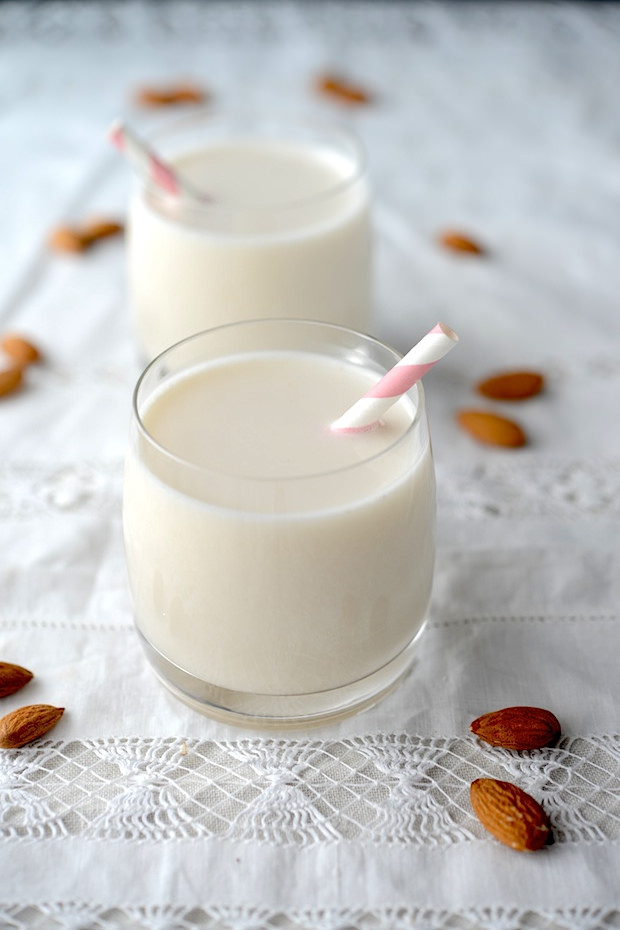 Ingredients
soak 5-6 almonds for overnight, then grind them to thin paste
1-2 tsp milk
Mix milk with ground almond paste and smear it on your face. Let it stay for 15 minutes and wash the face with cold water.
Apply this face mask 2-3 times in a week to get an amazing glow on your skin.
6. Dry Orange Peel Face Pack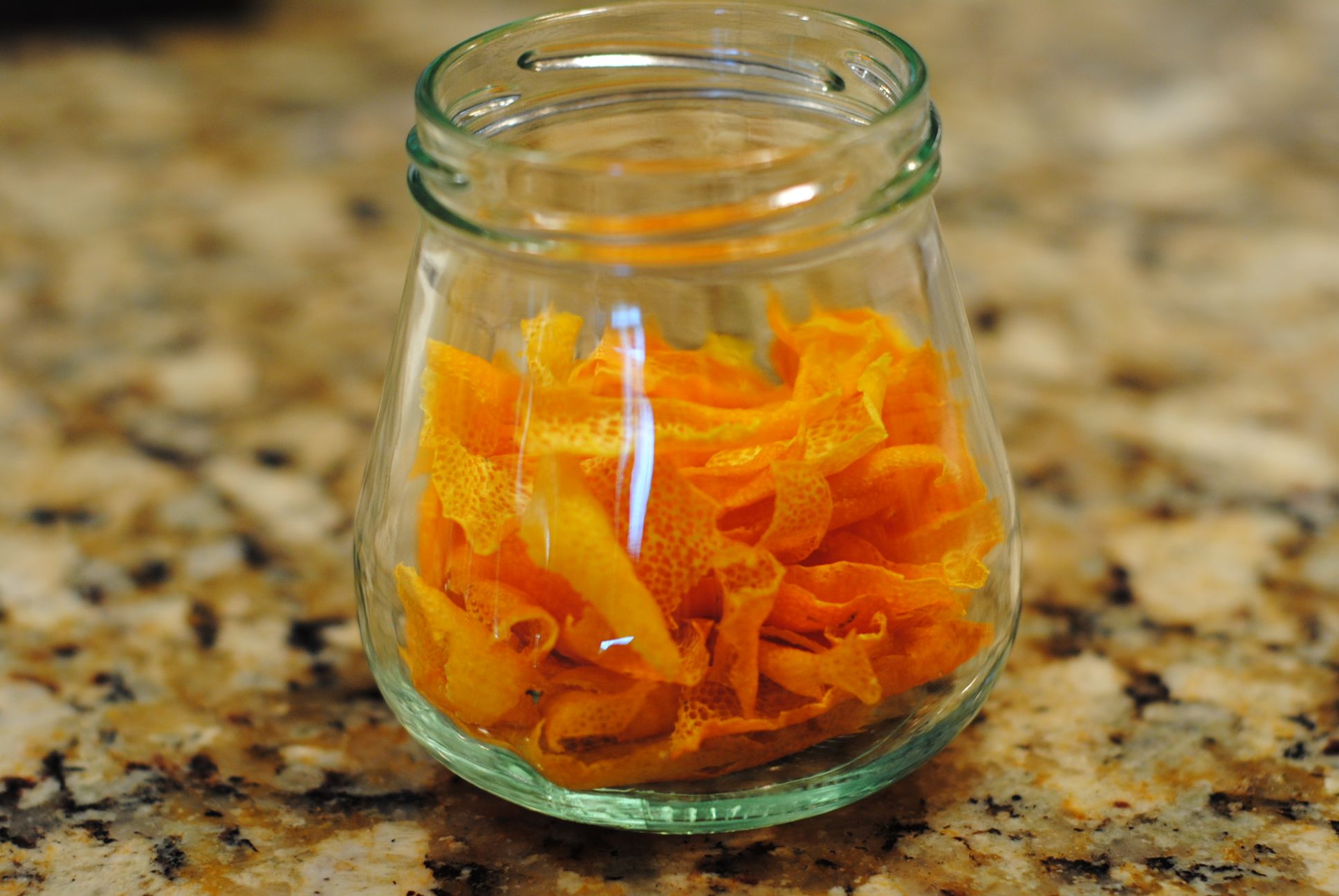 An abundance of Vitamin C and anti-oxidants in orange peels prevents your skin getting too oily or too dry. Orange peels are considered to be boon for the skin as they can remove stubborn tan, and work as a toner by removing dead cells, dirt and tightening skin pores.
Ingredients
2 tsp dried orange peel powder
2 tsp curd or yoghurt
Make a paste with these two ingredients and smear it on your face. Let it stay for 20 minutes then wash out with lukewarm water. Use this pack twice a week at least to get a golden glow.
You can dry some orange peels in shade than grind them to a fine powder, or you can get orange peel powder from the market.
7. Sandalwood Pack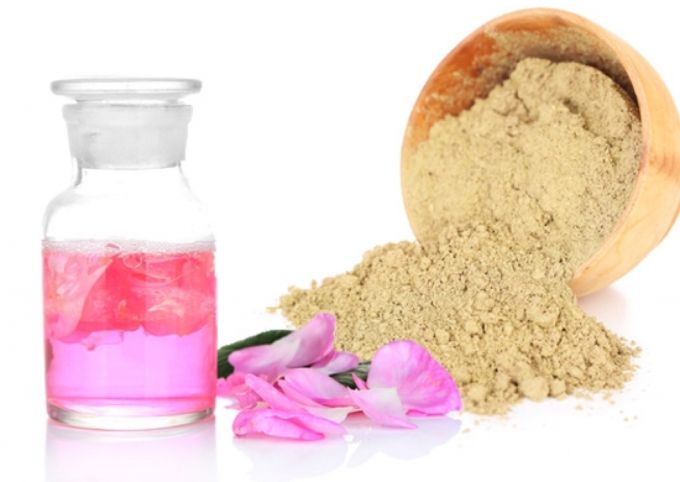 Sandalwood has essential oils that soothe your skin and helps scars & spots to heal faster. Sandalwood is used for years because of its medicinal properties, you can use it in your beauty regimen too, to get the flawless glowing skin.
Ingredients
1 tsp sandalwood powder
1 tsp milk powder
2 tsp rose water
Blend the ingredients into a smooth paste with a spoon in a bowl. Apply it on your face till it dries, wash away smoothly with mild water. Regular use of this pack will help you get a soft, shiny and spotless skin.
8. Saffron and Milk Pack
It is preferably skin whitening pack for dry skin. It is also the best cure for acne, pimples, dark spots and even provides an outstanding glow to your face when used on daily basis.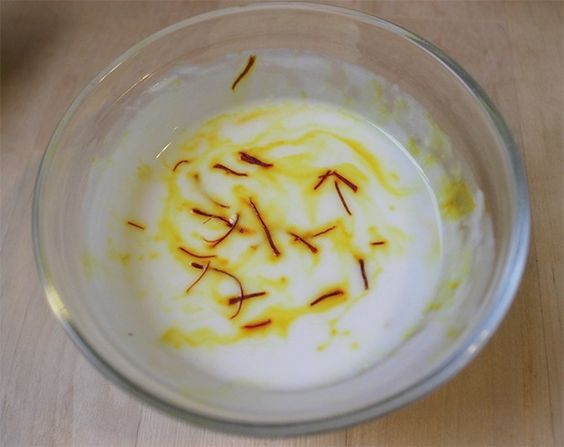 Ingredients
1tsp raw milk
5-6 strands of saffron
Prepare a pack by mixing 5-6 strands in 1 tsp of milk, leave it for some time so that saffron can get a mix of milk properly. Massage on your face with this pack for two minutes rubbing in circular motion. leave it for 15 minutes to get better results, than rinse with lukewarm water.
9. Olive Oil Mask
Olive oil contains Vitamin A, C & E along with anti-oxidants which are effective in repairing damaged skin and also moisturizes the skin superbly. This is a very simple task to make. Lemon is natural bleaching agent which works on blemishes effectively.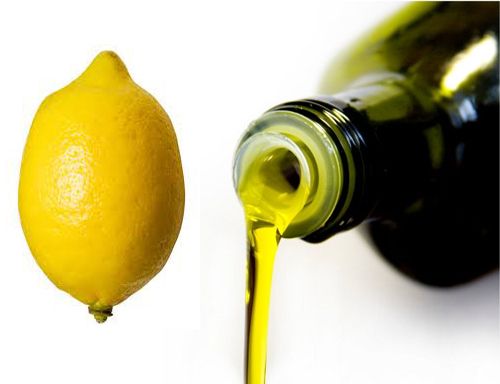 Ingredients
1 tsp olive oil
1/2 tsp lemon juice
Blend both these ingredients and apply on your face to get natural blush in your complexion.
10. Walnut and Milk Cream Pack
Walnuts have many skin rejuvenating benefits, these are the rich source of antioxidants, Vitamin E & B that keeps the skin healthy by decreasing damage caused by oxidative stress and dead skin cells. Milk cream or malai is the age-old remedy used for enhancing the skin tone and moisturizing the skin.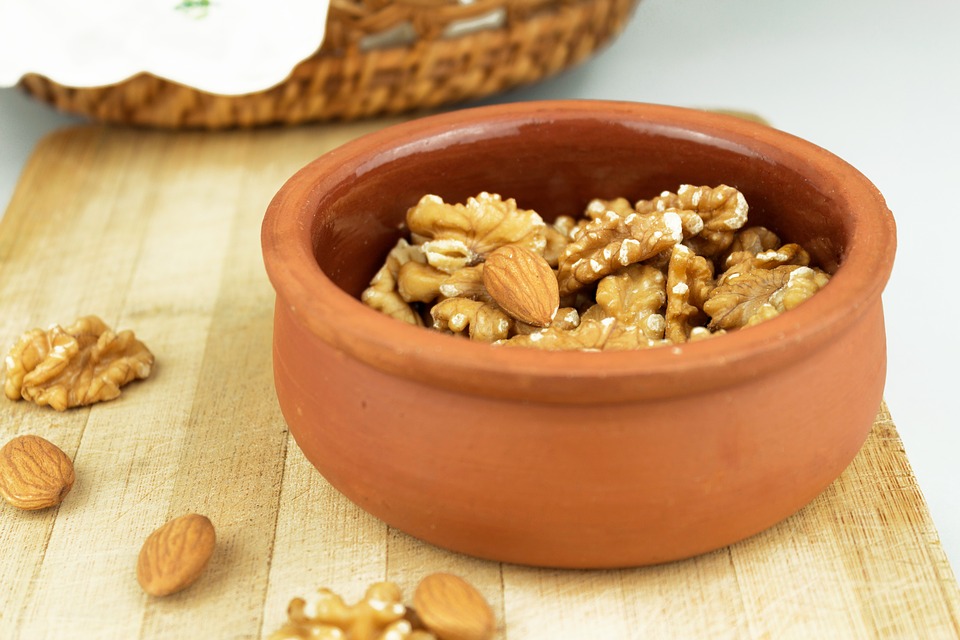 Ingredients
2 tsp walnut powder
1 tsp milk cream
1 tsp honey
1 tsp lemon juice
Mix all these components into the fine paste and scrub your face with this mask for 4-5 minutes. Leave it to dry for 20 minutes, scrub again and wash with lukewarm water. While scrubbing dead skin cells and damaged skin will be shed off.
11. Nutmeg and Milk Face pack
Nutmeg has astringent and anti-inflammatory properties which help you to reduce sight of pimples and lightening of the skin. To get an evenly toned skin nutmeg face pack is made of milk.
Ingredients
1 tsp nutmeg powder
2 tsp raw milk
Make this runny pack apply it to your cleansed face. If one layer dries out apply another one to get better results when both the layers dry completely rinse with normal water rubbing smoothly.
12. Chamomile Tea Face Mask For Fair Skin
Chamomile tea is a powerhouse of anti-oxidants, it is typically used to fade dark marks, pimple scars and it brings a bloom to your face.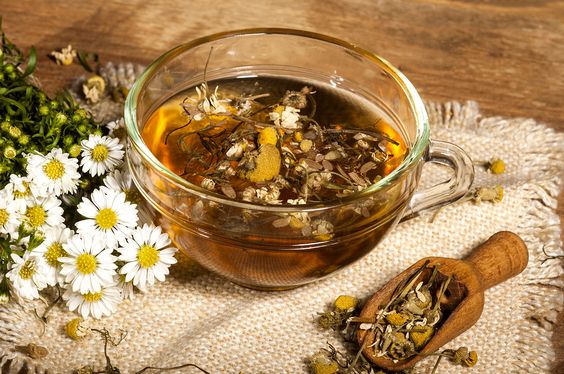 Ingredients
 1 tsp chamomile tea powder
1 tsp oatmeal
1 tsp honey
2 drops of almond oil
Make a mixture by blending them in the bowl with the spoon, smear this pack on your face let it stay for 15-20 minutes till it dries. This mask is preferably best to get fair and glowing skin naturally.
13. Cucumber Mask
This herbal mask is very effective as the cucumber is soothing and cooling for skin, moreover it revitalizes the dull skin and makes it glow. Aloe Vera contains surfeit amount of nutrients and antioxidants for replenishing skin.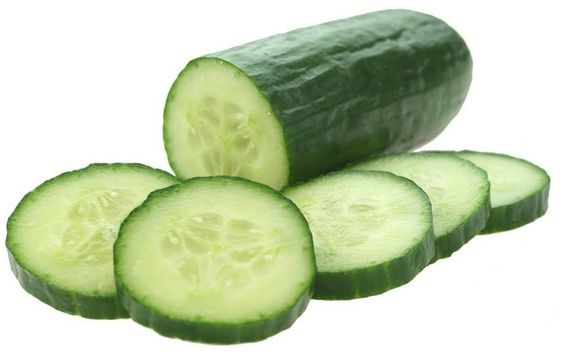 Ingredients
1/4 cup cucumber
1 tsp aloe vera gel
Blend cucumber to smooth paste, add 1 tsp of aloe vera gel mix well and apply to your cleansed face.Let it dry for 15-20 minutes, rinse smoothly. You will feel relaxed as the cucumber is natural coolant.
Most of the ingredients to make these masks are available in your pantry. These packs act as refreshing agents for your skin glow and skin nourishment. But before you are going to use any of these packs first apply on the smaller part of the skin and check for 24 hours, as all these ingredients are natural but you should be careful if your skin might be allergic to any of the constituents. You should never scrub the face vigorously or scratch the dried face mask.
Avoid applying face mask near eye zone and must stay away from heat when face pack is applied to your face. You must use face packs at least once a week to get a naturally glowing skin.
Do share your comments in the section below, after getting benefits from these natural tips to get a gleaming glowing skin!