Flowers are one of the many beautiful creatures on earth. They are a part of every event and occasion happening around the globe. There are millions of beautiful flowers found on the earth. Here are some of the World's Beautiful Flowers Wallpapers Collection.
These Pretty Flowers shape the beauty of nature all around the world. Occasions like birthday, anniversary, marriage and even funerals are incomplete without these prettiest flowers. Some Flowers are categorized to be of religious significance and some have festive importance.
"A sign of beauty
A symbol of grace
Its pride runs strong
At a very fast pace.
It's wild like a wolf
It's gentle like the breeze
And it has a burning honor
It's not eager to please.
But carelessness pays
It is armed with thorns
It'll laugh while you're bleeding
As your skin gets torn.
It is loved worldwide
But don't be fooled by its pose
It holds ancient, dark secrets
Beware of the Crimson Rose."
-Sylvia Winters (poet)
Here we are sharing Images of some Beautiful Flowers In The World, You can't imagine the beauty of that flowers.
20 Beautiful Flowers To Bloom In This Spring
In earlier times different flowers indicated different coded messages which would indicate things which could not be spoken. Like Red Rose, Let one of the million beautiful flowers is a symbol of love and care. Lovers usually give it to each other as a token of love. Below are some of the Beautiful Flowers in the world with their names and importanLet's read: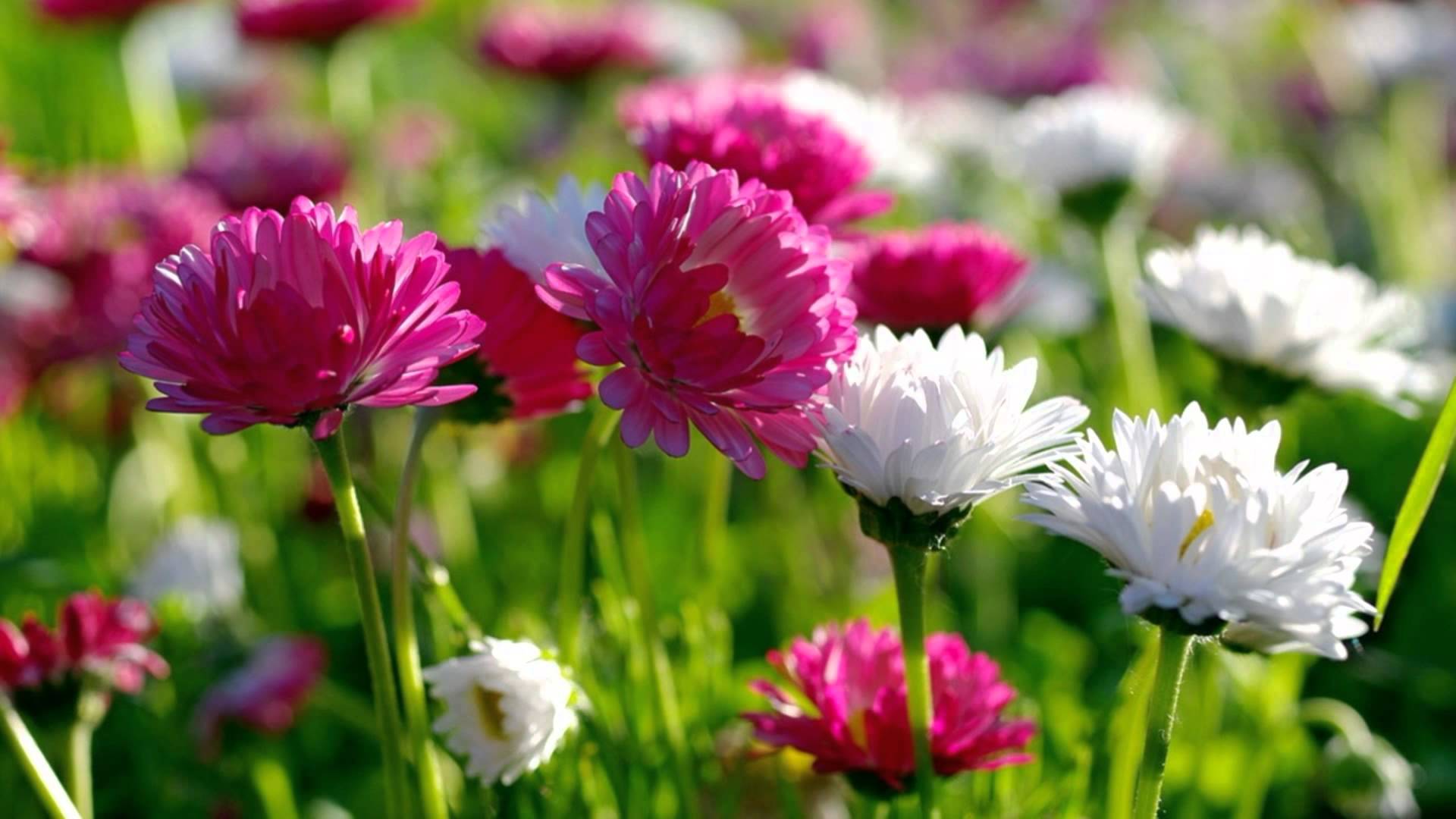 1. Cherry Blossom
Known as "Sakura" in Japan, they are grown on Cherry Blossom Tree. One of the most beautiful flower names and one of the most beautiful flower. This flower resembles feminine beauty and dominance. It is considered as a symbol of love and happiness in many parts of the world.
2. Jasmine Flower
The fragrance is more than any other Pretty Flower in the world. The white colour of the flower adds beauty to it and the amazing fragrance adds importance. Though it also comes in yellow colour, white looks more attractive. The Flower symbolizes divine hope.
3. Pansy Flower
"Pensee" is the word from which Pansy is derived, which means"thought" and the flower is regarded as a symbol of remembrance. The flower is being possessed with telepathic powers like humans in a deep thought. This flower has the power to strengthen one's memory.
4. Anemone Flower
This flower is a symbol of luck and protection against evil if we give a bouquet of Anemone Flower to someone. The Flower is named after a Greek word "windflower".
These Beautiful flower names list is mostly derived from Greek words.
Also Check: Top 30 Beautiful Yellow Flowers Names List With Pictures
5. Lotus Flower
The Lotus carries utmost cultural importance all over the world. Though it grows in the mud, still has a very beautiful texture and smooth fragrance. The flower is associated with purity and beauty in Buddhism and Hinduism. The Beautiful Flower Name has different names in different religions.
6. Marigold Flower
One of the most common flowers on the earth. The flower grows in gold, orange, white and yellow. The marigold along with sunflower is associated with the sun which obviously has a positive meaning. Sometimes it is also been associated with darker qualities like jealousy, cruelty and sorrow.
7. Red Rose
Red Rose has always been one of the Beautiful Flowers of the world. Red rose is a symbol of love throughthroughoutobe. Usually lovers, use this as a symbol of love. Red rose has the most soothing fragrance. Red rose is the only flower which has more then 100 species all over.
8. Orchid Flower
Orchid is one of the most prettiest flower in the world. There are so many colors in orchids, together known as Orchid Family. Orchids have more than 2,50,000 species all over. These are often called ornamental flowers and 14th anniversary flowers. Pink and white orchids can often be tagged as a symbol of sympathy.
9. Apple Blossom Flower
Apple blossom are flowers with the strong fragrance and often symbolizes love. It is being said that when someone dreams of Apple Blossom, it symbolizes long life and a good luck in trade and commerce.
10. Bird Of Paradise
This flower symbolizes a bright colored bird in the sky. The shape of the flower is close to shape of a crane. This is often called a 9th anniversary flower. The pretty Flower is available in various colors like pink, purple, orange and white. Its a symbol of happiness.
11. Carnation Flower
A symbol of sympathy. Carnation word comes from geek word coronation which was used in crowning ceremonies. Red carnation is also a symbol of love and peace and pink for remembrance.
12. Dahlia Flower
Named after a botanist Anders Dahl, Dahlia is the national flower of Mexico. There are over 30 species of this beautiful flower. The Flower is usually used for floral decorations to celebrate love and marriage.
Also check: World's Top 100 Beautiful Flowers Images Wallpaper Photos Free Download
13. Delphinium Flower
The flower is used to celebrate the success of a being. It is one of the Prettiest flowers. It comes in various colors like yellow, blue, white and purple.
14. Iris Flower
Associated with faith, one of the Beautiful Flowers in the world. Iris is a blue triple petal flower which looks ultimately beautiful. The flower comes in various color and its color decides its symbol. White for purity and kindness, yellow for passion and blue for hope. It is often called the 25th Wedding Anniversary flower.
15. Lavender Flowers
A multiple petal flower, comes in different colors like light purple, blue and violet. These are quite famous for their smell and beauty. The lavender color symbolizes purity, silence and luck. Usually gifted for luck and wisdom. Lavenders also promise new adventure.
16. Lilac Flower
Lilac is the 8th anniversary flower. This flower symbolizes the first emotions of love. White lilac symbolize youthful innocence. Confidence and pride are also a symbol of this pretty flower.
17. Lisianthus Flower
This a native flower to Texas and Mexico. These Pretty Flowers somewhat look like Tulips. In double form, they look like rose and peonies. These flowers are a symbol to romance.
18. Queens Anne's Lace
This flower was named after the name of Queen of England, Queen Anne because she was challenged by her friends to create a lace as beautiful as a flower and she pricked her hand while making a lace of it. That is why the flower is named after her name. This beautiful flower symbolizes grace and comfort.
19. Snapdragons
Snapdragons are natives of Spain and Italy. It is believed that when the flower is squeezed, it opens its mouth like a dragon to tell secrets about the future. The sound it makes when squeezed is like a snap, that's why it is named a snapdragon.
20. Crocus Flower
This Pretty Flower has a shape like a cup and every stem has a single flower coming out of it. Spiced Saffron is also made from this beautiful flower. Cheerfulness is the symbol of this flower.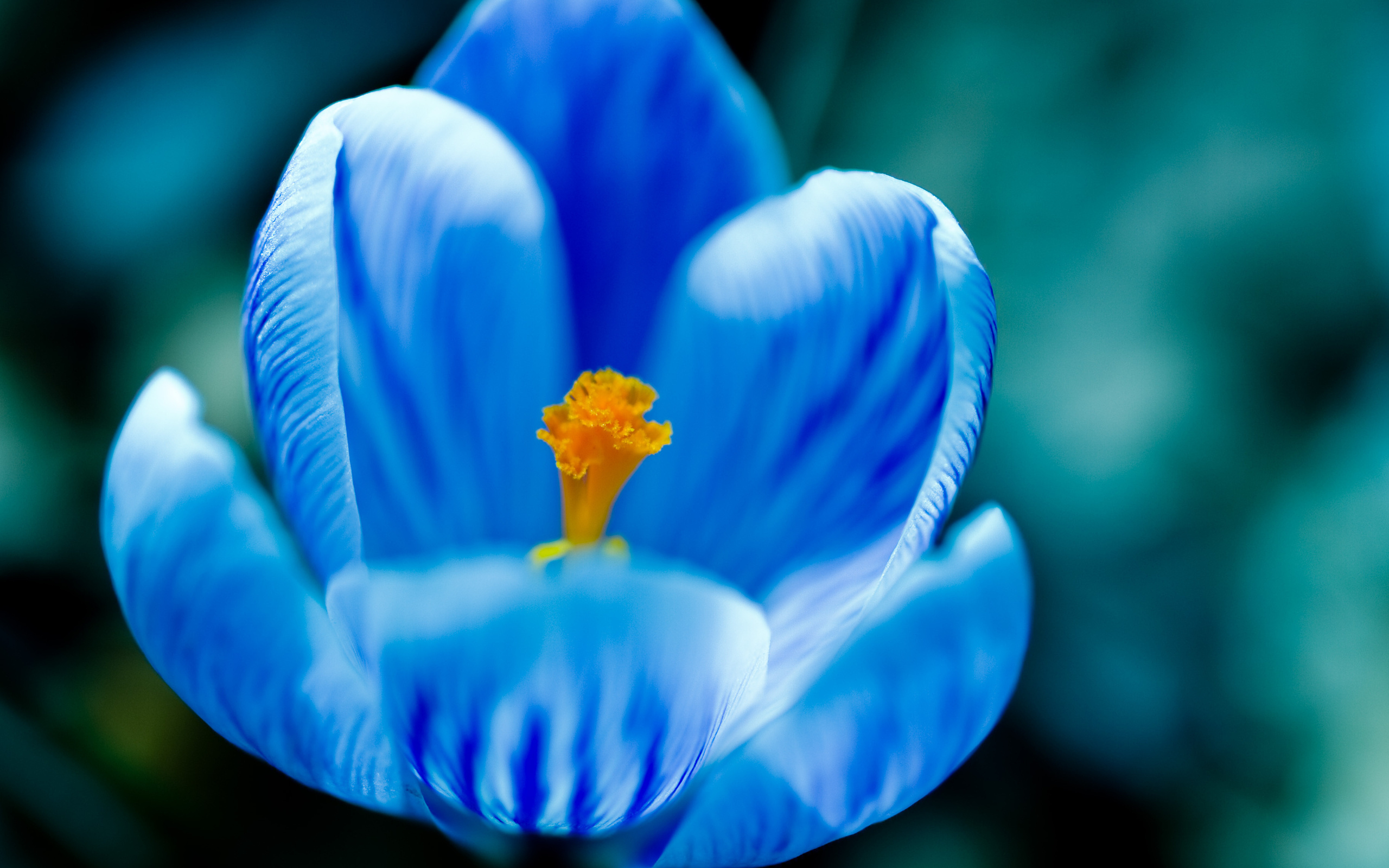 Hope you liked all the Beautiful Flowers in the world. We hope to see you share this post if you loved what we bought for our viewers. Do Share!