Dabur Amla Hair Oil Reviews
Hello friends, Here, today I am sharing my Reviews On Dabur Amla Hair Oil and don't think that I am doing any promotion or advertisement of this product. It's my personal views about this product.
After a long time, I was suffering from the hair fall, hair split ends and volume of hair was getting low day by day, no hair growth. Hair plays a very important role in the beauty of any girl and women. It becomes a problematic topic when you have to continue hair fall. I tried many products, change many shampoos but no effects. I was completely fed up do to all the homemade packs for hair growth and to stop hair fall.
One day one of my friends suggest me to use Dabur Amla Hair Oil, I already had seen the TV advertisements of this product as never go through the advertisements but considered the suggestion of my friend and start to use Dabur Amla Hair Oil.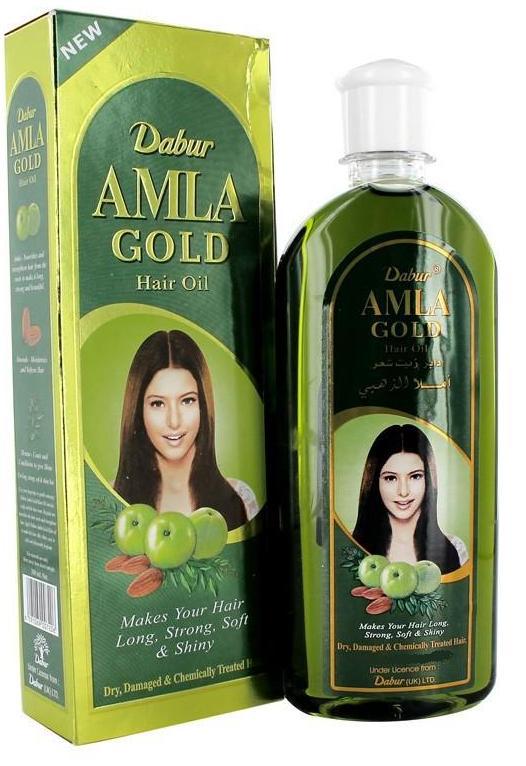 About Dabur Amla Hair Oil
Dabur Amla Hair Oil is the most popular hair oil in India. Keeps the hair stronger and smoother and helps in the nourishment of the scalp. It prevents premature hair graying, hair fall and increase hair growth, hair volume and make hair soft, shiny and silky.
Dabur Amla Hair Oil Ingredients
Mineral Oil,
Veg Oil (Sesame Oil, Canola Oil, Peanut Oil, Cottonseed Oil, Palmolein Oil),
Oil ext of Gooseberry (Amla),
Colours Yellow (12700),
Green (61565),
Red (12150),
Perfume,
Antioxidant-Tert butyl hydroquinone (TNHQ).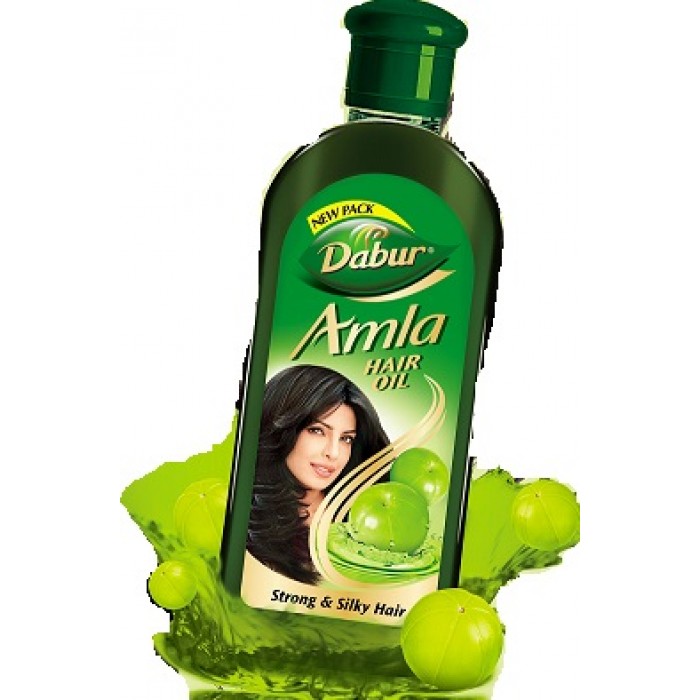 Dabur Amla Hair Oil Benefits
Prevents dryness of hairs,
Prevents premature hair graying,
Stop hair fall and promotes hair growth,
Reduce itching and flakiness of the scalp.
How To Use Dabur Amla Hair Oil
Message your scalp with the Dabur Amla Hair Oil and left for 2-3 hours for best result you can leave overnight, shampoo next morning and get the shiny, smooth and silky hair.
Dabur Amla Hair Oil Price
For 200 ml. – 84/- Rs. Only
For 100 ml. – 38/- Rs. Only
For 300 ml. – 110/- Rs. Only
For 500 ml. – 180/- Rs. Only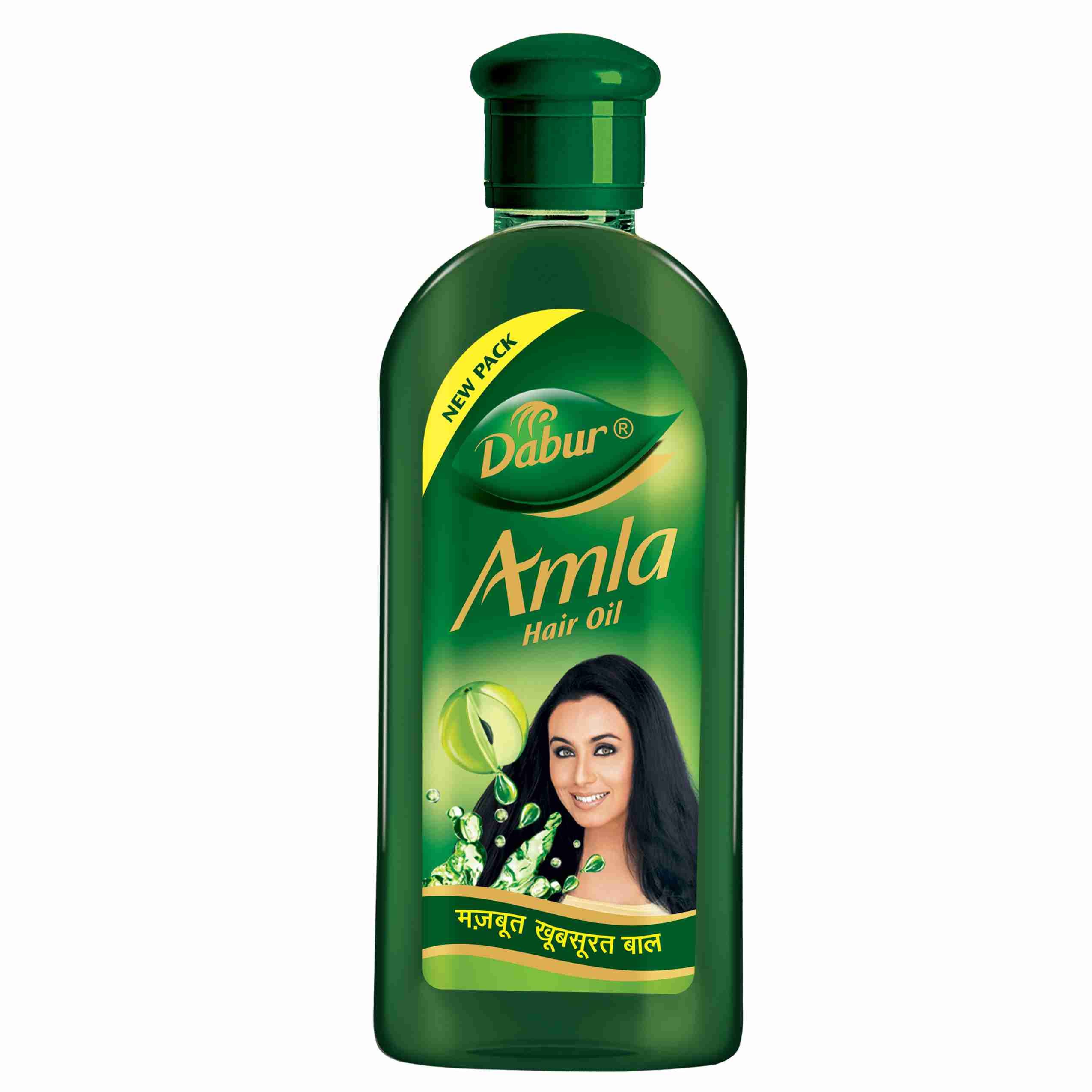 Pros And Cons Of Dabur Amla Hair Oil
Pros :
Herbal Ayurvedic Product,
Non-sticky hair oil,
Packed in a leakage-proof bottle
Cons :
It would be better if the bottle had the tic-tok cap with small hole for the oil drops.
Its smell is really very strong, remains after the shampoo wash.
Conclusion :
Dabur Amla Hair Oil is India's most popular and trusted hair oil. Made with natural India's gooseberry and make hair stronger from inside and looks beautiful from outside. Use it for 2-3 months regularly and feel your hair are like the beauty queen.