We all love our hairs at any age groups. We want long, shiny hairs without any splits ends damage and dandruff. Nowadays hair fall is the common problem in all group of the population due to hectic lifestyle, imbalanced diet, hormonal imbalance, and stress. Here are Wonderful Hair Growth Homemade Remedies In Hindi.
Markets are full-fledged with the new products for the regrowth of the hairs which are made up of the chemicals. People are now searching for those products which don't contain harsh chemicals so here is the home remedies trick for the hair growth.
Here, today we are introducing you to the Best Homemade Remedies For Natural Hair Growth, Hair Gain Treatment and many more.
Powerful Home Remedies For Hair Growth
So now the question arises how to grow hair naturally, we can encourage our hair growth by maintaining healthy hair through good diet and proper care of hair. Caring for the hairs should be not expensive so here is a list of home remedies For Hair Growth which gives you a good result without much expenditure.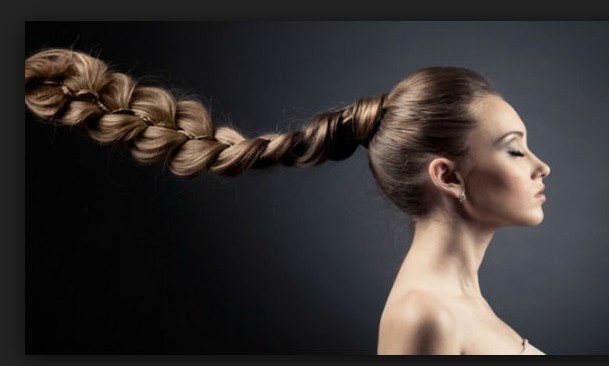 1. Egg White Honey And Olive Oil
An egg has a healing property which replenishes and restore the soft hairs. Eggs are rich in protein, zinc, phosphorus, and sulfur which is good for the thick hairs. This is the most effective home remedies for the hair growth.
How To Use It
2 egg white
2 tsp of honey
2 tsp of olive oil
Take 2 egg white whipped it with honey and olive oil.
Apply this mixture on the hairs and leave it for 15 minutes.
Wash it with the mild shampoo.
It will give you a shinier hair and repeat the procedure thrice times in a week.
2. Onion and Garlic Juice
Onion and garlic juice are the popular remedy for the scalp fungus as well as for the regrowth of the hairs. Selenium present in the juice helps for the regrowth of hairs and boost the circulation in the scalp.
How To Use It
1 medium size onion
8-10 garlic cloves
Extract the juice from the onion and garlic with little water.
Dip cotton balls in the juice and apply on the scalp.
Leave it for 45 minutes and then wash with mild shampoo.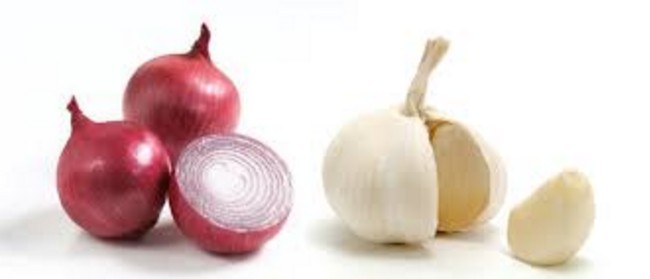 3. Apple Cider Vinegar
Apple cider vinegar accelerates hair growth, maintain the ph levels of the scalp and gives shinier and bouncy hairs.
How To Use It
4. Rosemary Oil
Rosemary oil enhances the blood circulation so it is an effective method for hair growth as well as a hair tonic.
How To Use It
2 tbsp of rosemary oil
2 tbsp of shampoo
Mix your shampoo with the rosemary oil.
Now shampoo your hair with this mixture and then wash it.
or
You can also mix equal amount of the olive oil with rosemary oil, then massage to your scalp.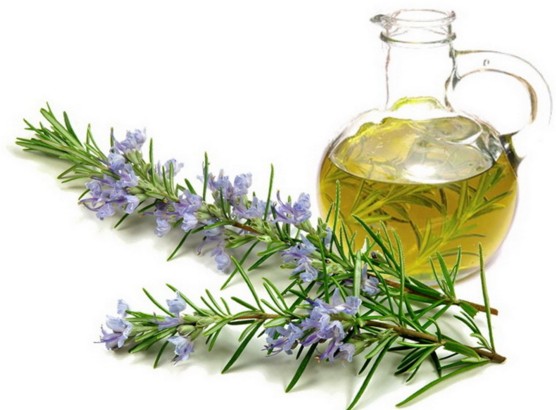 5. Fenugreek Seeds
Fenugreek is a good source of protein that is why good for the hair growth. Lecithin is a compound found in the fenugreek seeds which helps in strengthening and moisturizing hair.
How To Use It
2 tsp of Fenugreek seeds
2 tbsp of Curd
half tsp of Lemon juice
Grind the fenugreek seeds in the mixer, mix powdered fenugreek seeds, curd, and lemon juice to form a paste.
Apply this paste on the scalp and hairs.Leave for 30 minutes and then wash it with the mild shampoo.
or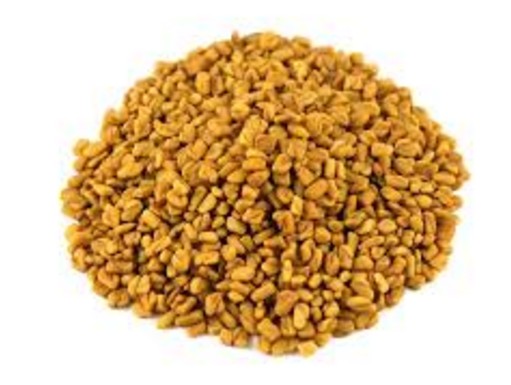 6. Castor Oil And Almond Oil
Almond oil and castor oil is rich in vitamin E which increases blood circulation in the scalp and beneficial for promoting fast hair growth. It will also help in reducing the fungal growth in the scalp.
How To Use It
Mix castor oil and almond oil in a bowl.
Massage gently with this oil and leave for an hour.
Wash with the mild shampoo.
7. Amla
Amla is also known as Indian gooseberry. It is rich in vitamin C and antioxidants, it improves hair growth and improves pigmentation of hair.
How To Use It
2 tbsp of coconut oil
4-5 dried amla pieces
Heat coconut oil in a pan and add dried amla pieces in it until they are charred.
Cool the oil and strain, Massage gently on your scalp with this oil for at least 30 minutes.
Wash your hair with the mild shampoo.
or
Take dried amla powder and mix it with the lemon juice.
Apply this mixture on the scalp and wash your hair with the shampoo.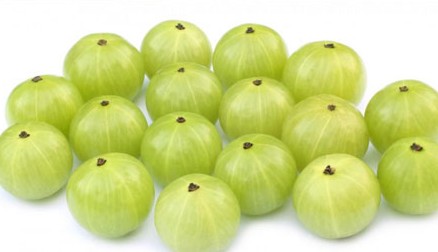 8. Aloe Vera
Aloe vera is good to prevent hair loss and promote hair growth ultimately it makes your hairs soft and silky shine.
How To Use It
1 tbsp of aloe vera gel
1 tbsp of coconut milk
half tsp of wheat germ
Regular shampoo
Take 2 tbsp of your regular shampoo and mix it with the coconut milk, aloe vera gel and wheat germ.
Now apply to your hair and wash it with water.
9. Potatoes
Potatoes are rich sources of the minerals which enhances the hair growth and prevents dryness of the hair and premature greying of the hairs.
How To Use It
1 cup potato juice
1 egg yolk
little water
1 tsp of honey
Mix potato juice, egg yolk, honey with the help of the water to form the paste.
Apply this paste on the hairs and leave it for 30 minutes.
Wash it with the mild shampoo.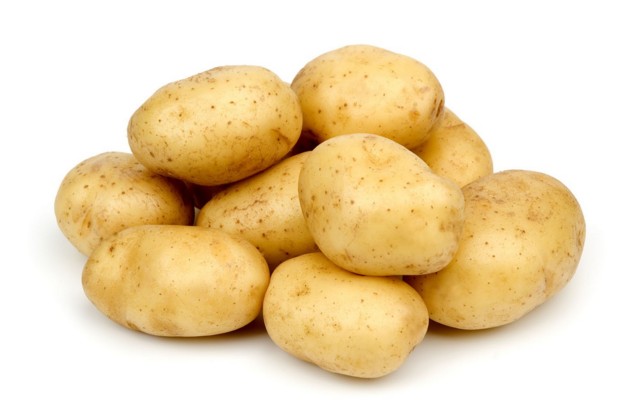 These home remedies for hair growth tips for both men and women will be helpful in treating your hair. Eat healthy, stay stress-free and massage your scalp regularly. These are the best tips for Home remedies for hair Growth and thickness.