Pakistan is the land of beautiful women apart from Politicians and cricketers. They stand amongst the world's most beautiful ones. Pakistan's foreign minister is one fine example of their beauty standards. Benazir Bhutto was another example of elegance in the Pakistani women. The new Pakistani beauties have started catching eyes of the Indian Film Producers and some of them have started working in Indian Films.
To make you aware of the Pakistani Beauty, we have some really beautiful Pakistani Women who would take away your heart in no time. Let us have a look at some of these Pakistani Beauties :
1. Ayeza Khan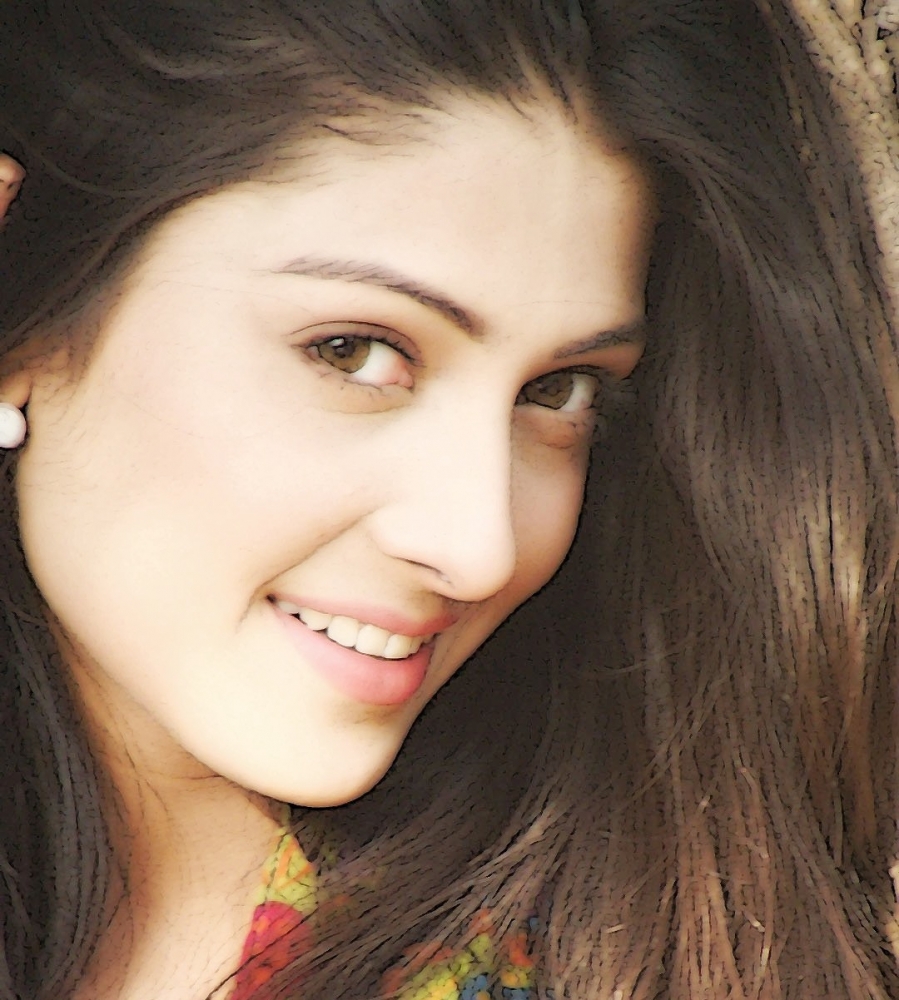 A Pakistani Model and Actress, Ayeza Khan has been one of the most loved Pakistani Beauties. She has mostly been seen on television only. She married Danish Taimoor in 2014 and the couple was blessed with a daughter in 2015. She has been considered one of the cutest actress in Pakistani Cinema.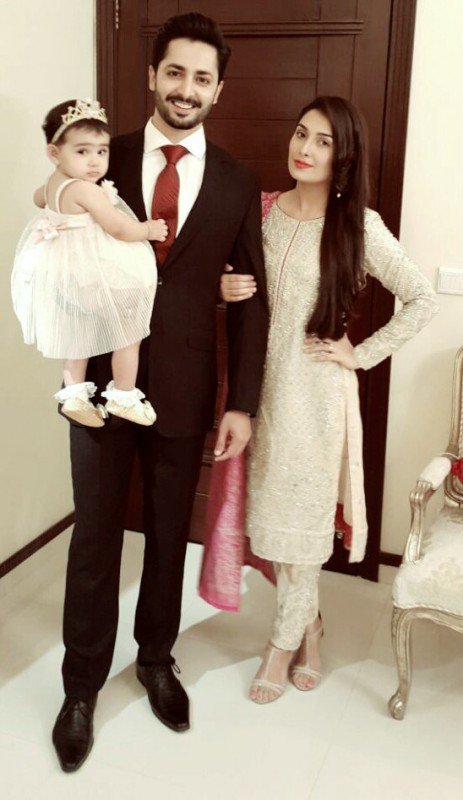 2. Aaminah Haq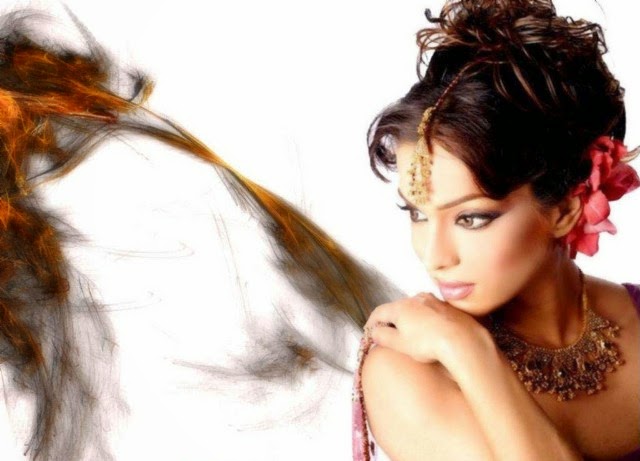 She is also well known as Amna Haq. She is the daughter of former Chief Minister of Punjab Province, Ghulam Mustafa Khar and also the cousin of the beautiful Foreign minister Hina Rabbani Khar. She was introduced to the world of Modelling in a Lux Ad Film. She has worked in a number of Dramas. She has been considered one of the most beautiful Pakistani Women for many years.
3. Ayyan Ali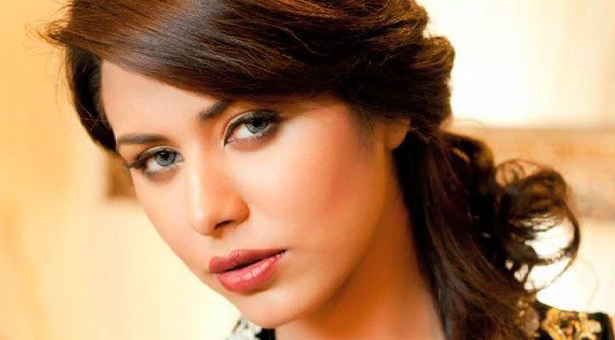 Her eyes are the most beautiful feature of her overall personality. She has been a hit star in her modeling. She has worked in a number of ad units but she is much popular with her presence in the ads Calvin Klein and Magnum Ice cream. This is just to amaze you about how beautiful Pakistani women are.
4. Iman Ali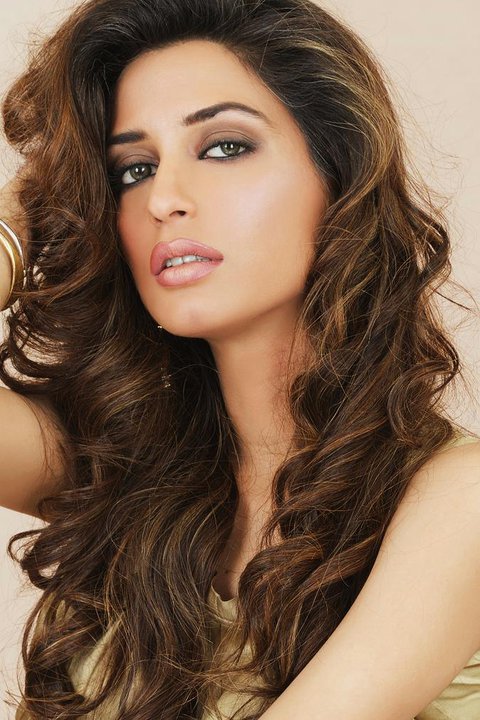 Iman Ali is a Pakistani Model and actor but she has been very popular in Indian Cinema as she has worked with many of the Indian Designers and worked with them as their model. She has starred in much famous and hit music videos like Ishq Mohabbat Apna Pan. She has also been a part of a lot of television series and some hit movies.
5. Hina Rabbani Khar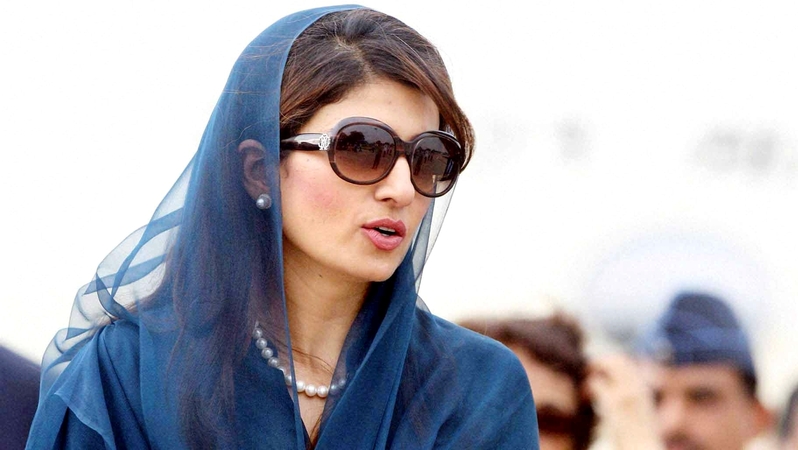 Hina Rabbani Khar was Pakistan's Foreign Minister till 2013 and has always been in the news because of her beauty looks. Being on so hectic schedule and still maintaining the perfection in the looks requires a lot of efforts. She has also been an actress for few months but soon joined politics because of untold reasons. She is one of the few Pakistani women Beautiful who is being admired by Indians also.
6. Humaima Malick
Humaima Malick is a very popular name in Pakistani Modelling and Film Industry. She started her modeling career at a very young age with Fair and Lovely. She belongs to Quetta and is one of the highest paid actresses in Pakistan. She has also worked in a Bollywood Film against Actor Emraan Hashmi. She has been considered one of the most beautiful Pakistani Women not only In Pakistani but across the borders also.
7. Mahnoor Baloch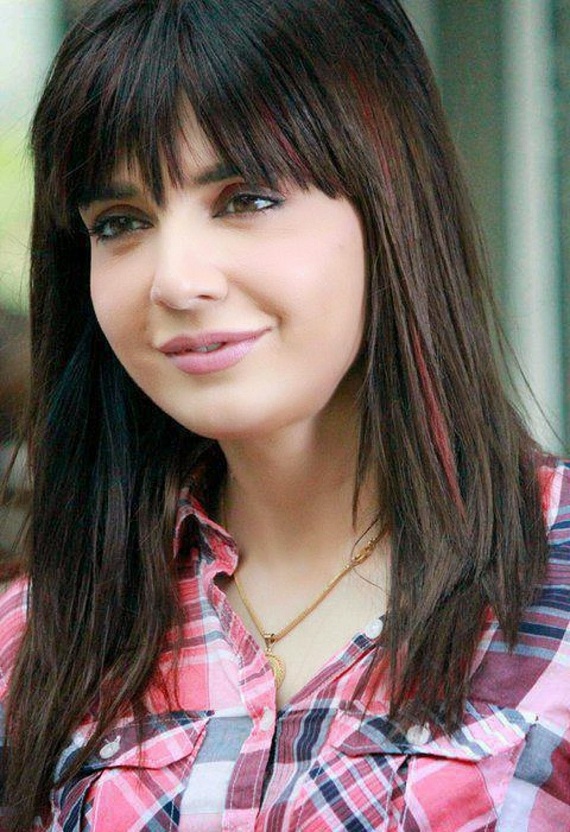 What if I say you that this Pakistani beauty is 40 years old and still maintains to kill everyone with her looks. She was voted as one of the hottest women in The Asian Sub Continent. This beautiful woman is still giving tough competition to her young generation girls. She has featured in plenty of TV Serials and Two Movies. Though she was married at the age of 14, she has maintained herself so beautifully.
8. Mehreen Syed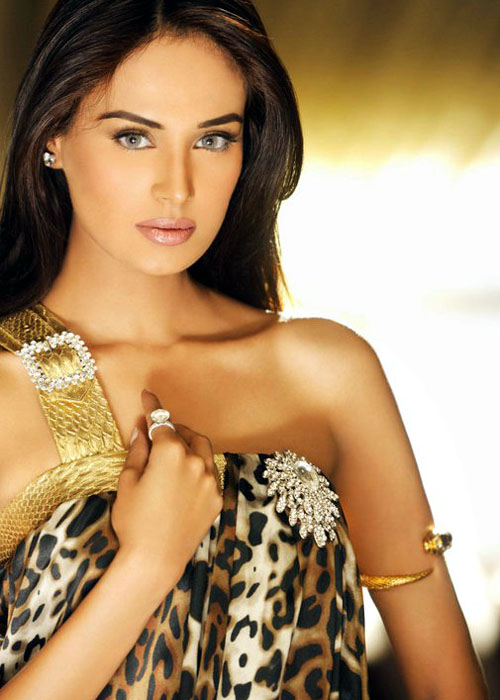 A Beautiful Pakistani Model and CEO of IFAP (International Fashion Academy of Pakistan). Syed is the spokesperson of L'oreal Paris. She has also been the winner of "International Model of the Year". This Pakistani Women Beauty has also been ranked 10th among World's 50 Sexiest Asian Women.
9. Saba Qamar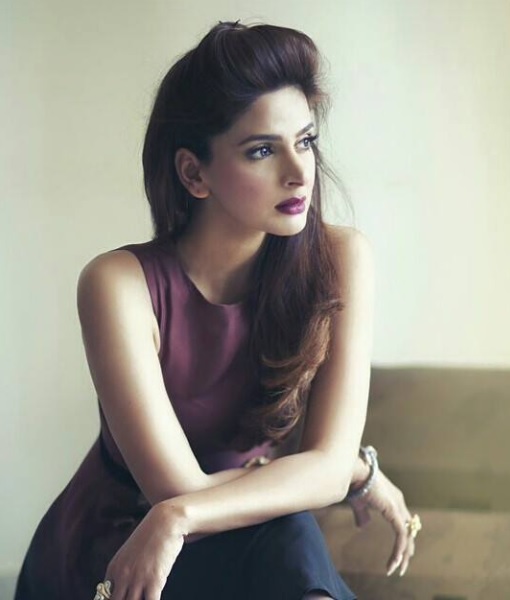 This Pakistani beauty is a model & actress by profession. She is so talented that she has been one of the most loved actresses of Pakistan. She has marked her presence in both screens by her beautiful looks and Sexy Appearances. She has won the best actress award in 2011. I am pretty sure that after having her seen, you will also fall for her.
10. Sara Loren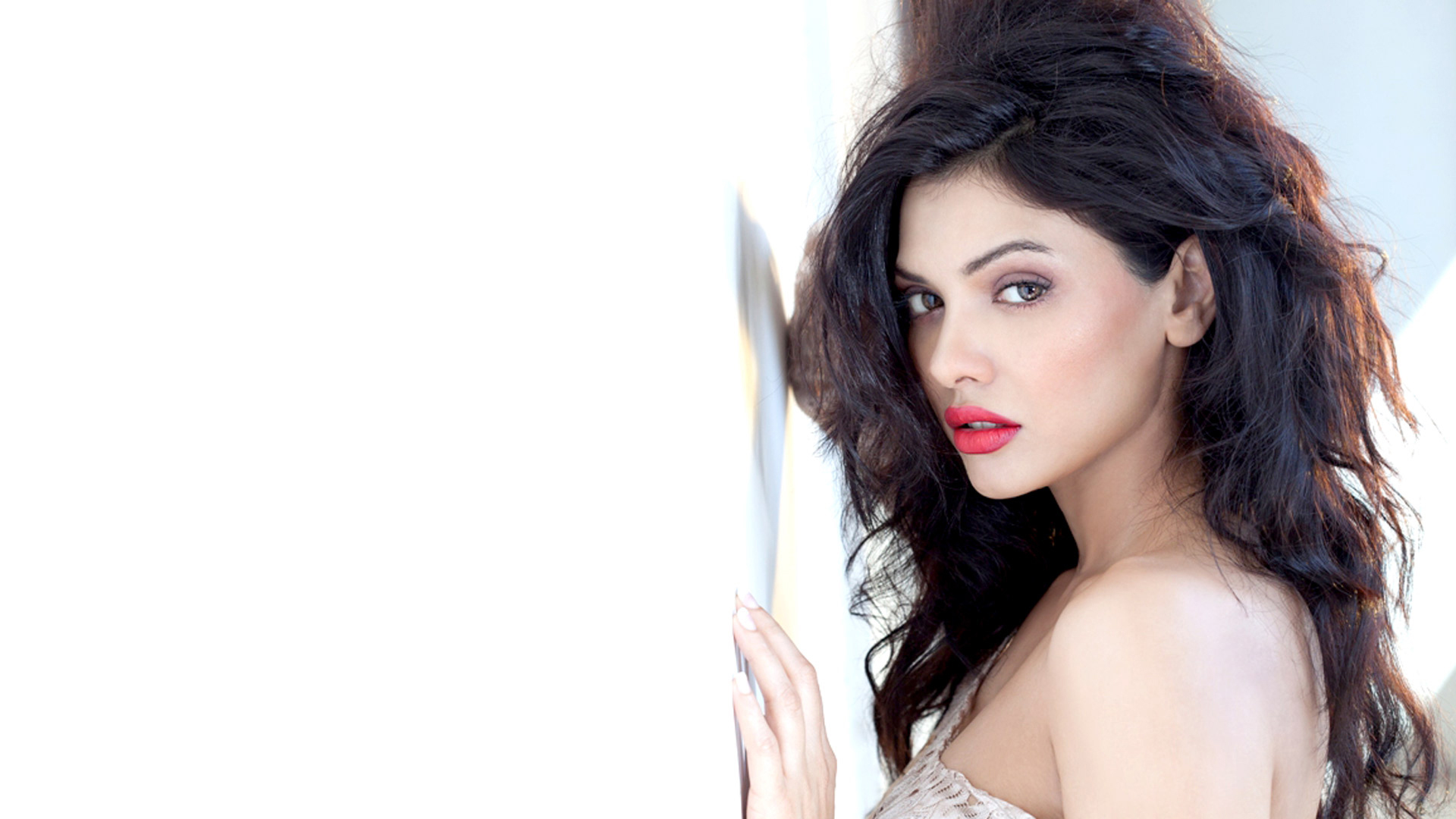 Often known as Mona-Lizza, Sara has worked in Indian as well as Pakistani Film Industry. She made her Bollywood debut in the year 2010 in Himesh Reshammiya's Kajraare. Although she stepped in the Lollywood in 2003. She has also done a number of hit TV series which took her Image to a far above level where she has been considered as Paki Queen.
There was a small article on Most Beautiful Pakistani Women in The World. We hope that you would have fallen in love with most of these and would keep in touch to know more about these Pakistani Beauties. Do not Forget to Share!