Fitness is no longer limited to just celebrities. From a healthy diet plan to an extensive exercise regime, fitness has turned over a new leaf in the business realm. To reach the right target audience, it is essential to devise fitness marketing strategies using various channels. However, the competition is extremely close in this category; therefore, an exceptional marketing strategy is what one needs to create a difference.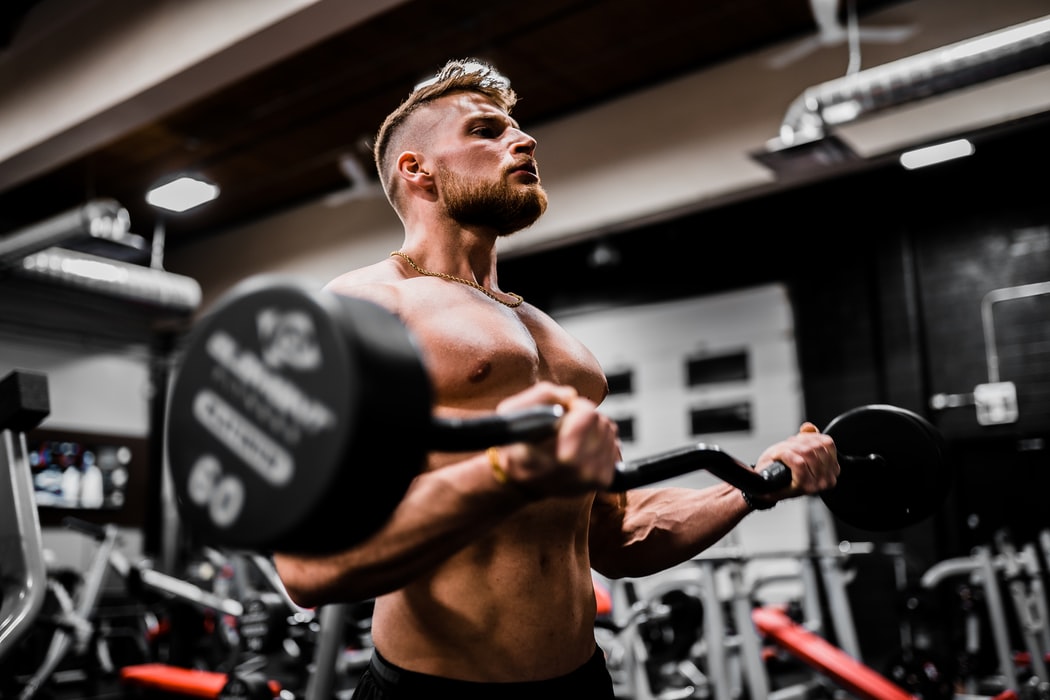 It is time to revolutionize marketing strategies for your fitness business. From creating unique brand awareness for the present audience to unordinary offers for new members, every bit of excellence counts. If you want to reach out to people through fitness videos or clippings, then videocreek.com is a useful website.
Following are the 9 tips to spice up your next fitness marketing strategies:
A Website – the First Touchpoint
Whether word-of-mouth or random search, people tend to explore the website of a particular business to understand the analogy behind their business idea. According to research, more than 50% of people search for their respective business online as their first or second touchpoint. To market your fitness business through a website, ensure it covers the following pointers:
The loading time is lesser
Simple to understand
Easy to navigate
All relevant information is available
Ranked in the first page of Google search engine
These pointers will aid in reaching the right target audience that will further lead to maximum conversion rates.
Creating a fitness marketing strategy to reach out to people in the digital era needs more precision than ever. Having a website for the business is no longer enough, the right keywords create the actual difference. There are a lot of people who do not even know your business exists. For them, searching Google through keywords is the only way to get in touch with you. Here is a list of 10 fitness keywords that you can incorporate in your next fitness marketing strategy:
Fitness
24-hour fitness
Health
Exercise
Weight loss
Workout
Personal trainer
Health tips
Fitness world
Lifetime fitness
According to research, more than 70% of people who search for a business on various search engines using keywords will visit that business's website in the next 24 hours. Therefore, keywords are a crucial part of your fitness marketing strategies.
Almost everyone is nowadays present on social media platforms. Gone are the days when posting ads in newspapers, magazines, and hoardings were the only way to influence people. Today, even a small video or a photo of a fitness routine can make a huge difference. According to a study, approximately 80% of fitness brands post their videos or images on Facebook and Instagram daily.
This provides an added advantage to your marketing strategy by showcasing the audience and influencing their minds through direct virtual connections. Social media platforms have the potential to reach more people only if the marketing content is direct and hits the bullseye.
Videos help the audience connect better with your fitness marketing. It gives people an insight regarding personal training, workout regimes, and how much the clients enjoy working out. Real-time live videos on social media platforms give your marketing strategy the extra edge. Another way to influence potential customers is by creating unique promo video templates. Instagram is another social media platform where video promotions can aid in reaching the maximum audience. Using hashtags and locations, people can easily get to know about your business and its USPs.
Creating a Real-time Contrast
What good does a fitness routine do if it does not create a concrete contrast between the past and the present? Posting the images of your existing clients and showcasing their transformation can work wonders while creating an exceptional marketing strategy for the fitness business. If not images, then posting a video in the form of customer testimonials and sharing their personal experience in their own words can help you reach an unknown audience as well.
Google is the most popular search engine used across the world except for a few countries. If you belong to a country where Google is used for searching for anything and everything in the online world, then having a Google My Business page can be the marketing leverage your fitness business always needed. This aids in connecting the audience better by:
Providing information about your business, working hours, locations, reviews, and contact details
Potential customers can examine your business through photos uploaded on Google My Business page
Your customers can add a review and rate your business
The Pricing Information
No matter how good your marketing strategy is if you are not straight and up-front about the pricing policy, nothing will work for your fitness business. Potential clients tend to refrain from associating with someone who has skeletons hidden in their closet. Therefore, regardless of which platform or channel you choose for marketing, disclose your pricing policy. This will help your business become a magnet for existing and future customers.
Email marketing is one of the oldest and most reliable forms of digital marketing. Apart from social media platforms, emails are a way to get in touch with existing and potential clients directly. Sharing weekly newsletters regarding fitness, personal training benefits, information related to membership, etc. will help covert those potential clients into customers. However, remember to incorporate the unsubscribe button because you do not want to hinder anyone's space unintentionally.
Nearly 70% of website visitors are converted into customers by using the remarketing strategy. This means potential customers who visit your website but do not covert can be influenced by posting ads on other platforms. This gives them a chance to come back to your website later and become an existing member this time. Therefore, for your fitness business, if website marketing does not work, remarketing will surely do.
Conclusion
Incorporate these tips into your fitness marketing strategies and see your business flourish with flying colors.