As the writers change the way we look the world in similar manner tinder has changed our look or you can say views on date and romance. If you want to be more creative and not to be humdrum on tinder use great headlines with influential language to attract dames to date out. It may be hard to believe the fact that online dating and hooking up has just become a great trend in today's world but its the core reality of soon mingling dating and moving on romantic drives through online media.
It is a great platform to get a perfect match for yourself but some guys don't get enough matches on online dating media due to their lack of conversation and expression skills.To help you out for your tinder taglines we came up with 60+ best tinder taglines that will make you swipe right.
Some Best Tinder Taglines For Guys In- 2018
Celebrities Tinder Taglines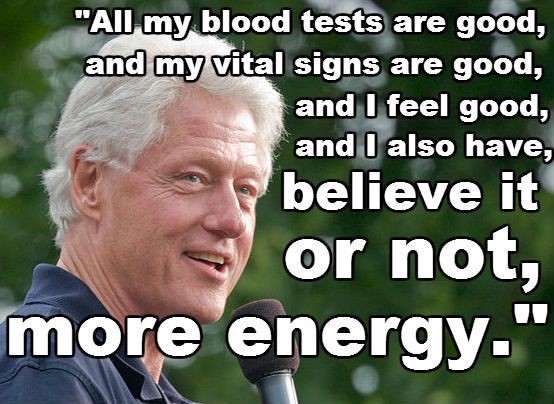 By Prince Harry: Royal, fun-loving, and all round naughty ginge. I still have my army uniform.
Rayan Gosling: "I want all of you, forever, every day. You and me… Every day." Me, The Notebook, 2004.
Lionardo DiCaprio: Seeking a two-month relationship with Victoria's Secret model.
Benedict Cumberbatch: "Somewhere between an otter and something people find vaguely attractive" Me, Feb 2014.
Dappy: NA NA NAIce guy looking 4 fit bird.
Durjoy Datta: Of course, I love you, till I find someone better.
Shashi Tharoor: Busy having a good hair day.
Chetan Bhagat: Deti hai to de, warna swipe left.
Deepak Chopra: Cosmic consciousness allows us to date matter that match the question of our inner quantum physics.
Vikram Seth: A Suitable Boy
Tom: A date once slapped Tom after he said, 'I've got you all figured out.' He enjoyed it and continued seeing her for a couple of months.

 

V. S. Naipaul: The world is what it is. And I am what I am.
Funny and Cool Tinder Taglines For Guys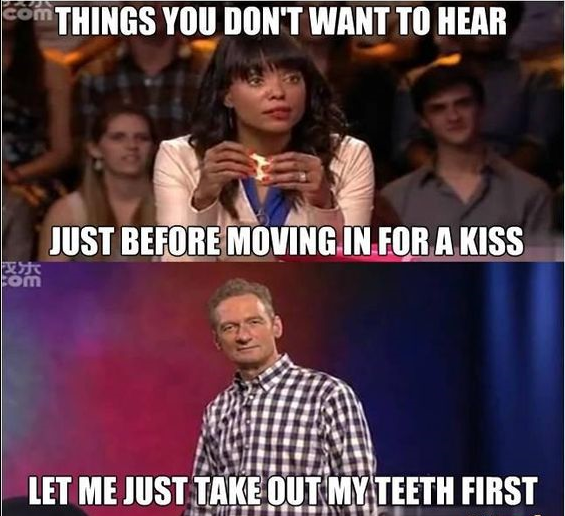 I have got a blank baby it's in my brain.
I don't know what I am writing about.
Premium cat facts available on request.
Most eligible bachelor
Just message if you have a curiosity to know more
I am banking on your standards being a lot lower than mines
I am cultured in that I like imported beers and traveling. If you can't laugh at yourself I will.
Your eyes are beautiful. Oh, wait…did you just blush? Then swipe right.
Don't bother messaging me if you are only looking for hookups.
Made 50 Shades of Grey seems nothing in front of me.
Not interested in any tagline. It's up to you.
"I am a rocket scientist. I've appeared on the cover of GQ – twice. And after mastering Italian, I became an international super spy. Right now, I'm yachting my way across the Caribbean, stealing top-secret information, and sipping mai tais… shaken, not stirred.
Okay, fine. I exaggerated *just* a smidge. But I do like a good mai tai and I got a B+ in my 5th-grade science class. Message me for more straight talk, and I'll send you FB links, photos of science fair trophies, and much MUCH more…"
Best Tinder Ideas About Me For Guys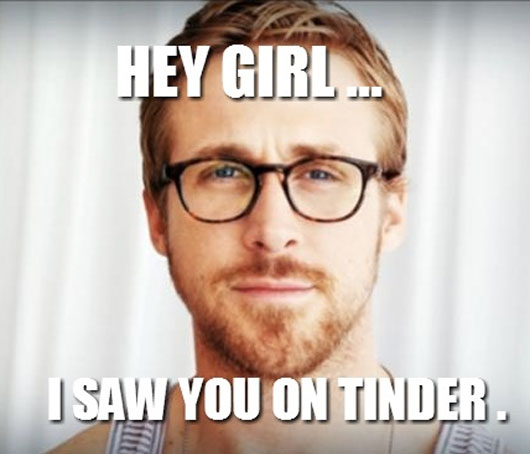 Would you catch me if I fall for you?
I'm good thing small packages come in.
Swipe the direction of the one you think is more attractive. Plot twist: I win both ways.
Your lips look lonely. Would they like to meet mines?
I want someone I can laugh with and be silly with.
I like long walk on the beach with my girlfriend until the LSD wears off and I realize I am dragging a stolen mannequin around a Wendy parking lot.
"Next up: Windsurfing lessons. Swipe right to join!"
Don't judge you are on tinder too.
"One hell of a guy."
 "Outstanding gentleman."
Aren't your legs hurting? Because you have been running through my mind since ever I saw your profile.
Kinda boy you would take home to your mom but would blow you on the way there.
Best Tinder Bios For Boys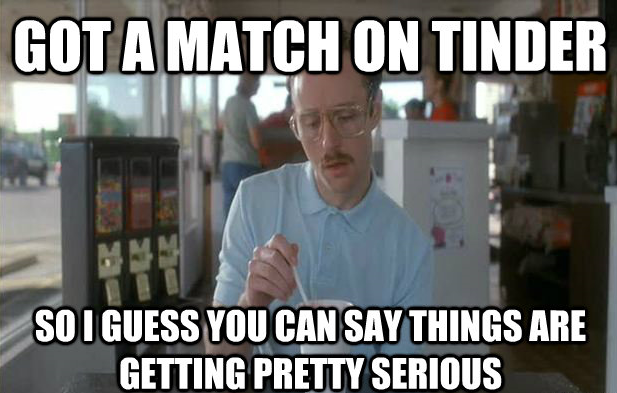 You never have to worry about me walking out on you.
Looking to meet some new people and see what happens ?
Pizza is my second favorite thing to eat in bed.
Let's just give it a try.
If our conversations don't bang, neither will our genitals.
Seeking someone that looks good on the arm to take to social events!
No hookups only love.
Looking for someone to grow old with… one night older
Just doing this because my girlfriend did. She said it doesn't mean anything. Message the shit out of me.
I'm looking for a girl who is super mean. She also has to be really clingy and jealous. I prefer women who talk a lot about their ex and a love for bootyliciousness. In my free time, I like to take my shirt off and take selfies. I'm super in shape thanks to my strict diet of Mountain Dew and Twizzlers.
"Netflix and chill? More like intense intellectual conversation and then rough sex."
Everyone deserves a chance so do I.
Best Tinder Profile Guidelines For Guys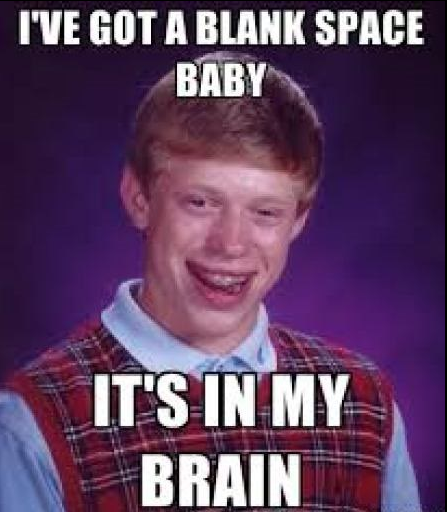 "I am so glad I swiped right."- future you.
Getting lost in the supermarket was scaring, mamma would call out my name and everyone would call out Polo, drowning out my pleas for help.
I don't have nightmares, I create them.
Professional bathroom singer. Seeking duet partner.
Sometimes I feel like I don't have a dating partner. Sometimes, I feel like my only option is looking at girls and their pictures on the app they call Tinder, lonely as I am, together swipe right.
You look like my next mistake.
I understand… I always do.
Looking for someone to bring to family events so they'll stop thinking something's wrong with me. Swipe the direction you think you always walk.
I am a guy interested in destroying your lipstick, not your mascara.
I love myself. Swipe right only if you love me as well.
I'm here because I'm too lazy to find my soulmate and my mom said that I'm getting old
"Excuse me, but I think you dropped something right here…your JAW!"
From or above collection grab the best tinder taglines you liked the most and start getting your best matches. Make sure to comment below if you come across any more interesting taglines during your match finding!