Long hair on women has a timeless appeal and while it isn't for everybody, those who can carry it well enough will inevitably attract glances everywhere. However, growing one's hair long and keeping those locks shining with health are not one and the same.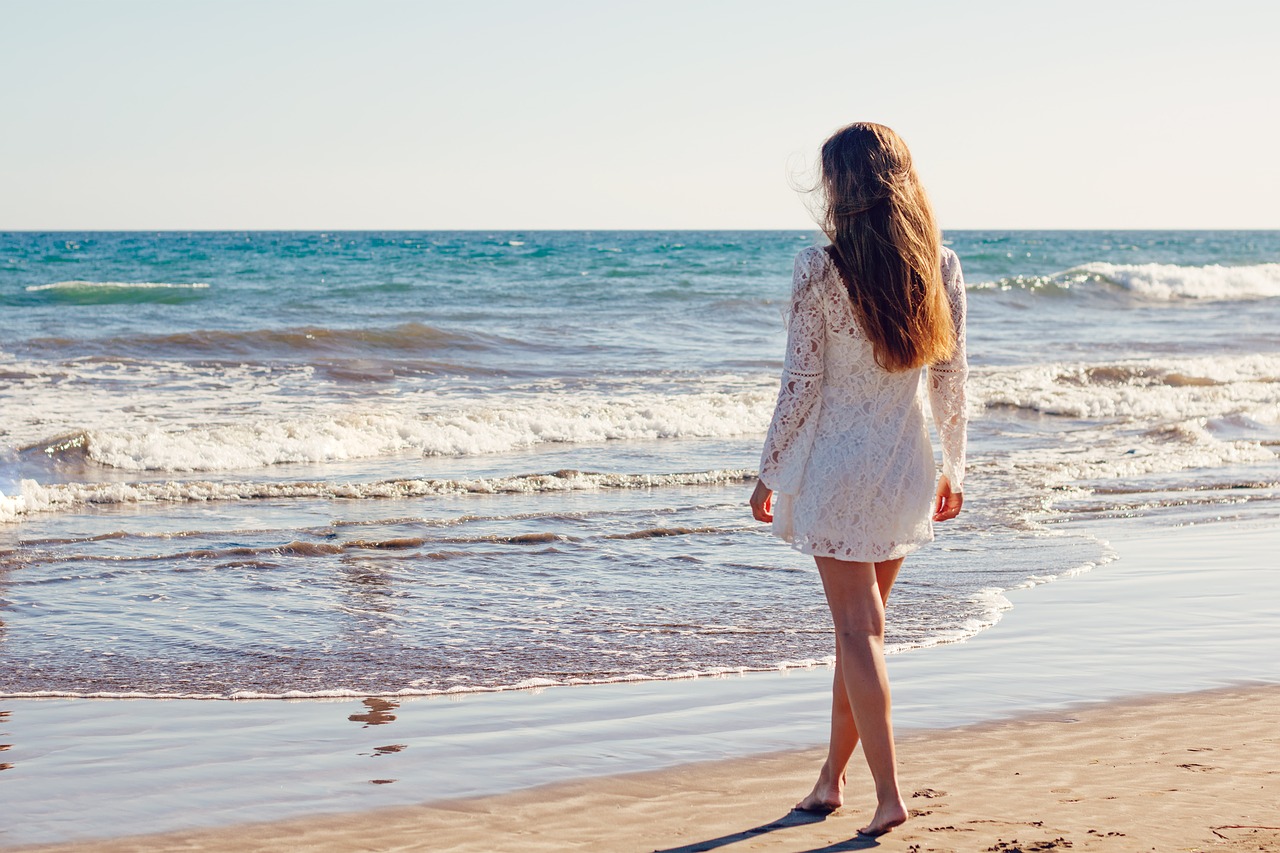 If you want the shine to stay and your hair to be healthy throughout the year, you might want to take a look at the perfect hair collections by Beautopia. long hair that is being looked after throughout the year will always look better and more naturally healthy than hair that is only being cared for on occasions.
Here are four methods that anyone can use to get lustrous and smooth locks right at home.
Eggs, Olive Oil and Honey
You will only need an egg, olive oil, and honey to make this work, so it's one of the simplest and easiest methods out there. Mix the egg white with one tablespoon of olive oil with a tablespoon of honey and keep mixing till the entire it turns into a uniform, slick paste. Now apply this paste to your hair and scalp before covering your head for half-an-hour with a plastic shower cap. Past the half-hour mark, shampoo your hair in cold water and wash everything off. In case you feel that one egg white isn't quite enough for your long hair, feel free to add another, but that means you will also need to add two tablespoons of honey and olive oil instead of one to make the paste.
Beer
It's no secret that beer is good for the hair when used right, and the method we have for you today is as simple as it gets. Use a mild shampoo to wash your hair first and then apply the beer on your hair from root to tip. Apply the beer to your scalp next and start massaging the scalp.
Keep massaging in circular motions for a few minutes and then let things sit for five minutes. Now you can wash the beer off from your hair to get shiny, long, and lustrous locks once your hair dries up.
Coconut Oil
Coconut oil is one of the best natural oils that you can use on your hair and to make it work even better, add a few curry leaves and heat it up a little till it becomes warm. Apply and massage the slightly warm coconut oil directly on to your hair and scalp. After a few minutes of massage, cover your hair up with a warm towel for anything between 30-minutes to 45-minutes.
Once that time is over, feel free to wash away the oil with a gentle shampoo.
Apple Cider Vinegar and Lemon Juice
Apple cider vinegar is a natural hair conditioner that cleans hair, removes dandruff and makes frizzy hair silky smooth. To make the required concoction, squeeze one lemon into a cup of water, add two teaspoons of apple cider vinegar to it and you are done after a few stirs. After shampooing your hair, simply use this mixture as you would use a conditioner to get silky smooth hair afterward.
All the four methods mentioned on this list are quite simple, but they work like a charm nevertheless. However, they are more of a temporary way to get the shine you want from your hair before going to an event, and while they do improve the general quality of hair with time, none of them are sufficient alone when it comes to long-term maintenance.