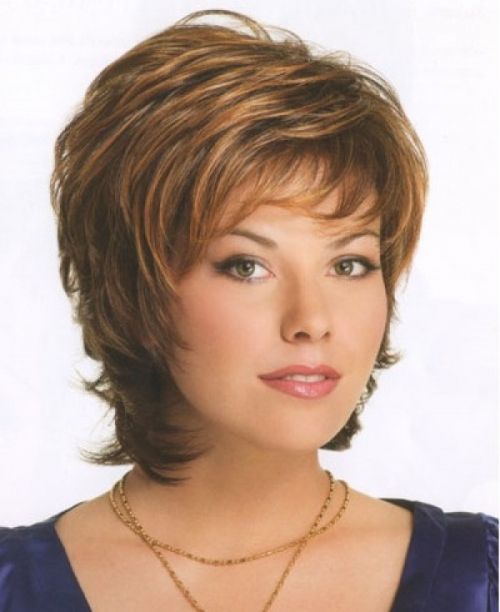 Having pretty and cute girl look want to revolutionize your style and get into bold outlook prefer short hairstyles at your face. The beauty advice for the women with round face go for short pixie hairstyles or the other from this enlisted patterns of haircuts. The shape of a face and the hairstyle according to it plays an important role in determining your beauty.
The flattering hairstyles that work well to enhance your look are to do with short length haircut either pixie or bob. Don't think round face limit the hairstyles that you can wear many of today's hottest hair trends from our enlisting can look fabulous on you. Typically some best cuts for your round face are short haircuts that add width to the sides of the face making your looks fabulous and bewitching.
Dive into the article and take a look surely you will find the one to try next time in your saloons appointment.
1. Lavender Short Mohawk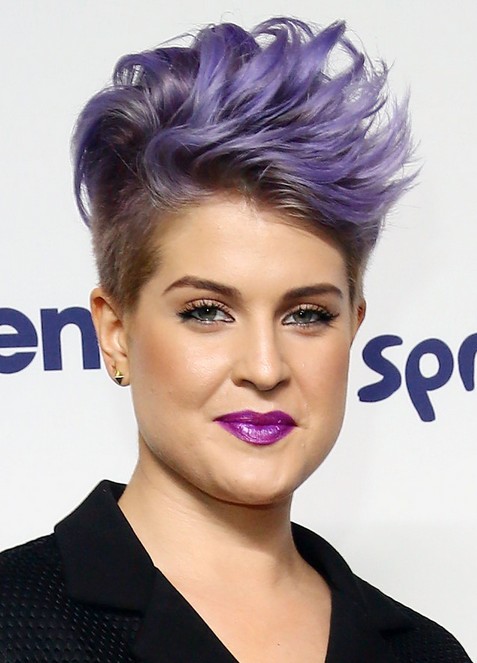 Mohawk hairstyle is one which can make you different from the crowd. It will give you a bold look with attractive eyes, the look enhances your personality bold ruling women following her rules. Adding up lavender ombre to your tresses adds oomph to your personality. The hairstyle usually depicts both the sides of your head shaven and a strip of spiky hairs running from center to back.
2. Pixie Fauxhawk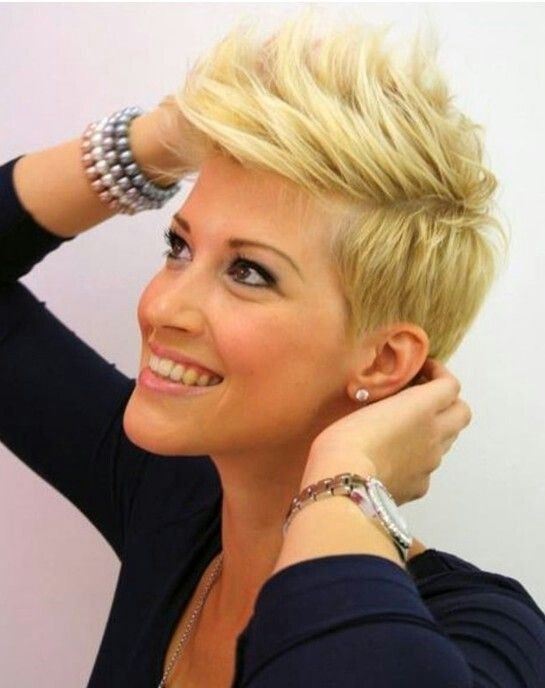 Pixie Fauxhawk is a modish style for your hairs with short length. This hairdo is edgy and funny all you need to get the look is, should have a little length of hairs in front and at the top and short at the back. The hairs would stay messy at up but hard to touch. If you are in love with pixie hairstyles must try this one to collect great compliments.
3. Curly Bob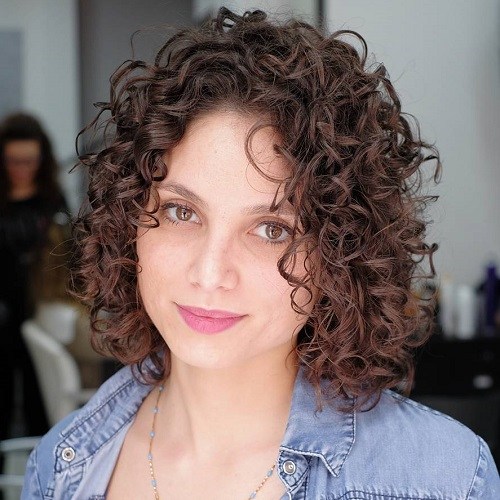 Are you a little modern chic with natural curly tresses and cute round face. Go for this short curly bob to get a gorgeous attractive look. All you have to do is just get your hairs shorten in length wash them and spray a texturing spray to maintain the frizzy look. The short-styled dented curls would flatter your round face shape.
4. Blonde Short Balayage Bob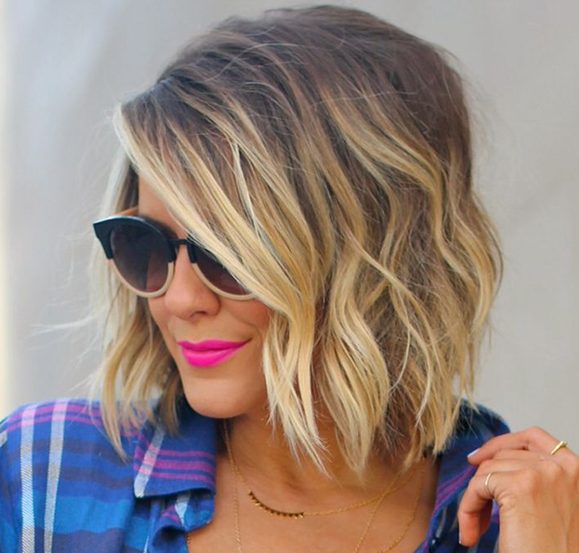 The cool double toned blonde balayage makes you look an inspiring style icon. The neck length shaggy hairstyle with classical romantic soft curls enhances your glance as Diva. The astonishing hairdo with wonderful dimensions, long layers, and choppy ends appears to be very flattering.
5. Messy Pixie Cut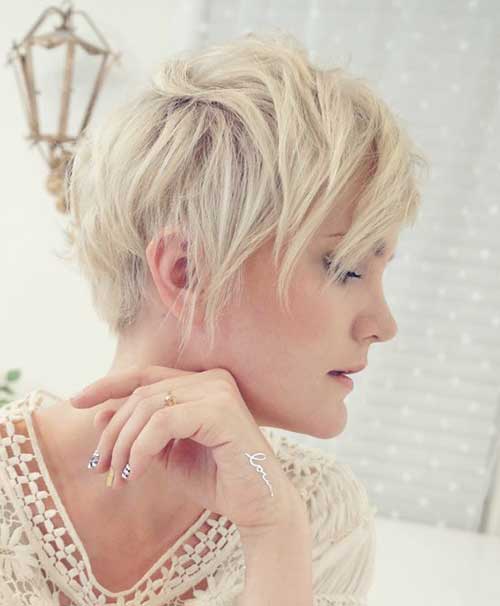 Pixes are a versatile and good match for working women. These are the shortest hairstyles to wear with any texture of hairs, whether your hairs are thin or thick this style gives bouncy look to your tresses. The pointed edges of a short pixie cut styled forward or up to create the illusion of length.
6. Bob With Blunt Bangs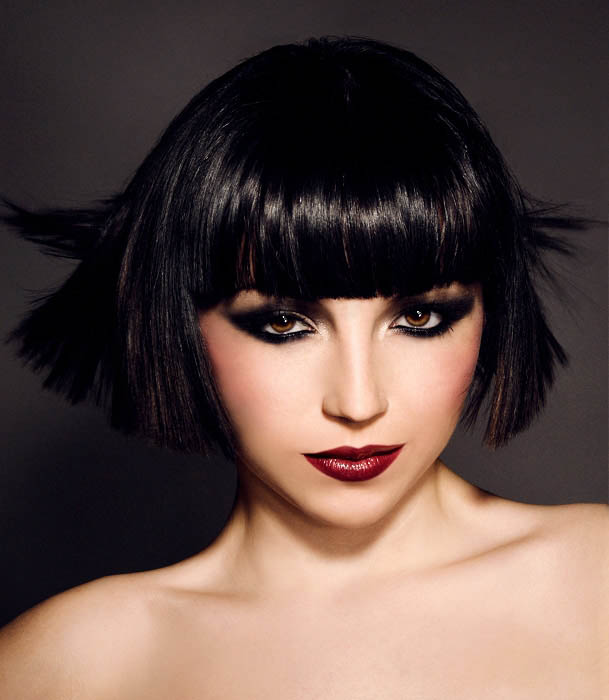 You are having straight and smooth textured hair locks with a cute round face, I think you would love to try this bob style with blunt bangs. The short bob style with amazing volume adds gusto to your pretty hairstyle. The straight cut bangs in font give you an angle look soothing at your round face structure.
7. Boho Waves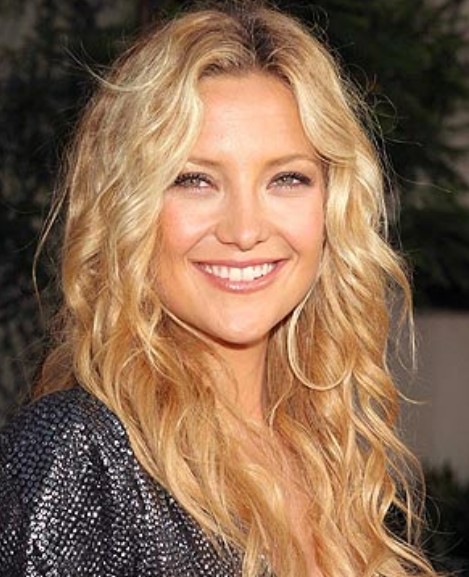 You are a beauty with a sweet smile and wavy locks give the locks serious boho vibes. The super bouncy waves with longer layers will elongate the look of your round face. The center-parted hairdo is easy and simple to go with for an instant layout. The loose waves give you a glamorous and relaxed look making you the center of attraction of the occasion, even you can inject this carefree boho style into your everyday look.
8. Parisian Bob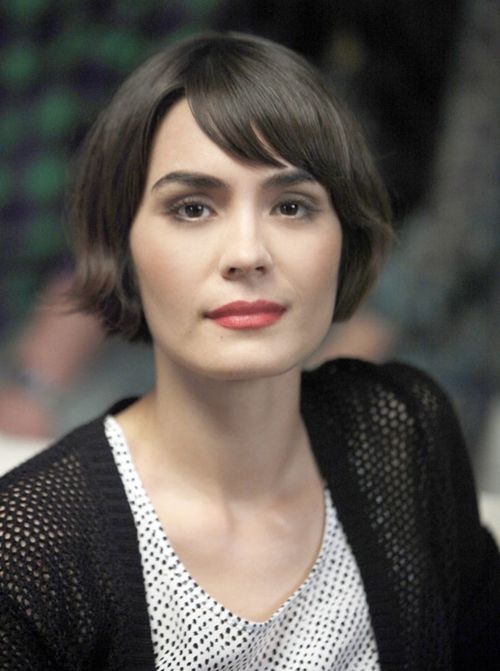 If you are a lady with round face and really want to revolutionize your hairstyle pull of this Parisian inspired short bob with equanimity to look a modish angle. Pin the side-parted tresses with slightly feathered edges would give your look a debonair glance.
9. Short Spiky Hairstyle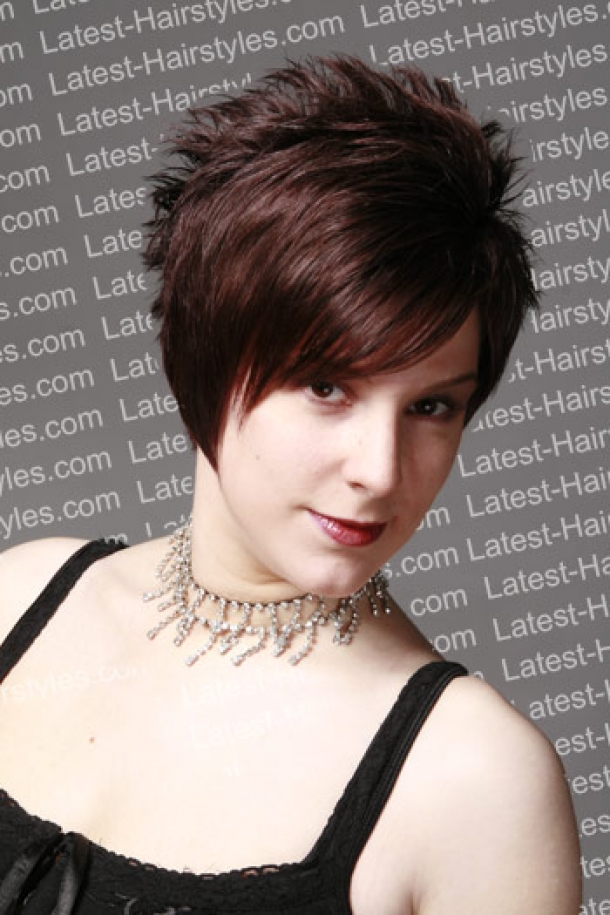 The pixie can still work great with round face. The hairs cut short with spiky ends creates volume at the top and add length to your face. The shortest haircut styled into lots of choppy layers with spiky ends are perfect is a perfect mixture of smartness with the feminine.
10. Cornrow Side Braid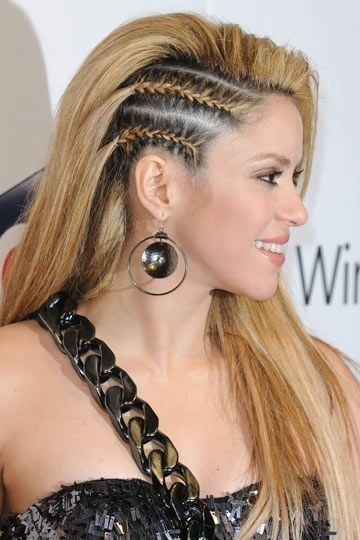 There is no dearth of the creativity of styling a beautiful hairstyle with cornrow. The peak of fascination for the cornrows from 90's still travels today and allured by Divas. The side-parted style with cornrow woven at one side and rest let loose gives you a pretty look.
11. Dutch Edgy Side Braid With Curly Hairs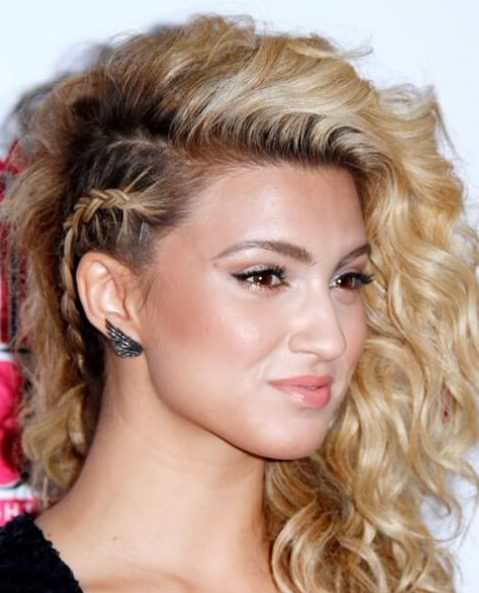 The edgy Dutch accent braid woven at one of the sides with others left wavy loose will give you a killer look. The side-parted caramel locks work amazingly to accentuate the beauty of your face and adds a dramatic look to your personality. A Bohemian side swept dutch braid is quick and easy to make, you can opt this braid with any kind of texture your hairs are owing.
12. Flapper Bob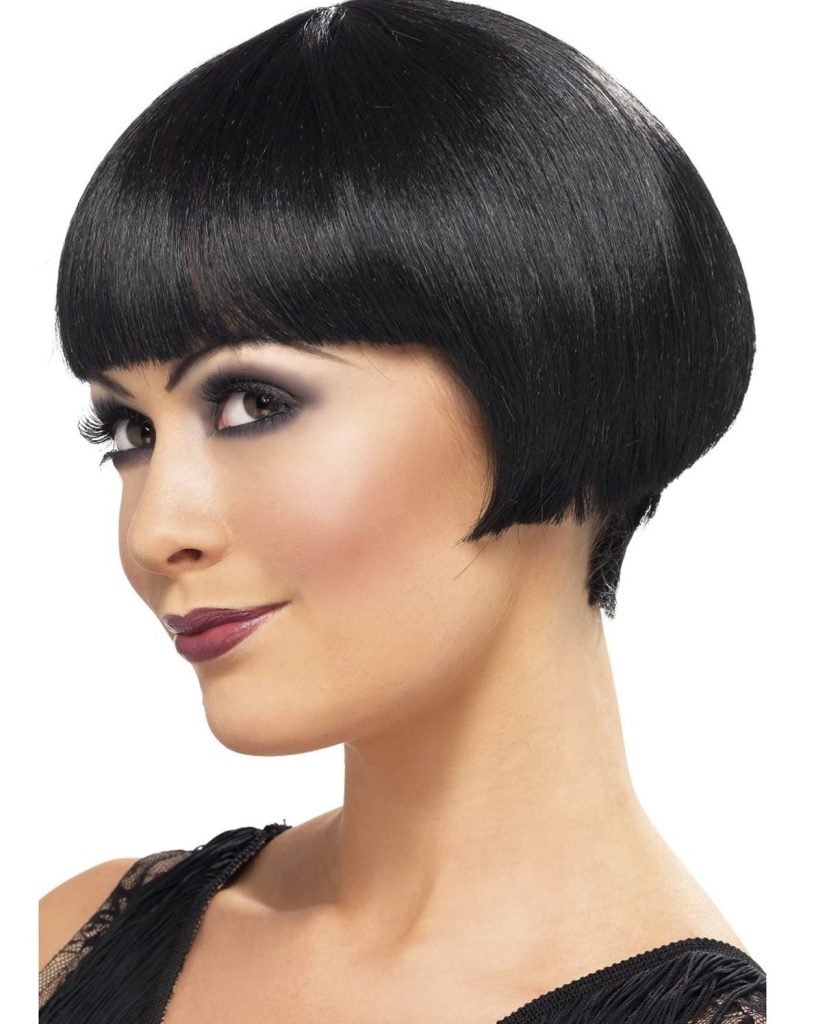 In 1920's bob was a classic hot hairstyle loved by cine beauties. The little moderations in the style gave it a new amazing look and name, yup these bob styles moved on to beautiful classic Flapper style. To style, this hairdo gets an extremely short and rounded bob with straight fringes in front cut upto forehead that will make you look cute.
13. Side Parted Afro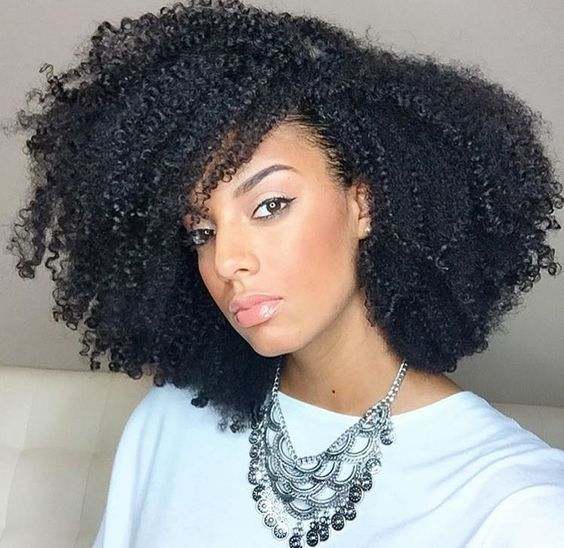 Afro the trendy and favorite haircut for dark women. It's easy for them to wear who has natural curly locks all they need is to fluff up the locks. To create this hairdo make your hairs little fluffy and smoothen the edges of your hairline. The black and afro hairstyle works great for a round face as it chickens out others glance from your eyes to the bulky hairstyle around your face.
14. Bob With Flared Out Edges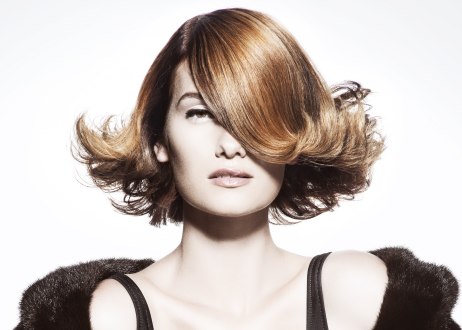 Bob is a classic hairstyle that never goes out of trend and this bob coiffure sketches your sense of style as quirky and fun. The short supercut with caramel color and splashing out kinks might go offbeat but give you a glamorous look. So on your next appointment at the saloon try this short textured bob it will literally help you to flatter out anyone.
15. Swept Back Bob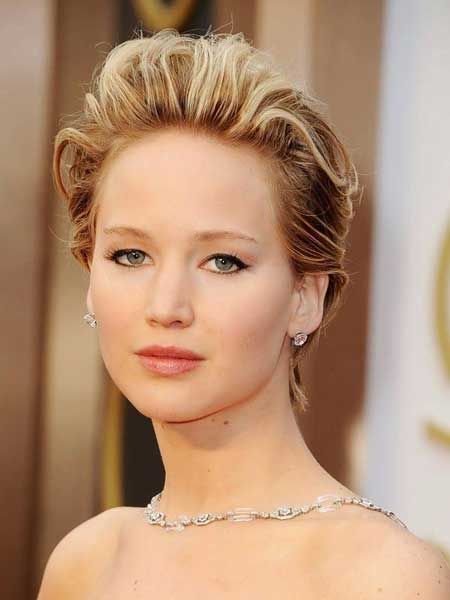 Pixie is the most accepted short hairstyle for excellent looks for round face. The odd swiped hairstyle is the ultimate way to add length to your face and gives you a younger look. You can bump up your bob with the help of backcombing your hairs and use hairspray to maintain the look. The dramatically swooped-up pixie hairdo would add volume to your hairs at the crown and make you look sumptuous.
16. Asymmetrical Red Bob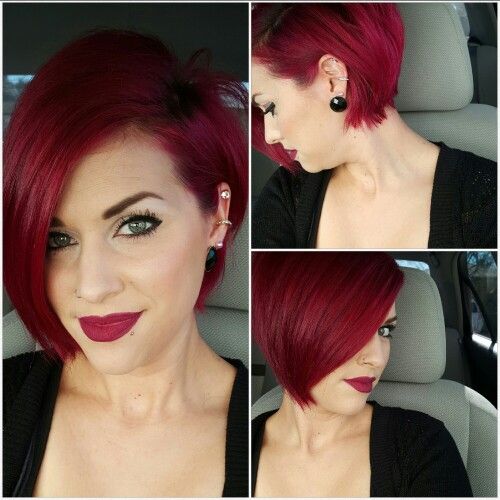 Asymmetrical cut, in which one side is cut little longer than the other one. The rocking hairstyle is adored when the hair texture is toned red, the red ombre make you jump on the bandwagon. The fine haircut toned with awesome color will give you a catty look.
17. Inspiring Undercut Pixie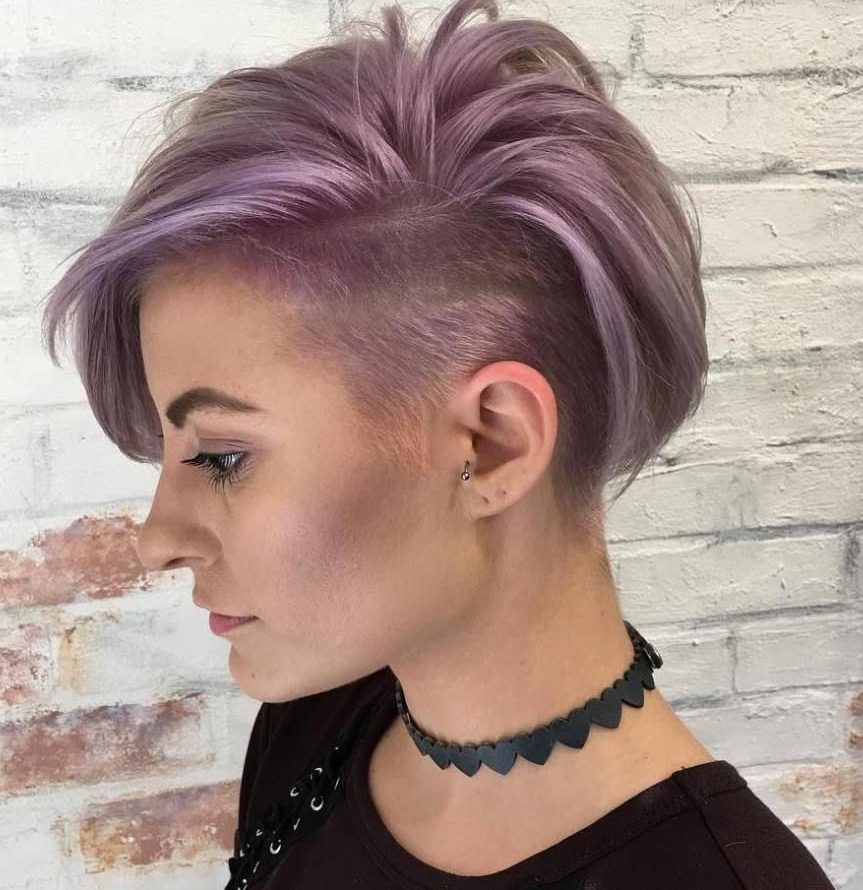 The bold pixie cut with the shaved undercut on one side and others splashing works brilliantly to give you a smart look. The lovely lavender color peeking out underneath the layers with the chunky hairstyle works amazingly well on a round face.
18. Textured Bob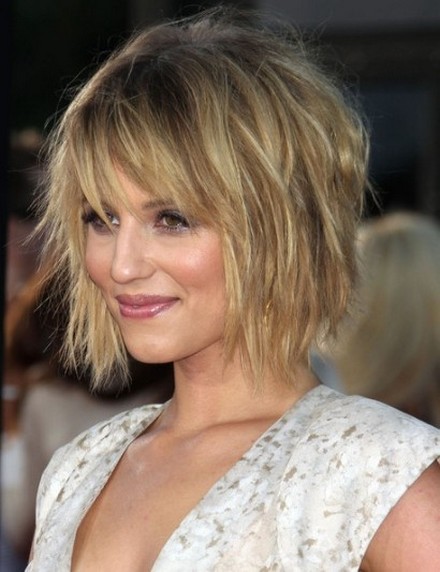 This summery hairstyle consists of blonde bob playing with two tones. Your beachy hair locks is a wise strategy of hairstyles for your round charismatic face. This messy look with pointed edges of your strands gives you a very cool and sexy look.
19. A Straight Devine
A straight divine is an intricate version of bob styles, the long bangs on one side of your round face give you a stunning look. Professional can go for this cut as they don't have time to mess up with different delicate styles. Moreover, this cut adds smartness to the appearance of working women. This fad hides your cheeks with the flicks in front and the volume in your hair locks will give your face an elongated and charming look.
20. A-Line Hairstyle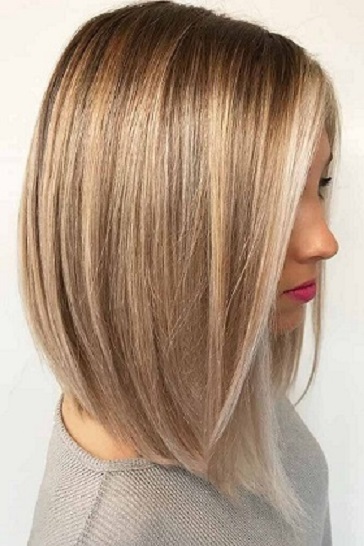 Never stop experimenting new trends, having hairs straight and smooth opt this time stacked version of long bob hairstyle A-Line Bob hairstyle. A side-parted long bob with pointed edges and straight fall is the most popular vogue that makes your face and neck look longer. If your hairs are naturally voluminous this inverted bob will help you to reduce the thickness giving you an incredibly smart look.
21. Platinum Blonde Bob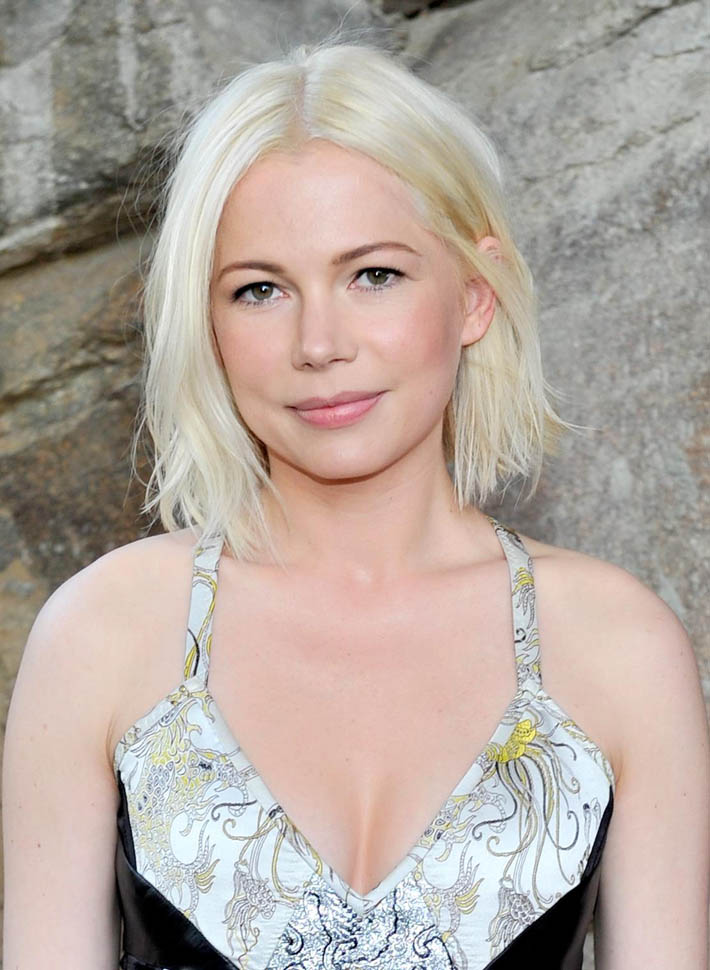 Platinum blonde-the eye catchy hair color epitomizes society's cool-girl. Platinum almost a white shade is an instant head turner want a gorgeous new look take a deeper dive into the bleaching process. Short Blonde haircut toned in platinum for an instance can be parted one side and slightly tousled makes your look an effortless chic.
22. A simple Short Bob
With tons of modern and fresh takes simple and short haircut can be customized to match up your personality with round face. Generally, to look stately and elegant the simple short bob styled in a blow-dried do, parted from the side would definitely give you an excessively shaggy hairstyle look that may appear sloppy. This bob in blonde style adds mysterious vibes to your whole look and reminiscent of the elegant coiffures of the 50s.
Well, these are some ideas to get into shaggy, funky and bold hairstyles for your chubby round face. Try some stunning haircuts out of these to get a slim look of your face. I am sure you must not have tried many of these hairstyles so choose the one and comment below what you experienced about the look you captured!