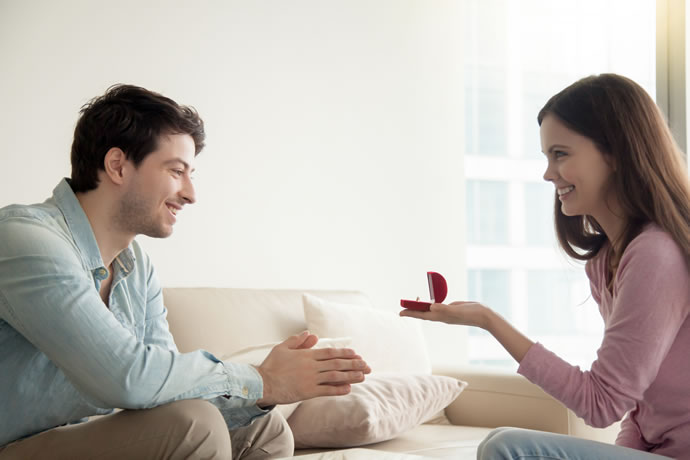 Have you been in relation with your guy for sometime and waiting for your mate to pop up the very question " Will You Marry Me?". Countless guys find it difficult to express themselves or freak out over how to propose you.
You can bring this lovely moment in your life yourself no need to wait long for him to propose. The stories of the proposal are told to family and friends lifelong so the idea should be unique to break that traditional way of proposing.
There is a horde of information out there how you can spell these beautiful words to your guy, put on your own spin on any of these romantic proposal ideas. Here is a list of outrageous proposal ideas from all around the web to sure your guys to get a big day of their life.
1. Proposal In Worlds Biggest Cave
Take your boyfriend to the worlds biggest cave, where you should drop down to your knees and propose him. The picturesque would be unique stunning for him. These moments he would like to never skip from his hands.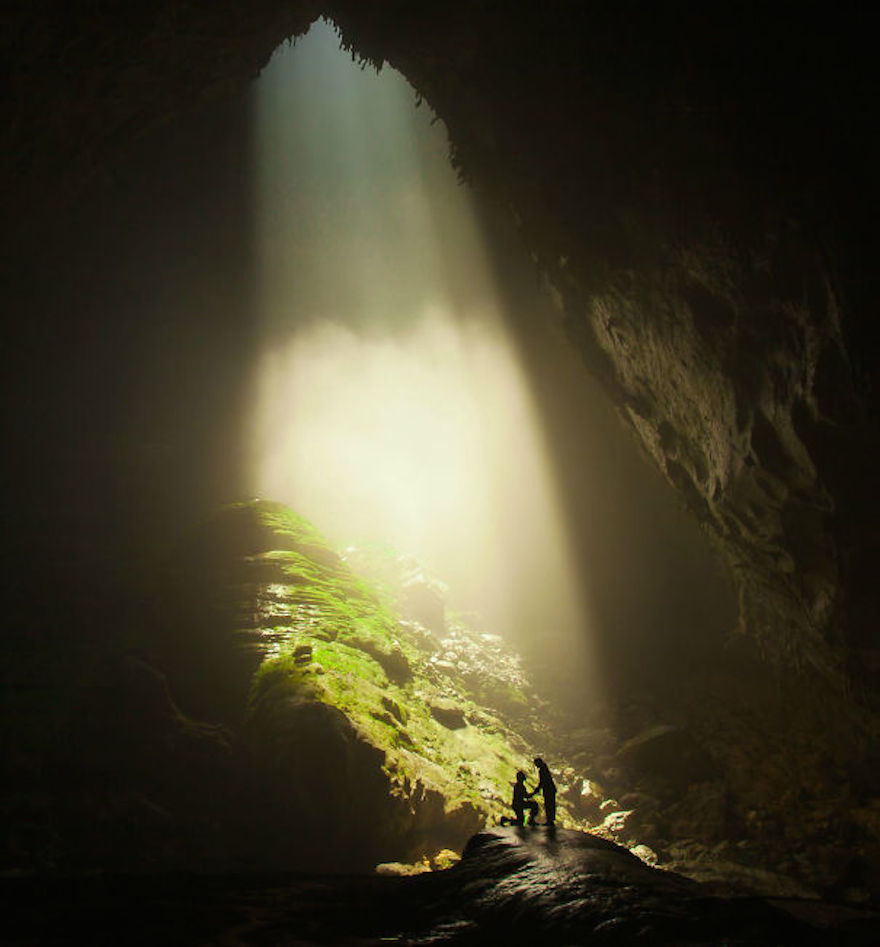 2. Propose Your Boyfriend On A Long Lonely Highway
Your guy would be quite surprised if you knelt on your knees while having a sweet walk with him on a peaceful lonely highway and propose him for the lifelong knots with the magical words " Will You Marry Me?". It would be like stopping his heart throbbing.

 3. Be On Your One Knee At The Highest Peak Like Trolltunga
Take your man to the highest peak drop down on your knees to express your feelings uttering the spell "Will You Marry Me?" to bind him for your whole life. This would be a monumental moment for him which would spell bound him for the life expectancy.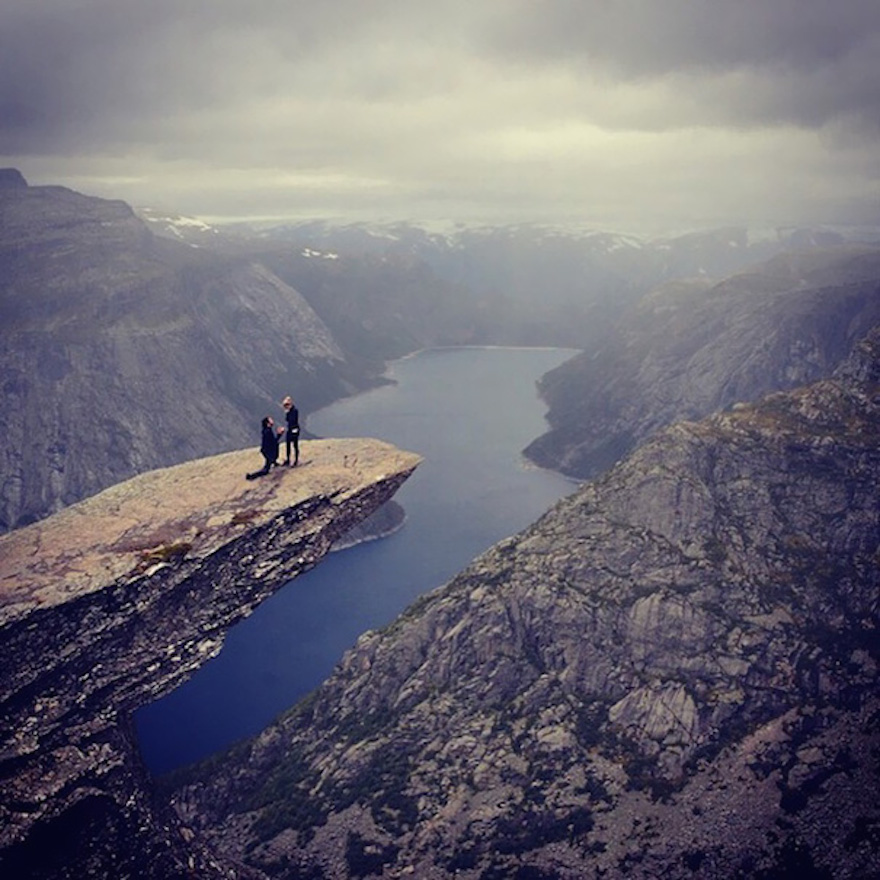 4. Express Your Proposal With Decorative Cake Or Muffin 
Bake him a cake or muffin engrave your feelings with cream or pin a stick with the note of your proposal. You can place a ring at the top of a cake or hide it in a cake to give one more surprise.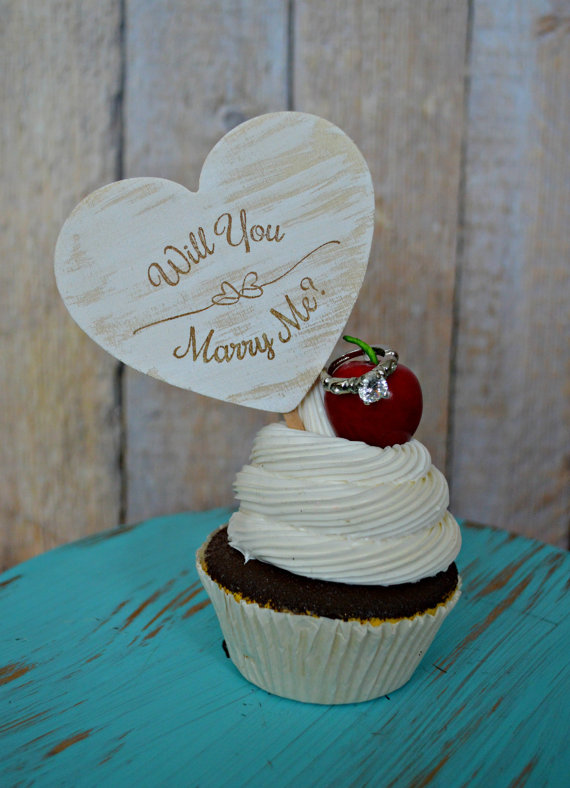 5. A Risky Pet Proposal
Place little aromatic flowers around your pet above that keep ring a small token of love with a note or hang the ring in the neck of your pet and send it to your guy, now wait enthusiastically for the acceptance.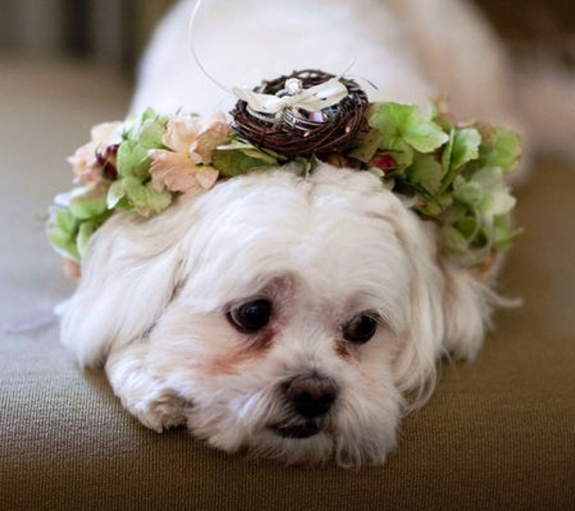 6.  Enduring Proposal For Foodie
If your guy is glutton this is the best way to impress him. Take him to some pleasant place where you people can sit peacefully when he is looking somewhere else secretly slip in the ring to his ordered food.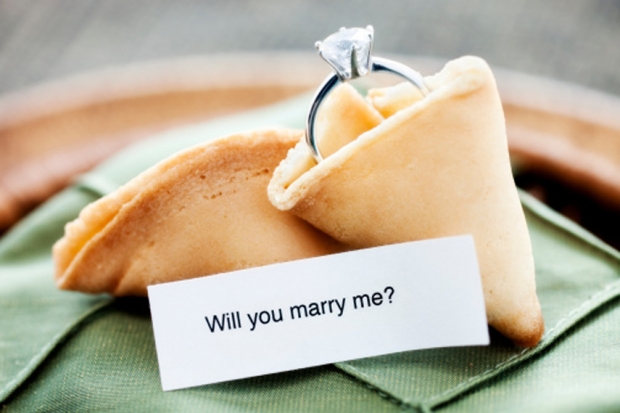 7. Knelt At Your Knees In Market Place 
Choose the right place market, restaurant or a mall where there is not much chaos. Go traditional drop down on one of your knees present him the ring and say those miraculous words.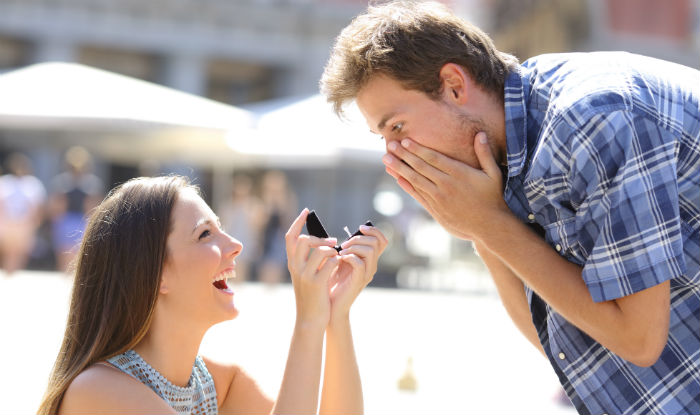 8.  Surprise Ring In Nice Wooden Box
Gifting your love a symbolic gift like an engraved ring or bracelet in a wooden box with a sticky note expressing your proposal to win him. The romantic epic may be a little surprising for him to give him some time to win your man.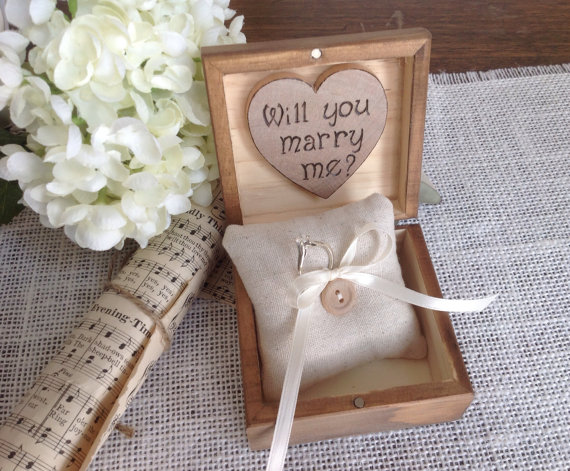 9.  

Proposal At The Bottom Of A Warm Beverage
Make a delicious meal for him invite him to your place for the meal after meal, offer him coffee, engrave your feelings at the bottom of a coffee mug. So after finishing, he might be stunned to look at the bottom might love to accept your proposal.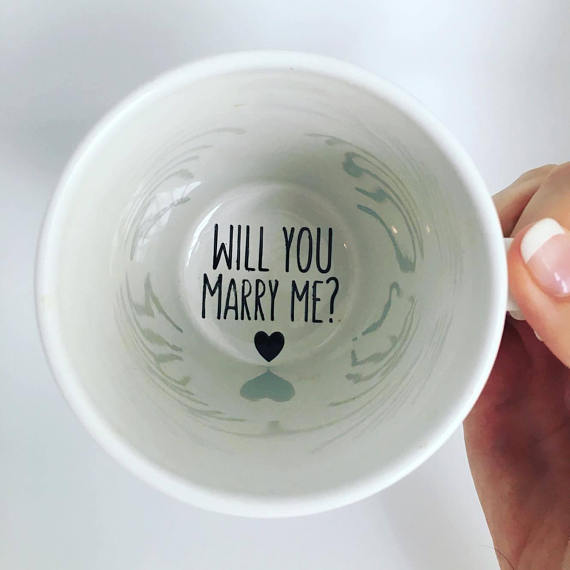 10. Balloons Galore Bouquet
Send a little champ to your man holding a bouquet of balloons freaking out your lovely proposal and hide somewhere yourself to see his expression out of this sweet surprise.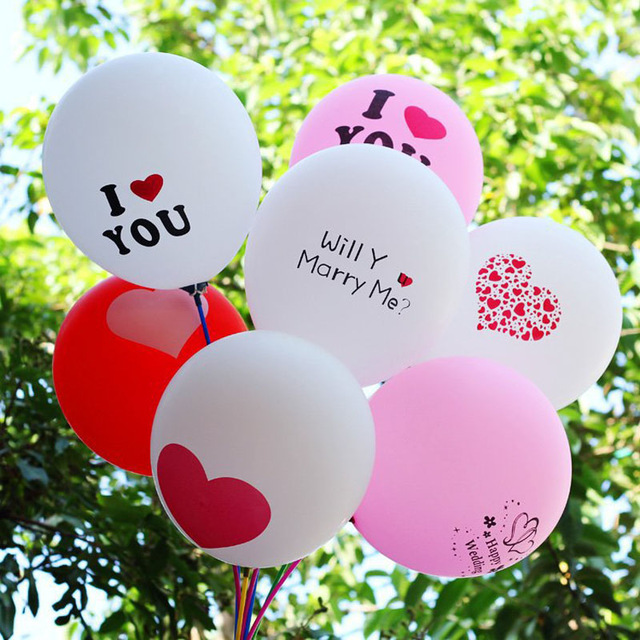 11. Game Proposal
Draw your aromatic proposal while playing with him any kind of game. Join the blocks revealing your feeling also place surprise ring gift for him.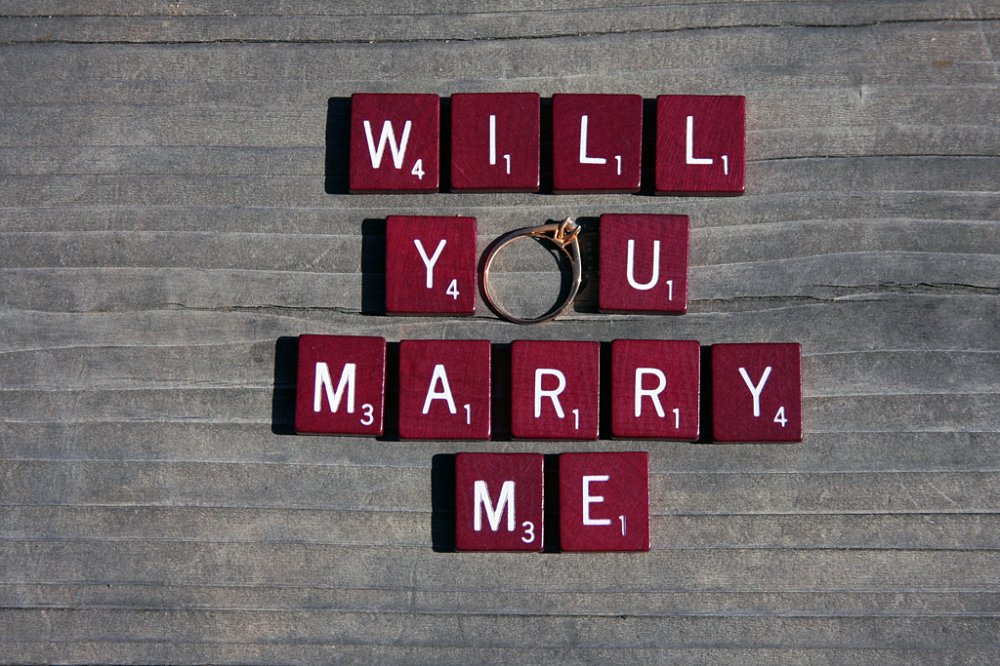 12. Proposing At His Home
Visit the place where your guy resides, go traditional drop down on your knees present him ring and flowers. The sudden surprise would surely stop his heartbeat and he would blush out with acceptance of your marriage proposal.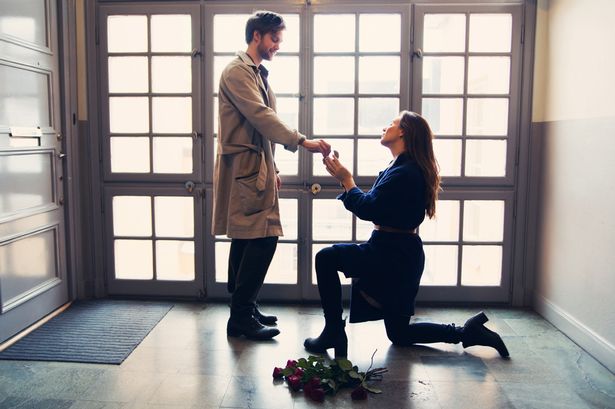 13. Destination Proposal
Plan a romantic destination for the two. Go to the beach and make a beautiful sandcastle with him when he is not around, decorate the sandcastle with roses and candles, and engrave your proposal on it.
The magical words would surely catch his heart for the whole life.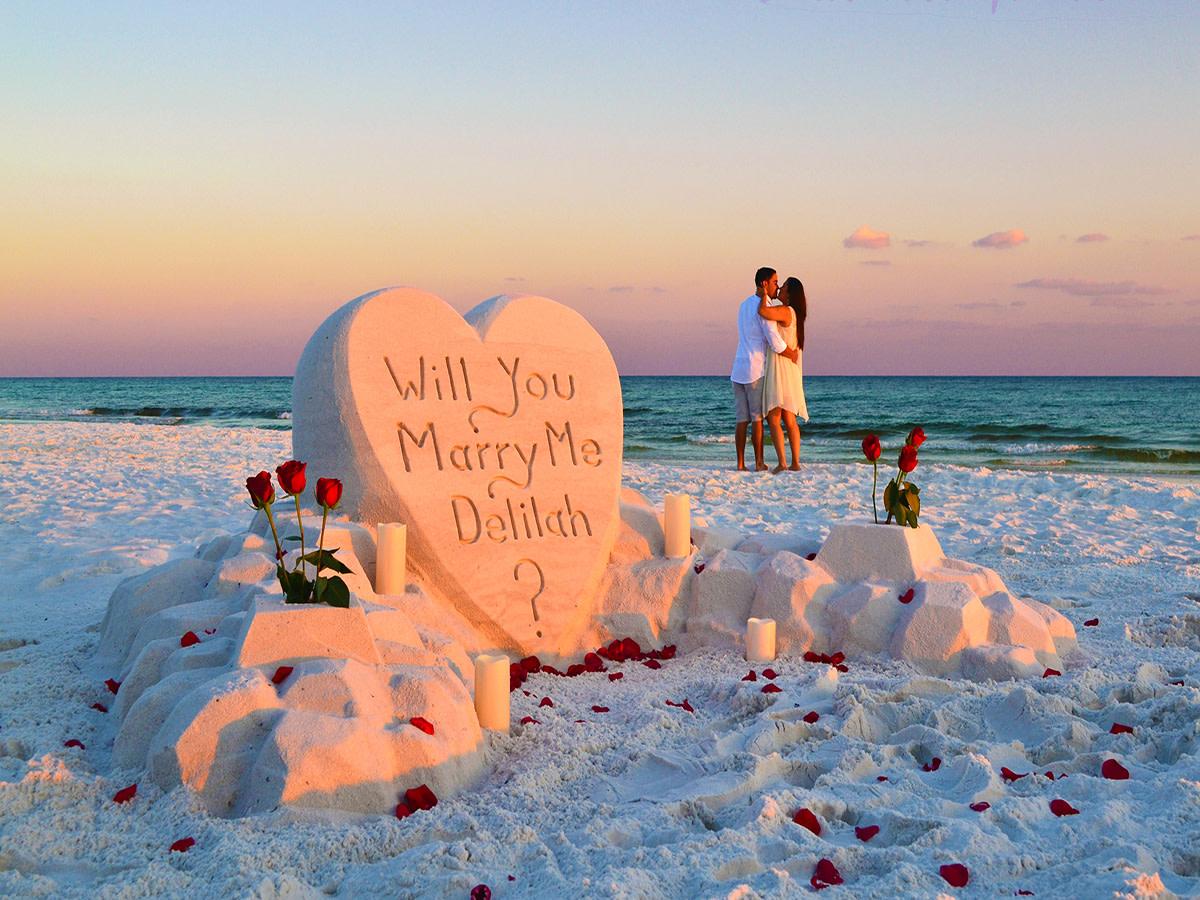 14. Proposal At Romantic Date
Take your man on a romantic date, plan all the thing before the set up with beautiful flowers, candles, fabulous dinner. You can also ask someone to play the guitar for him when you propose to him with ring and shower flowers on both of you.

 15. Pizza Proposal
If your guy is pizza lover this is the superb idea to win him presenting him a pizza with your proposal.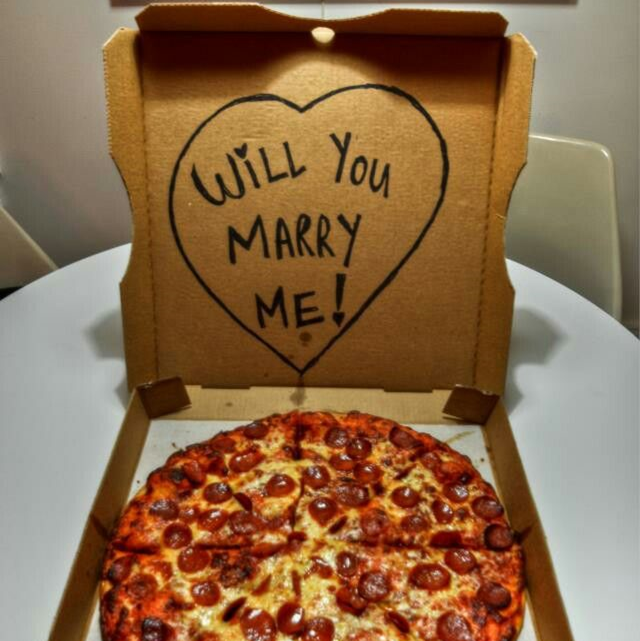 16. Proposal In Private Hotel Room
After a long day spent together for sightseeing, take a dinner in conjunction with drinks. When its time to go make all things set with roses, candles, aromatic decoration for a perfect surprise proposal for your man.
 17.  Rooftop Proposal
Invite your choice at your home for drinks, plan the set up on the rooftop of your house. decorate the roof with flowers, candles, and lightings. Use string lights to write out, "Will You Marry Me?" on one off the wall/sides. Switch on the lights of the string as soon as he enters the place shocking him with mesmerizing surprise.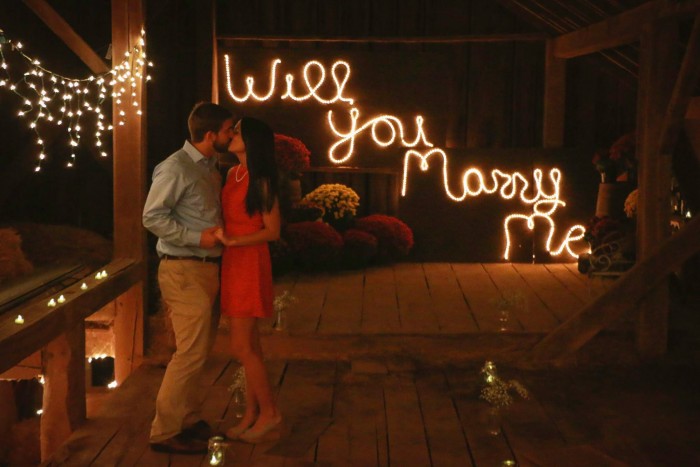 18.  Picnic Proposal
Set a plan with friends and family of yours and his, after finishing out, lunch and drinks. Take leave, for some time from all, decorate the place and keep the pumpkins each depicting single letter of your proposal. Now take your man along with your family to the proposal place, hold your breath to see the reaction.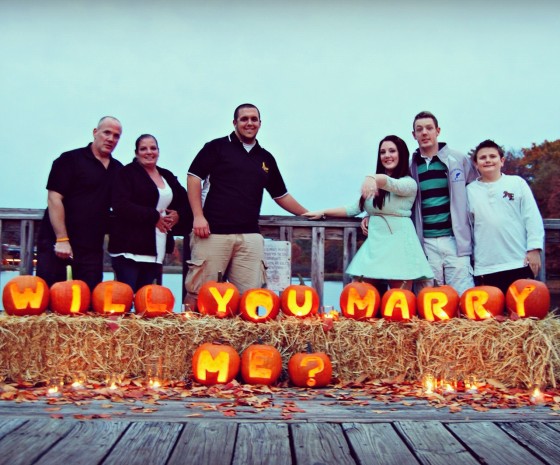 19. Lunchbox Proposal
Send your man a specially prepared lunch for him at his office along with a sticky note stunning him with the soft feeling of being special for someone. Wait until evening when you get back your empty box filling your life full of love and togetherness.

 20. Marriage Proposal With Surprise Party
Plan a surprise party for your beloved at a lake. Request your friends to hold umbrellas each flashing the single word of your proposal standing in queue on a bridge. Invite your man to show something special for him, take him to the site point towards the miraculous words. Getting a positive response party hard with him and your friends.

 21. Lightning String Proposal
Take your man to a lonely place in a garden where your friends would already present holding a lightning string depicting your proposal, the amazing dream words for anyone yup!' Will You Marry me?". Go near string to observe his reaction and capture those moments in camera for lifelong memories.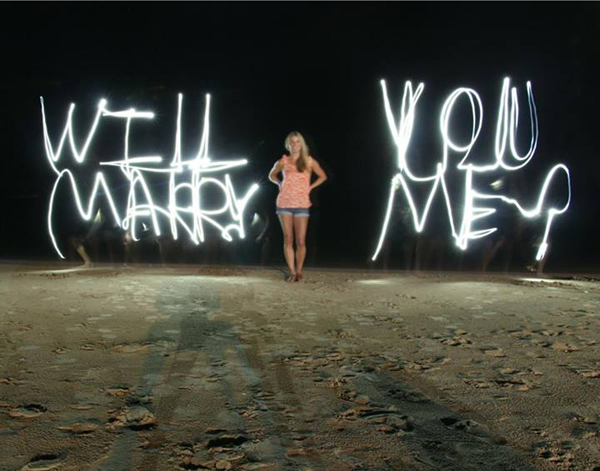 22. Sing A Proposal Song
Plan a romantic date for your guy where no one else could present, the place should be pre-decorated with candles, roses, lights. Make him comfortable with some beverage. Order cake and start singing a romantic proposal song for him tunic with playing the guitar. This will be an amazing surprise for him he would never forget in his entire life.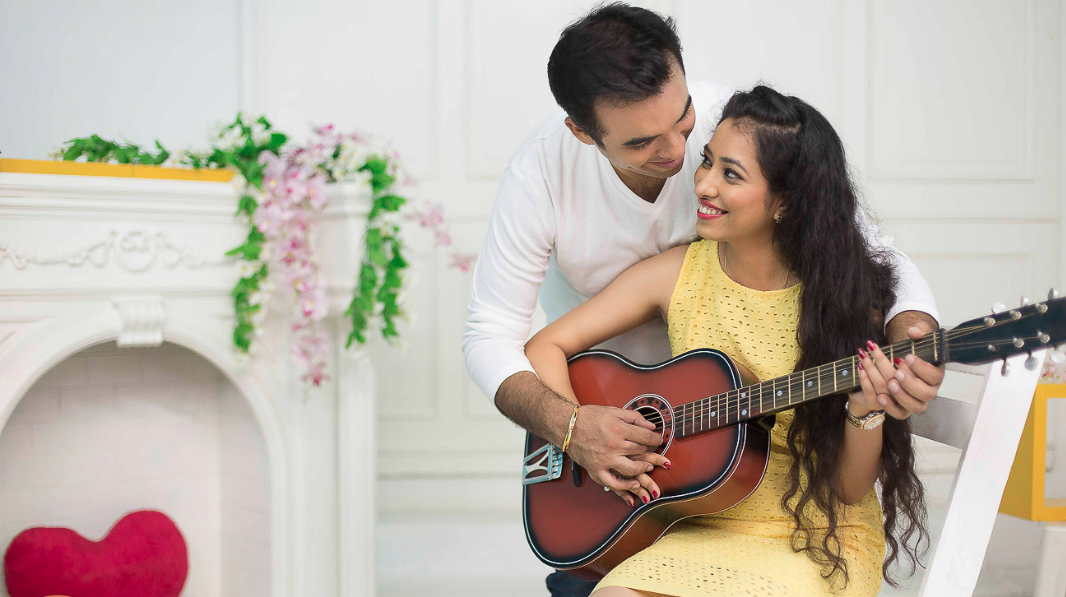 We have subtly suggested different ways to propose the man for your life, now you have to figure out which one would be the most impressive for the guy you want to be your lifeline. Inominate authors say acutely " love is easy to begin but hard to end " so nurture your relationship with love, care, and passion. In the time all ones natural one should surely feel this sensation if your proposal is accepted its the dream come true.
Churn up your mind and come up with a creative idea to propose the one you want to be special for you with whom you can walk, fight, love your complete lifespan. 
Share your views and experience here if you have ever proposed anyone or you are planning to!