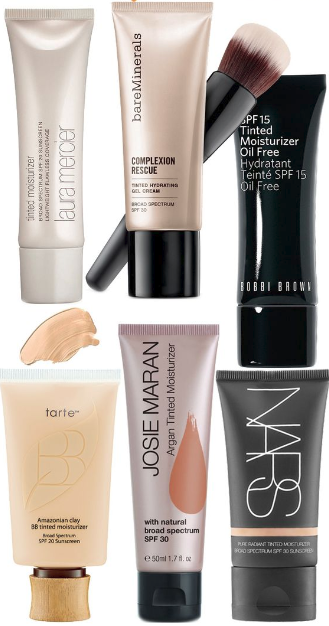 Ever heard of tinted moisturizer and what you need it? Moisturizers are usually sticky and applied scaringly before make-up and after beauty regime. For all those women who love wearing makeup and still keep their skin supple, tinted moisturizer is the solution. You can choose amongst best-tinted moisturizer for dry skin and all skin types. Those who suffer from skin problems like rosacea can go for the tinted moisturizer for rosacea. Tinted moisturizer is ideal for those who want to achieve even skin tone and keep their skin hydrated. This is a lightweight moisturizer that provides maximum coverage to the face.
Why use a Tinted Moisturizer?

For reasons obvious, this is the moisturizer that provides the skin the extra nourishment that it needs and improves the skin tone. Even those suffering from minor skin ailments can use this moisturizer and find it beneficial.
This moisturizer is especially, useful for dry skin tone. Those who face daily skin problems can find this moisturizer nourishing. You can also find the best-tinted moisturizer for pale skin and dark skin. It provides a natural glow to the skin. You end up applying lesser makeup when you use this type of moisturizer. You don't have to use a separate concealer to hide age spots as this moisturizer does that job of creating a flawless look for your skin without makeup. Tinted moisturizer contains dyes which may not be suitable for all types of skins. Do a patch test before you start using this moisturizer.
Ways to Apply Tinted Moisturizer?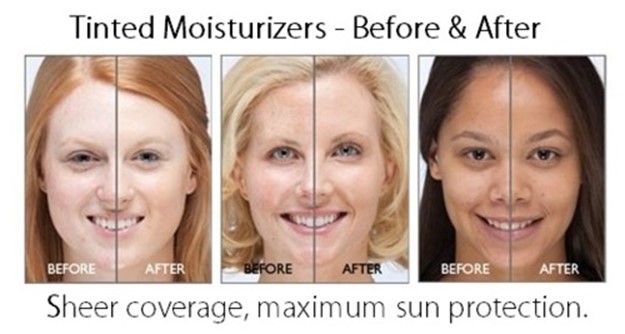 You can dab this moisturizer onto your fingertips and spread it evenly on your face, it's the correct way of the application on your face. Best tinted moisturizer for body and legs is also available. You must apply this moisturizer only after application of makeup primer and not before that. Primer is always the first thing that you must apply before you apply any other cosmetic.
1. Laura Mercier Tinted Moisturizer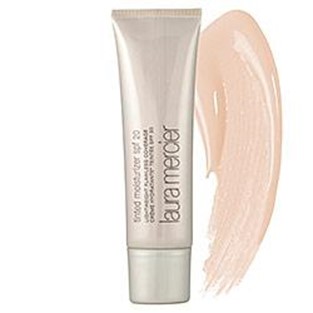 Available in cool and warm undertone shades, this moisturizer costs you $44*. Oil-free and other variety of tinted moisturizer are available from this brand. You can find a tinted moisturizer that suits your skin tone and skin type with this brand. It acts as a sunscreen as well with an SPF20. You can use this moisturizer instead of foundation. It hydrates the skin and softens fine lines and wrinkles. It contains anti-oxidants and is Vitamin C and E rich. This is the moisturizer that is ideal for all skin types.
2. Bobbi Brown Tinted Moisturizer With SPF25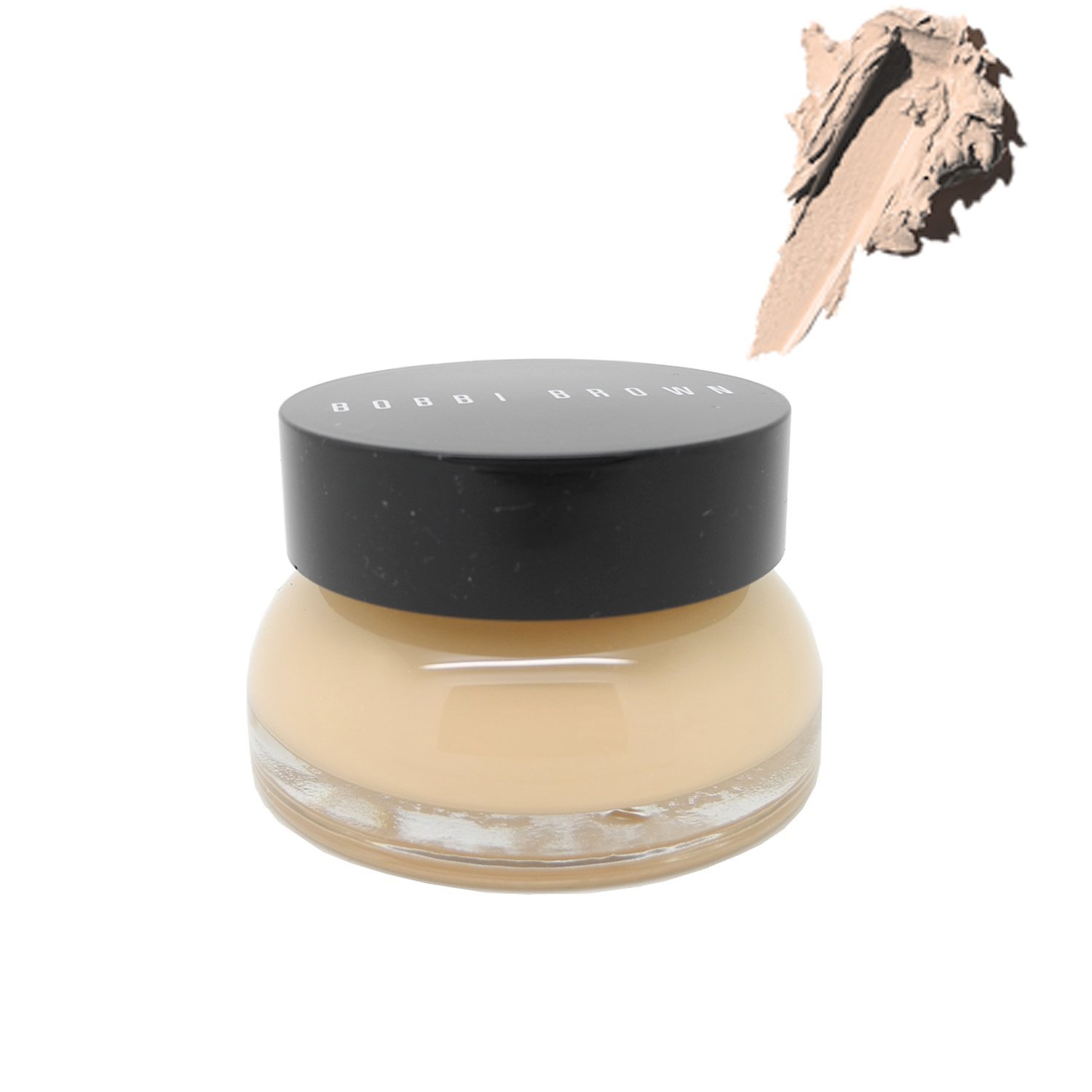 This is a dermatologist tested moisturizer with an SPF25. This is ideal for dehydrated and dry skin and can be used instead of a foundation. For all those women who have tried and tested most of the cosmetics to remedy dry skin, this is the moisturizer from Bobbi Brown that acts as an elixir for dry skin leaving it smooth and supple. It costs $56*. It keeps the skin firm and can be ideally used by mature women.
3. Tarte Smooth Operator Amazonian Clay Tinted Moisturizer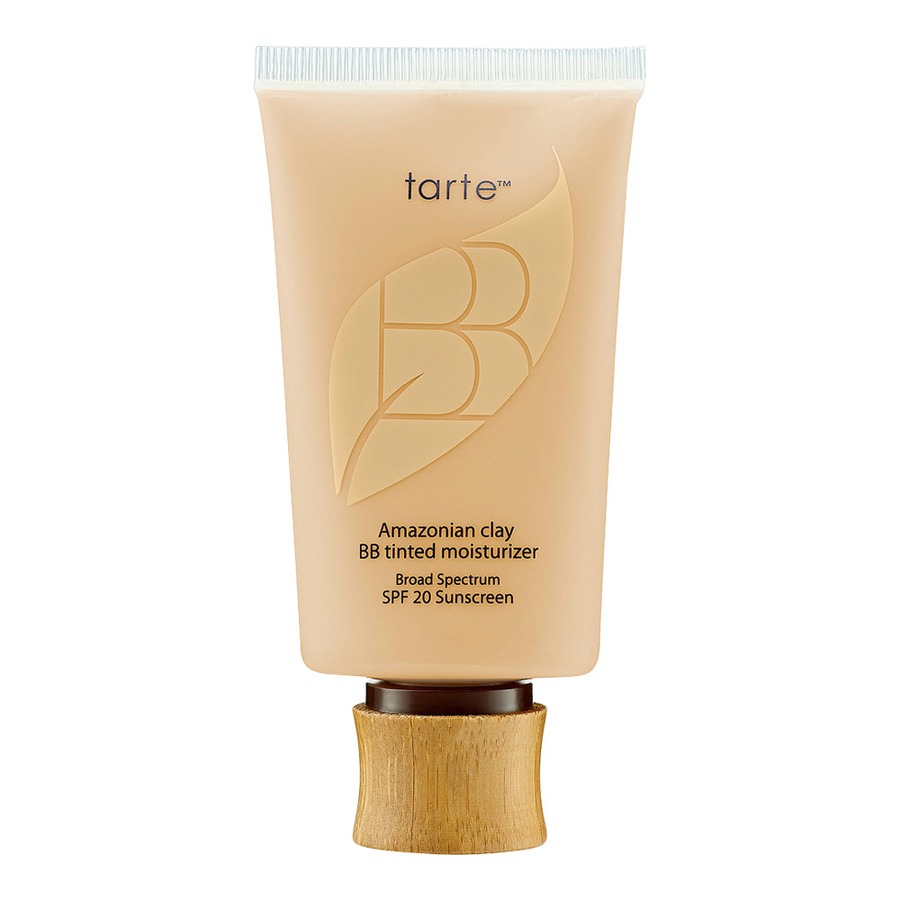 This is a lightweight tinted moisturizer that makes your skin breathable. It illuminates the skin, hydrates, and protects it from harmful UV rays. This is one of the best-tinted moisturizer brands that has an SPF 20 and is available for $36*. This is the moisturizer that you can even wear it to the gym. You will look fresh and will see no dripping or sweating after usage.
 4. Nars Velvet Matte Tint SPF30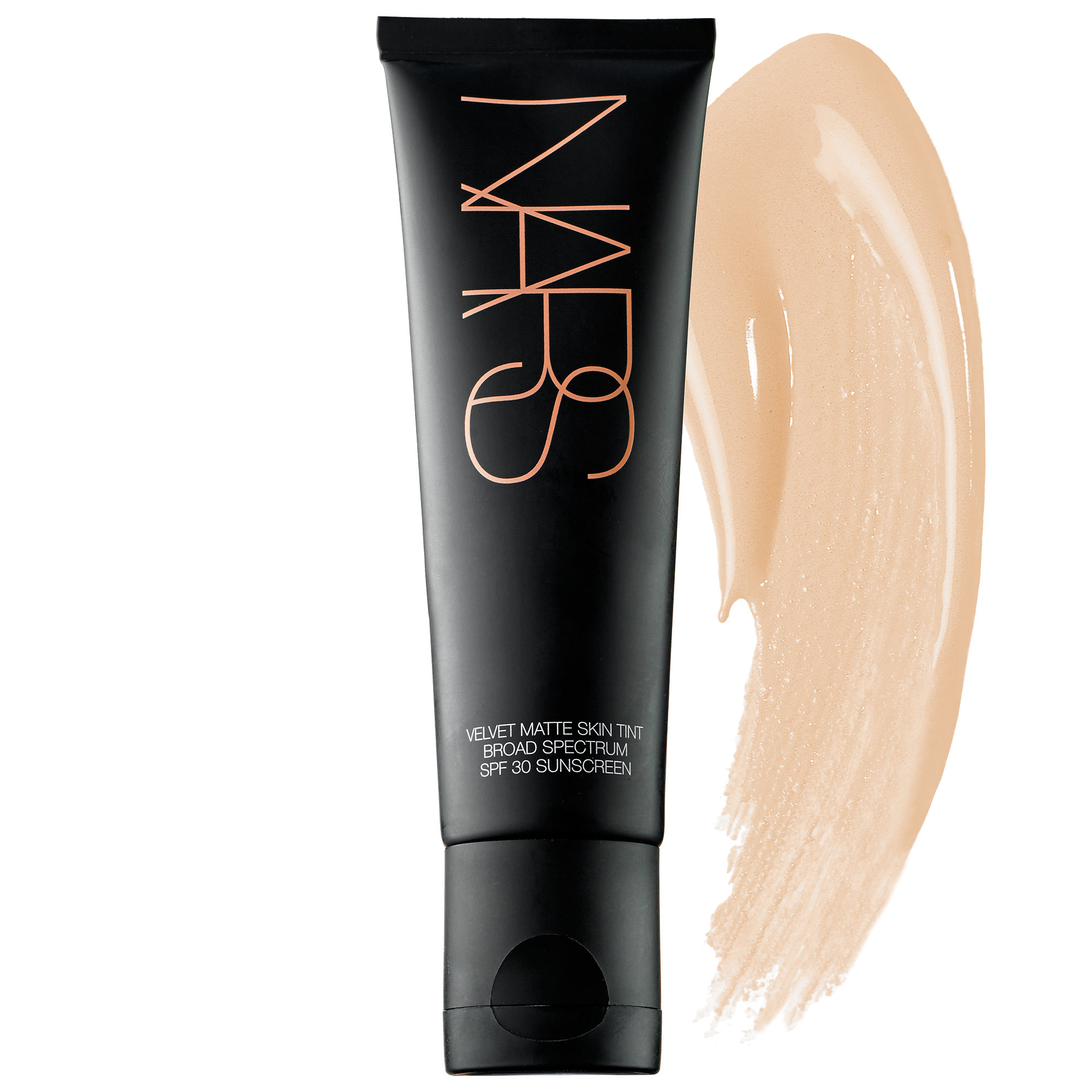 This is the best-tinted moisturizer for oily skin. Available for $45* and an SPF 30, this is ideal for summers and outings. It absorbs oil and keeps the skin oil free. It comes with a shine control formula giving your skin a natural and a radiant look. This is an all-day moisturizer and is available in 12 shades of skin tones. This is the moisturizer that blurs the uneven skin tone and imperfections of the skin. It contains anti-oxidants, vitamin C, and E that keeps the skin healthy and supple.
 5. Clarins Super Restorative Tinted Cream SPF 20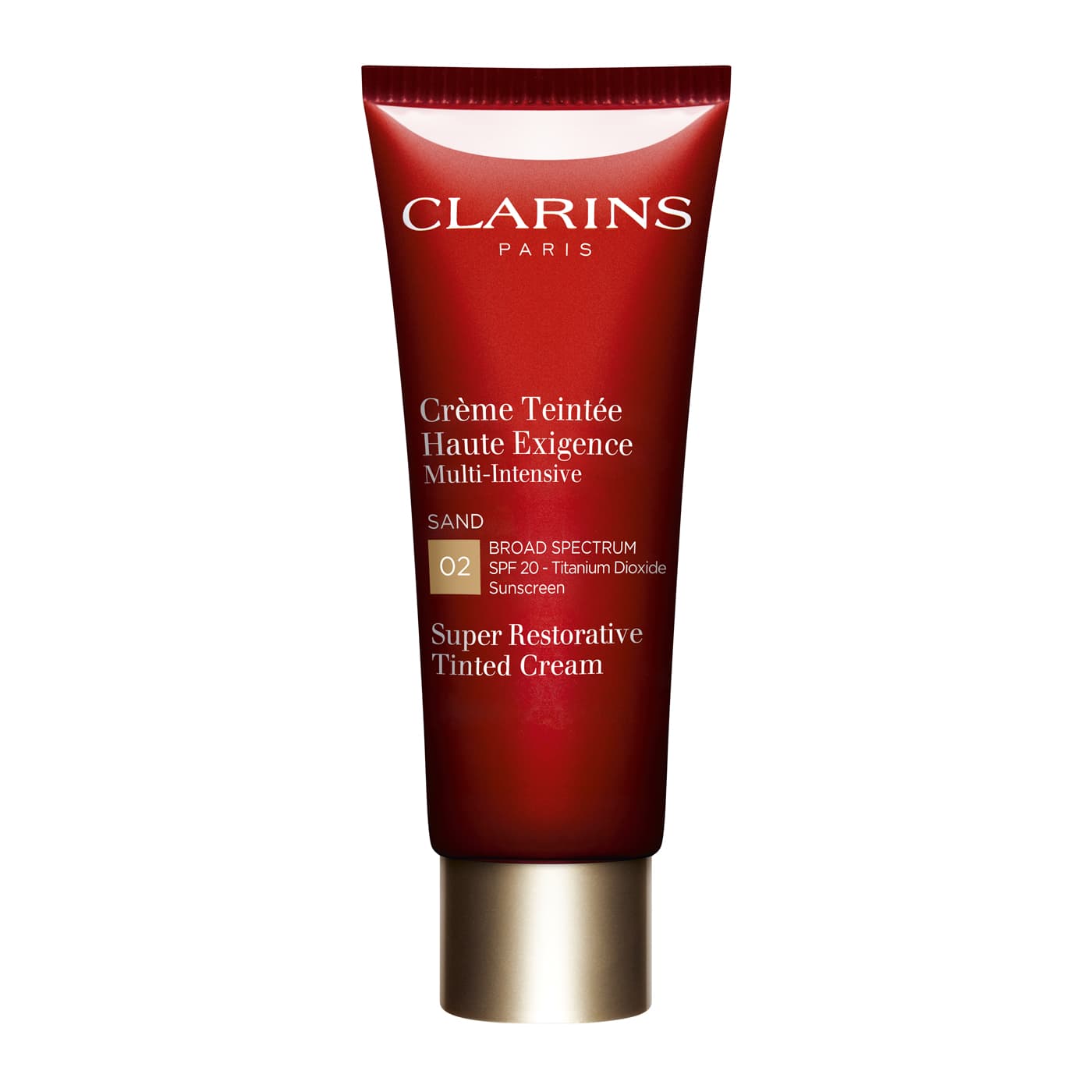 This tinted moisturizer is available for $85*. It smoothes fine lines and provides UV protection. It is available in 4 shades and repairs any full looking skin. It provides soft contour to the face. It preserves the collagen of the skin and boosts the functioning of skin cells. It also protects the skin from pollution.
 6. Clinique BIY Blend It Yourself Pigment Drops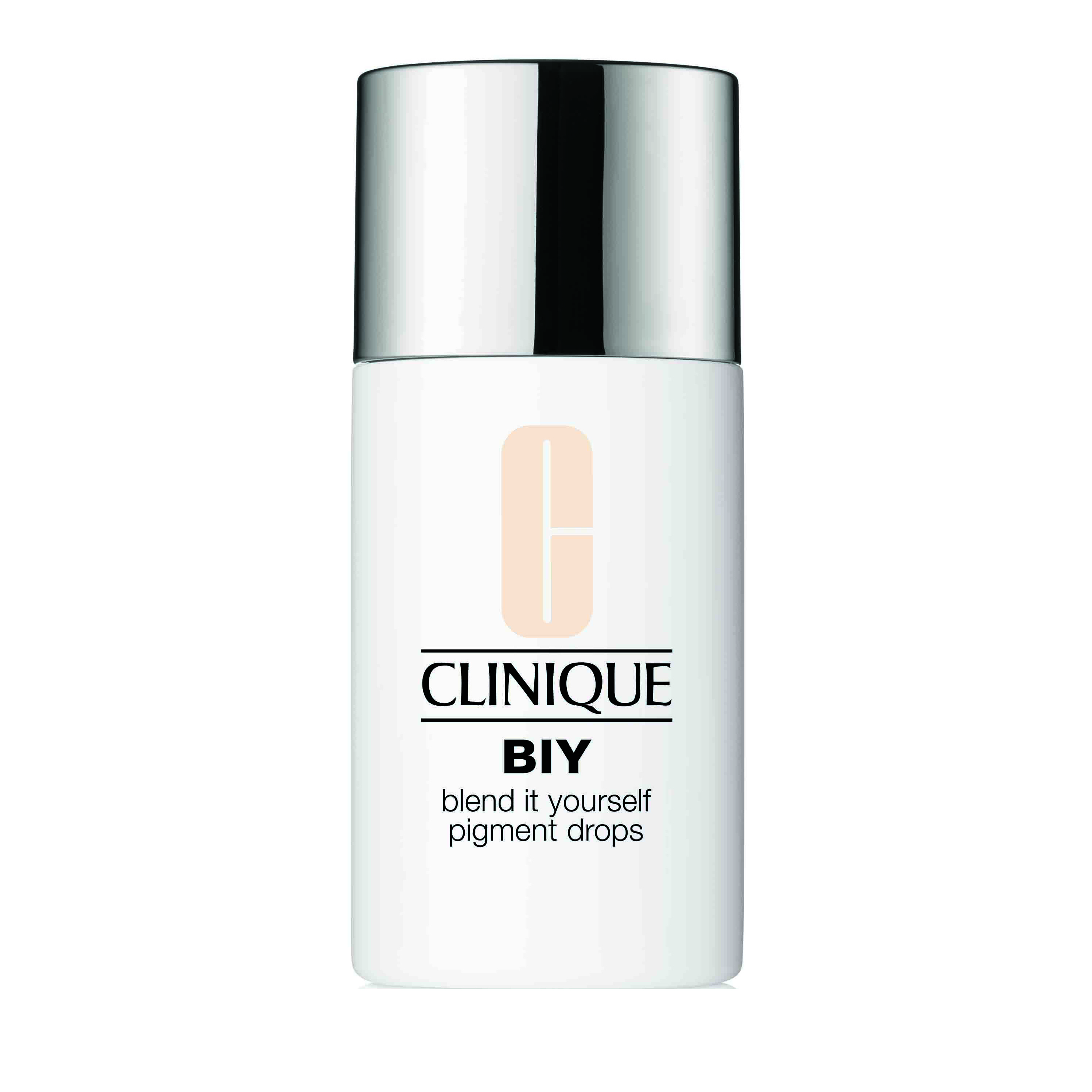 This is the tinted moisturizer that provides full coverage and is one of the best alternatives for using foundation. It is available for $33*. It provides an oil-free and a radiant finish. Available in more than 5 shades, you can blend this with any moisturizer for better results.
 7. Bare Minerals Complexion Rescue Tinted Hydrating Gel Cream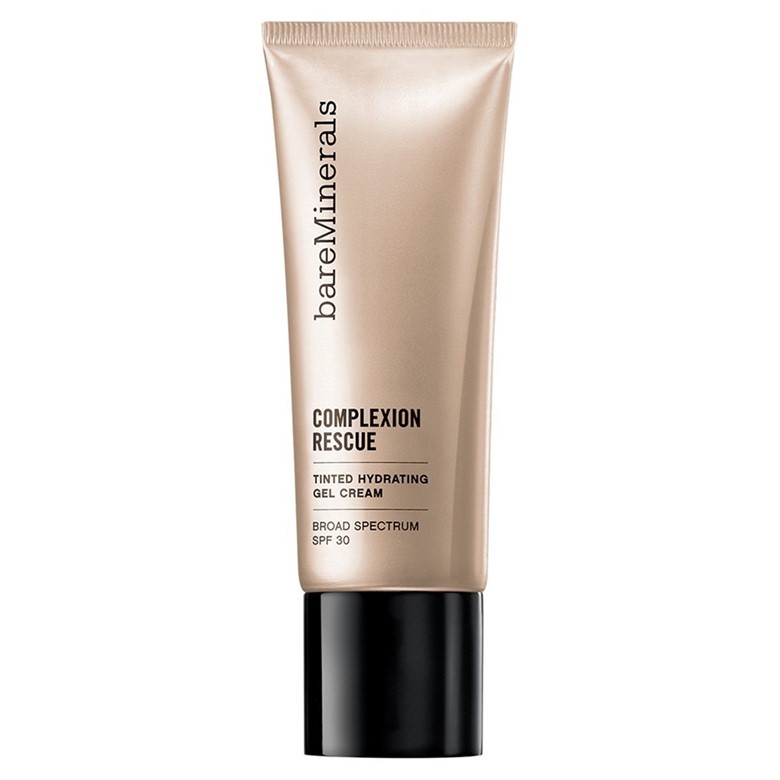 This moisturizer costs $30*. It has olive and coconut extracts that replenish the skin and provides the skin radiance. This tinted moisturizer provides instant radiation and healthy glow to the skin. It does not contain parabens or sulfate. It has a long stay effect of 12 hours and provides the nourishment needed for the skin.
 8. Chanel Vitalumière Aqua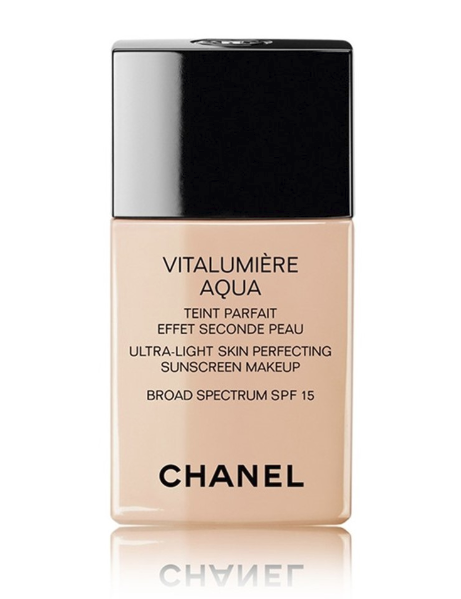 You only need a few drops of this moisturizer to create an even skin tone and an illuminating effect. The hyaluronic acid in this tinted moisturizer provides the smoothness and moisturizes the skin. It creates a radiant complexion and can be used instead of a foundation or a concealer. Available for $50*, it has an SPF 15.
 9. Josie Maran Argan Tinted Moisturizer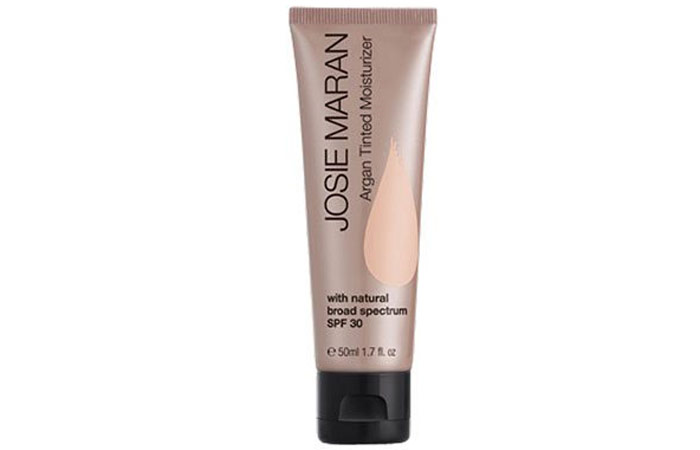 This tinted moisturizer has argan oil that keeps the skin well toned and young. It has an SPF 30 and provides a medium coverage. It also corrects the problems of discoloration of the skin immediately after application. Your skin will not be clogged when you apply this moisturizer. It softens the skin and can be used even you experience breakouts on the skin. It contains squalane that naturally moisturizes the skin.
 10. Stila Sheer Color Tinted Moisturizer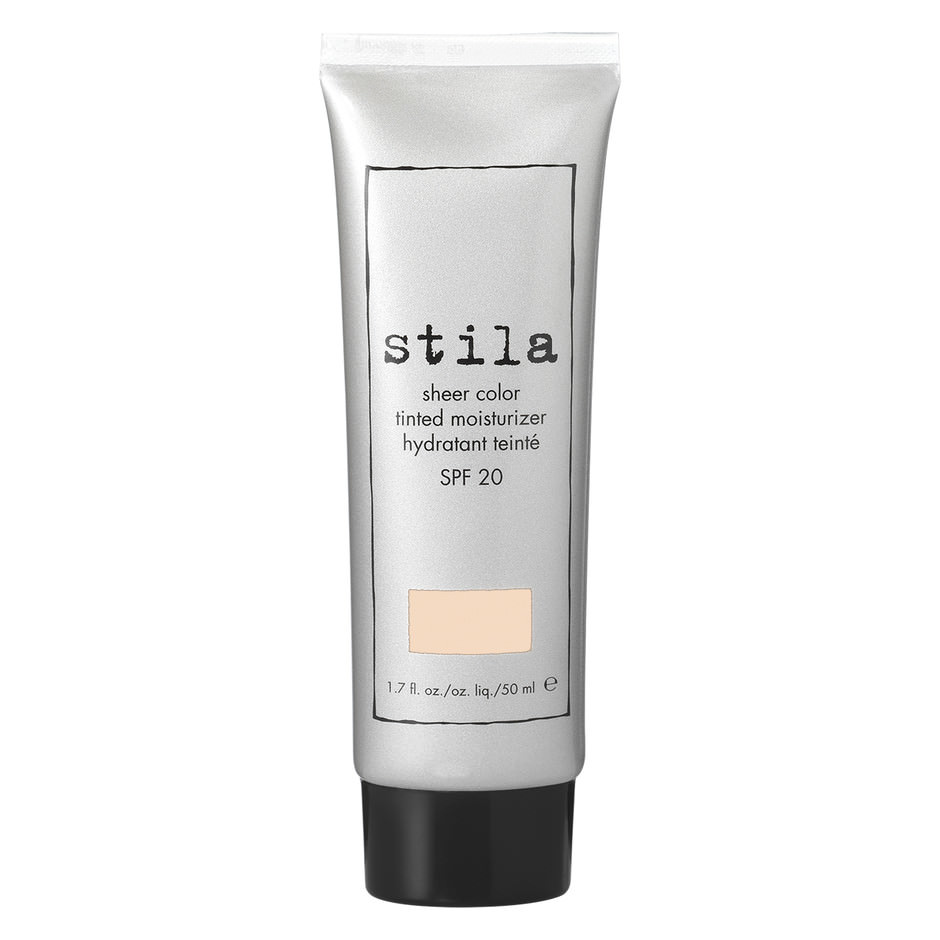 It has an SPF 20 and pigments that diffuse fine lines and wrinkles. It has extracts of ginkgo biloba, ginger root, and chamomile. It hydrates the skins and provides the skin perfecting formula. This is an oil-free moisturizer that keeps the skin glowing and radiant. Like most of the regular moisturizers, this does not make the skin feel greasy. It prevents premature aging of the skin and provides all the nourishment that skin needs. This moisturizer is good for all types of skin and is available in various natural skin shades.
 11. Amorepacific Moisture Bound Tinted Treatment Moisturizer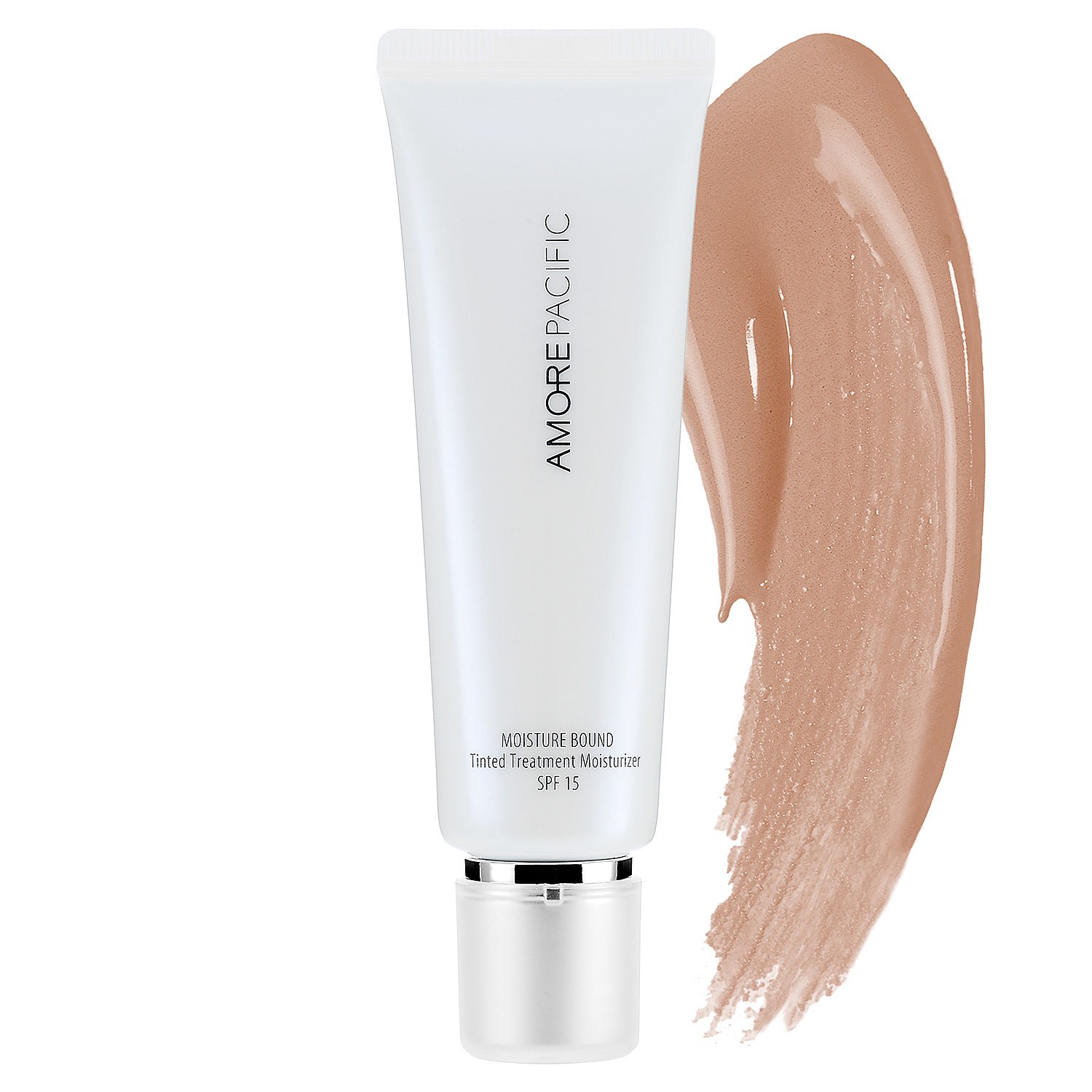 With an SPF 15, this is a lightweight moisturizer that removes dark spots, uneven skin tone, and fine lines. This tinted moisturizer is suitable for normal and dry skin tones. This is a cream based tinted moisturizer that provides skin hydration and removes imperfections from the skin. It costs $70*. It contains natural ingredients like carrot, ginseng, and ginger that enhances the optimization levels and keeps the skin looking young.
 12. Aveda Inner Light Mineral Tinted Moisture Broad Spectrum SPF 15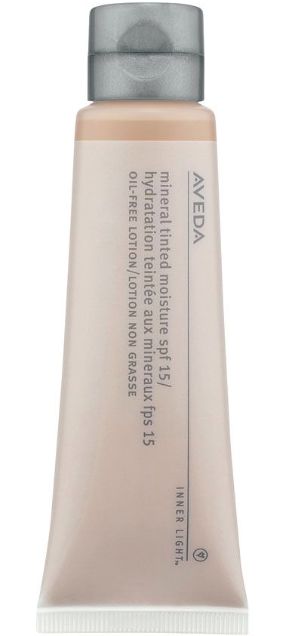 For those looking for a natural, greasy, and radiant look can use this moisturizer instead of a foundation and bb cream. This is an ideal moisturizer for oily and acne-prone skin. It also has a herbal scent. It costs $30 and has SPF 15. For those who are desirous of sun-kissed look can apply this moisturizer on a clean skin. This is an oil-free moisturizer and provides a very broad UV protection. It provides instant radiance and does not contain parabens. It gives a dewy look and a smoother appearance. It costs $32* and can be applied along with a concealer. The titanium dioxide present in this tinted moisturizer provides maximum UV protection to the skin.

 13. Mary Kay Tinted Moisturizer Sunscreen Broad Spectrum SPF 20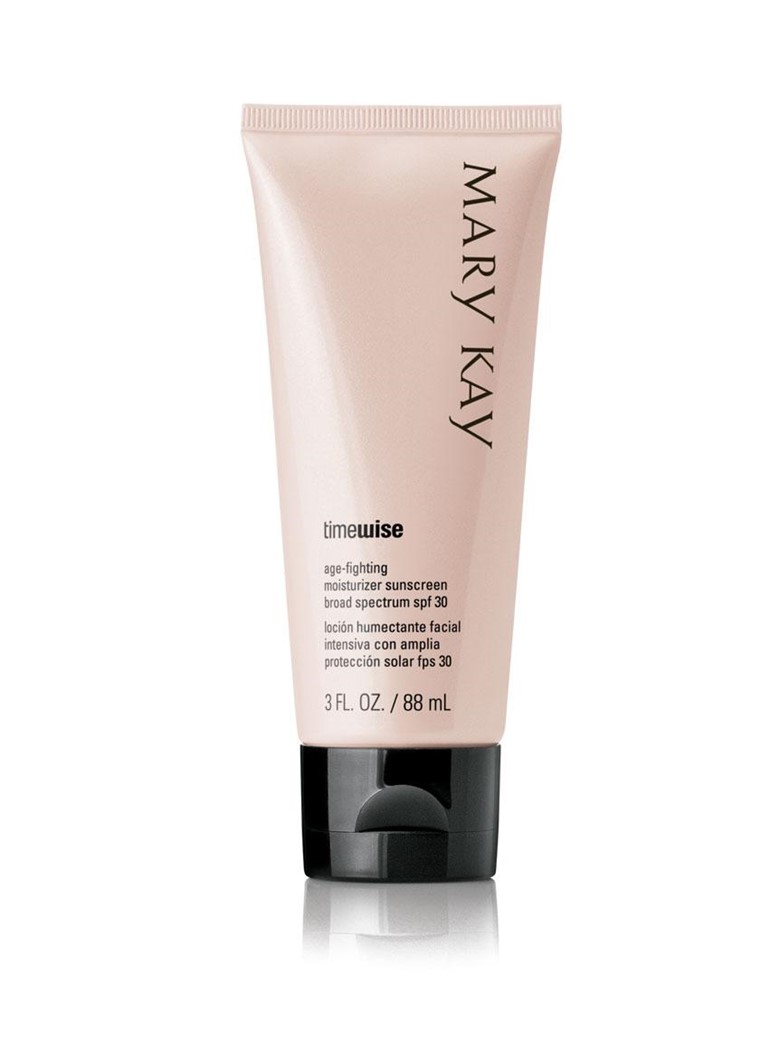 This is one of the safest tinted moisturizers that can be used for all skin types. It has been tested clinically for allergens and skin irritants. This is a fragrant and an oil-free moisturizer that lasts for 10 hours and is good for day use. It provides a natural look and can be used as a beauty routine. It costs $18* and provides protection from sun damage to the skin. It contains Camellia Sinensis leaf extract which provides anti-oxidation to the skin. The Aloe Barbadensis leaf extract hydrates the skin and provides a calming effect on the skin.
Quick Tips – To Choose & Use The Best Tinted Moisturizer!
To get a natural finish choose a tint similar to the shade of your skin.
If your skin texture is oily, you should use water-based or an oil-free moisturizer. Presuming you are having very dry skin, prefer using the moisturizer underneath tinted moisturizer.
While choosing moisturizer check before the skin type it is recommended for.
Whilst going out in sun, especially in summers it's pre-eminent to use additional SPF, as SPF in tinted moisturizer might not be sufficient to bulwark your skin.
Albeit, using tinted moisturizer apply it with the help of your hands, as the warmth of hands will aid glow to your skin.
For a natural and a blemish free, glowing look, you can use any of these best-tinted moisturizers. If the makeup regime of using a primer, concealer, foundation, seems tedious to you, you can use the tinted moisturizer that does the job of all of these three cosmetics in a single go! One way to speed up the beauty routine is using this moisturizer alone and getting that natural and beautiful look that makes the skin look oil free all day. Using any of these moisturizer daily can also enhance the texture of the skin and resolves most of the skin problems. No layers of makeup are needed when you use the best-tinted moisturizer.
*Price may vary according to the seller.
We have fetched a list of some venerable tinted moisturizers, though any of having dearest one can share in comments!