If you are searching the Best Shampoo Brand in India at the affordable price and with natural herbal quality then your search ends here. As the market is flooded with the long list of hair shampoo's brands, here today we have come up with the Best Shampoo Brand in India For Hair Growth.
Nowadays 60-70% of girls and ladies are facing the problem of hair fall, dandruff, dry scalp. Hair loss or hair thinning is one of the major problems in this. Hair damage has many reasons due to internal or external factors. A little special care can keep them healthy. Nutritional deficiency, age, stress, ailments, pregnancy, genes and environmental factors like pollution are the main factors behind the hair fall problem.
It's necessary to take some time out to take care of your hair but if you don't have time to follow some home remedies to stop hair fall or pre-maturing greying hair or dandruff then shampoos are the best way to get rid of these problems.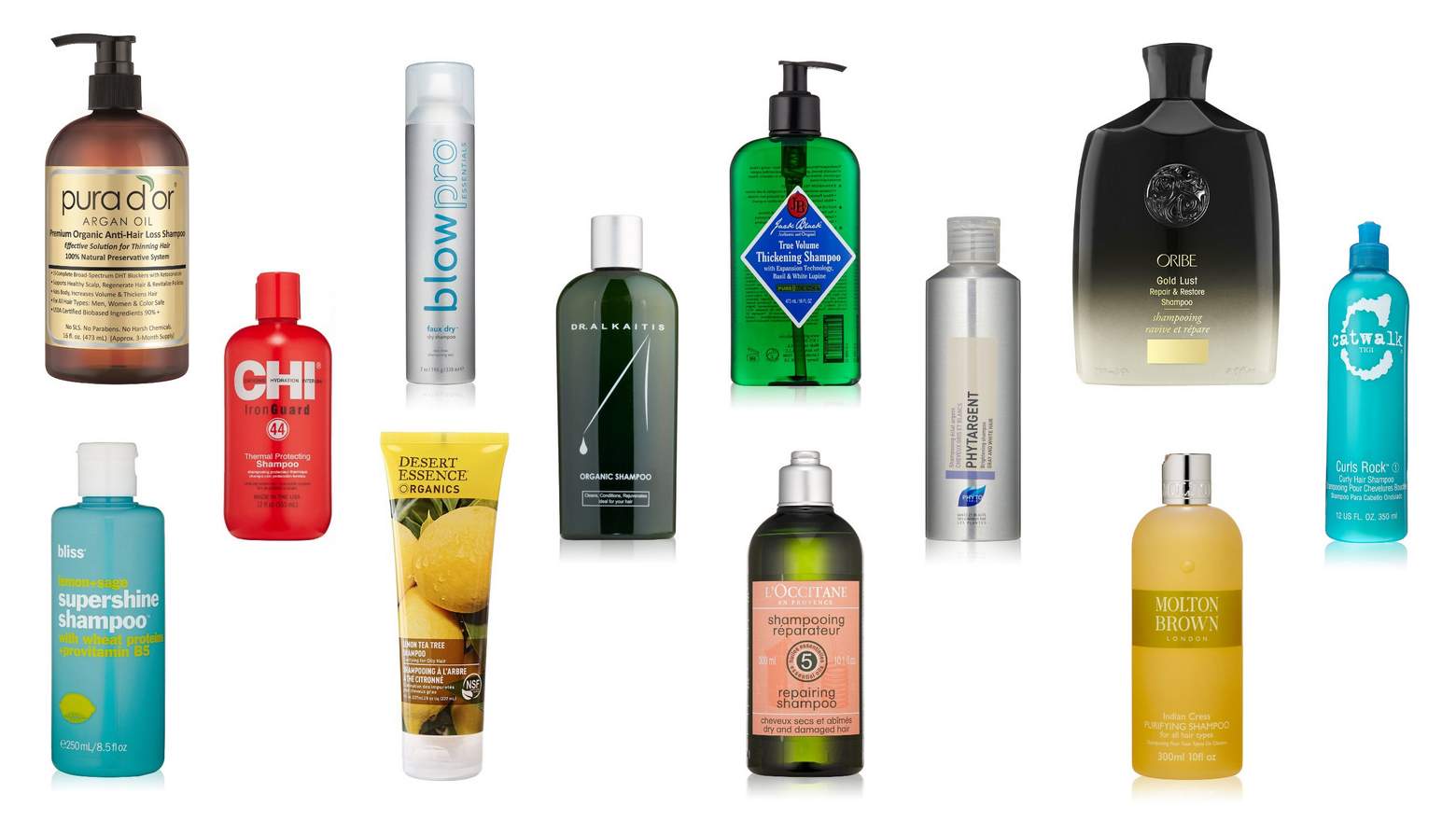 Which Is The Best Shampoo In India
If the Expensive Internation Brands of Shampoo are not suitable according to your wallet then it's time to switch them with the Best Indian Brands of Hair Care. Maybe Indian hair needs some Indian brands, especially when you have hair loss problem. Different categories of hair care products are available in Indian market claiming for the hair growth and hair loss problems. Some of the Best Indian Shampoo Brands are also included in this list on which you can trust.
Below is the list of Best Shampoo Brands List for hair growth. You can choose one of them from that list.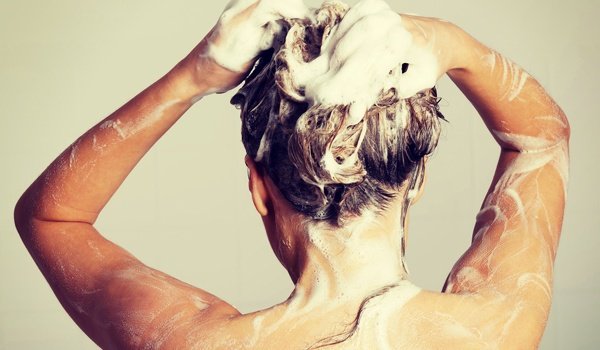 L'Oreal Paris Total Repair 5 Repairing Shampoo
When we talk about the hair care products the brand name first comes to the mind. This most selling shampoo in India fights with the 5 sign of dryness and damage – hair fall, dryness, roughness, dullness and split ends.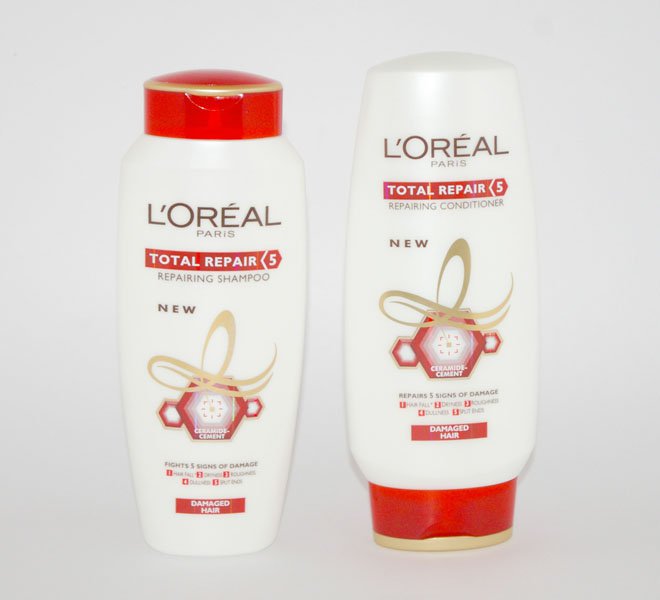 The following makes the shampoo best:
Leaves your scalp and hair clean and fresh
Awesome mild and long lasting fragrance
Prevents hair breakage
Give a shine to hairs
No need for any conditioner after this.
Transforms hair structure from dry to smooth.
Repair the hair fibres, re-enforce the hair structure, strengthen the hair
Affordable MRP: 69 Rs. for 90 ml. and 135 Rs. for 180 ml.
A great product with the great result!
2. Clinic Plus+ Strong And Long Health Shampoo
This is the most popular Indian Brand of Shampoo. This is the shampoo that most of the girls have used in their childhood.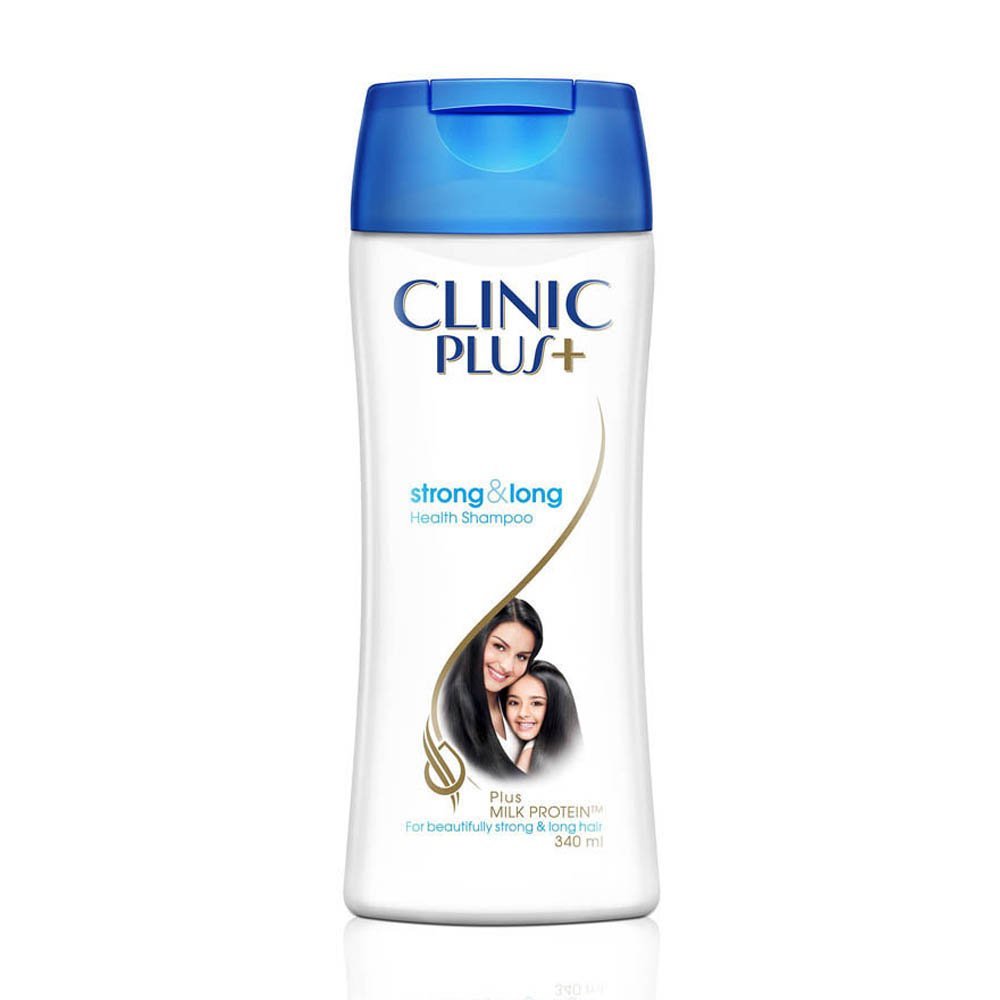 The best feature of Clinic Plus+ Shampoo:
Nourish hair with milk proteins lock,
Pleasant long lasting fragrance.
Cleans all the dirt and oil from hair.
Keeps hair fresh for a long time.
MRP: 165 Rs. For 400 ml.
Apply this regularly for the best results.
3. Matrix Biolage Ultra Hydrating Shampoo
Matrix essential is a brand from L'oreal. This is well-known shampoo brand in India. Let's have a look at the key feathers of shampoo brand available in India. This is the best suitable shampoo for the ultra dry hair as they need extra moisture and conditioning to prevent breakage, frizz, and flyaways.
Paraben and dye free
MRP: Rs. 150 for 100 ml.
Best for the coloured hair.
Get rid the problems of thinning or greying hair
MRP: 190 for 200 ml.
4. Trichup Complete Hair Care Shampoo
This is the natural herbal shampoo with the goodness of aloe vera and heena. This shampoo aims to deliver stronger and healthier tresses.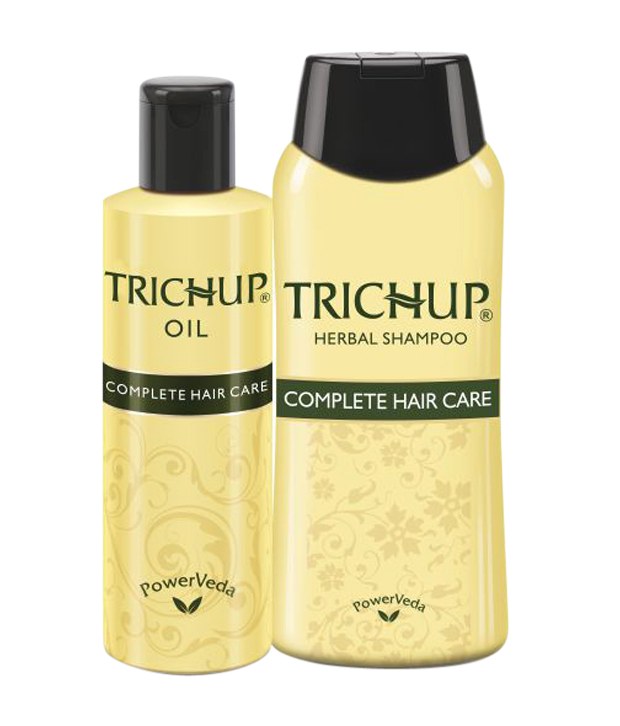 Cleanses the scalp and removes the dust and oil.
The clear scalp of sweat, grime, and oil
Enhance the growth and texture of hair.
Smoothes the hair and makes them healthier and shinier.
MRP: 60 Rs. for 100 ml.
5. Tresemme Ionic Strength Shampoo
Tresemme is well known for their great hair care products with the innovative new hair care products for different hair care problems.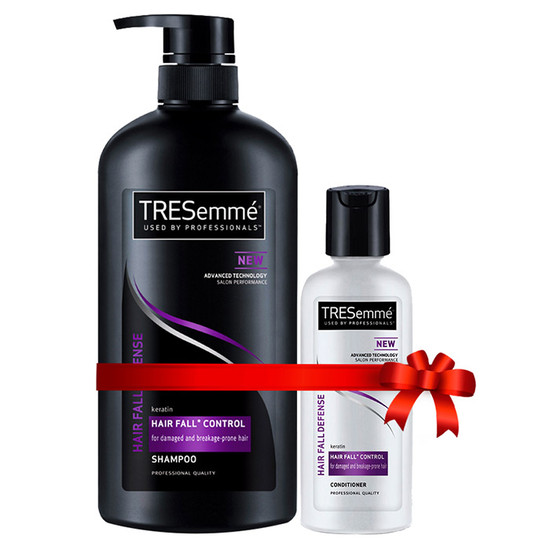 Improve the health of hairs
Smoothes the hair and repair the damage hairs.
Removes frizziness.
Reduces damage and hair fall to a great extent.
Small quantity is enough for even long hair.
Lathers very well.
MRP: Rs. 185 for 190 ml.
6. Patanjali Kesh Kanti Shampoo
Patanjali Kesh Kanti shampoo also comes from the list of Baba Ramdev's products. Patanjali has many different categories of hair shampoo according to the hair type and hair problem. Patanjali Kesh Kanti is the shampoo that every person can use. Kesh Kanti Milk Protine, Reetha shampoo, Divya Kesh Kanti shampoo, Kesh Kanti Natural, Patanjali Aloe Vera Shampoo all the hair care products of Patanjali.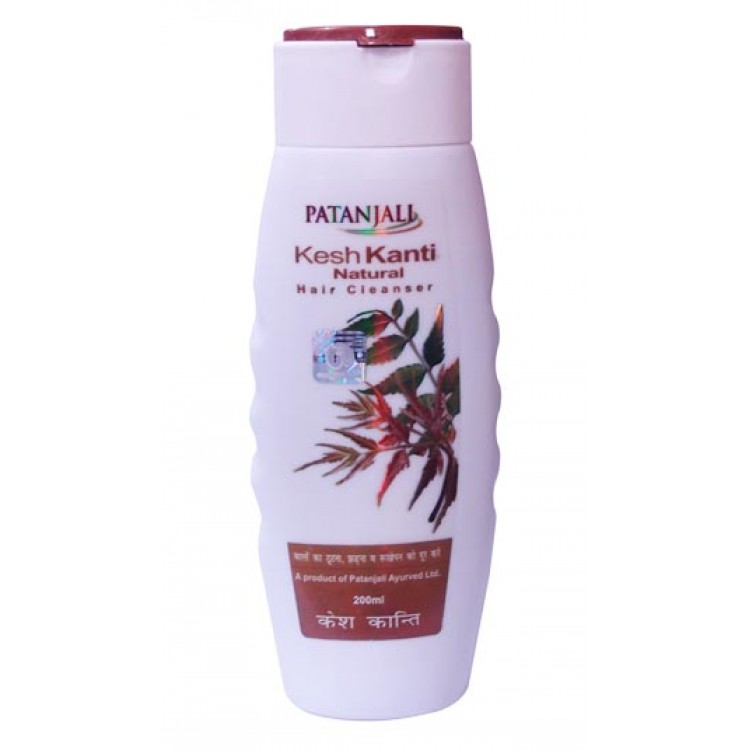 100% Natural Shampoo
Free from any kind of Chemicals.
Affordable price cost
natural Ayurvedic ingredients like Amla, bhringraj, shikakai, neem, aloe vera, turmeric etc
Cheap Price Rs.70 for 200 ml.
Best shampoo for hair growth in India.
7. Himalaya Anti hair fall Shampoo
This is the ideal shampoo that can be tried on all type of hair. This is the best shampoo to prevent hair fall and hair loss. This is also best if you don't have any hair fall.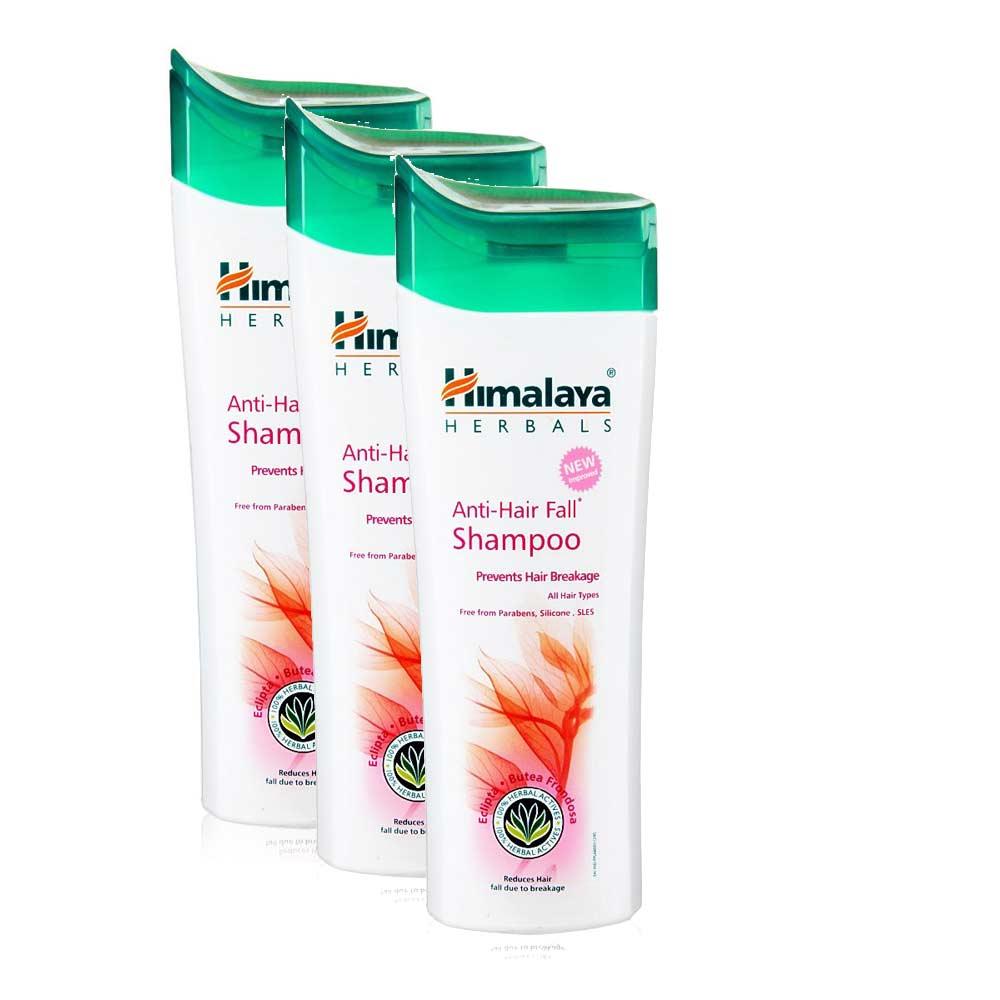 Fights with the hair fall problem
Strengthens the roots of the hair
MRP: 130 Rs. for 200 ml.
Adds shine to the hair
Helps in reducing hair damage.
Lathers nicely and rinses off easily
8. Khadi Herbal Saffron, Tulsi & Reetha Shampoo
This is a big manufacturing brand producing various products. Herbal products are the first choice of every person nowadays either for the skin or the hair care.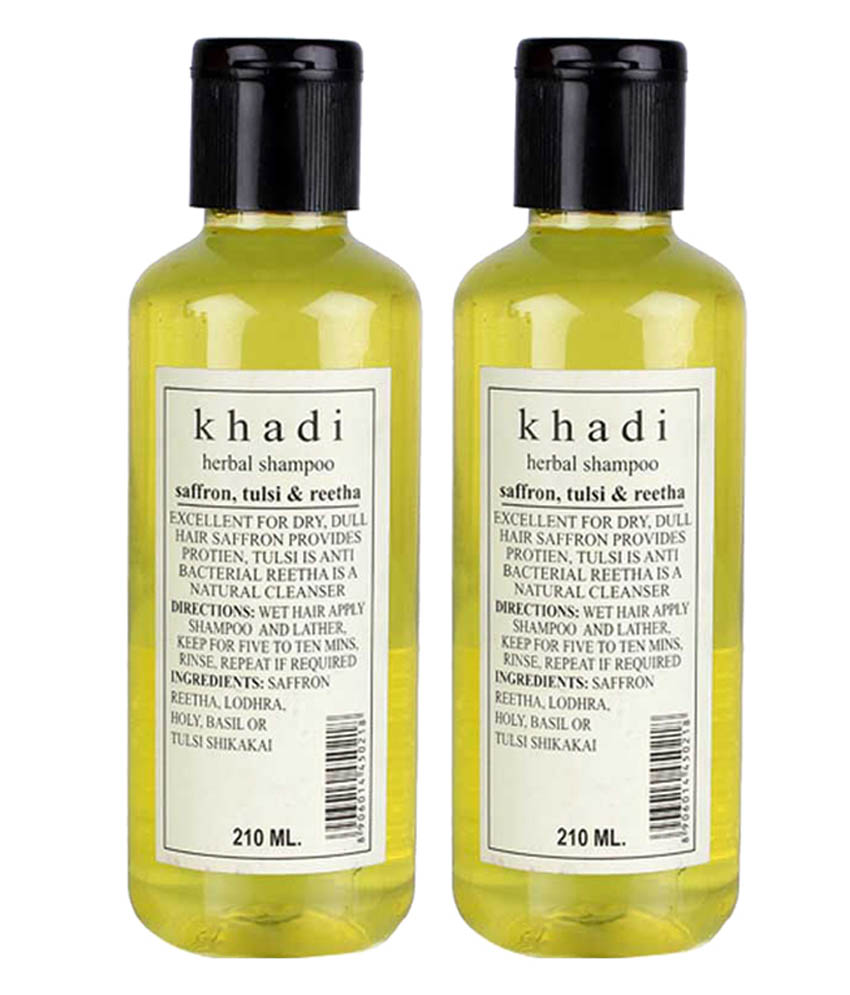 Reduction of dullness from the hair.
Effective for the itchy and irritative scalp.
Cleans the scalp and remove infections.
Includes tulsi and neem extracts which have anti-bacterial properties.
Price: 103 Rs. for 210 ml.
9. Dove Damage Intense Repair Therapy
Dove, is the name that probably every girl knows. This is considered to be the best hair product. This shampoo comes with the comfortable formula that is best suitable for all types of hair and has not any side effects. This brand has various shampoo's for hair therapy, hair fall, hair loss are the main of them.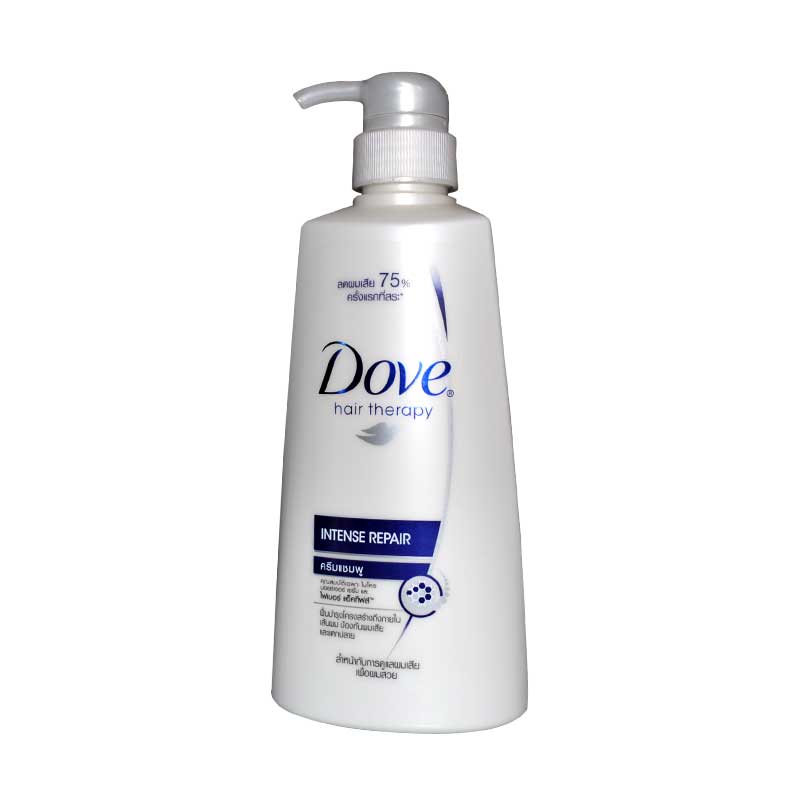 Provides nourishment and moisturization
Tackles split-ends and repairs the damage.
 Fibre Actives deeply penetrate porous hair to help reconstruct it from within.
Formula with patented MICROMOISTURE Serum strengthens and nourishes hair from root to tip.
Nice fragrance.
Affordable Price MRP: 158 Rs. for 170 ml.
10. Sunsilk Co-Creations Stunning Black Shine Shampoo
When it's the topic for hair care products that this brand comes in the list of my favourite products. This is the Indian shampoo brand that personally I am using from years and I am totally satisfied with my hairs. This is the shampoo that can be used by both the men and women for regular use.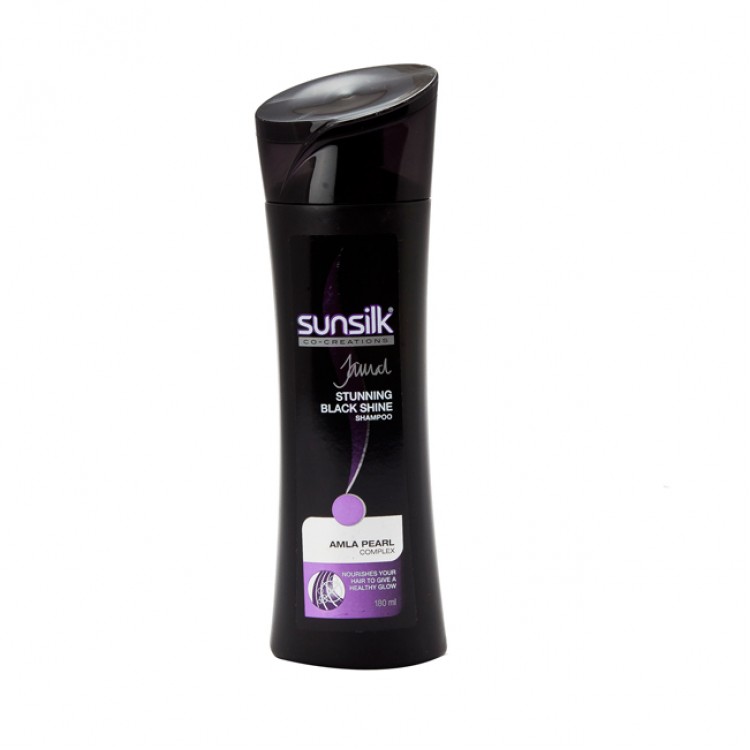 Enriched with Amla-pearl complex that provides a protective shield from sun damage.
Provide healthy glow and nourished hair.
Quite Affordable Price MRP: 184 for 400ml.
The Mild fragrance that leaves behind a fruity smell.
Makes hair less frizzy and detangles it pretty well.
Provides UV protection too.
Moisturize hair well and give a smooth texture.
Hope you will find this list helpful to you. We have hair provided only India's best shampoo list as India is the country full of herbs and Ayurveda. So, give the natural treatment to your hairs. Share your opinion with us, What are the Best Shampoo Brands In India. Let us know in comment section. Your views are always welcome! Have a nice day!