The wedding is the big dream day for every girl. From childhood, girls start to do planning for their wedding day. Indian weddings are full of rituals and traditions. There are a lot of events before and after the wedding. So, looking beautiful is the necessity for to be a bride. Here are Makeup Tips For South Indian Wedding.
As one of my close friend weddings is coming in the next month and she had started to follow the bride beauty tips to look beautiful on her special day. Indian Bridal Looks amazing on a wedding with a perfect matching makeup, jewellery and with the beautiful wedding lehenga.
Make Up also has great importance for bride on her wedding day. All efforts that you have done to make your special, make up well worth them. Here, today I am putting some Tips For Bridal Make Up to complete your dream wedding.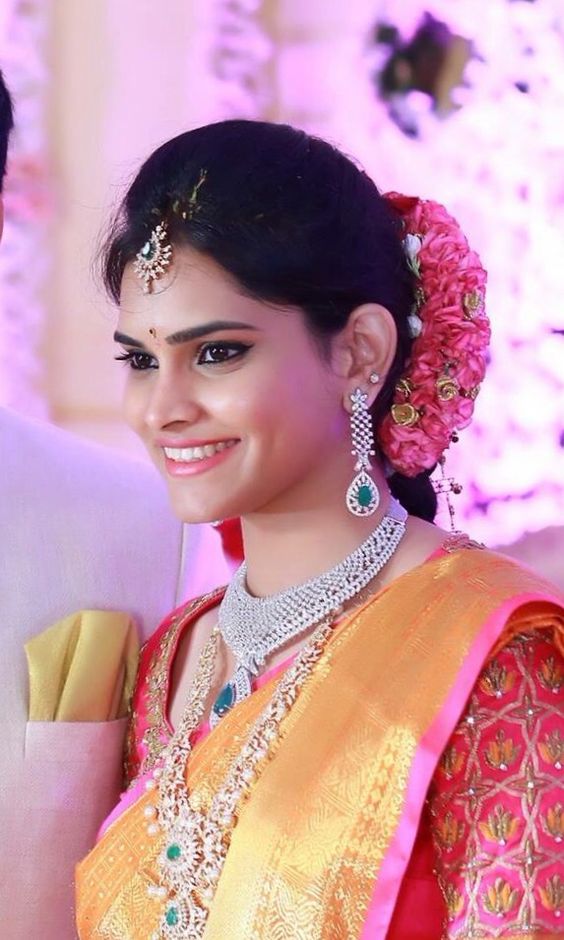 South Indian Wedding Bridal Make Up Tips
As the time has come to think about the wedding beauty. Here, we have put together some little efforts to make the South Indian Bridal Look more beautiful. You can rock your big day by keeping some little points in mind. As this one day is full of many emotions hugging, kissing, crying, happiness.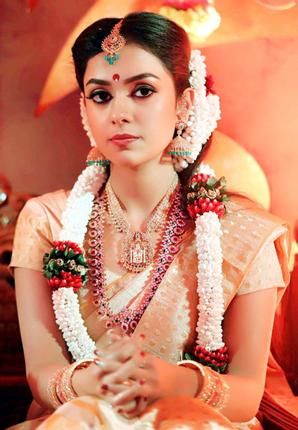 Best South Indian Bridal Make up Tips
In south Indian Wedding brides, saree and ornaments are the main attractions. So, to get the attention on brides face make up plays a vital role. The makeup of the south Indian bride should be bold in red, golden or should be matching with the saree colour.
Here are the steps that will enhance the South Indian Bridal Wedding Look.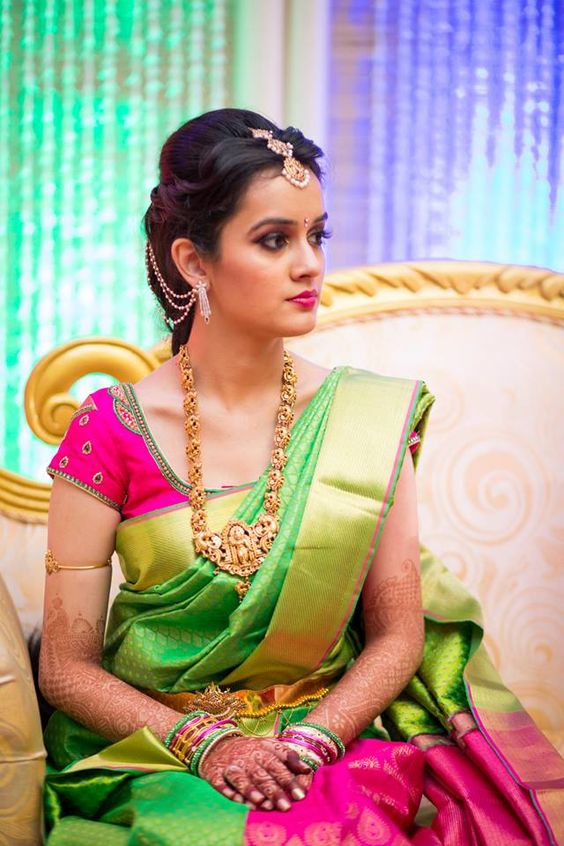 Step 1:
Every makes Up the first step is cleaning to make the fresh feel. The face should be oil-free and dirt free before makeup. You can use any simple cleaner or rose water to clean the skin. After clean, let them dry and then apply moisturiser to make the skin hydrated.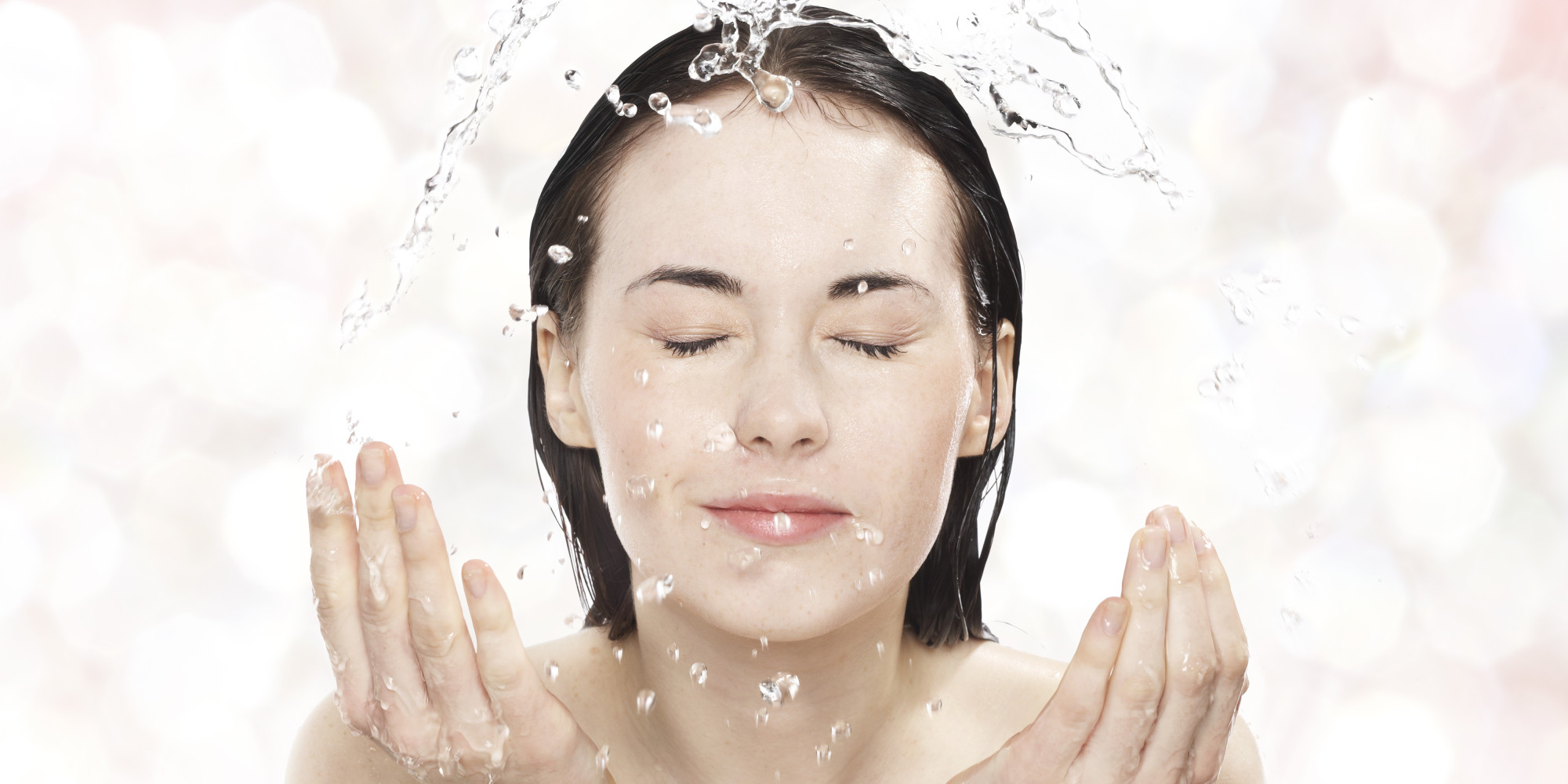 Step 2:
As Indian wedding is the long lasting whole day process, so base or primer you will use should be matching with the skin tone and long-lasting. As the entire wedding day will be very hectic so makeup should stay for long hours, as this is the base of a complete painting.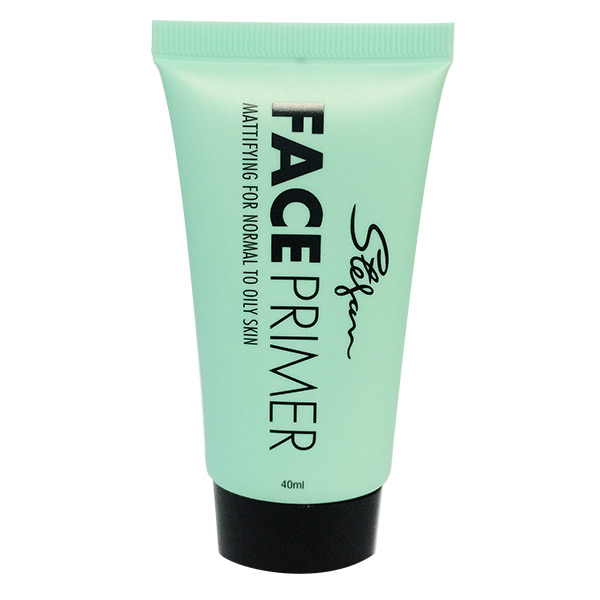 Step 3:
Consoler is equally important as a primer. It will help to hide the spots on face. If you have dark circles or patchy skin then this will give the brighter look to your skin.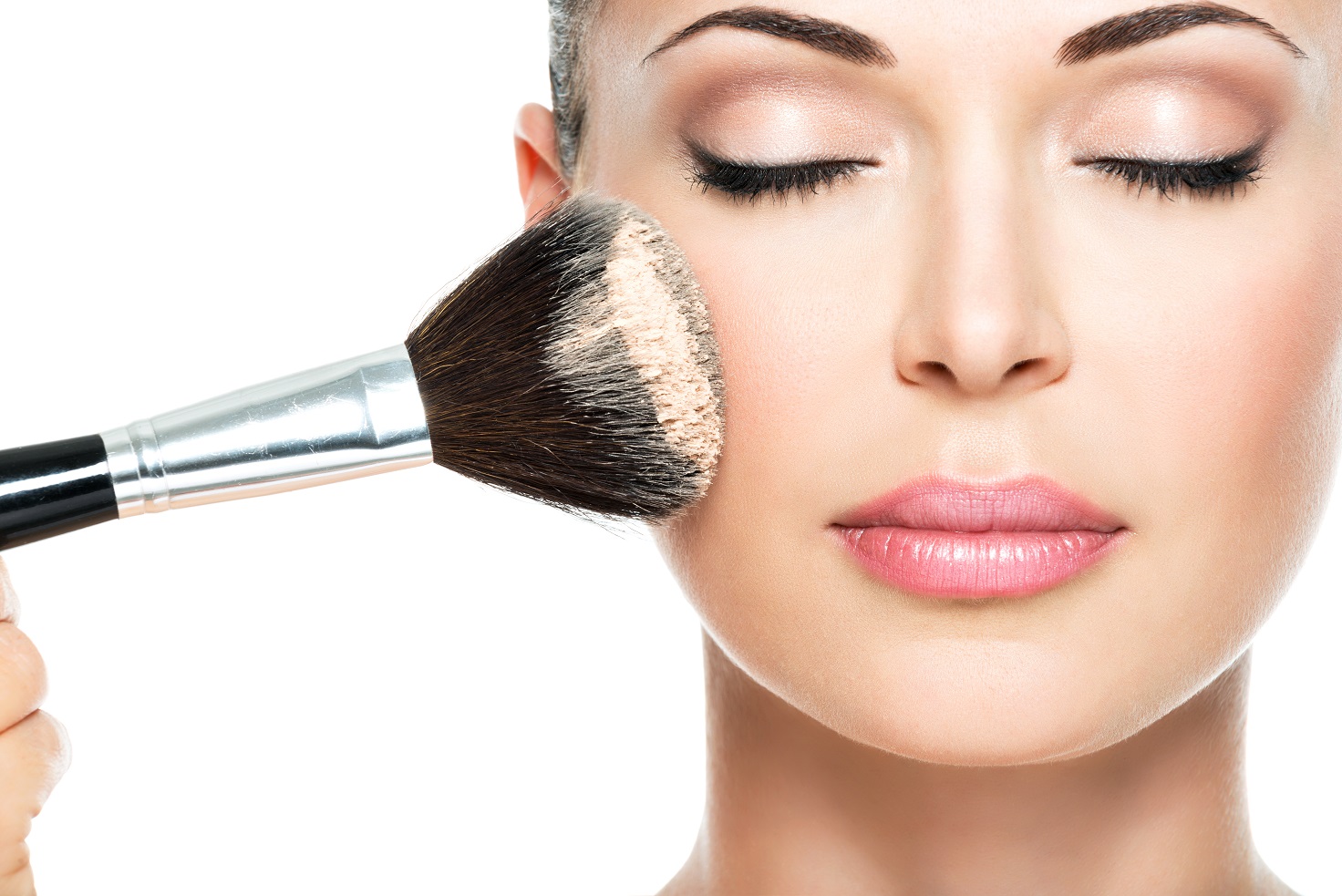 Step 4:
Foundation should be according to skin tone. Make sure before applying it to the skin in natural light and artificial light. start from the centre, apply in on the complete face.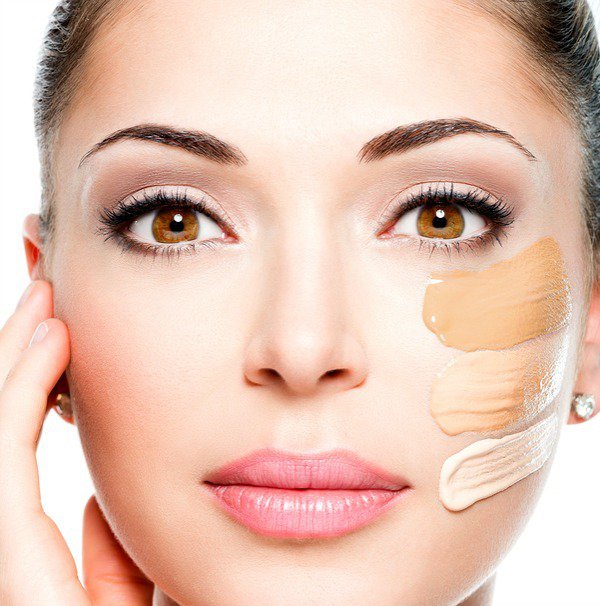 Step 5:
For the extra glow, you can use a hight lighter to give a glossy shine. don't use shimmery and goldy products. Let the glow be natural.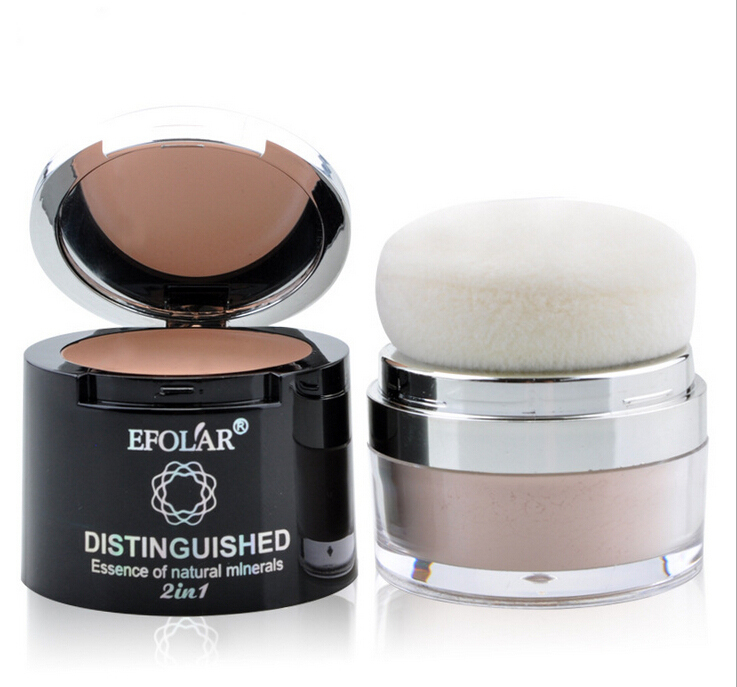 Step 6:
Don't forget to blush your cheeks..!!! A bit of colour on your cheeks will make an extra glow on your skin. If you have a fairer colour then pink will be the best suitable.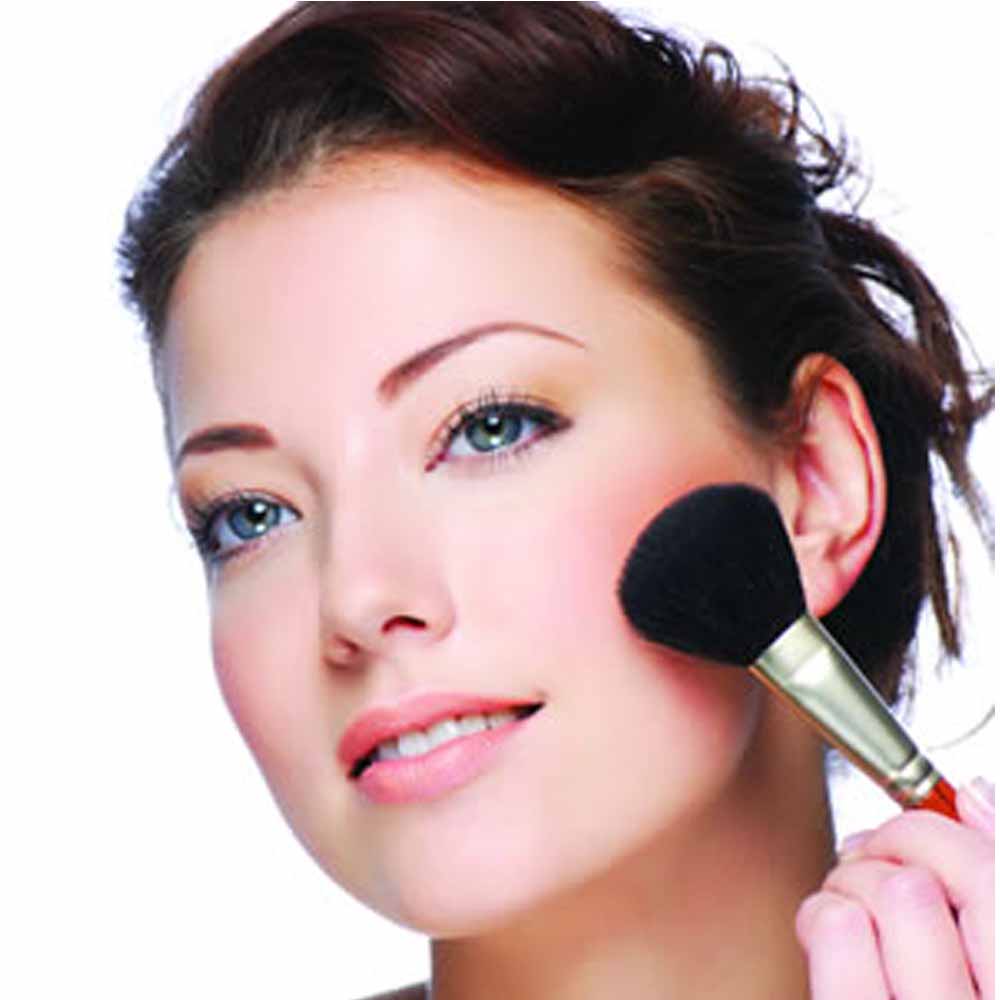 Step 7:
Eyes attract someone towards you. so, eye make up should be very bold and according to the wedding saree. Nowadays coloured eyeliner is in trends but black looks more glamours with the dark black mascara. Try some glittery shiny primer before applying liner and eyeshadows. Apply dark black bold liner below curves of eyes, this will give your eyes more bright look.
Step 8:
Now let comes to the last and final step of makeup. By applying hot bold dark bright colour lipsticks. For dusky Indian skin tone dark red, maroon or wine colours looks amazing. Start lip makes up by applying lip balm, this will provide moisture to your lips. Then apply lip liner similar to the colour of lipstick and fill the centre area with lip colour.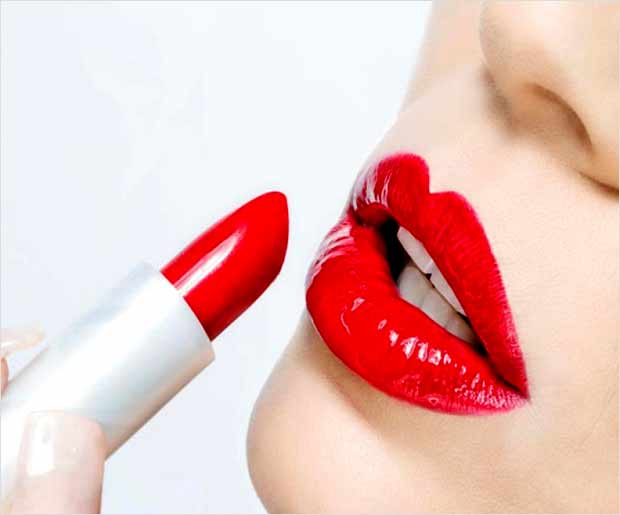 These are the makeup tips for a south Indian bride for her big day event. You all can try these makeup ideas to make your day special.
Tips For South Indian Bridal Wedding Make Up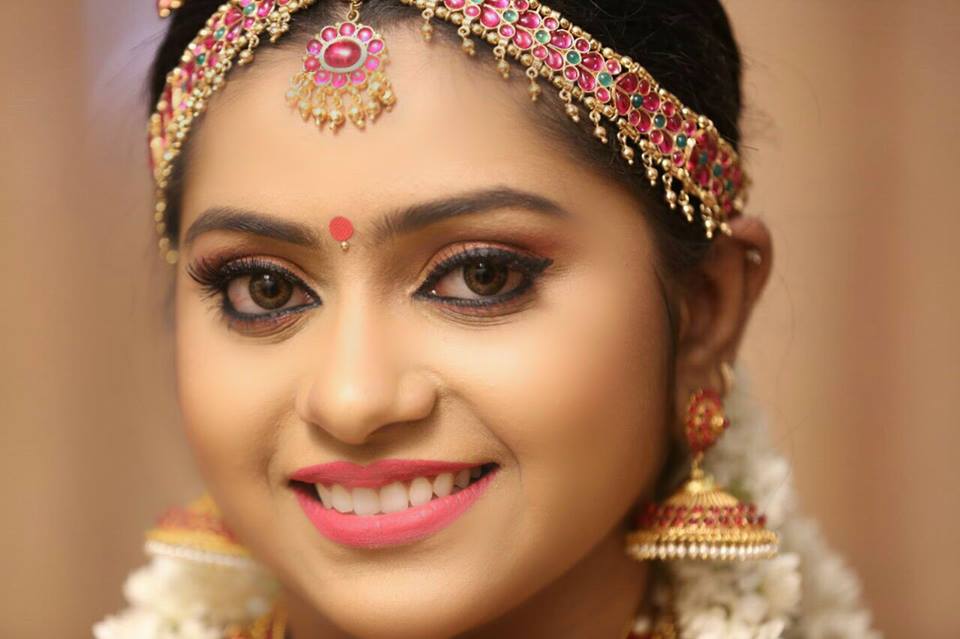 A south Indian bride should keep in mind about the wedding saree colour and ornaments while choosing the makeup for eyes, lips, face and neck. Also, makeup colour should be matched to your skin tone. Dusky skin tone bridal has to wear makeup in Deep Colours.
Generally, in south Indian weddings bride have to change multiple dresses during the wedding, then it's not possible to change make up every time. So, before making upkeep in mind to choose such make up colours that will match with most of the dresses.
Lipstick colour should be matched with the costume and bright in colour. So that it will highlight the heavy silk saree and gold jewellery. And also should be waterproof. Put lip balm on them to keep the lips moisturised.
Always use the mascara and other makeup waterproof. It will stay long hours during the wedding.
Makeup should be according to wedding time either in day or night.
If you are getting any facial or using any other type of products before the wedding, first try some patch test to avoid the wedding day blunder.
If you are putting contact lenses on a wedding then put them before starting the makeup.
Apart from these makeup tips, you should have to take care of your skin before coming your special day. If you are suffering from acne or pimples then should consult a doctor.
Avoid junk food and drink 8-10 glass of water to get a hydrated and glowing skin on a wedding day.
We can understand before the wedding it's not possible to sleep early but the bride should sleep 7-9 hours of deep sleep to stay away from dark circles.
Always use sunblock before going out from home and do night cleaning of your face regularly.
Don't forget to shape your eyebrows and waxing before some days of wedding. Sometimes these routine activities also get allergic. So, be alert.
Hope these South Indian Bridal Make Up Tips will be very helpful for you before your dream date come. As these are the very small point but you should have to keep in mind.
This little point will help you to looks more beautiful as you are!