Hey Is your birthday coming and still don't have any idea what things to do for your birthday. Don't be disappointed as we are here with things what to do on your birthday. You should celebrate this day and make it special as it's the day of your birth. You came on this earth this day, this is also the celebration of your mother also.
If you are thinking not to celebrate your special day then let me first clarify you that celebrating your birthday doesn't mean spending lots of money or having a grand party. You can also make your day special in the simplest way also.
Now the questionaries, what to do for your birthday or how to celebrate a birthday? Firstly you have to decide that you want to spend your special day with your friends, family or someone special and also you have to decide the budget. Here we are sharing some fun things to do for your birthday that also will not make your cashless on your big day.
Top 10 Fun Things To Do On Your Birthday
Birthday is one of the most memorable and important days of a year in everyone's life. Everyone wants to celebrate this day in a very special day but sometimes what you think doesn't go according to plan. Maybe your friends or special someone with whom you want to celebrate your day is not with you or maybe you stay in a hostel or you are not at home on your birthday but this doesn't mean that you feel alone and lonely. Here we are also sharing some fun things to do for the birthday that you can enjoy yourself.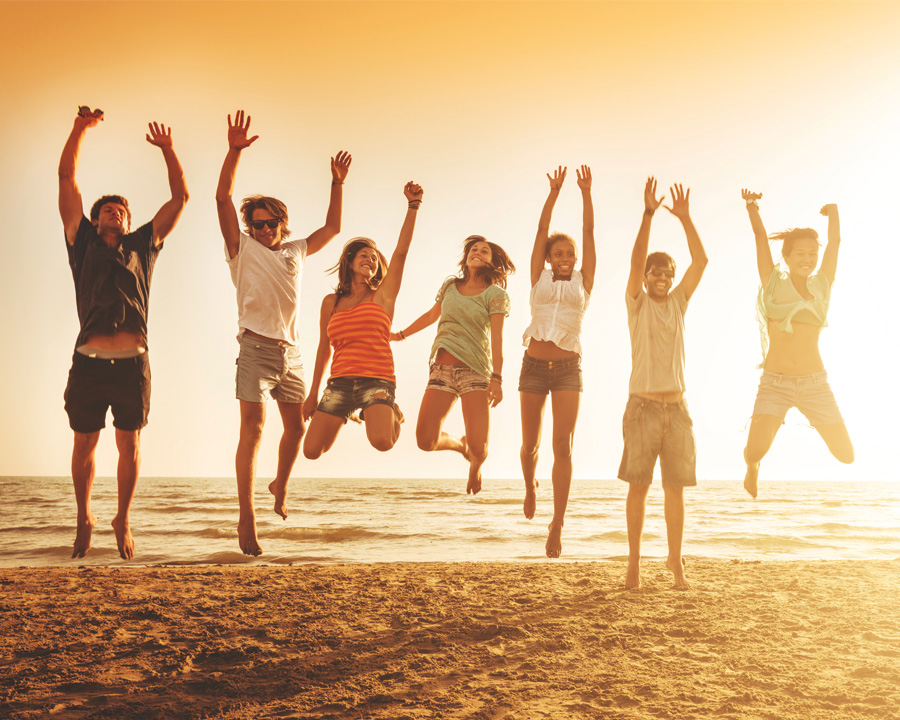 Awesome Cool Fun Things To Celebrate Your Birthday
Adventure Sport or Outdoor Activity


You can go for thrilling outdoor activities like bungee jumping, skydiving, mountain diving, river rafting, parasailing and much more. Be sure first, that you have the heart for all these activities. You can also go for the paragliding, this will give you the feel like as free as birds. Say fear of bye on this birthday and feel a new life after trying these adventures. Try them with your friends.
2. Make A List Of Things You Wanna Do
Hey, be happy…you got one more year to live like a king style. As this is your special day to celebrate it by making a list of resolutions that you have to do in the next one year.
You have got one more year to spend on this planet. On every birthday you should make some goals to try something new. In the year when you will achieve them, this will really give too much fun and happiness to you.
3. Organise Theme Party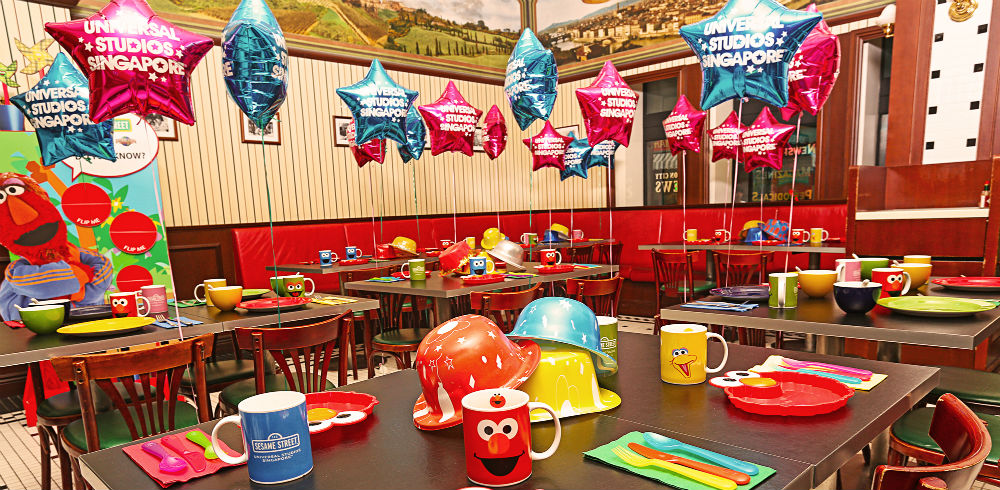 Organising ordinary birthday parties are getting bored. You can make your birthday party with full of fun and interesting. This will surely be memorable for you and your friends also. You can plan a theme party. Little change will make your special day more memorable for you. You can also a
4. Let's Go For A Trip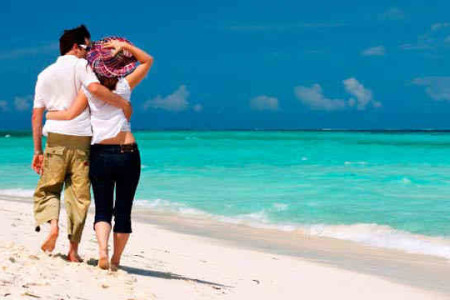 There are many things to do for a birthday but this one is one of my favorites. If you have the full day to yourself then make a plan for a roadside trip near to your town or city in your car and spend some time with friends and family.
You can also make a plan for the picnic with your friends and family if all are not busy with their work, school or meetings. If it's not possible to plan a trip then simply you can go outside for a little tea or snacks party or you can go for a long drive with your partner. If you will stay whole day indoors at home in pajamas, this will not give you the actual feel of your special day.
5. Give a gift to yourself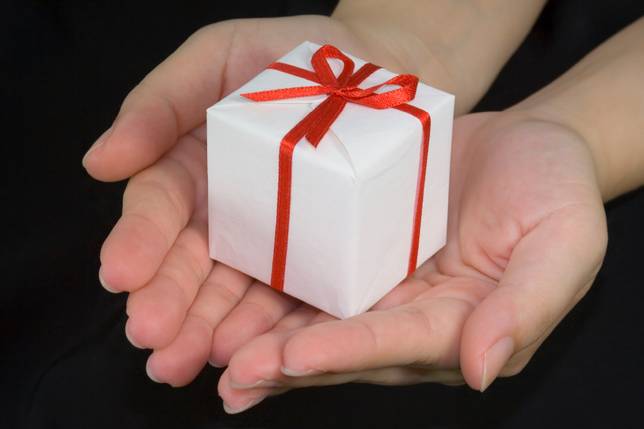 If you are alone on your special day then don't feel upset. As this is your day, celebrate it with your own style. Treat yourself, shop and buy a gift for yourself that you were planning to purchase for you. Now, it's your day. Do it for yourself.
6. Thanks To Your Parents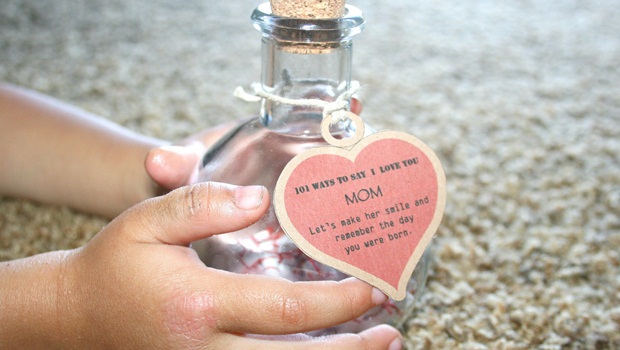 Don't forget to thanks your parents on this special day of your life as they bring you on this planet. This is also the celebration day for your parents.
Also, greet them and gift them flowers, cards, and gifts. They will really be happy, your small gesture will make them proud that they got their hard work to grow up you is successful.
7. Celebrate Birthday In The Sky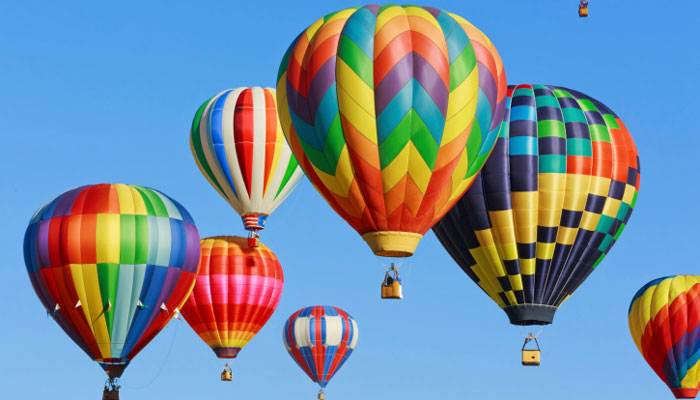 If you are searching what to do on my birthday then this will surely be the awesome fun thing to do on your birthday. This will be the most amazing idea to celebrate your birthday in the sky. You can go for a balloon safari and also for a helicopter ride and lets the cake cutting ceremony in the air. If these are not possible for you then you can also go for the wonder wheel and roller coaster activities. This will give you the really a new fun experience.
8. Go For Fun Activities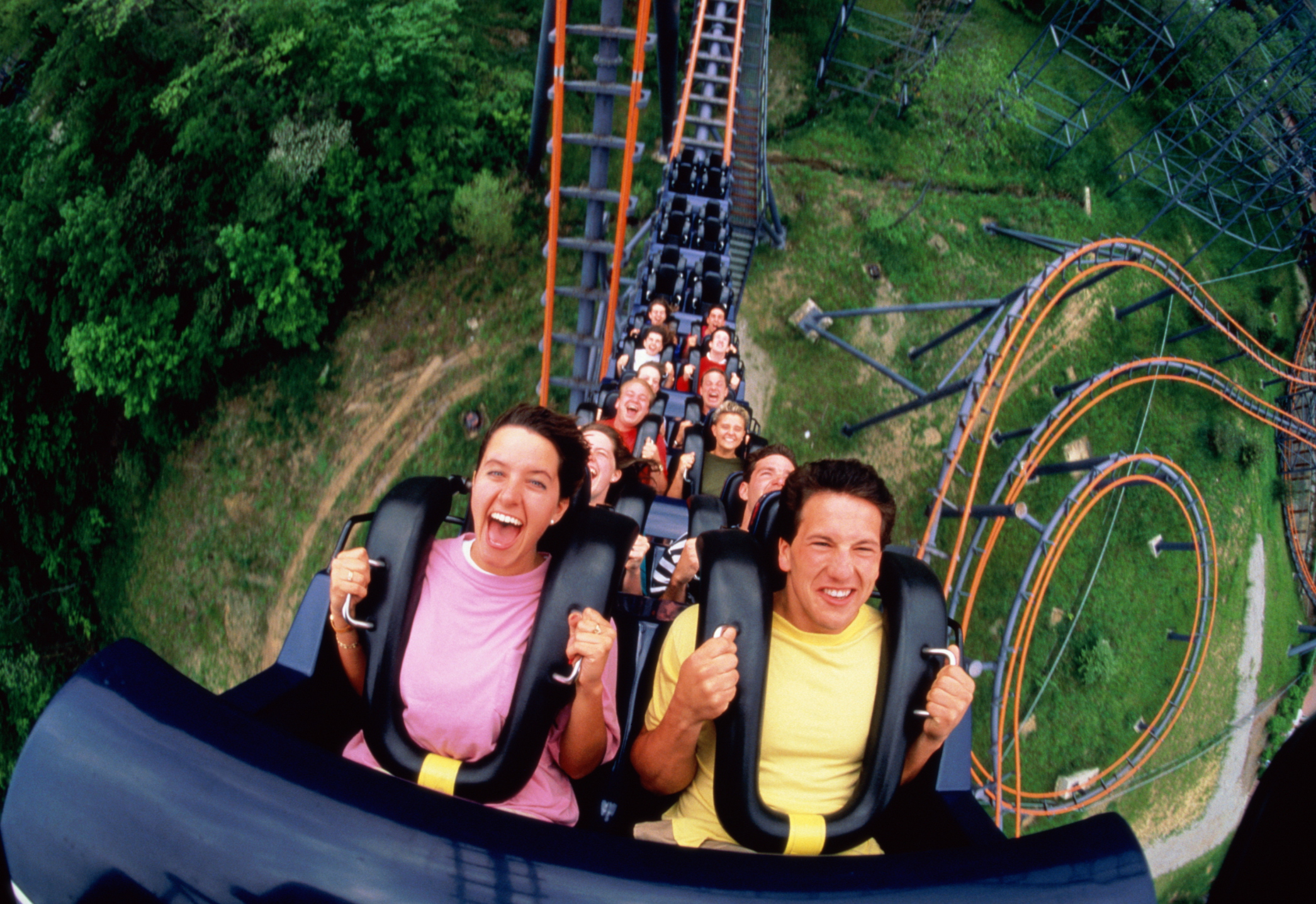 You can spend your special day in your own way by doing some activities that you like or were planning to do for some time. Like you can go for horse riding, paintballing, bicycle ride, motorbike ride etc. Just gather some friends or family members and go to enjoy some interesting activities. This will give you the feel of freedom. You can also go for these activities alone also if you have no one with you to go.
9. Give Some Time To Yourself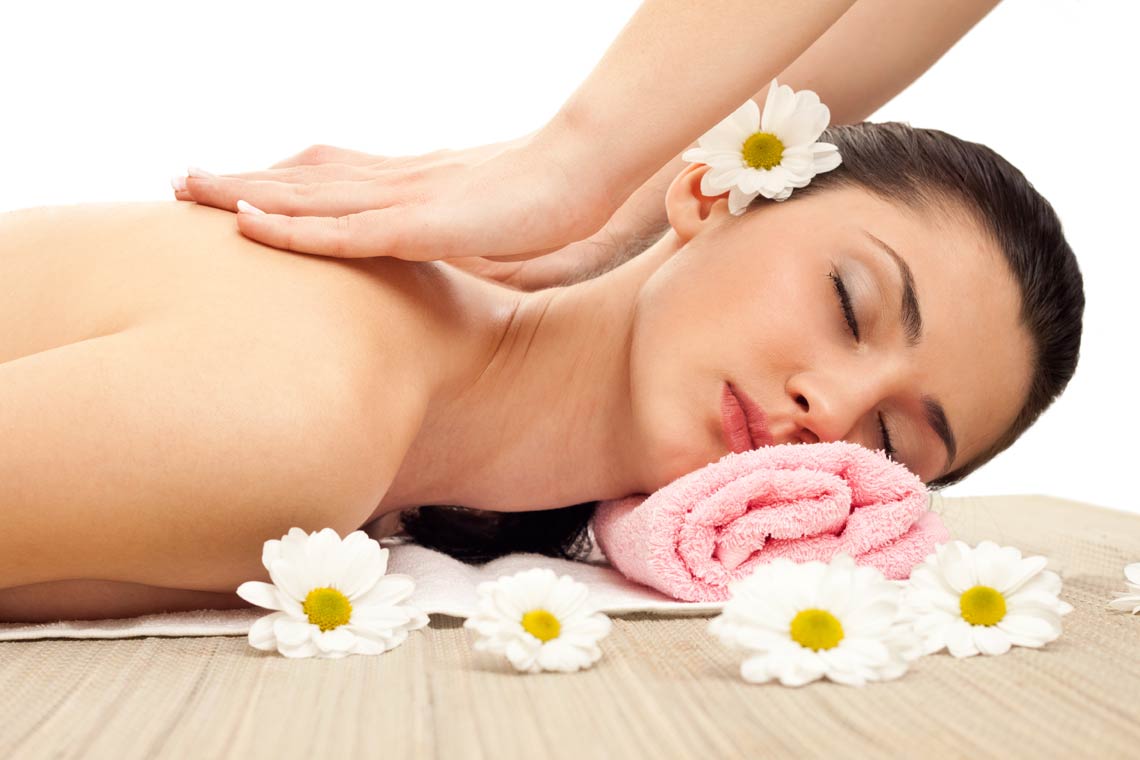 On your birthday you have to analyze that you are growing older year by year and your body is also changing with time. Some people ignore this but you should give some time to yourself. To keep maintain your health and also stay stress-free. You can visit your dr. for the routine checkup or if you have faced some problem or you can take a body spa to relax.
10. Do What You Want To Do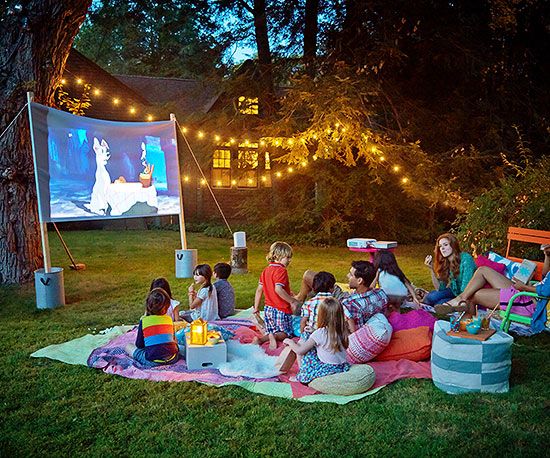 Don't think what family or friends will be planning what to do on my birthday. As this is your day and you should celebrate this day in your own way. Another day you stay busy with your job, daily schedule and routine work but as this is your special day. So dedicate all the time to yourself. Pamper yourself and do all the things what you always think to do but don't get time. Either this will be reading a book, cook your favorite menu, go for outing, shopping or a relaxing spa for your body. You can also sleep for long hours if you miss that due to business. You will really enjoy your birthday celebrating this way if you are alone at home.
All these are the fun ideas to do on your birthday. You will really enjoy your special day if will apply these ideas to celebrate the day. Hope you will like them. Stay connected with us. Soon we will update more things for fun loving persons.