Earlier our grandparents always do oral care with the sticks of the Neem tree but now the time has gone. If you wish to do so, perhaps you will not find the trees around you or you don't have much time to spend in that kind of oral brushing.
As with the changing time, oral health care companies have done a lot to keep the hygiene in mind. You will see the market is flooded with the various Toothpaste brands. As there are some foreign toothpaste brands also available in the market but I always prefer the Best Indian toothpaste brands to take care of my teeth.
India is the country where Ayurveda borns. Therefore, Indian toothpaste brands always prefer to use the natural ingredients that our ancestors used directly. Here we have come up with the list of Top 10 Best Toothpaste Brands in India to help you to choose the best product for your dental care.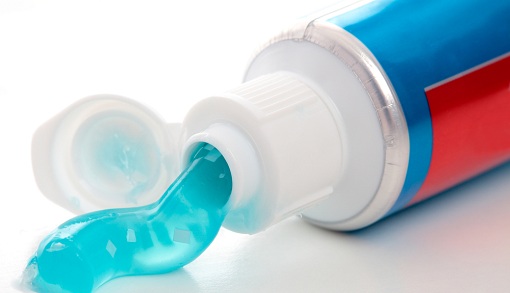 Best Selling Toothpaste Brand In India 2018
A fresh cool day can't start without a refreshing toothpaste. Toothpaste is the thing that we at first use to start our day. So, toothpaste should be good quality. As there are many oral health industries has grown with a long list of new brands products like toothpaste, toothbrushes, mouthwash and dental floss that claim to provide a good oral health. So, to make your day fresher, hygiene, problem-free we have put together the most selling brands of toothpaste at one place. Check out below: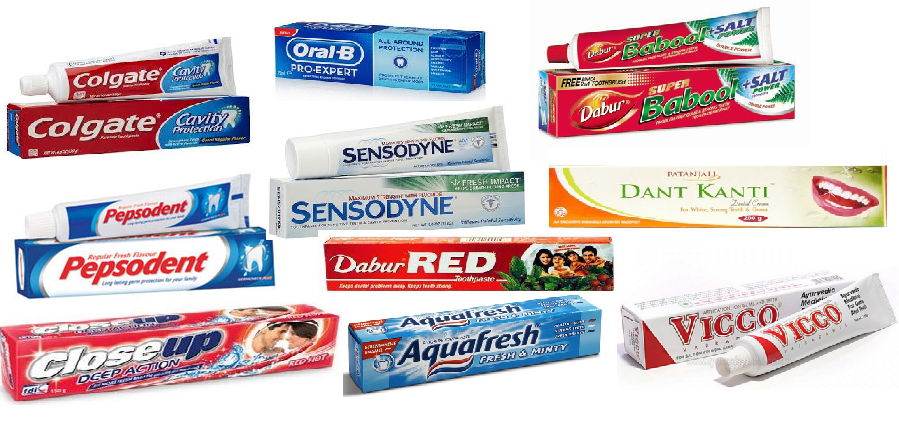 Here is the List of Top 10 Best Toothpaste Brands In India 2018
Colgate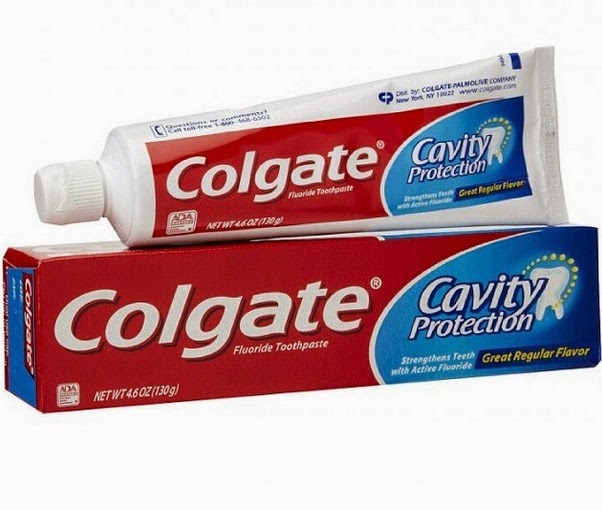 Colgate, the name of toothpaste is well known to everyone. For most of the people, toothpaste means just Colgate. This is the well-known toothpaste brand in India that don't need any introduction. Colgate has covered all age groups from kids to old one with the wide range of toothpaste variety like Total, Max fresh, herbal, Active Salt, Active Salt Neem, and Sensitive. And all these products protect teeth from bacteria and ensures strong teeth with healthy gums and fresh breath.
Colgate is the most leading toothpaste brand with the 55% share of the toothpaste industry.
Check Price: Colgate Toothpaste Strong Teeth
2. Pepsodent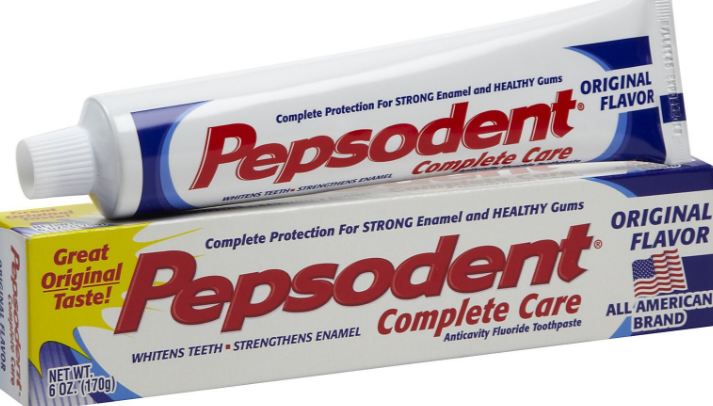 Pepsodent is the most preferred toothpaste company in India. The oldest toothpaste brand pepsodent manufactured by Hindustan Unilever Limited. The topmost selling toothpaste was launched in the year 1993. This toothpaste is helpful for the protection of gums and also provide special oral care. This is not the much expensive toothpaste. This toothpaste has a wide variety of stronger teeth like Expert Protection, Center Fresh, Germicheck and cloves and salt. This is also well known for its cool minty flavor and fresh breaths. This is also best for the specific problems like bleeding gums and sensitive teeth.
Check Price: Pepsodent Mega Saver Pack 
3. Sensodyne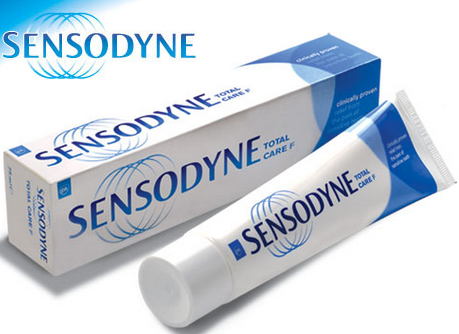 This toothpaste brand is not the new one in the Indian market. This company was initially introduced in India in 1961 and now this has come up again with a new product that is especially for them who are suffering sensitivity in their tooth. It not only works as pain relief but also protects gums for various diseases along with the strong teeth.
Sensodyne offers 3 types of toothpaste – Repair and Protect, Fresh Gel and Rapid Relief. You can select one according to your problem or with the concern of doctor. This is clinically proven the no. 1 toothpaste as the pain reliever from sensitivity.
Check Price: Sensodyne Repair and Protect Toothpaste 
4. Oral- B

Oral- B has everything you need to keep your mouth cleaner and happier. Oral-B is an international company and has a major share in India. Proctor and Gamble launched this oral health product and get entered into the Indian market.
This toothpaste company is considered in the list of Top 5 Toothpaste in India. Oral-B Pro-Expert toothpaste contains Stannous Flouride Complex, a unique combination of ingredients, which targets and protects against the issues it finds in your mouth: cavities, plaque, gum problems, sensitivity, stains, bad breath, tartar and enamel erosion. Oral-B Pro-Expert mouthwash gives a 24-hour long-lasting protection** and gentle refreshing taste without the alcohol burn! Oral- B also have toothpaste for kids and also have some more variants.
5. Dant Kanti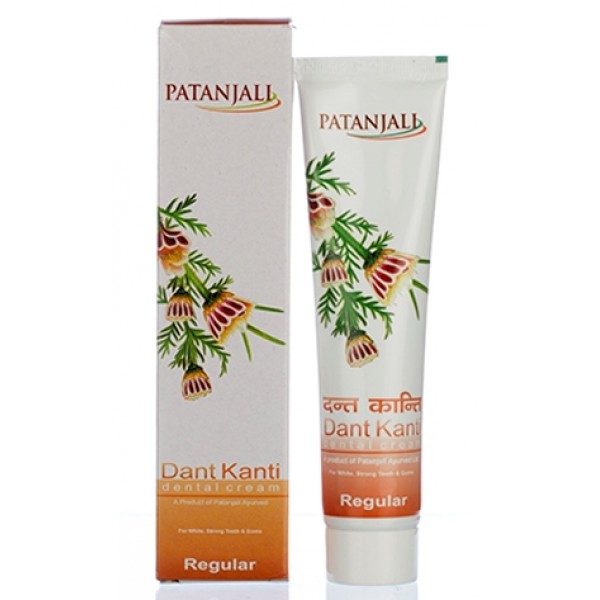 Patanjali is the well-known brand of Indian products owned by Yog Guru Baba Ramdev. Dant Kanti is the oral care product for this brand. Patanjali Dant Kanti is an herbal toothpaste which is prepared by using traditional herbs to prevent diseases of teeth. This natural toothpaste keeps your teeth strong and healthy. It also helps to stop tooth bleeding and bad breath and toothache. This is really a wonderful herbal toothpaste.
Check Price: Dant Kanti Toothpaste 
6. Vicco Vajradanti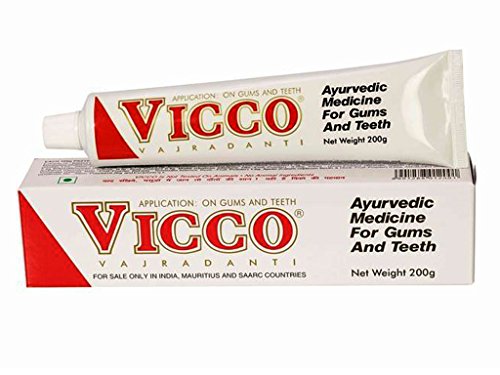 If the herbal toothpaste is your first preference then this toothpaste Vicco Vajradanti that is the oldest herbal toothpaste can be your choice. In India, Vicco laboratories are the manufacturer of this herbal oral health product. Vicco Vajradanti toothpaste powder has also best result for tooth care. This toothpaste is a perfect blend of 18 Ayurvedic herbs and barks, tested over generations. Each and every medicinal ingredient used in this paste is very beneficial for the good health of your teeth and strong gums. These ingredients stimulate and reinforce gums while resisting plaque formation.
This is the all in one solution for strong gums, pyorrhea, toothache, swollen and bleeding gums and other periodontal diseases.
Check Price: Vicco Vajradanti 
7. Amway Glister Toothpaste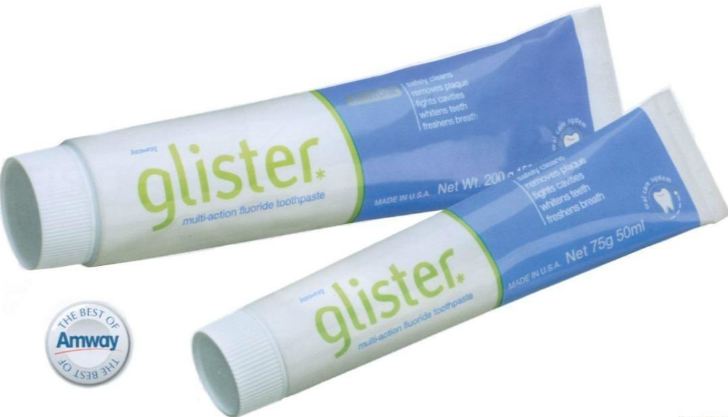 Amway is the short form of 'American way' So it's clear through its name that Amway is an American company that has a variety of products in health, beauty, and home care markets. Amway Glister is also an amazing product for the oral health of this company. This American company also made their place on the list of best toothpaste brands in India.
The most popular toothpaste comes in a mint flavor that gives coolness to the mouth and freshness to breath. It mainly contains Sylodent, that helps to fight cavities, eradicates plaque and cleans the teeth and provide completely white strong teeth.
Check Price: Amway Glister Toothpaste 
8. Himalaya Dental Cream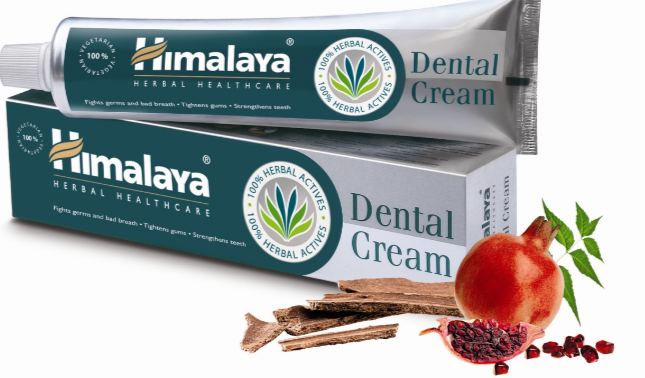 Here comes the one more herbal toothpaste in the list of top most selling toothpaste brands in India. Himalaya Dental Cream is now well-known as Himalaya Complete Care Toothpaste. This toothpaste is specially developed to make teeth and gums strong with its herbal ingredients rich in anti-oxidants.
This is specially formulated for adult dental care. This has given an excellent result for bleeding gums. Its key ingredients are Pomegranate, Neem, Indian gum Arabic Tree's, Triphala, Bishop's weed, False Black Pepper, a Five-leaved chaste tree that not only protects teeth and gums from germs but also has antioxidants that assist in removing toxins, helping your gums maintain their natural health.
Check Price: Himalaya Dental Cream
9. Close Up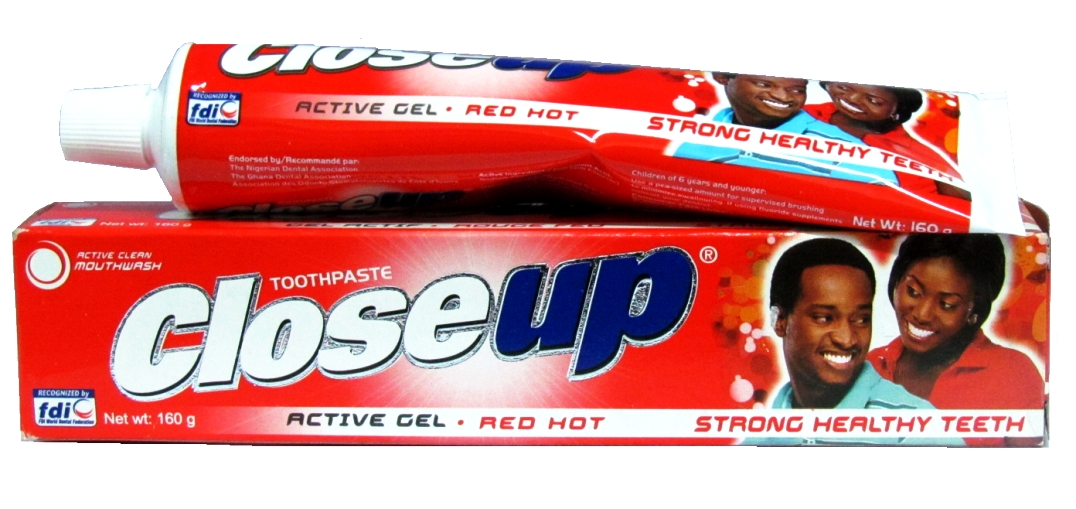 Close Up is the one another most popular toothpaste brand in India market by Hindustan Unilever Limited. It is the first gel toothpaste in the world, launched in 1967. Close Up have the second spot in the market share of toothpaste companies in India. This is now considered as the top best-selling toothpaste brand in India.
The main motto of this toothpaste is to give long lasting freshness in the mouth along with the teeth whitening, strong teeth, and cavity protection.
Check Price: Close Up Toothpaste 
10. Meswak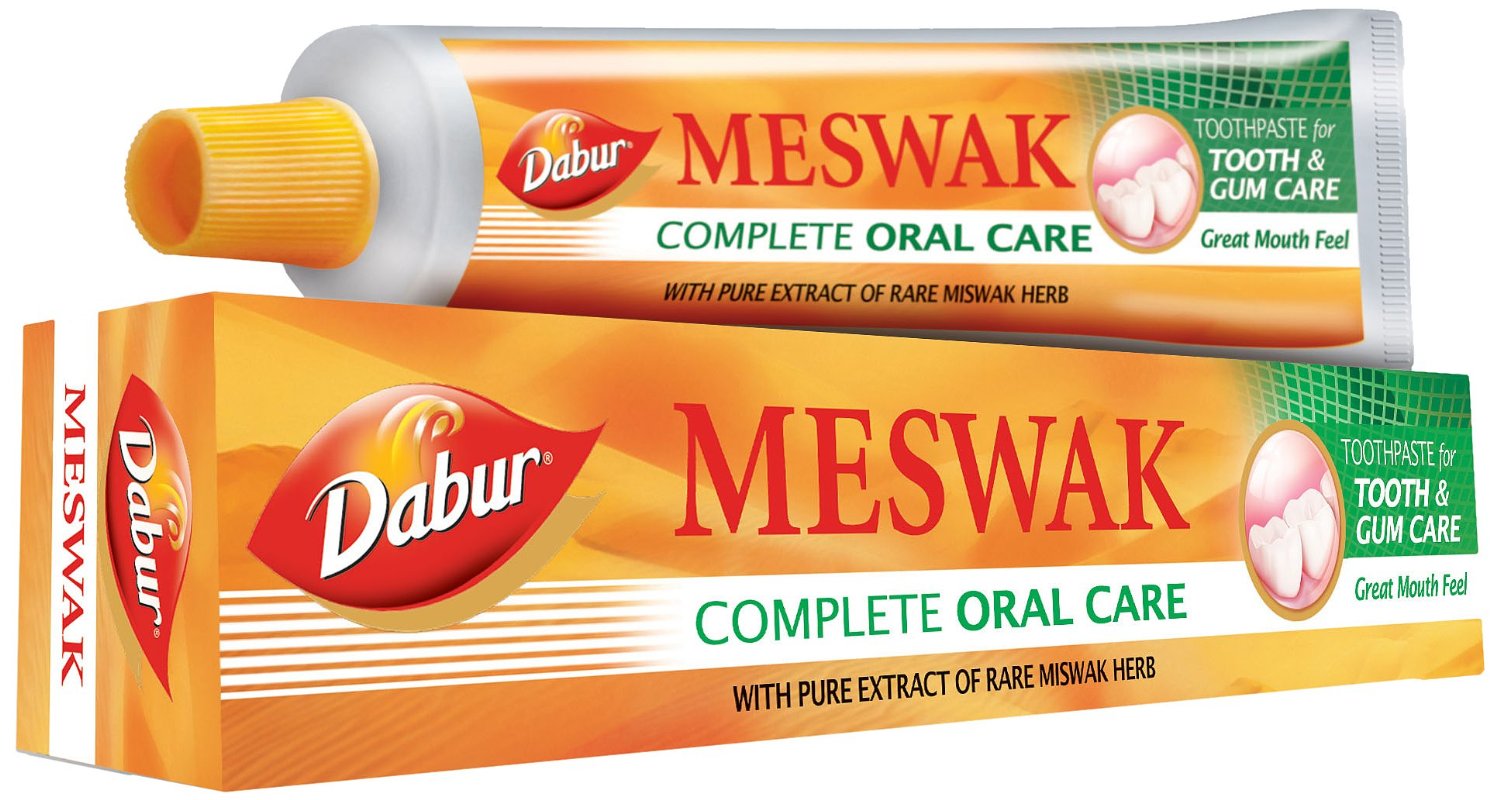 Meswak is the oldest toothpaste brand of oral care marked by Dabur. Meswak is a wonderful herb for complete oral care. Miswak Herb is a rare, potent, priceless, wonder herb that delivers incredible Oral Care benefits. Dabur brings this useful herb in the form of toothpaste. This toothpaste reduces tarter & plaque, fights germs & bacteria to keep gums healthy, helps prevent tooth decay, eliminates bad breath and ensures strong teeth.
Check Price: Meswak Toothpaste 
All these are the top 10 Most Selling Toothpaste Brands in India. All these toothpaste brands are well liked by all the Indian families. As the market has a lot of variety but you should aware of choosing the perfect toothpaste for strong white teeth. If you have any tooth problem like sensitivity, cavity or any other's then it's better to take the advice to the doctor before selecting the one.