80's music has always been a bad word for most of us as most of us were not born and we consider things which happened after our birth. The generation now hardly remember the names of the people who became President in that span of time so the considering music of the 80s is quite a difficult task.
The Best Songs of the 80s are being played by radio stations only or maybe someday you find your Dad listening to his old records. But if you listen to those songs carefully, the lyrics actually made sense. Most of the songs recorded these days talks about parties and breakups but those songs talked about true love and Life.
The playlist we have created for you today are the songs which actually ruled the radio stations those days. Listening to the best songs of the 80s, you can actually make out the difference compared to today's music and you can actually realize the evolution of the music. In the 1980s, Glam Metal became the best and most successful musical brand in United States Of America. The decade would always be remembered for the digital recording which got introduced in those days. The 1980s gave a superstar legend to the world: Michael Jackson.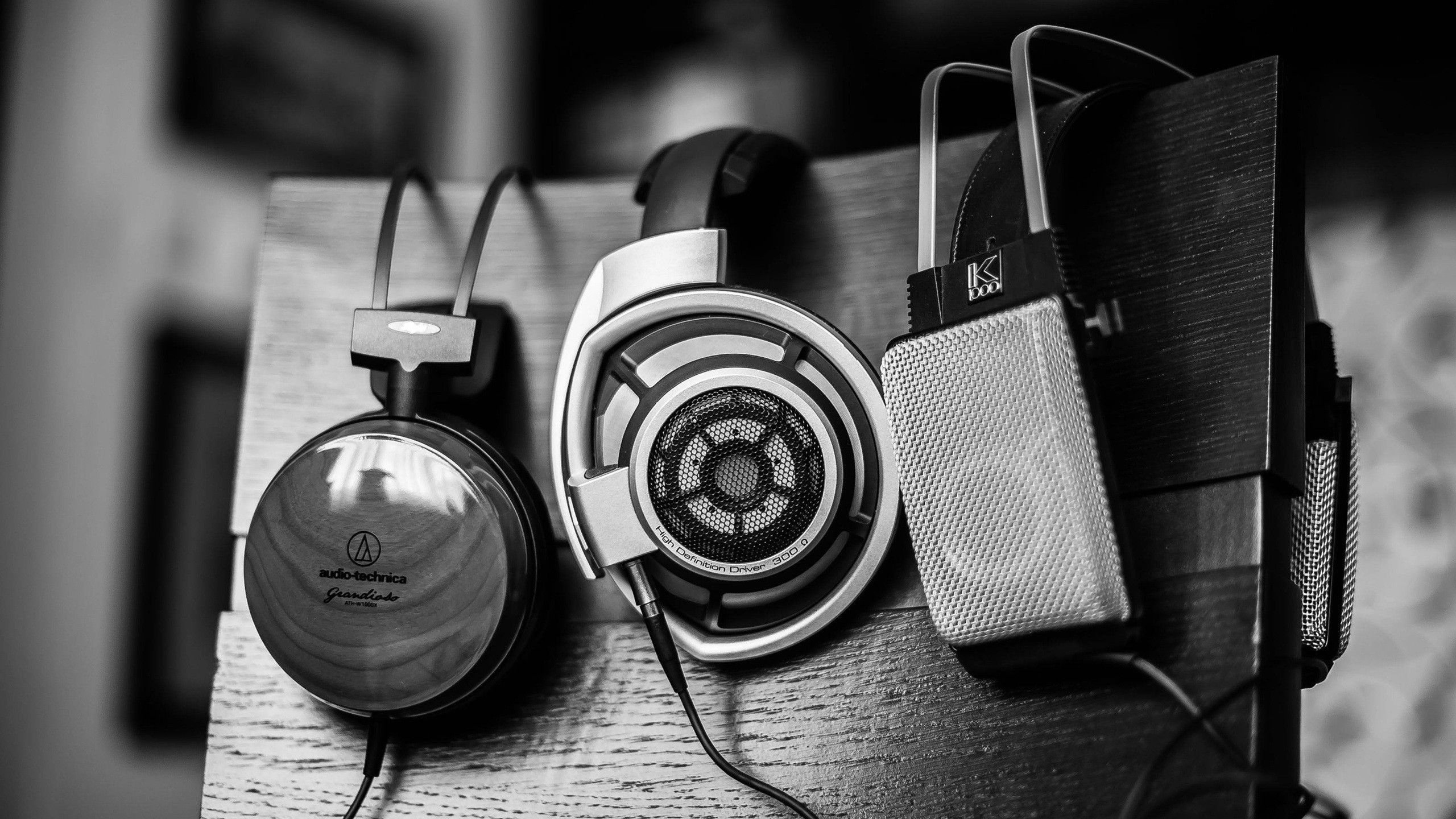 Best Music Hits Of The 80s
Lets have a look at the songs which were trending #1 in the 80s :
1. Summer of '69: Bryan Adams
2. Sweet Child O' Mine: GUN N ROSES
3. Livin' on a Prayer: Bon Jovi
4. Love Will Tear Us Apart: Joy Division
5. With Or Without You: U2
https://www.youtube.com/watch?v=XmSdTa9kaiQ
6. Radio Gaga: Queen
7. Final Countdown: Europe
8. I Still Haven't Found What I'm Looking For: U2
9. You Gotta Fight For Your Right To Party: Beastie Boys
10. Beat It: Michael Jackson
11. Jump: Van Halen
12. Every Breath You Take: Police
13. Alone: Heart
14. Paradise City: GUN N ROSES
15. I Want To Know What Love Is: Foreigner
16. Wake Me Up Before You Go-Go: Wham
17. You Give Love A Bad Name: Bon Jovi
18. Fade to Black: Metallica
https://www.youtube.com/watch?v=WLE7hcSgxlM
19. Welcome To Jungle: GUN N ROSES
20. Wonderful Life: Black
21. Papa Don't Preach: Madonna
22. I Just Died In Your Arms: Cutting Crew
23. Need You Tonight: INXS
24. One: Metallica
25. Man in the Mirror: Michael Jackson
26. Addicted to Love: Robert Palmer
27. Like A Prayer: Madonna
28. Candy Girl: New Edition
29. The Look Of Love: ABC
30. Faith: George Michael
https://www.youtube.com/watch?v=lu3VTngm1F0
31. Take My Breath Away: Berlin
32. Every Rose Has its Thorn: Poison
33. Under Pressure: Queen Ft.David Bowie
34. We're Not Gonna Take It: Twisted Sister
35. We Are the World: Lionel Richie, Tina Turner, Michael Jackson
36. When the Going Gets Tough: Billy Ocean
37. Oh Sherrie: Steve Perry
38. Ashes To Ashes: David Bowie
39. Rick Astley: Never Gonna Give You Up
40. Don't Know What You Got: Cinderella
41. Waiting For A Girl Like You: Foreigner
42. Crazy For You: Madonna
43. You Can Call Me Al: Paul Simon
44. I Need Love: LL Cool J
45. Is This Love: Whitesnake
https://www.youtube.com/watch?v=ujnH4yNqL8E
46. Thinking Of You: Sister Sledge
47. Tonight I Celebrate My Love: Peabo Bryson & Roberta Flack
48. Secret Lovers: Atlantic Starr
49. My One Temptation: Mica Paris
50. Crush on You: The Jets
So these were the top songs of the 80s which you would surely want to make yours. The songs we have chosen for you are the best songs of the decade and the variety they have in themselves can't be compared to the ones we hear these days. We have given links to the videos to the maximum possible songs so that you can watch it along and enjoy with more ease. As you can see the playlist, most of the songs were sung by Michael Jackson, JoviJovi, David Bowie and Madonna. Not that they were the only ones to sing but they sang most of the most popular songs of the 80s. We are just keeping our fingers crossed and hoping positively that you would like the playlist to give us the needed feedback. Hope you'll share it with your friends!