A honeymoon is the best time for a newly married couple to strengthen their bond and become each others soul for rest of their life. So choosing a honeymoon destination is also a very important decision, because the place you decide gives you a perfect aura to get closer to each other. And for every new couple out there, here's a list of top 5 best honeymoon destinations in India.

Top 5 Best Honeymoon Destinations in INDIA

Srinagar, Jammu and Kashmir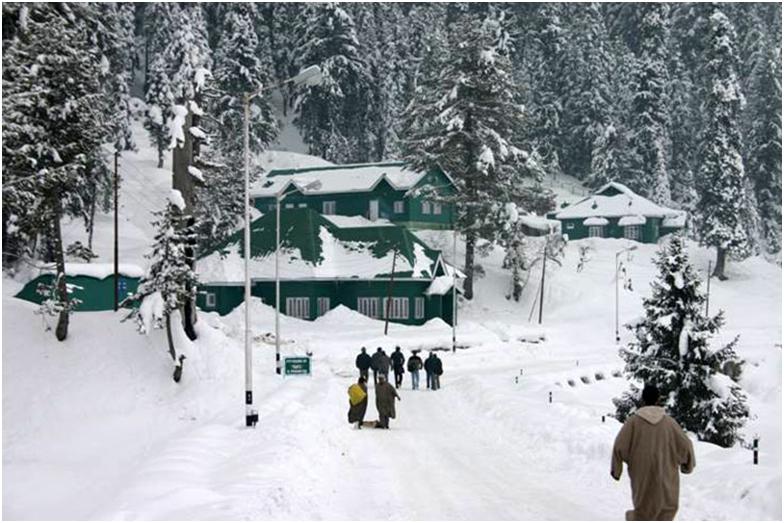 The summer capital of Jammu & Kashmir is a paradise in simple words. The Lush green valleys, sparkling lakes and snow covered mountains make it a perfect honeymoon destination in India. The days spent there will be the most cherishable moments of your life. A stay at the houseboat ( Shikara ) will be the most beautiful stay of your life. So we consider it the best place in India for the new couples.
2. Goa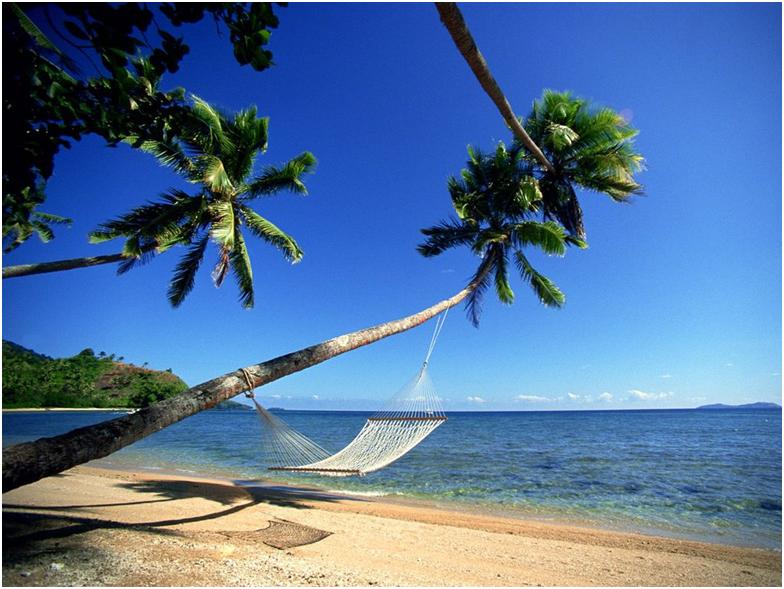 Situated on the west coast of India, often being called as the "The state of beaches" is also a famous holiday destination in India.Couples from all over the world come here to spend there honeymoons. The "Goa" offers a variety of activities from beach rides to casino, from crabs to beer and from falls to beaches. The most famous beaches in Goa are Calangute, Candolim, Baga etc. Goa hence ranks at no.2 in our best honeymoon destinations.
3. Coorg, Karnataka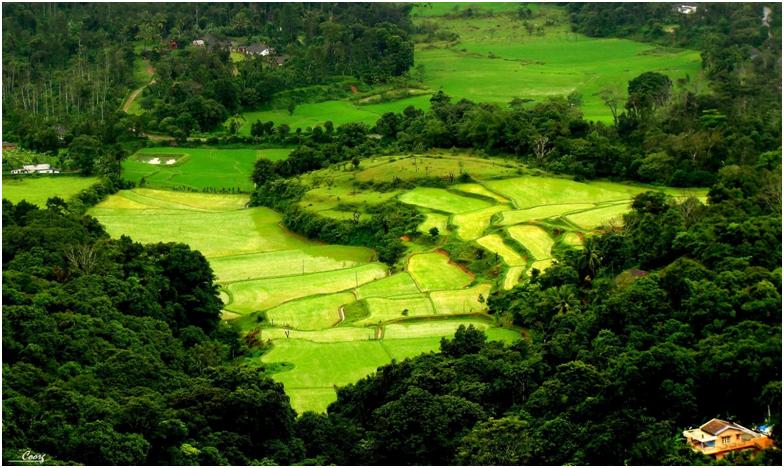 Coorg, a small hill station in south India, also known as "Scotland Of India", is one of the most beautiful places in India.Coorg is an area where you would see green lush grass to a distance your naked eyes can actually see. One of the most romantic places in India, we have ranked it no.3 in our research. All new couples must definitely have your tickets booked for September as this would be the best season to visit COORG, the Heaven on earth.
4. Shimla, Himachal Pradesh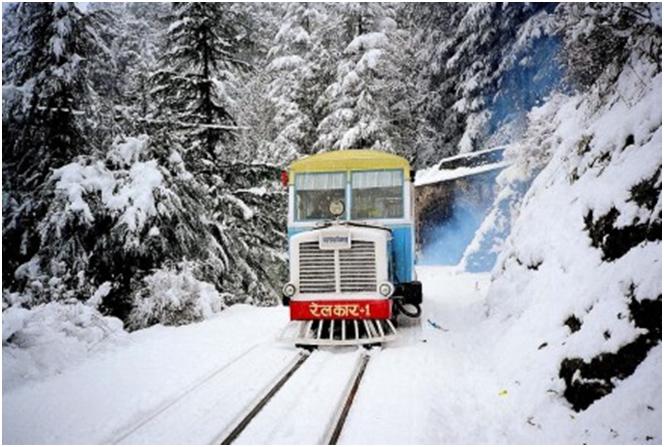 The beauty of Himalayas lies in Shimla, one of the most visited places to beat the heat. Those married in summers, Shimla is their most visited place to have a relaxed and cool honeymoon. Shimla can be easily reached via Chandigarh and as soon as you leave Chandigarh, the scenic beauty starts capturing your eyes. The toy train is the most beautiful feature of Shimla. And they say,
" if you've not travelled in Toy train, you've not visited Shimla ". It is the best Honeymoon place to visit in India during summer.
5. Lakshadweep Islands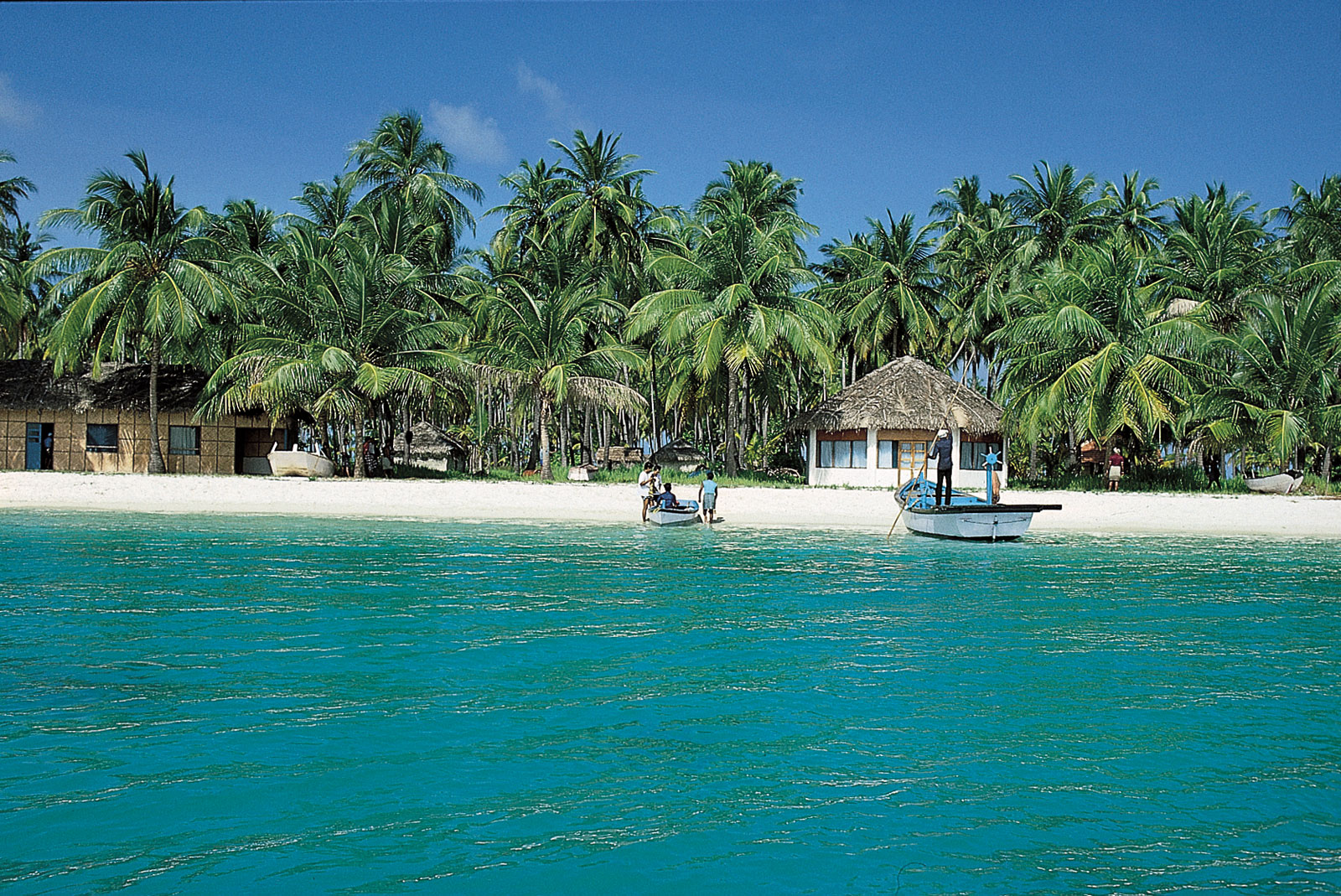 Even being the smallest union territory of India, Lakshadweep has the most scenic and exotic beaches of India. The blue water and white sand take the beauty of the beaches beyond just "sexy". To make your honeymoon more romantic and memorable, book a beach cottage and make your honeymoon a sexy, wild and a more memorable one. It is one of the best honeymoon destinations in India during winters or December.
Looking at the topmost honeymoon destinations in India, excited for your honeymoon or your next honeymoon? The research we've done for our viewers would be successful only if you start booking your tickets for your next honeymoon destination.