While there is always a change in fashion, certain clothing brands in India continuously give to their customers an unmatched level of excellence and of course style. In today's world, everyone shops by name and of course not to forget the status that comes along with it.
Time had gone when only the food, shelter, and the clothes were the necessity of the human being but now these have become the status symbol and style icon. Now Indian does not only follow the boom of India's fashion brand clothes style but also they search for this on the internet.
Here are a number of clothing brands competing in both national and international markets, here is a list of clothing brands in India.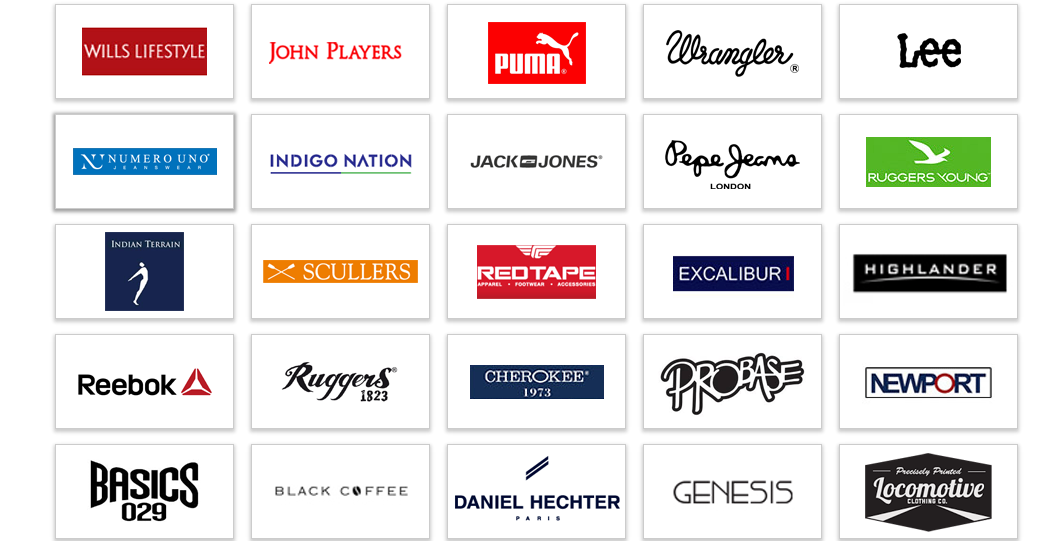 Make In India: Best Indian Origin Clothing Brands
Indian have now opened their big hearts to spend much money on their branded clothes. In most of the malls, many national and international clothing brands can be seen.
It is seen that Indian people generally get attracted to the International brands, so some of the Indian clothes brands companies are named in French or Dutch but originally they are Indians, about what people don't know. Here we will today also disclose some of the brand's names on which you will feel shocked and will think with your wide opened eyes…Are they are really Indians?
List of Top 10 Best Indian Clothing Brands
1. LEVI'S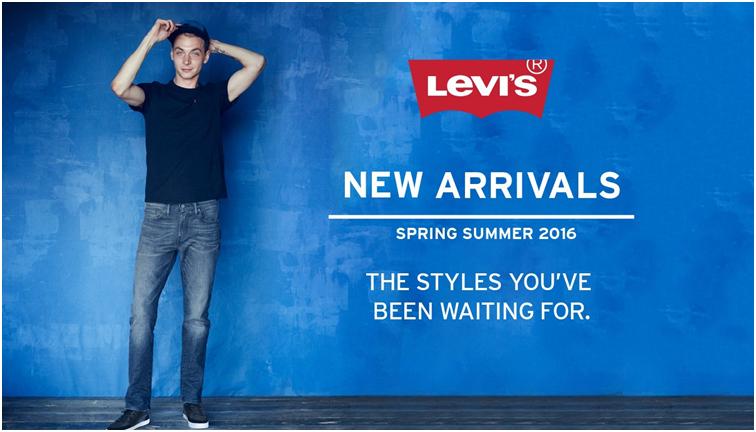 Levi's is one of the most popular clothing brands in India. It started off in the year 1853 by the name of Levi Strauss & Co. and is now known for Levi's brand. It's an American clothing company, stores available in 100 countries across the globe including India. It has over 400 stores across the world spread in 200 towns and cities.
In 1995 Levi's started off their operations in India and is currently one of the most well developed and well known Indian clothing brands. It has in store a range of products for all age groups and both males as well as females and famous for their shirts, trousers, jeans and sweaters.
2. ALLEN SOLLY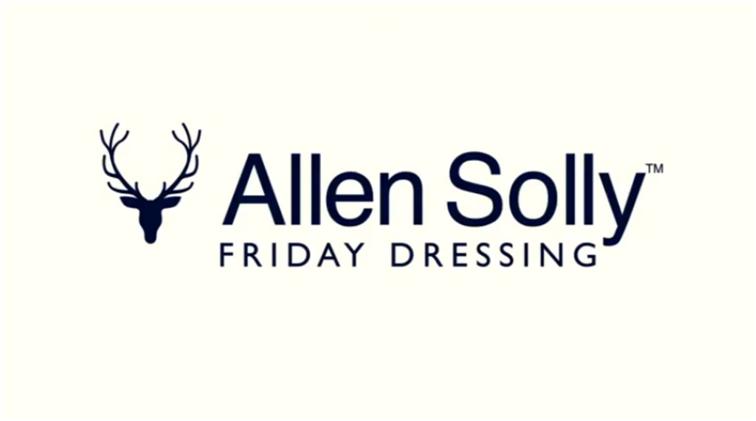 Allen Solly as we all know is an Indian Clothing brand launched in 1993 by the Aditya Birla Group. Allen Solly tops the list of clothing brands as it has indeed made a name for itself over the years with its distinct range of clothes- from casual wear to formals. If you also wanna some collection of Allen Solly in your wardrobe then just click on their website for online shopping.
Allen Solly has a wide range of products ranging from trousers, pants, jackets, denim, shirts, etc. for men, women, and kids. Allen Solly is a very popular brand; it's designs and patterns are really unique and different.
3. PEPE JEANS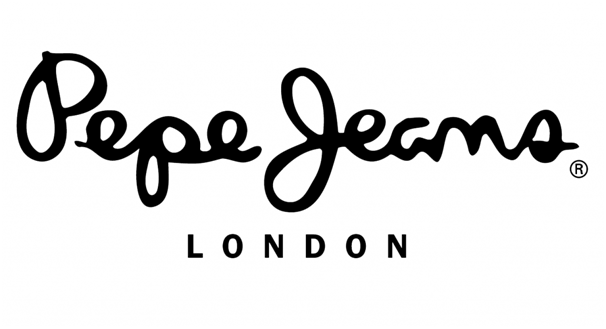 Pepe Jeans is yet another one among popular clothing brands which emerged over a very short period. Pepe jeans, well-known for their casual jeans was established in 1973 in London.
The CEO, Carlos Ortega owns more than 20% of the company. Pepe jeans have to offer high-end products for men, women, and kids including shirts, jeans, coats, etc. This is the all-time favourite brand of youngsters for its funky style denim.
4. PROVOGUE

Next on our list of clothing brands is Provogue. It is considered the number one brand of clothing. It was launched in India in the year 1997 as a menswear fashion brand for contemporary clothing based in Mumbai, Maharashtra. Provogue caters to both men and women.
Currently, Provogue has 350 plus store across the country in over 70 cities. Do you know, Provogue is the official sponsor of Rajasthan Royals in the Indian Premier Leauge and the official sponsor for clothing of all teams in the Indian cricket league.
5. PARK AVENUE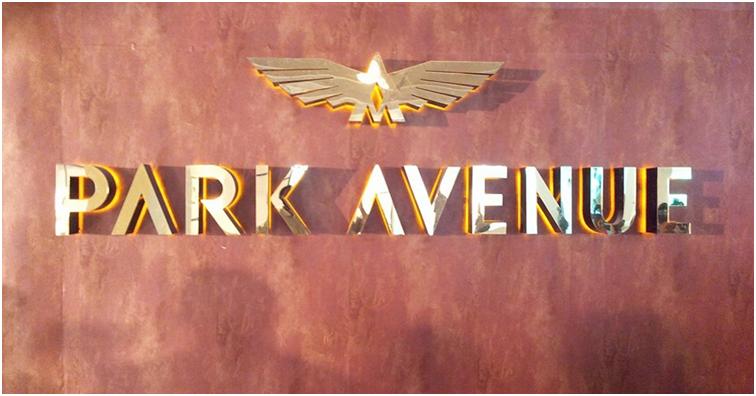 Park Avenue in the next on our list of Indian clothing brands which launched the apparel brand in 1986- Raymond Apparel Limited. Park Avenue is one of the best Indian clothing brands which focuses on both customer satisfaction as well as quality needs. Products include Jackets, Trousers, winter wear, etc.
6. VAN HEUSEN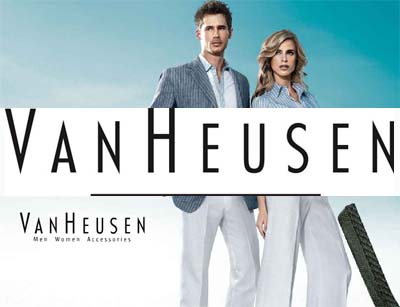 Van Heusen is an American clothing company which is a complete clothing brand for both men and women. The company is not the old one in the Indian market, it was established in 2006. Although had made a good marketplace.
Van Heusen covers all kinds of clothing like formal wear, casual wear, party wear and ceremonial wear with the latest touch of fashion.
7. NUMERO UNO

Numero Uno also has a place in the list of Top 10 clothing brands in India. Numero uno is one of the favourite brands of youngsters due to their trendy collection. They cater stylish work wear, party wear, a casual and formal collection of clothes for both men and women.
The company founded in 1987, also provides footwear products, shoes, slippers etc. and also some accessories like belt, wallet, socks, caps etc.
8. FLYING MACHINE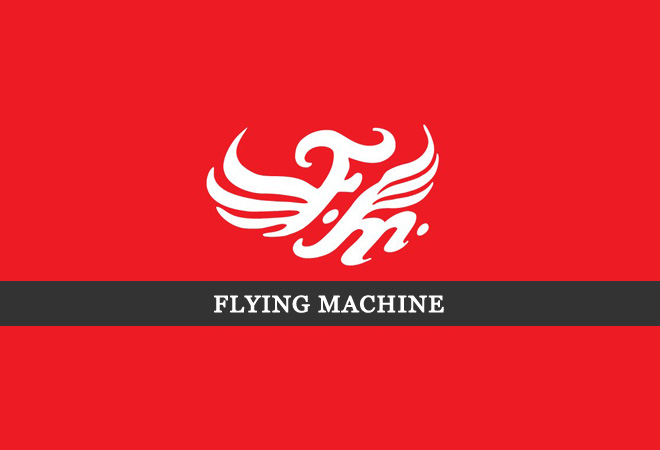 Flying Machine was launched in 1980, especially for the youth who always remains crazy for the fashion. Flying Machine is very popular clothing brand in India for their unique collection. They provide a very comfortable collection that you can wear as your official daily wear or also on some special occasions.
They not only cater clothing like trousers, sweaters, shirts, jackets etc. but also have a great collection of accessories such as wallets, belts etc.
9. WRANGLER

Stylish, innovative, fit, comfortable, fashionable, when these words come in the list of denim, then the only wrangler comes to mind. Wrangler was founded in 1947; headquarter is in Greensboro, North Carolina, United States.
Wrangler is a well-known American manufacturer of jeans and other clothing for men, women, and kids also. Wrangler also gives one-year warranty on their every item.
10. SPYKAR

Spyker was introduced in India, in 1992. As per the name, they give an international touch to the India's clothes. The company continuously provide innovative, new style, cuts, and fabric to the market. The company has a team of young and dedicated designers and merchandisers, who are extremely aware of the latest trends in the international market. Spykar is well-known for the jeans. Also have a wide range such as cargos, chinos, fatigues,
Spykar is well-known for the jeans. Also have a wide range such as cargos, chinos, fatigues, loozers, jackets, sweaters, sweatshirts, tees, polo t-shirts, blazers, shirts, and innerwear for menswear. Also have a large collection for women clothes and accessories.
Being well-dressed not only gives the comfort, but also increase your confidence. These were the list of clothing brands in India; with so much to choose from, know where you should walk up to the next time!