Multinational Companies, In short, everyone stays aware of MNC's in India. Multinationational companies have offices or factories in different countries and having a centralized head office where they coordinate global management. They, not only facilities their home country but also other also take benefits from them.
Every student or educated person dream to work with MNC's. It gives the platform to approach goals and aims. It gives you the experience to move internationally, where you learn the culture and customs working together with the persons of other countries. Also, It's a place where you get experience, credibility and confidence to move ahead in career.
Due to the potential, capability and India's fastest growing economy, many of the multinational companies are coming to India to extend their business. Here is a list of Top 10 MNC companies in India these are the best MNC's companies in India.
List of Top 10 Best MNC Companies In India
As the rating of these companies ranking is updated frequently, we have tried best to get the current rating. India also drives benefits with these MNC's companies such as level of investment, reduction in the technological gap, optimum utilization of natural resources, reduction in foreign exchange gap and boost to the basic economic structure. Here, below we have provided the Latest List of Top 10 Best Multinational Companies in India.
1. MICROSOFT


Microsoft Corporation India is a subsidiary of Microsoft Corporation which as we all know is an American multinational, started in the year 1975. With its headquarters in Hyderabad, Microsoft Corporation India has begun its operations in 1990 and ever since has worked closely with Government of India as well as the IT firms. It is indeed one of the most popular in the list of MNCs in India.

Microsoft corporate office is in Redmond, Washington, U.S with the US$93.58 Billion. Microsoft is well-known for its software products, Microsoft Windows line of operating systems, Microsoft Office office suite, and Internet Explorer and Edge web browsers.
2. IBM


IBM (International Business Machines Corporation) is the second MNC in our list of multinational companies in India with its headquarters in Bangalore (IBM India private Ltd). It started in India in the year 1992 and has to its credits a range of products and services including business consulting, storage solutions, etc.

IBM corporate office is in Armonk, New York, the U.S. with the turnover 107 Billion Dollar. IBM manufactures and markets computer hardware, middleware, and software, and offers infrastructure, hosting and consulting services in areas ranging from mainframe computers to nanotechnology.
3. NESTLE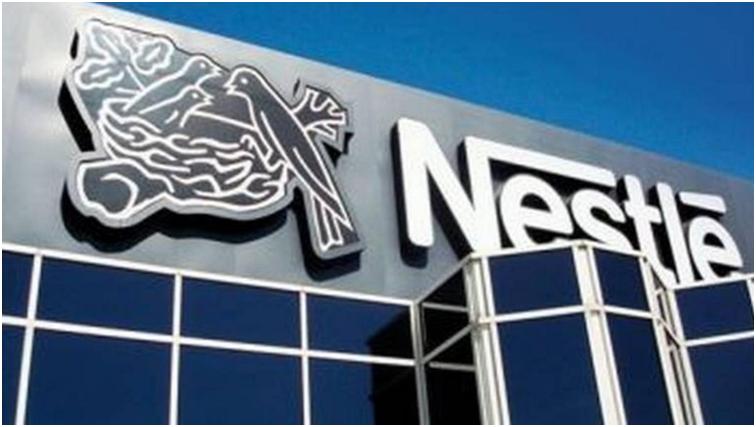 Next is the Nestle on the list of MNCs in India. Nestle India is again a part of Nestle S.A which is a food and beverage company from Switzerland. Nestle had made its entry into the market in 1912 with improved products and is currently one of lead MNCs in India. It is considered as one of the largest food company in India with their best food products. And also comes with the rank 72 on the Fortune Global 500 in 2014 according to the revenue.
Nestle corporate office is in Vevey, Switzerland with the turnover – 86 Billion Dollar. These products are famous across the country in the form of Maggi, KitKat, Nescafe, Bar one and many others.

4. PROCTER & GAMBLE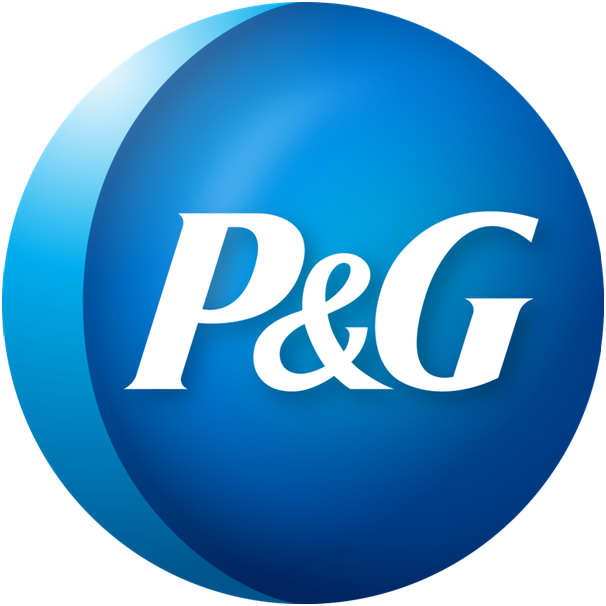 Procter & Gamble (popularly known as P&G) is a worldwide developer MNC and was started by William Procter and James Gamble in 1837. P& G Indian is a part of Procter and Gamble. The MNC made its ways into India in 1964 and currently has products such aa Olay, Gillette, Vicks, Tide etc. It has a wide range of products in the segment of beauty and grooming, health and household care.
P&G has its corporate office in Cincinnati, Ohio, the USA with the turnover – 84 Billion Dollar. P&G has more than 10 manufacturing plants in India and has to its credits more than 600 million consumers.

5. COCA COLA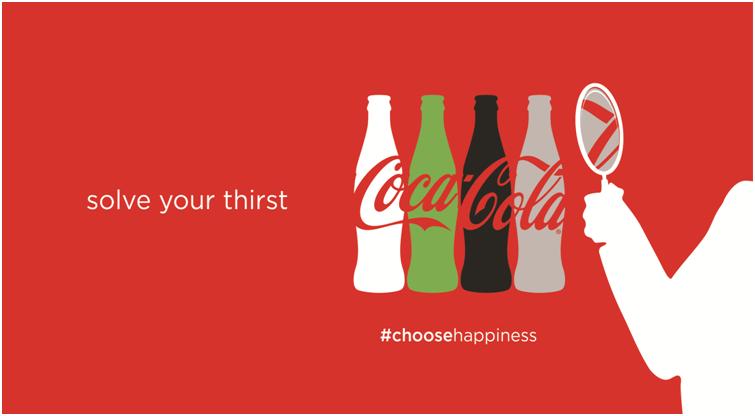 Coca-Cola is yet another widely acclaimed MNC in India that comes in the list of top best MNC in India. Coco-cola, the marketer of non-alcoholic beverage founded in 1886 by Asa Griggs Candler and started operation in India in 1993. Corporate office of Coco-cola is in Atlanta, Georgia and having the revenue US$ 45.998 billion. The company operated in India as a subsidiary of Coca-Cola India Private Ltd.
Coca-cola, generally known as Coke is an American Beverage Company and is the manufacturer of all popular beverages, healthy drinks like Maaza, Fanta, Coca-Cola, Coca-Cola Zero, Diet Coke, Thums Up, Fanta Green Mango, Limca, Sprite, Sprite Zero, VIO Flavored Milk, Minute Maid range of juices, Georgia and Georgia Gold range of hot and cold tea.etc.
6. PEPSICO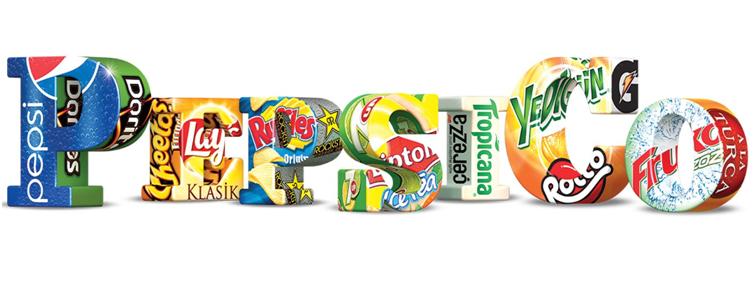 PepsiCo makes its ways into the list of MNCs in India as a well-known manufacturer of snacks as well as beverages. It is an American Company and was found in 1965. PepsiCo operates in India through its subsidiary, Pepsico India Holding Private Limited and is a leading manufacturer of popular brands such as Lays, Pepsi, Slice, etc.

Corporate office of Pepsico is in Purchase, New York, United States and earning a revenue US$ 66.683 billion.
7. CITI GROUP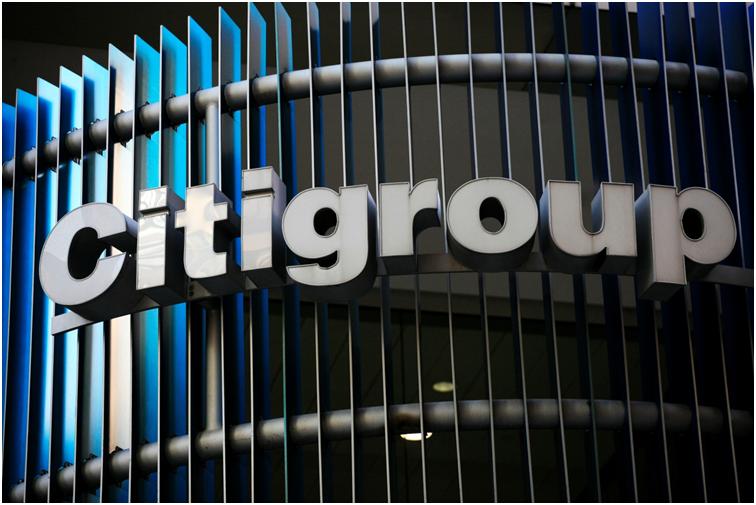 Next one or list of MNCs in India is the Citi Group, founded in 1998 and is an American Banking services, Corp. It operates in India through the subsidiary, Citibank, which presently has more than 40 branches in over 30 cities in India.

Corporate office in Manhattan, New York City and revenue US$ 76.88 billion and in India it's headquartered is in Mumbai. In India, Citibank has 42 branches across 30 cities and more than 700 ATMs. Citibank was formed by one of the largest mergers in history and now owns the world's largest financial services.
8. SONY CORPORATION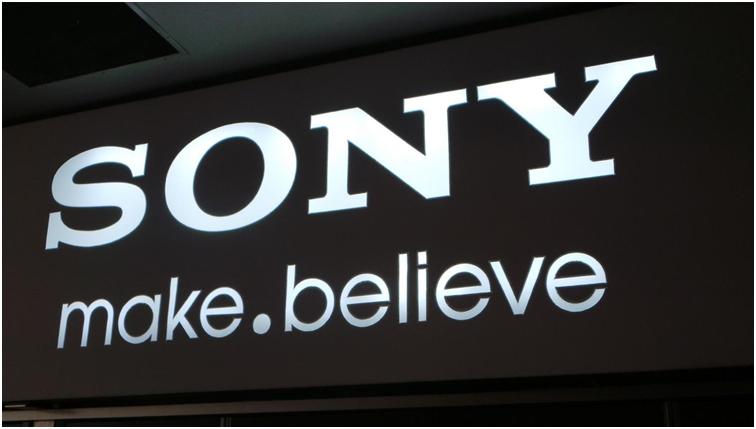 Sony is yet another well-known Japanese multinational company which came into existence in the year 1946. Sony Corporation began its operations in the Indian market in the year 1994 and is well acclaimed for its products in various categories: electronic, media and entertainment.

Televisions, mobile phones, cameras, PlayStations, headphones, memory card, etc are the major products of the Sony Corporation. In India, its headquarter is in Delhi with the total revenue of US$ 153.683 billion.
9. HEWLETT PACKARD (HP)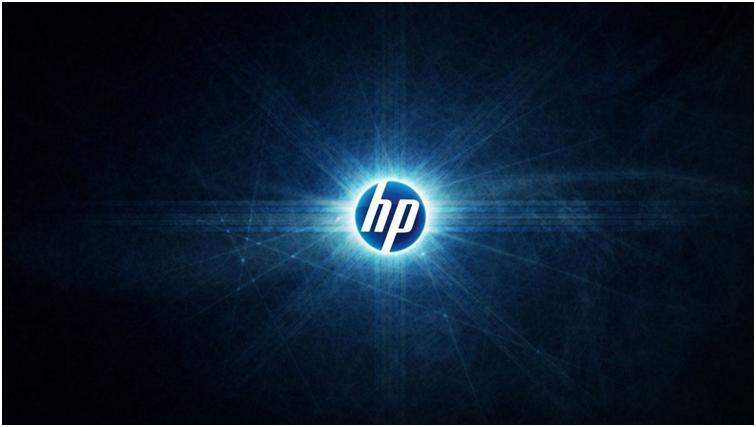 HP has also made its way into the list of MNCs in India with its products ranging from Laptops, Monitors, desktops and other electronic items. HP was started off in the year 1939 and has it's headquartered in Palo Alto, California. Having the biggest revenue US$ 111.454 billion.

American Electronics and Information Technology Company, HP has its headquarters in Banglore, India. HP produces lines of printers, scanners, digital cameras, calculators, PDAs, servers, workstation computers, and computers for home and small-business use; many of the computers came from the 2002 merger with Compaq.
10. APPLE INC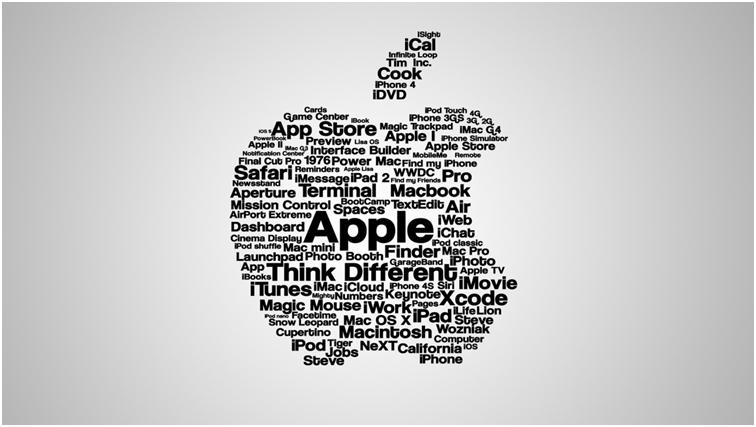 The last in our list of top Multinational Companies in India is Apole Inc which waa footbed in 1976 and currently sells laptops, phones, software and various online services. Apple Inc. was founded in the year 1976, is an American Multinational Company.

The world's best company is well-renowned for electronic consumers and some of their best selling products such as iPhone, iPod, iPad, and Mac. This is one of the largest MNC's companies in India which develops and sells computer, laptops, software and online services.
These are the Top 10 best Biggest MNC's Companies in India. Almost, all the companies are most popular and having the largest revenue. If you have some other best MNC in your mind that have not been added to the list then surely suggest us. We respect your suggestions.