Cockroaches make home themselves at our home and it is very difficult to kick them out. They damage your wallpaper, books and electronics and sometimes they spread germs to humans by contacting on the food items. They can transmit disease. Here are How To Get Rid Of Cockroaches At Home.
Now there are many of the pest control and exterminators for your help but all those chemicals are not so good for you and your family. So it's better to adopt some of the home remedies to get rid of cockroaches in natural ways, which is inexpensive too.
Now you will also read on how will you stop cockroaches in a home, how will you get rid of cockroaches in the kitchen.
Home Remedies To Get Rid Of Cockroaches Naturally
There are many tricks which help in killing the cockroaches and some help in running from their place so such home remedies are not dangerous for humans at some point but still be take care of it. Here is a list in which we try to cover almost of the Tricks to Trap How To Get Rid Of Cockroaches.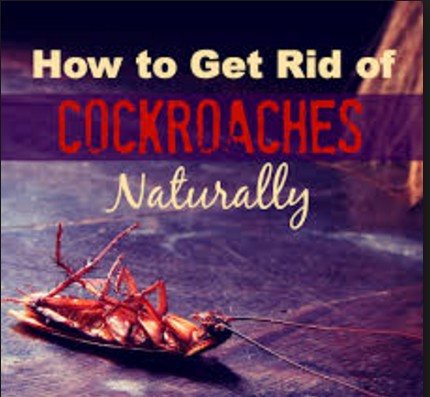 Coffee Grinds To Get Rid Of Cockroaches
Do you like coffee ? Cockroaches..Not..Aromatic smell of the coffee kills the cockroaches that is why it is the most effective remedies to get rid of cockroaches. As coffee is the morning routine in most of the houses in India. So, it's easily available in home.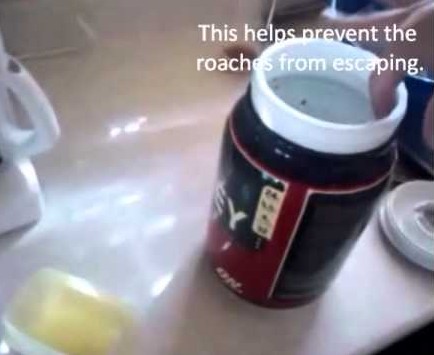 How To Use It
water
small cups
wet coffee grinds
large glass jars
Take large glass fill them with water about half and put wet coffee grinds in small cups.
Place such cups inside the jars, place these jars against the walls or where you feel most of the cockroaches are there.
Cockroaches get attracted with aroma of the coffee and enter in the jars.
After trapping it in the jars discard it with the water.
Repeat it till you feel there in no cockroaches left.
Borax And Sugar To Get Rid Of Cockroaches
Cockroaches get attracted towards the aroma of the sugar and borax is used to kill them. Borax is effective in the sprays used for the commercial purpose also. It dehydrates the cockroaches and damage the digestive system this is enough to kill them.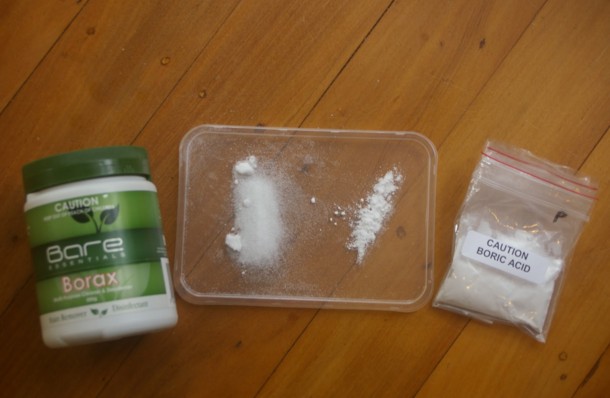 How To Use It
1 tsp of borax
1 tsp of sugar
Mix sugar and borax in a bowl and apply it on the baseboards, cracks, under your cabinet and sink.
After few hours, you will see dead cockroaches.
Baking Soda And Sugar To Get Rid Of Cockroaches
Baking soda affects the digestive system of the cockroaches and builds up so much of gas so that it dies and sugar aroma attract the cockroaches.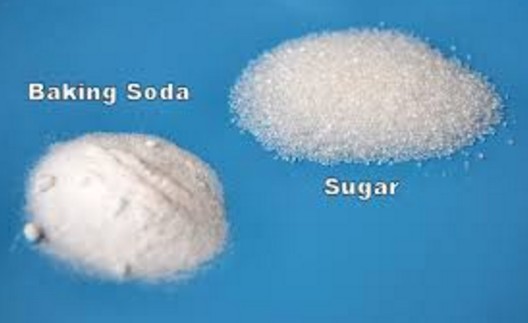 How To Use It
1 tsp of baking soda
1 tsp of sugar
Mix baking soda and sugar in a bowl. Spread it where you feel cockroaches are there.
As they eat it they will die.
Bay Leaf To Get Rid Of Cockroaches
Bay leaf is a herb spice, cockroaches can't bear the smell of the bay leaf and they die thus you will get rid of cockroaches.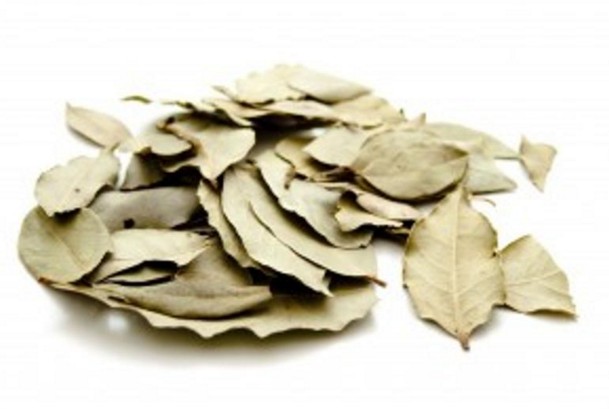 How To Use It
Dried bay leaves
Crush the bay leaves to get its powder. Sprinkle it over the nesting places of the cockroaches. They will soon leave the place.
Ammonia And Water Solution To Get Rid Of Cockroaches
Ammonia has a pungent smell and works as a repellent for cockroaches. You will get free from cockroaches. You have to do a little efforts to keep away cockroaches from your house.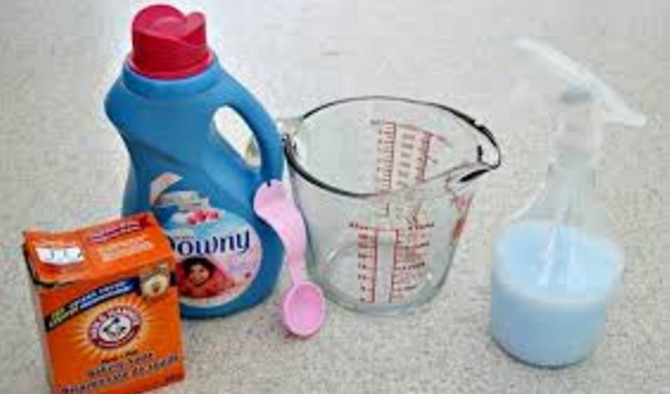 How To Use It
2 cups of ammonia
1 bucket of water
Add ammonia to the water and now wash your kitchen and bathroom with this solution. Cockroaches will run away from your place.
Catnip To Getting Rid Of Cockroaches
Catnip is a herb which acts as a natural repellant for the cockroaches. It contains nepetalactone which is a nontoxic to human body.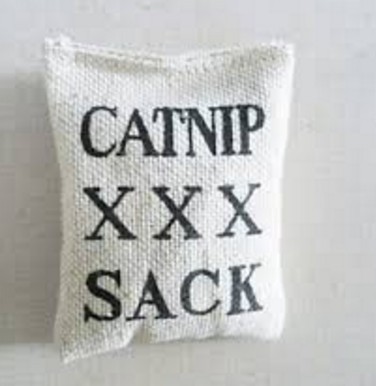 How To Use It
Catnip Sachets
Mix Catnip in a glass of water and simmer it.
Use it as a spray around you feel cockroaches. They will run away.
Cayenne Pepper To Get Rid Of Cockroaches
Whenever there are cayenne pepper cockroaches due to its strong smell. Nowadays many types of roaches killers are available in market. As they are too expensive and this one is the simplest product that is easily available at every home.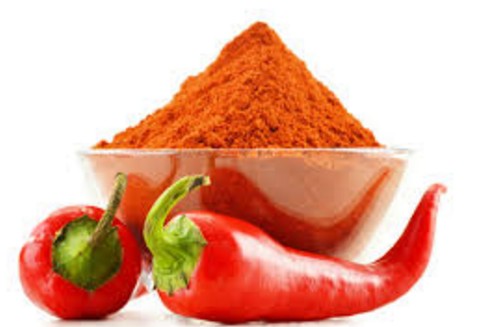 How To Use It
1 tbsp of cayenne pepper
1 garlic clove
1 white onion
water
Mix above all the ingredients in a bowl.
Boil 4 cups of water and add the mixture to it.
Put on the flame and wait till it cools down.
Now spray it where you feel cockroaches are there.
They will run away.
Tips To Prevent And Get Rid Of Cockroaches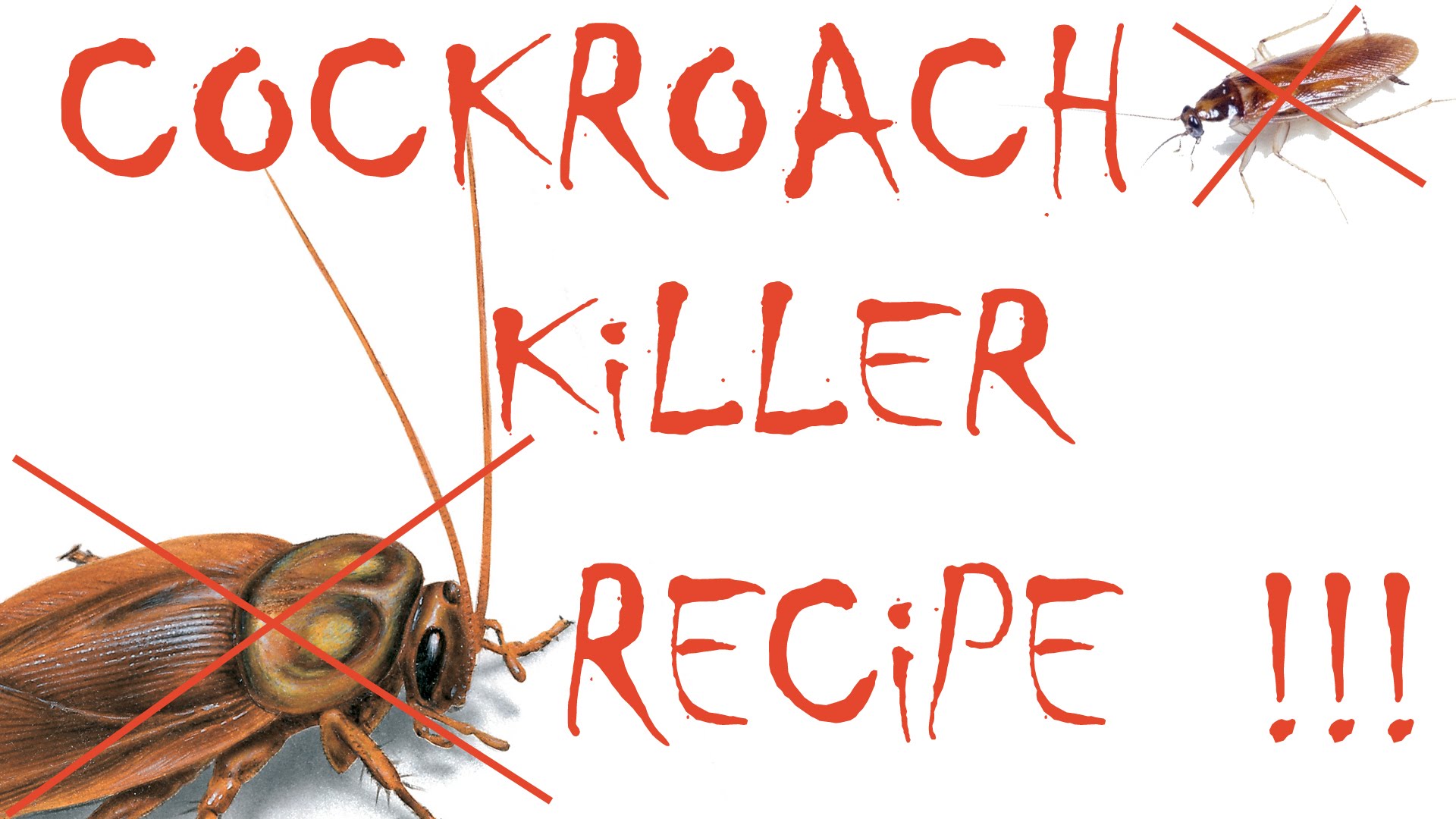 Remove all the clutter from the house and keep your house clean and clear.
Pay attention towards the cabinets, furniture and baseboards while cleaning
Clean the kitchen floor with mop and remove water from the kitchen.
Use some of the solutions to clean your kitchen sinks.
Seal any type of the cracks.
Keep food in the sealed packed container in your refrigerator.
Try to paint your cabinet and drawers.
Use covered dustbins for garbage.
Clean your kitchen slabs ,tables, dishes and stove tops to eliminate the cockroaches.
Clean drains every day.
Hope you will try these Home Remedies To Get Rid Of cockroaches and also get the effective results. As cockroches are not only harmful in kitchen, it also gives a bad impact in front of guests. Childern also fear from the cockroaches, so it's necessary to get aware How To Remove Cockroaches At Apartment.