You love your girlfriend and she also loves you and believes you but sometimes due to a busy schedule or lack of time you are not able to realize her that how much you love her. Here we have some Cute & Romantic Ways To Surprise Your Girlfriend.
As girls are very sensitive in nature, they sometimes need you but they don't say it to you. They want a little attention from your side towards her. Every time they don't need expensive gifts or outing trips or dinner in an expensive hotel, they just want cute little surprises for her special day or in their busy routine. Your little things will make her love double for you.
Here today I am going to tell you Awesome 13 Tips How To Surprise Your Girlfriend. Firstly just listen to her, any relationship can stay longer by listening each other. These surprise date ideas for girlfriend will also work when you will do this.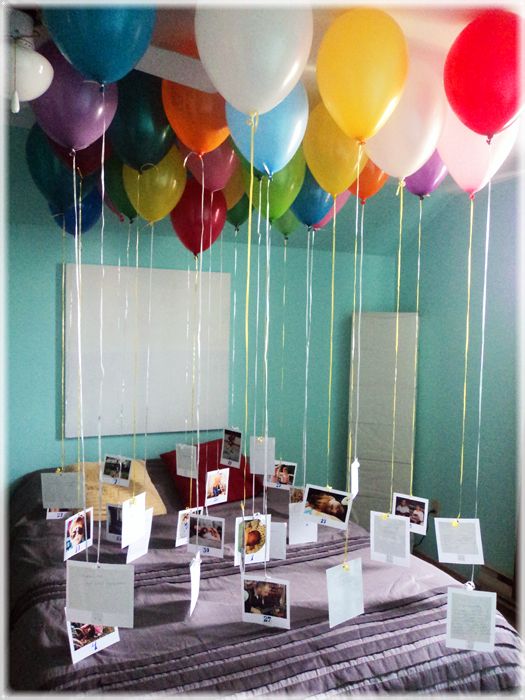 Simple & Easy Ways To Surprise Your Girlfriend
These cute surprises for your girlfriend will keep your love magic alive as it was on the day when you propose her first time. Generally, people says that women are very hard to understand but they just need little things to impress her soft heart. If you want to keep your relationship fresh and healthy for years then you should try these ways to surprise your girlfriend. Here are some Tips To Surprises For The Girlfriend.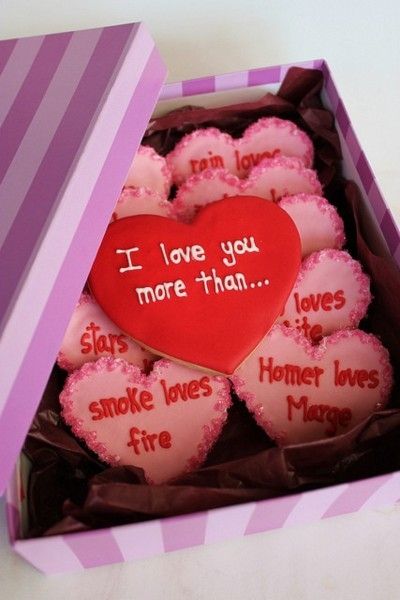 Express Your Love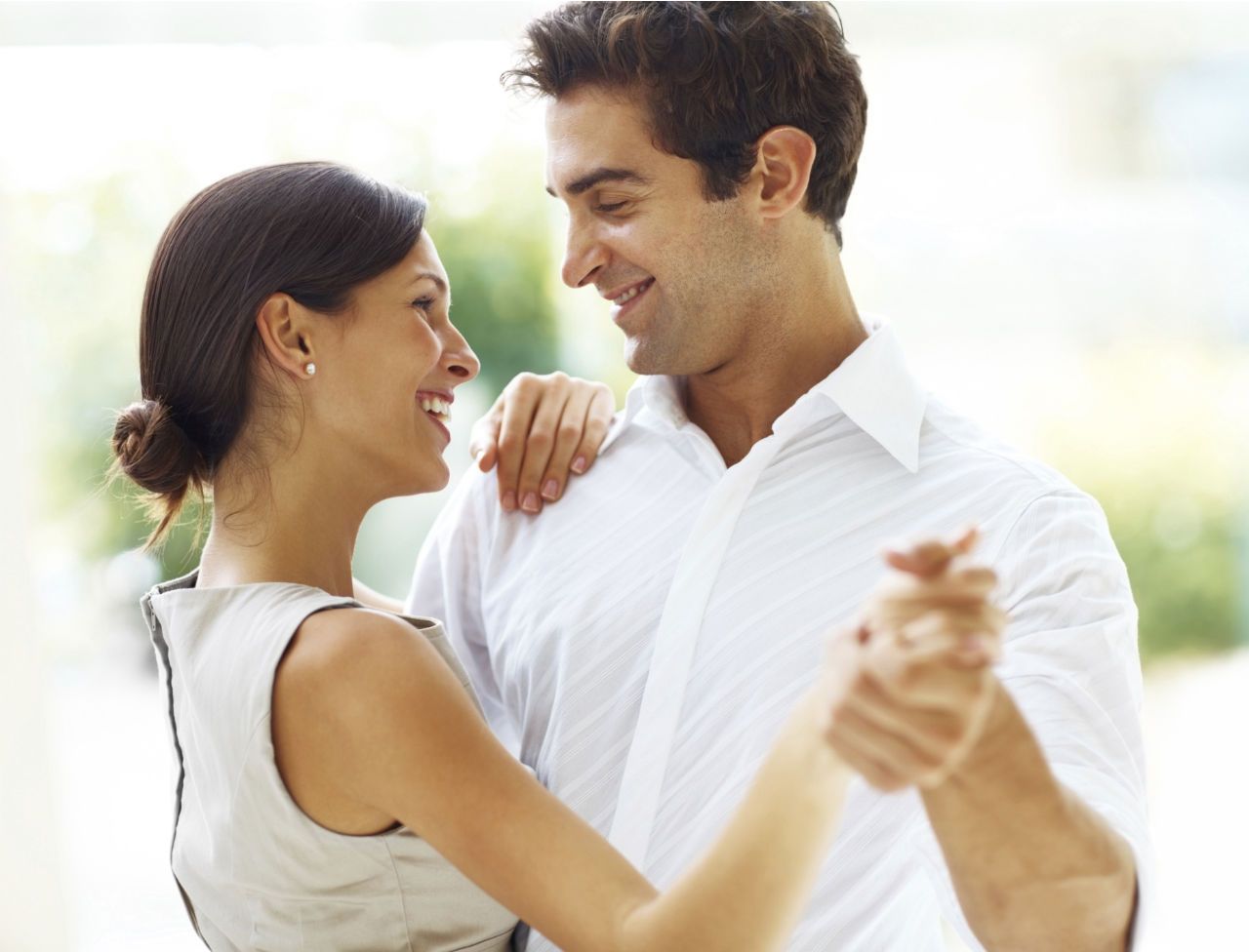 This is very general issue with boys that they don't know how to express love. You love a lot to your girl but it will be of no use until you show her. Express your love is very important. Realise her that you truly love her, you can send "I Love You" messages while she is far from you. If you together say I Love You as many times. Gift her favourite little things like chocolates etc.
2. Take Her At Her Favourite Place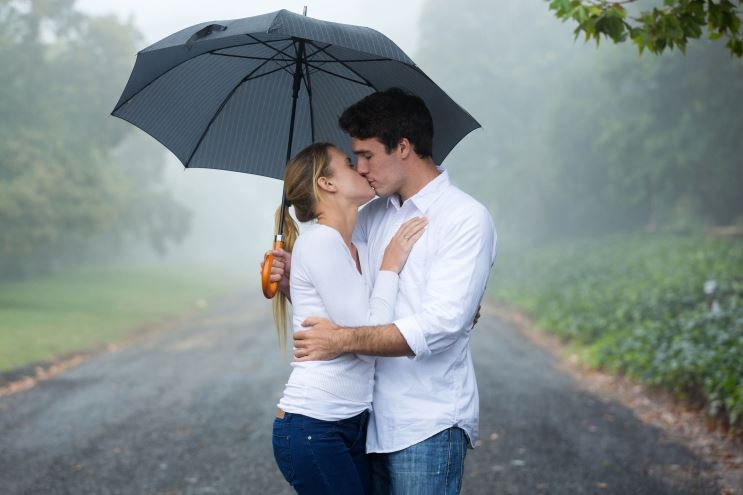 Take your girl to her favourite place either you like it or not. If she likes shopping then take her, it will be little irritating for you but just one day you can do it for her. You can also take her on her favourite beach, place or movie she likes. Just one day enjoy with her choices. It will show her about your priorities towards you.
3. Give Her Time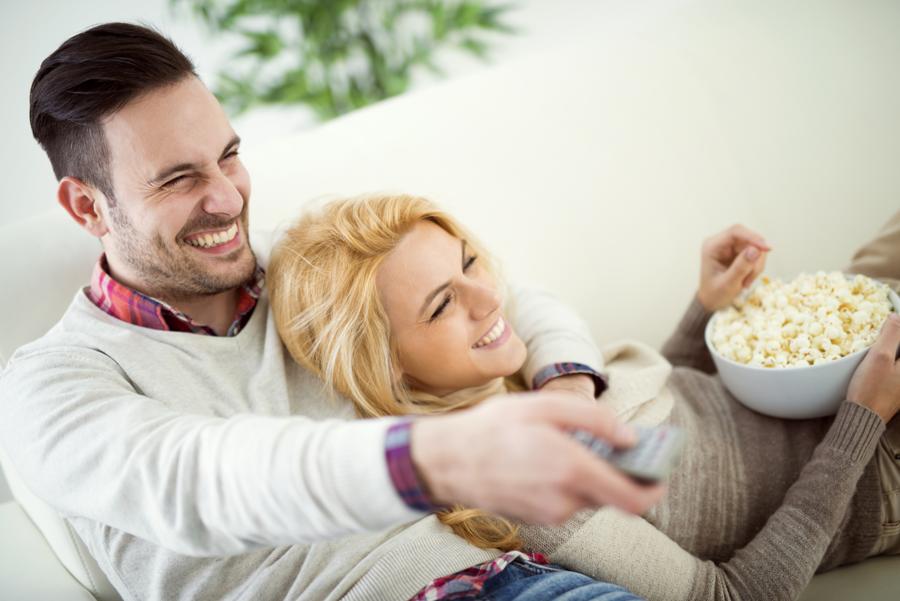 Time is the most major point to keep any relationship strong. Most of the girls have same complaint with her boyfriend that they don't have time for her. Either you are busy with your official work but try to adjust with work and give some time to her. You should try to give one hour daily to her, either on phone call or meet her. You can take her for a walk or movie or another place in the weekends. If you are in a distance relationship then give her surprises by going at her place. Once in a month you should have meet together. This will keep your relationship strong.
4. Give Surprise On Special Days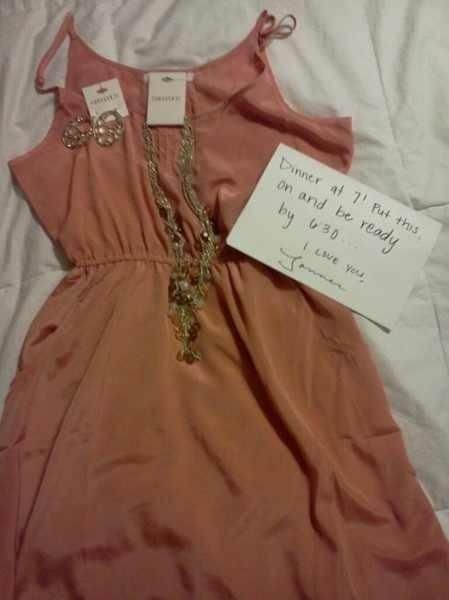 Anniversary, Valentines day etc many special days comes in a year. Make her special day more special with your little efforts. You can give her any gift or anything what she needed or you can just give her a surprise dinner, any dress for her. She will really like this. Girls likes little surprises. And Don't forget to wish her that for that special day.
5. Prepare Her Favorite Food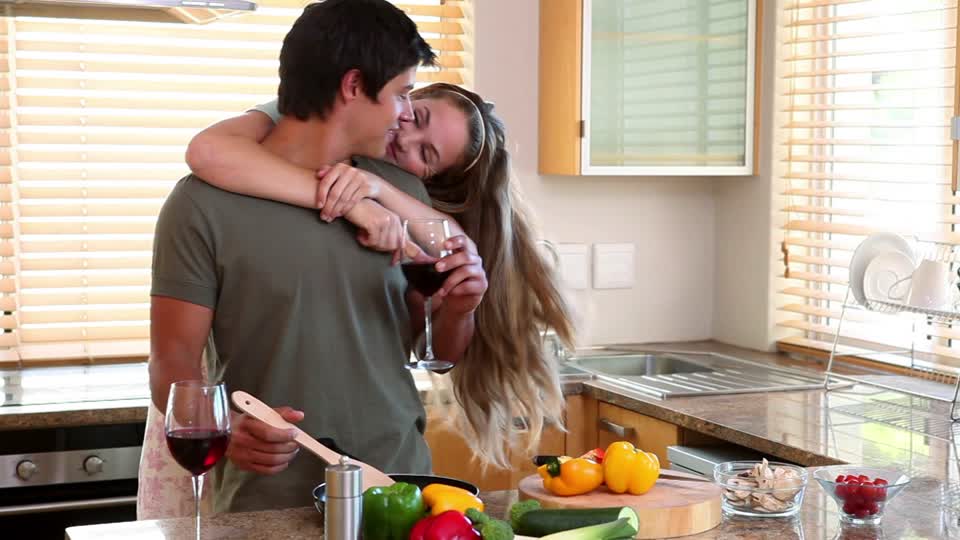 Some day if you get up before her or if she is coming late from office then you can make dinner or breakfast for her. Your little efforts can start or ends her day in a very romantic mood. She will also feel how much you care for her.
6. Make Her Birthday Special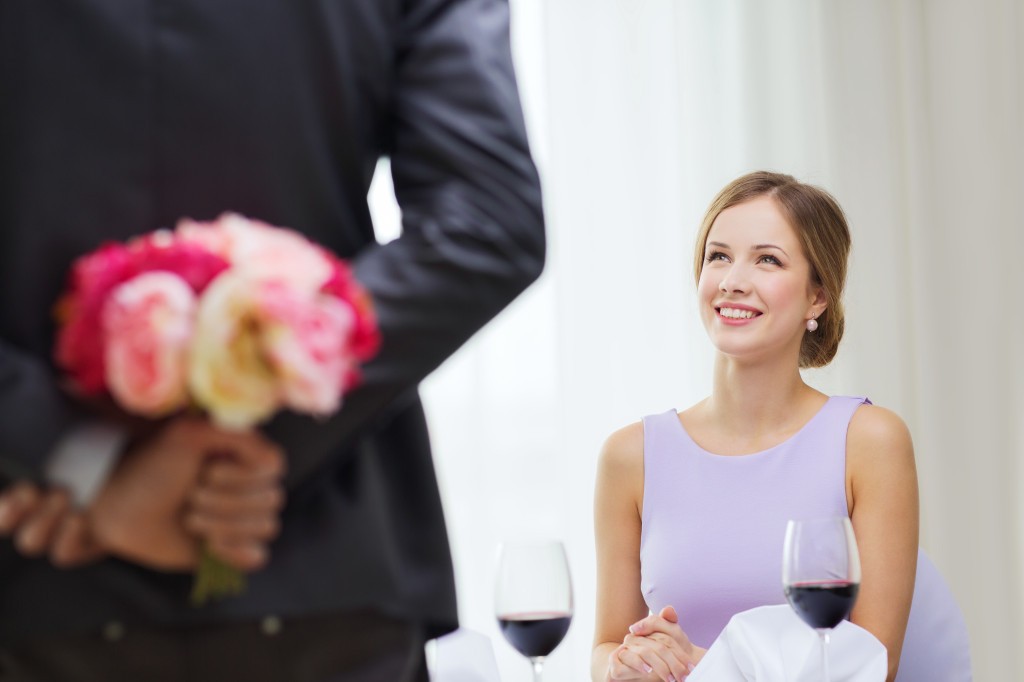 As birthday remains only for 24 hours and these hours are very special for everybody. Feel her like a queen and give her little surprise on her special day. You can also organise a surprise party or can arrange it making youself at home. You can also gift her favourite book or dress whatever she likes. Your little things can make a lot on her special day.
7. Give Her Flowers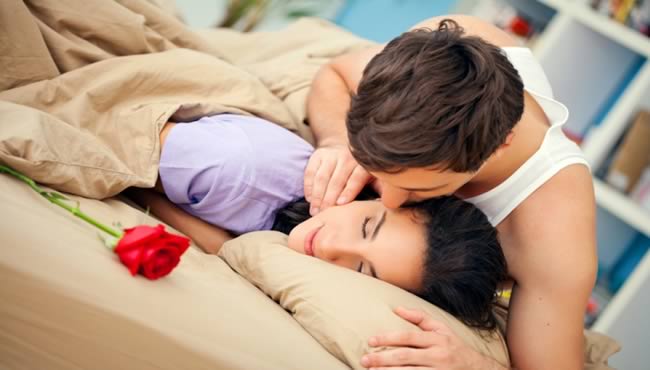 Every girl likes flowers, either you can think that it's money wastage as they will be dry after some day. But this will give a smile on her face every time she will see them. Sometimes a rose can say better that you can't. You can surprise her when she is sleeping but putting a rose beside her.
8. Fix Her Accessories That She Can't

Try to fix her accessories like computer, bike or headphones or some other devices that you know she can'r do by own. This will really help to gain her attention and love towards you. These little things really works a lot.
9. Plan a Trip For Her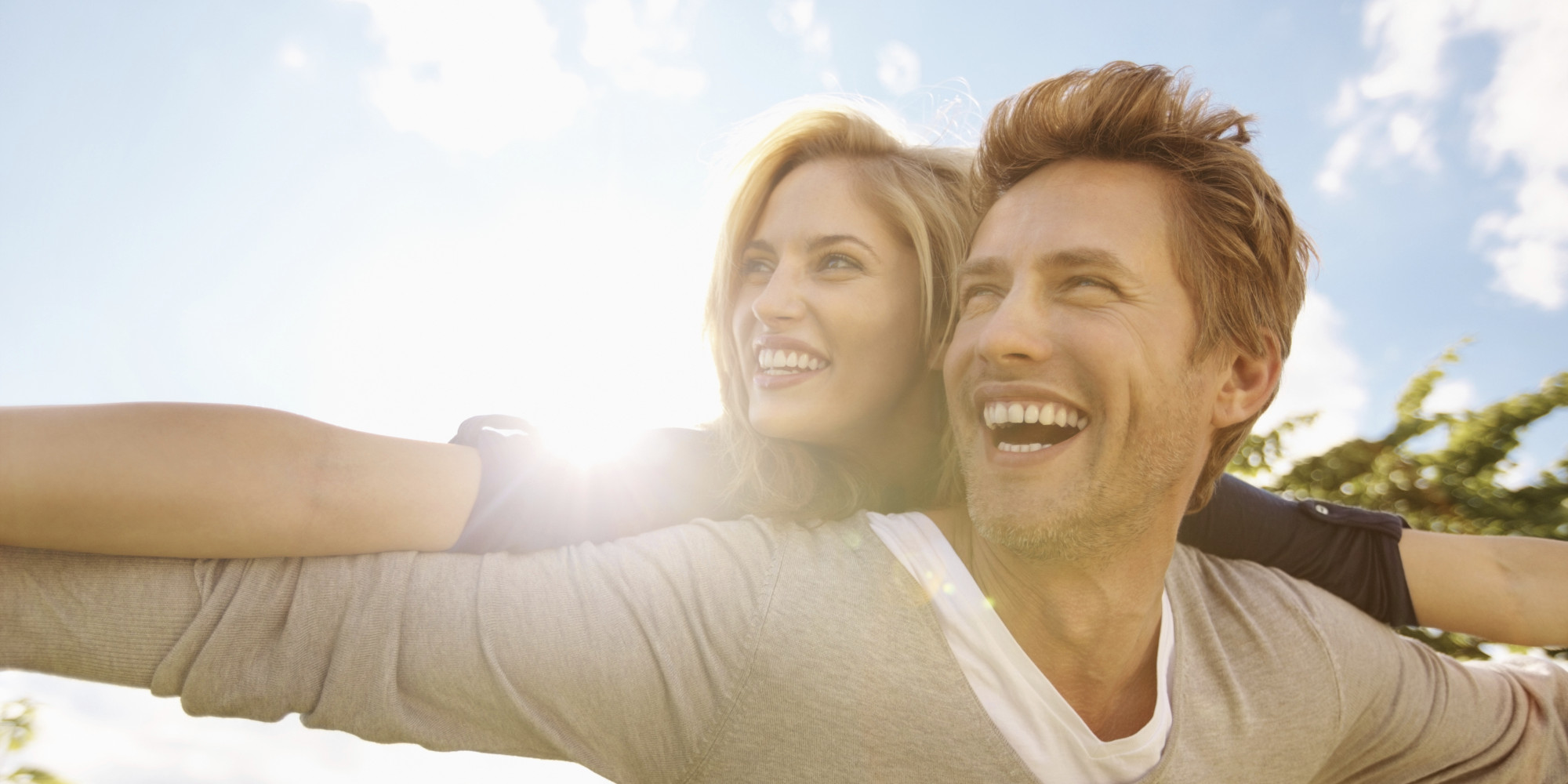 You can plan a trip once in a year for her to show your love. You can go to any hilly areas or beach areas. Where only you both are together without any official works.
10. Listen Her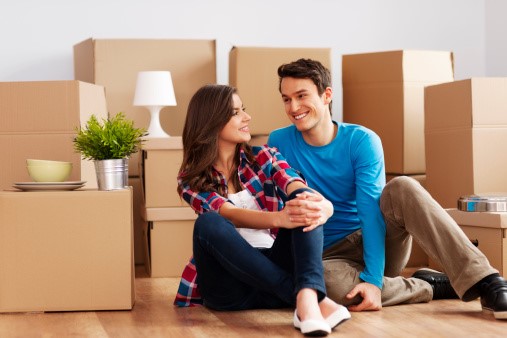 Sometimes she really needs some time with whom she can share all her feelings. At that time she needs you. Maybe she have some problem in her office or home or some other matter. Give her your emotional support to her.
11. Appreciate Her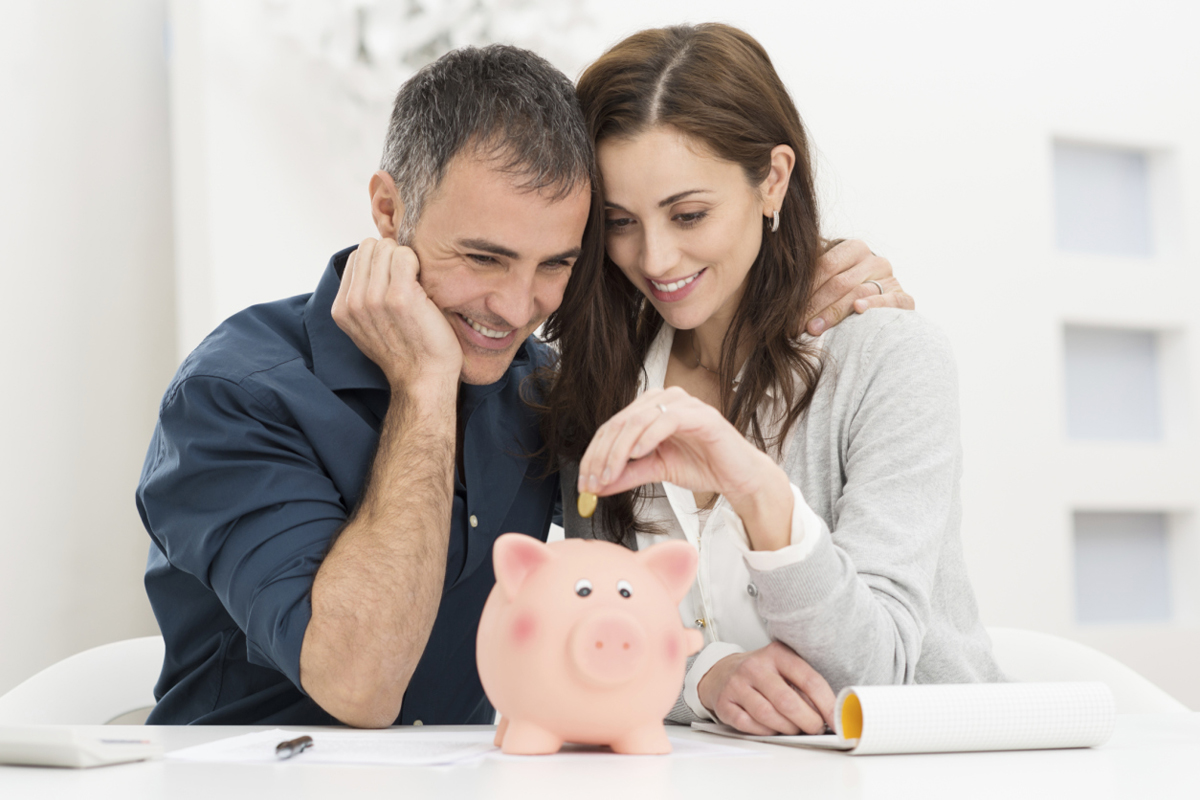 Always appreciate her for her things like her clothes, makeup, accessories, her cooked food or anything else. Everyone likes appreciation and when it's done by your special one really love will become double. Also, respect your girl. If you will respect her you will also get respect from her.
12. Bring Gift For Her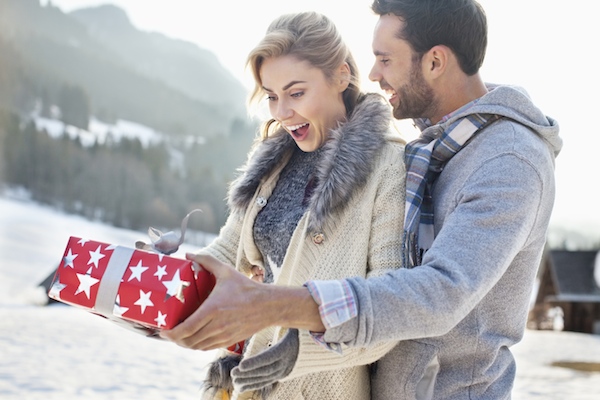 It is the perfect way to make her day more special. You can gift her to make her feel special. It's not necessary that give will be expensive. You can take any afforable gift for her. Either you can also made some handicraft items made by you.
13. Some More Ideas To Impress You Girl
You can put her phone on charge when she is not using it or you can make her desktop theme change with any romantic picture. You can play her favorite song when she has a ha-tic day.
Here we have put ideas to surprise for girlfriend but we are not saying to do all of them together. Just give her some of them or all after some time gap. Otherwise, it will become hustle for you. Hope you will like these surprises for your girlfriend. Her love, trust, respect towards you will increase after these surprise gifts for her.