Navratri Wishes Durga Maa Vaishno Devi Images Wallpapers Photos Pics Messages Quotes SMS Collection The Hindu Festival of Navratri is celebrated in the honor of Maa Durga- The Goddess of Shakti. This festival is celebrated twice in a year. Once in the month of Chaitra and it's known as Chaitra Navratra which falls in the month of March April and Second Navratra is in the month of October November. And this Navratra is celebrated as Durga Puja. To celebrate this festival many Puja Prayers are conducted to happy the all Nine Goddess of Worship, Wealth and Health. People also do fasting during Navratra and some also go to Vaishno Devi Mata Temple. Here for all of our Durga Mata followers we are sharing Vaishno Maa Blessings through Durga Maa Images Wallpaper Photo Pics Messages Shayari Quotes , Navratri Wishes and Durga Maa Pujan Vidhi and many more.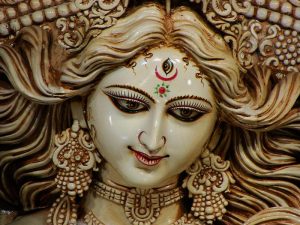 Durga Maa Photos
Navratri Puja Vidhi
Navratri Puja Samagri
Keeping the complete stock of puja samagri is an important part of performing the Navratri pooja. Some of the items required to carry out the Navratri Puja procedure include mango leaves, coconut, sandalwood paste, turmeric, red cloth, roli, moli, chawal (rice), paan, supari , cloves, cardamom, kumkum (vermilion) and rice covered in kumkum, rose petals, coins. 'Dhoop', 'diya' and incense sticks are required. Typical flowers for Navratri puja are rose petals, red hibiscus along with bael leaves. Besides coal, ghee and readily available havan ingredients are also required.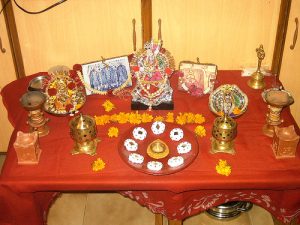 Navratra Durga Maa Pujan Vidhi
Navratri Puja Vidhi
Take a bath in the morning and adorn fresh clothes. Seat the idol or a framed picture of Ma Durga in the hallowed area of your puja room. Place a fresh marigold garland around the idol/picture and offer rice covered in roli/turmeric, 'sindoor', 'belpatra' and red flowers ceremoniously. First, sow jowar seeds in a clay pot with mud taken from an auspicious place. Next, enshrine the kalash by performing the 'kalashsthapna' ritual. Fill the 'kalash' with water from a pure water source, put coins and betel nuts, add place mango leaves along with a coconut wrapped in red cloth on top. Tie a 'moli'/red thread around the kalash. The coconut should be placed on the mouth of the kalash. Next, pray to Goddess Durga to abide in it for nine days. Show 'diya' to kalash and deities and light 'dhoop' and incense. Sprinkle holy water from a 'panchpatra'. Light a 'jyoti' by burning a coal in a clay dish, placing a 'peda' and adding ghee at intervals to keep it lit throughout the entire puja ritual. Next, light a bunch of incense sticks, dhoop and 'diya'. Invoke the Goddesses' name by reciting 'Durga Stuti' and 'Durga Kavach'. Perform 'aarti' with songs glorifying Maa Durga, Maa Laxmi and Maa Saraswati. Next, offer 'prasad' or 'bhog' of homemade Navratri recipes along with fruits and sweets. Distribute it among the family members and those present during the puja.
The kalash should not be touched for the entire nine day period.
Jyot should be lit through the entire puja ritual.
Sanskrit hymns should be recited with the right pronunciation and intonation.
The garland placed around the idol should be changed every day.
A mat should be used for sitting in a straight posture to perform the puja.
Also Watch : Top10 Best Navratri Garbaa Songs for Gujrati | Top Best Durga Maa Navratri Songs
Happy Navratri Wishes Messages Quotes Photos Greetings | Happy Navratri Messages for Facebook Whats app
Happy Navratri Messages
"Lakshmi Ka Hath Ho… Saraswati Ka Sath Ho….Ganesh Ka Niwas Ho… Aur Maa Durga Ke Aashirwad Se Aapke Jeevan Main Prakash Hi Prakash Ho! Aap Sab Ko Navratri ki Hardik Shubkamnaye!"
"Pyar Ka Tarana Uphar Ho… Khushiyo Ka Nazrana Beshumar Ho… Na Rahe Koi Gam Ka Ehsas… Aisa Navratra Ka Utsav Ho! Aap Sab Ko Navratri ki Hardik Shubkamnaye!"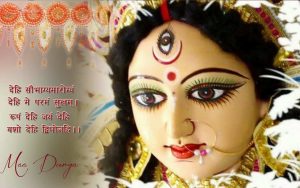 Jai Mata Di Images
Happy Navratri Wishes
"May the festival of lights be the harbinger of joy and prosperity! As the holy occasion of Navratri is here and the atmosphere is filled with the spirit of mirth and love, here's hoping this festival fulfills all your wishes and desires. Wish you all a Happy and Prosperous Navratri!"
"Let's revere Maa Durga… As she returns to her earthly abode… Giving us cause for celebration, at home and abroad… So light the brightest diyas… Sing the sweetest sangeets… Adorn yourselves in finery… Prepare those sumptuous fests… Revel in the merrymaking… Wish you all a Glorious Navratri!"
Also Check : Navratri Special Garba Dandiya Best Dress Ideas Hairstyle Ideas & Beatutiful Rangoli Ideas for Navratri
One Linear Navratri Whatsapp Status | Jai Maa Durga Navratri Whatsapp Status in One Line
Happy Navratri Whats app Status
May this Navratri bring joy, health and wealth to you…
May the festival of lights brighten up you and your near and dear ones lives.
Wish You and Your Family a Happy and Prosperous Navratri!"
May Your Life Be Filled With Happiness on This Pious Festival of Navratri. Wish you and Your Family a Happy Navratri!"
May this Navratri be as bright as ever…
Navratri Durga Puja SMS Messages Pics Wallpapers Latest Collection
Happy Navratri 2015 SMS
Ramji Ki Mahima… Sita Maa Ka Dhairya… Lakshmana Ji Ka Tej Aur… Bharat Ji Ka Tyaag… Hum Sabko Jeevan Ki Seekh Deta Rahey… Aap Sab Ko Navratri Ki Hardik Shubkamnaye!"
May this Navratri brightên up your lifê with joy
wêalth, and good hêalth
Wishing you a Happy Navratri ..!!
"May Mata Blêss You on This Spêcial Day of Navratri,
And May On This Fêstivê Sêason Dhan,
Yash and Samriddhi Comês ToYour Homê,
Happy Navratri ..!!navratra
Also Check : Watch Durga Saptshati HD Video|Maa Durga Stuti Mantra | Nav Durga Maa Storotra|
9 Deviyo ke Darshan | Best Jai Mata Di Images Pics Photos Collection
During the nine days festival of Navratri Maa Shakti is worshiped Shailputri, Brahmacharini, Chandraghanta, Kushmanda, Skanda Mata, Katyayani, Kalratri, Maha Gauri and Siddhidatri. The nine days are segregated into three-day sets to honour Ma Durga, Ma Lakshmi and Maa Saraswati, respectively.Here we are sharing Images, Photos, Wallpapers, E-Cards, Greetings etc of all the forms of Maa Shakti.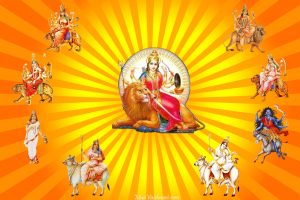 9 Mata Images Photo
Mata Vaishno Devi Images Photos Hd Wallpapers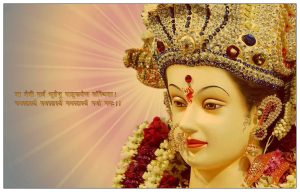 JAI MAA VAISHNO DEVI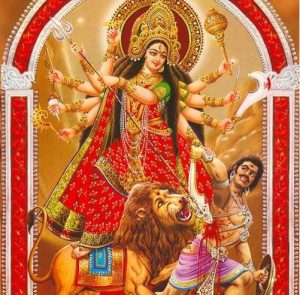 New Maa Vaishno Devi Photos
Latest Mata Chamunda Devi Images Pics Photos HD Wallpapers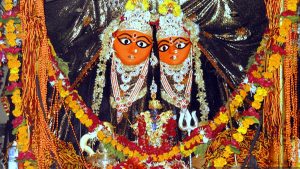 Chaminda Devi Mata Photo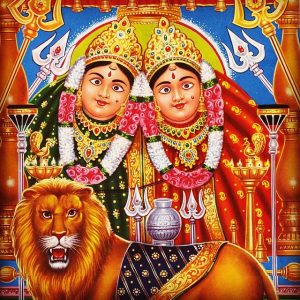 Jai Maa Chamunda Devi Images
Mata Jawala ji Images Photos Wallpapers HD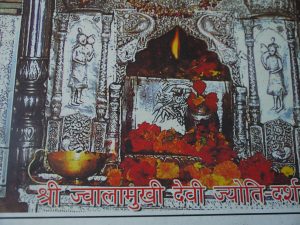 Maa Jawala Devi Photo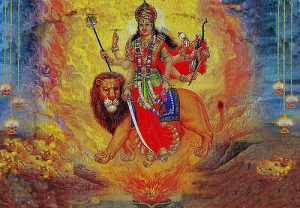 Mata Vajreshwari Devi New Images Photos Collection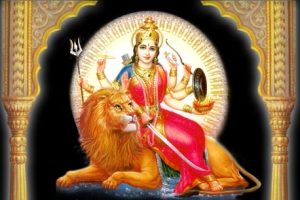 maa vajreshwari devi images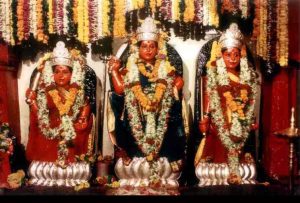 maa vajreshwari devi HD Wallpapers
Also Watch : Lyrics of Durga Chalisa in Hindi| Lyrics of Durga Chalisa in English- Read Durga Chalisa in Hindi & English|Meaning of Durga Chalisa
Maa Kangra Devi Photos Greetings Wallpapers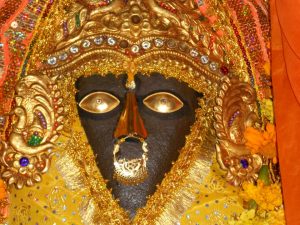 Jai Maa Kangra Devi Photos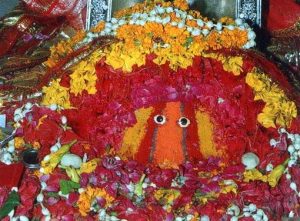 New Maa Kangra Devi Images
Mata Chintpurni Images HD New Wallpapers Photos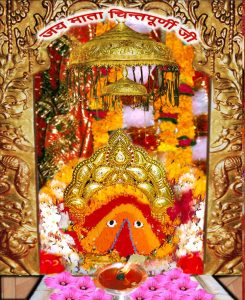 Jai Maa Chintpurni Photos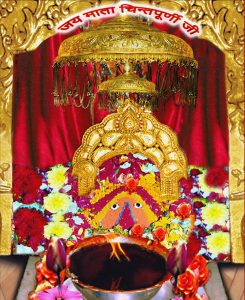 Mata Chintpurni Images
Mata Chhinnamastika Dham Images Photos Pics Collection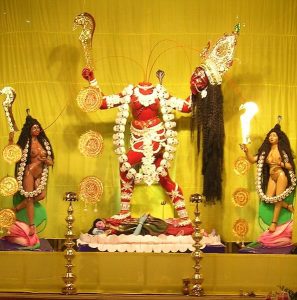 Jai Maa Chinnamastika images
Happy Navratri Messages SMS in English | Jai Maa Durga Messages Quotes in Hindi | Happy Navratri Wishes Messages in Gujarati | Happy Navratri Good Morning Messages
Jai Maa Durga Messages in English
Fêast and havê fun
Thê dandiya raas has begun
Maa is blêssing us through
A vêry Happy Navratri to you ..!!
Happy Navratri Messages Wishes SMS in Hindi
Pyaar ka taraana uphar ho,
Khushiyon ka nazrana bêshumar ho
Naa rahêy koyi gam ka êhsaas
Aêisa navratri utsav is saal ho …!!
Jai Maa Durga Good Morning Messages
Nav Dêêp Jalê;
Nav Phool Khilê;
Nit Nayi Bahaar Milê;
Navratri Kê Iss Paavan Avsar Par Aapko Mata Rani Ka Aashirvad Milê.
Happy Navratri ..!!
Shubh Navratri Wishes Images in Hindi
1.Mata Jinko Yaad Kare vo log Nirale hote hai,
Jo Mata rani ki chauki sja de Vo Kismat Wale hote hai… Happy Navratri..
2. Saje Mata ki chauki,Mile Mata ka pyar
Mubarak ho aapko, Navratro ka ye tyohar. Happy Navratri to you and your family.
3. Navratri ke mele me, Maa ke ho jae didaar
mamta mai maa bhar de jholiya,mile khusiyaan apar.. Happy Navratri 2015
Jai Maa Durga Messages in Gujarati
Aa Navratri Utsav Ni Jem Aapnu
Jivan Pan Shukho Thi Chhalkae
Jay Eva Mara Aashirvad
Maa Durga Sau Nu Bhalu Kare…
Navrati Parv Ni Aapne Dhero Shubh-Kamnao.
Jai Mata Di Good Night Messages
Sudhari Leva Jevi Chhe Potani Bhul
Bhuli Java Devi Chhe Bijanu Bhul
Aatlu Manvi Kare Kabul
To Har Roj Dil Ma Uge Sukh Na Phool
Happy Navratri Messages …!!
Jai Maa Durga Messages in Bangali
Sarot-er akas, Roder jhilik
Siuli fuler gondho.
Ma aseche ghore abar darja keno bondho.
Puja elo tai to abar bajna bajay dhaki,
pujo aste r je nei ekta din-o baki
Mata Naina Devi Images Photos | Happy Navratri E-Cards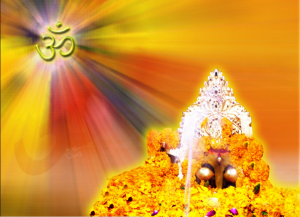 Jai maa naina devi images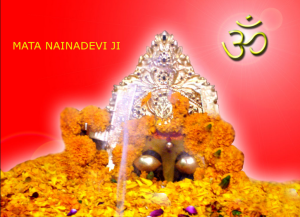 Naina Devi Mata Photos
Mata Kalika Devi Images Photos | Latest Collection of Maa Durga Photos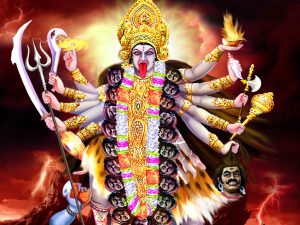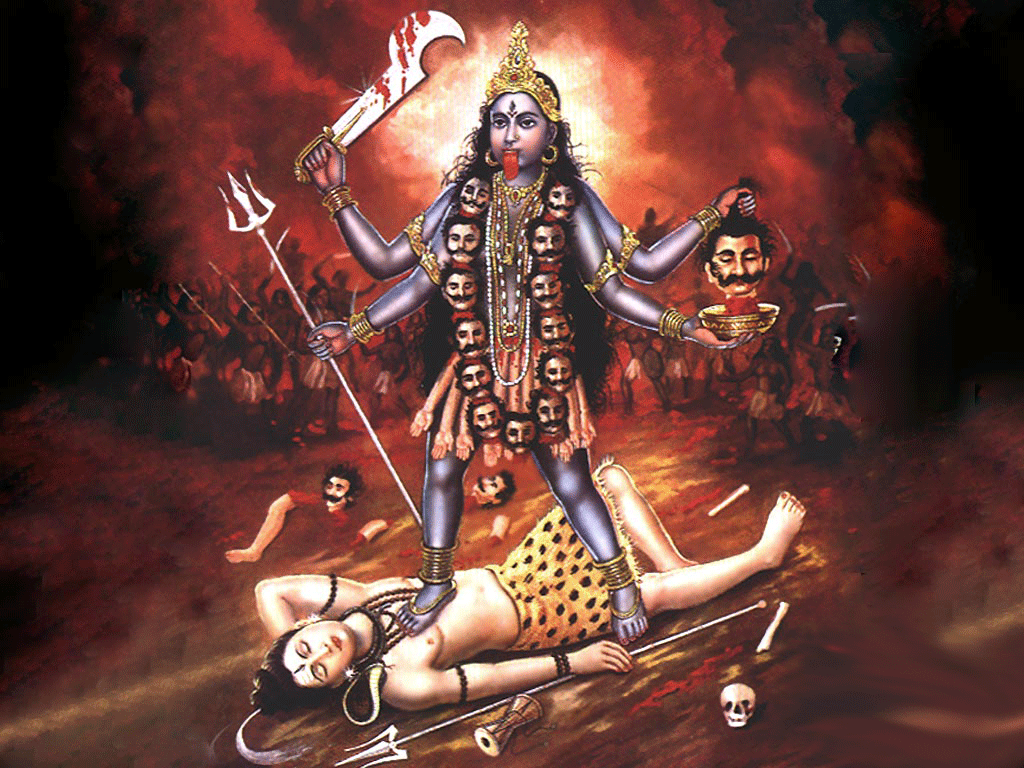 Jai maa Kalika Photos
Mata Shakumbhari Devi Images Photos | Maa Durga Beautiful Images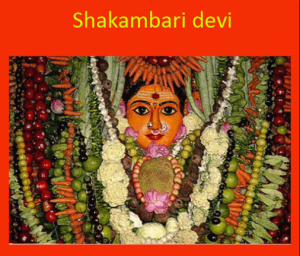 Jai Maa Shakumbhari Devi Images
Mata Mansa Devi Images Photos Greetings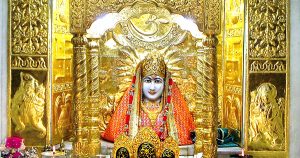 Jai maa Mansa Devi Images
Happy Navratri Maa Durga 3D Wallpapers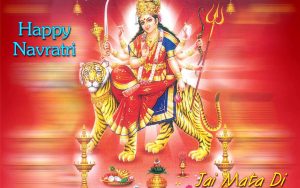 Durga Puja Images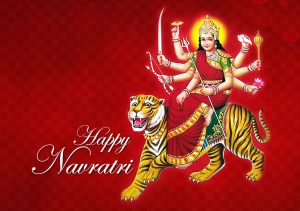 Durga Maa Images for Mobile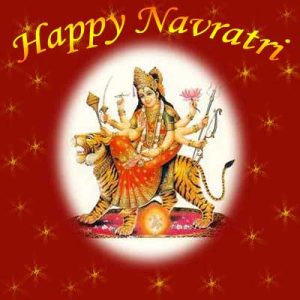 Durga Maa Photos for Facebook Profile
Durga Mata Ke 9 Roop Photo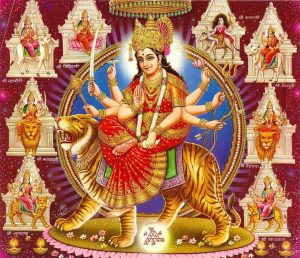 Durga maa pic for whatsapp dp
Maa Brahmacharini Images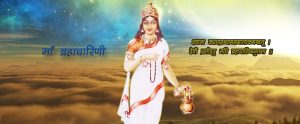 Jai Maa Brahmacharini Photos
Shailputri Maa Images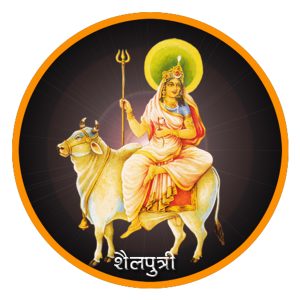 Jai Shailputri Maa
Mata Chandraghanta Images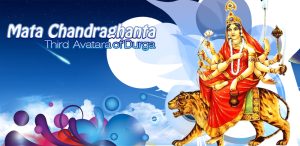 Maa Kushmanda Images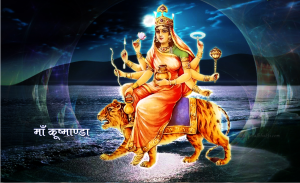 Skanda Mata Images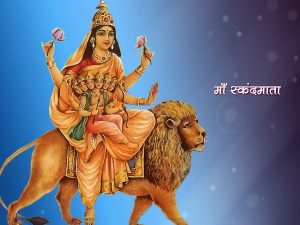 Katyayani Mata Images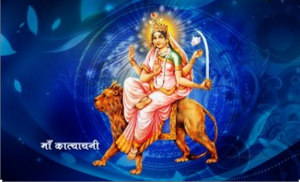 Kalratri Mata Images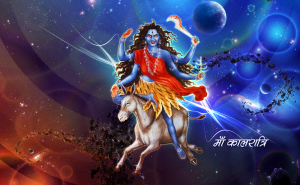 Maha Gauri Devi Maa Images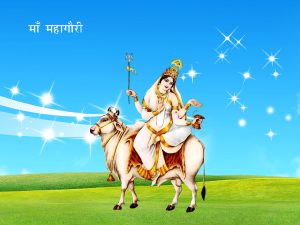 Siddhidatri Mata Images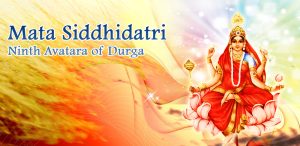 Jai Maa Durga Good Morning Images Photos Messages Wishes Pics Collection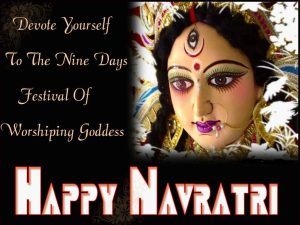 Maa Durga Wallpapers for Desktop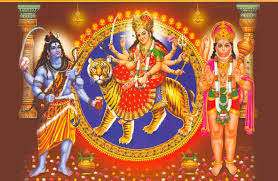 Maa Durga Wallpapers for Laptop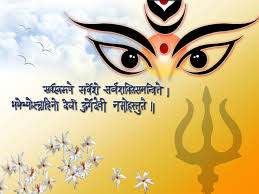 Maa Durga Wallpapers for PC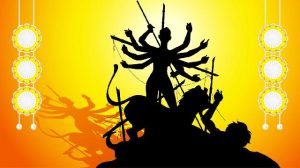 Maa Durga Wallpapers for Android
Jai Maa Durga Navratri Good Night Images Photos Messages Wishes Pics Collection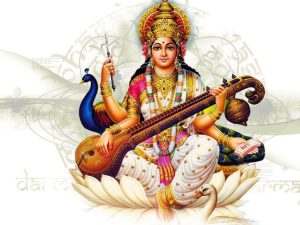 Maa Saraswati Wallpapers for Iphone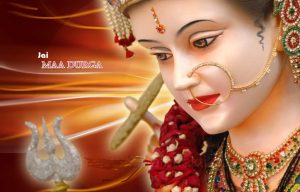 Maa Durga Wallpapers for Mobile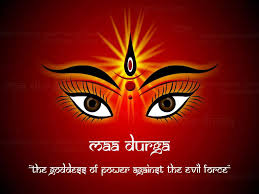 Maa Durga HD Wallpapers for Desktop Background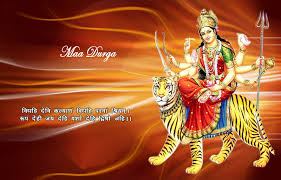 Maa Durga Wallpapers for Windows
Maa Durga Wallpapers for Widescreen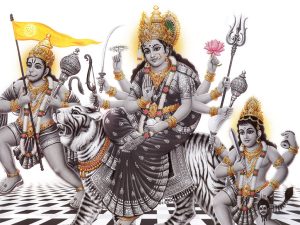 Maa Durga Wallpapers for Tab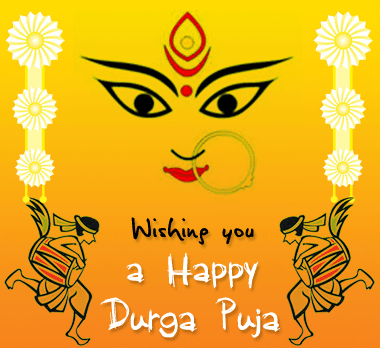 Durga Puja Images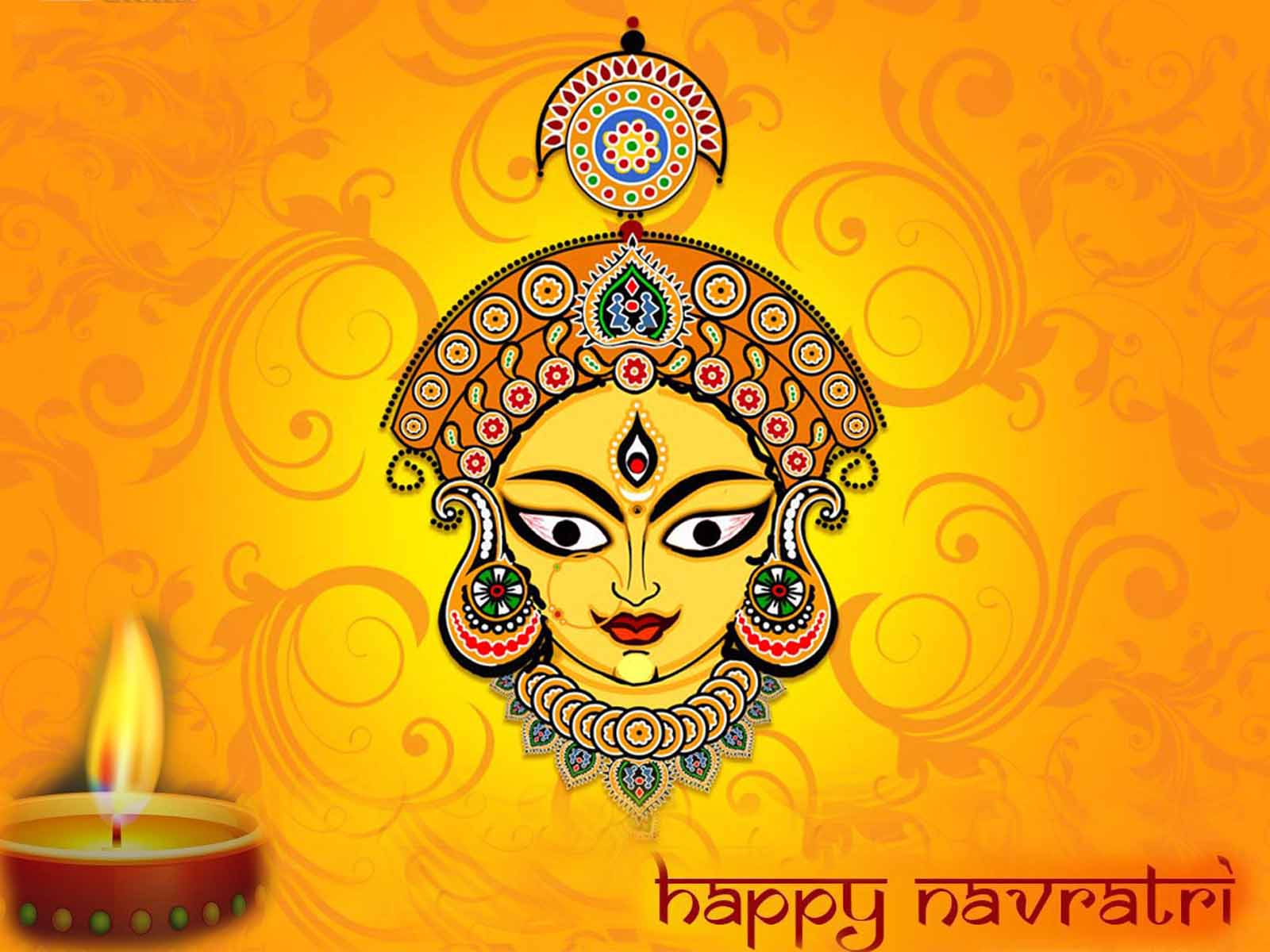 Navratri Special Wallpaper For Desktop
Navratra Whats App DP Images
Maa Durga also has honored in the different forms included Charchika, Kanyaka, Sharda, Narayani, Madhavi
Kumuda, Kalavati, Ishaniya, Rajeshwari, Vijayalaxmi, Jaylaxmi, Abhayalaxmi.
Here we are also sharing some more Navratri Special Mata Rani Roop
1.Badhrakali.
Badhrakali is a form of the Mahamaya Kali Goddess who is worshiped in Kerela.
2. Amba
Amba of Jagadamba is known as the mother of the universe. She was ruthless, powerful and fulfilled her every desire./.
3.Annapoorna Devi
This day celebrates the Goddess who bestows grain in plenty.
4.Sarvamangala
Sarvamangala bring joy to everybody and certainly is the Goddess of true happiness.
5.Bhairavi
Bhairavi is the Goddess of Justasice, she is good to the good and bad to the bad.
6.Chandika
This Goddess is known for her powerful sense of violence and integrity against male energies who are unjust.
7.Lalita
The goddess Lalita is merciful and protects one from demons like Bhandasura –
8. Bhavani
The Goddess Bhavani is the giver of life, the power of nature and the source of creative energy
9. Mookambika
The Goddess Mookambika is also known as Parvati Devi, who destroyed all the demons, she is one of the most powerful goddess to be known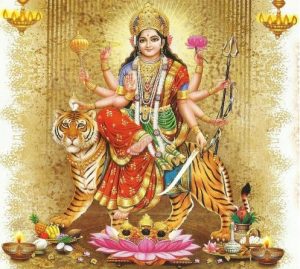 Jai Maa Sheraawali Mata Images
Hope this Navratri brings Happiness, Success and and new life in your life.Happy Navratri to all users..!!!!
Must Watch : Lyrics of Durga Aarti in Hindi and English- Read Maa Durga Aarti in Hindi and English