Telecom companies have brought about revolutionary changes in the credit loan facilities of the Mobile users. Now, if someone was not able to recharge his/her mobile and the balance gets over at that place or time, where or when it's not possible to get it recharged, then it's not a point to worry, credit loans are available by the telecom companies itself. So here we are posting the LOAN CODES and USSD Codes.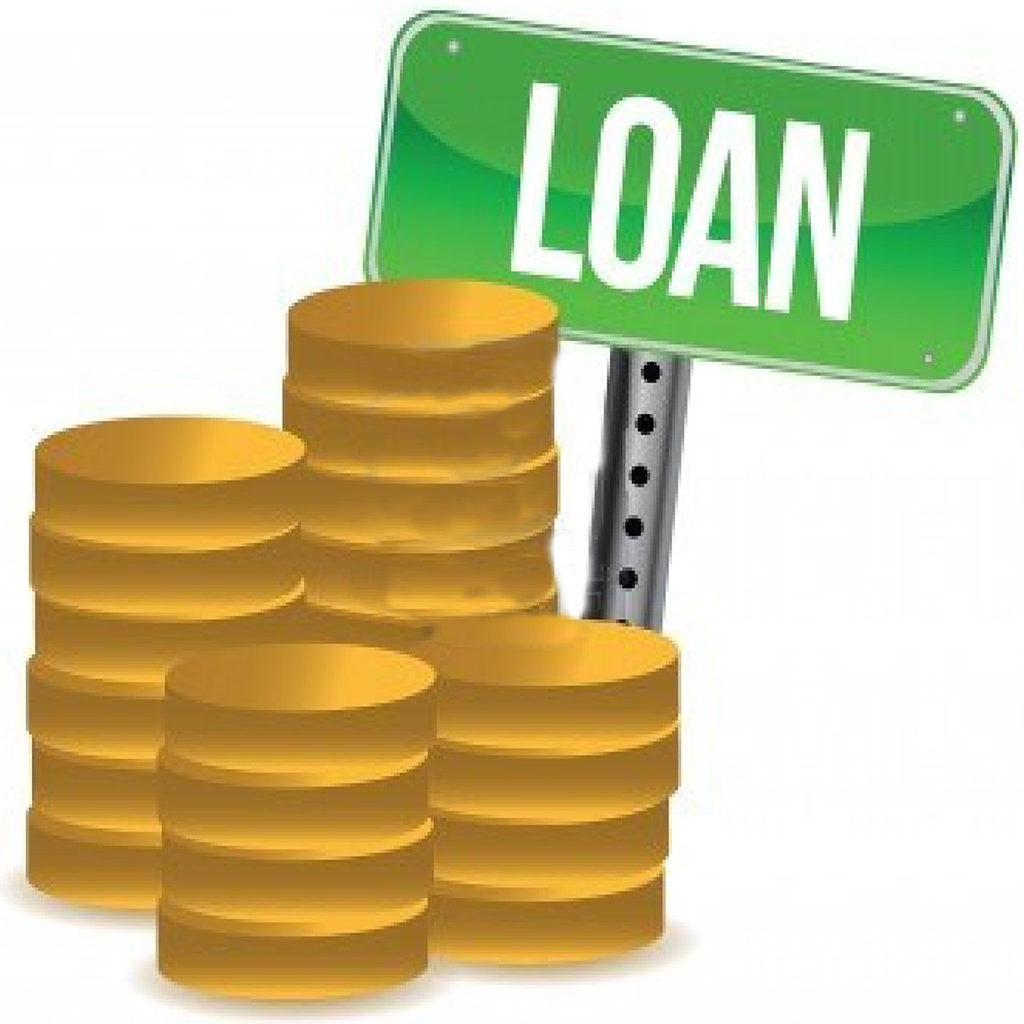 The loan provided by the companies is Rs.10. This can be used when you have to make a call urgently and you don't have balance.This is very helpful when we talk to our loved ones in the night and we get a balance zero situation. Earlier it was a major problem we were facing but now we using these simple codes we can easily get a 10 Rupees balance and talk to our loved ones.  This is also applicable in internet data loans.
Some things to be noticed:-
Repayment is done with 10%-20% extra charges. You will have to pay a little extra when you pay back. Like if you have taken the loan of Rs 10 then you have to pay Rs 12-15 depending on which network you are using.
Let's see the codes:-
AIRTEL LOAN NUMBER OR AIRTEL LOAN CODE
To take credit loan from Airtel, your balance must be less than Rs. 5. You can dial *141*10# (Airtel loan number) or can also call 52141 to get a credit of Rs 10. The loan taken will automatically be deducted from your balance when you recharge your mobile.
AIRTEL USSD CODES 

Vodafone Loan Number / Vodafone Loan Code
Now we will tell you how to get credit or loan from Vodafone. You can simply dial 1241 or SMS CREDIT to 144 from your Vodafone number. You can take a loan of Rs. 5, Rs. 10 and Rs. 25 with the repayment of  Rs. 6, Rs. 12 and Rs. 28. We are giving you a list of all the used codes which may be helpful to you.
Vodafone Balance Check USSD CODES

IDEA LOAN NUMBER /IDEA LOAN CODE
DIAL THE BELOW GIVEN NUMBERS TO GET CREDIT ON IDEA CELLULAR

Rs. 10 talk time           –                 Dial Idea Loan Number : * 150*10#, 
they will deduct Rs.13.80 from your next recharge
Rs. 5 talk time             –                 Dial Idea Loan Number : *165*5#
they will deduct Rs.6 from your next recharge
Rs. 4 talk time             –                 dial Idea Loan Code : *444#
they will deduct Rs.5 from your next recharge
NOTE: IF YOU WISH TO TAKE A LOAN FROM IDEA, YOU MUST BE A IDEA CUSTOMER FOR 90 DAYS.
AIRCEL LOAN NUMBER/AIRCEL LOAN CODE
If your balance is below Rs. 10, you can immediately apply to get a credit loan of Rs. 10
You can instantly get the Aircel loan by dialing *414# or 12880 or SMS LOAN to 55414.
Aircel charges Rs.2 extra on the loan amount.
RELIANCE LOAN CODE / RELIANCE LOAN NUMBER
Reliance also provides loans to its customers who are in problem. But for that, you have to know the reliance loan code/reliance loan number, which we are helping you to get. You are privileged to take a loan of Rs. 5 and Rs. 10 being a reliance customer.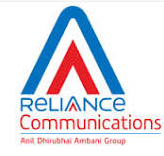 Reliance Loan Number : *141#    OR  you can also  SMS YCR to 51234
After dialing this number you'll be given 2 options of Rs. 10 and Rs.5, which you can select according to your requirements.
BSNL LOAN NUMBER / BSNL LOAN CODE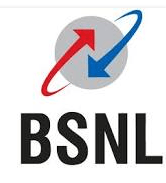 To take credit for Bharat Sanchar Nigam Limited ( BSNL) which is now available to the BSNL customers, you can message from your BSNL mobiles SMS CREDIT to 53738.
Now you can easily take talk time loan with these loan codes for Airtel, Aircel, Idea, BSNL, Vodafone, Reliance.  Here we have posted all loan codes.