Hey gals, Are you trying to capture the perfect pout click but upset with your dark lips. Then need not to worry, many home remedies for pink lips or how to lighten dark lips instantly, here is your three-step guide.
Instant dark lips removal doesn't here means for make-up. Make-up is a just one-time solution to face problems; here we will give you Tips on natural pink lips. But before starting any remedies, I will ask you one thing?? May I ?? Have you ever think that why are your lips are getting black? What are the reasons behind the black lips?
Once you know the reason, then you will be aware, and home remedies which you will try will be more beneficial for you. We here are providing the simplest way to get hot, kissable pink lips. All you need to do is- prep up, treat and protect your lips on a regular basis. Follow the routine and light dark lips just as you please.
Home Remedies How To Lighten Dark Lips Permanently
Pink Lips..Pink Lips…After listening to this song, have you seen to your lips? And got that they are not so pink and soft kissable, getting worried, what to do, then don't worry. There may be some cause behind the dark lips, might be it's due to the smoking, high intake of caffeine, tobacco, skin conditions, environment conditions like excessive exposure to the direct sun or by using the cheap quality cosmetic can also be one of the reasons.
These simple & quick home remedies to enlighten dark lips will not only give the extra shine and smoothness to your lips but also will save your money. You have to follow these easy steps to remove dark lips permanently.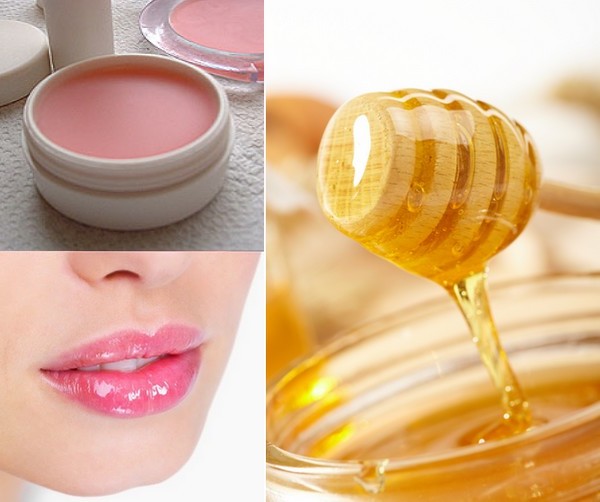 Step 1: Prep-up!
Lip Exfoliation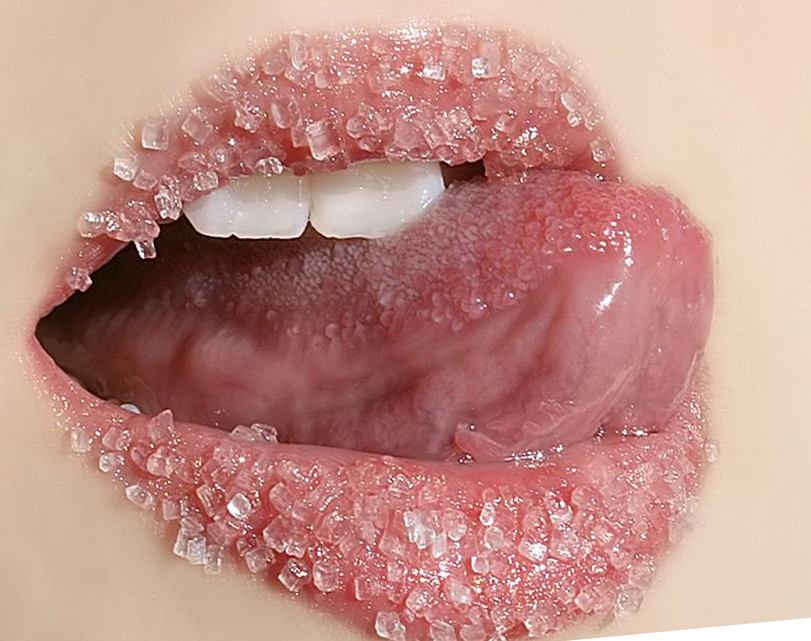 Lip Exfoliation is one of the best ways to lighten dark lips instantly; well almost. This helps best to remove dark skin, dryness, destroy impurities and chapped skin from lips and makes the lips soft and smooth. There are a number of methods for lip exfoliation. You can follow them according to your suitability.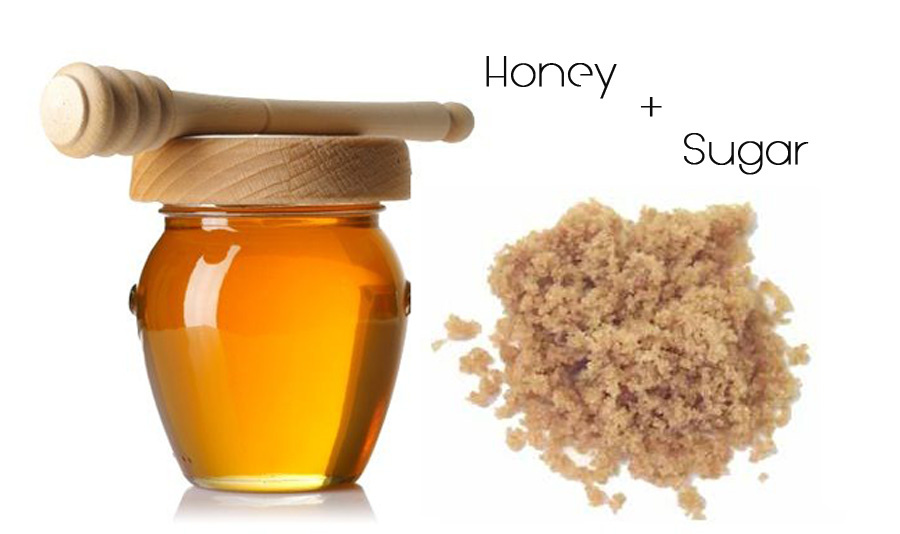 Take a few drops of honey and a little amount of sugar in a bowl. Mix them well and apply this to lips for 3-5 mins. Then do a scrub and wash it with normal water. You can also apply honey for the whole night for the extra moisture on lips.
Rosewater and Glycerin –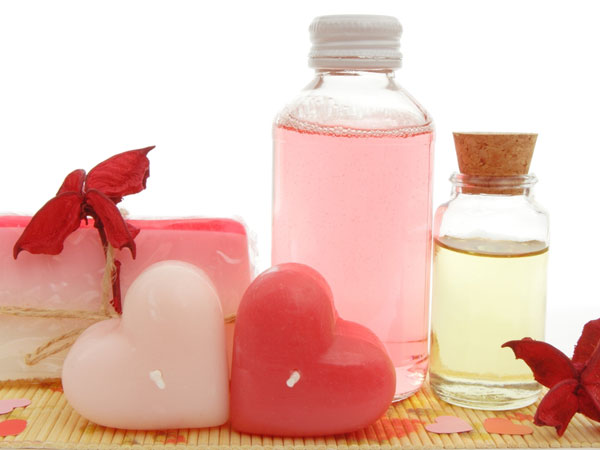 This is the beauty secret of celebrities. So, if you want to get the pink lips like Katrina Kafe, then this will be the best way. Just take a few drops of rosewater and glycerin and mix them together. Use your fingertips to apply them for 3 minutes. Wash with normal water or apply throughout the night will give more effects.
Coconut Oil and Coffee Grounds –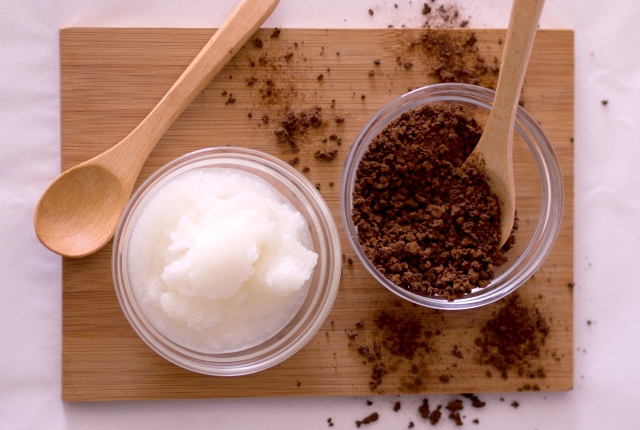 Easily you can make this scrub at home. Just take a few coffee grounds and mix it well with coconut oil. Oil will give the proper moisturizer to lips. You can use a toothbrush to apply them on lips.
All you need to do is scrub your lips for a couple of times in a week and follow it up with olive oil or lip balm massage. Keep an extra brush for this, don't use your regular brush. For extra softness, you can use children brush.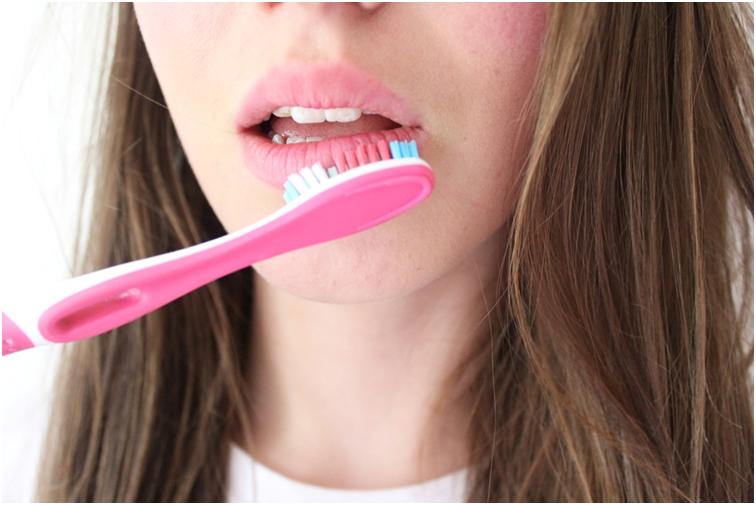 So let me tell you some home remedies for pink lips:
Put on some Vaseline on your lips and scrub it softly with a bristle toothbrush. Wash it off and put on some oil/lip balm in case you won't follow the next step immediately
Another effective home remedy for dark lips is a mixture of honey and baking soda. Apply the mixture on your lips and rub it off gently to remove the dead skin.
Step 2: Treat
The skin of your lips is delicate and hence requires essential lip care and also they tend to dry fast since they lack oil-producing glands. Therefore, they need special care and this, in turn, shall prove to be an essential remedy for dark lips.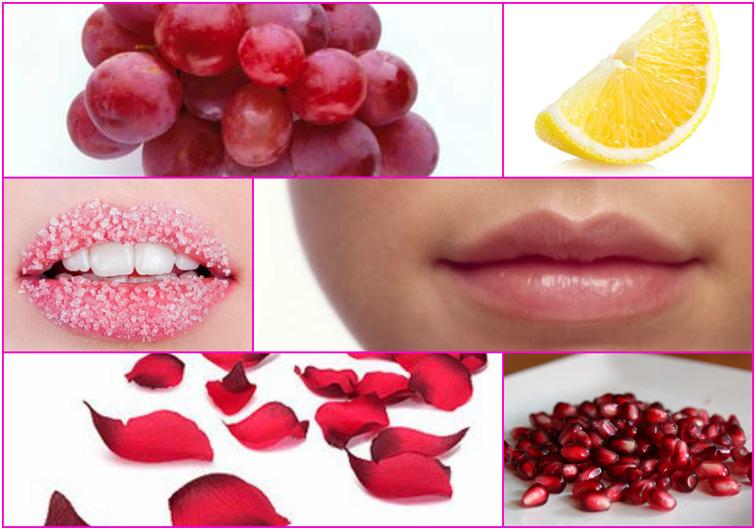 Lemon juice –  is an effective remedy and lightens dark lips instantly as the layer of dead cells are removed; this very well acts as a lip mask when combined with honey and yoghurt in equal amounts. Apply this mixture on your lips and massage it off in a circular motion; after an hour or so scrub it off with warm water. Lemon juice can be used with many things like sugar, glycerin and honey added with lemon juice, lemon juice with almond oil works as the best scrub for dark lips. Apply this packs overnight on lips will work more efficiently.
Rose Water –  Rose water contains anti-inflammatory properties that help best to get pink, smooth lips. Rosewater offers cooling, soothing and moisturizing skin. Also, rose water reduces sun damage.  In many ways, you can use rose water to enlighten dark lips. You can use make a paste of rose water and butter or soak rose water into milk whole night to make a mask for dark lips removal. Rose water can also be used with honey, sugar, glycerin and castor oil. You can also use homemade rose lip balm to get the natural pink lips whole day.
 Strawberries, Almonds, Pomegranate, Sugar, Tumeric, Nutmeg, Fuller's earth, Cucumber, Beetroot, Tomato and many much lots of things that are easily available at home can be used as a scrub to get rid of dark lips. And they work amazingly.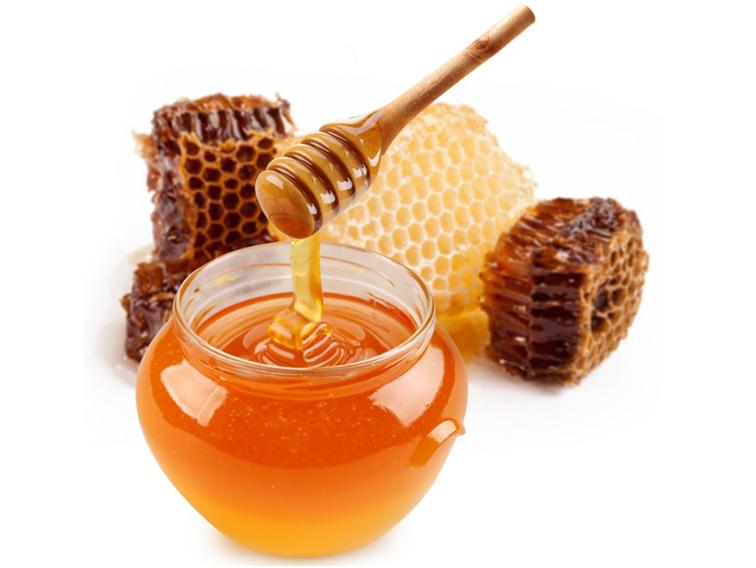 Step 3: Protect
The lips are soft and subtle and need not just care but also protection. When you protect your lips, you are also making sure that you can keep them rosy pink and of course healthy. Here are some tips to lighten dark lips as you protect them: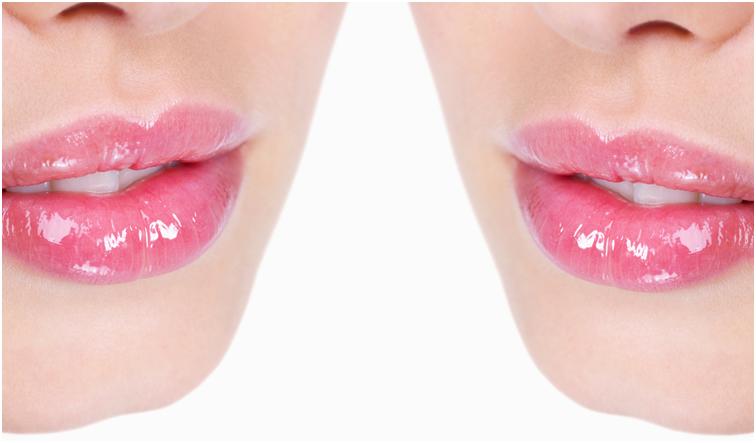 Your lips must be hydrated and soft at all times; lip balms have vitamins and moisturizing elements in them; especially those containing aloe vera; they are an effective remedy to lighten dark lips.
To protect your lips during the daytime, you lip balms with SPF and natural sun protection ingredients.

Smoking turns your lips dark and also dries them; this is just another tip for dark lips- stop smoking.
Consume food rich in vitamin E and have more of fruits and vegetables! Avoid too much of coffee/tea or alcohol.
And now you know the guide to lighten dark lips almost instantly! Follow these tips for dark lips and rest assured you will no longer have to worry about them!
Hows you find all the home remedies for dark lips removal. If you the detailed method of every lip scrub and how to make homemade lip balm then check here:
How To Get Pink Lips Naturally Home Remedies
Hope you have found all the solutions. If you have some more tips, then share with us!