Hey gals and guys, if you are alone at home, getting bored and searching for some interesting fun activities to do at home then you are at the right place.
Here we will not suggest you that to go out to a movie or friends hang out because if it will be possible then why you will be searching this here.
Sometimes it happens when no one is at home and you feel very laziness and bored while being alone. There are lots of interesting things to do at free times that you generally neglect your busy schedule. Now when you have time so you can do that including some fun activities.
There are hundreds of ways to have fun at home while being alone and bored but here we will suggest you the most interesting top 10 best fun things to do when bored and alone. Surely you will like these 10 ideas to do when feeling bored.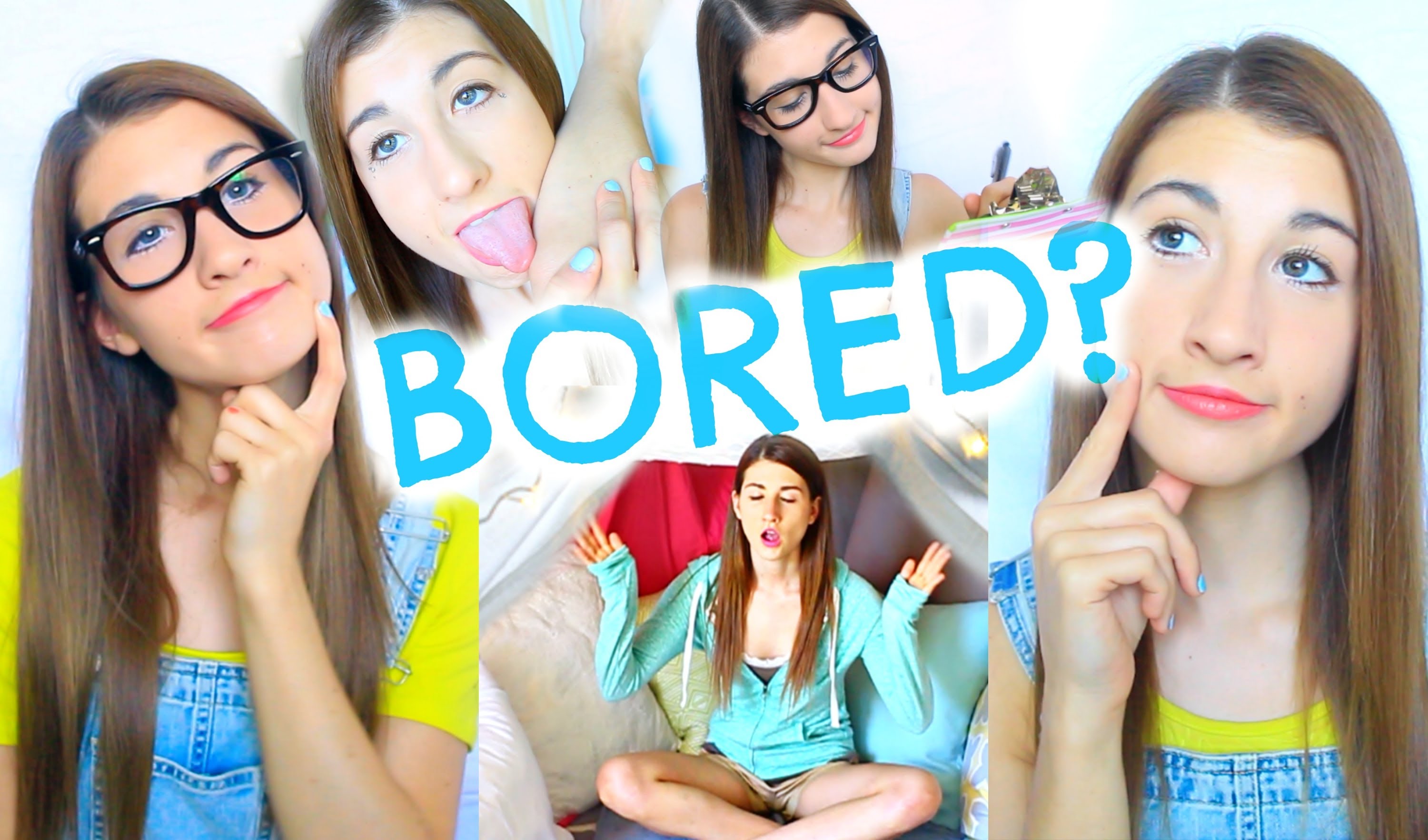 Most Interesting 10 Things To Do when Bored And Alone At Home
Watching TV, reading newspaper, listening music, playing indoor games are all the very old ways of time pass. I hope you all are getting rid of doing all these activities. Now it's the time to do some creative and new. There are always some creative things at home that will give you enjoyment while getting bored. Here we are going to share some of these fun activities to at home when bored and alone. Being alone always makes you dull so you need to do some activity full of fun and energy. So lets come with us to know about the Fun Things To Do When Alone and Bored at Home.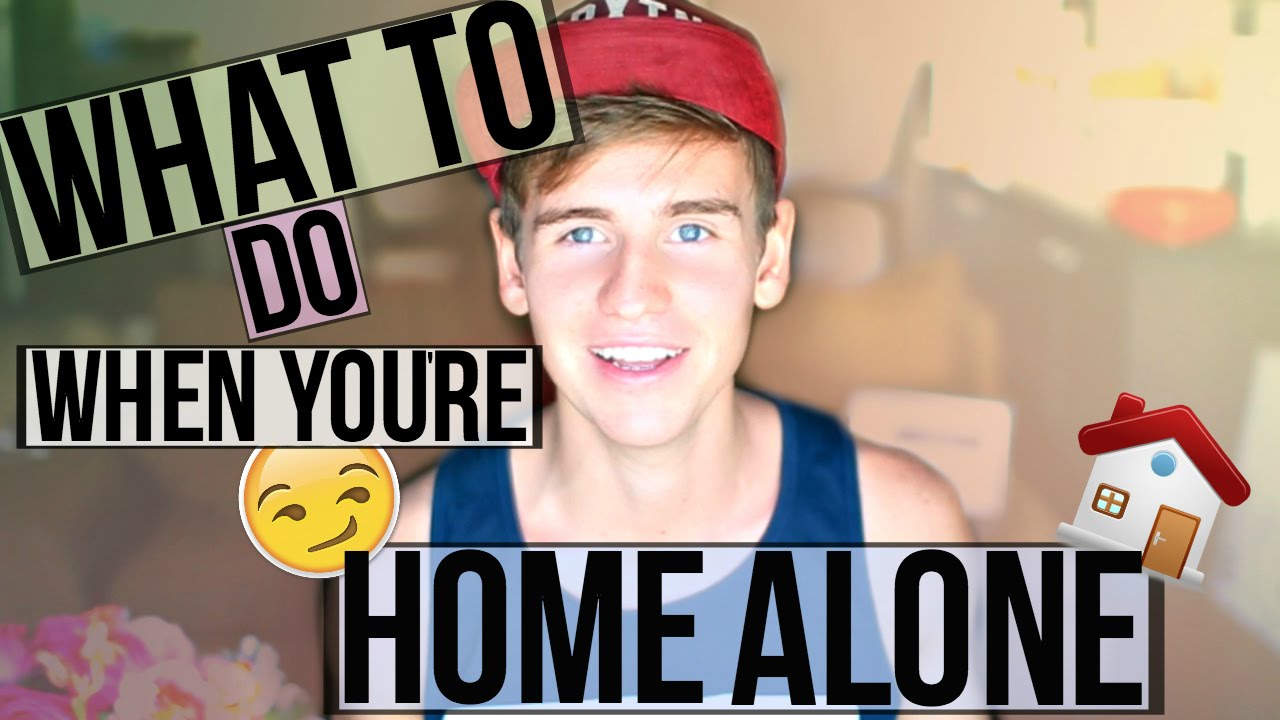 Fun Ideas To Do When You Are Bored At Home Alone
1. Learn To apply Nail Art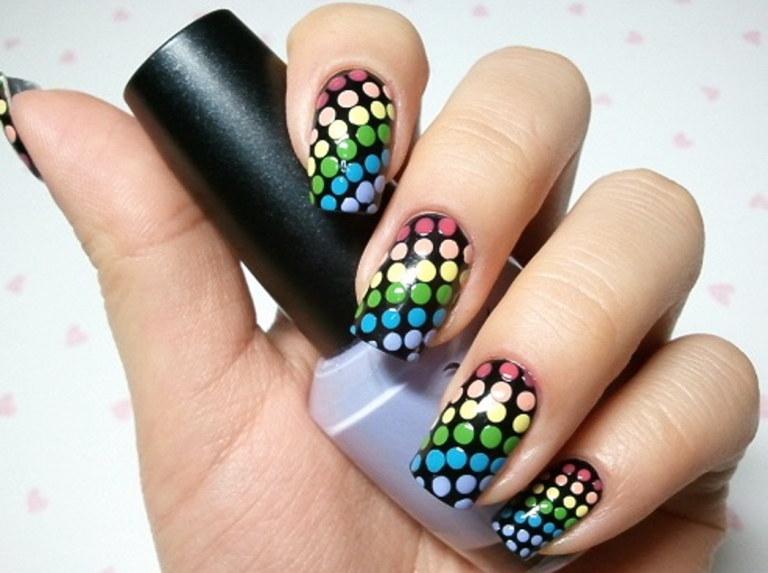 Nail art is the fun activity that just needs time and interest. If you are a girl then you can enjoy this nail art activity by decorating your own nails with simple easy and unique ideas and if you are a boy then you can try this with your gf nails. Really how much you are bad about that but your girlfriend will surely like this and you both together will get some memorable moments.
2. Try A New Cooking Recipe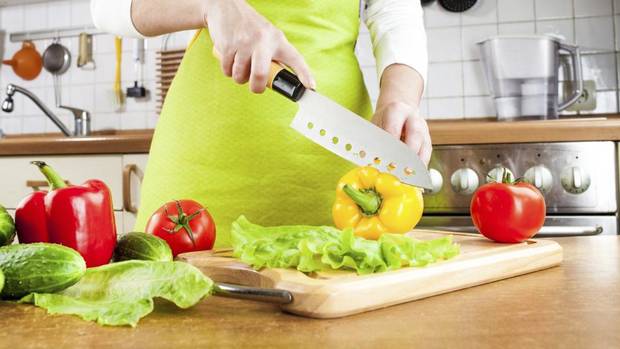 As you are alone at home and also feeling hungry so add some fun in this to get rid of bore. You can try a new recipe as you are alone so there is no one to point you. You can learn this from any cooking show on TV or on youtube there are many cooking videos.
You can try one of them.
You can also make your own cooking video, pretending as it's your own cookery show. This will really be the very funny video for you.
3. Reading A Book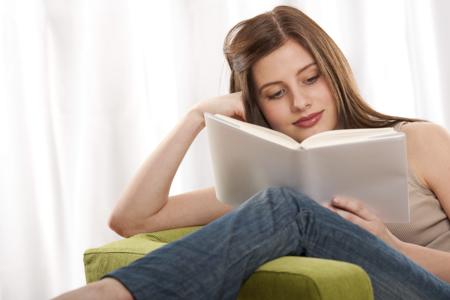 If you love reading books then surely you can spend hours by reading a book. As reading is the good habit. Pick a book of your interest and start to read it with imagination as all this is happening in real. You can also go to the nearest library for book reading.
4. Give Yourself a Spa Date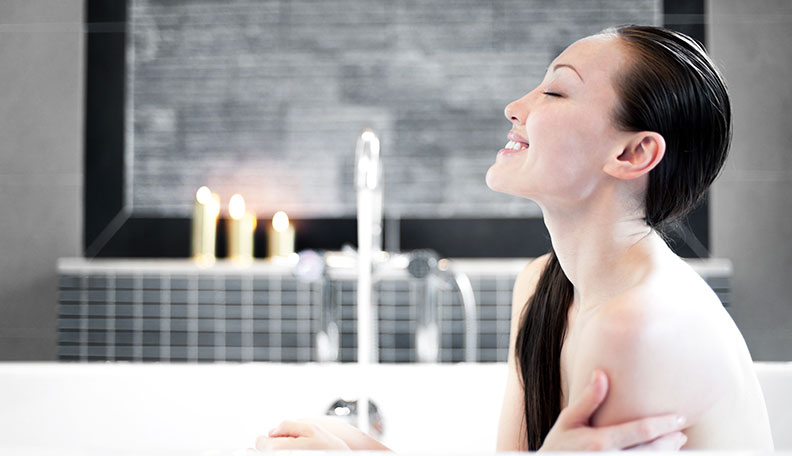 This will be the best idea to get rid of bored and lonely. And especially when there is no one at home so this will be the much better idea to spend hours in the hot spa.
5. Connect With Social Media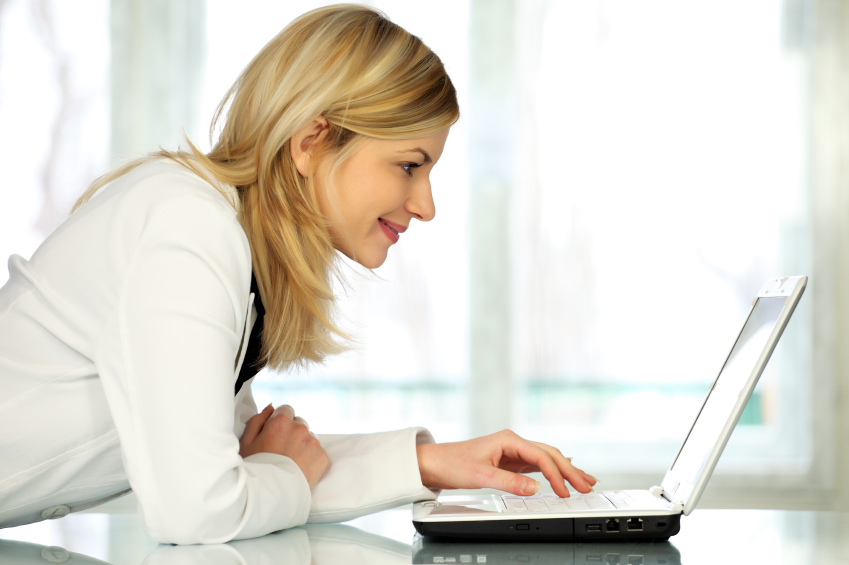 Nowadays there are many social media sites like Facebook, Twitter, Instagram, Tumbler and many more. You can search your old friends for them and get connected with them. You will not watch the time once when will recall the past memories.
6. Clean Your Room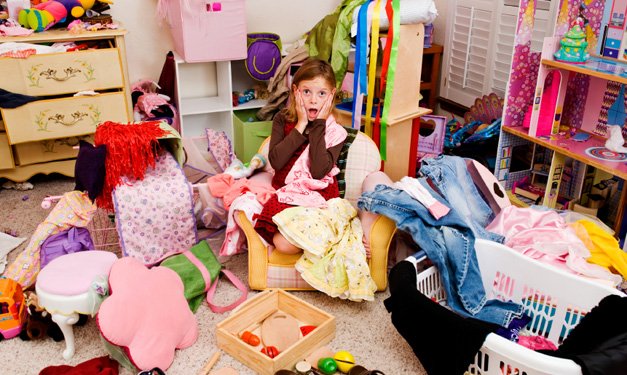 I know it's not a fun activity but this might be the task that you were thinking to do from past many months and how much happy you and your family will be when they will see the neat and clean arranged room.
7. Youtube Can Be Make Best Buddy


Youtube is the best way to do some fun and interesting things. As there are many channels are there for only fun. Also, it has many kinds of videos that you can't see with your family. Hope you understand, So this will be the perfect time for you to watch them when you are alone at home.
8. Be Creative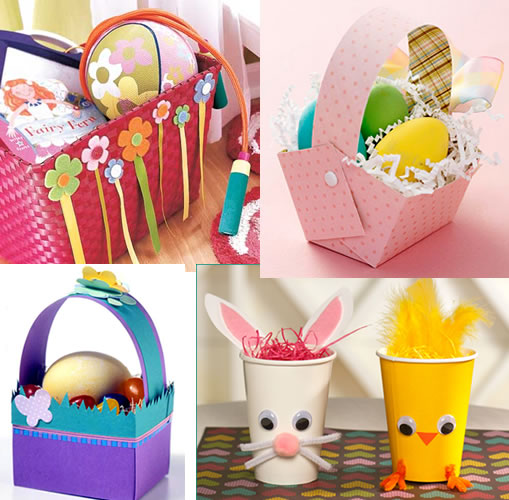 If you are fond of handmade creative things then you can make any handicraft card or anything else for your someone special. As no one is at home so this will be the best suitable time for you do some fun and creative.
9. Be  A Writer 
If you have skills of writing then this is the best suited time. You can write any poem or novel or book or something else you want. As you are alone, no one is there to disturb you. So let's enjoy your time with your favorite activity.
10. Recall Memories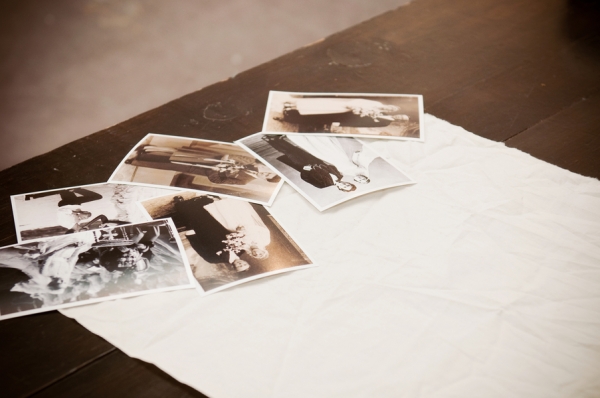 Recalling memories is the best way to spend the happy time. For this Photos plays an important role. When you will open your old Photo album, really you will enjoy them a lot. You can also make a photos collage through Photoshop or by craft items. Your family will also like this when they will return.
Hope you will like these ideas of fun activities when you are alone and bored at home. Also, share with your friends if they are also facing the same. There are the much more interesting thing to do when feeling bored but here we have shared only the most interesting one. Stay connected with us for more updates.