Nowadays, you are likely to encounter a sports betting advert everywhere you go. For instance, as you watch your favorite team play or while scrolling through social media. Because of the profitable nature of sports betting, numerous operators have emerged hoping to have a piece of the pie. The tough competition for clients has seen an increase in promotions and bonuses. Here is a look at the booming world of online sports betting.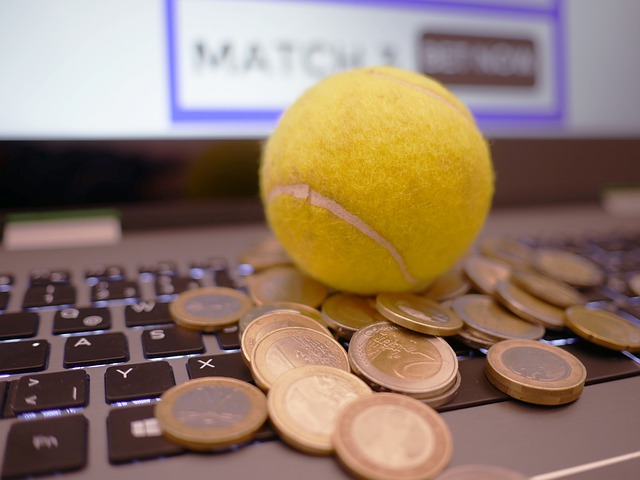 Bonuses and Promotions
Because of the competitive nature of the Online sport betting industry, the operators like Betway have come up with great promotions to attract new clients. The offers also aim to keep their current punters happy. The companies offer gamblers free money to use in placing bets, among other goodies.
The offers have become many as the public has proven to be a perfect target for start-up companies in the betting industry. These bonuses have played a significant role in helping the industry grow to unprecedented heights.
Legalization
For instance, if you take the US, there are 25 states and Washington DC that have passed bills to legalize sports betting. The legalization has allowed top betting companies to expand their reach, making them very successful.
As new markets open up, the betting companies put profit aside and sponsor-free bets to boost their campaigns in an effort to get a portion of the billion-dollar market. Other operators not offering free goods are under pressure from the others and are forced to provide free goods.
Mobile Betting Economics
According to reports, betting companies keep around 7% of the money generated from betting as revenue. The American Gaming Association revealed that the companies pay regulatory fees of up to 50%. If you also include employee salaries, marketing costs, and overheads, the betting industry is not a moneymaking endeavor right now.
The reports also revealed that the companies spend vast amounts of money on their marketing departments. They spend vast sums of money sponsoring teams, among other sponsorship deals.
Based on these reports, it seems as if the betting operators like Betway have decided to focus more on growth. They don't mind losing money; they are looking at the bigger picture. As the market continues to open up, the operators fight for the untapped markets at all costs.
Is The Future Secure?
Studies suggest that the average customer lifetime value is around 2000 USD. Based on these numbers, you can argue that the race for more customers will eventually pay off. However, a school of thought argues that focus on numbers could be a problem for the industry and its customers.
Their argument is based on what happened in Europe, where operators spent huge amounts on advertisements. In this approach, the operators pay upfront marketing expenses, win the market share and reap the benefits.
But, it is not usually that simple. Other factors also come into play. For instance, there could be a backlash from the public and media. There is also government policy as they grapple to deal with problems associated with gambling, such as addiction.
Final Thoughts
There is more in the sports betting world than meets the eye. Even though the operators seem to be making huge profits, they also use colossal amounts in their operations. You should expect to see more money being splashed by the companies and more customers joining their platforms. Governments will start rethinking their legalization strategies as problems associated with gambling continue to linger.