Being the most popular messenger in the world, the app offers a lot of unique features, but the problem of sending larger files (more than 16MB) via Whatsapp has emerged as a major problem. Almost every smartphone these days has got a Full HD camera which captures high definition videos, even if the video is of a minute or two, the Storage requires a space of at least 20 MB's to save it. But this problem is no more a problem, as we have found a way out.
How to send larger files on WhatsApp(iOS/ANDROID/WINDOWS) – solution found !!
VIDEO COMPRESSOR FOR iOS ( iPHONE / iPAD )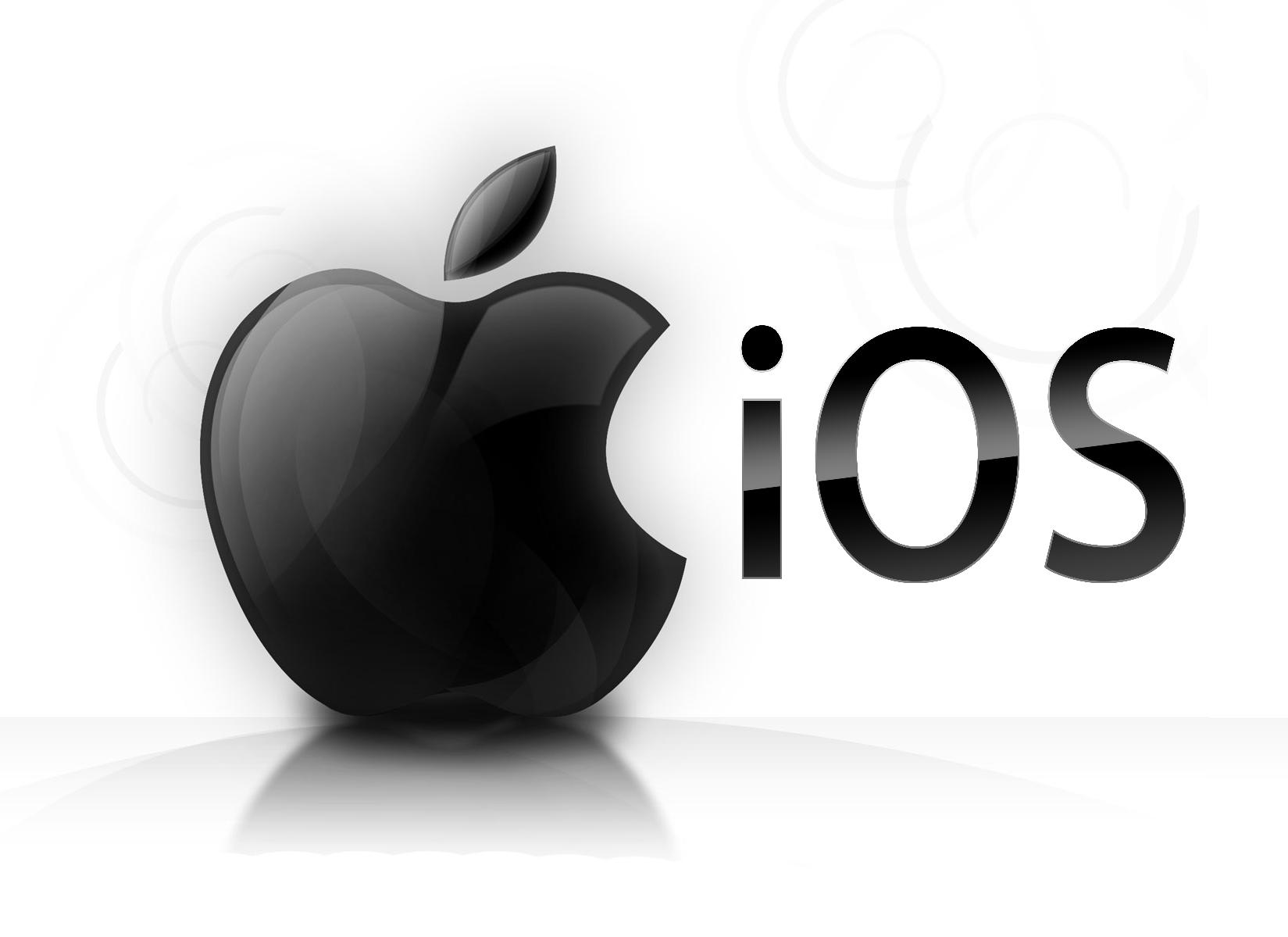 Apple provides a lot of options natively, to compress and send large size videos via Whatsapp. Third party Apps also have the strong hand in developing applications which help to reduce the size and resolution of the video and makes it quite easy for you to send the videos.
Video Compressor is one of the best options available to compress the videos saved in your gallery. The app offers you to choose between HD quality, VGA quality and Low-quality modes, depending upon your need.
The videos can only be compressed from higher quality to lower quality. You can download the application
VIDEO COMPRESSOR directly from App store on your iOS device. Depending upon the original size of the file and quality of conversion, you may be able to reduce up to 90% of the size.
VIDEO COMPRESSOR FOR ANDROID

Android has a number of ways to compress the video which are available on the Play store in the form of applications , and VidCon ( video converter android ) is one of them which can be downloaded from play store for free It is available for free on GOOGLE PLAY STORE, but it has some Premium features also, which can only be availed when you upgrade it to the Paid version .
Steps to Follow :
Download VidCon from Google Play Store
Select the video from the Gallery to be compressed
Set the size of the Video to be compressed
Press go !!
VIDEO COMPRESSOR FOR WINDOWS PHONE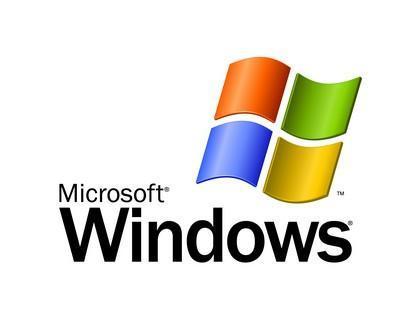 A new application has been launched namely "Whatsapp Video Optimizer", which helps you out even in sending movies. The app helps in compressing the video to that resolution which is healthy enough to send it via Whatsapp.
Can convert multiple videos at once
Can record videos directly from Whatsapp
Provides you with options to choose the encoding speed
Have a SHARE button to directly share after conversion
Satisfying video conversion speed
Now you can send the larger file of more than 16 Mb through Whatsapp with the above trick. If you still not able to send larger file or videos on Whatsapp. Comment your query here.