Who does not enjoy eating out with their family, friends or partner? Going out to dinner is something that everyone loves to do, but many times it is not possible due to the great expense involved. Everyone wishes they could go out to eat without spending a fortune, and although it seems impossible, it is not that difficult to achieve.
If you want to go out to dinner at a restaurant without your pocket suffering, there are several tips you can take into account to enjoy a great evening without spending large sums of money. In this article we will share numerous tips to learn how to save money on your meals and leave your belly happy at the same time!

No matter where you are in the world, these tips apply to any city. Plus, if you are visiting another country you can also apply them; and so that you have an idea of the average prices of food in other cities, you can access lists such as World Foodies Cities Index. Let's get started!
Before deciding where to go, research
Of course, if you're on a tight budget and find yourself trying to save money, you don't want to go to a Michelin-starred restaurant and eat 5 different dishes. However, that does not mean that you have to resign yourself to accessing a delicious meal in a nice place!
That is why it is always important to research the prices offered by each place before showing up at the premises. Most of the restaurants publish their menus on their websites and next to them you can also find the prices. There are also price lists on the internet, such as Holidu's World Foodie Cities Index, in which the food prices (on average) of each city are broken down.
It is also advisable to investigate if the restaurant you want to go to offers discounts in any application or coupon book. Or directly search for the places that have special offers in these apps and go directly there.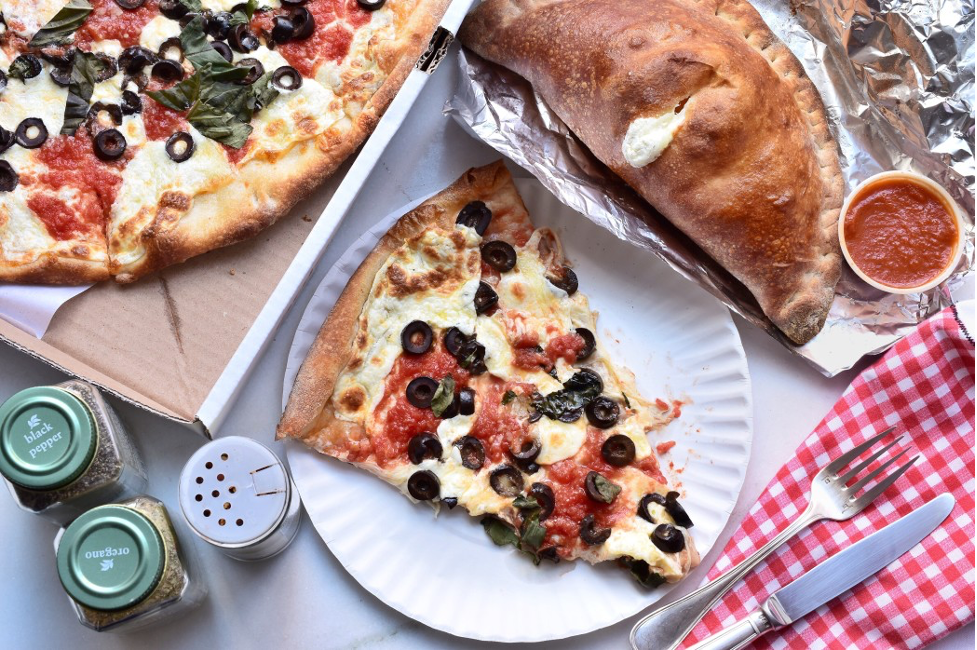 Share the dishes
One of the most basic ways to save money when dining out is by sharing the same dish with someone. If you decide to go out with your partner or a friend, you can consider the possibility of sharing the same dish.
In many restaurants, the portions are usually very large, enough for two people to eat without going hungry. In this way, you can eat very well and save money at the same time, since you will spend half of what you would spend if you ordered two dishes.
This option also works if you go out with a group of friends. You can choose a place that offers dishes to share and thus enjoy the outing without spending a ton of money.
Turn the entree into a main course
In many restaurants, the appetizers are as succulent as the main dishes, with the difference that they are usually cheaper dishes. Ordering only the appetizer to eat it as a main dish is a great option to eat out without spending a fortune, and still be satisfied.
Another interesting strategy is to eat a small snack, such as a piece of cheese or a piece of fruit, before going out. In this way, when you arrive at the restaurant you will not be starving and you will be able to order less food.
Check if the prices are the same at noon and at night
Many restaurants offer different dishes and menus at noon and at night, and this is reflected in the prices. The lunch dishes are usually more affordable, it is also the time when there are usually special offers, which make your money go further. Therefore, going out for lunch instead of dinner can also be a good option.
It's often the case, that certain restaurants offer deals during appetizer hour, so if you don't mind dining early, this can be another money-saving option.
Take advantage of special occasions
Most restaurants treat their customers with special offers on occasions such as birthdays or anniversaries. There are restaurants where birthday people do not pay, therefore, if you go on your birthday, your food will be free.
Another important tip is to look for restaurants that offer a rewards program. Thus, you can register to receive their special offers and discounts from time to time.
Buffets are a great option
It may seem obvious, but it is worth clarifying. The buffets are a great decision to eat out, rich and abundant.

If you have a good buffet in your city, it could be the best
option
to make the most out of your money when eating out.