Harley Davidson Has been one of the oldest bike manufacturers in the world but recently being Introduced in India also. The craze for the bikes has been on a hike since it has been opened in the Indian Market also. The bikes are though too costly as compared to already prevailing Indian Bikes like Hero Motocorp, Bajaj etc. The bikes are too heavy to handle but are a joy to ride, and are specially made for the bike lovers who actually love riding bikes to longer distances. Harley is a luxury to own, as the price of the bikes starts from 3 lac onwards, so it is made for the rich who actually doesn't care about the mileage of the vehicle. Looks are just fabulous to see, eye-catching on the first sight and if you are a bike lover, you may fill in love at first sight.
We are today uploading some of the best pictures of the Harley Davidson, exclusive High Definition Wallpapers of almost all the Models available in the Indian Market. The names of the Harley Davidson Models available in the Indian Market are :
Harley Davidson Bikes HD Wallpaper
Harley Davidson Street 750 Wallpapers High Definition
Price INR 4,70,700 onwards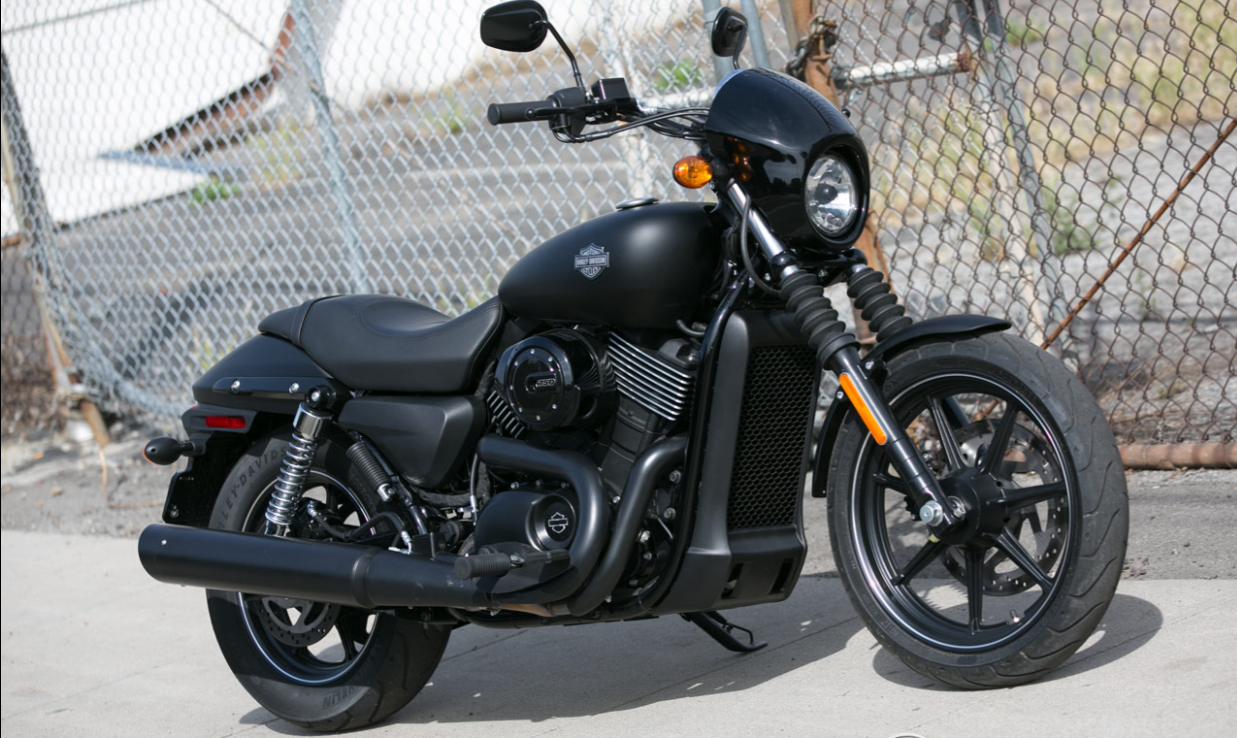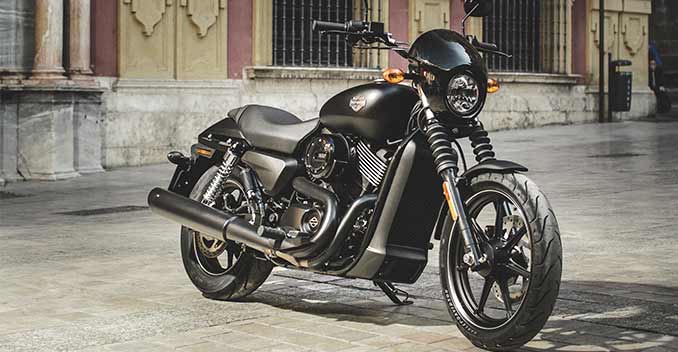 Harley Davidson SuperLow
Price INR 5,95,122 onwards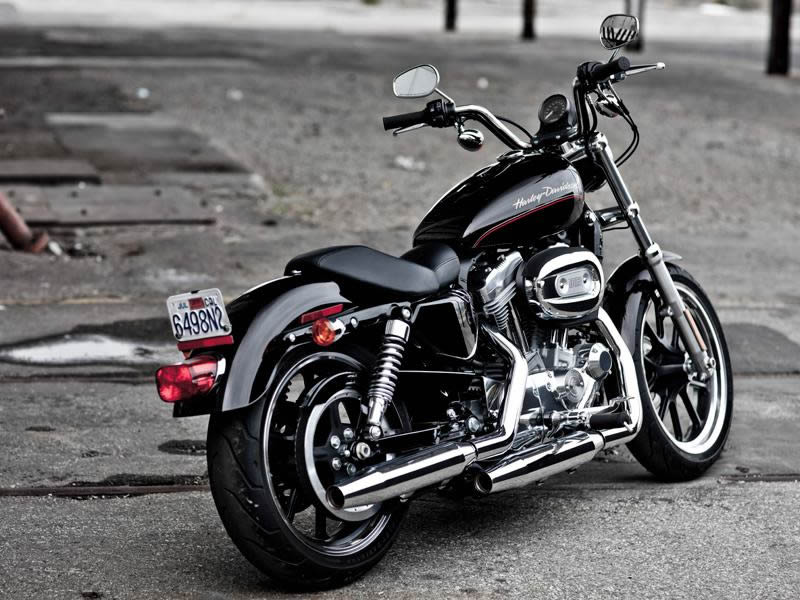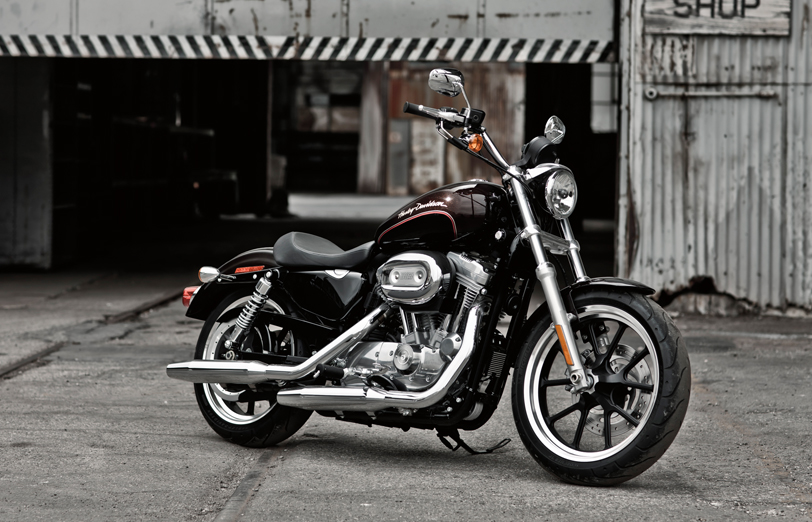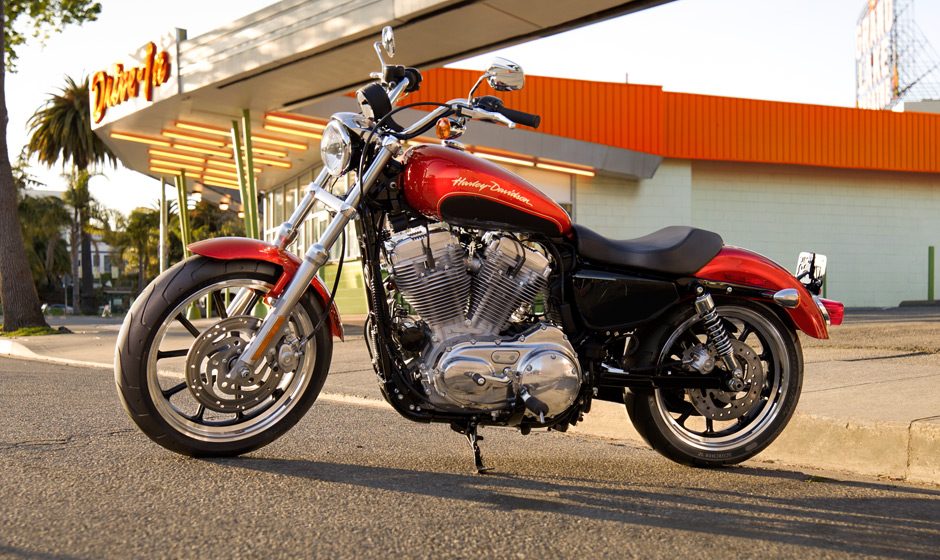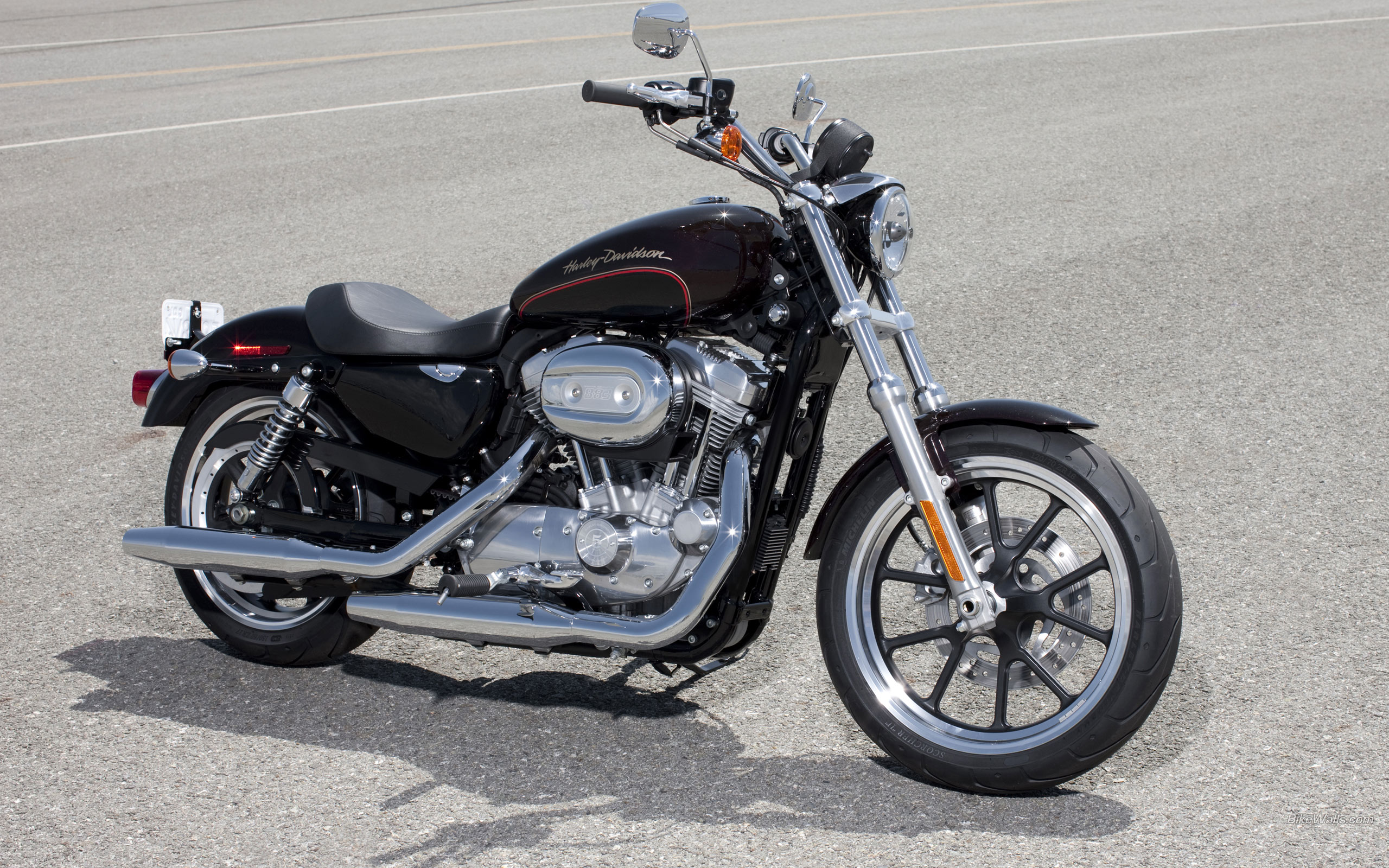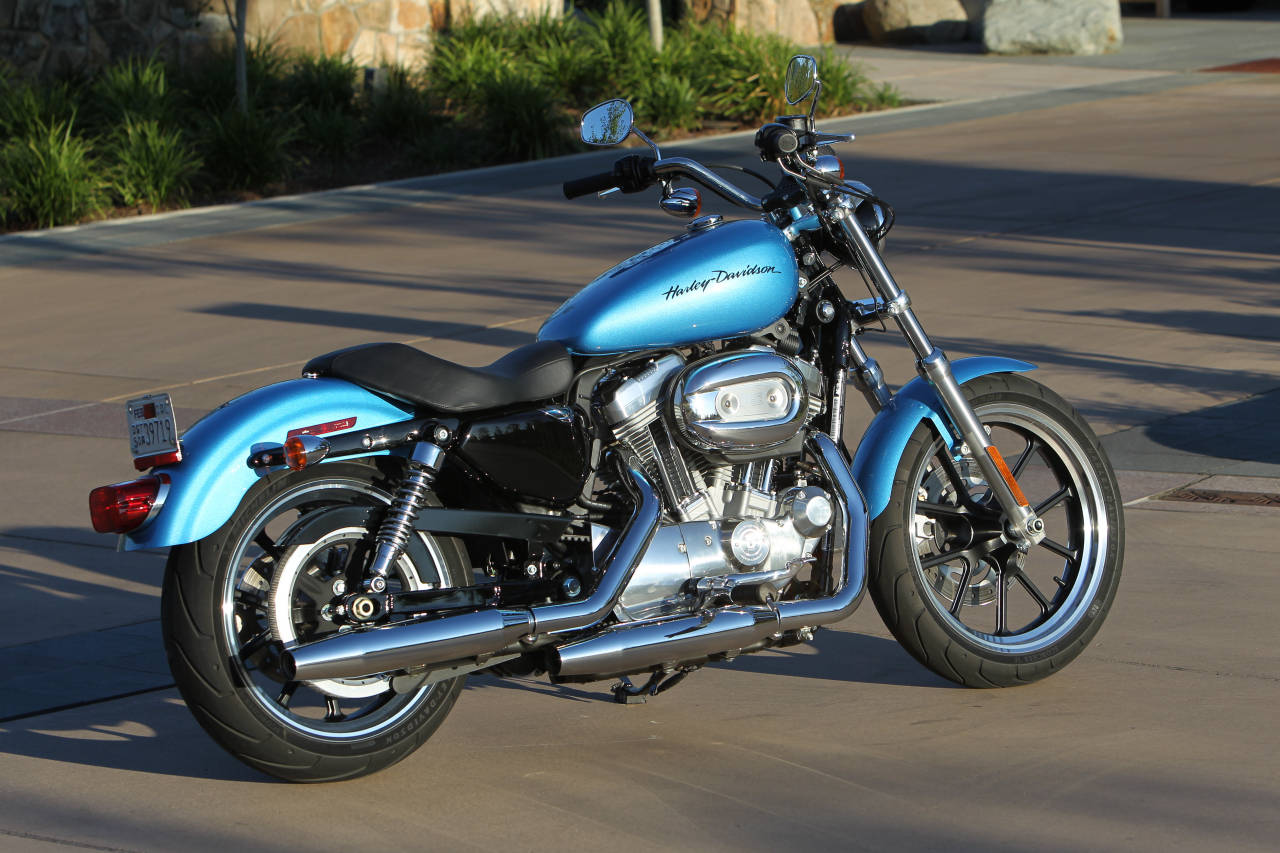 Harley Davidson Iron 883
Price INR 7,67,500 onwards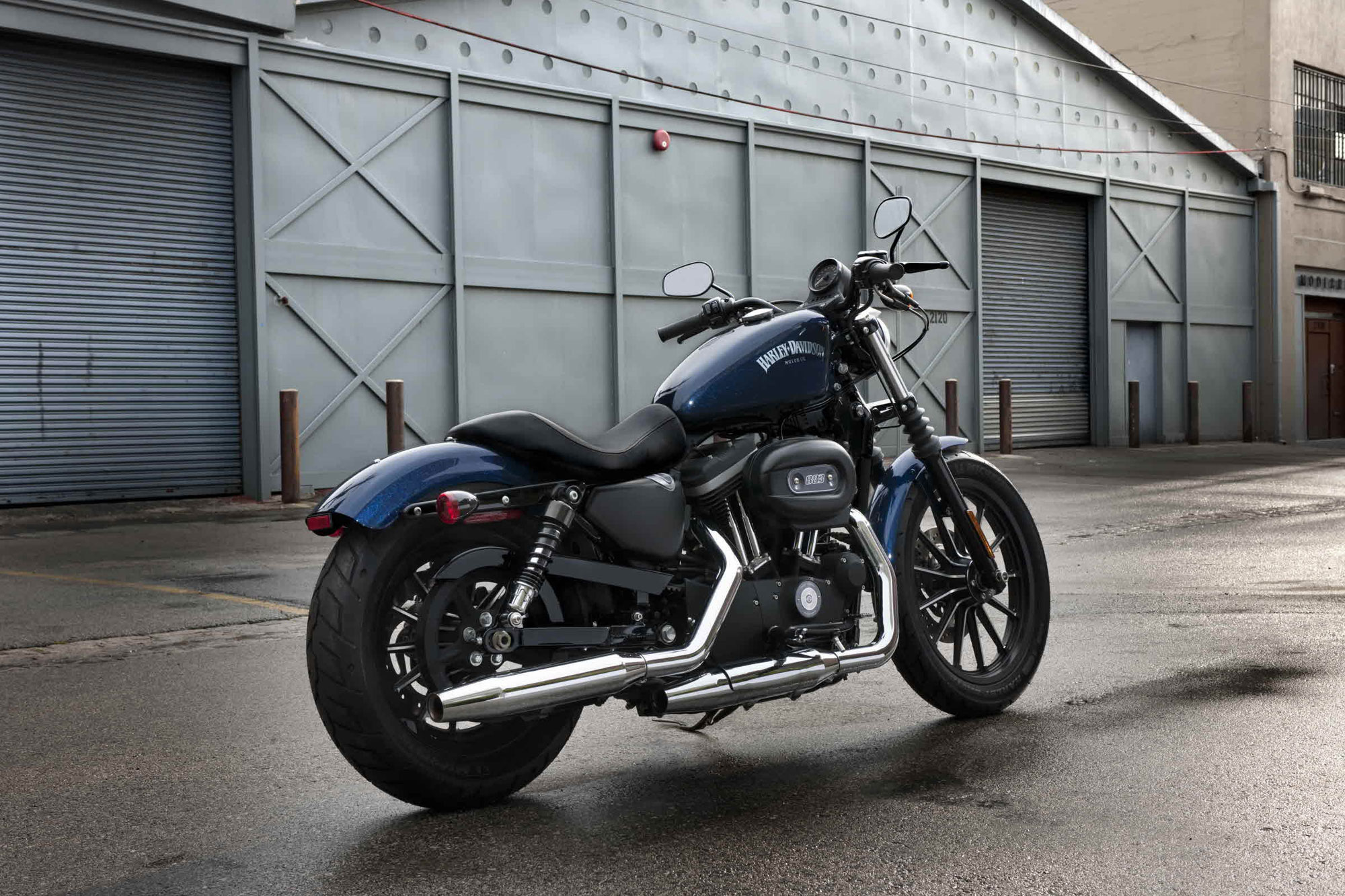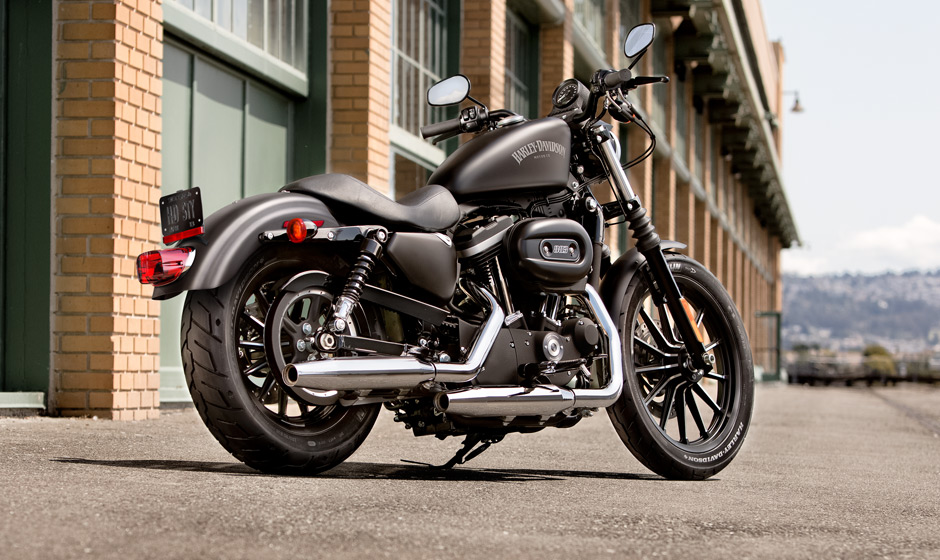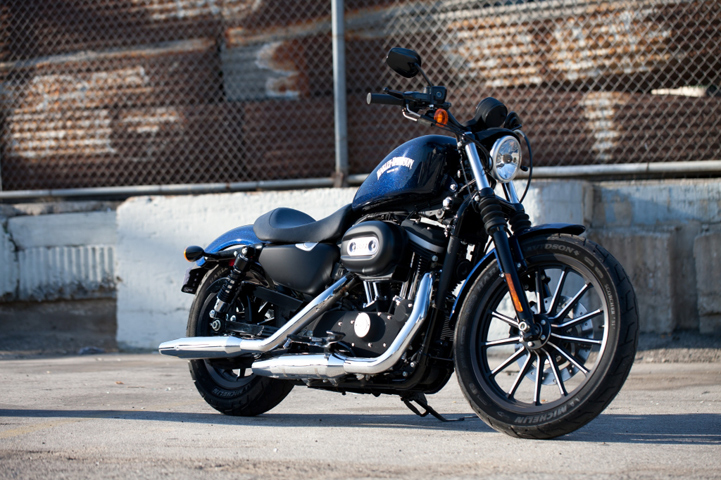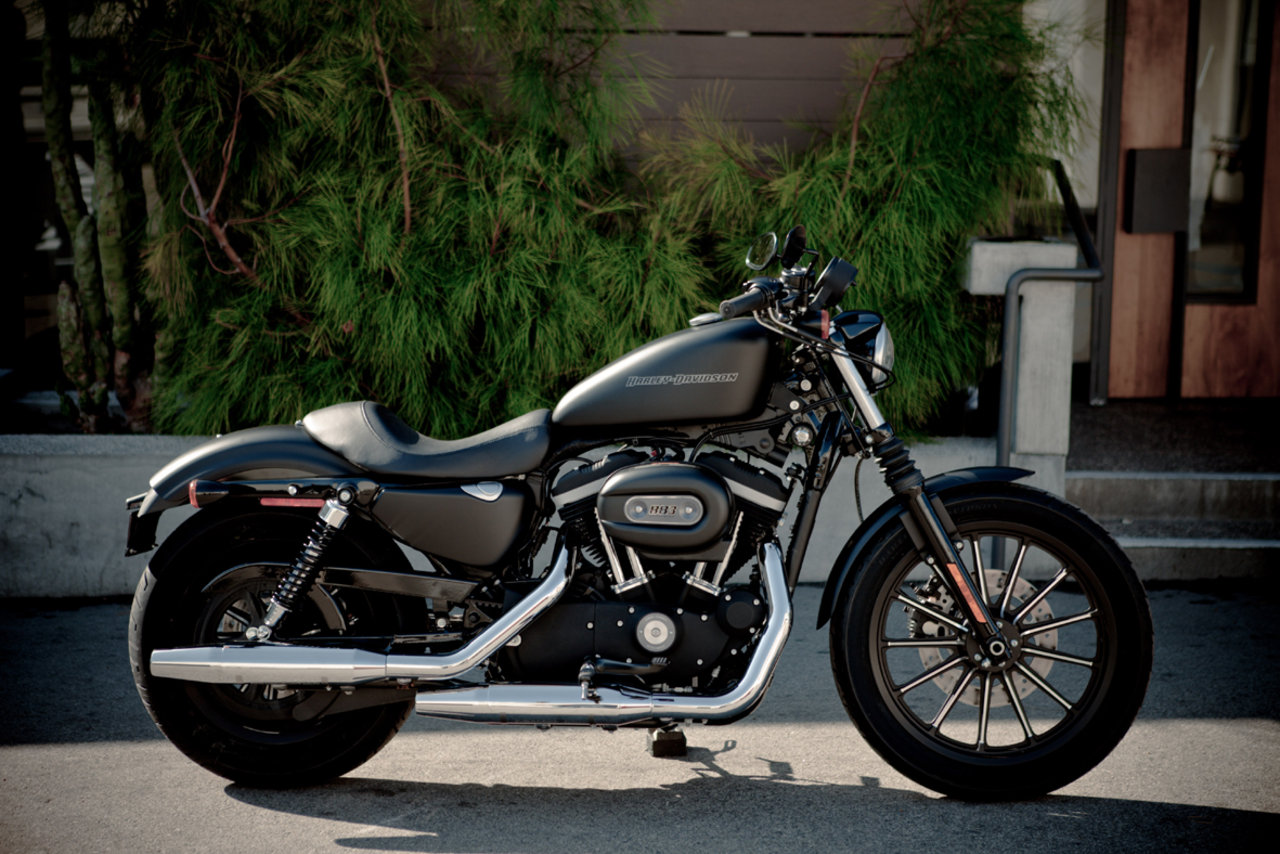 Harley Davidson Forty-Eight
INR 9,49,800 onwards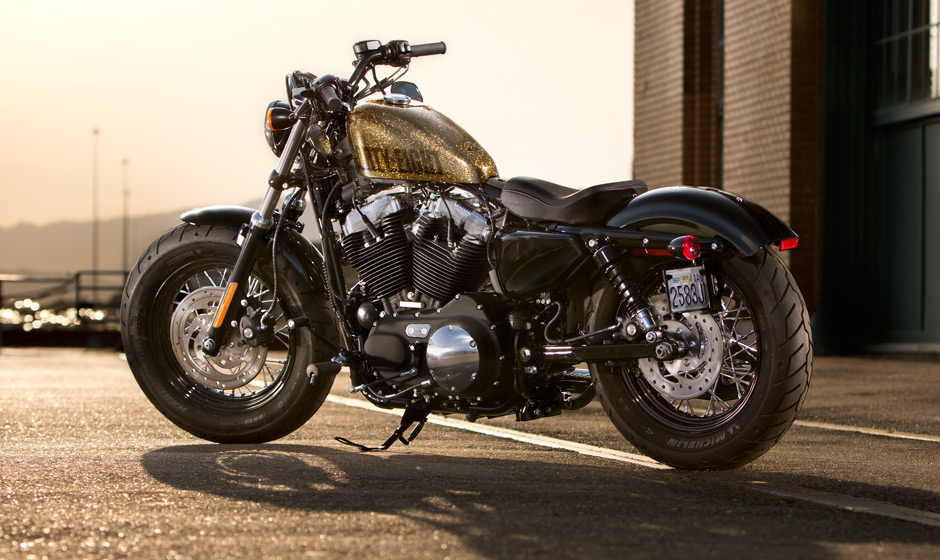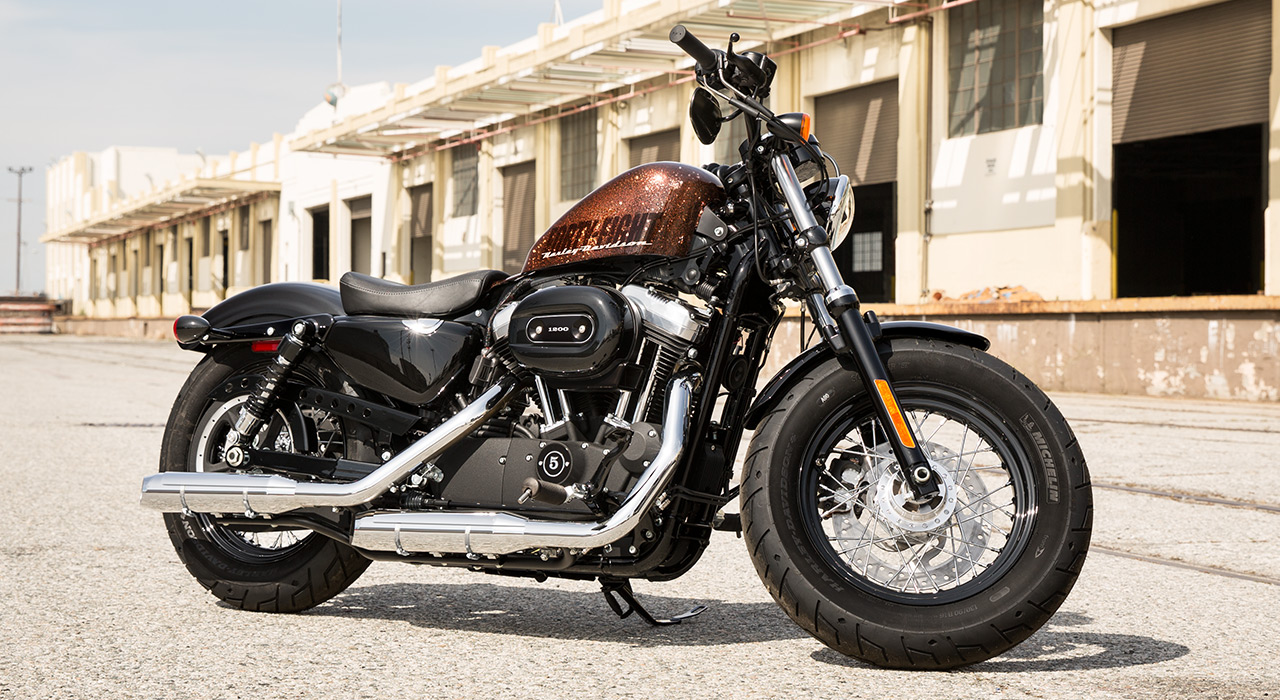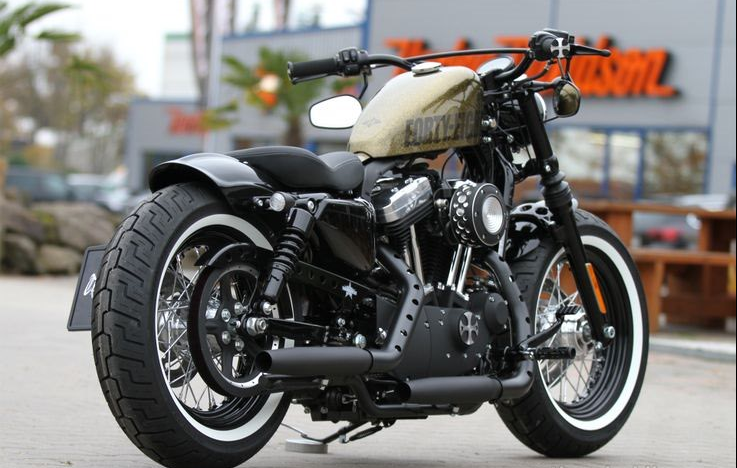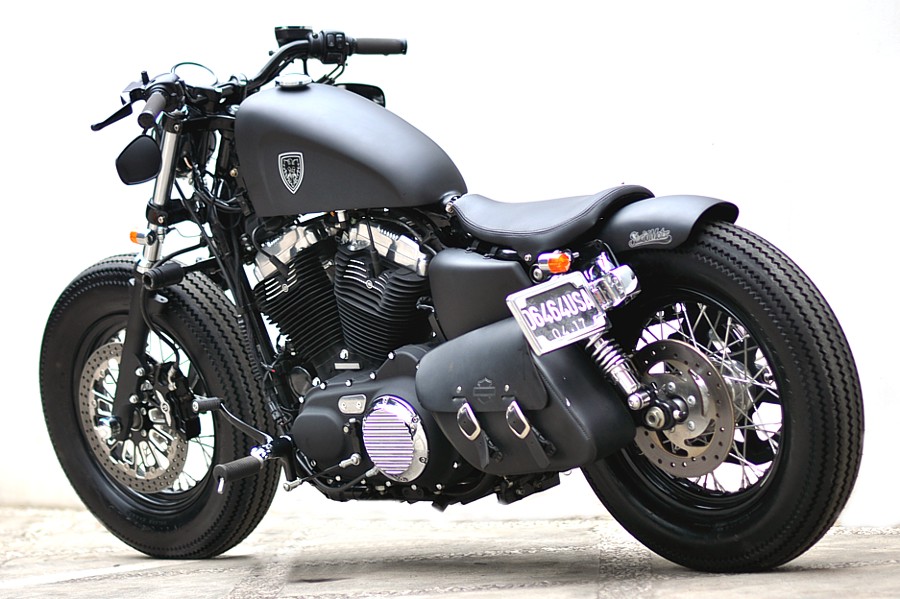 Harley Davidson Street Bob
Price INR 10,59,699 onwards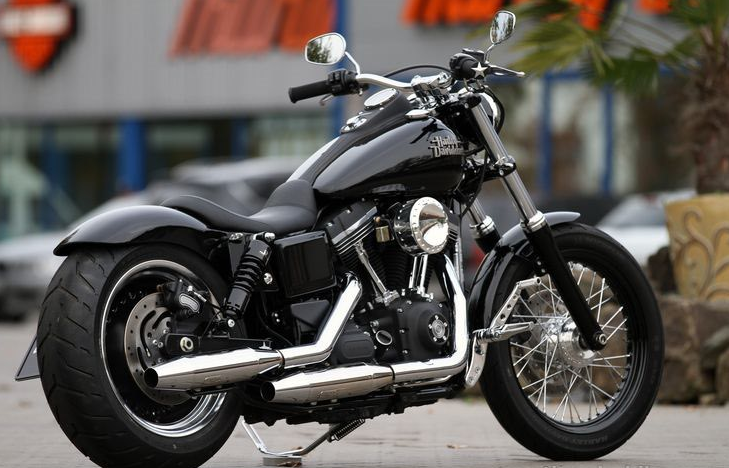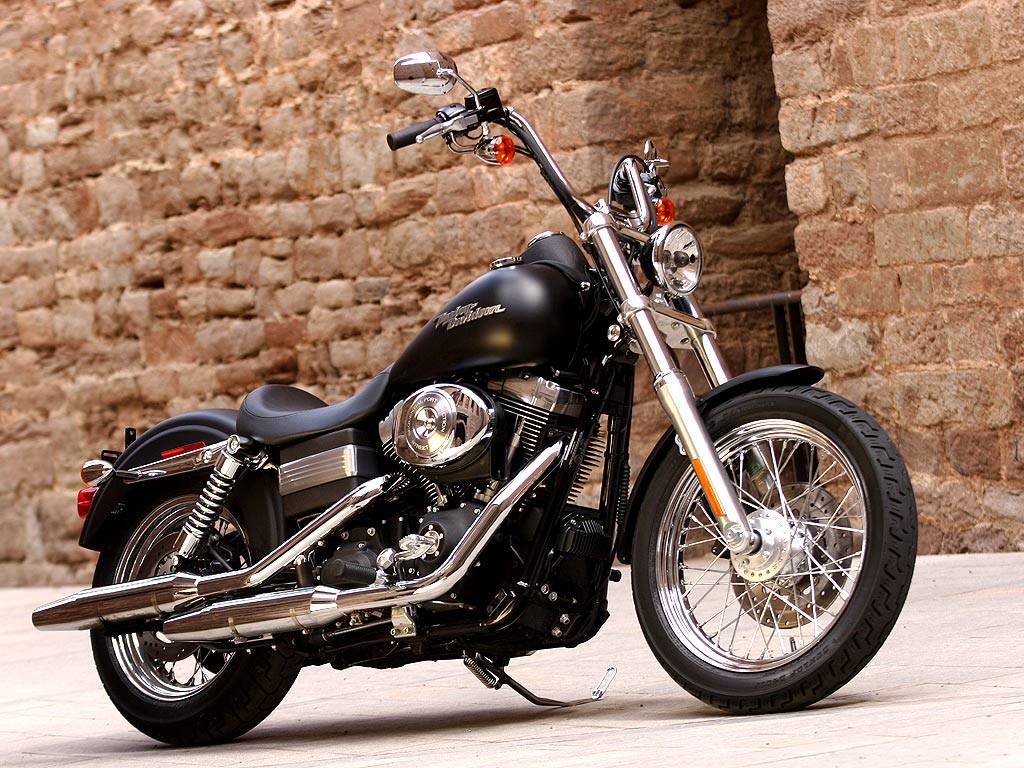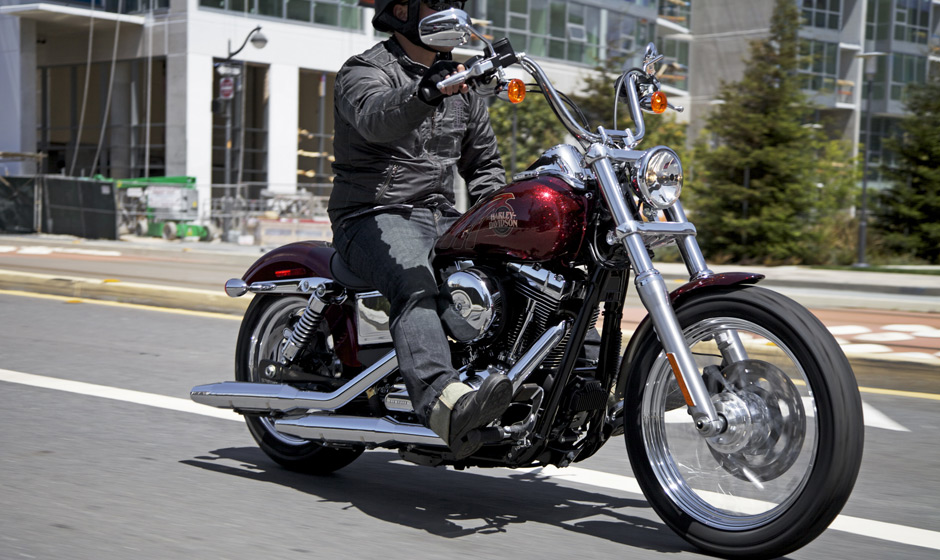 Harley Davidson Fat Bob
Price INR 13,45,594 onwards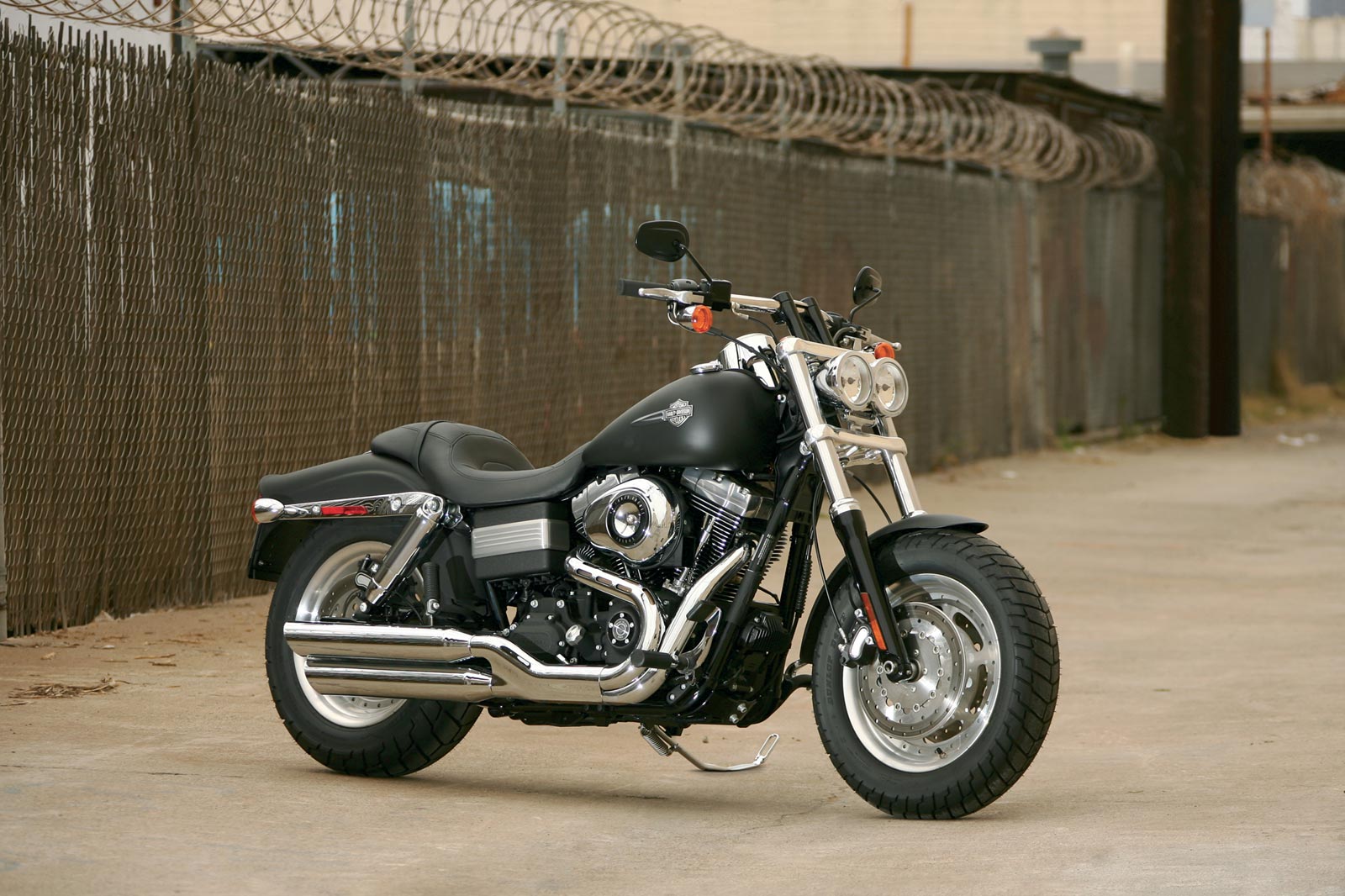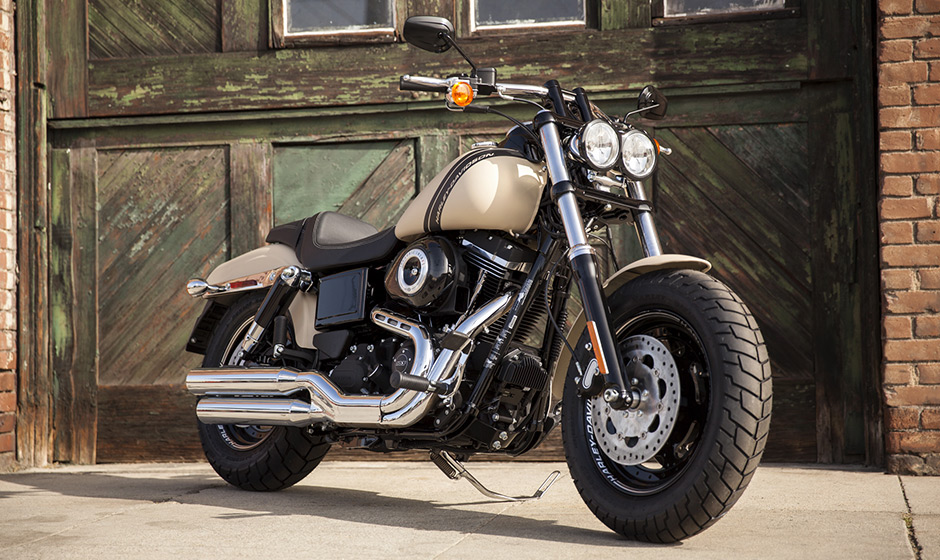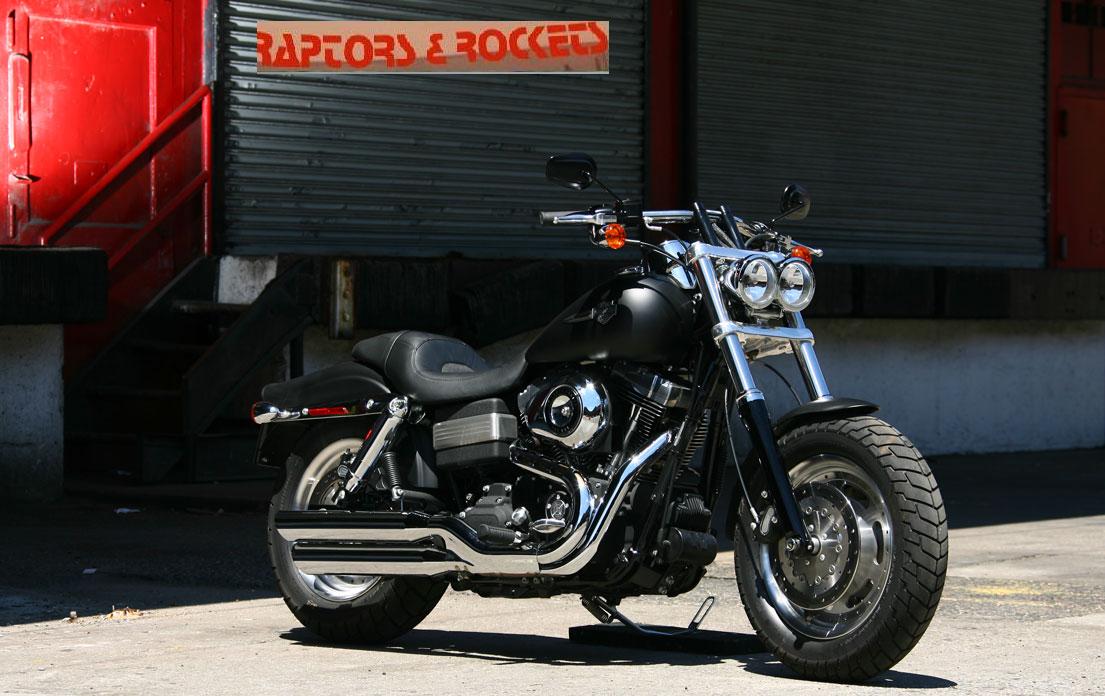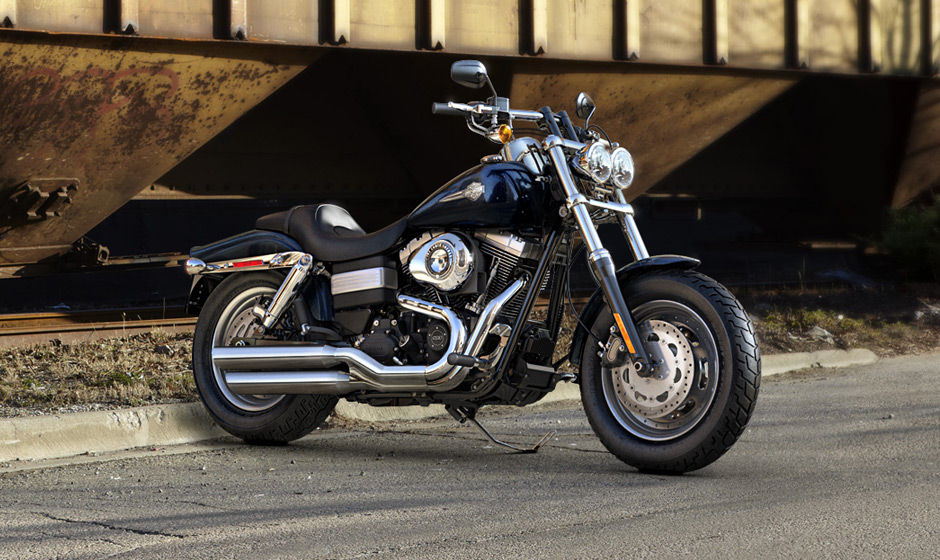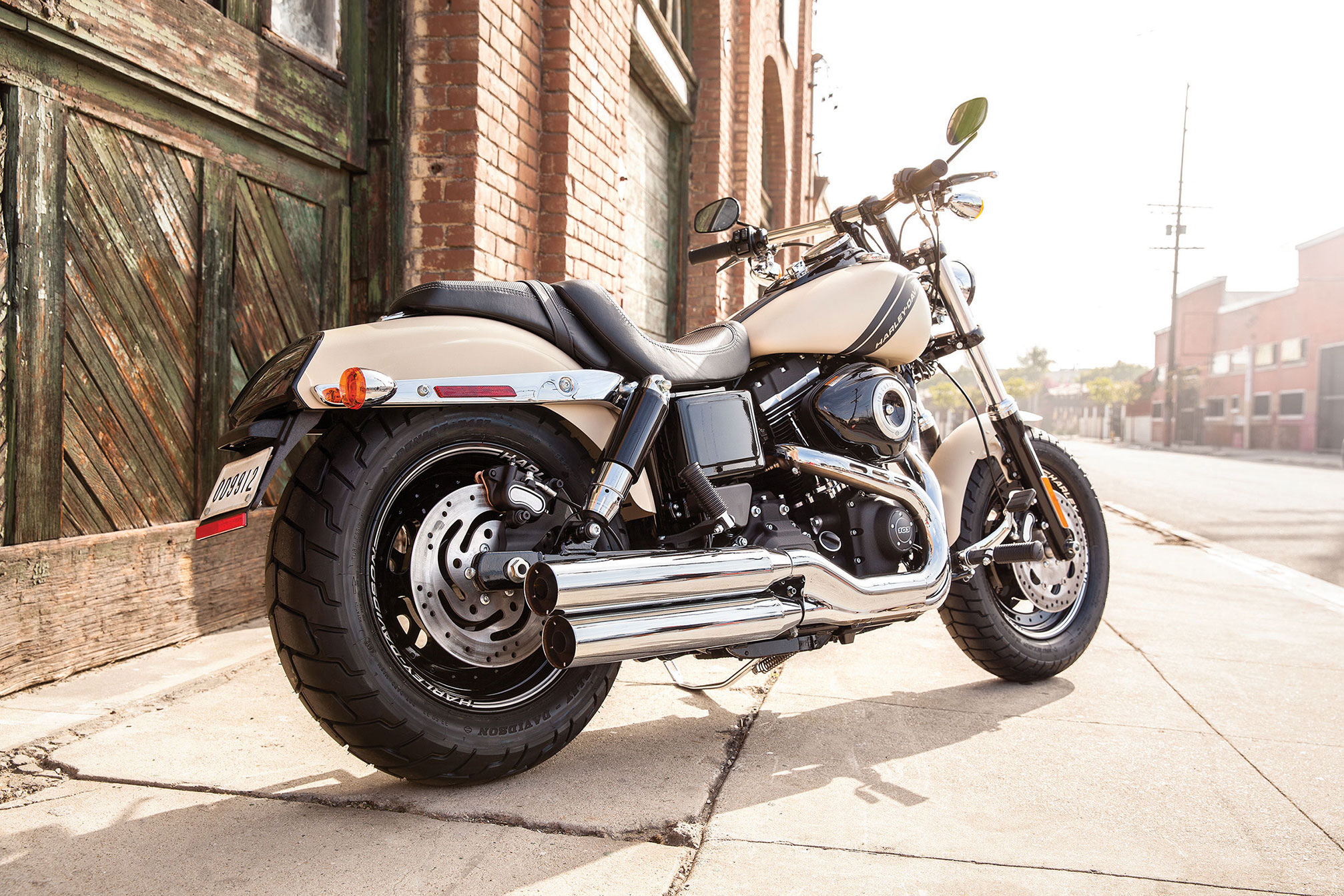 Harley Davidson Fat Boy
Price INR 15,51,534 onwards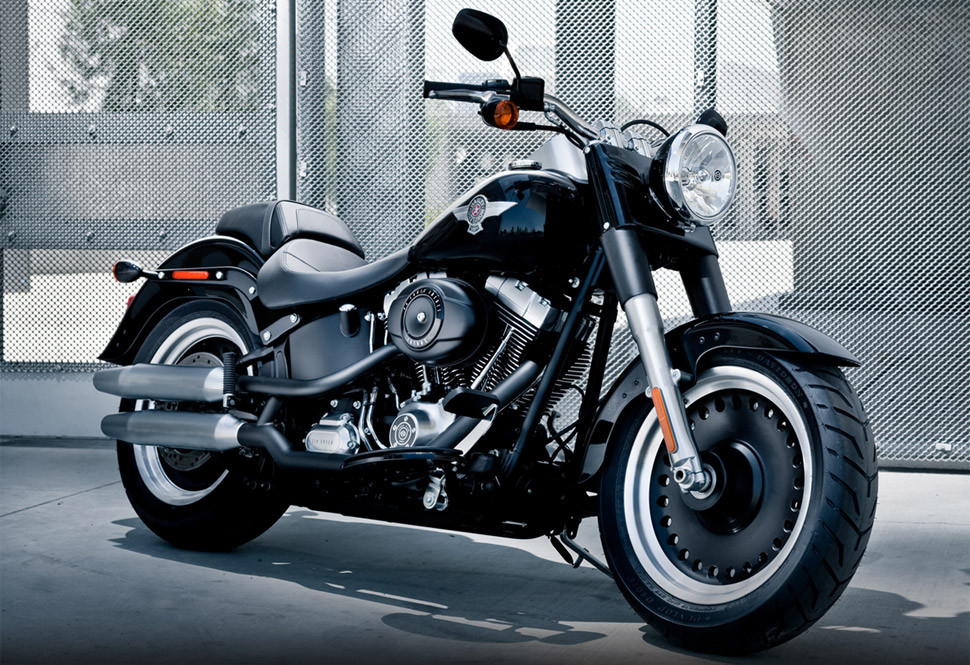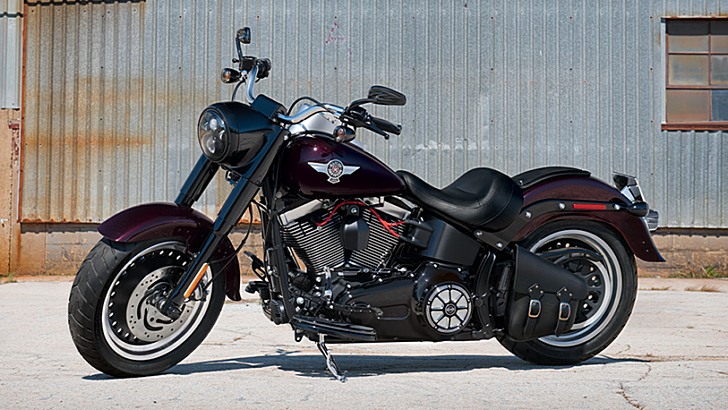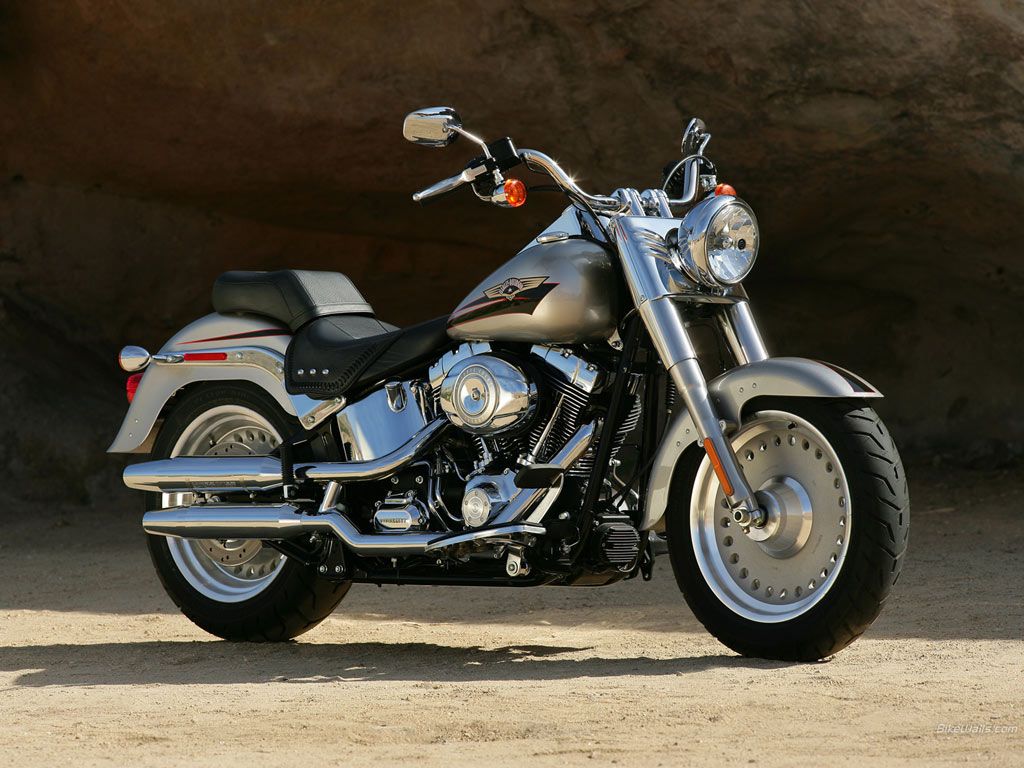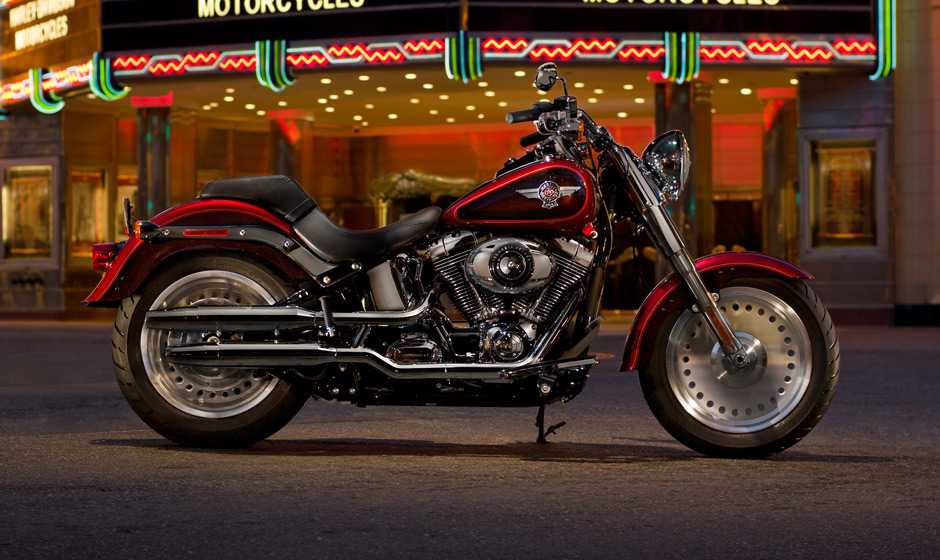 Harley Davidson Heritage Softail Classic
Price INR 17,28,700 onwards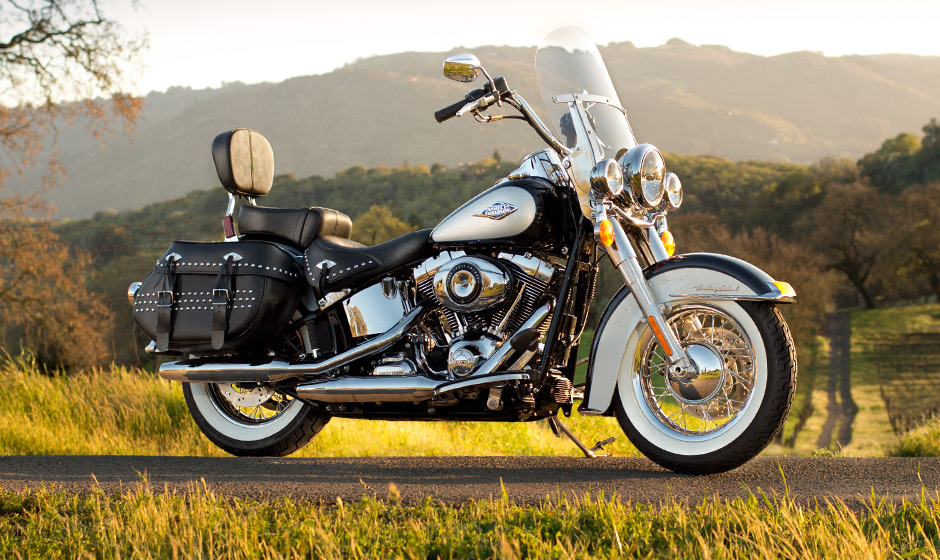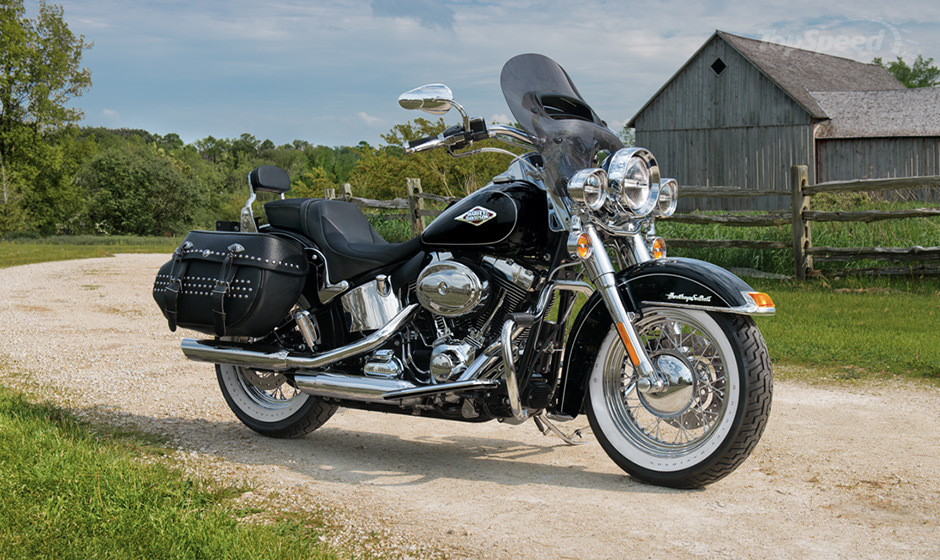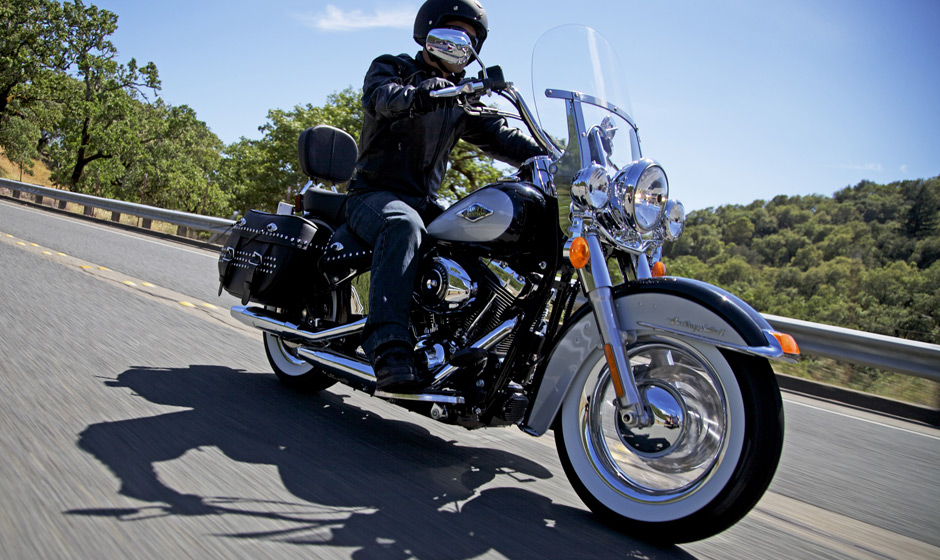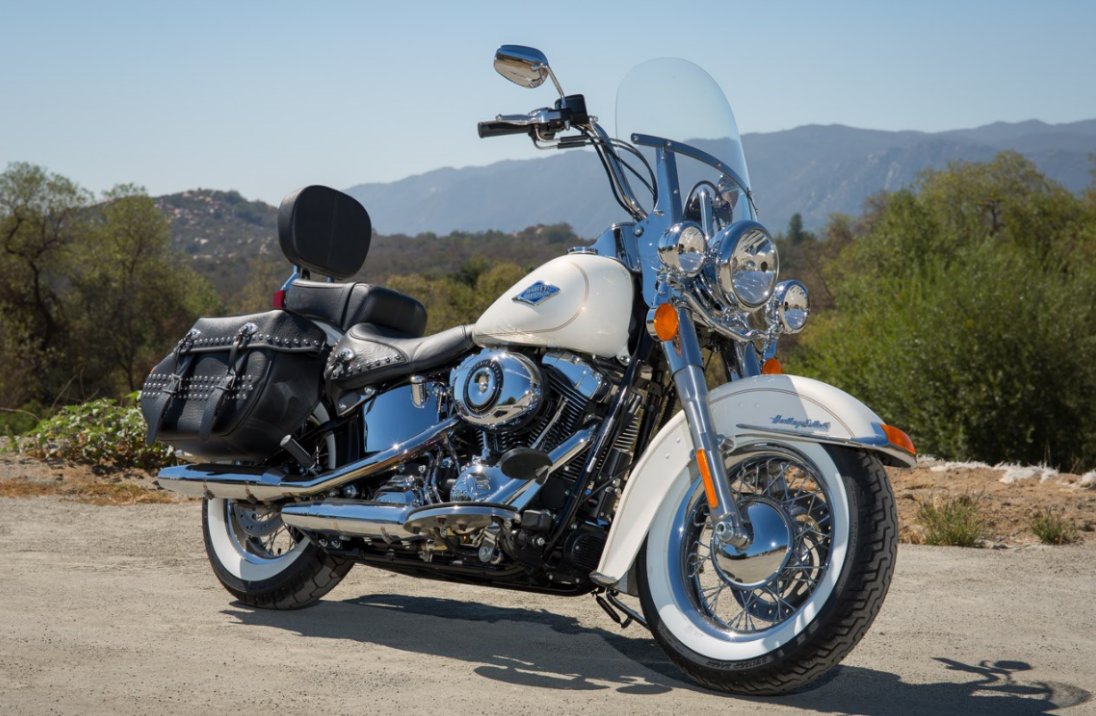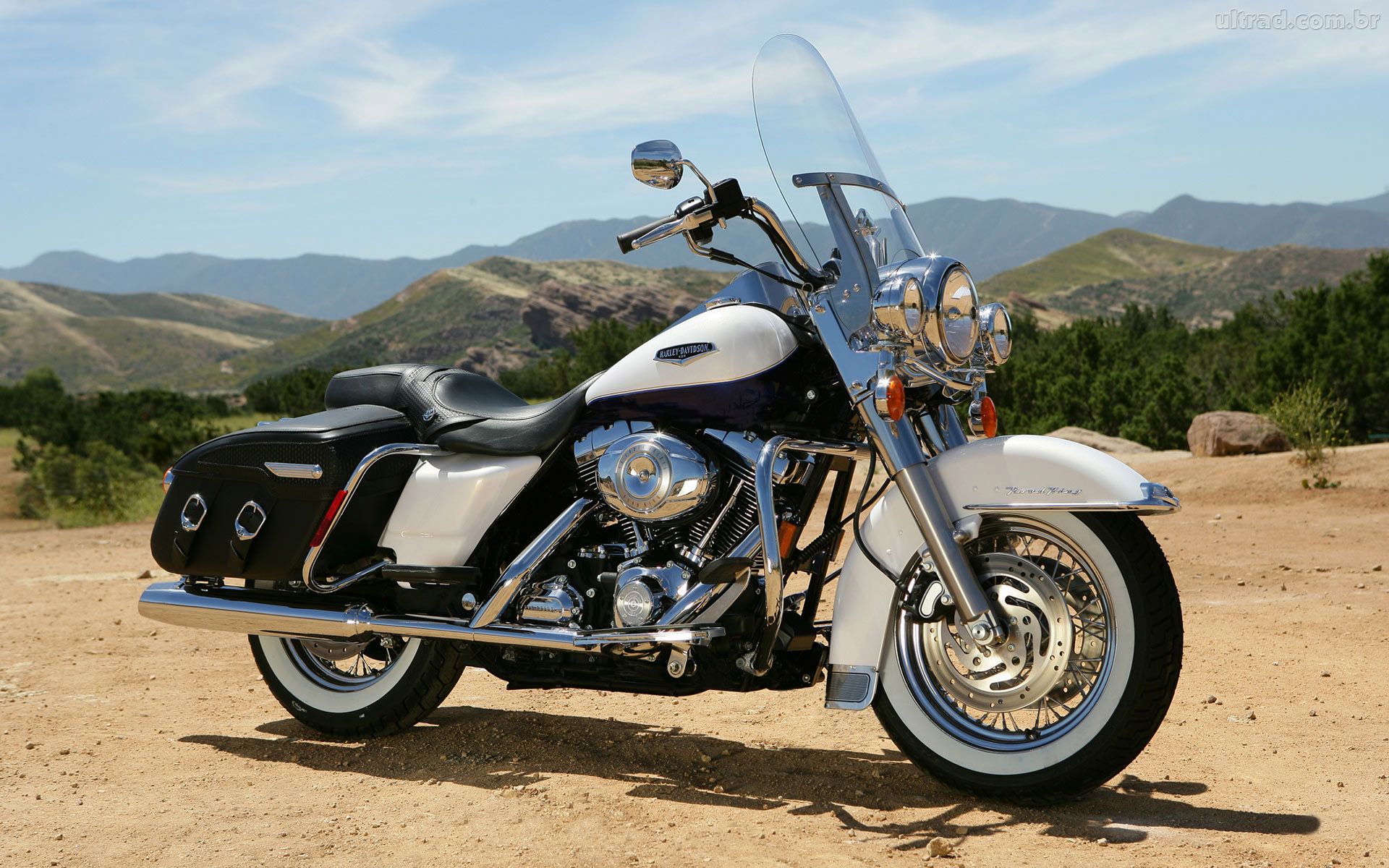 A beautiful collection of Harley Davidson Would surely attract bike lovers. If you desire or own any other models of the brand to share your pics and experience!