Change is needful in all aspects of life. In the fashion and beauty industry, there is almost always a change in how things get every year.
2018 is no different. If you check hairclippersclub.com, you will realise that over time, there have been changes in hair grooming tools, hair styling techniques, preferences, among others. What then are the hair trends you must be aware of in 2018?
The long sweep
Like in the 80's, the long hair sweep is making a comeback. For this hair trend, all you need is to run some pomade on your mane while dump, working it through with your fingers then with a hair comb. Of course, you will need to have long hair to achieve this look.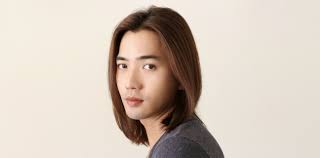 However, if wrongly done, this hairdo can take away your masculine look. To keep the masculine appeal, maintain a shoulder-length mane, or shorter, and a sleeker feel. The long sweep can work well with casual and formal wear.
Bleached crop
Have you ever bleached your hair? Well, with this hairdo, you may need to try bleaching, say, to blonde. The bleached crop in 2018 is more textured in the way it is structured loosely at the top.
If you cannot trust yourself with home dye, you need to visit a hair stylist, lest you feel the burn if you get it wrong. To maintain the new colour, deep condition at least once a week, and if you decide to go blonde, a purple shampoo will help keep the bright white colour from yellowing.
Tapered hairstyle
A couple of styles can fit into the tapered hair trend. The common factor among them all is that the hair gradually tapers as it goes down. This way, the top part of the hair is longer than the bottom. It is different from a fade in that you have a full head of hair at the end of the day.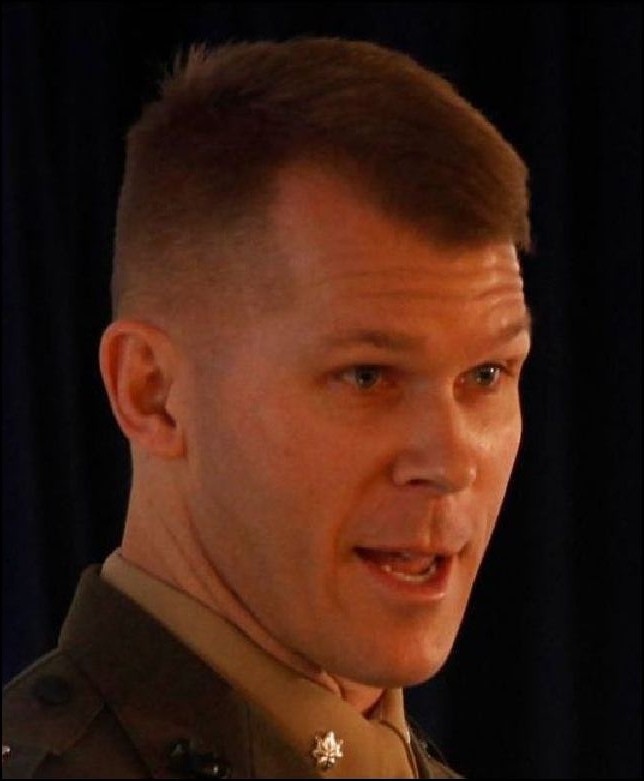 The tapered hairstyle works for all hair types, whether curly or straight. Your hair needs to be long enough to be combed backwards. From this point, you will need pomade for styling. You can achieve this look on your own or at your local salon. With this hairdo, you can flaunt any outfit and be appropriate for all occasions.
Taper and neck fade
This hair trend is a combination of a tapered haircut with a neck fade at the back. The taper and neck fade is a great hair trend that could suit all men regardless of their face type.
Still, you will need to determine how long you want the hair on the top of your head to be and how far up the neck fade should go. Since this haircut works best with some curls on, if you have straight hair, you should consider investing is a sea salt spray to add more texture and allude some slight kinks, or to further accentuate your curls if you have a curly mane.
This is a hard hairstyle to do on your own, which means you will need to visit your barber for a perfect look.
GI Crew
You could call the GI Crew a modern, edgy, military style. Celebrities have spotted the GI Crew hairdo which is an evolution of the short crops in 2017. This hair trend is a perfect way to maximise the use of your hair clippers by taking a rest from the sweep-back, wavy mid-length hairdos.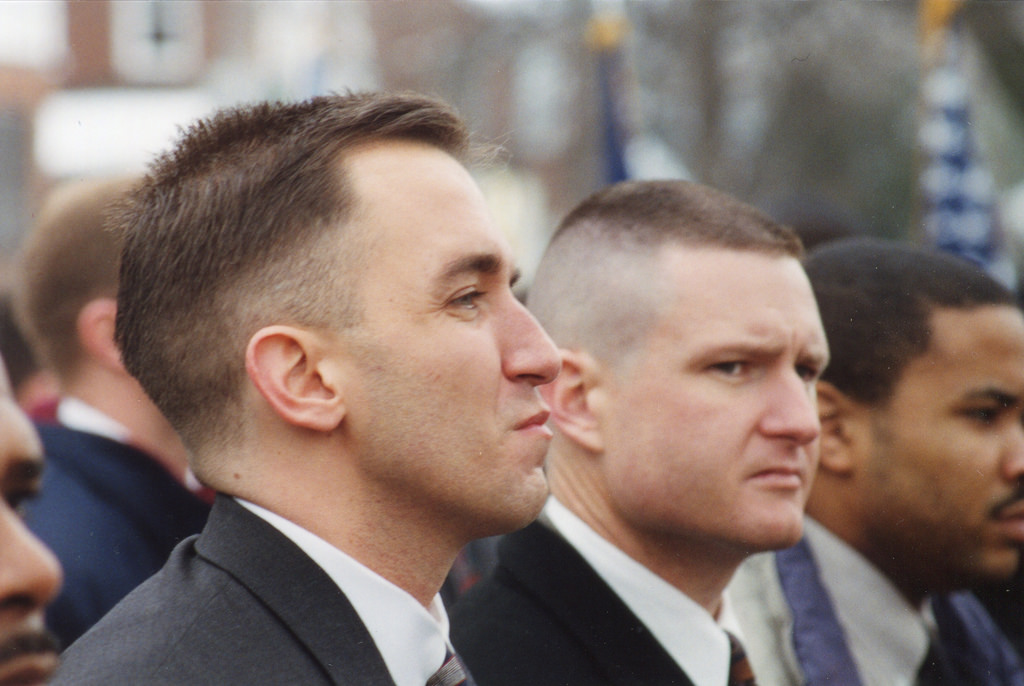 The GI Crew implements some fades towards the sides to well merge with the facial hair. While this trend is common for men with square face types, your barber can help you achieve the perfect cut to suit your face type. Further, you will have to visit your barber every fortnight to maintain the sharp lines of precision.
DIY Punk
The DIY punk is one of those unconventional looks that has made the trend in 2018. You can quickly achieve this hairdo on your own, hence the name. You will need to have an even length of hair, long enough to converge on the top of your head, that is, at least 3-inches.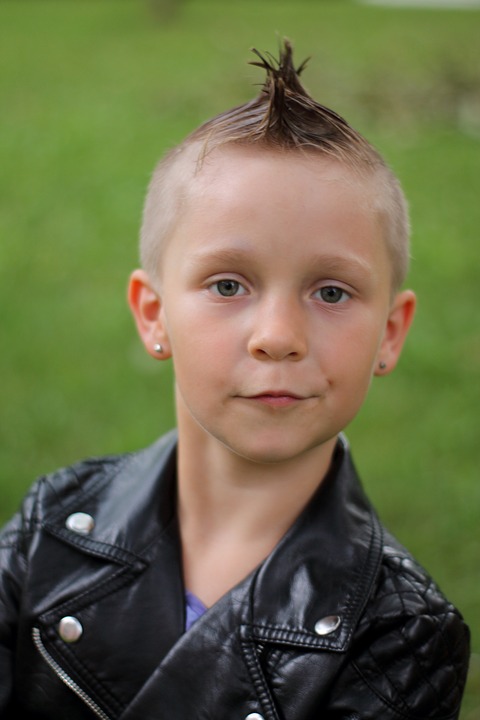 To achieve the DIY punk, push all your hair up to get a lot of texture and movement in the front area of your head. Allow some length to flow around the ears and the nape of your neck, then leave the rest of the hair messy. You can use some wax or pomade to help the hair follicles sit perfectly.
Soft side part
This hairstyle works better for long hair, at least 3 inches long. The smooth side part has shorter layers and well textured all through. The side part is not specific to a parting line, only that the hair is swept over to one side to achieve a relaxed look.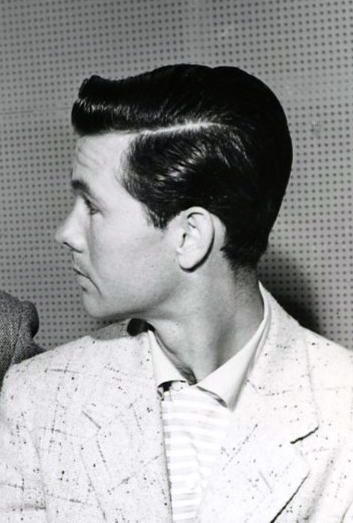 You may need to book an appointment with your barber to even out the sides, but once that is done, you can rock this hairdo straight out of the shower. The best part is that the soft side part befits all face types and is appropriate for all occasions and outfits.
In 2018, the common factor for men's hair trends is longer hair worn loser. You can spot sleek styles and precisions in cuts and trims. Opt for a hairdo that compliments your face type, and is appropriate for your lifestyle.