Although English is one of the most widely spoken languages in the world, it's also one of the most difficult to learn. If you are planning to move to an English-speaking country or want to broaden your career horizons by learning English as a second language, these top tips will help you succeed.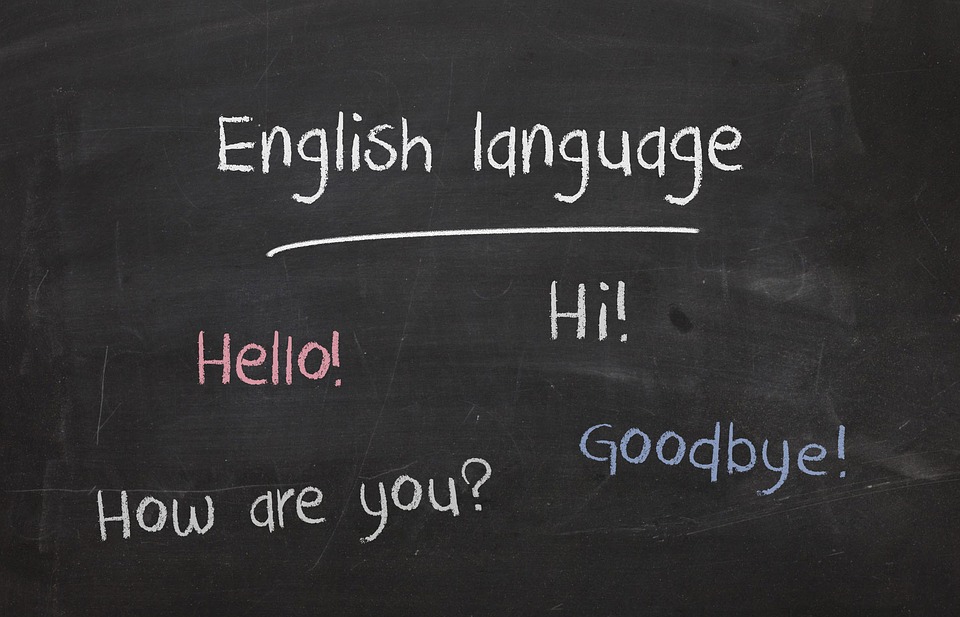 #1. Set Goals:
Learning English as your second language is a mammoth task, so don't expect to be fluent in a short amount of time. Instead, set smaller, achievable goals that you will be able to meet on a regular basis. It can also help if you have one large goal that you're working towards, such as speaking English to land a better job, travel and study in an English-speaking country, or gain another excellent skill to put on your CV.
#2. Choose the Right Course for You:
Secondly, it's important to choose an English course that suits your needs well and provides you with the type of teaching methods that work best for you. Everybody is unique, so it's good to be aware of how you learn best before you sign up to English lessons. For example, you might find that self-led, online learning is the best choice for fitting around your busy lifestyle, whilst some people will get better results from learning in evening or weekend classes. Check out the Communicate English School in Manchester for more ideas on what's available.
#3. Read as Much as You Can:
Even if your English level is currently only very basic, it's a good idea to start reading books that are suitable for your progress. Even if it's very simple children's reads, books can help you get a better grasp of a wider range of English words and make it easier for you to get used to sentence structures and more. As your English improves, you can start reading more and more advanced texts.
#4. Make Mistakes:
As you're learning the language, try to use it as often as you can – and don't worry if you make mistakes. If you're taking English classes, it might be worth meeting up regularly with your teammates to study, test each other, and practice. Bear in mind that everybody makes mistakes, so when you do make one, use it in a positive way to improve and grow your English-speaking skills.
#5. Watch Movies with Subtitles:
Everybody loves an interesting movie, and with so many amazing flicks available in English, you can browse through an endless list of choices in all your favourite genres. Whether you're into action movies, chick flicks, or suspenseful horror films, watching your favourite movies in English with subtitles will help you get used to the language. Or, you could watch movies and TV shows in your native language, with English subtitles. Movies are great learning tools since when you're interested in and familiar with something, it'll be easier for you to take things in and understand.
English is no easy language to learn, but it's certainly worth the challenge.
If you found these tips helpful, we'd love to hear from you!